Challenge
Viña Leyda is a pioneer in the Leyda Valley, having established the first vineyards in this region in 1998. Since then, Leyda has garnered a reputation as a specialist in cool coastal climate wines and as the most awarded coastal winery in the country with a brand essence intrinsically linked to the coast. However, their online communications, while authentic and educational, didn't reflect the brand's core attributes. DAf was charged with designing and developing Leyda's new website, leaving consumers in no doubt as to their cool coastal credentials.
Client

VSPT Wine Group

Capabilities

Web Development

Photography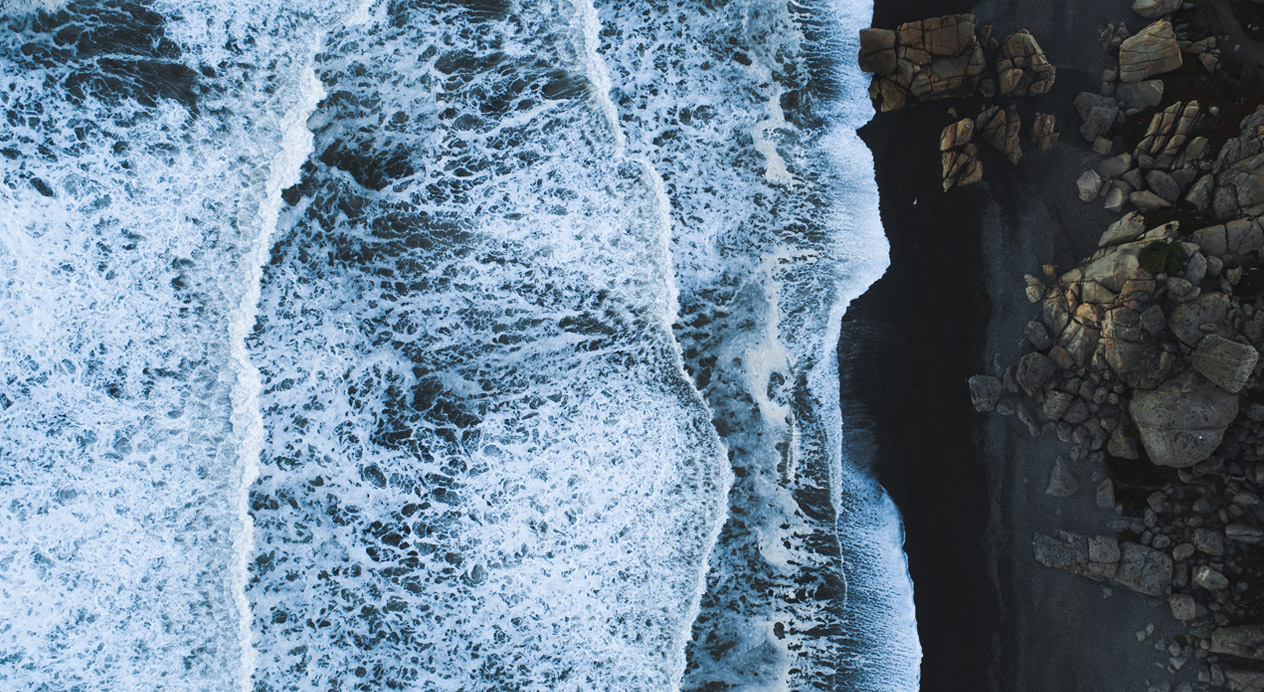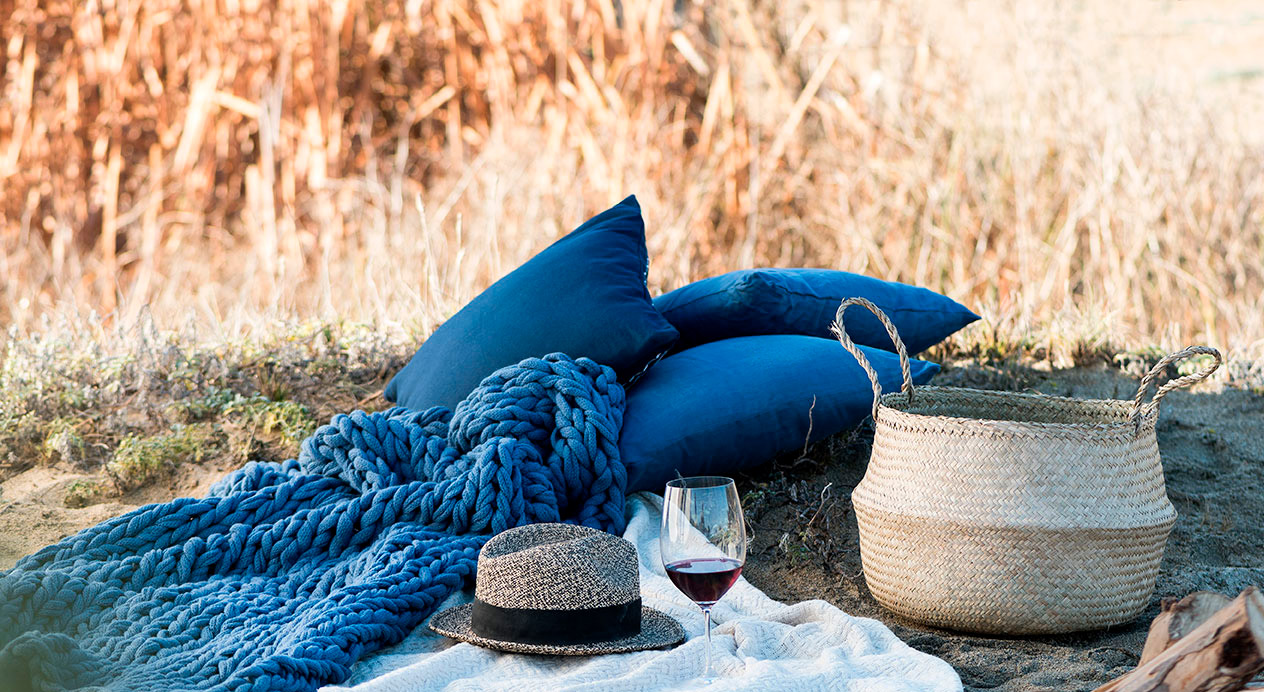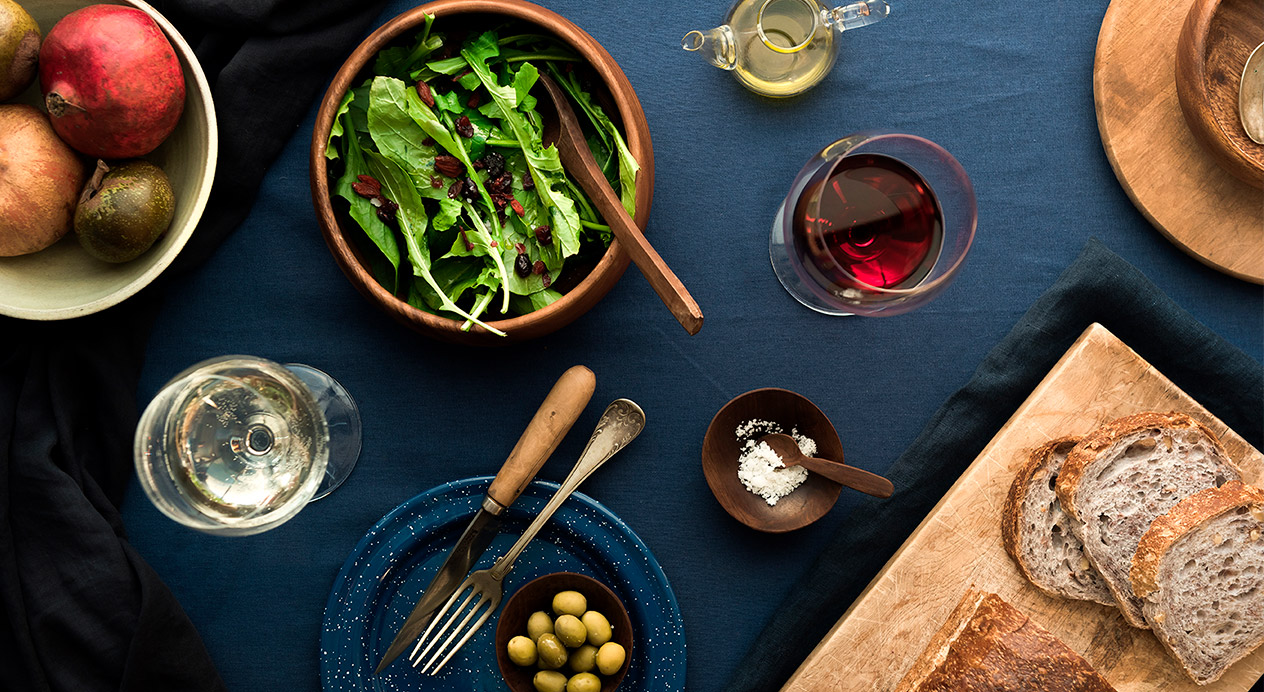 Solution
Studying the brand, DAf saw that Leyda's search for a place to call their own was essential to their identity. Having found it in the Leyda Valley, the brand developed a specialty and confidence that many—brands and individuals alike—aspire to. From here the concept "Cool Coastal" was identified, as a way for Leyda to position itself as both expert and inspiration to a target with an interest in discovering wines with a particular philosophy and quality.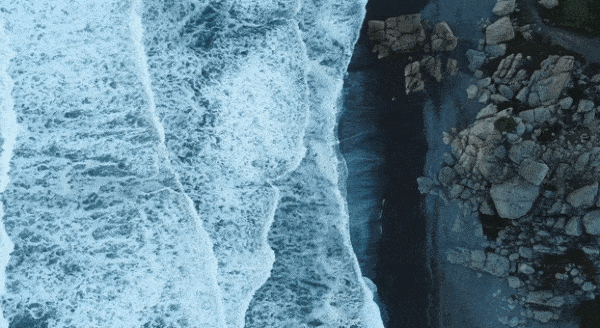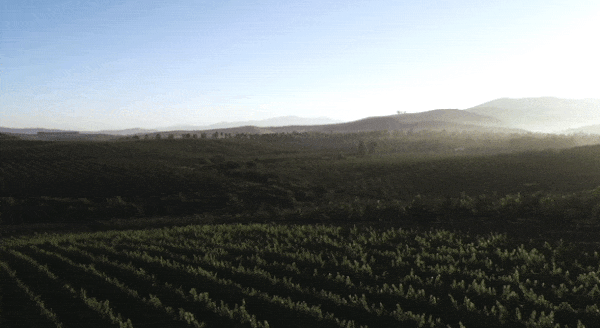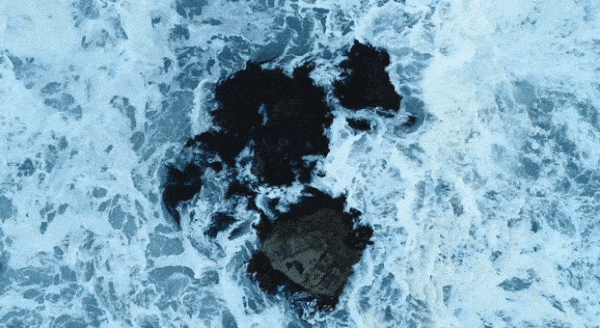 DESIGN
We developed an ocean-inspired color palette of blue, green and gray with primary and secondary typography to optimize both premiumness and online readability.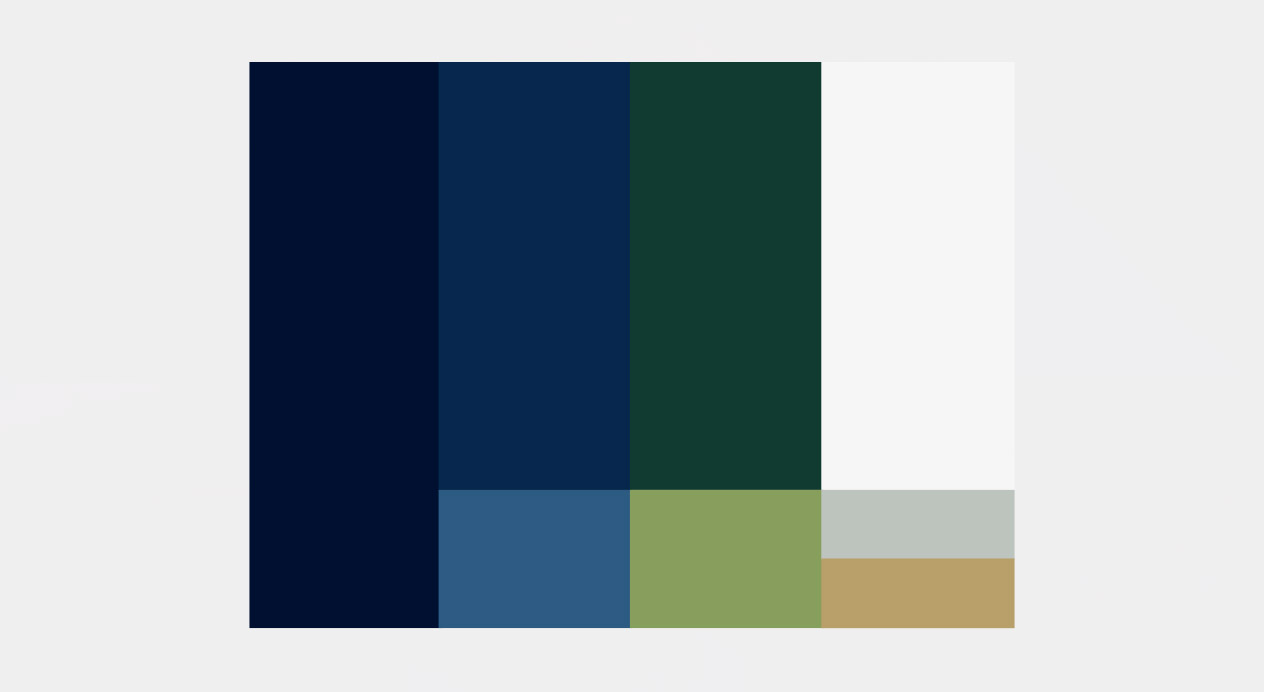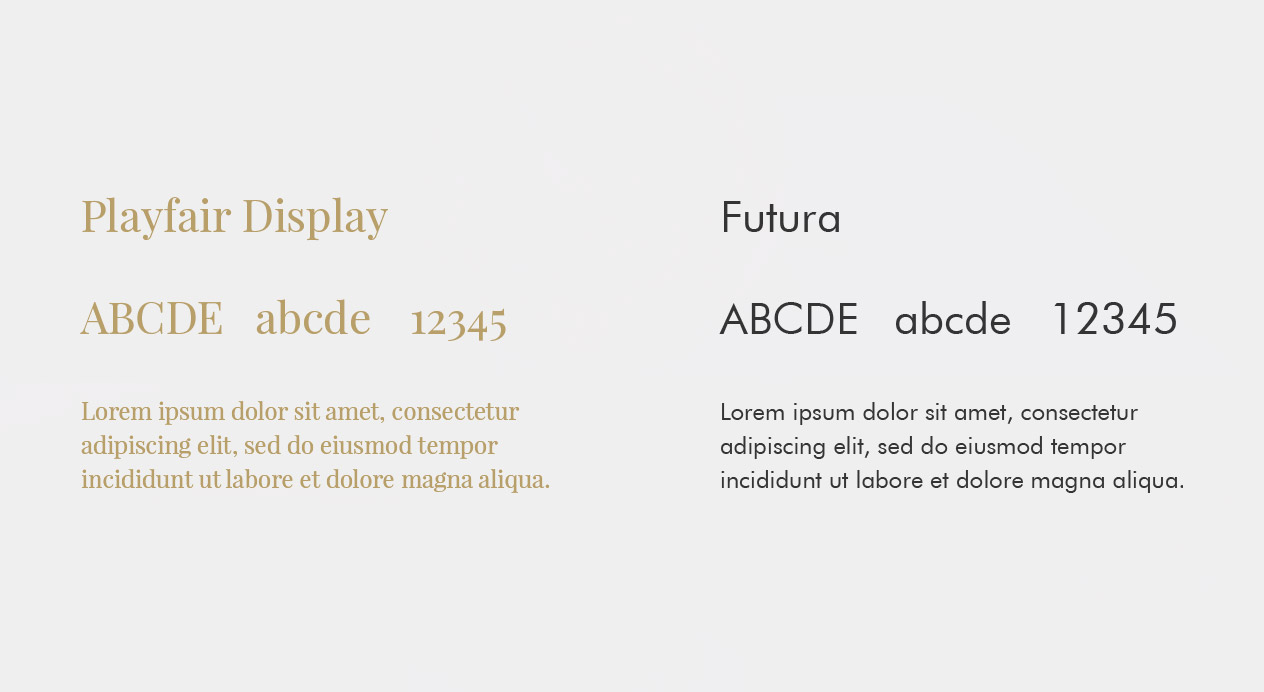 WEBSITE
We designed and developed Leyda's new website, highlighting their key credentials and differentiators: as pioneers in Leyda Valley and Chile's most awarded coastal winery. A clean design supports readability and user navigation and allows Leyda's color palette and the beauty of its coastal home to shine through.
LAUNCH WEBSITE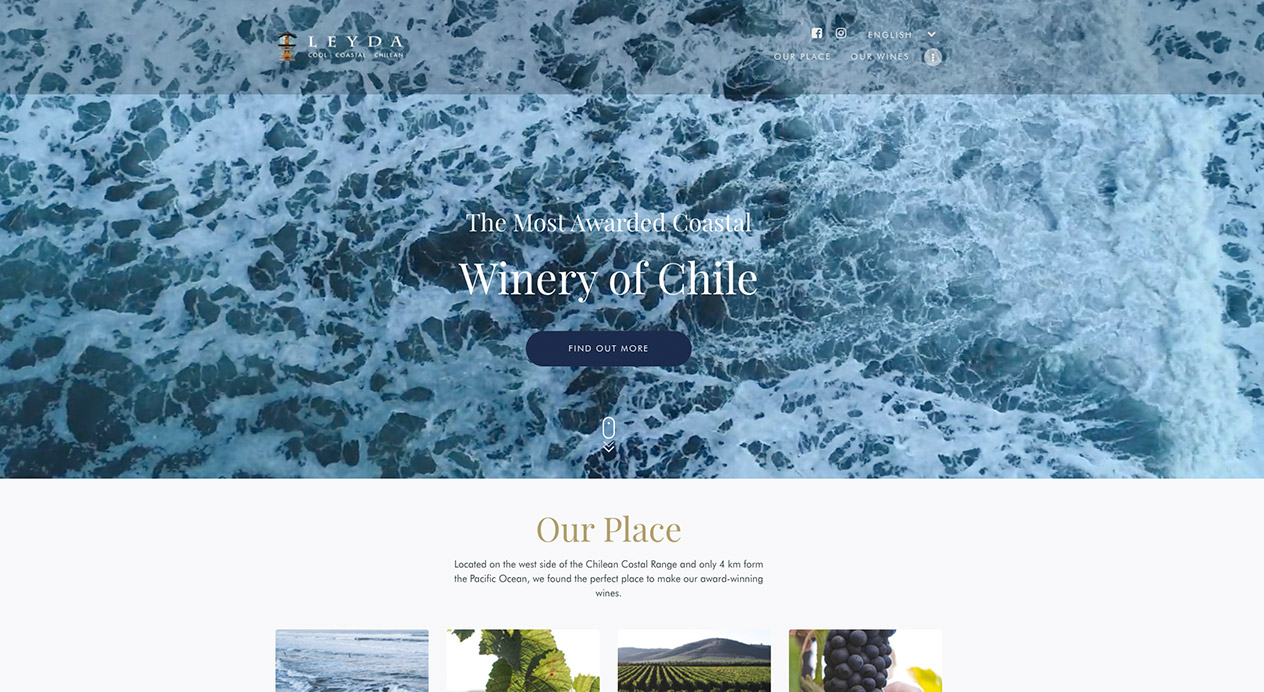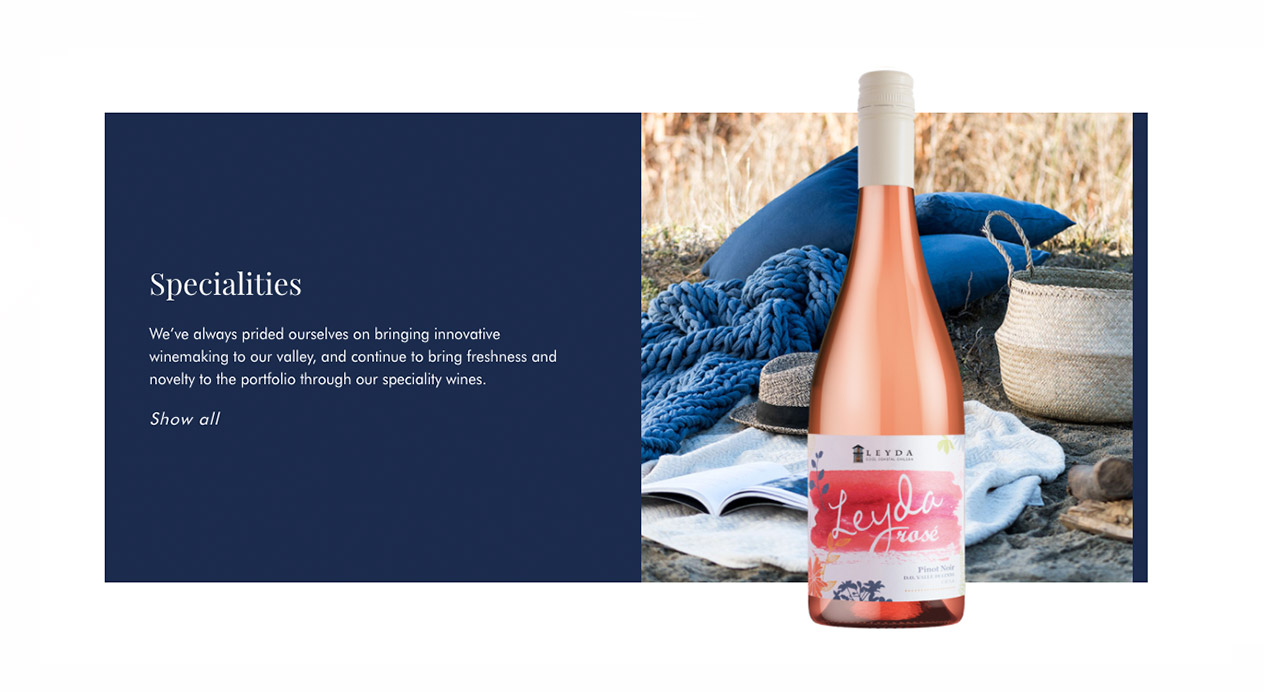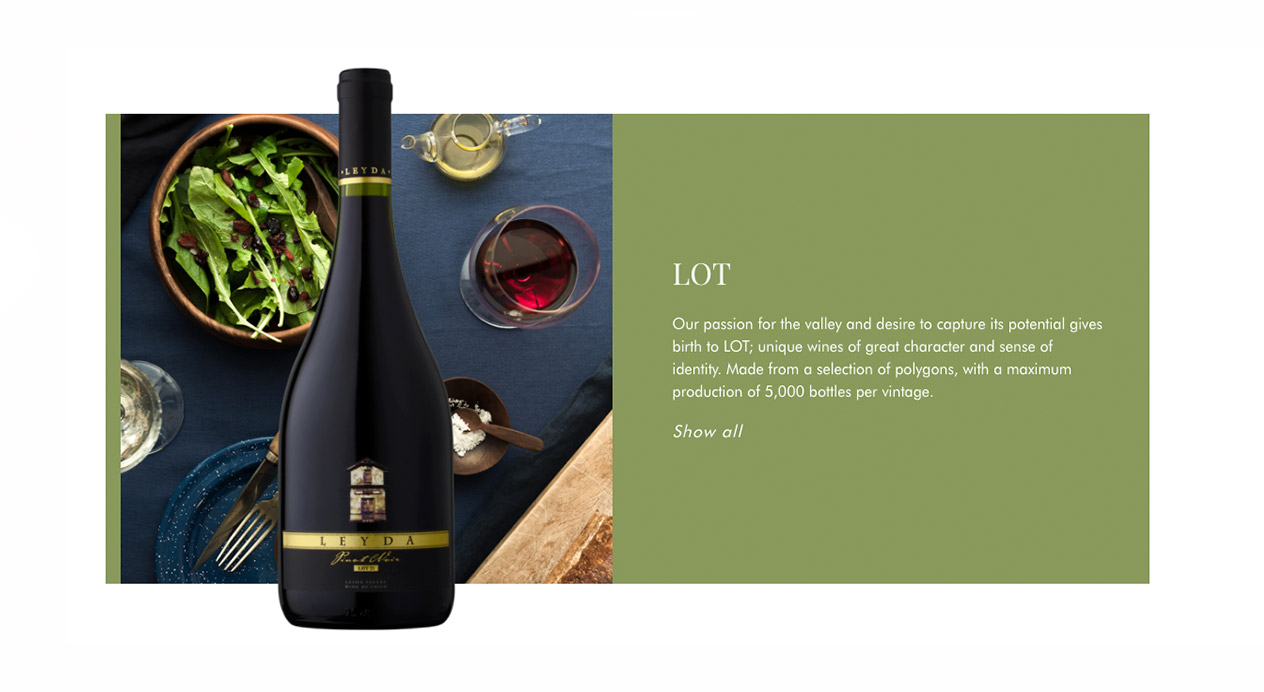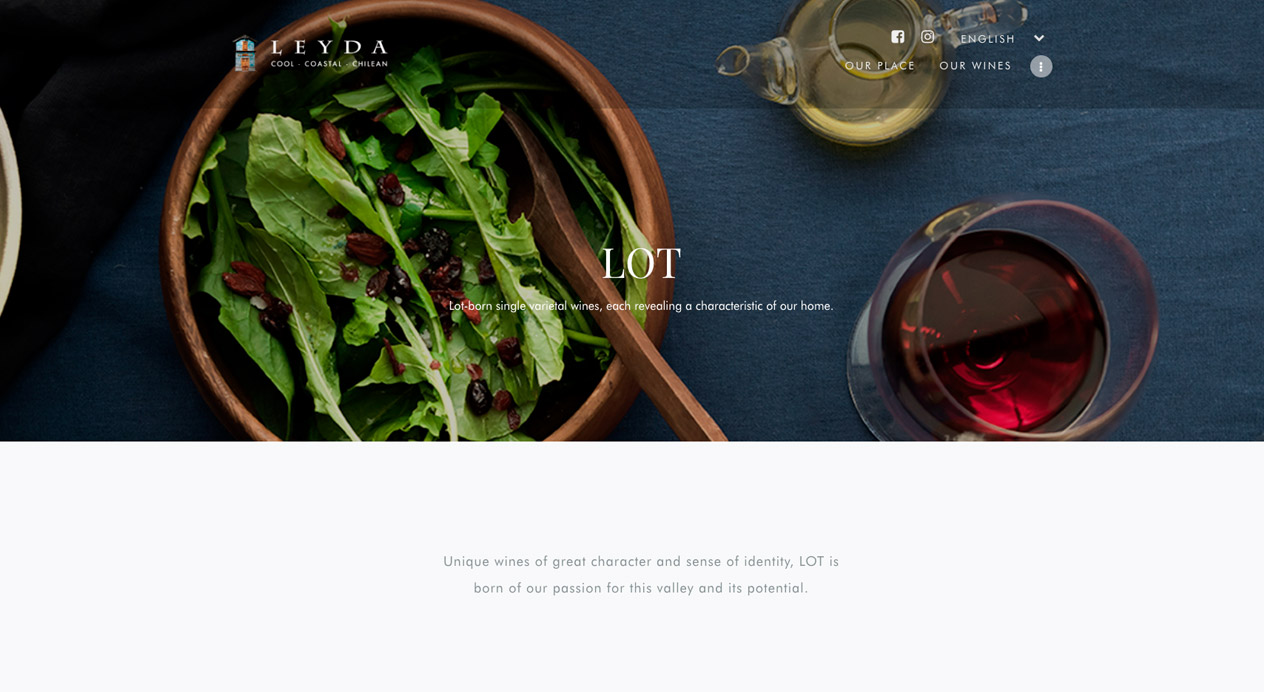 PHOTOGRAPHY
To strengthen Leyda's cool coastal credentials, an inspirational, evocative style of photography was identified to transport consumers straight to the ocean and feel its temperature, texture and sensations.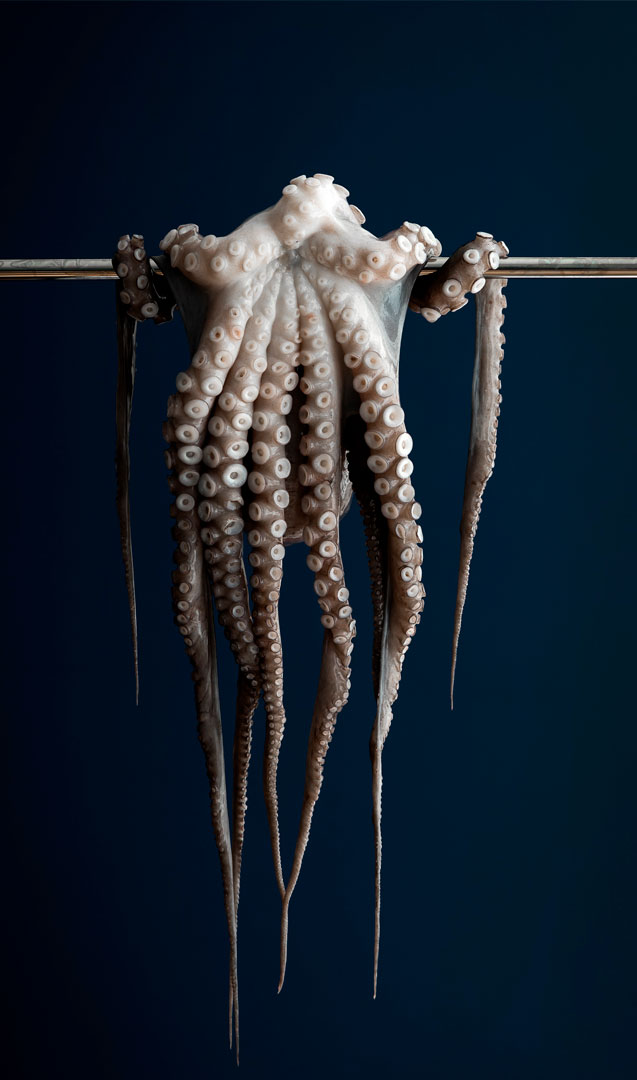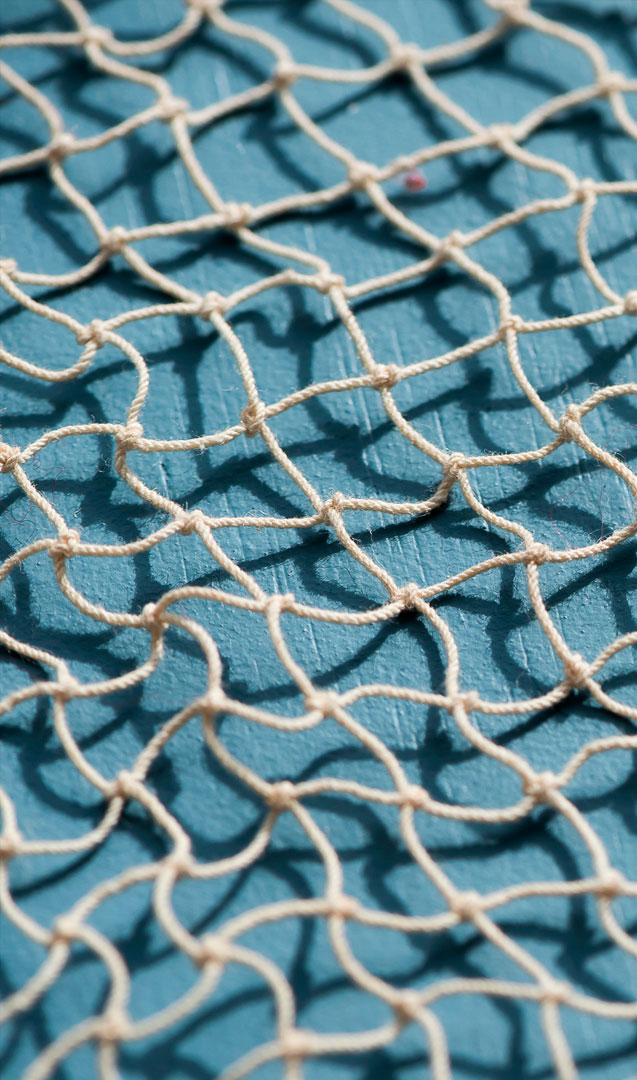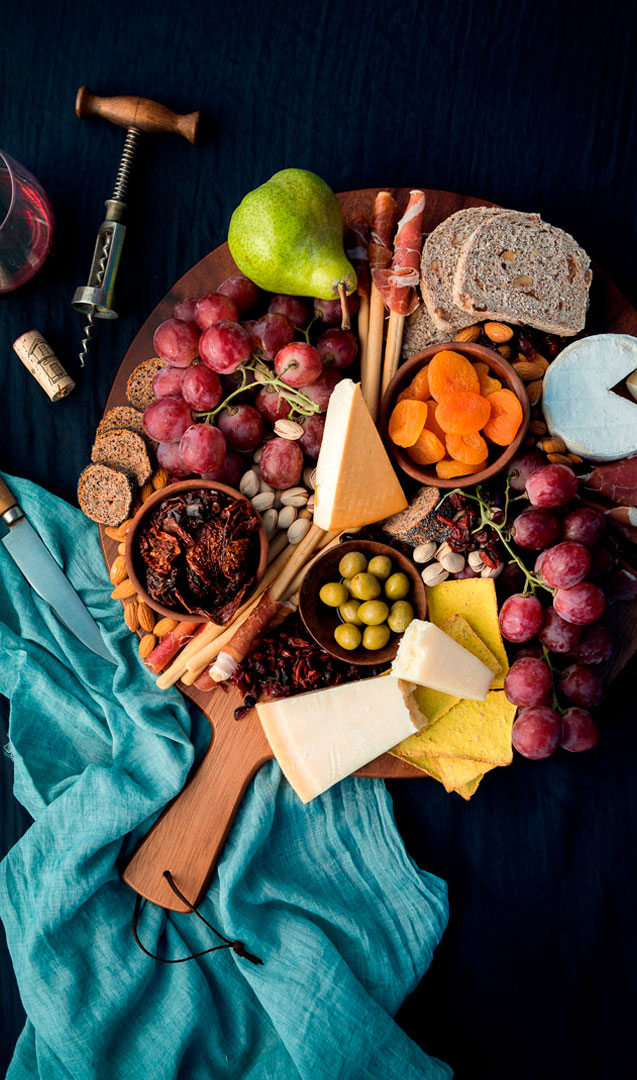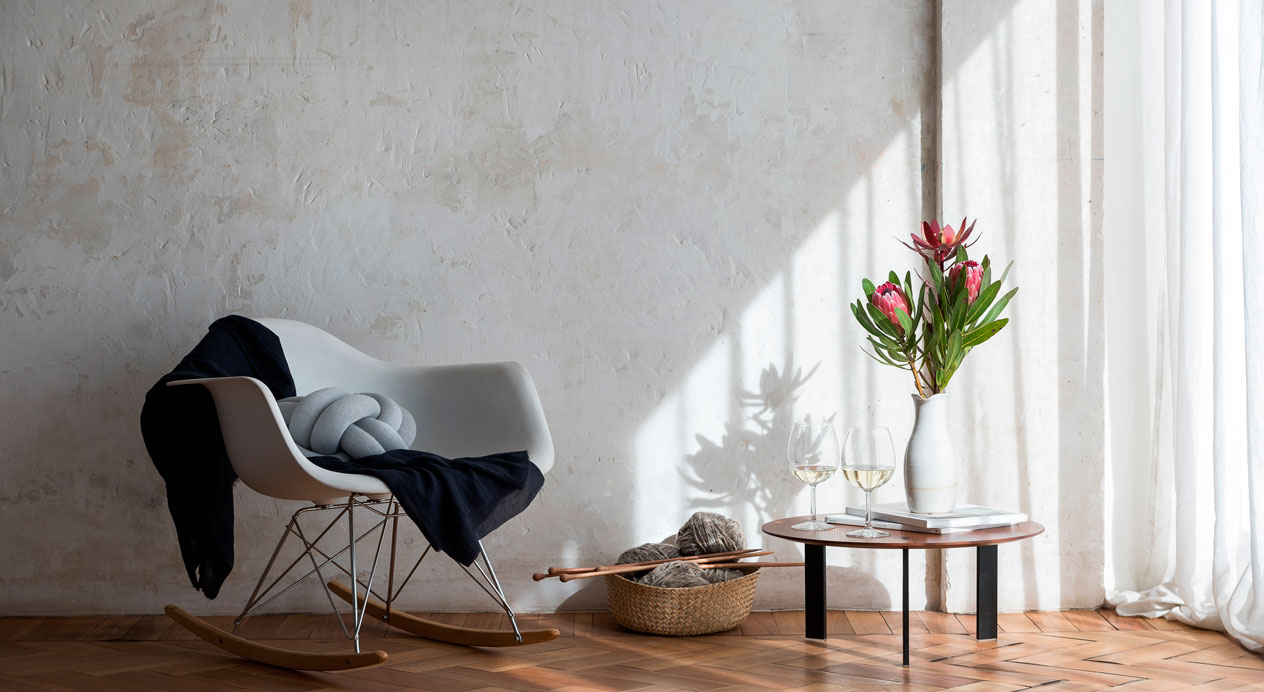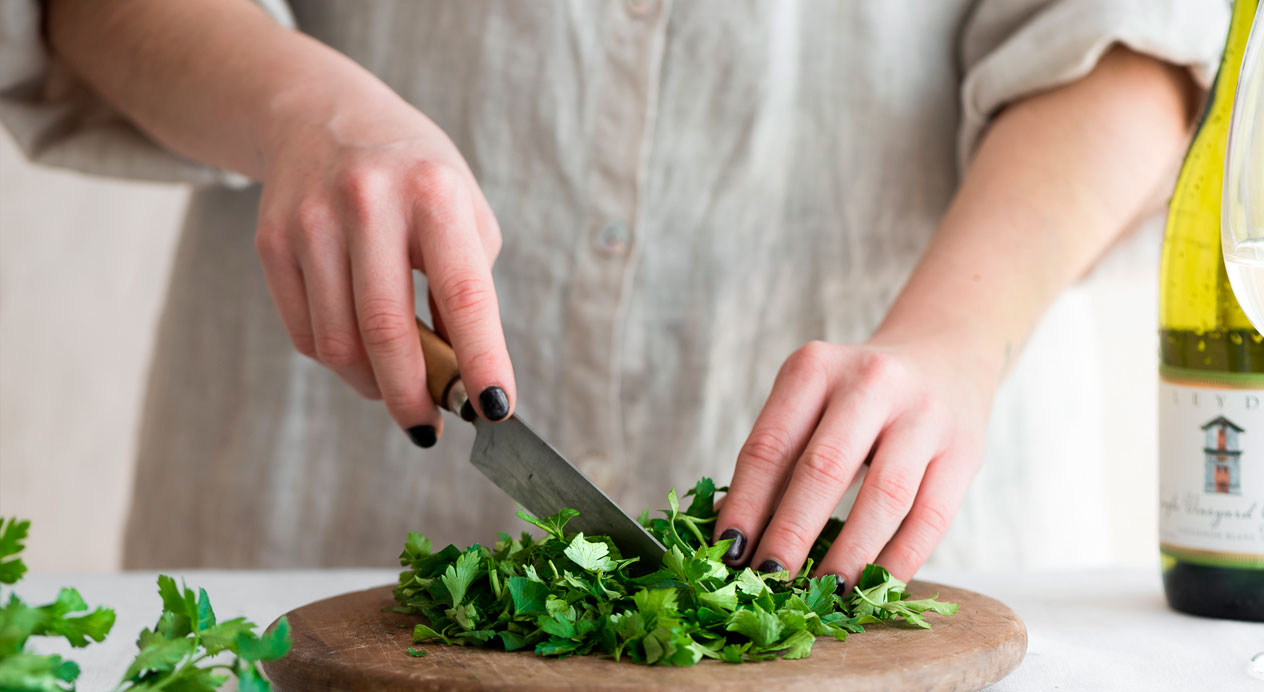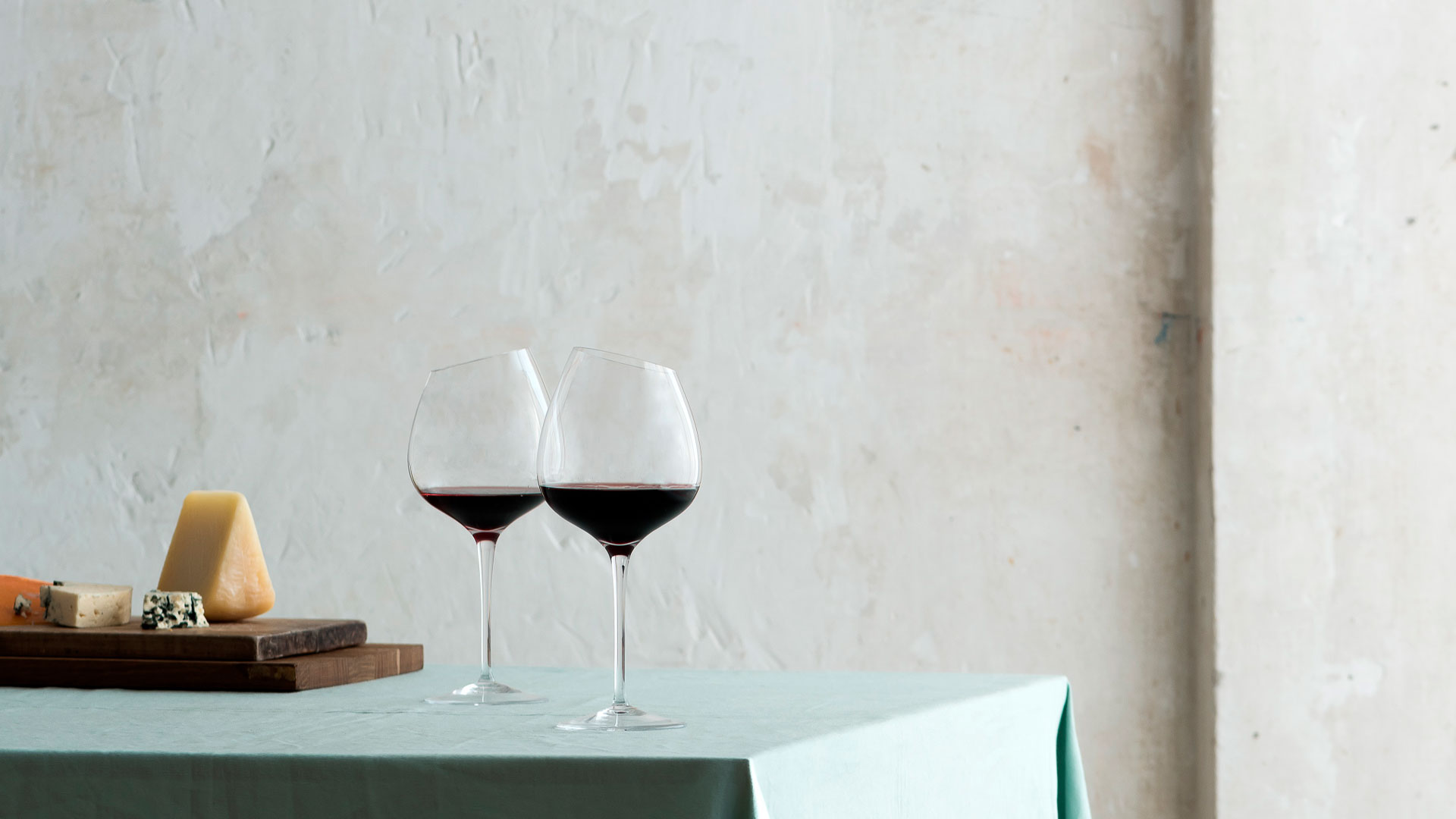 Patricia Contreras September 29, 2020