Challenge
South Cause is a new wine aimed at Generation Z and Millennials; targets with high expectations of their brands, actively favoring those that contribute positively to social change. Defined as an "activist wine", South Cause's purpose is clear: To save Patagonia's glaciers, with each bottle donating funds to the Chilean Glacier Foundation.

The launch campaign needed to address three key points: To educate the brand's global consumers on the problem facing Patagonia's glaciers; to introduce South Cause as a conscious wine choice whose entire winemaking process is mindful of climate change; and to present the brand as part of a positive solution to saving the glaciers.
Client

Viña San Pedro Tarapacá

Capabilities

Brand Video

Key Visual

Website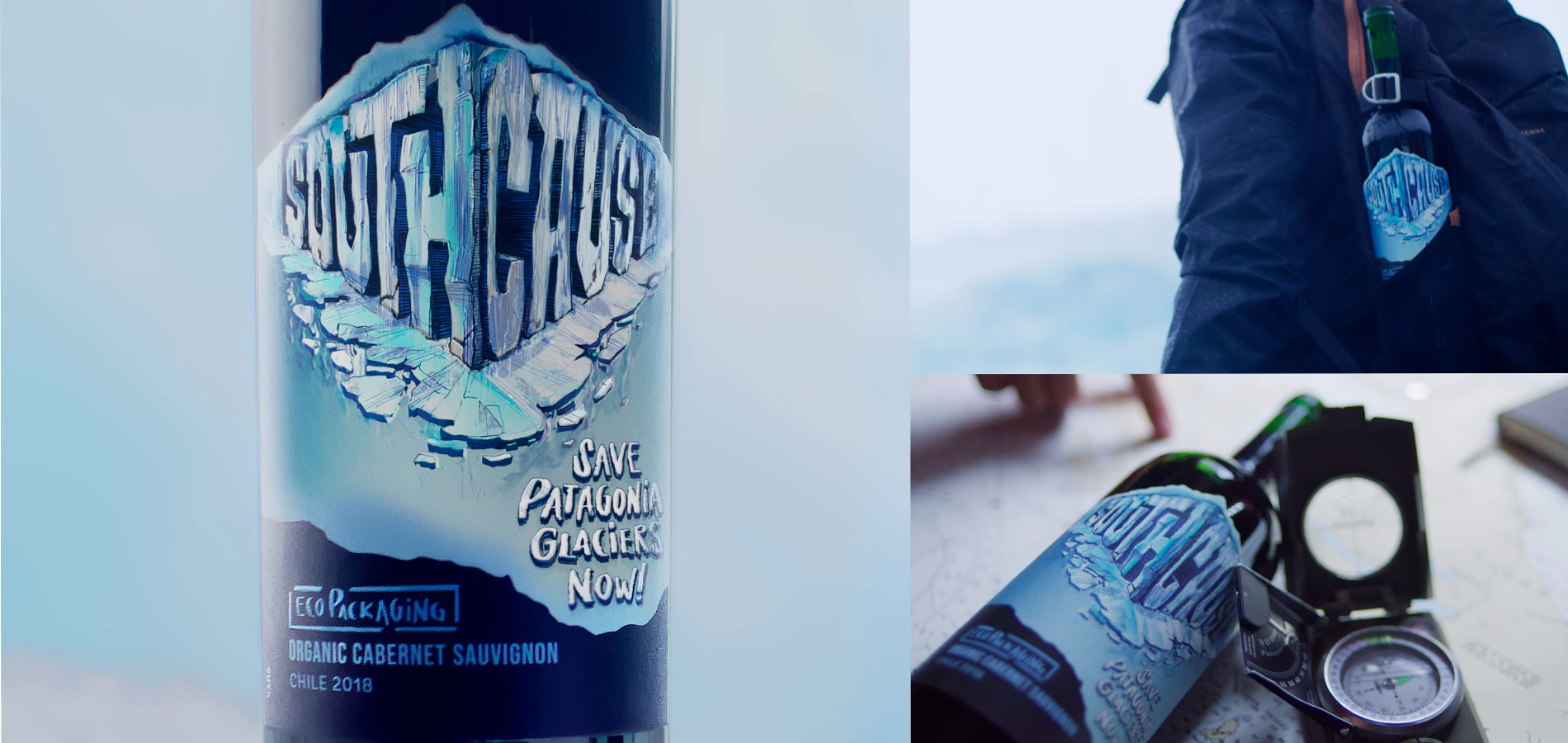 Solution
DAf investigated how environmental NGOs communicate bold messages in intelligent, concise and captivating ways. The campaign claims "Raise Glasses, Not Sea Levels" was born of this exploration; a central message that avoids lament or despair, but inspires consumers to take action and join the cause by raising their glasses, becoming informed and making a difference.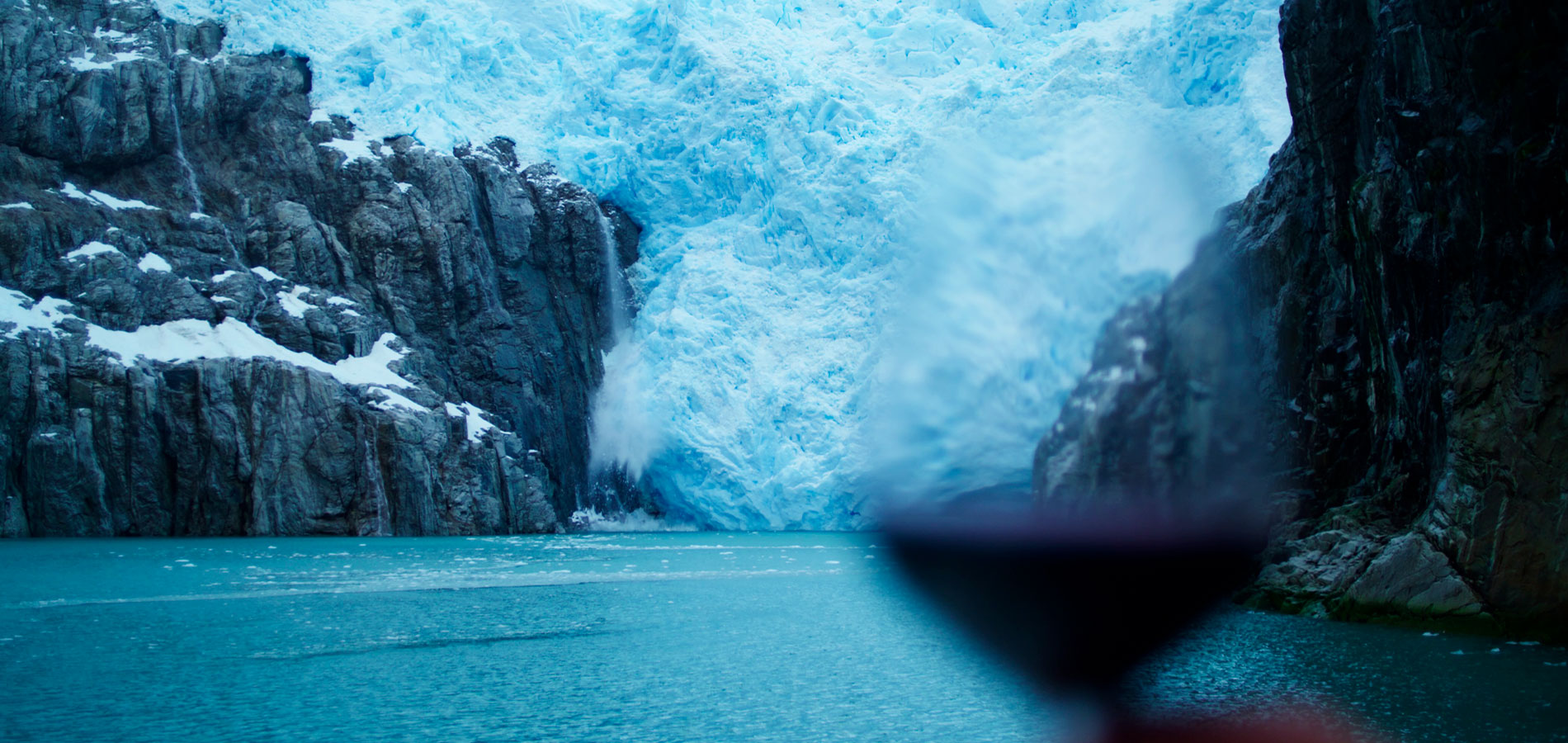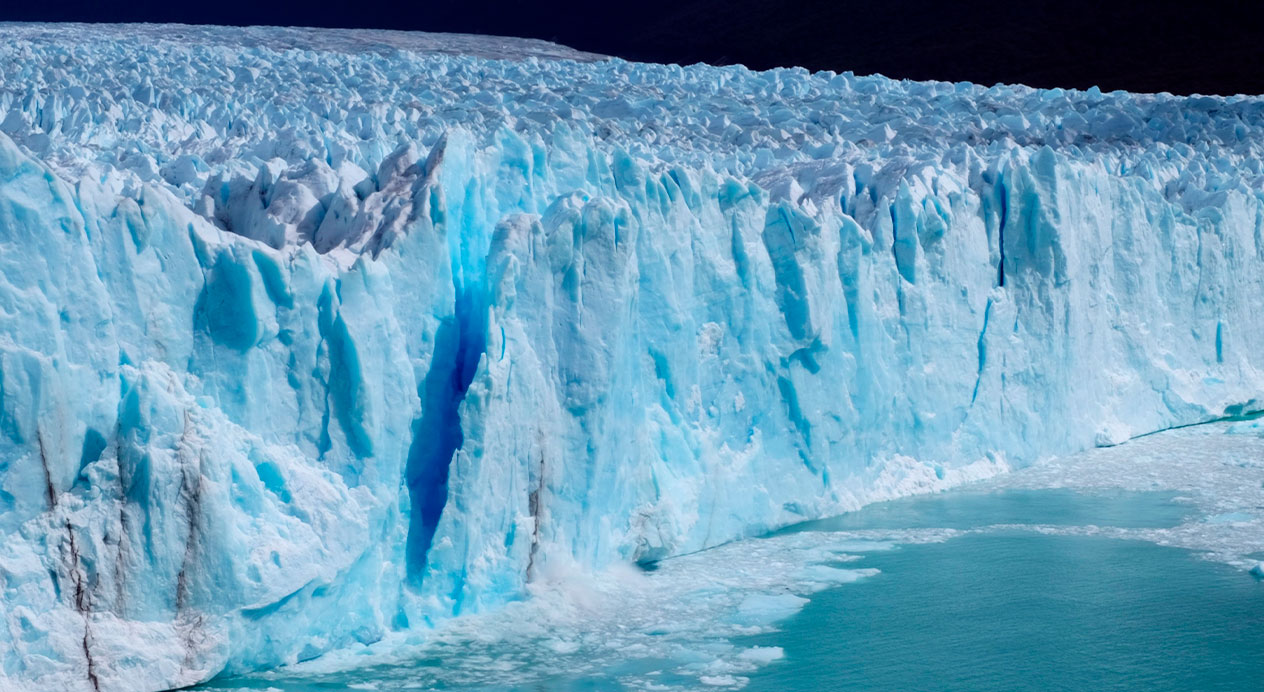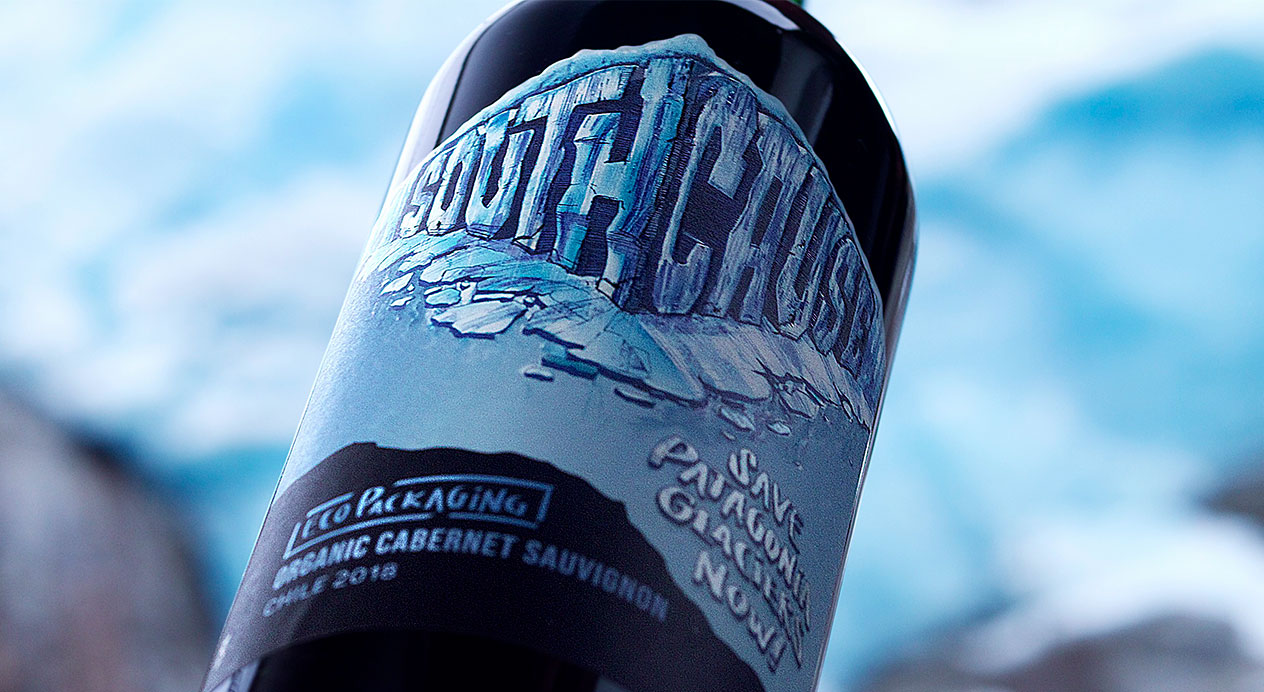 Cause
The cause of saving Patagonia's glaciers is explicit throughout all materials, with consumers never left to wonder how their purchase is actually helping. Rather, they know from the get-go that by choosing South Cause, they are actively assisting to save glaciers.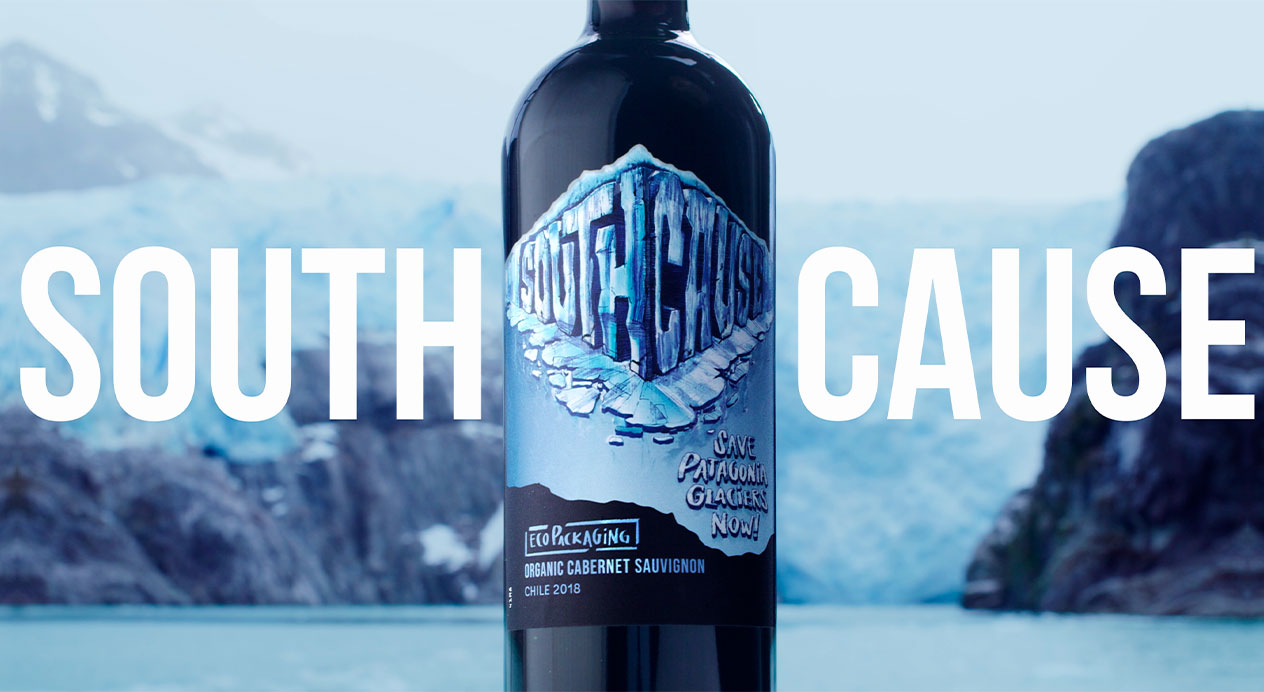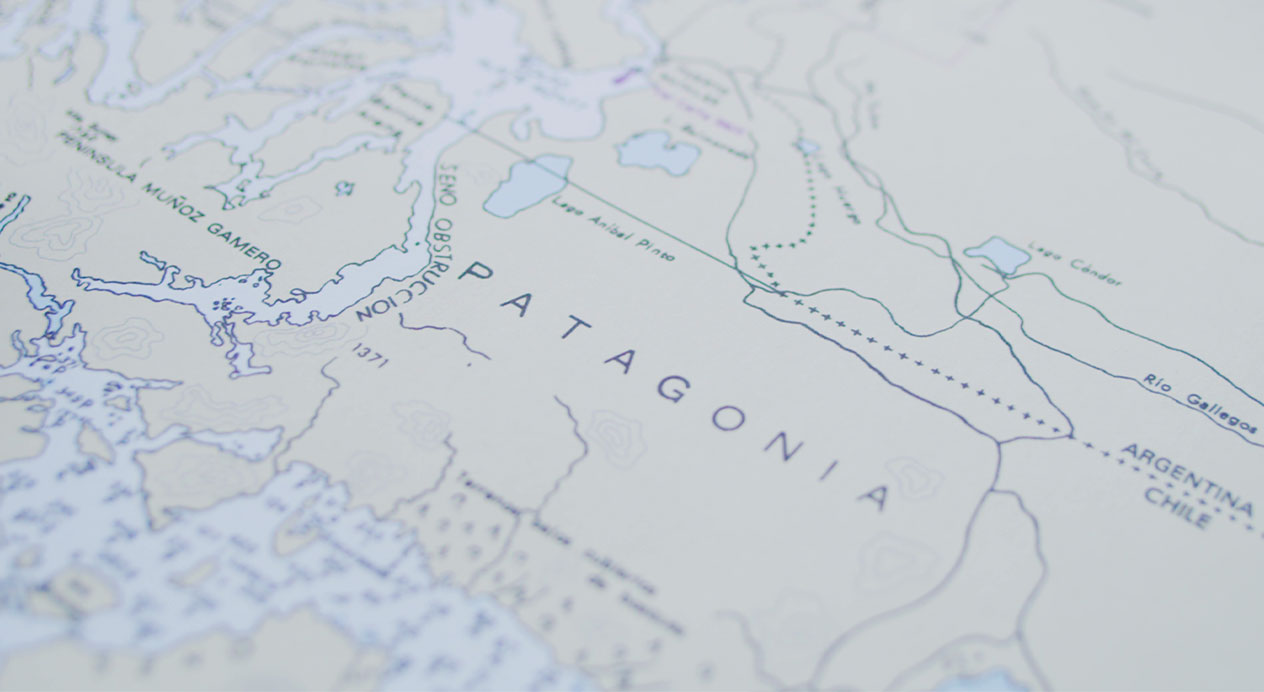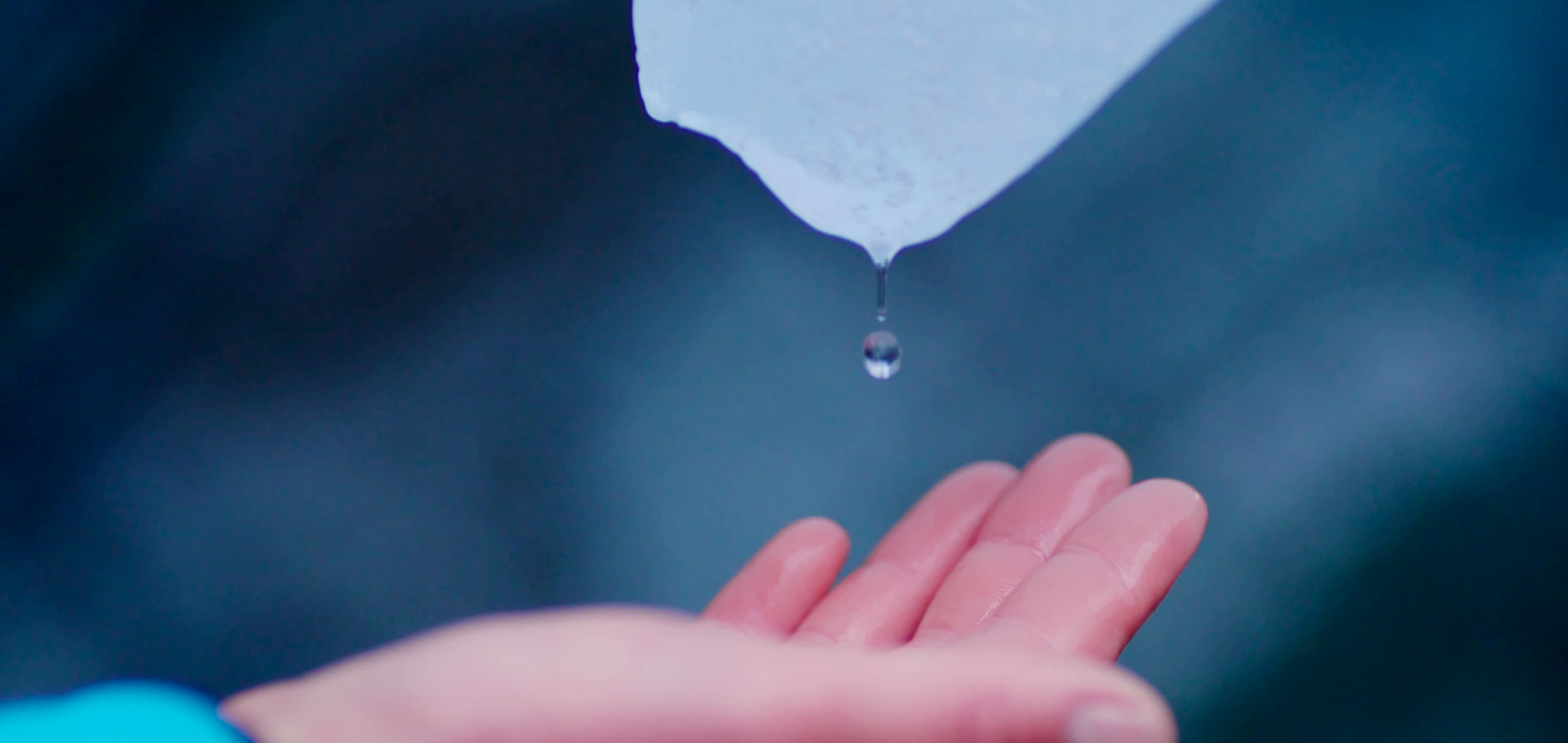 Brand Video
Filmed in Patagonia, the video takes consumers to the beating heart of the cause, allowing them to appreciate the glaciers' majesty while understanding the global threat posed if they melt. Following two protagonists close to the cause — an activist and a nature photographer — the film chronicles their expedition, equipped with a bottle of South Cause, clearly presenting the wine's commitment to Patagonia's melting glaciers.

The upbeat percussion soundtracks energetic editing, which weaves playful text animation on top of dynamic split screens, creating a powerful and assertive tone that invites the consumer to share the brand's passion for change.
Key Visual
The art direction borrowed from the urgency and attention-grabbing style of protest banners and activist art, with large bold text assuming a central role in brand communication.
Website
DAf designed and programmed South Cause's website, balancing the task of communicating the brand's purpose and the range of wines available to support it.
Visit the Website Here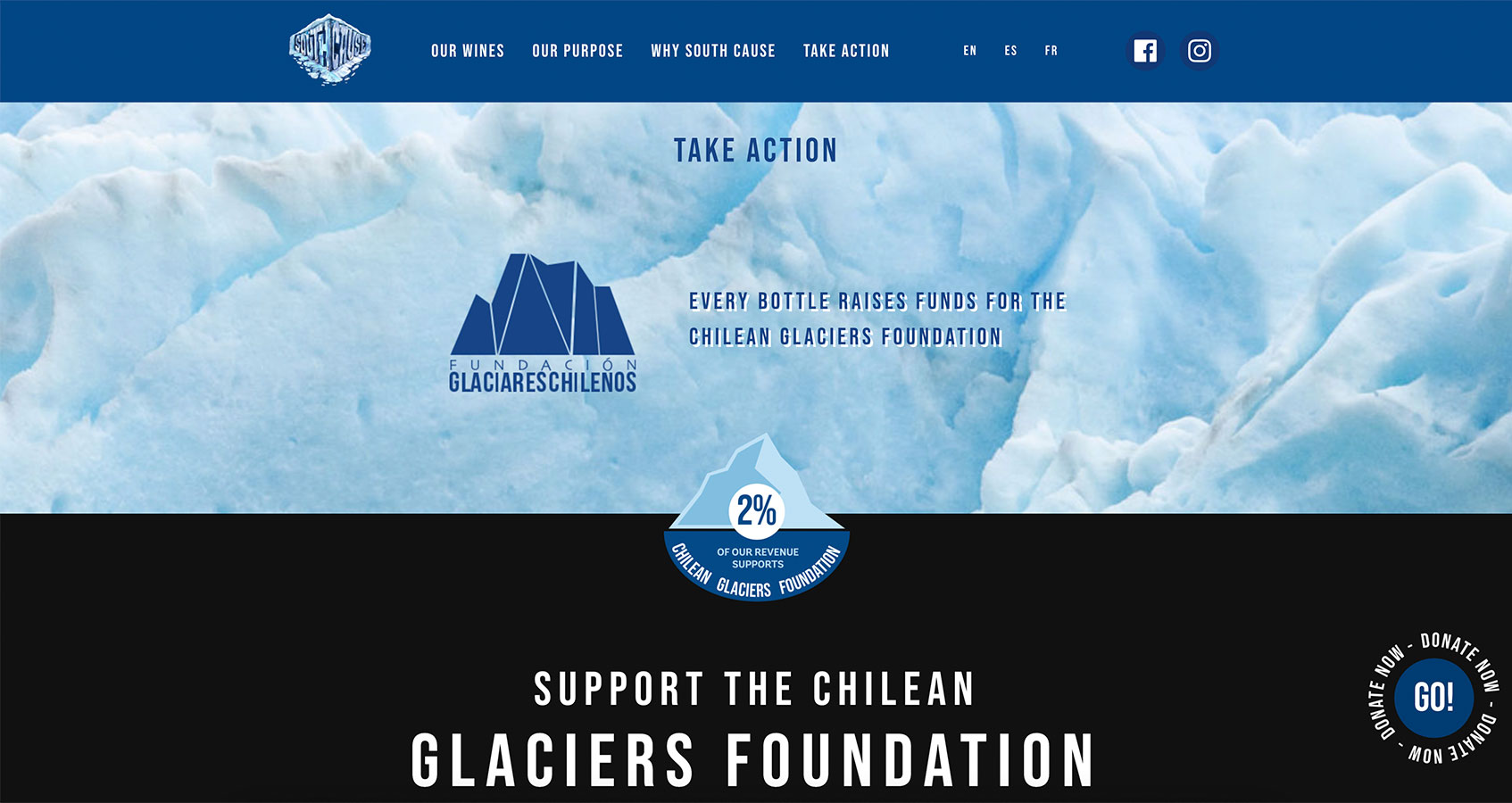 Raise Glasses, Not Sea Levels.
Patricia Contreras October 6, 2021