Challenge
Following our previous creative work for Protos 1927, the Spanish Bodega Protos asked DAf to develop product-focused film for their range, requiring us to work across eight different wines. Every video DAf created had to adhere to certain guidelines: be of short length, elegant, sophisticated, and feature a black background. A challenge accomplished while working in this project was maintaining a high level of sophistication while also showing the distinctive features of the brand and each bottle.
| | |
| --- | --- |
| Client | Bodega Protos |
| | |
| Capabilities | Product Films |
| | |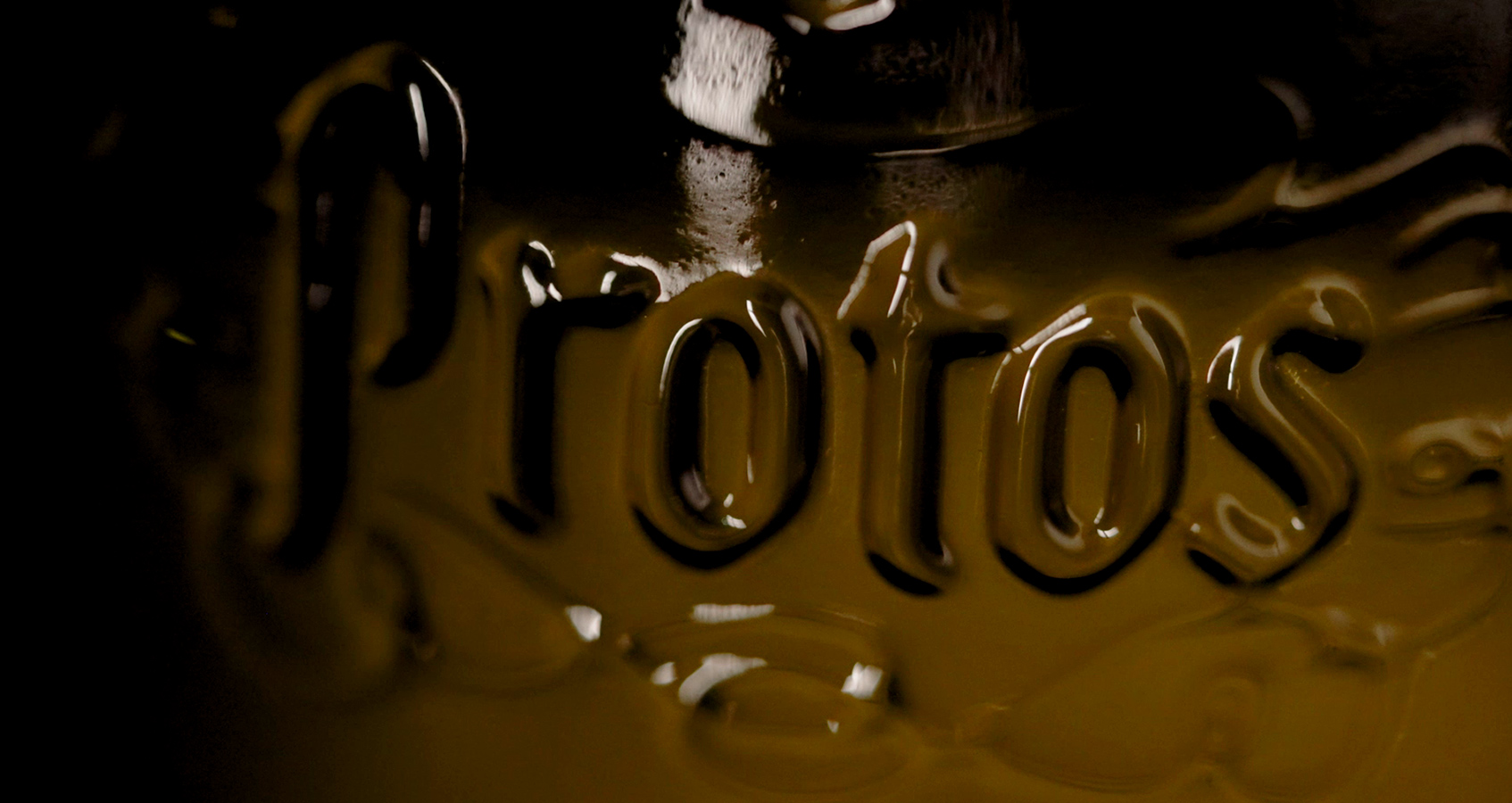 Solution
Eight different videos were created, each one focusing on a different wine. Fast-paced, classical style music was used alongside a refined film to create a sophisticated but exciting feel. Every detail was honed in on, from the texture of the wine label, the grape variety and its aging, to distinctive elements of each bottle.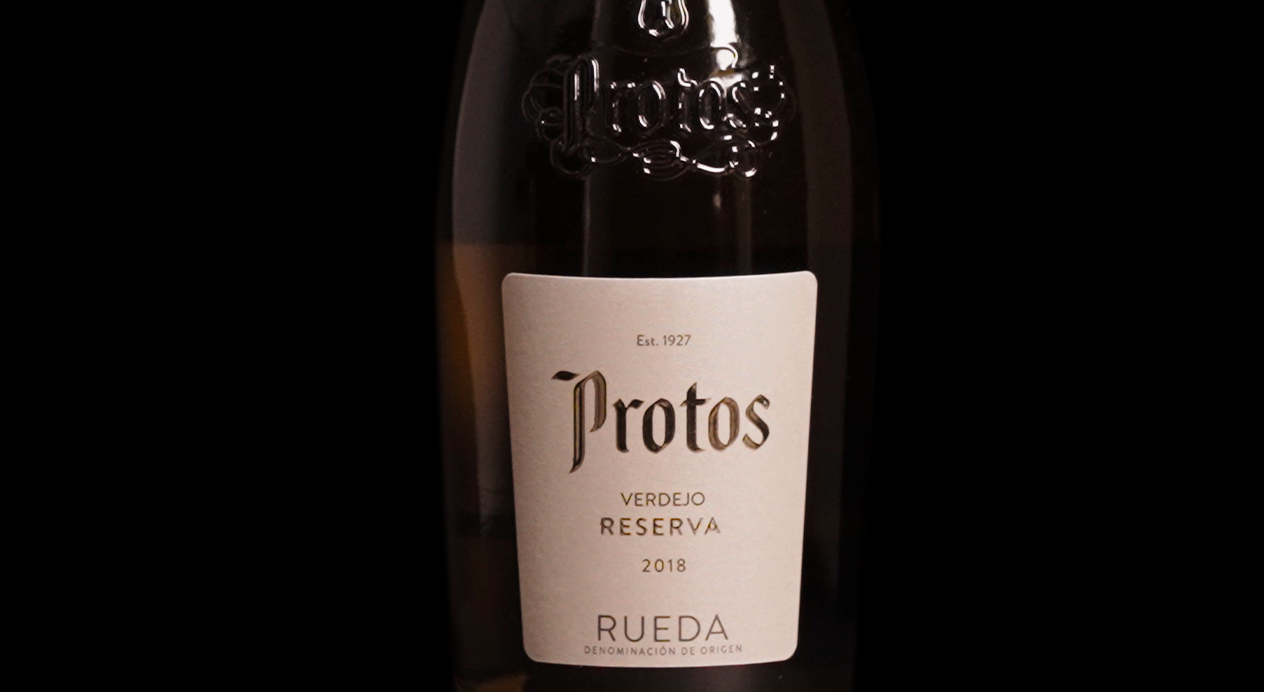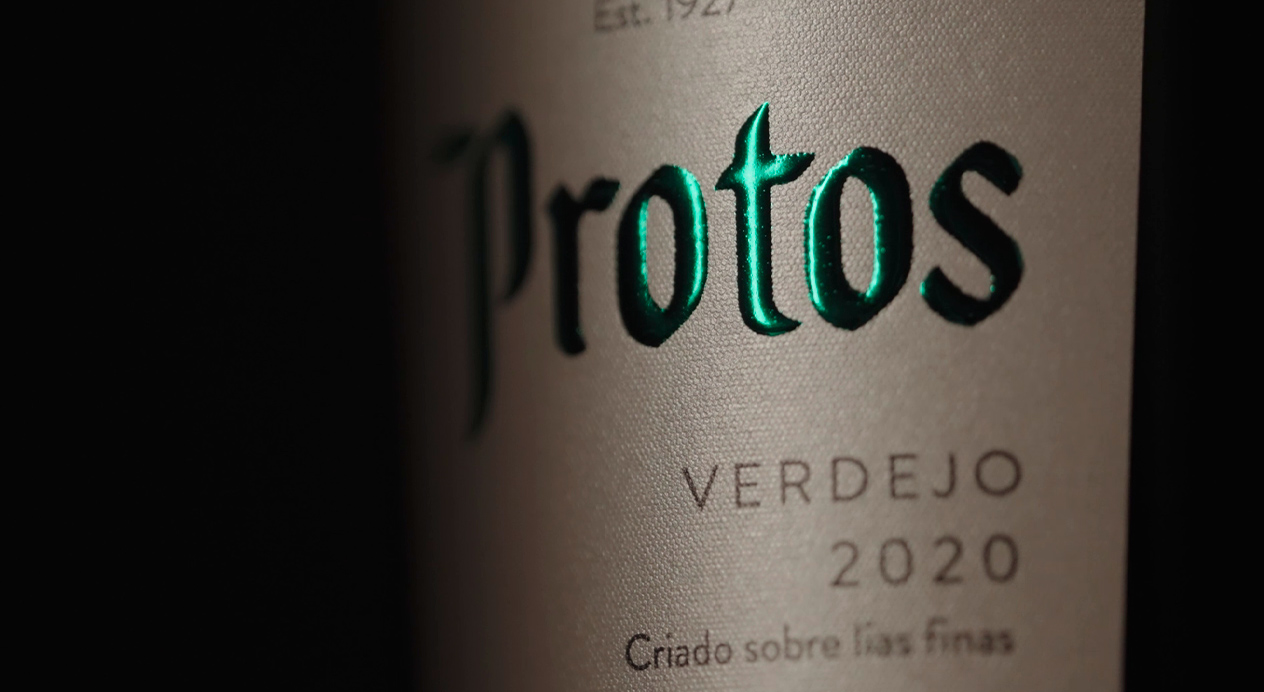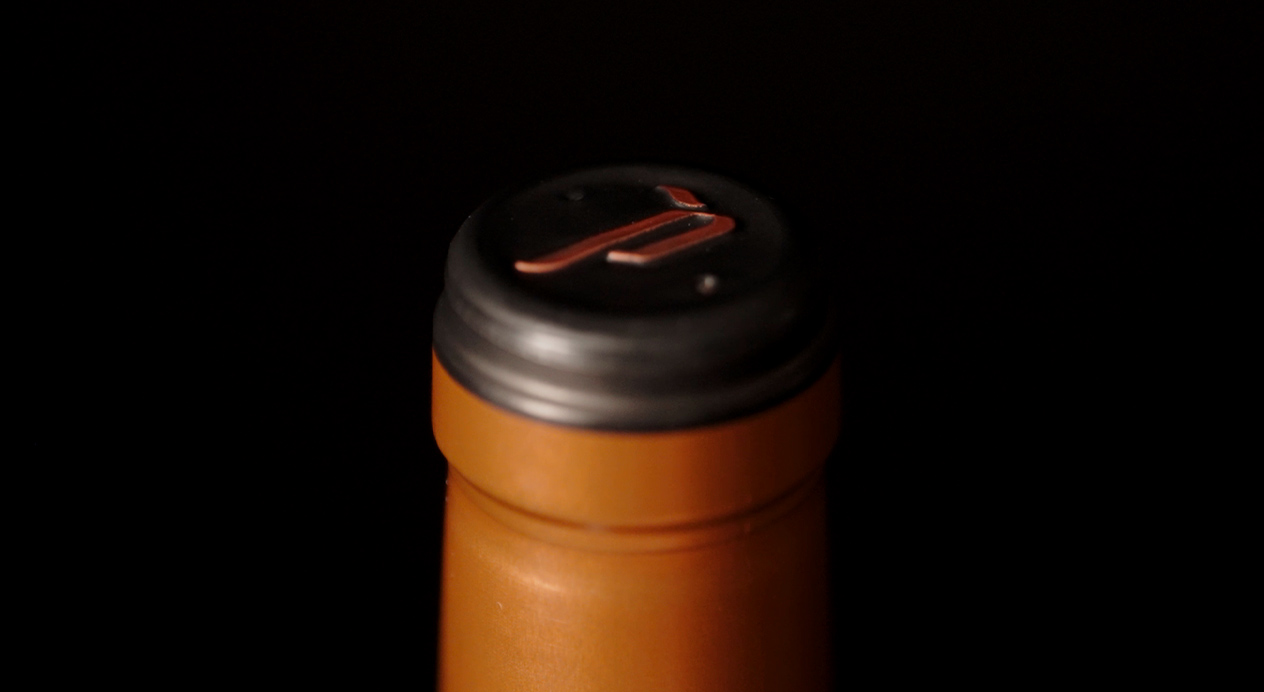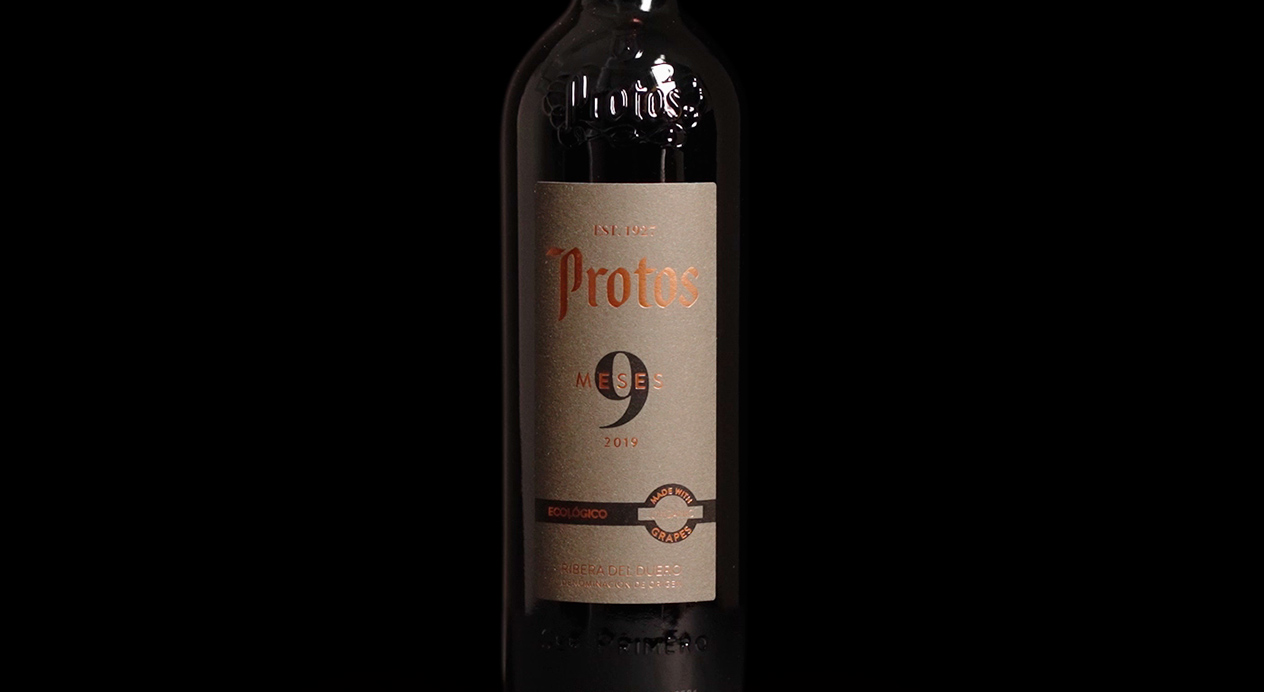 Product-focused sophistication
Patricia Contreras April 6, 2022