Challenge
Viña Concha y Toro's brand Viña Maipo came to DAf with a novel idea to promote using wines from their popular Mi Pueblo and Classic Series ranges as part of cocktails. As a result, DAf developed six different cocktails based on their wines, using ingredients available throughout Latin America. Additionally, they wanted to create recipes for four different dishes that require little effort but still pack a punch and pair well with their wines.

The idea was to choose different times of the day for each of the cocktails, as well as the food that was paired with it, bringing a playful, friendly or romantic vibe to each of the eating and drinking occasions.
Client

Viña Concha y Toro

Capabilities

Videos

Key Visuals

Social Media Content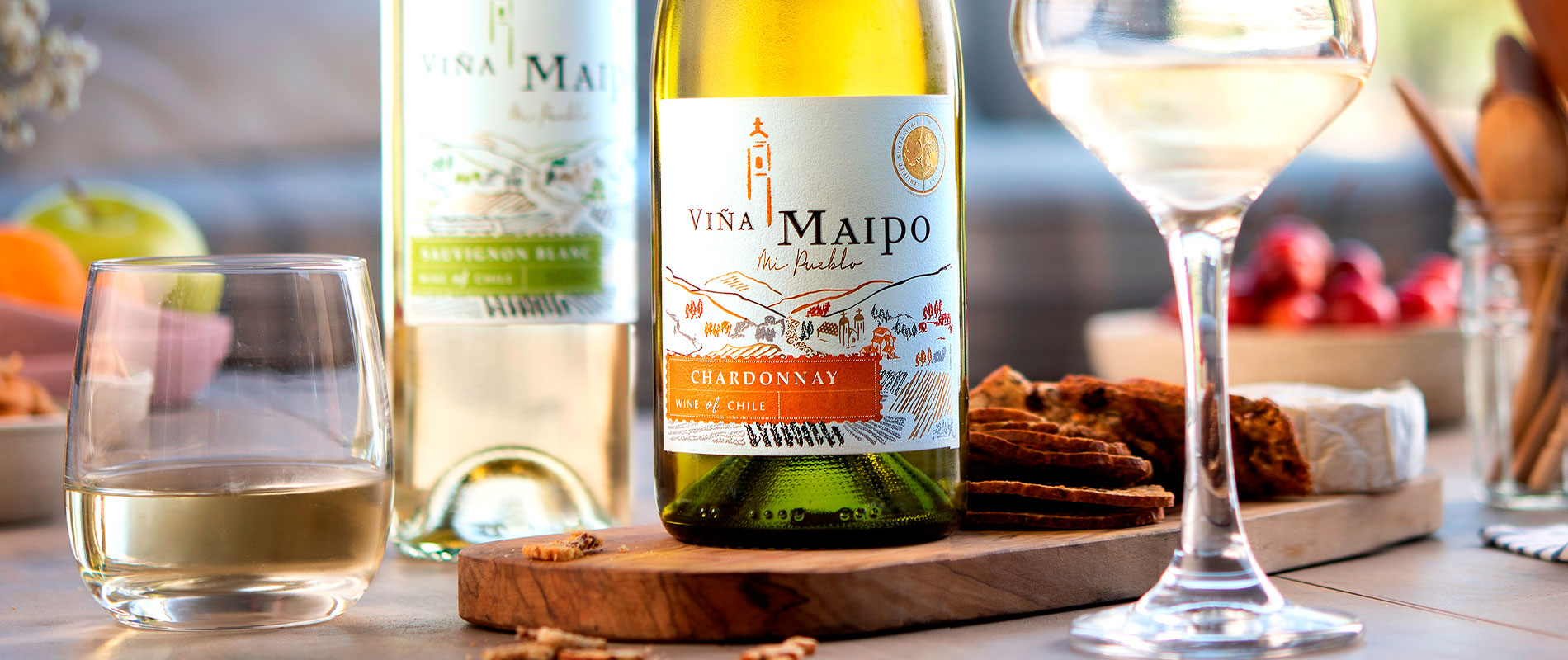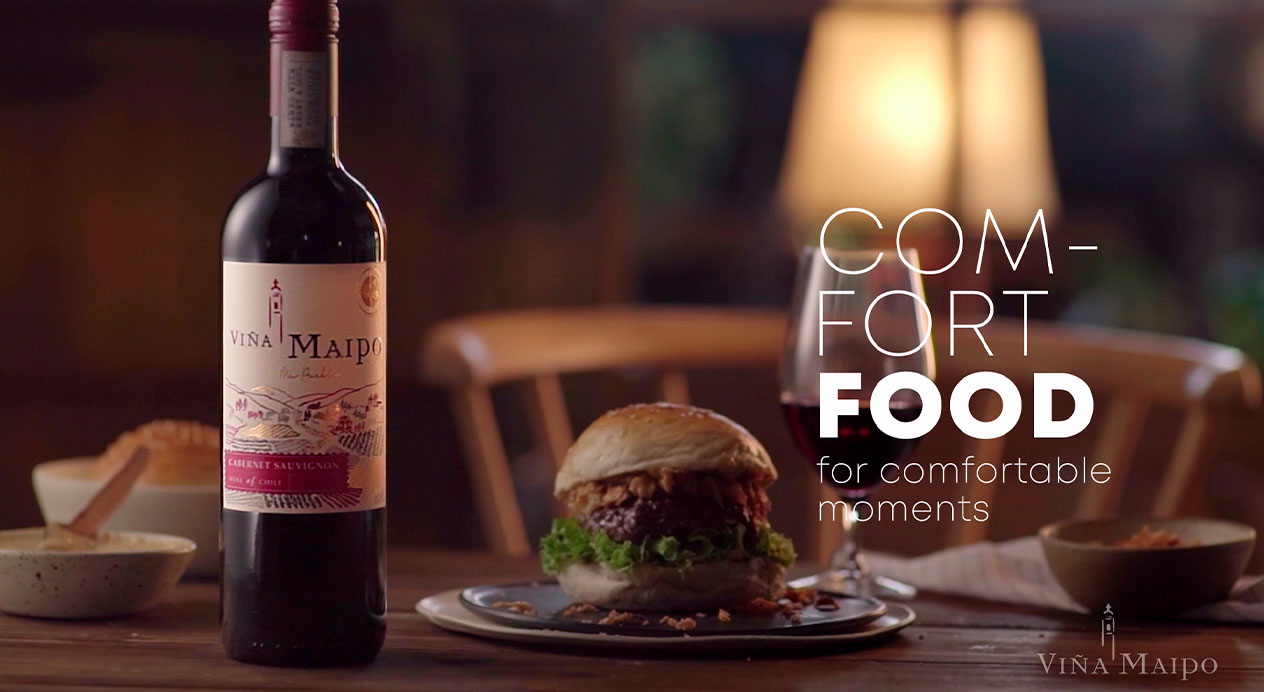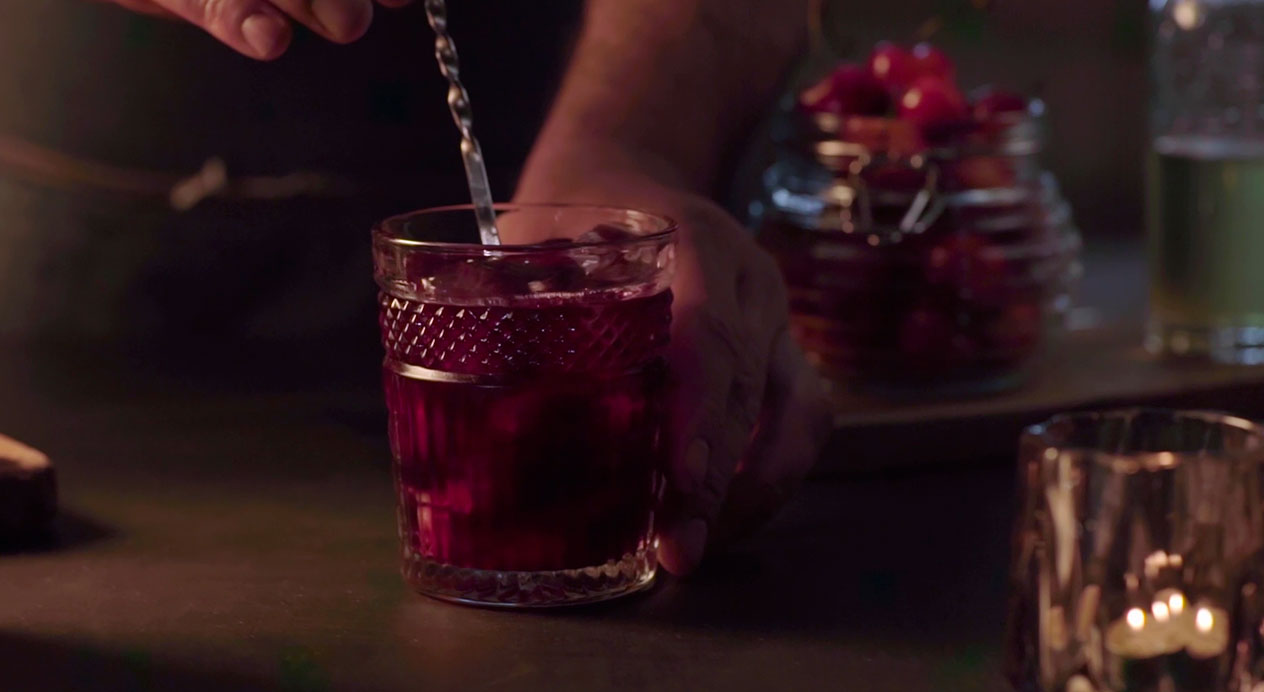 Solution
To begin with, DAf worked to build the cocktails and simple recipes, in coordination with mixologists. Each one is suited to a particular time of day: brunch, midday, daytime, sunset, twilight and midnight. The recipes we developed are simple twists on easy-to-prepare foods. In an artistic departure from popular Instagram recipe and food videos all shot from overhead, DAf took a different approach to develop 10 different videos.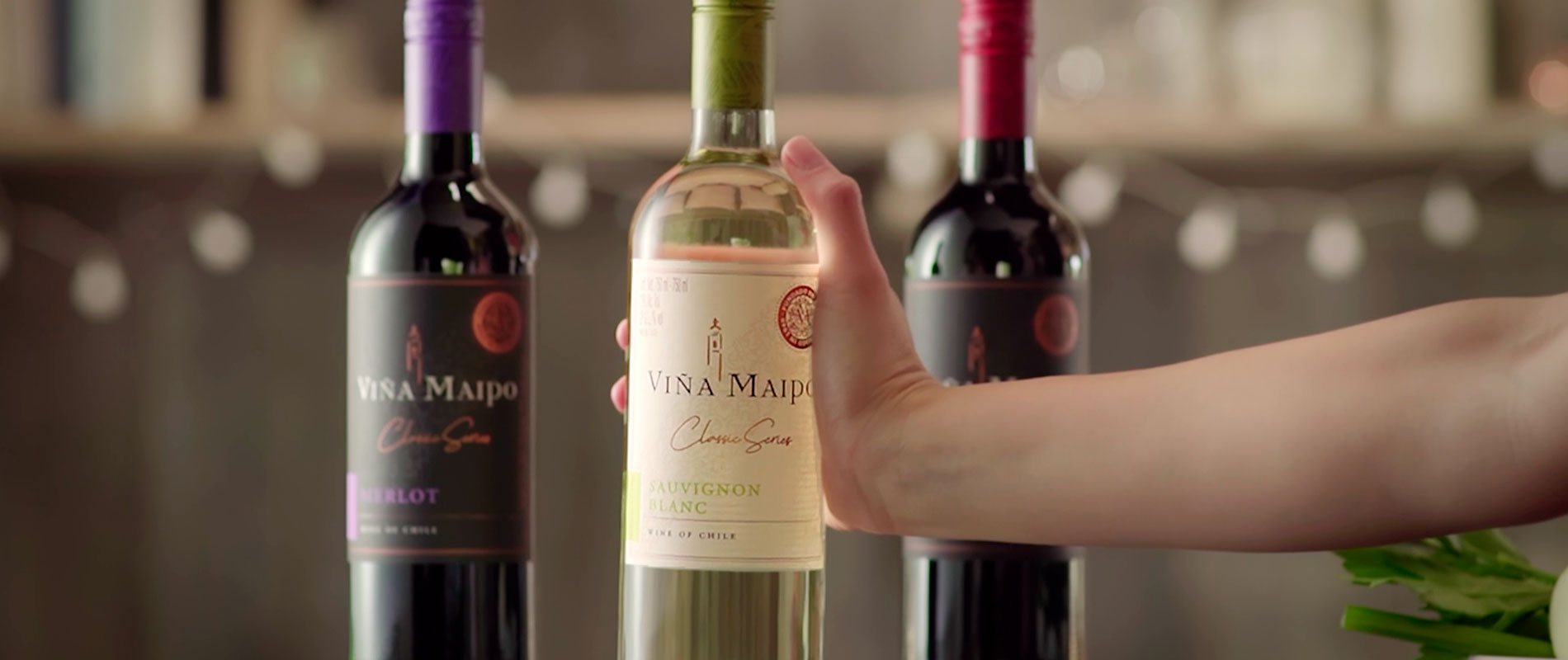 Key Visuals
For each range we created two key visuals. For the Classic Series we created a light-filled outdoor scene featuring three SKUs accompanied by key ingredients necessary to create the wine cocktails, accompanied by the claim "It's Wine Time, Classic Cocktails for any moment of the day".

Under the claim "Comfortable Food for Comfortabl Moments," the Mi Pueblo series is shown in a gently lived-in scene featuring natural light and warm, casually arranged implements and pairing suggestions.
Cocktails
The wine cocktail recipes contain easy-to-source ingredients such as local citrus or other fruit, such as pineapple or cherries, or even berry sorbet, spices such as anise, cinnamon or black pepper, and other alcoholic mix-ins like brandy or amaretto, sweetened with simple syrup and given a little fizz with the addition of soda water. With these simple ingredients, DAf put together six flavor-forward recipes, one for each time of the day and with a name to match, which are the following: Brunch Brilliance, Midday Blush, Daytime Delight, Sunset Soothe, Twilight Allure and Midnight Romance.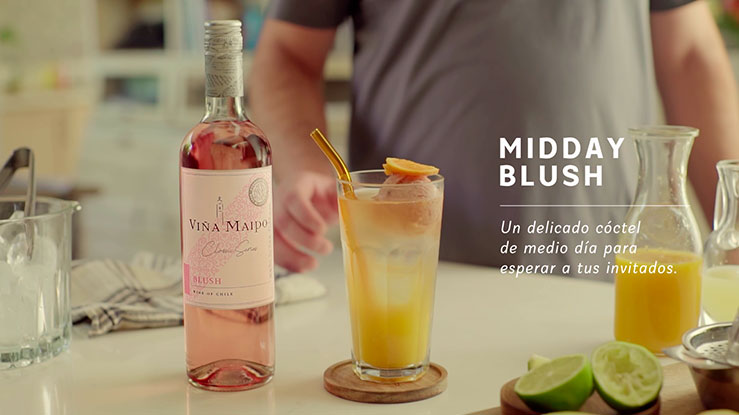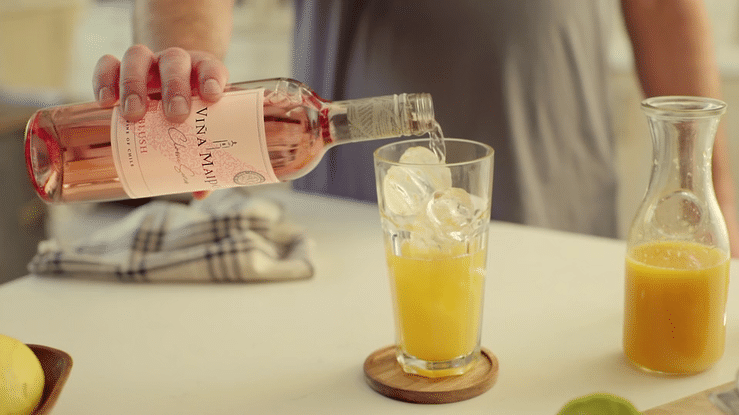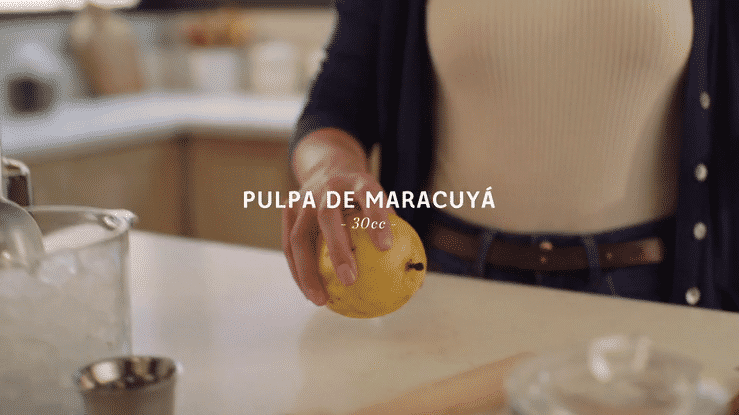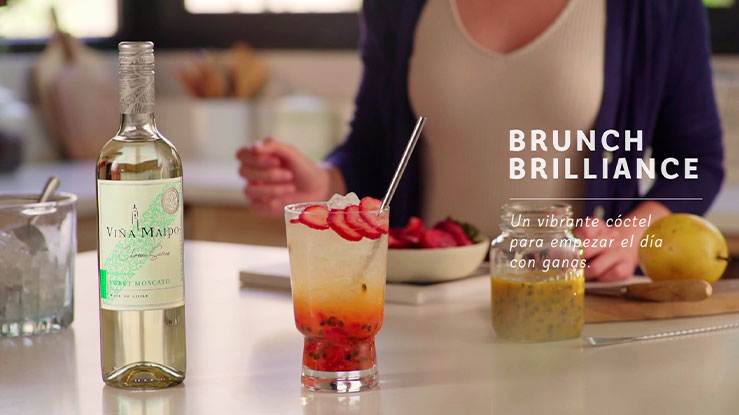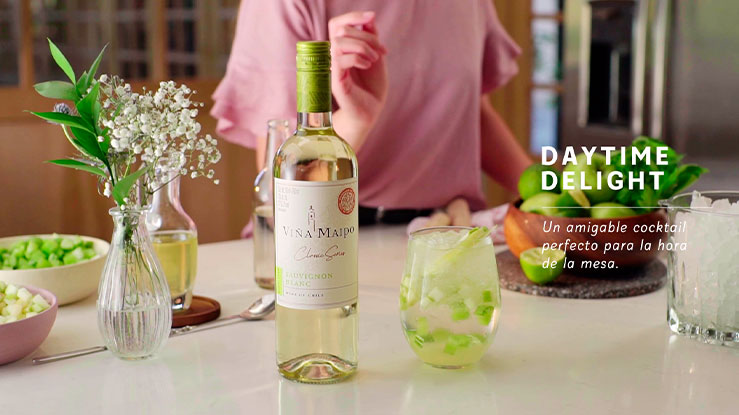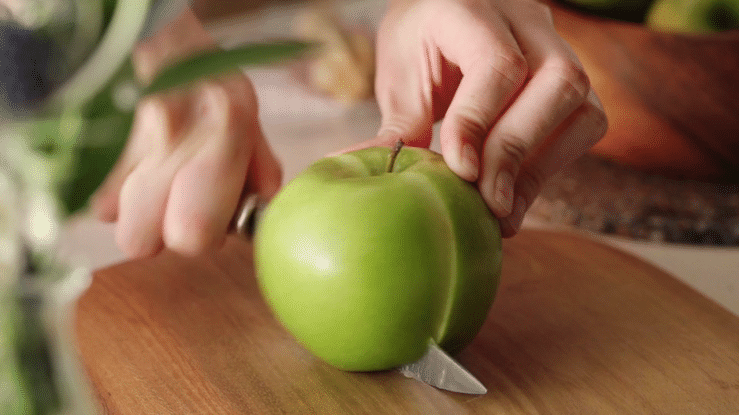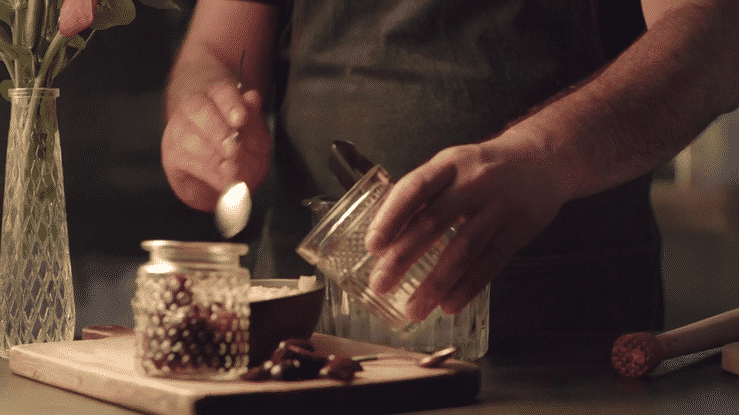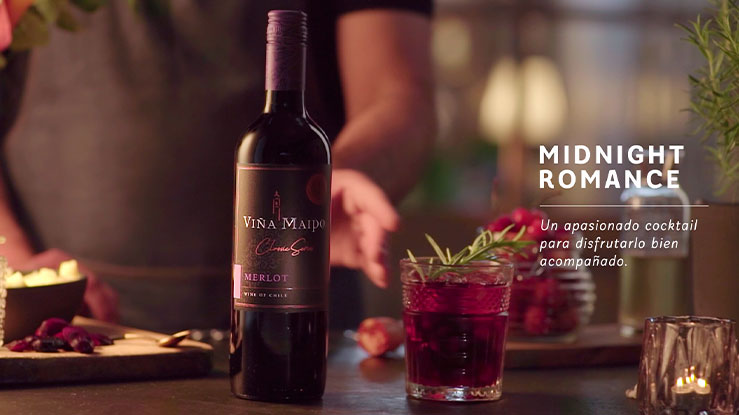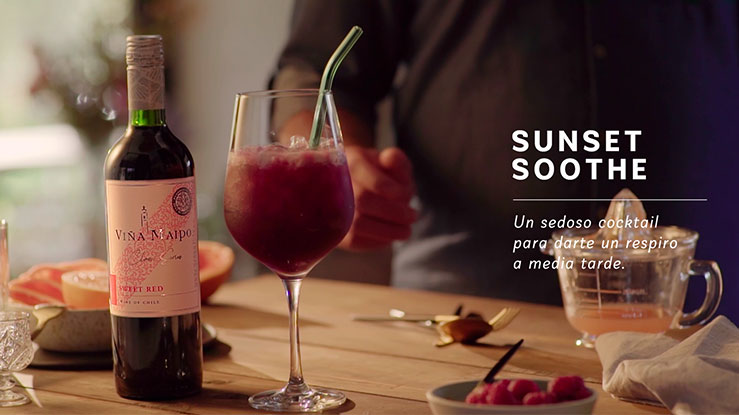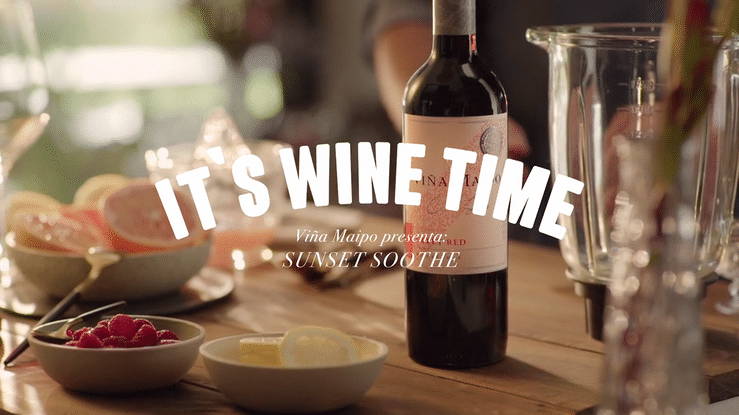 Recipes
Each of the four recipes for the simple snacks and foods are accompanied by the claim, "Comfortable Food for Comfortable Moments." They represent casual in-home dining, where a few ingredients transform something simple into something a little more deluxe. We developed the recipes to pair with the different wines from the line. The four recipes and pairings are as follows: Pasta Tikka Masala which pairs with Carmenere, a hummus trio with Chardonnay, a pizza with Sauvignon Blanc, and a hamburger with Cabernet Sauvignon.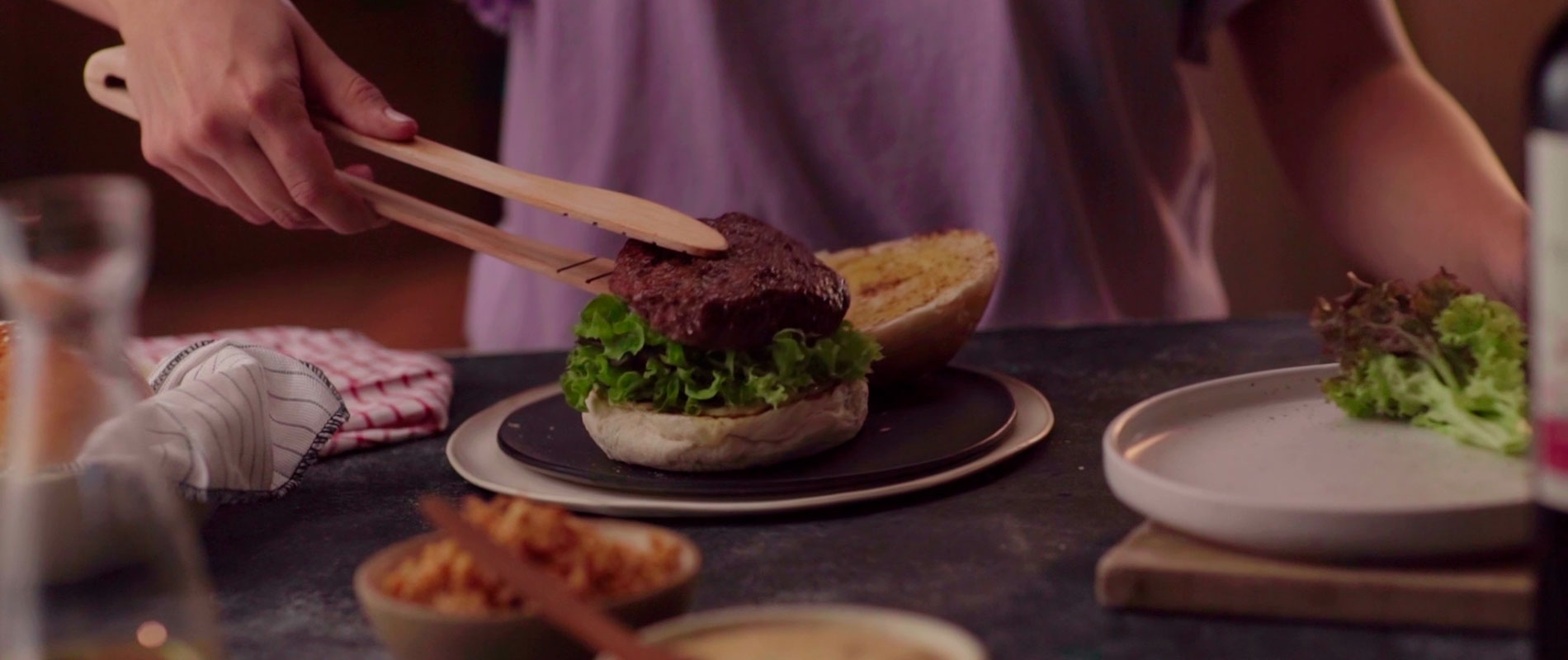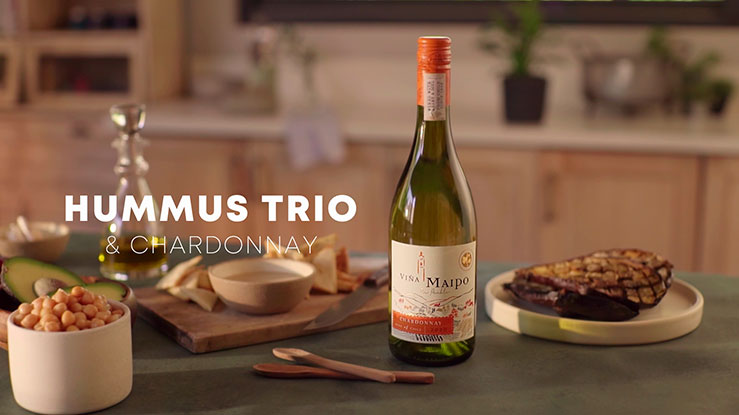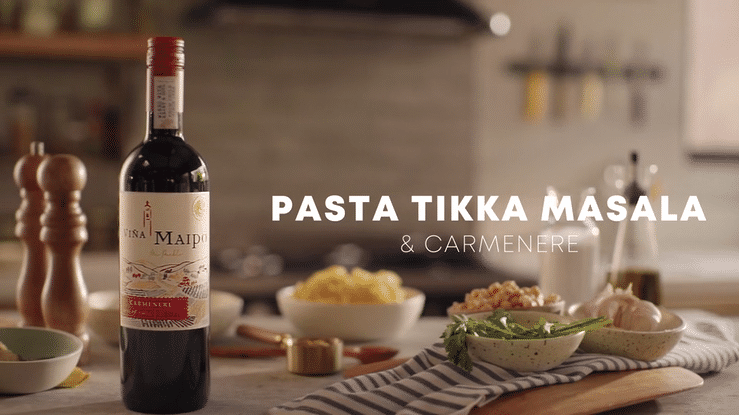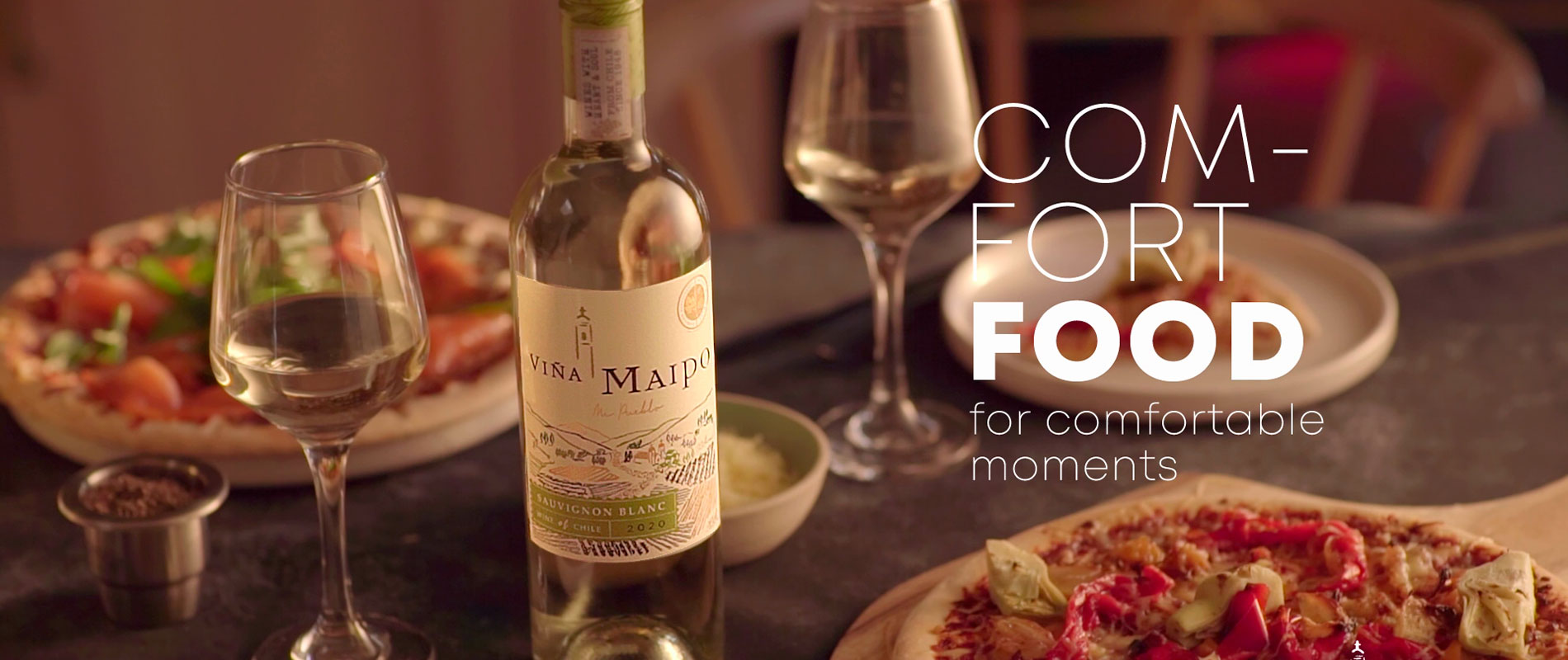 Videos
DAf styled and shot short videos featuring cocktail and food recipes, shot from closer angles than many Instagram videos shot from above, so as to develop a sense of warmth.
Social Media Assets
We developed a set of photos for use on social media for each of the cocktails, depicting each one, in the light that corresponds with the time of day at which it would be consumed, in settings that evoke a kitchen or living room, with other implements and ingredients shown nearby. We also developed visuals for each of the dishes as created. They are shown in attractive but informal stylings, colorful and appetizing, and each featuring the bottle of wine they are meant to pair with.
Patricia Contreras June 10, 2021