Challenge
Osborne is an ultra-premium Spanish sherry brand with roots stretching back to 1772 in El Puerto de Santa de María in Andalucía, part of Spain's Sherry Triangle or Jerez-Xerès-Sherry D.O. Still in the hands of the same family after six generations, Osborne approached DAf to create a campaign that illustrated the value of their sherry in a way that was consistent their more than 200 years of history, yet still appealing to a modern consumer.
Client

Grupo Osborne

Capabilities

Video

Key Visual

Photography

Social Media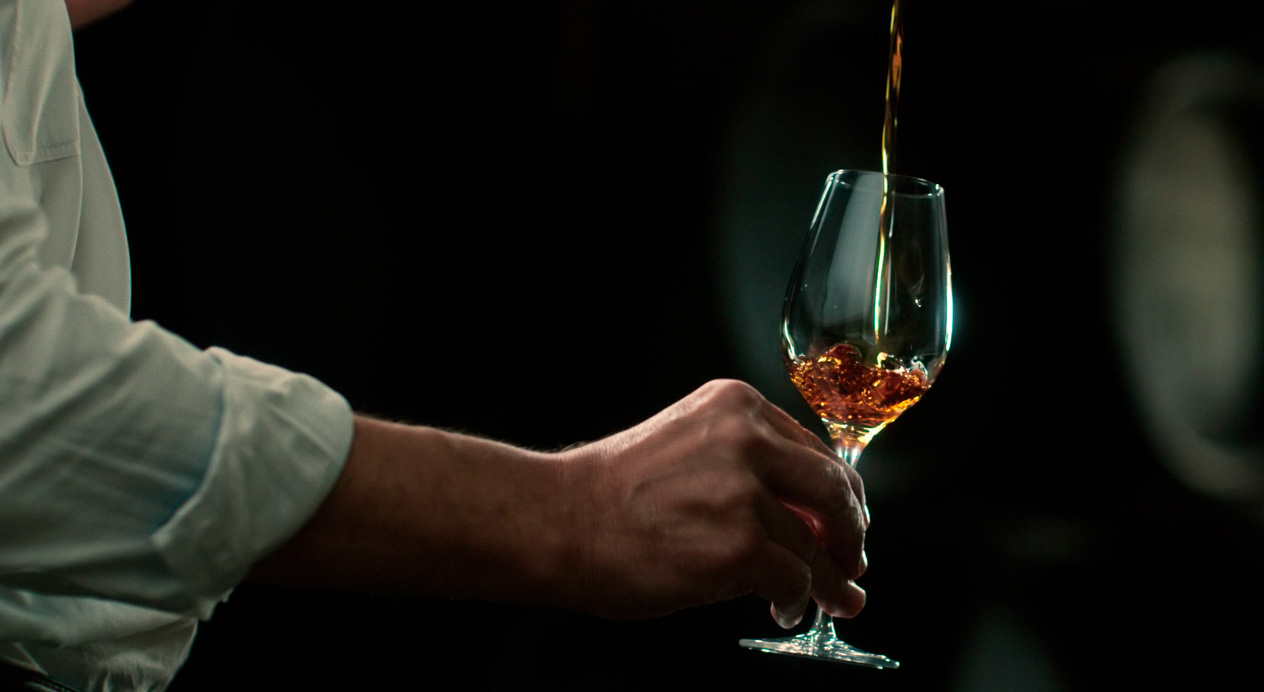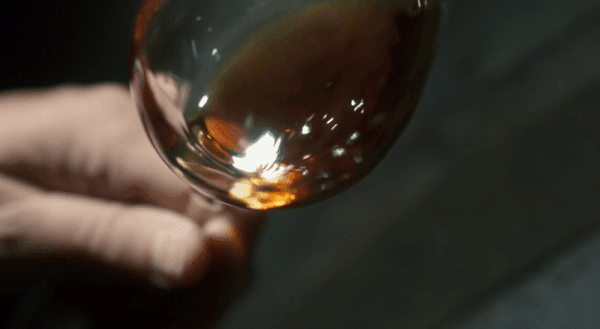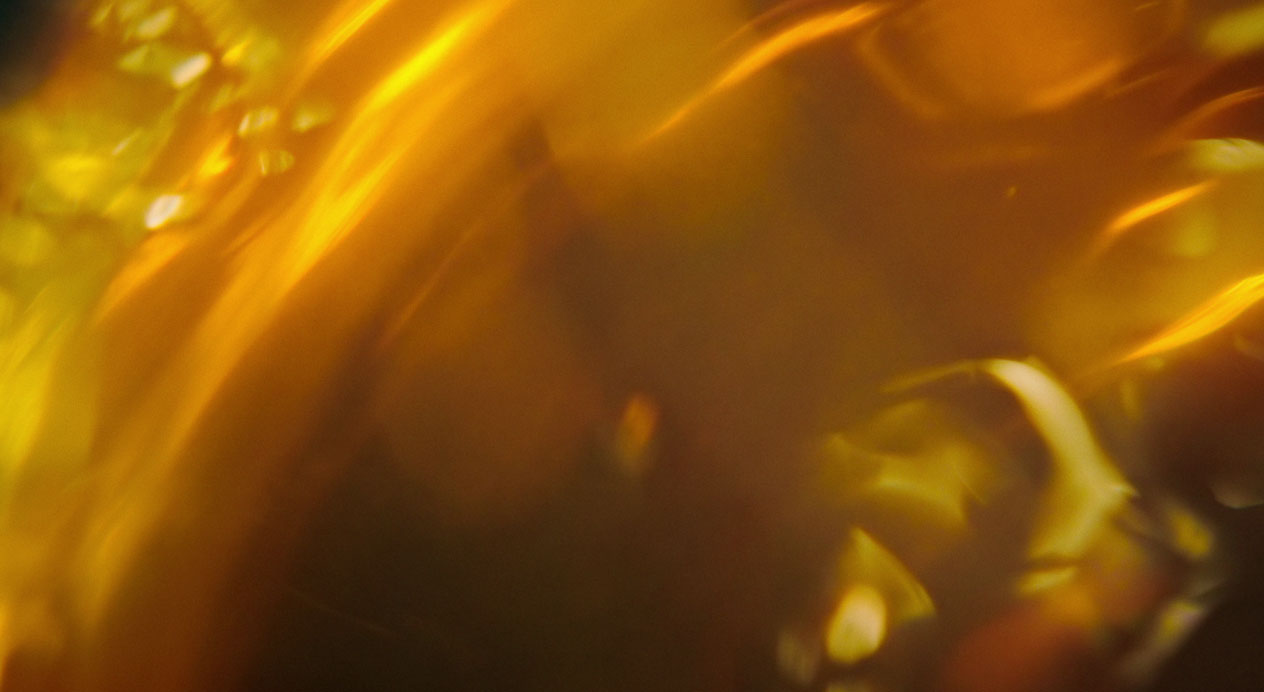 Solution
Even more than in winemaking, the elaboration of sherry is a complex dance between excellent raw materials and the slow passage of time. Aged through a dynamic system employing criaderas (sherries of different ages) and soleras (the oldest sherries), the Master Distiller combines liquids of different ages to determine the final blend. In this way, the past is literally contained in each bottle.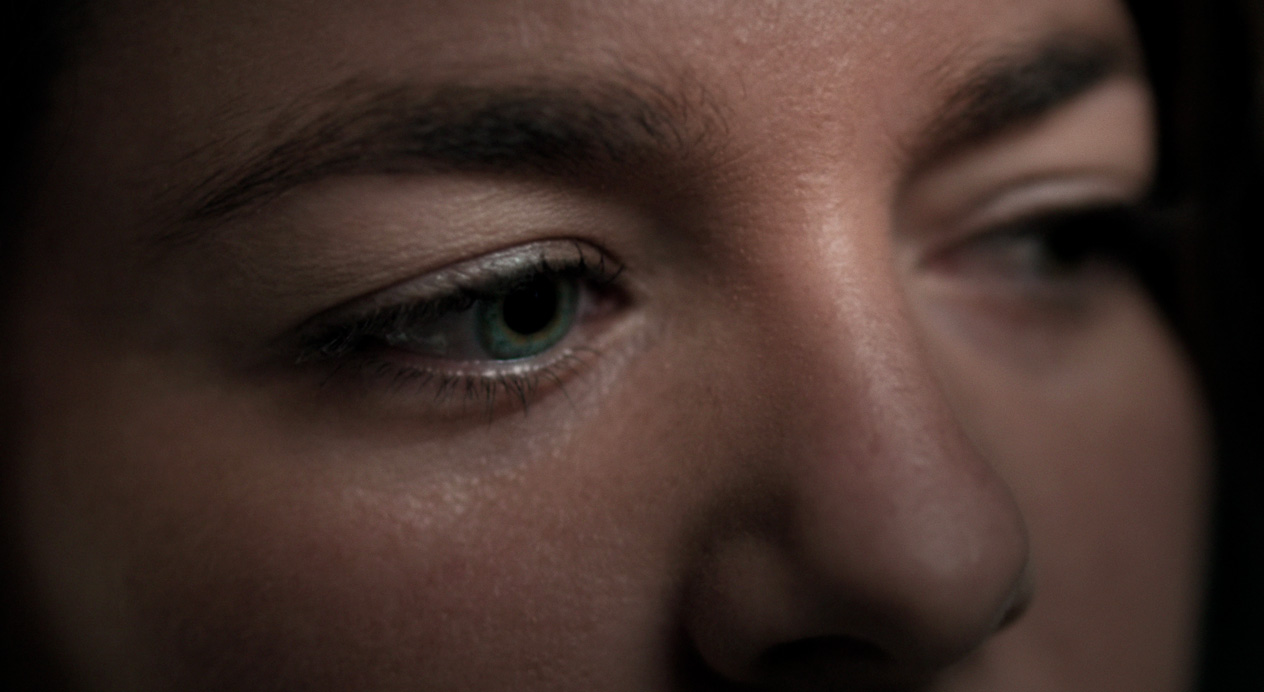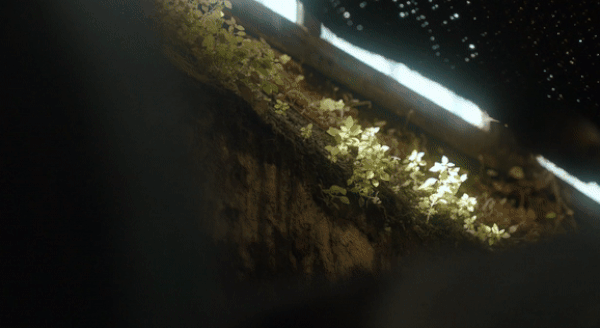 Video
DAf traveled to Santa de María to film on-site in the Osborne cellars, an extremely beautiful, evocative space where the sherries are blended and aged over sometimes great expanses of time.

We worked with the idea of time and the communication between different areas of the cellar in the creation of the final blend. Articulated through the claim "For the longer the silence the more there is to say," the eternal echo of time—reverberating through the past, present, and in the aging process—is central to Osborne's family history and the elaboration of their sherries.
Voice Over
I am active history
The steps of those who opened my doors
Mingle with the murmurs of the morning wind
Echoes that awaken my foundations
And reverberate in the wines I shelter
I was founded in 1772
With the determination to craft sherry wine
A dream that Thomas Osborne Mann had long envisioned
His voice resonates through seven generations
And his name is heard beyond these walls
The family has assembled a collection of extraordinary soleras
That beat to the rhythm of time
Each naturally turned to reveal the finest notes of sherry wine
Patience is an intrinsic part of my character
As it has allowed for this treasure to flourish
And tell a story of its own
Waiting to be shared for generations to come
Waiting for the right moment to be heard
"For the longer the silence the more there is to say,"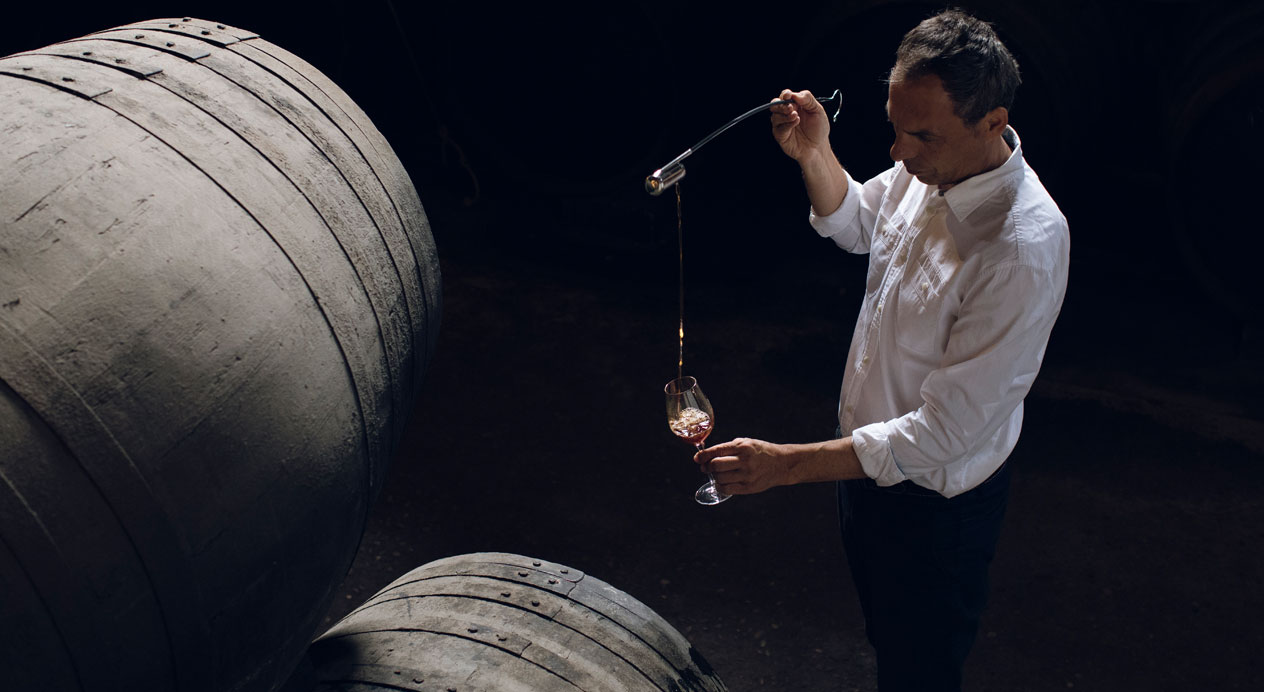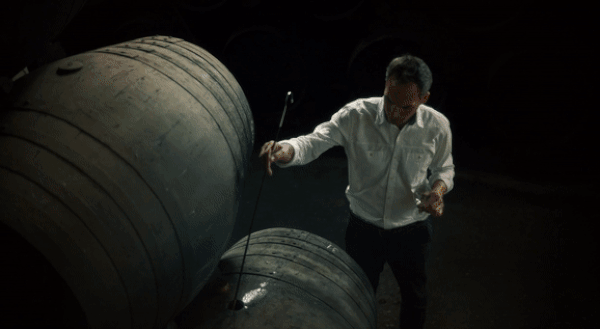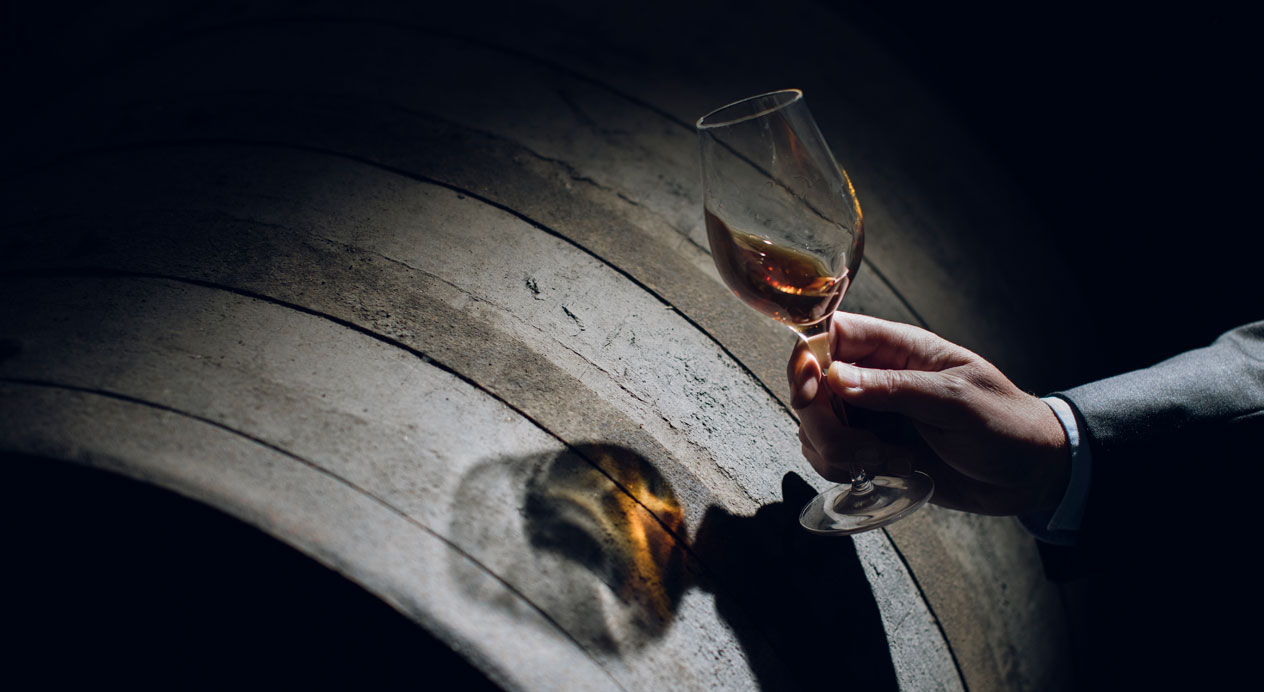 Key Visual
The commitment of the Osborne family over six generations, and value of their family name in the sherry industry, cannot be underestimated. The current generations of the family alongside Osborne's Master Blender feature prominently in the key visual and video. It is their skill and vision, after all, that make these ultra-premium sherries possible.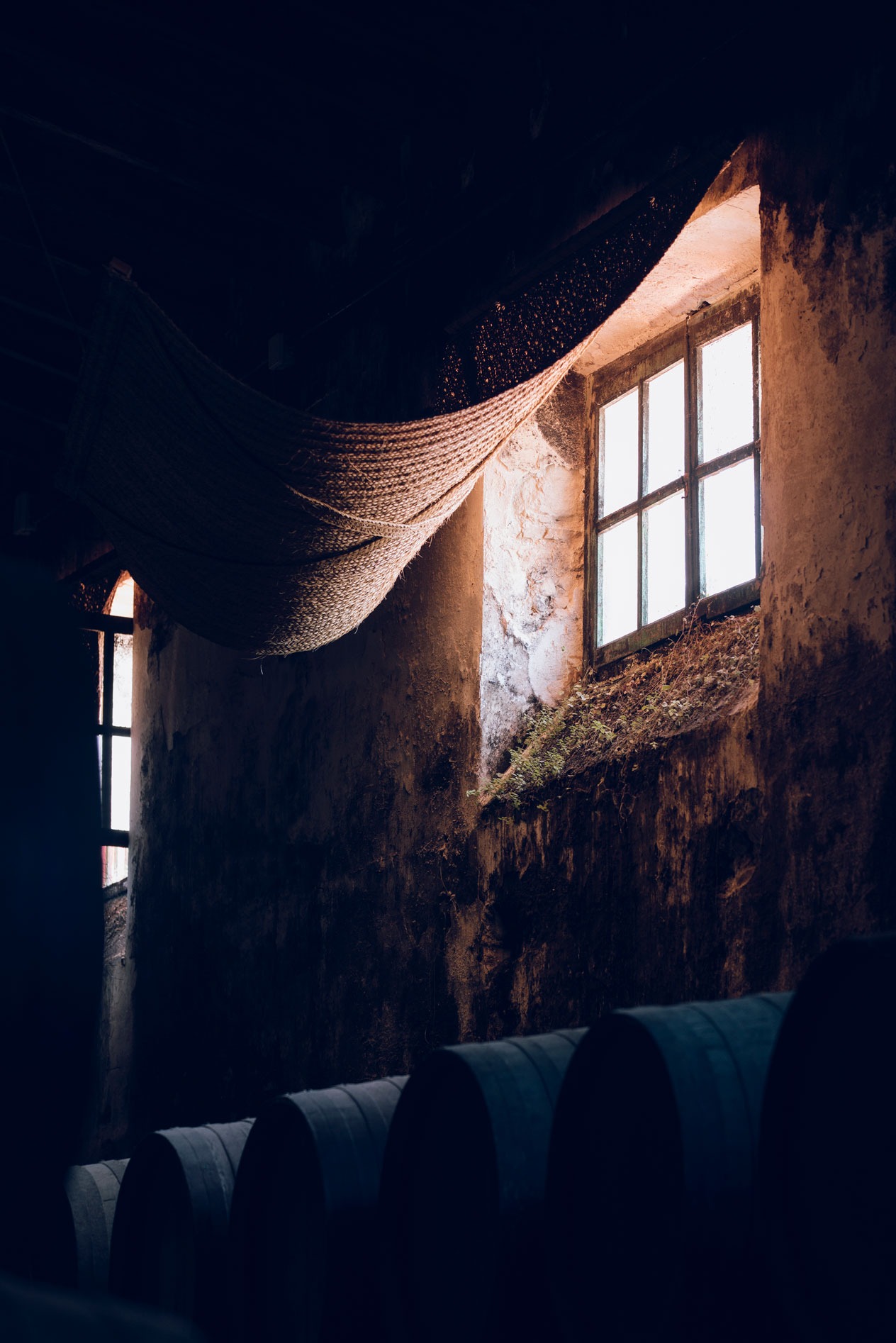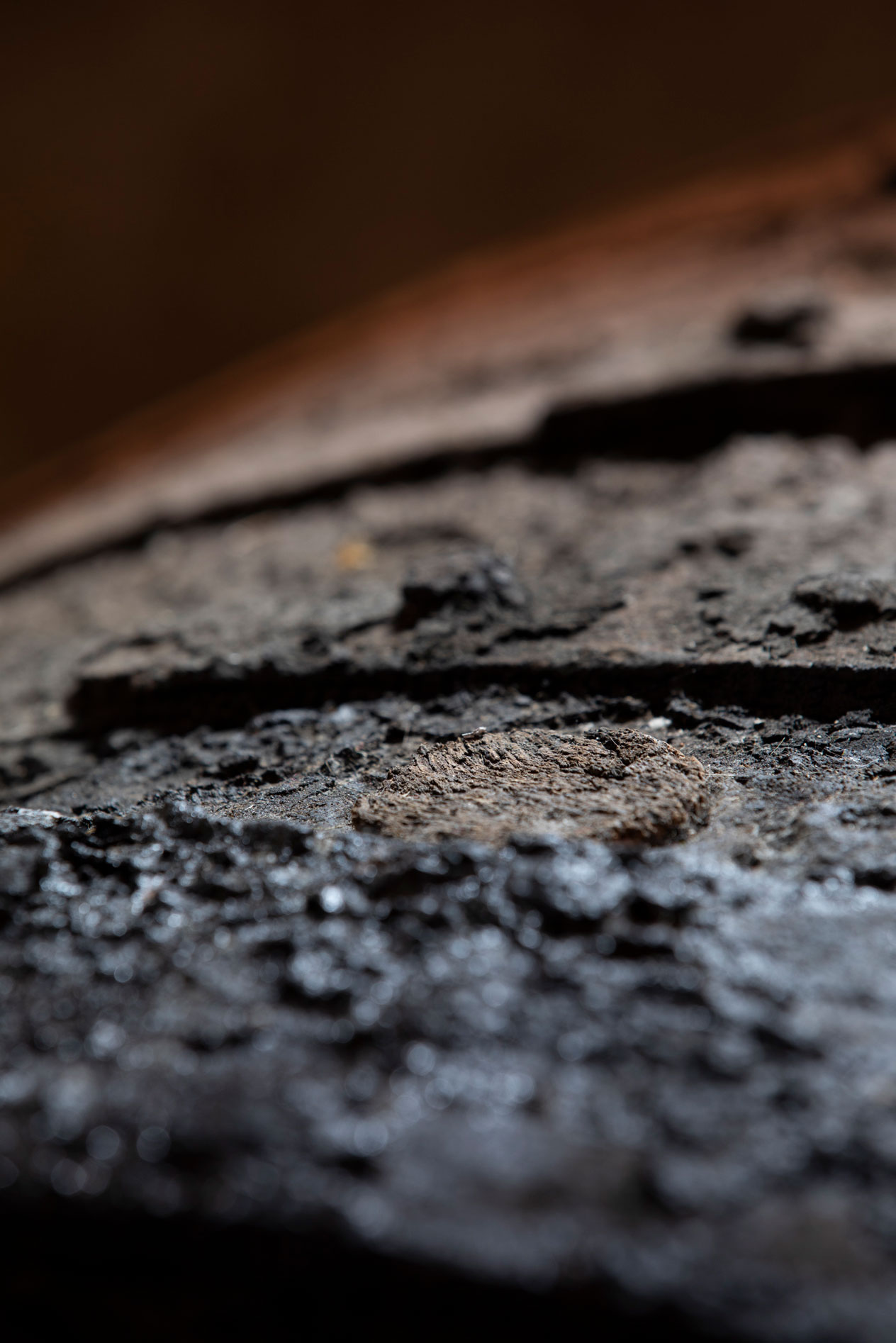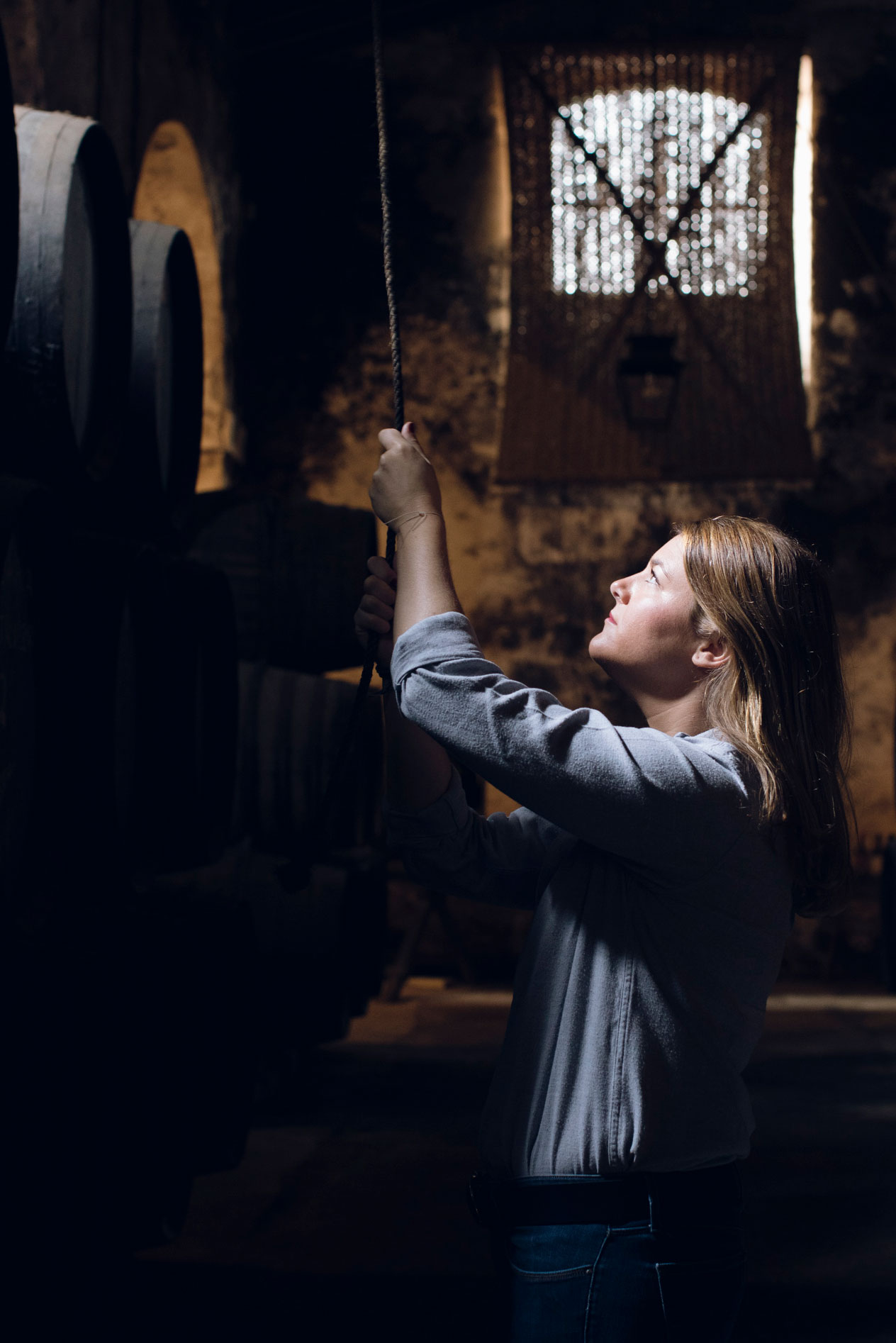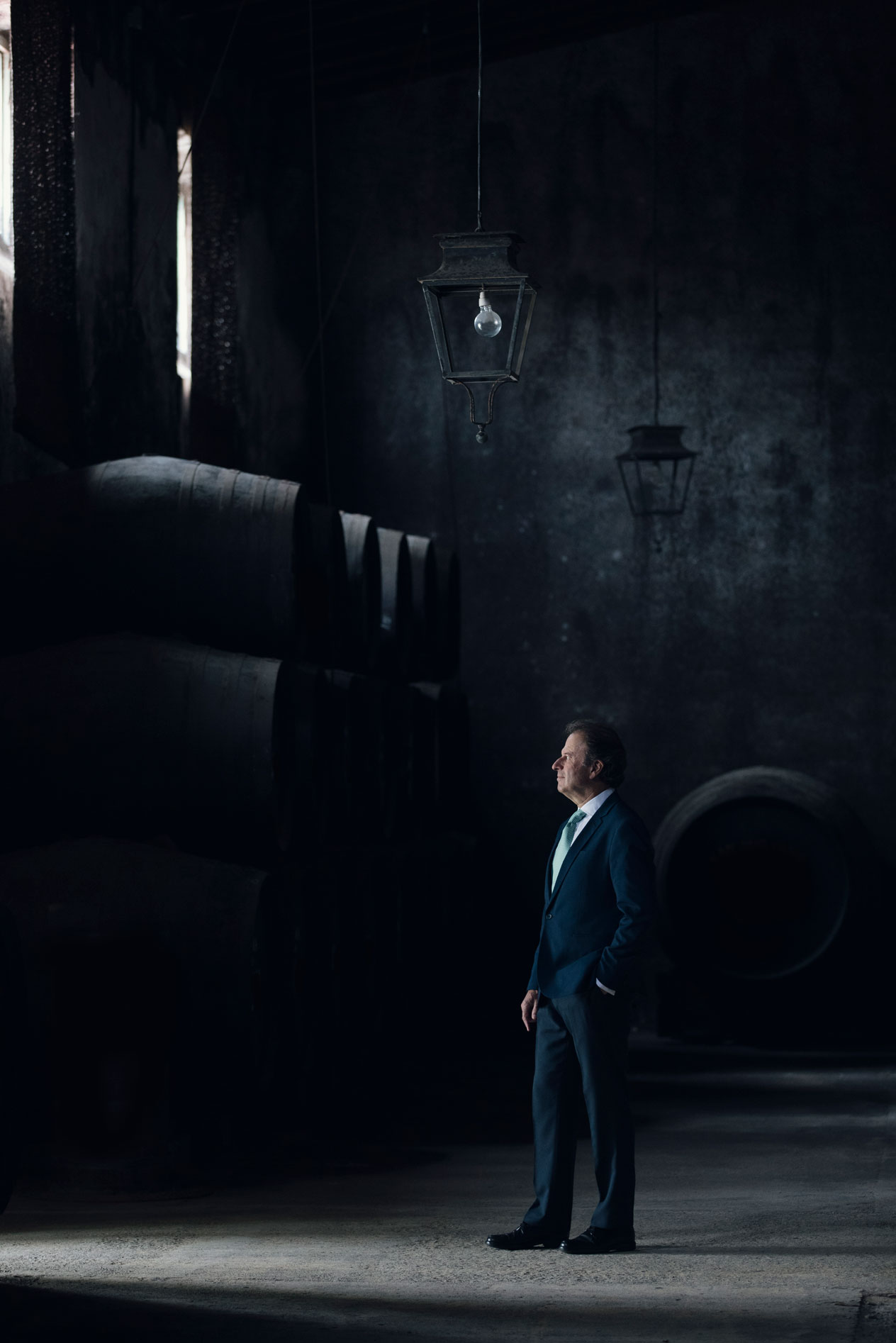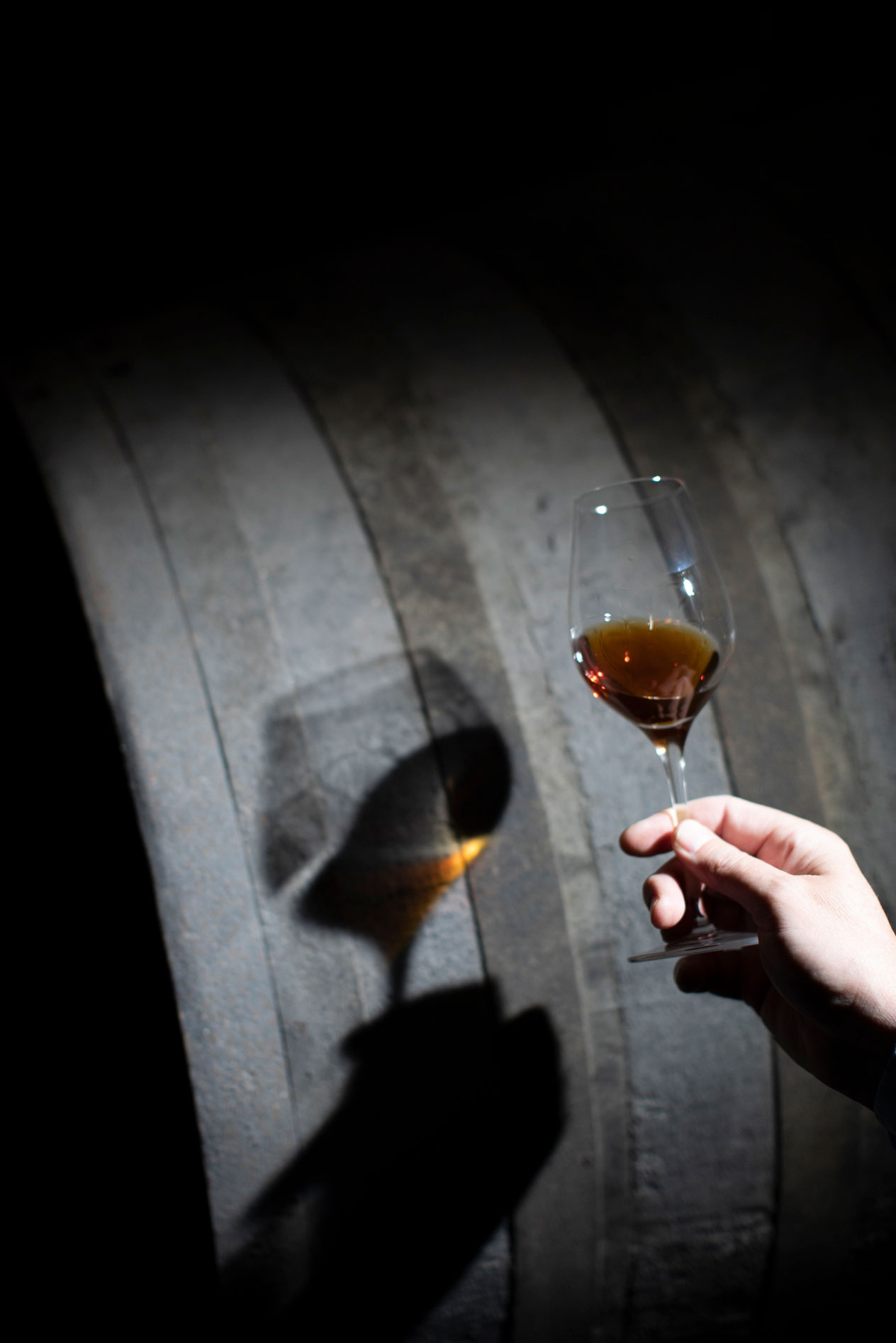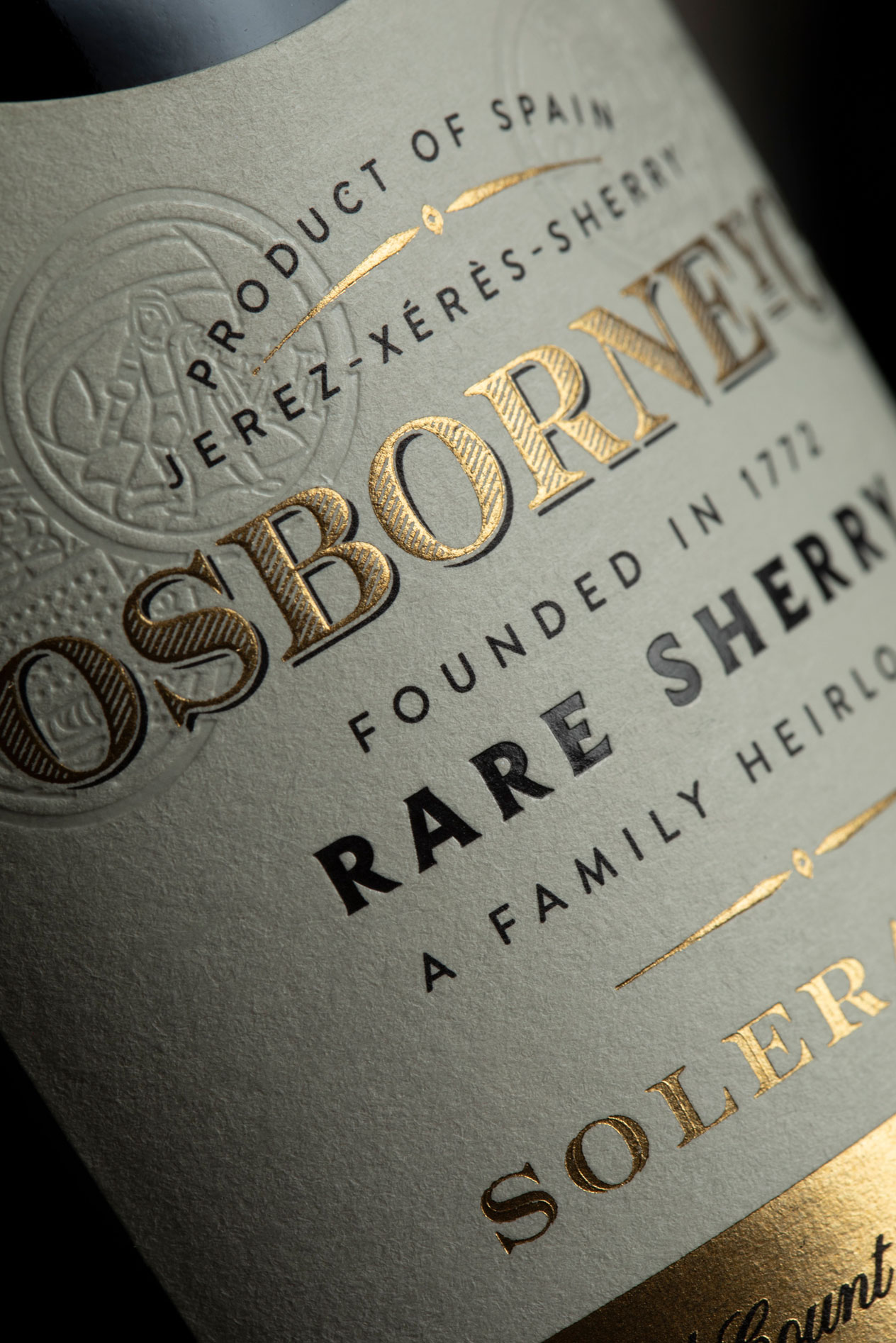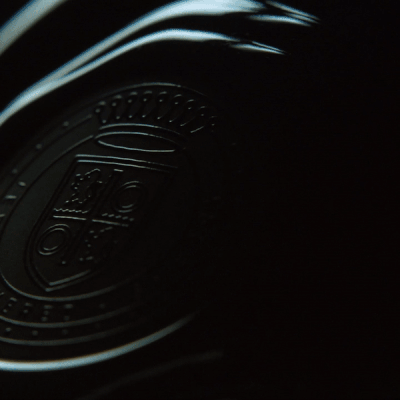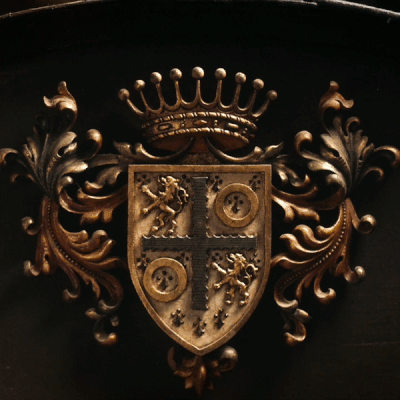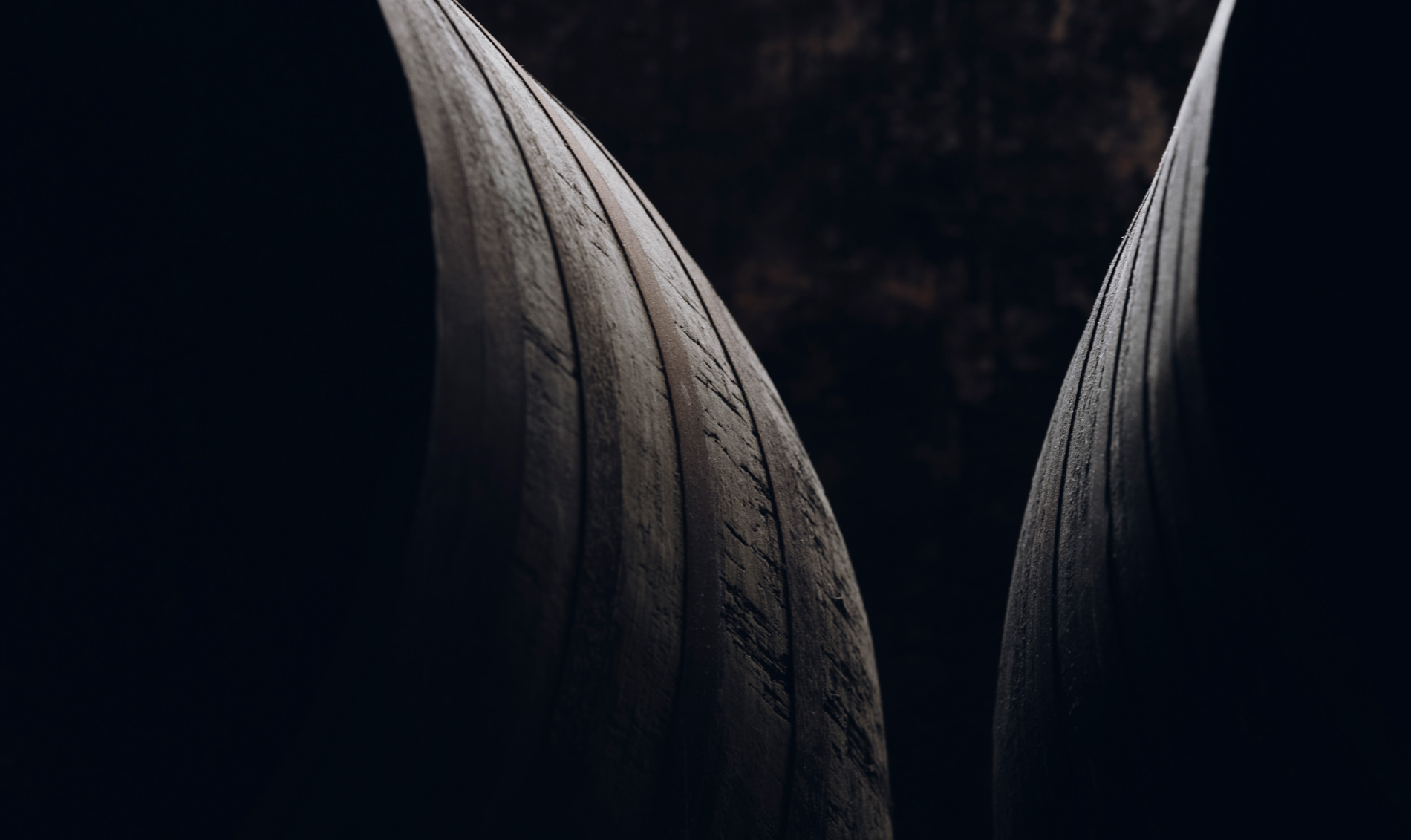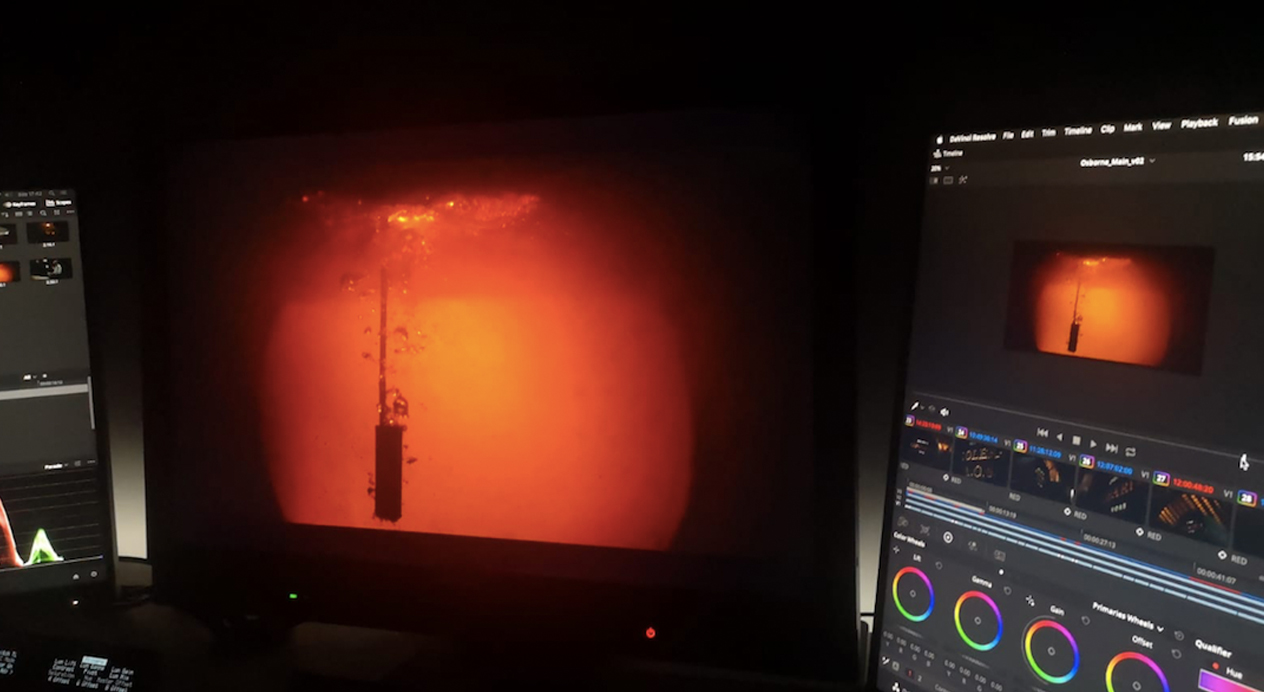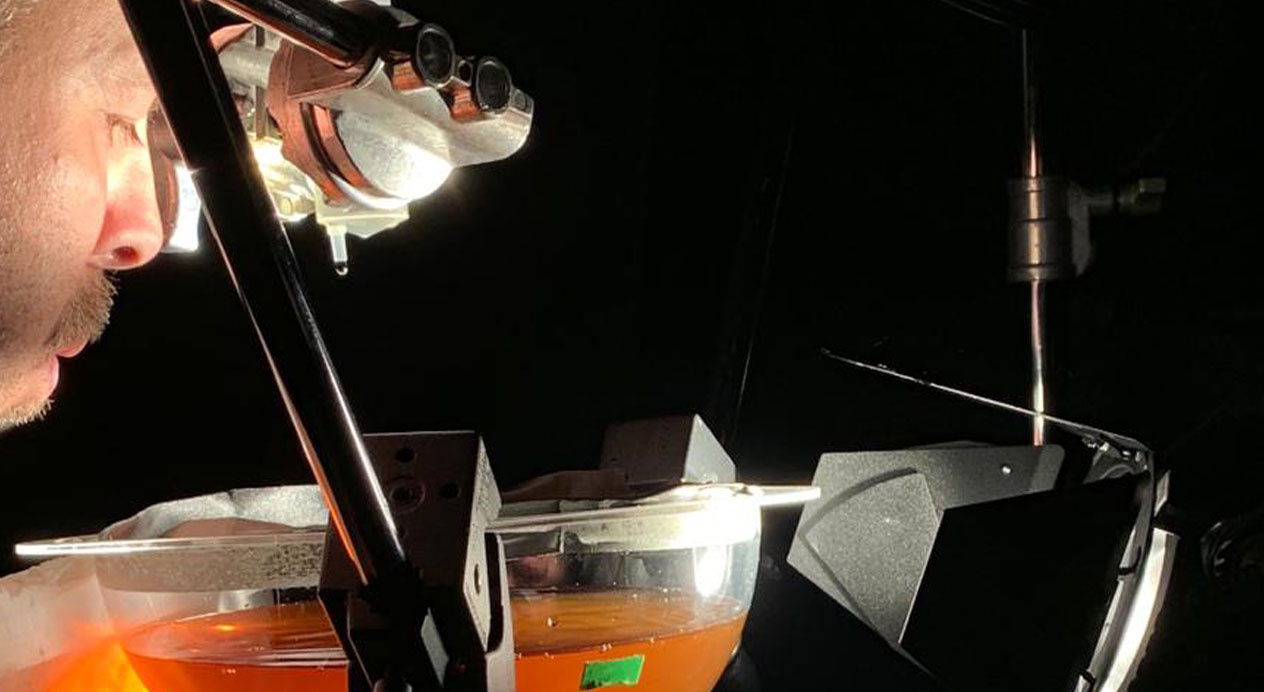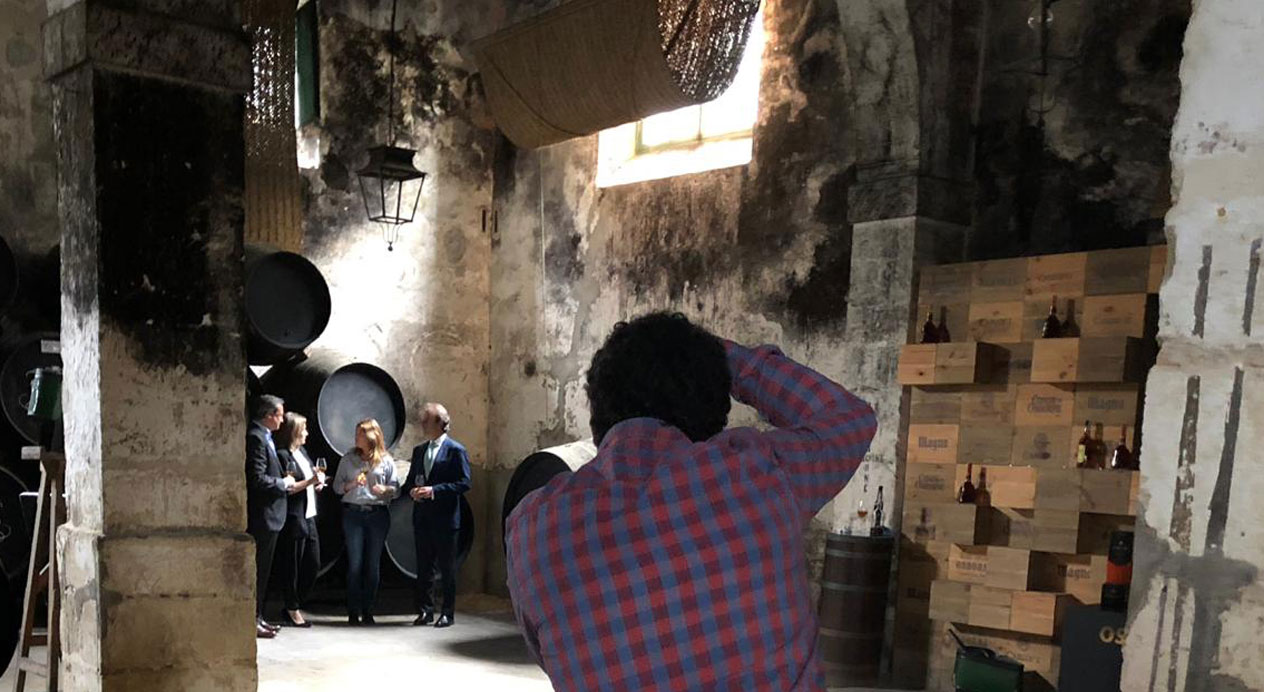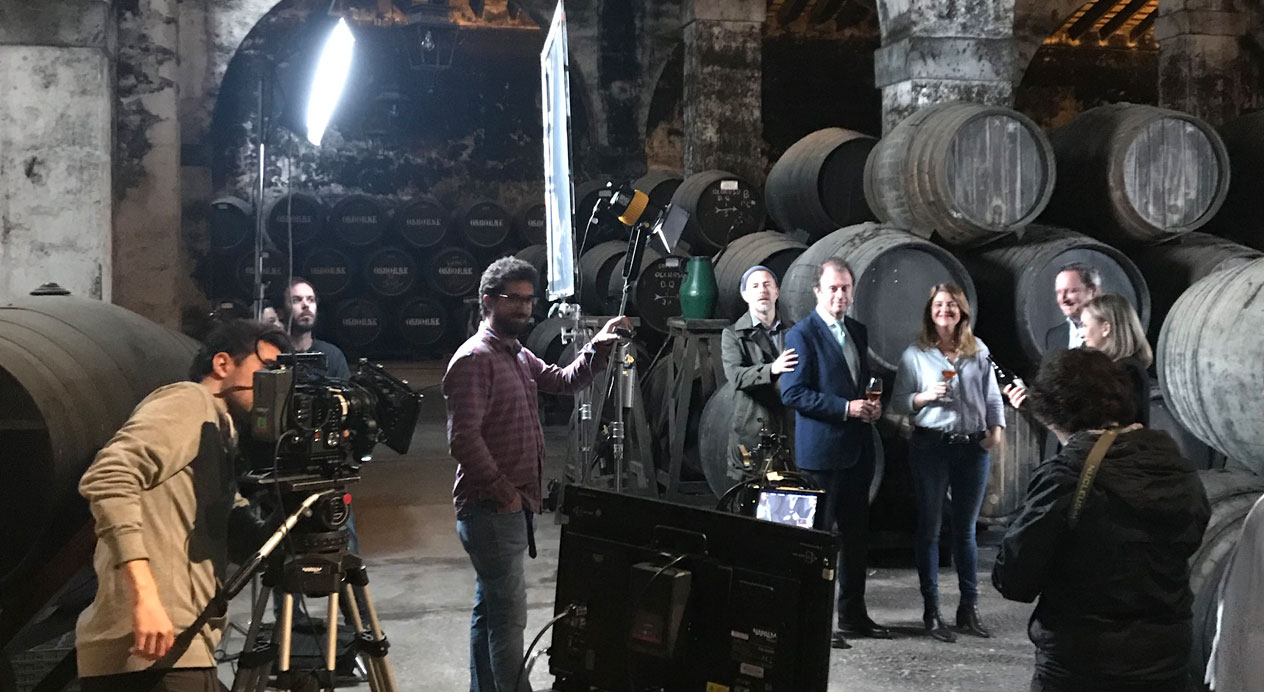 For the longer the silence, the more there is to say.
Ifigenia Cartagena October 9, 2020