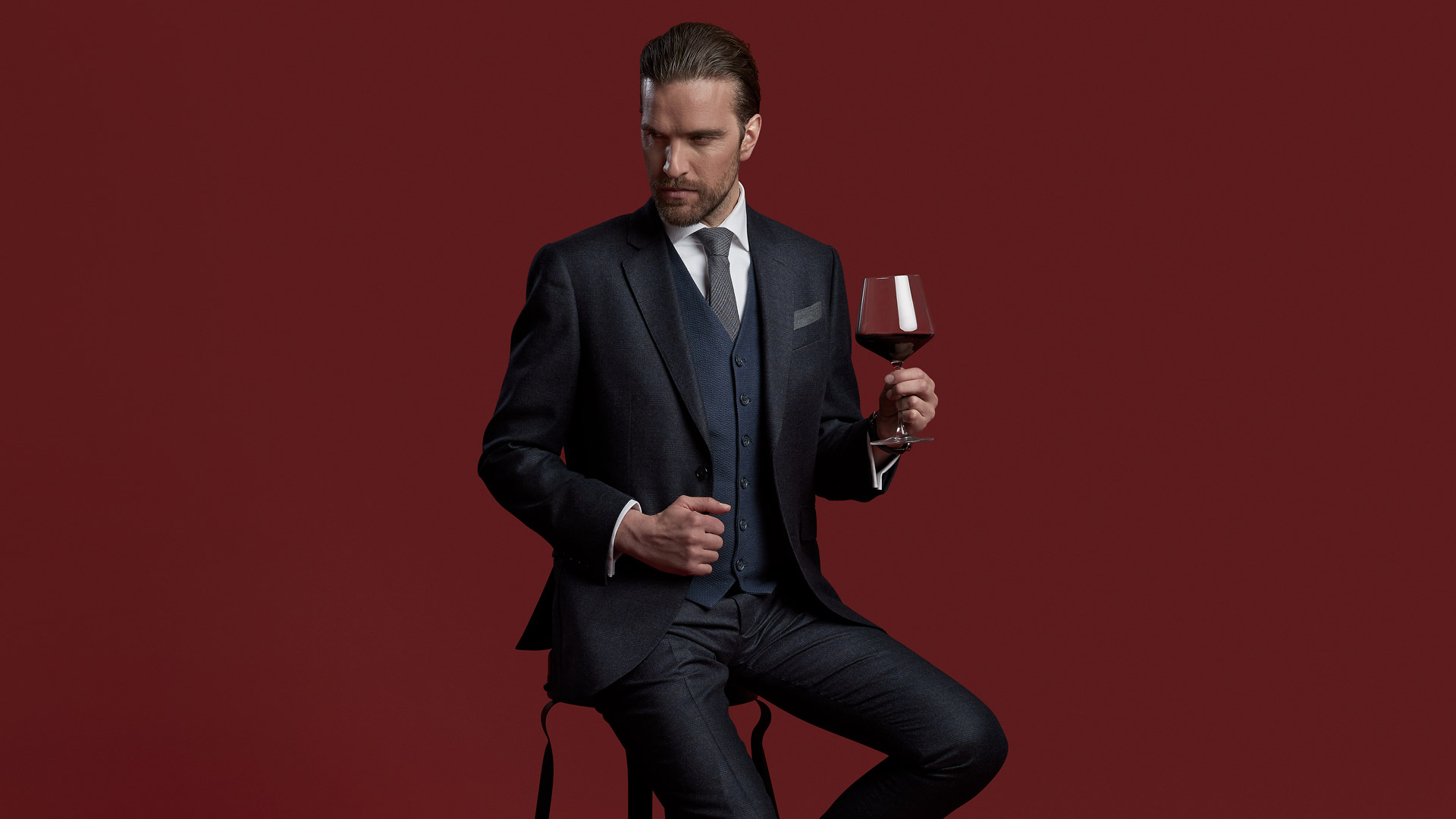 1865 – Taste the select life
CHALLENGE
1865, from Viña San Pedro de Tarapacá, is one of Chile's most successful super-premium wine brands in South Korea. As a means to pay homage to the year in which the vineyard was founded, 1865 has a keen focus on creating the best possible product by using selected grapes from selected vineyards. The result is a premium range of wines that truly reflects the essence of a particular region, varietal or winemaking technique, reinforced by a slew of awards and accolades across key markets.
The brand came to DAf with a challenge: A campaign to communicate the wine's philosophy and quality and resonate with their key target: An ambitious, stylish consumer who seeks recognition for their achievements, selects the best products they can, and delights in sharing them with others.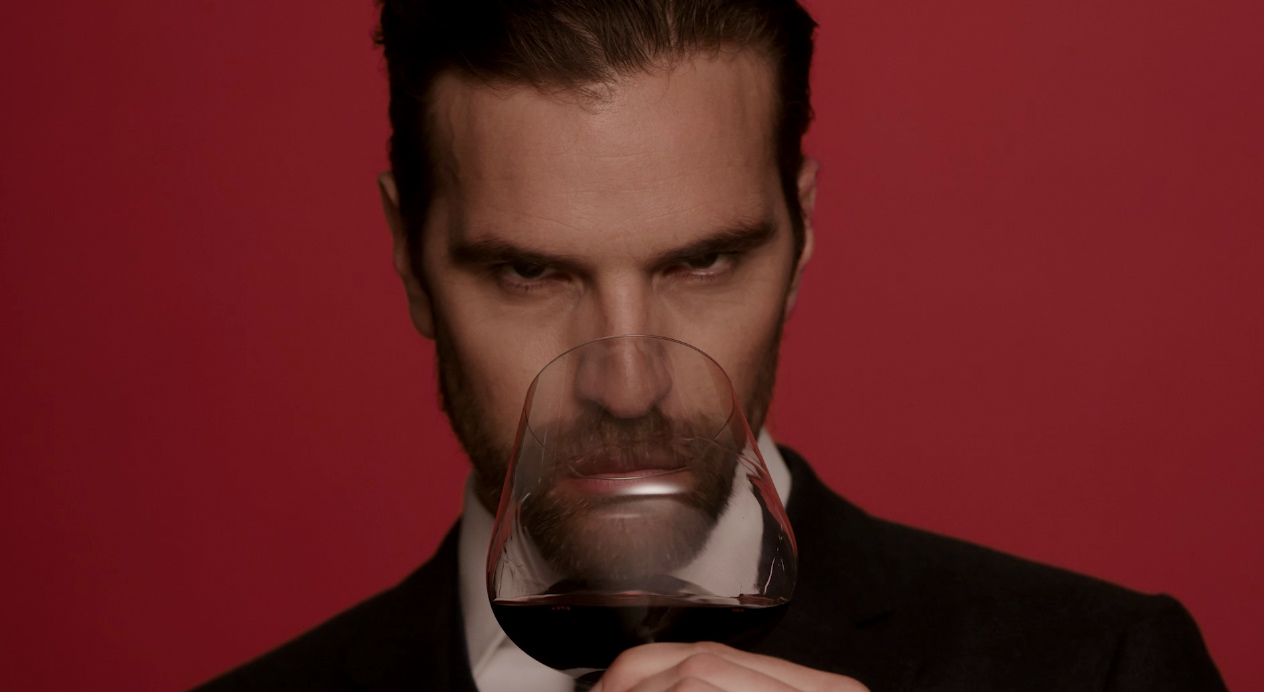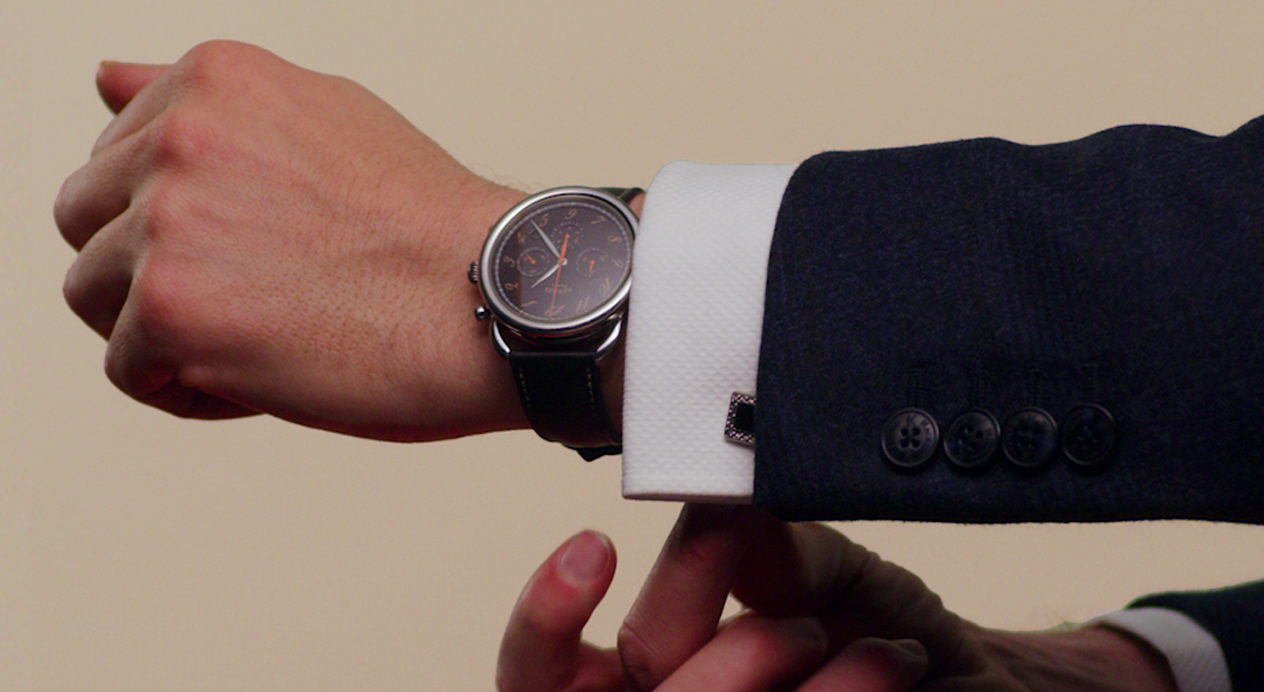 SOLUTION
DAf sought to mirror the lifestyle of the consumer behind 1865. Informed by the claim "Taste the select life", we created an integrated campaign with an inviting tone that positioned 1865 as a brand known for selecting the best, and being recognized for doing so. The result was a clear call to action to consumers to see themselves within this "select" life.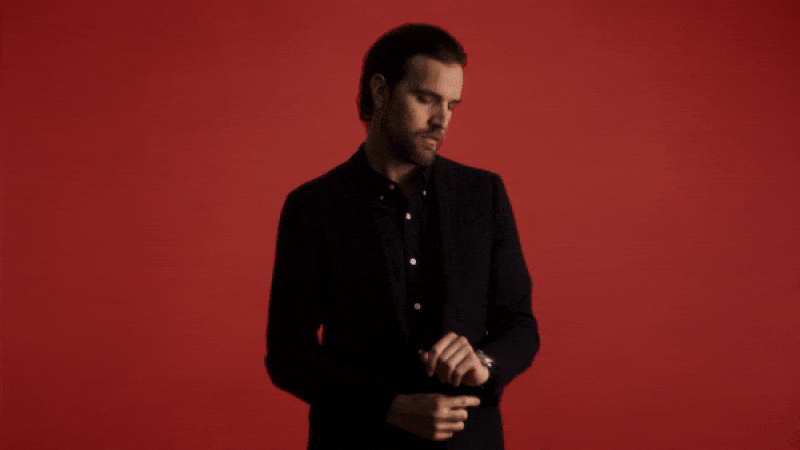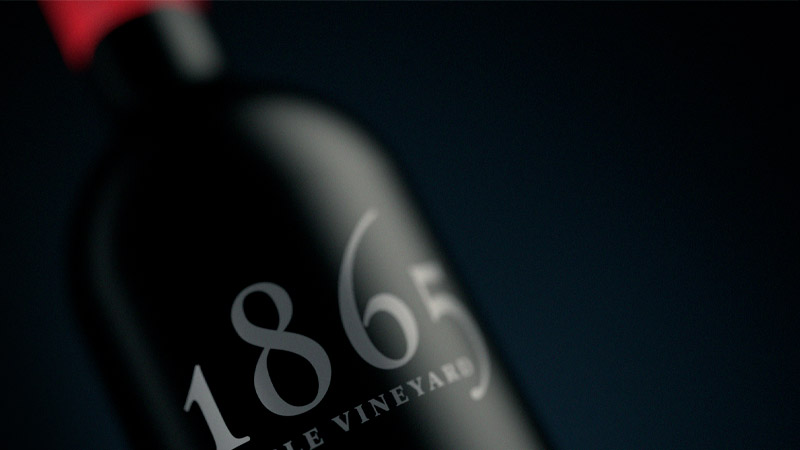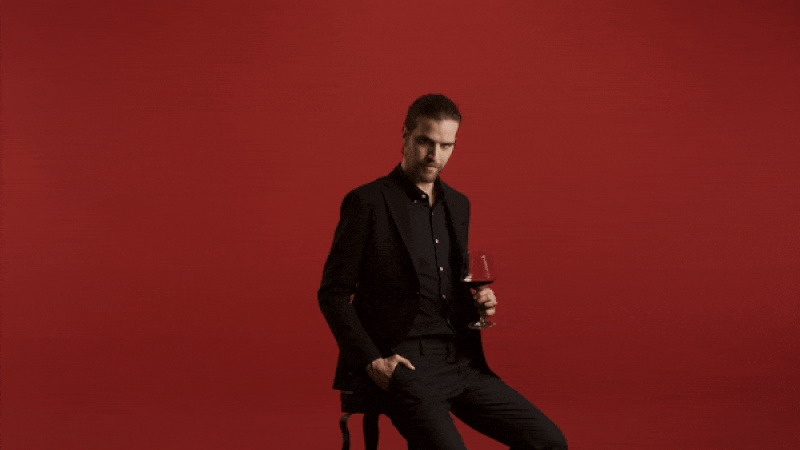 BRAND VIDEO
The brand video and key visual were conceived of for the South Korean market and adapted via clothing selection for use in the brand's global market.
30" and 50" videos were made for use on the brand's social media channels, particularly in their key market of South Korea.
VOICE OVER
Let me tell you about a certain group of people…
Who look for a wine that's not made for awards…
yet has won some along the way.
That's why those who prefer 1865 don't just have good taste,
they have select taste.
It's not a wine chosen for occasions,
the occasion is chosen for the wine,
Because those with exceptional taste,
Only select true masterpieces.
Taste the Select Life.
1865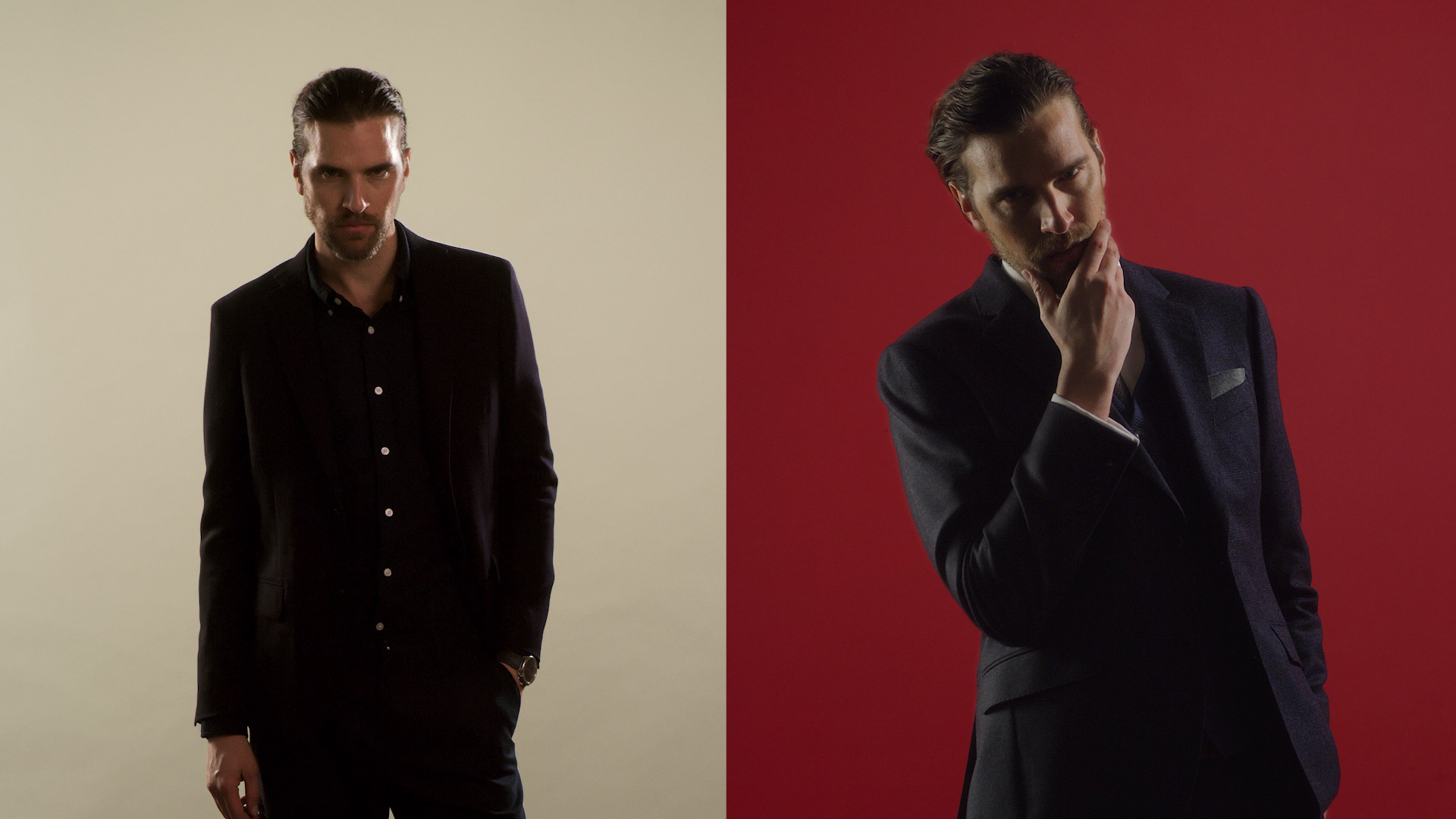 KEY VISUAL
Clean, sharp and minimalist, the key visual uses horizontal panels and a select color palette to present both the product and the consumer.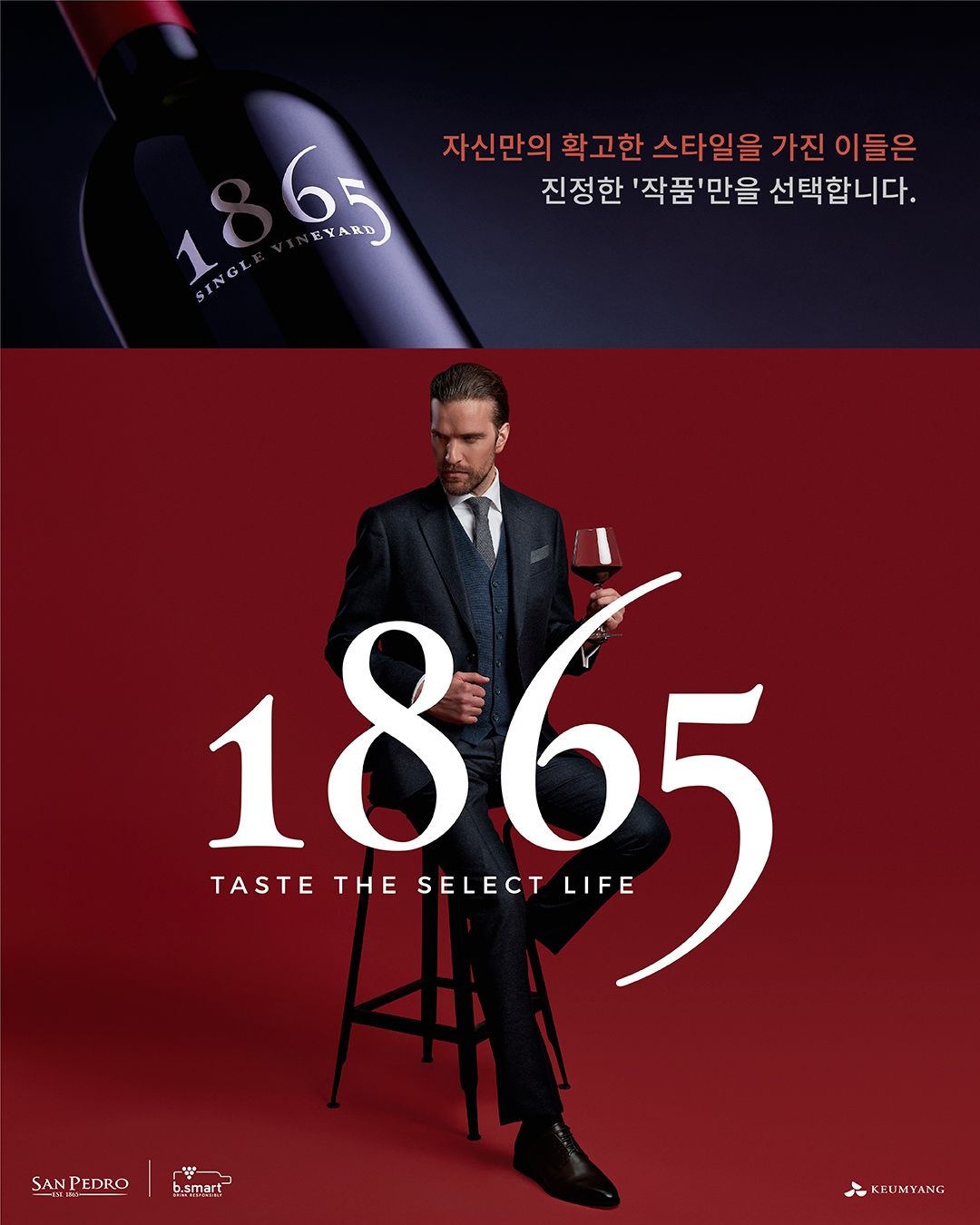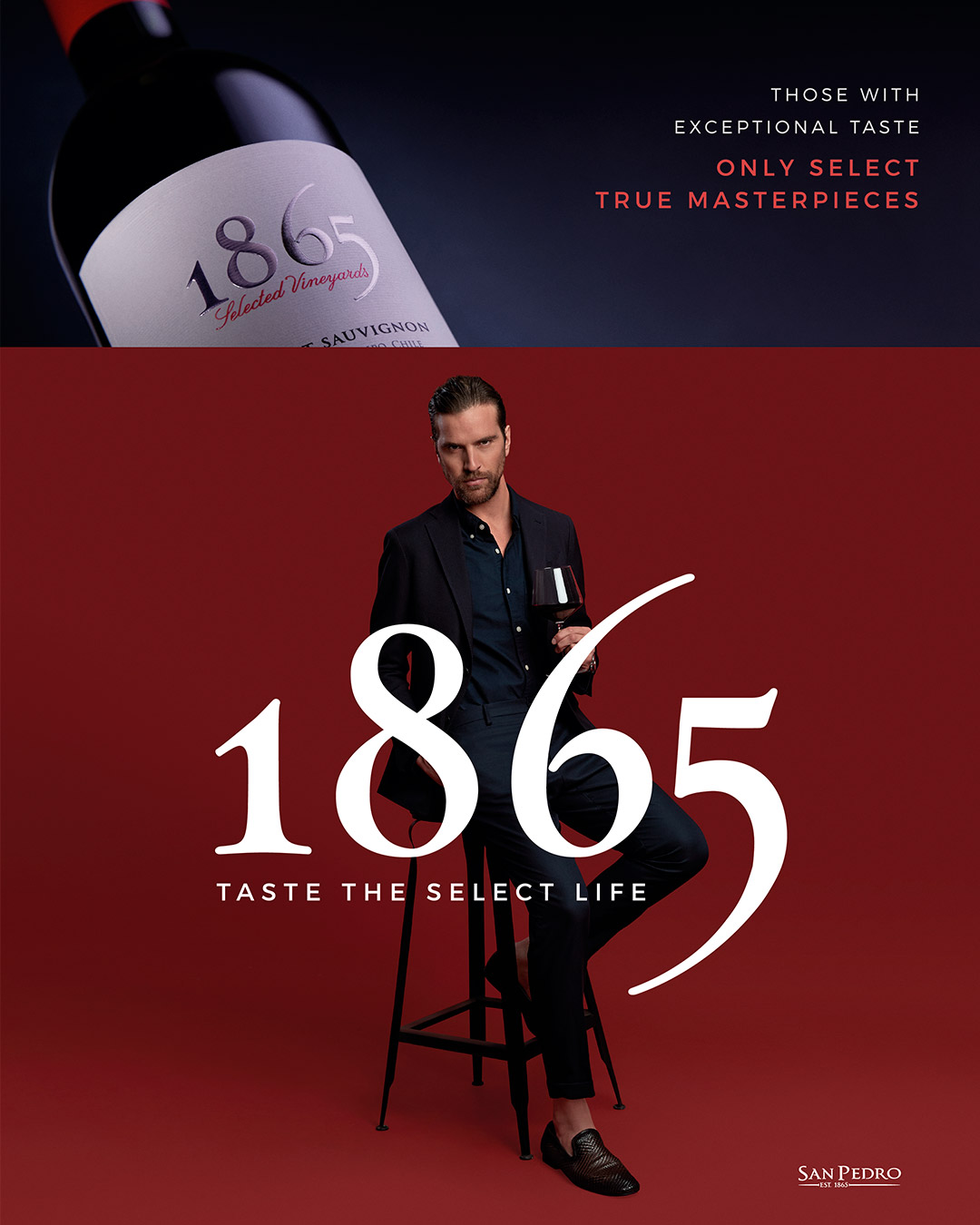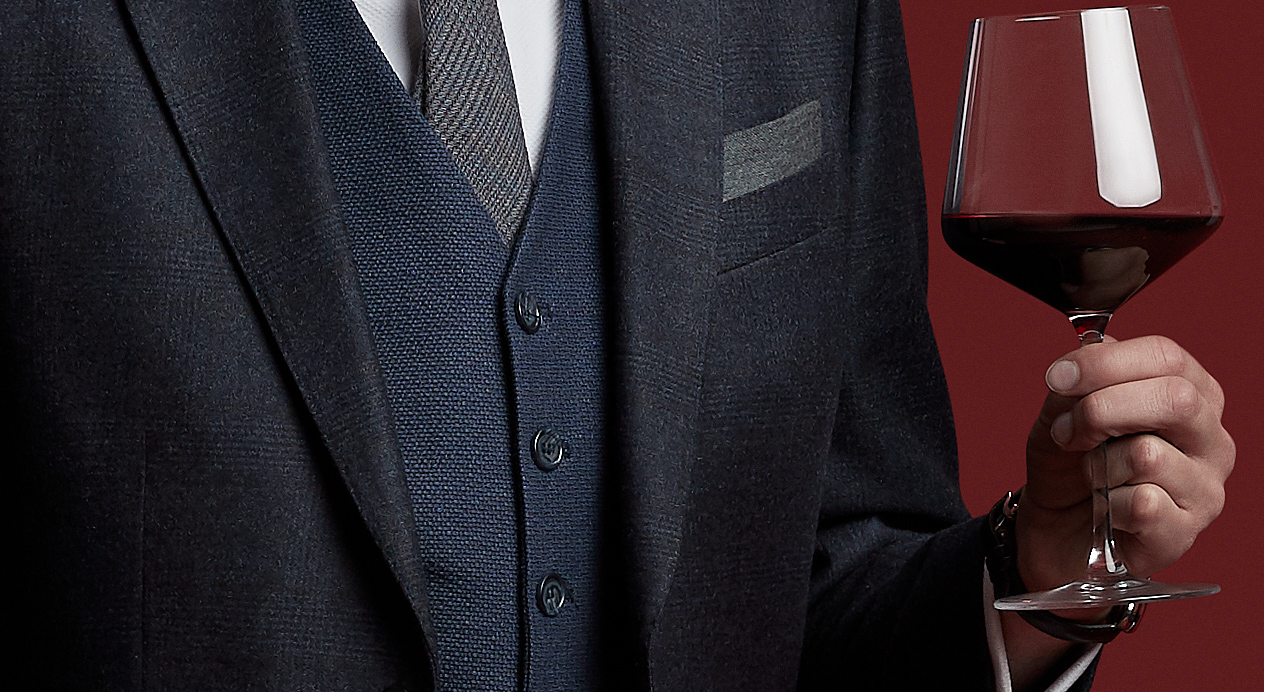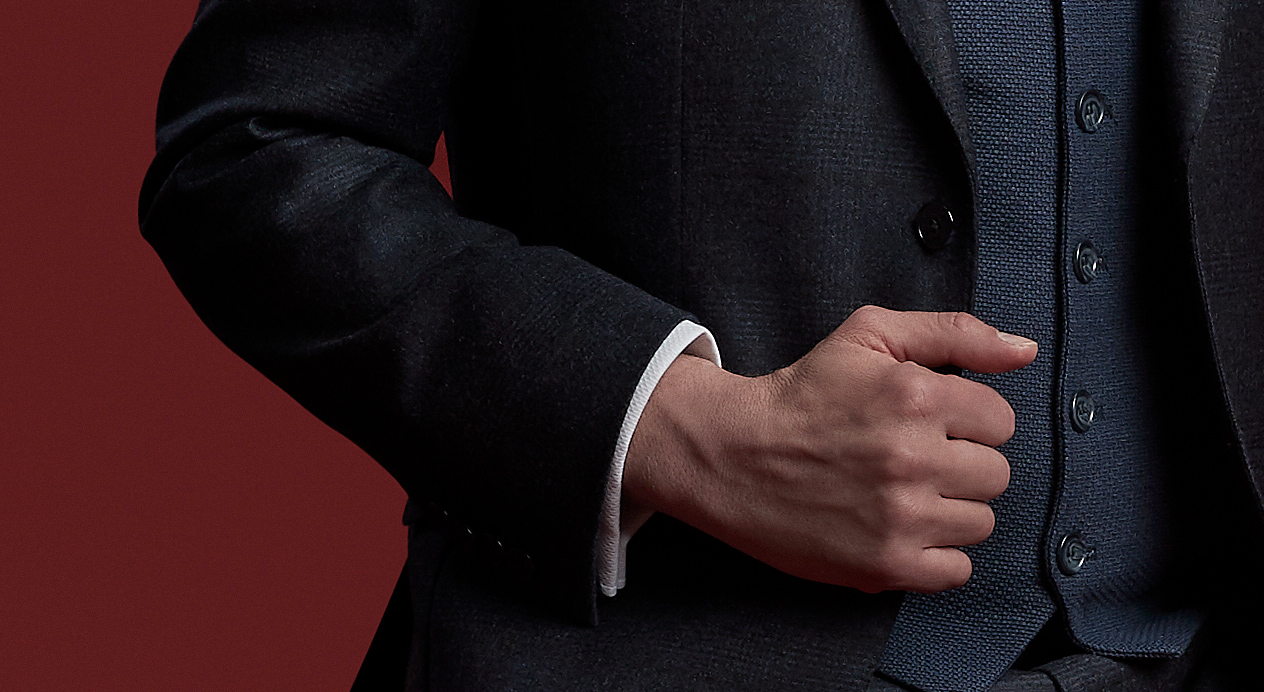 CAMPAIGN TOOLKIT
DAf created the 1865 campaign toolkit; including positioning, colors, typography and guidelines for graphic end-use.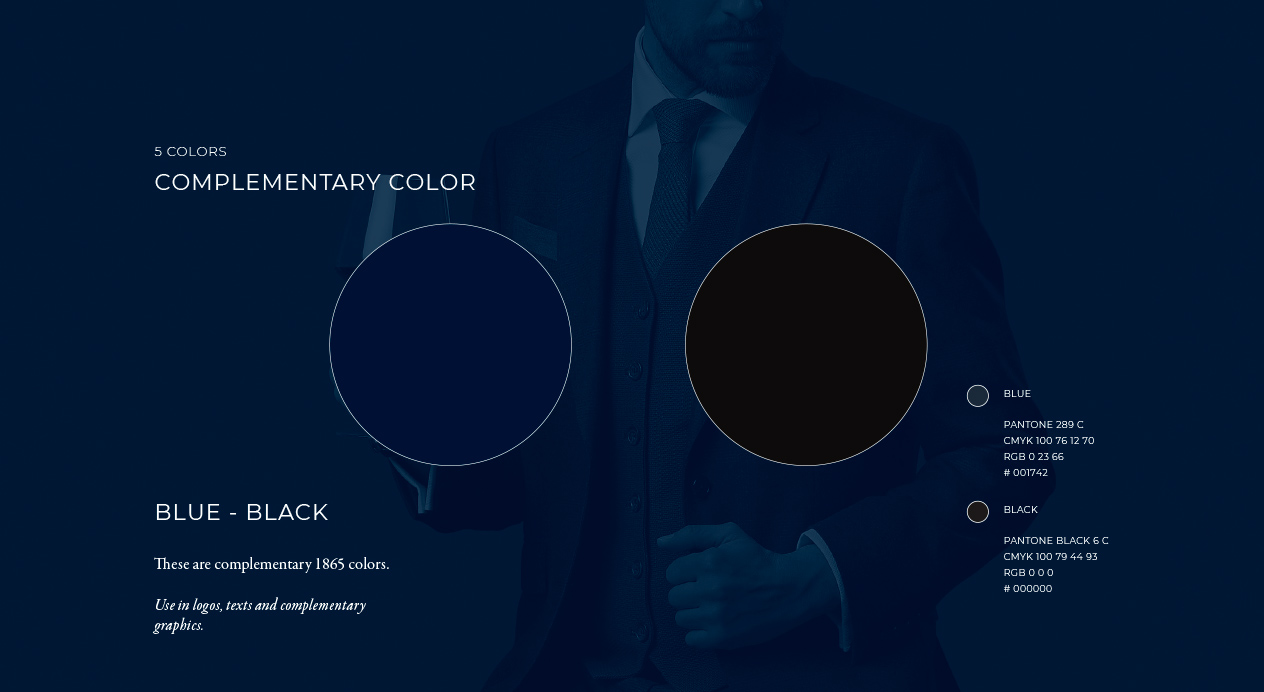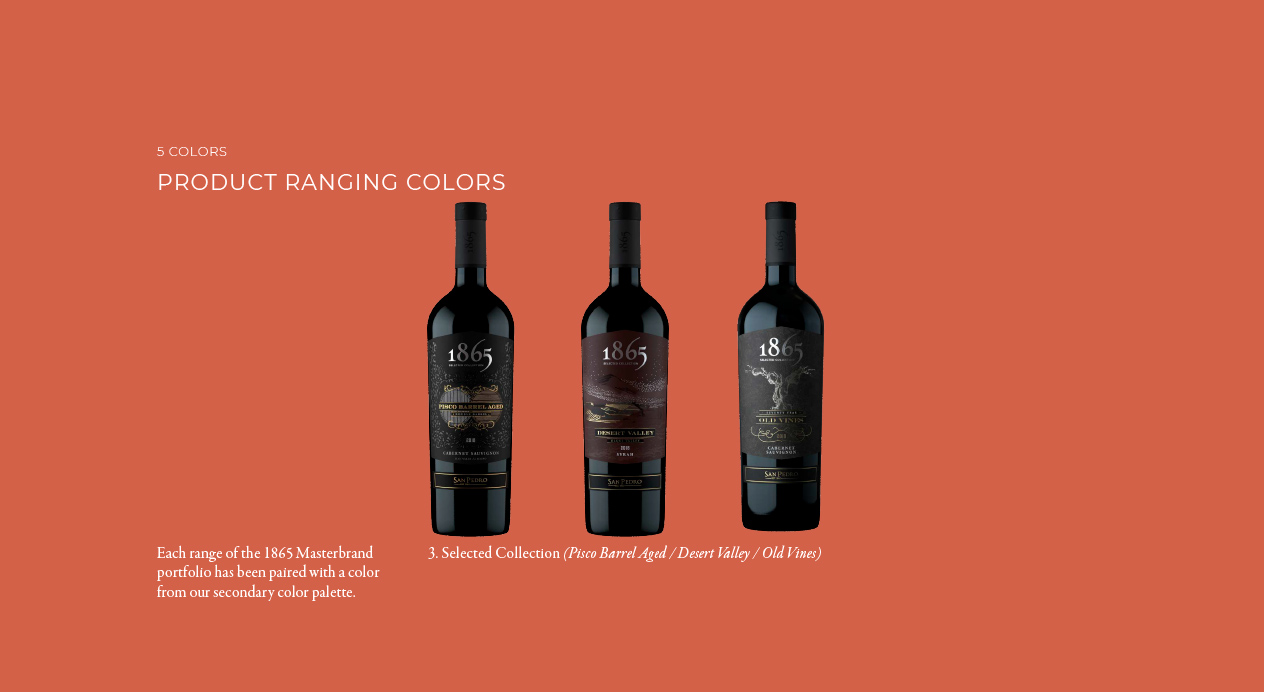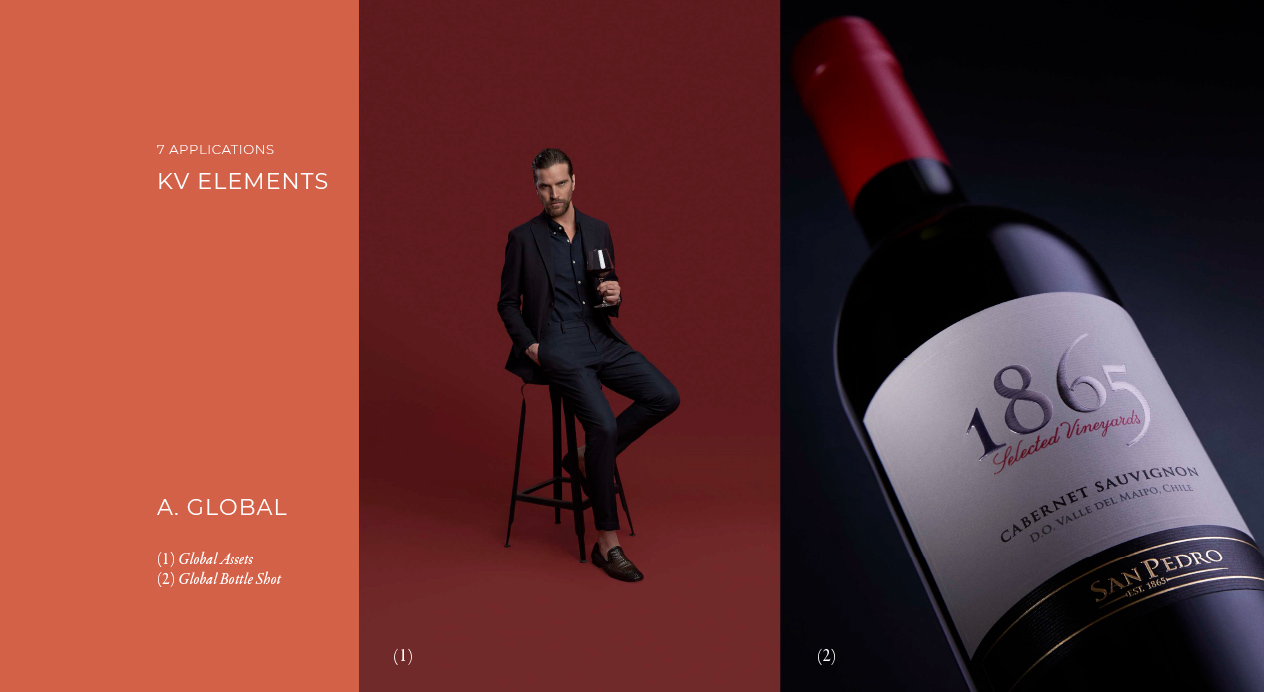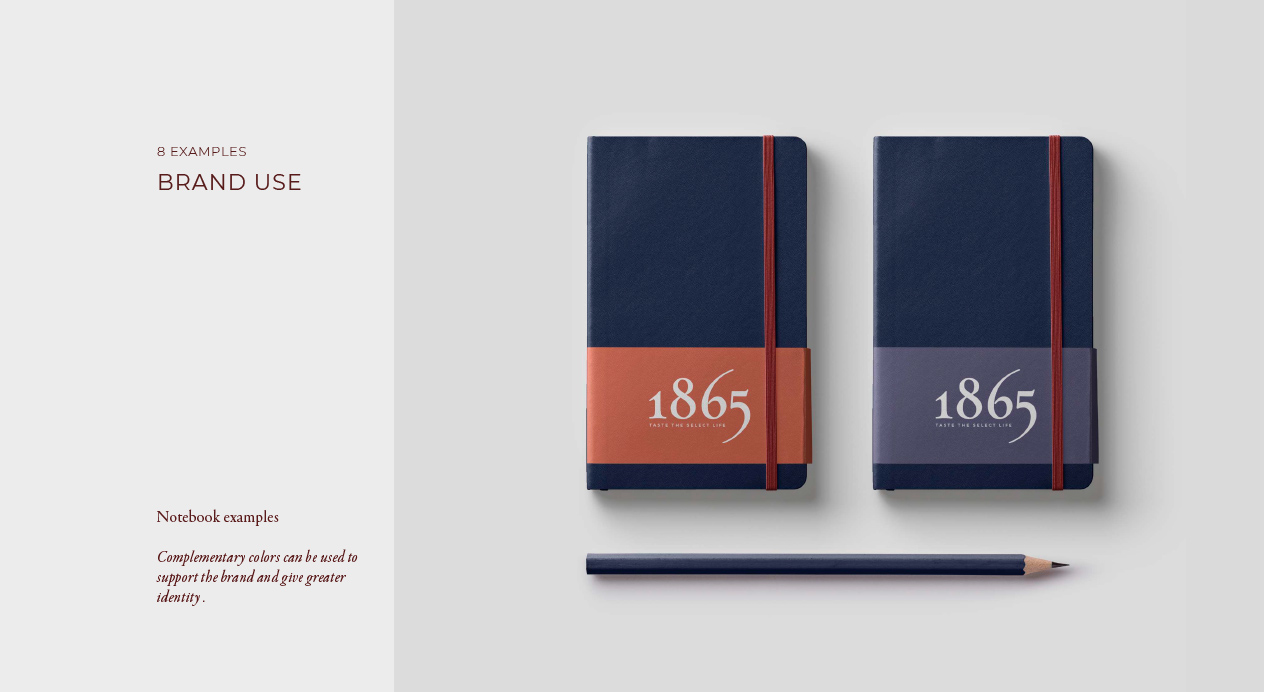 We're waiting to cultivate your story.