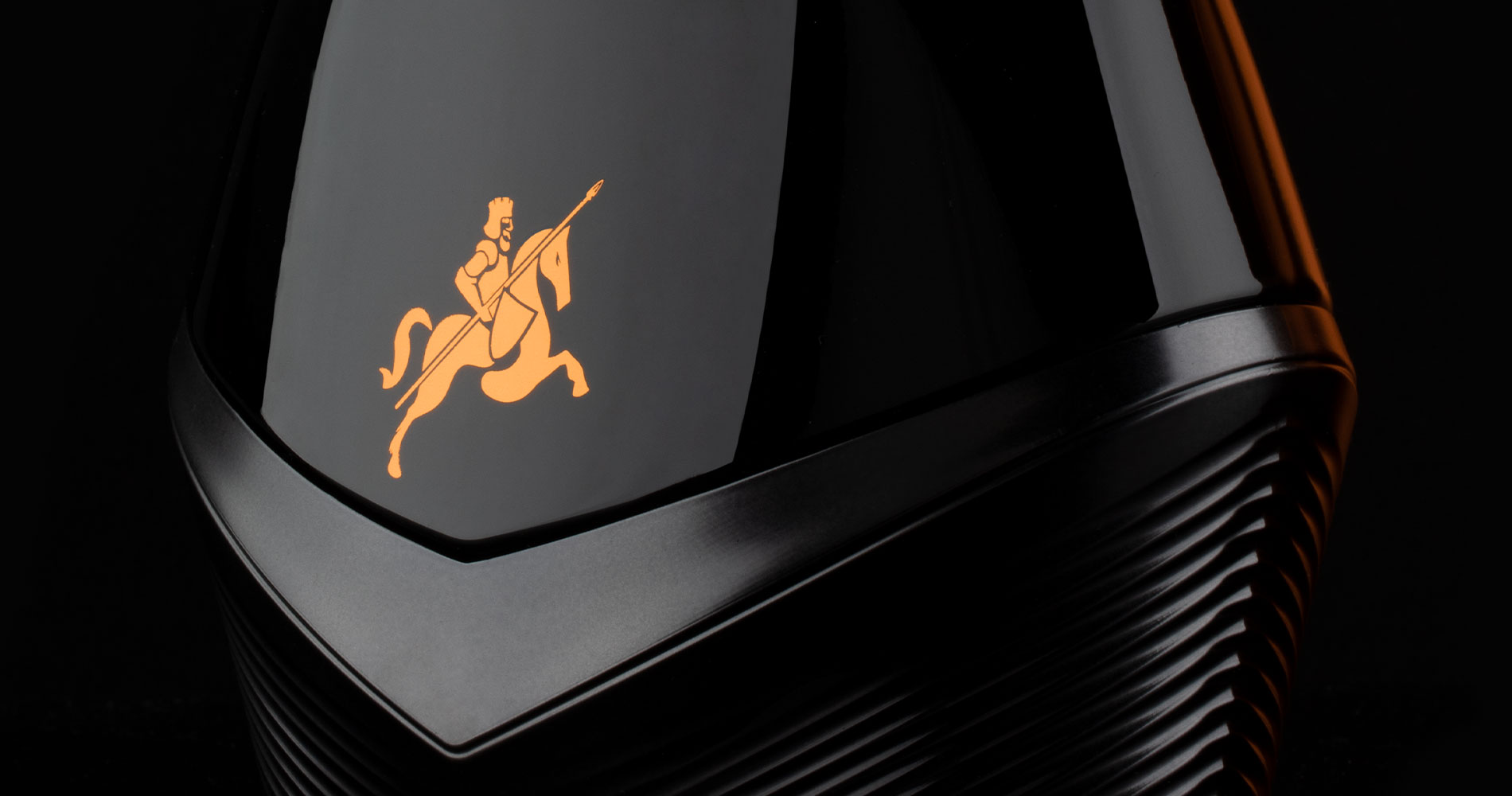 Carlos I – The spirit of conquest
CHALLENGE
Osborne's brandy Carlos I is the world number one selling Brandy de Jerez Solera Gran Reserva and market leader in Germany, key for brandy in Europe.
In celebration of the 130th anniversary of Carlos I, Osborne released a limited edition and charged DAf with communicating this milestone. Inspired by the product's once-only packaging, DAf's task was to create an integrated campaign including brand video, key visual, photography, social media capsules, brand activation and sales material, to present Carlos I 130 Anniversary Limited Edition in Spain and Germany in the on-trade and Duty Free channels.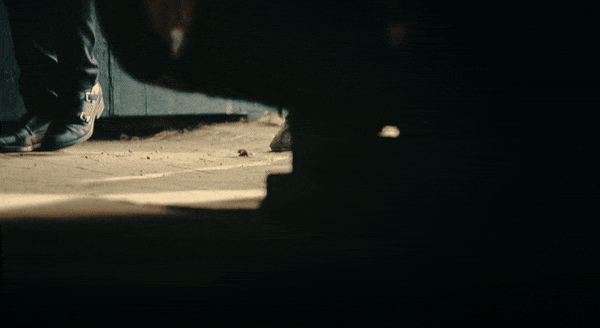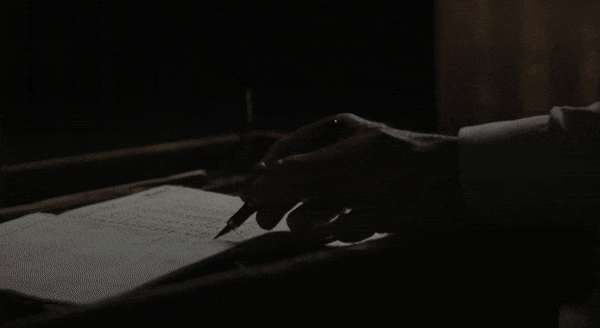 SOLUTION
Created by Osborne's Master Blender, Ignacio Lozano, the anniversary edition blends brandy from the cellar's oldest soleras and holandas along with the history and expertise of his predecessors. In addition, for the first time in the brand's history, two of the century-old butts from Carlos I's founding solera were also emptied, resulting in a brandy truly impossible to recreate.
With its mounted knight icon, the Carlos I's limited edition packaging can be seen as a contemporary interpretation of the armor used by 16th Century knights.
Alongside the claim "The spirit of conquest", we developed brand storytelling based on the strength and beauty of the knight's horse to communicate the conquest of history, time and knowledge behind Carlos I's limited edition brandy.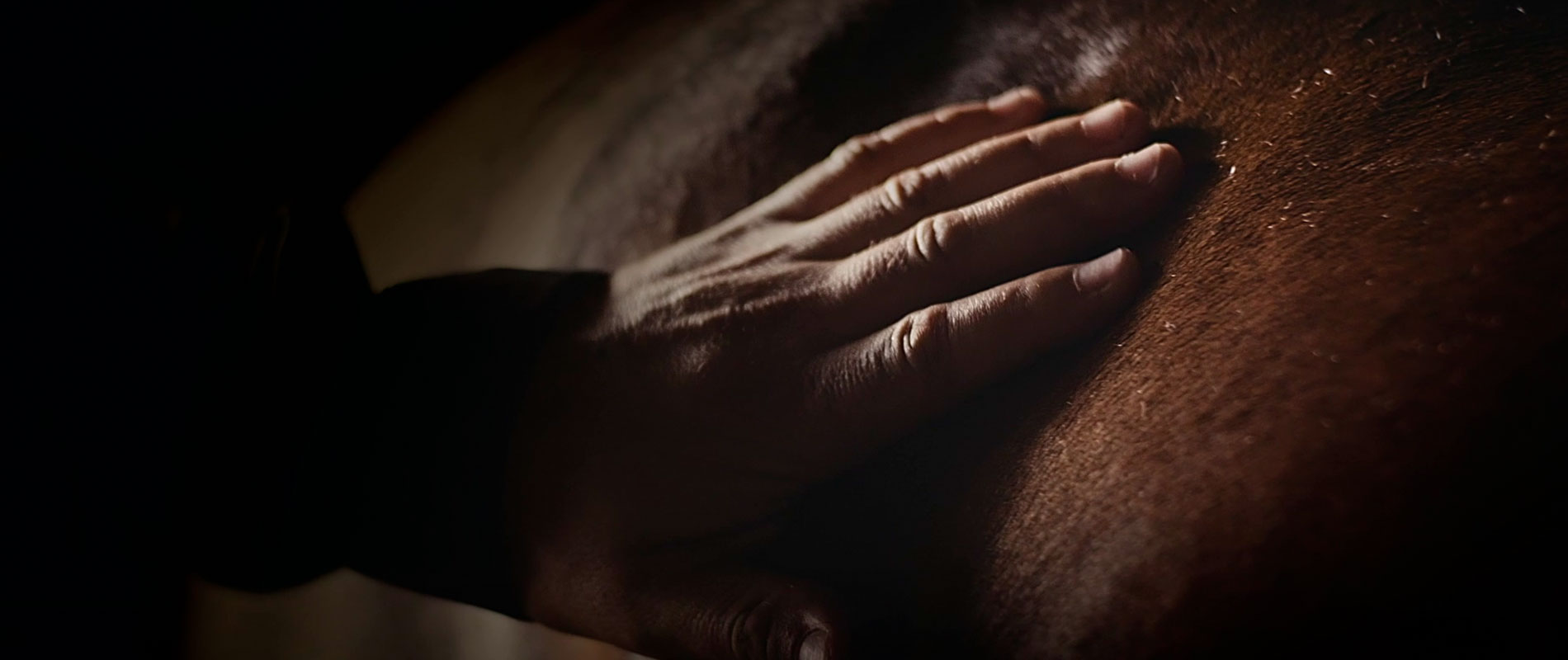 STORYTELLING
It takes time to create something remarkable.
Triumph is the result of unceasing endeavor.
Only with time does a king become a conqueror,
His spirited stallion a trusty steed.
Born of butts steeped in history,
And aged to perfection
It is with this patience that a craftsman becomes a master,
Signing his name to a blend that unites knowledge and heritage.
All to create a brandy that conquers the passage of time.
The legacy of 130 years of history.
Carlos I. The spirit of conquest.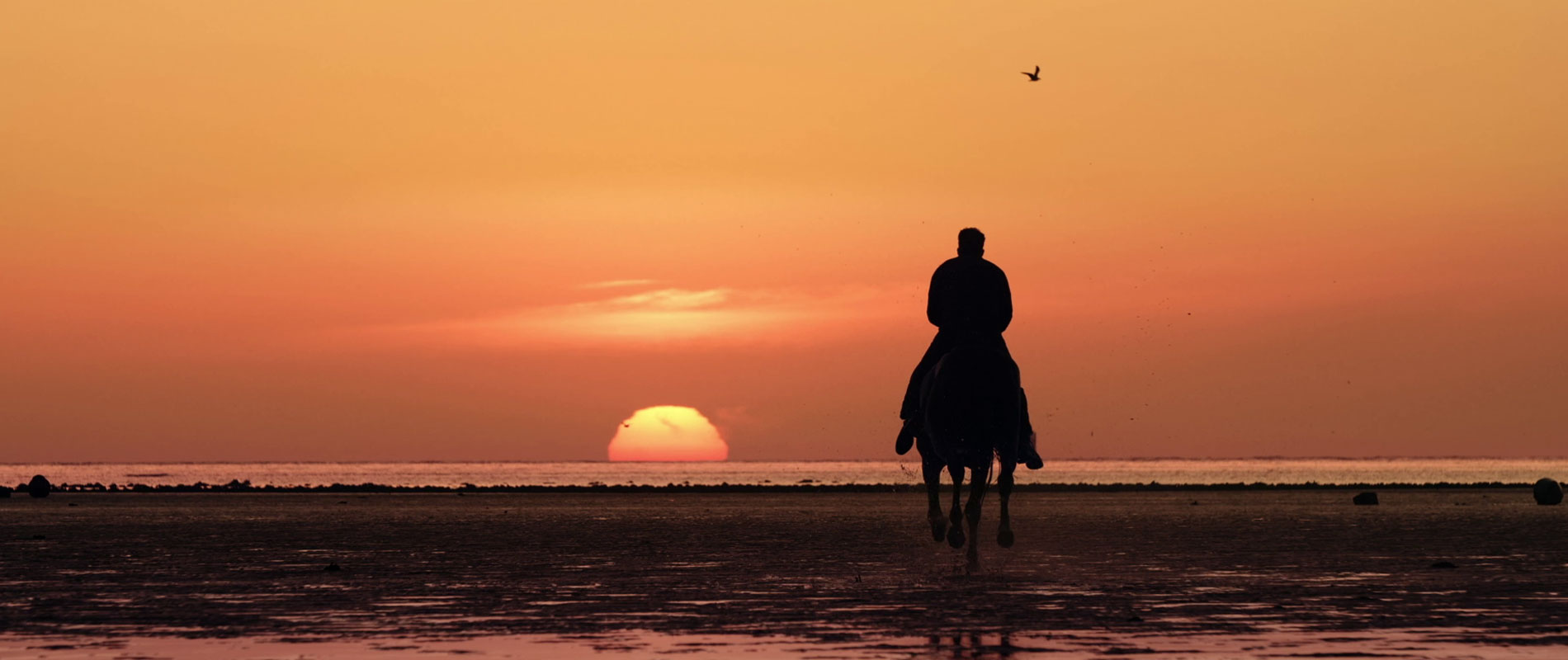 BRAND VIDEO
Filmed in Osborne's original bodega, the brand video alludes to the passage of time that creates such a brandy, and the strength and elegance of the horse that has always symbolized the brand.
KEY VISUAL 
For use in both off and on-trade respectively, DAf created key visuals featuring Master Blender Ignacio Lozano, and the horse, alongside the soleras and holandas whose brandy, blended over the years, gave way to this never to be repeated product.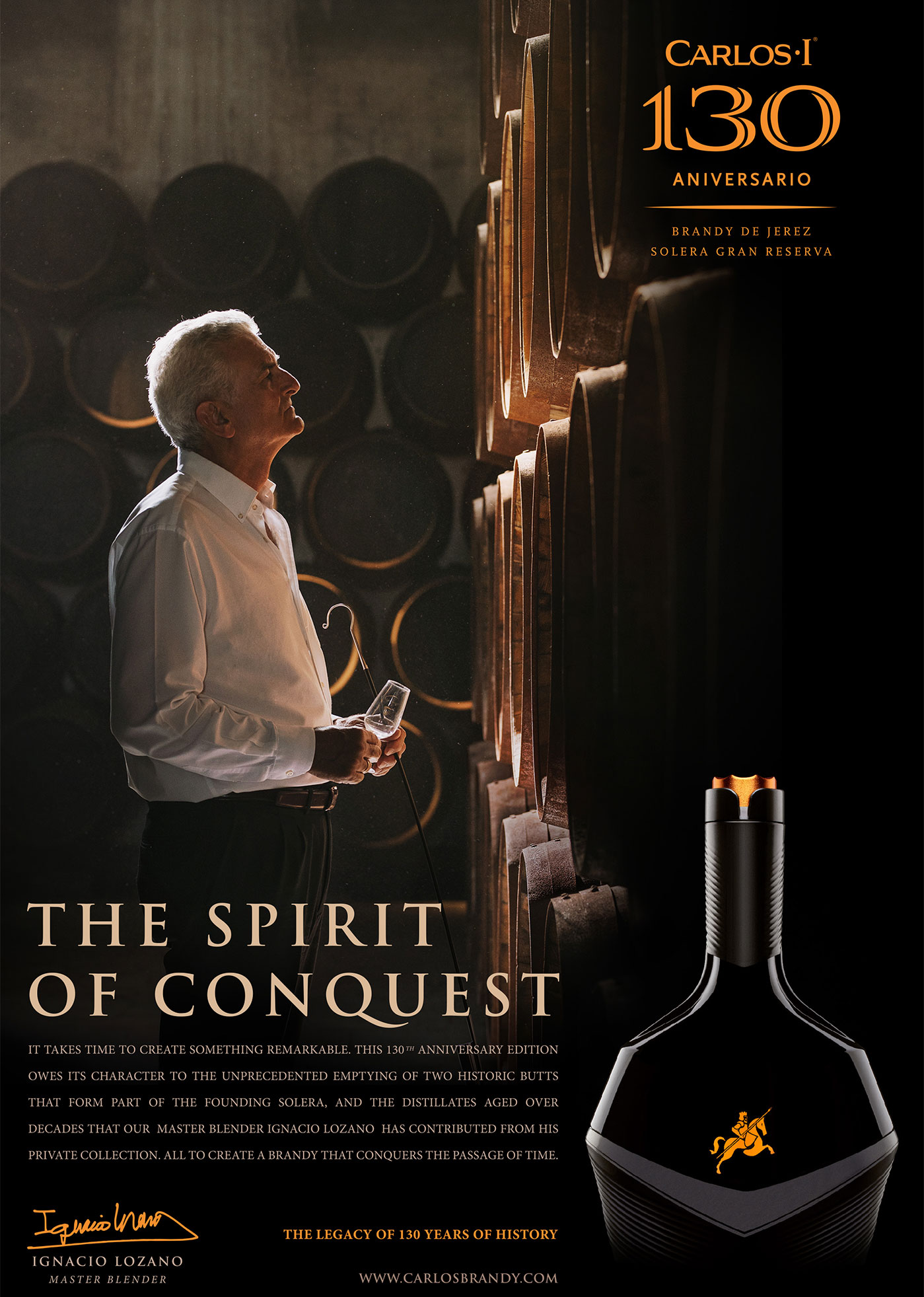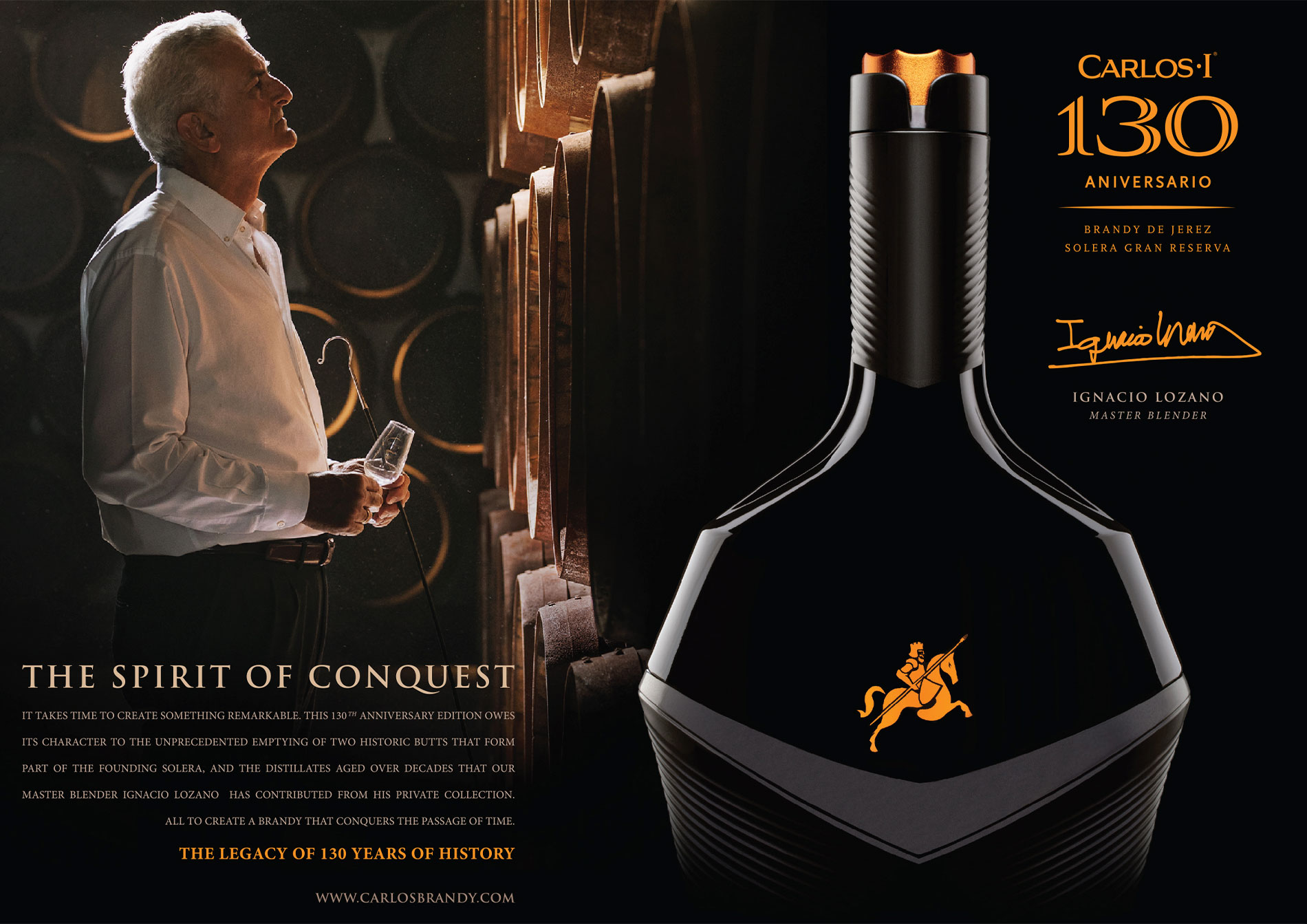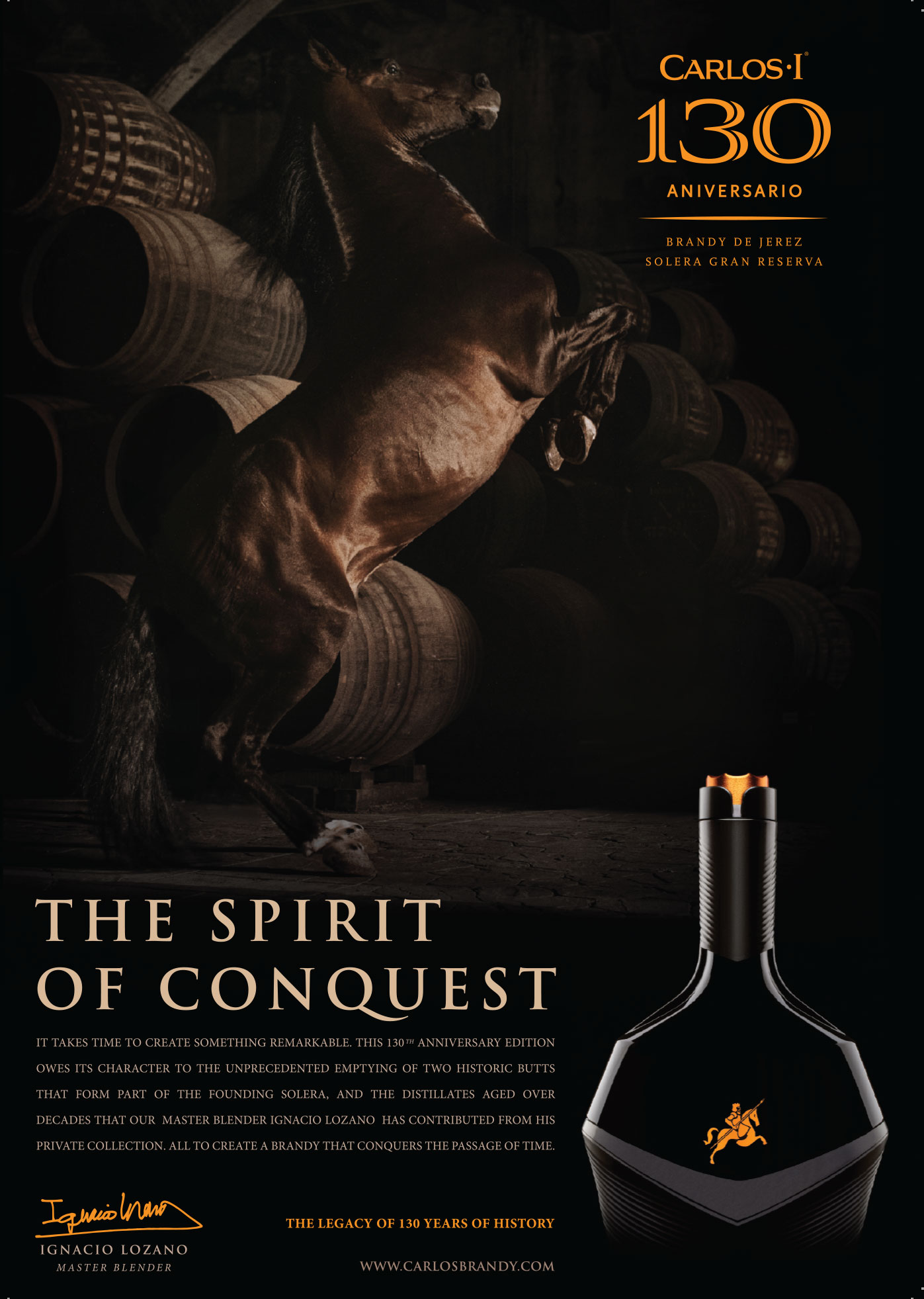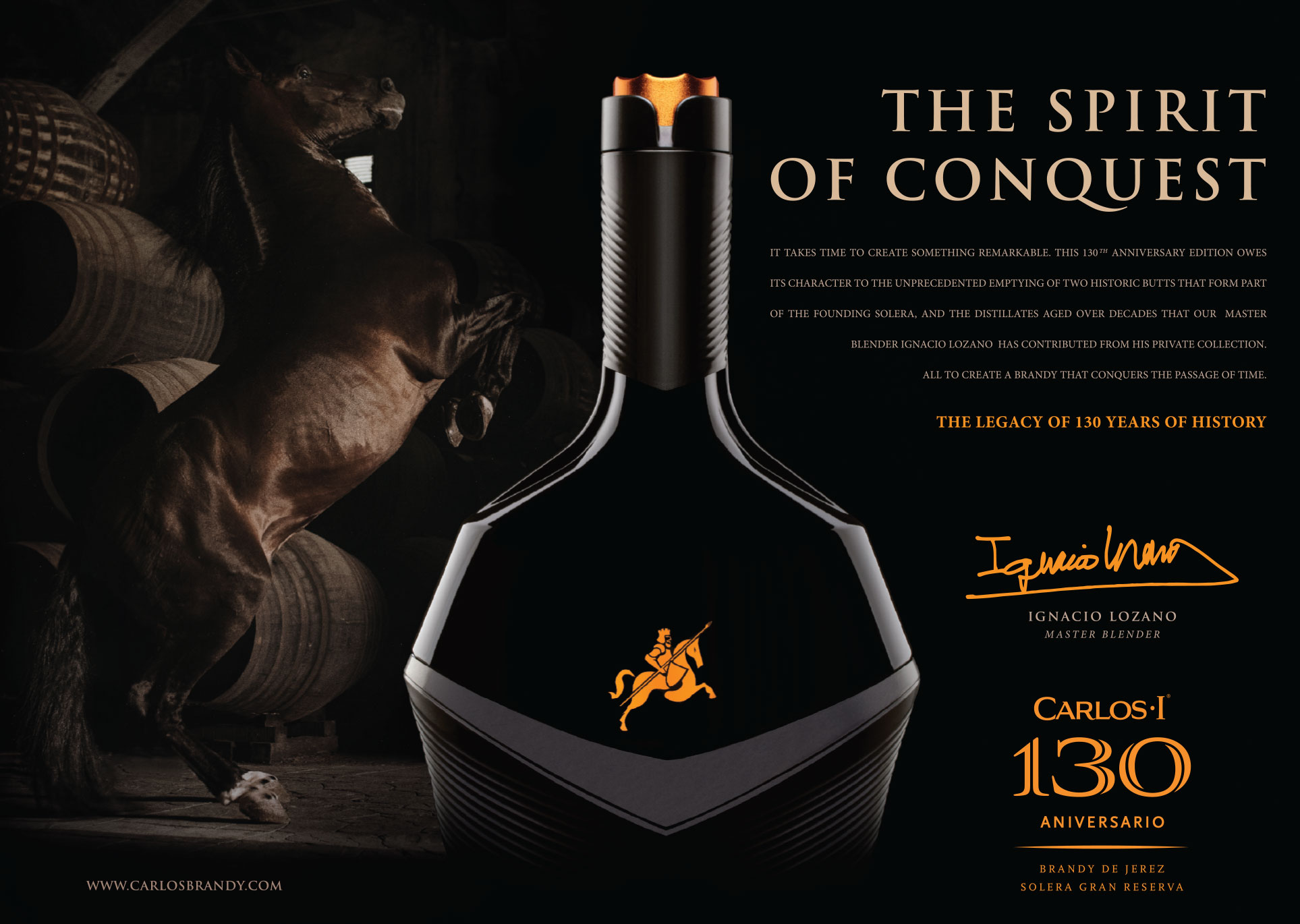 PHOTOGRAPHY 
Original photography presents the ambiance of Osborne's cellars, alongside the horse and Carlos I's sleek, limited edition packaging.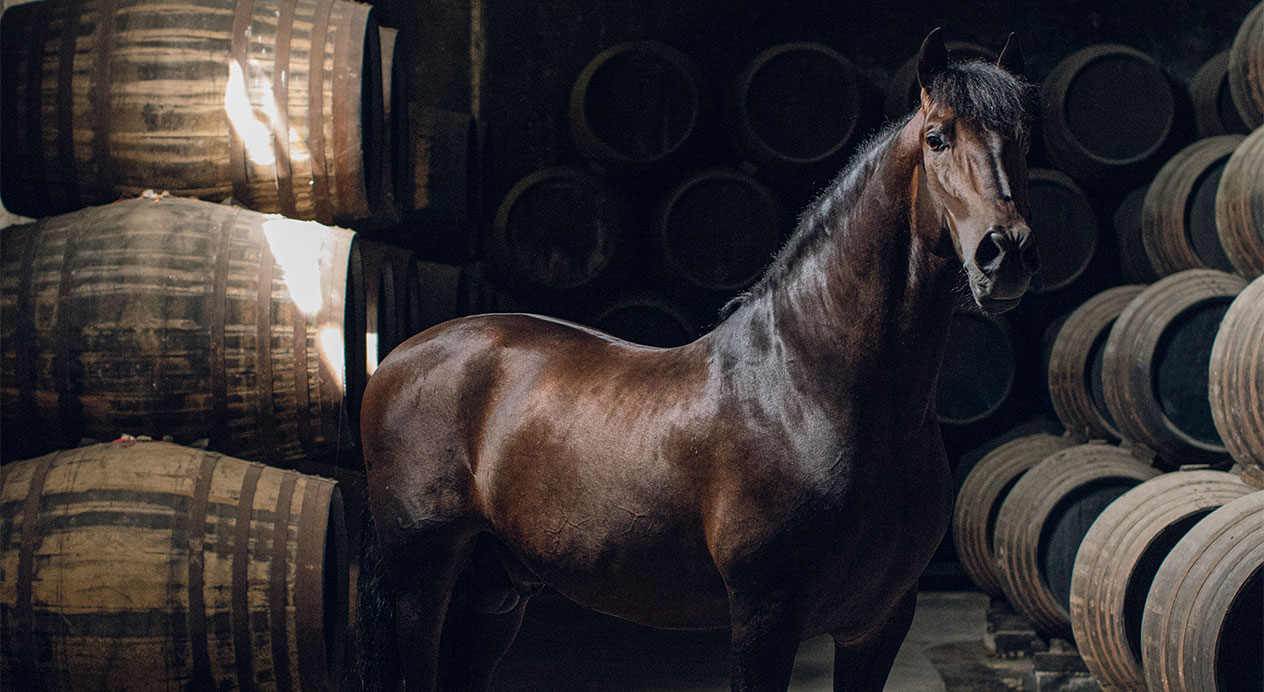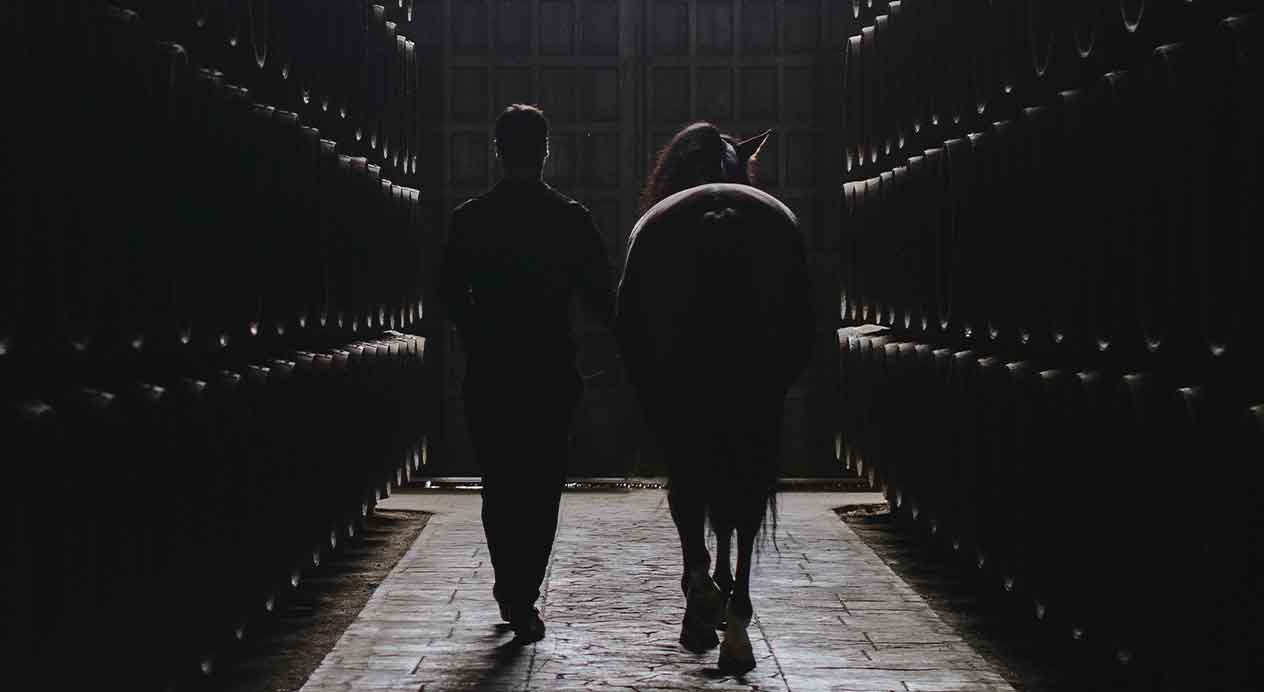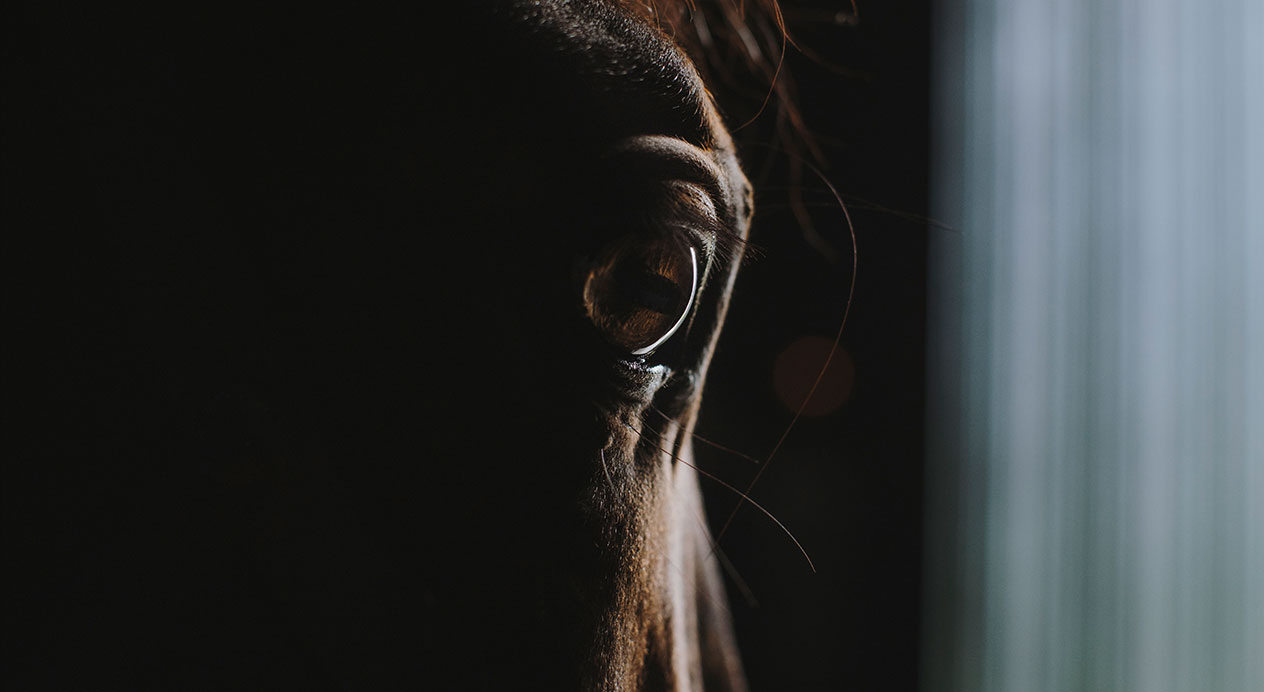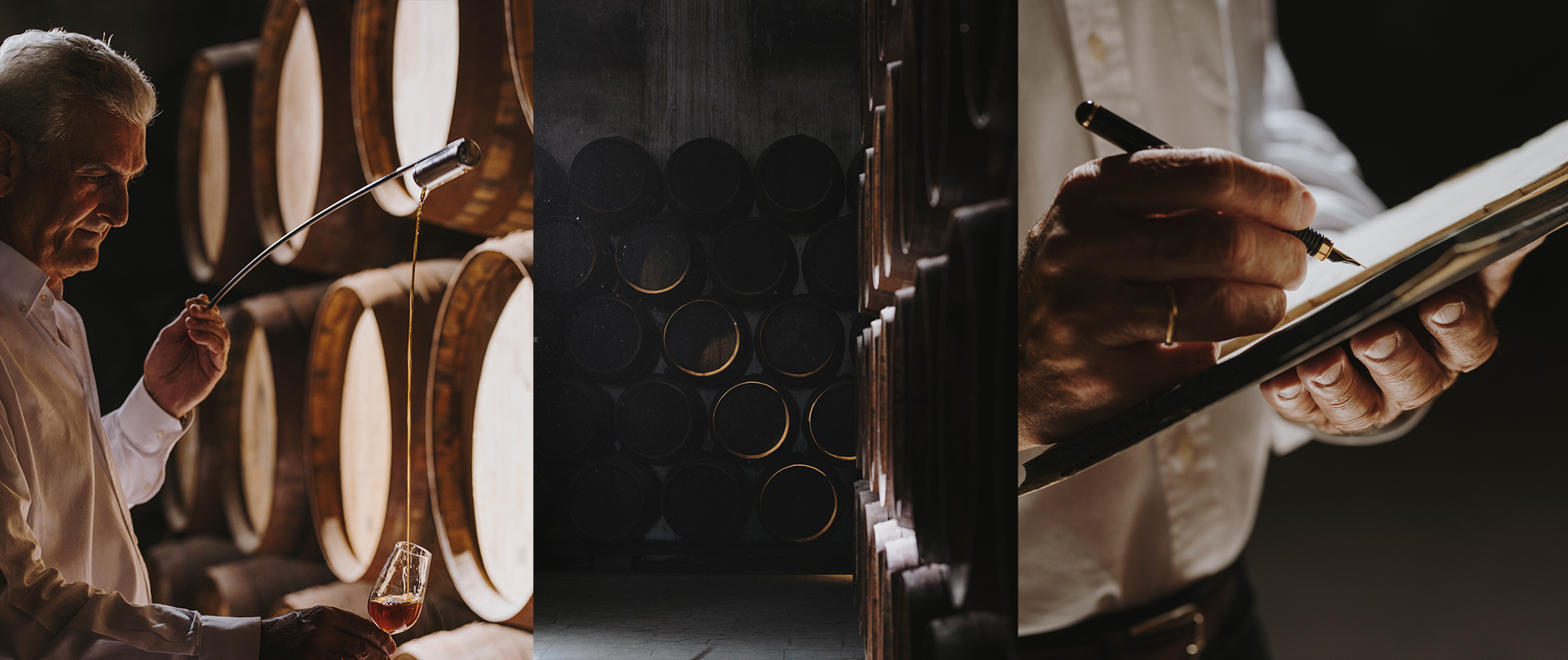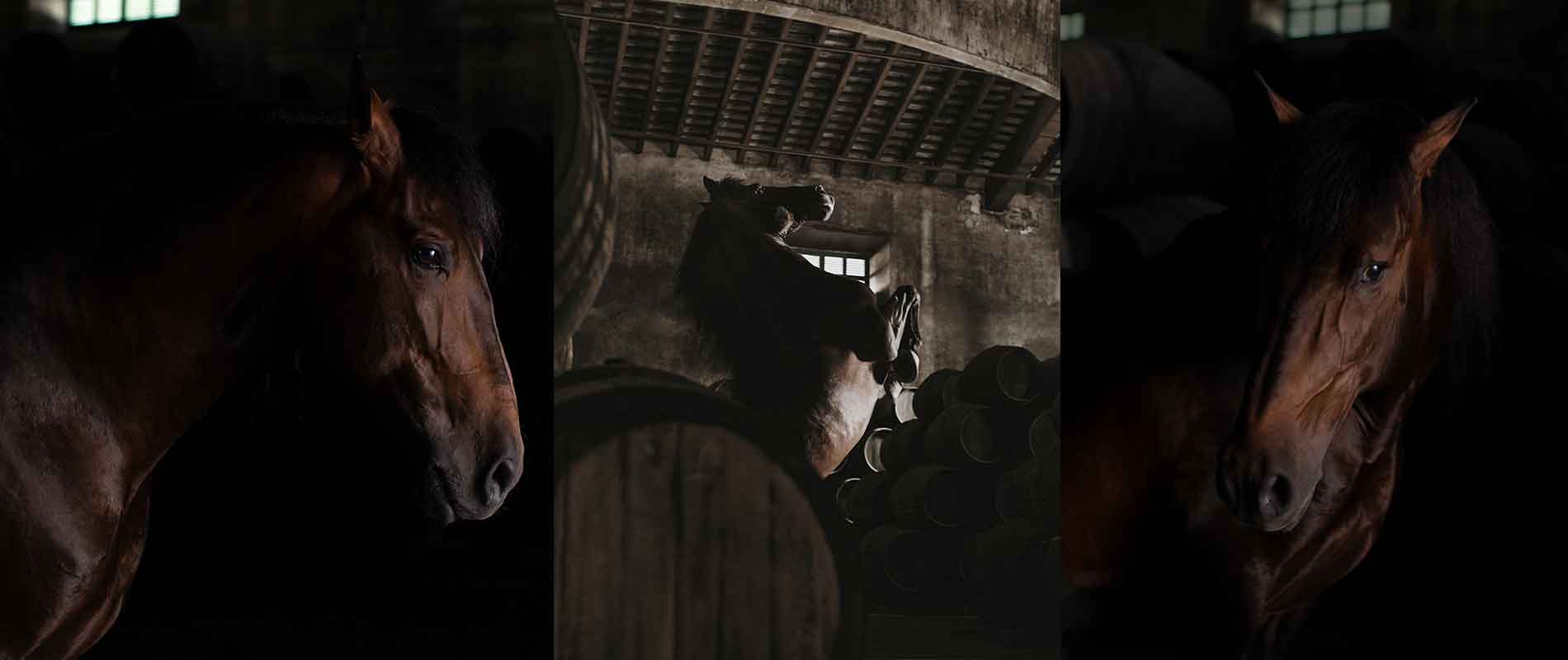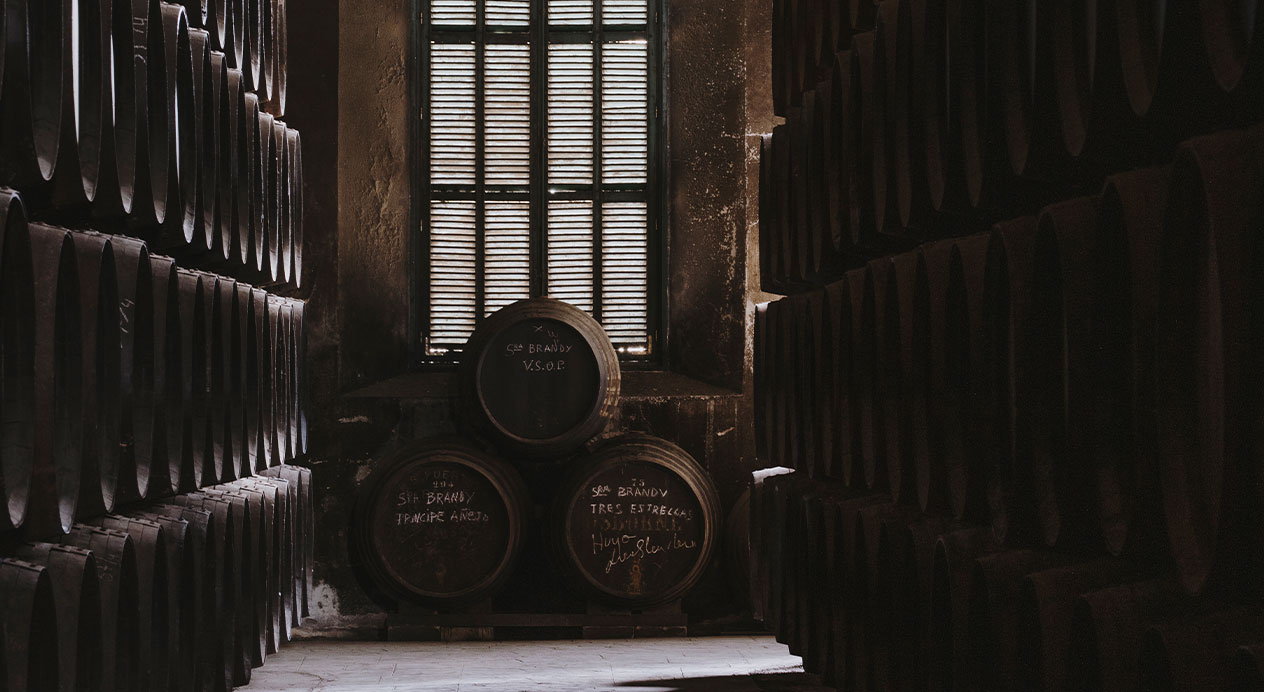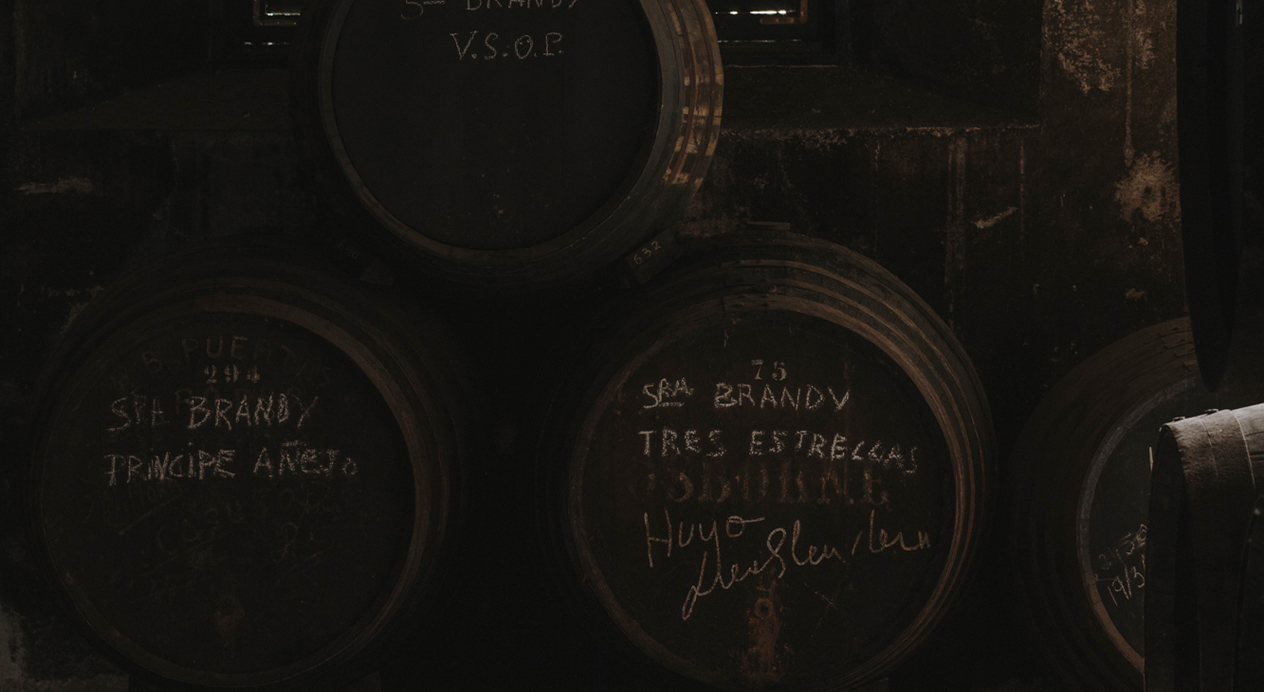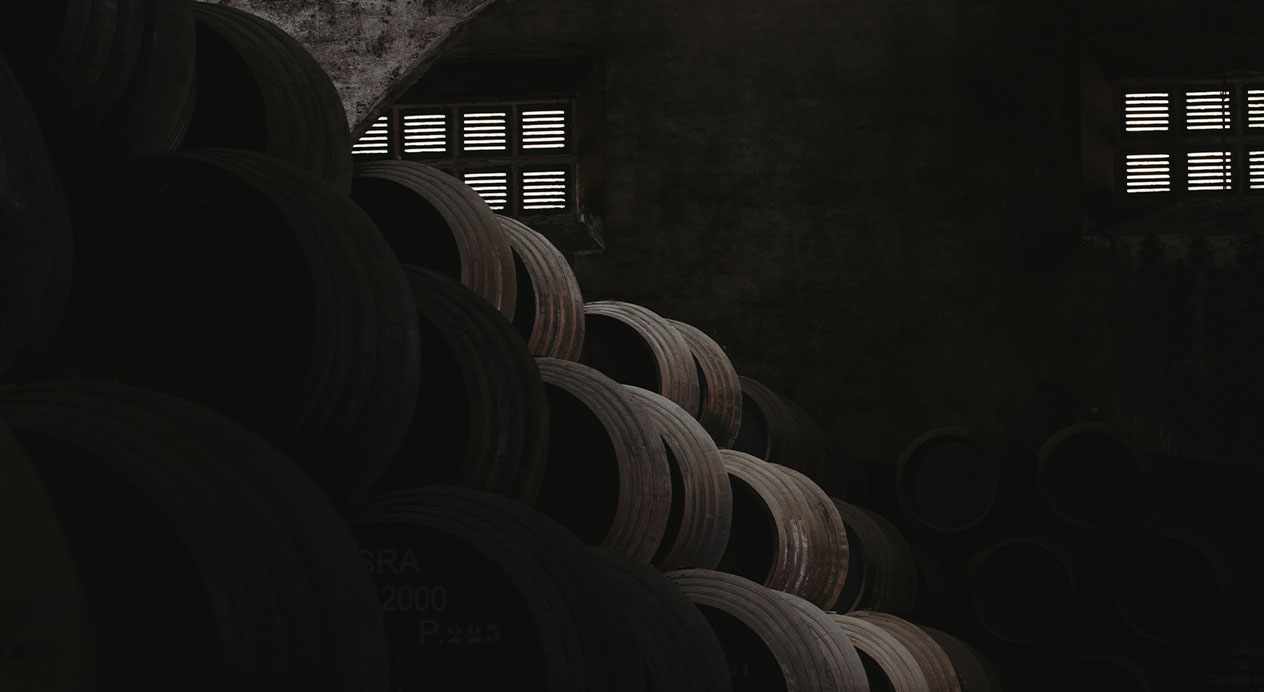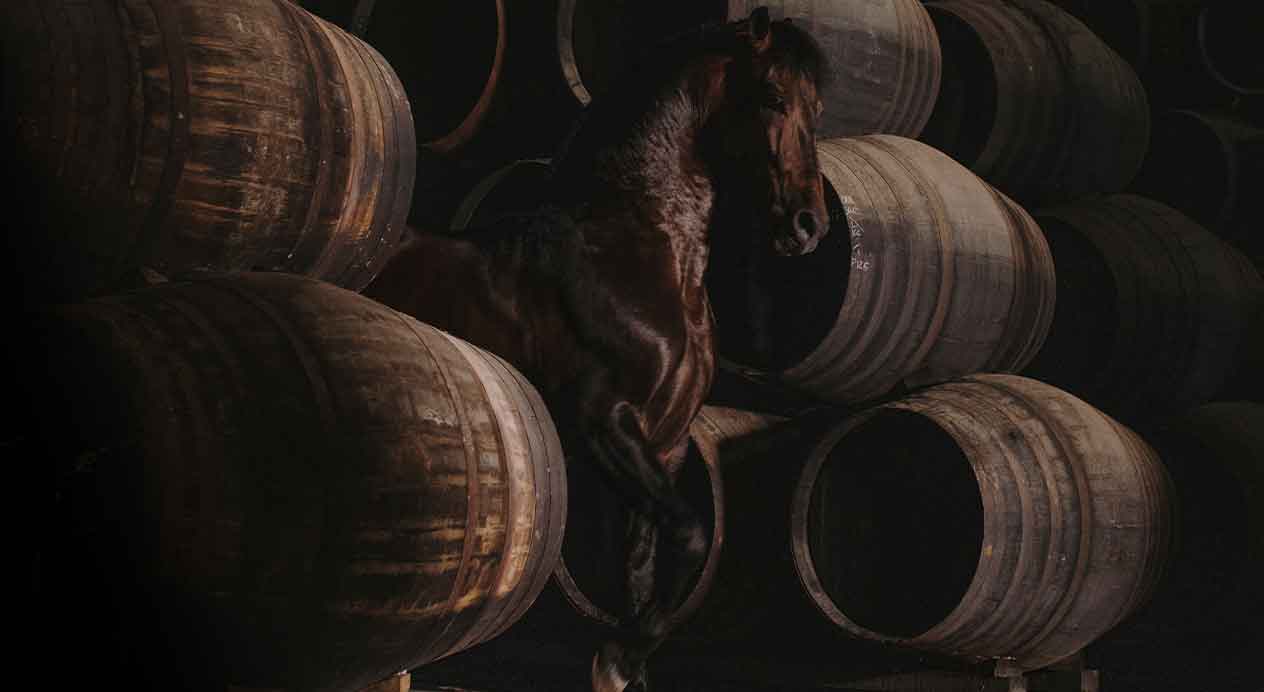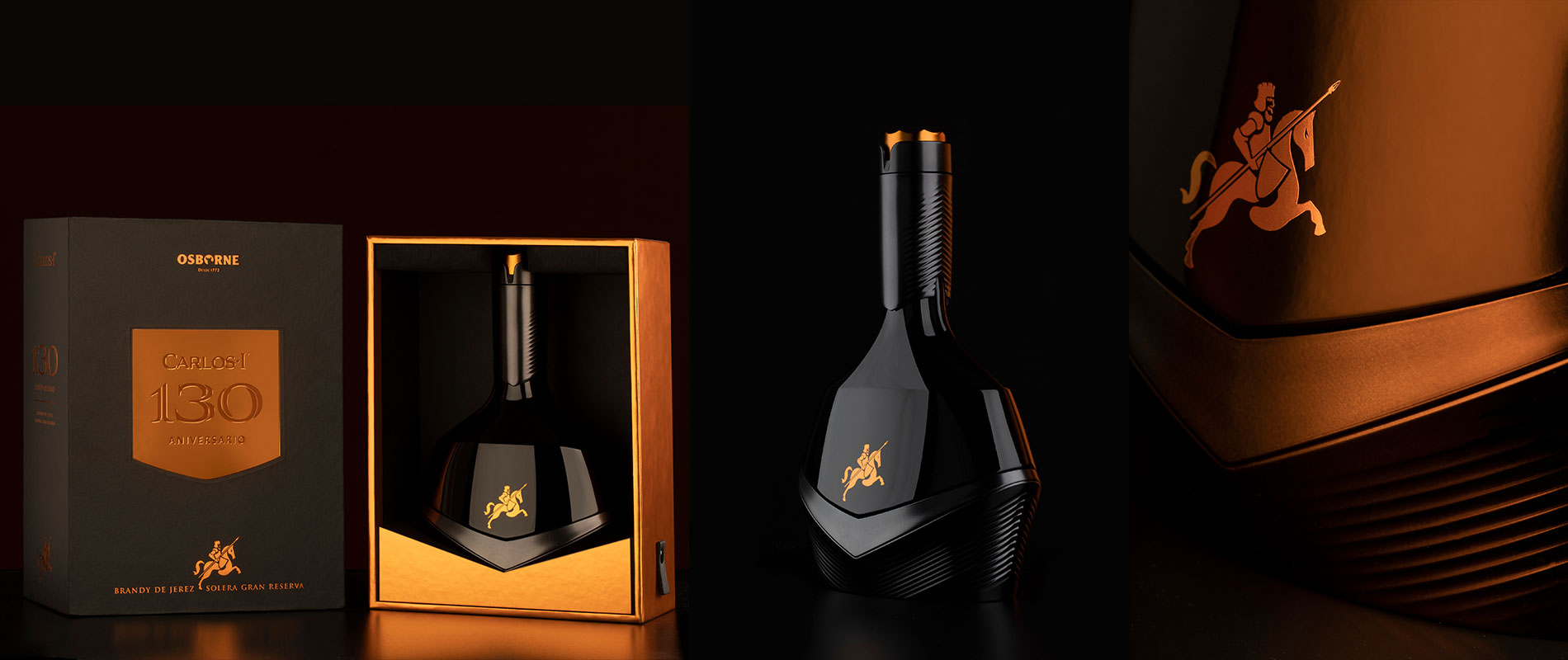 BRAND ACTIVATION
DAf created a brand activation concept through which participants enter a darkened room in a gallery-like space. Once inside, they pass through different rooms where, through sensations, the aromas and flavors of the anniversary edition brandy are introduced.
SALES MATERIAL
DAf created a brandbook, sales folder, presentation material and billboard in support of the campaign launch in the Spanish and German markets.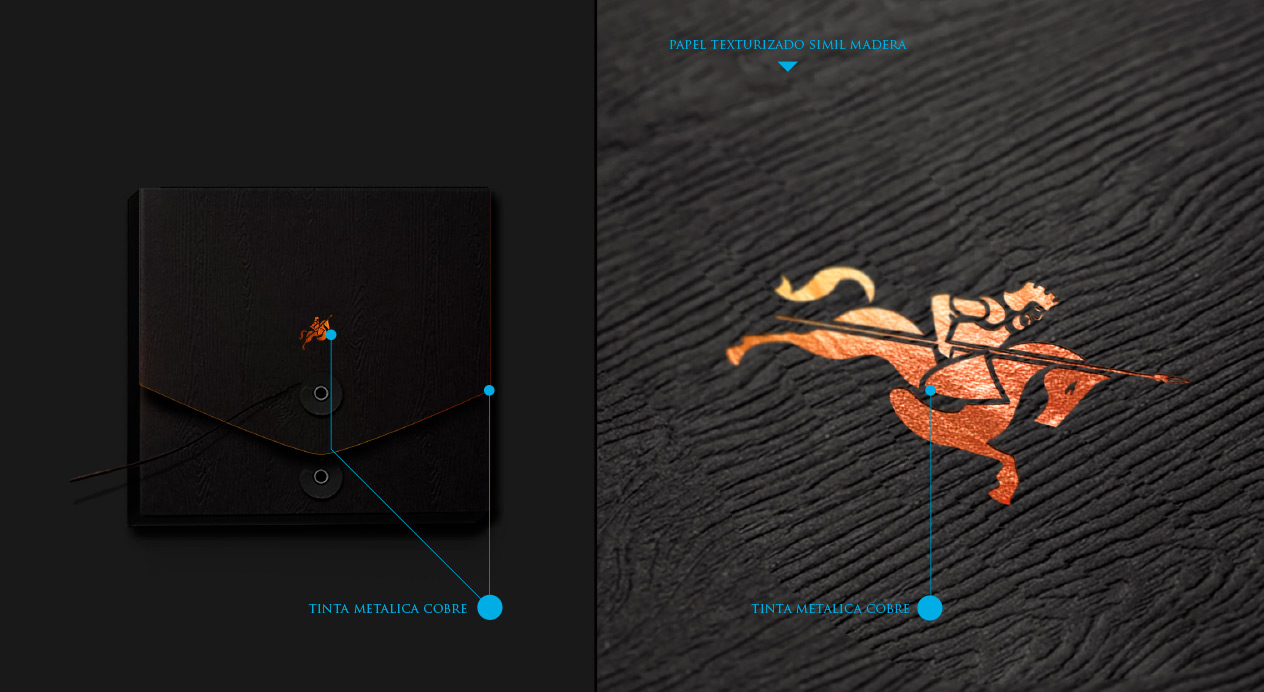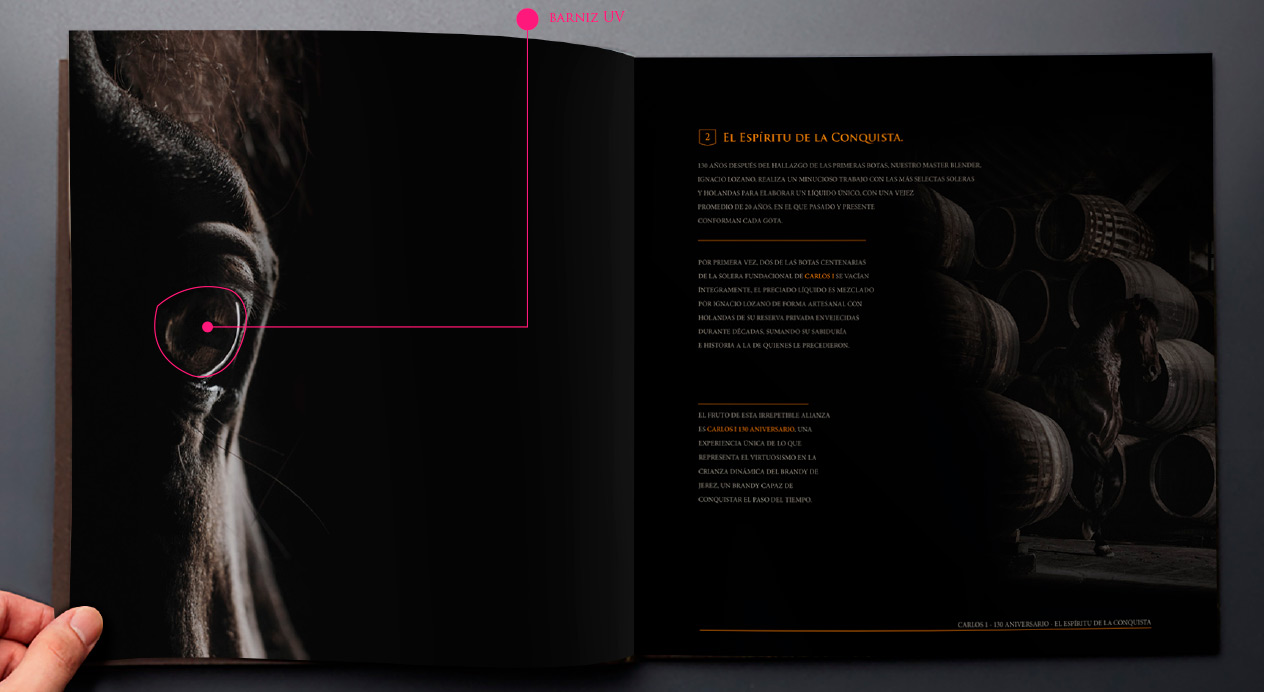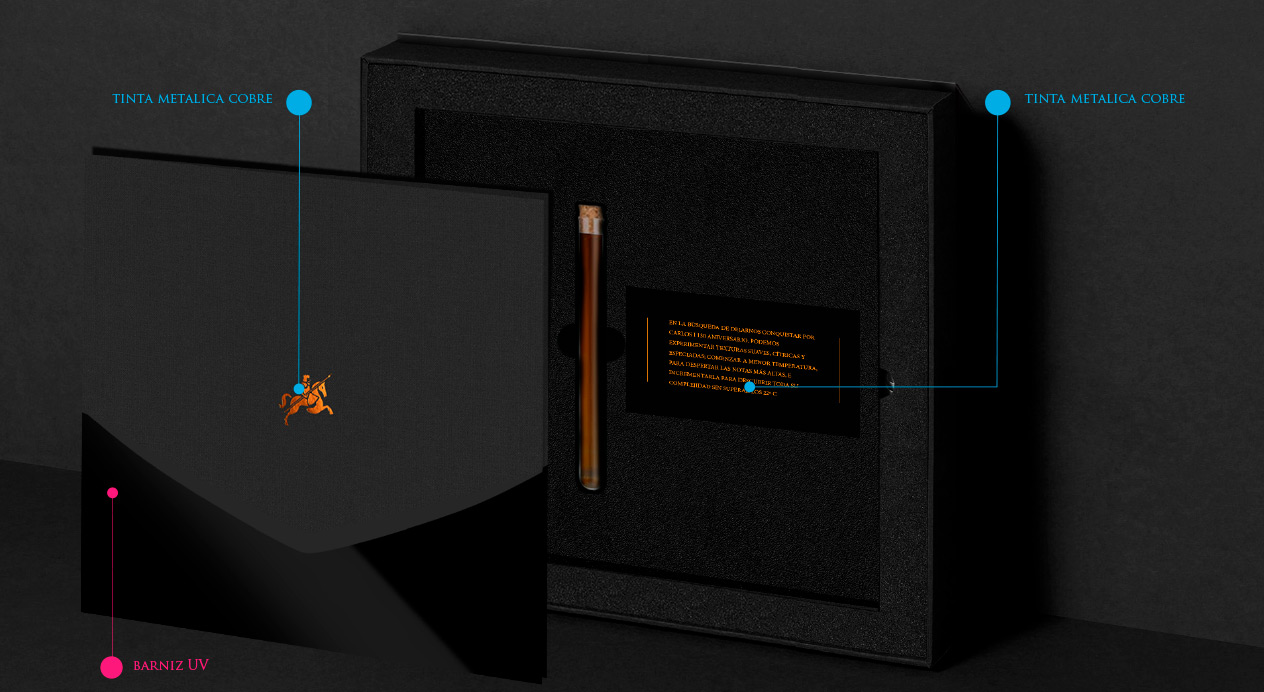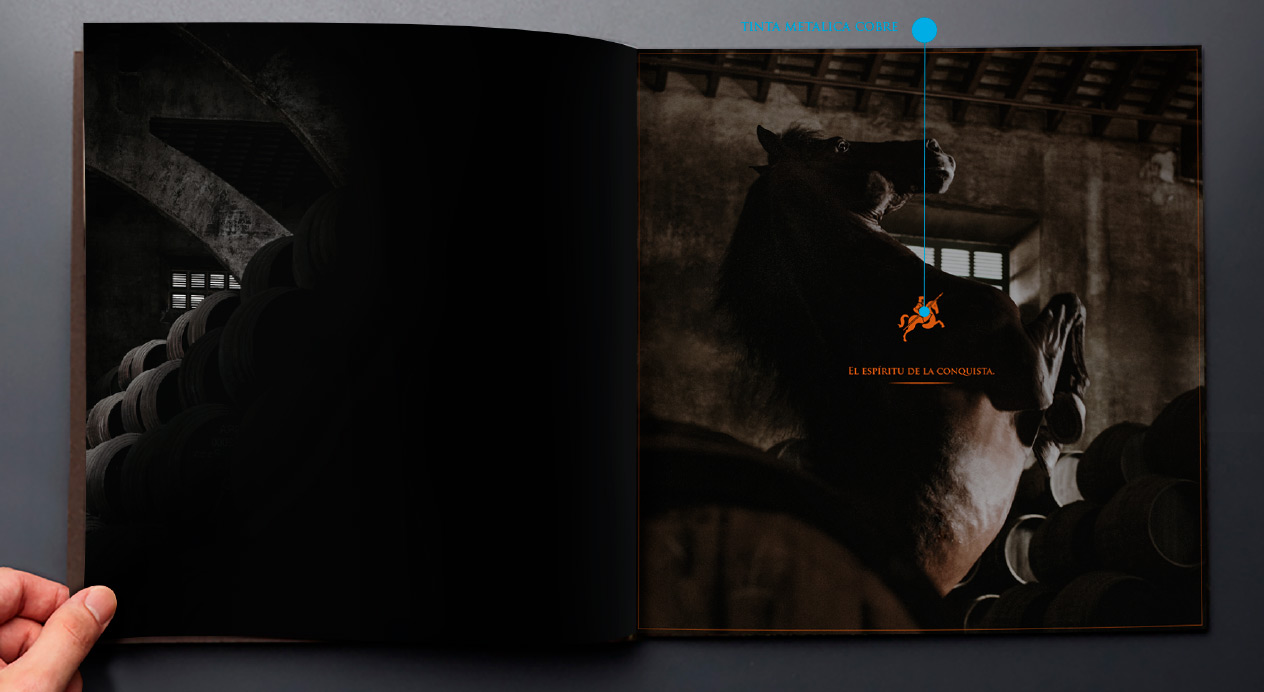 BEHIND THE SCENES
We traveled to Andalucía to film on location in Osborne's original cellars.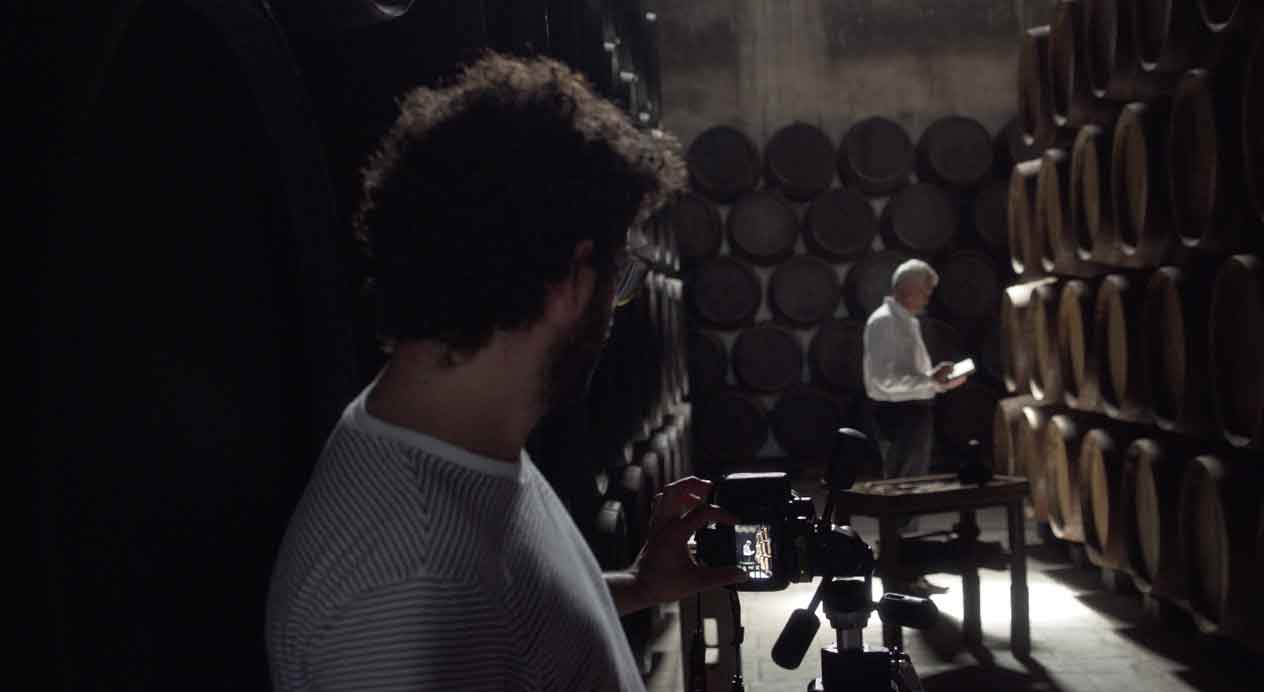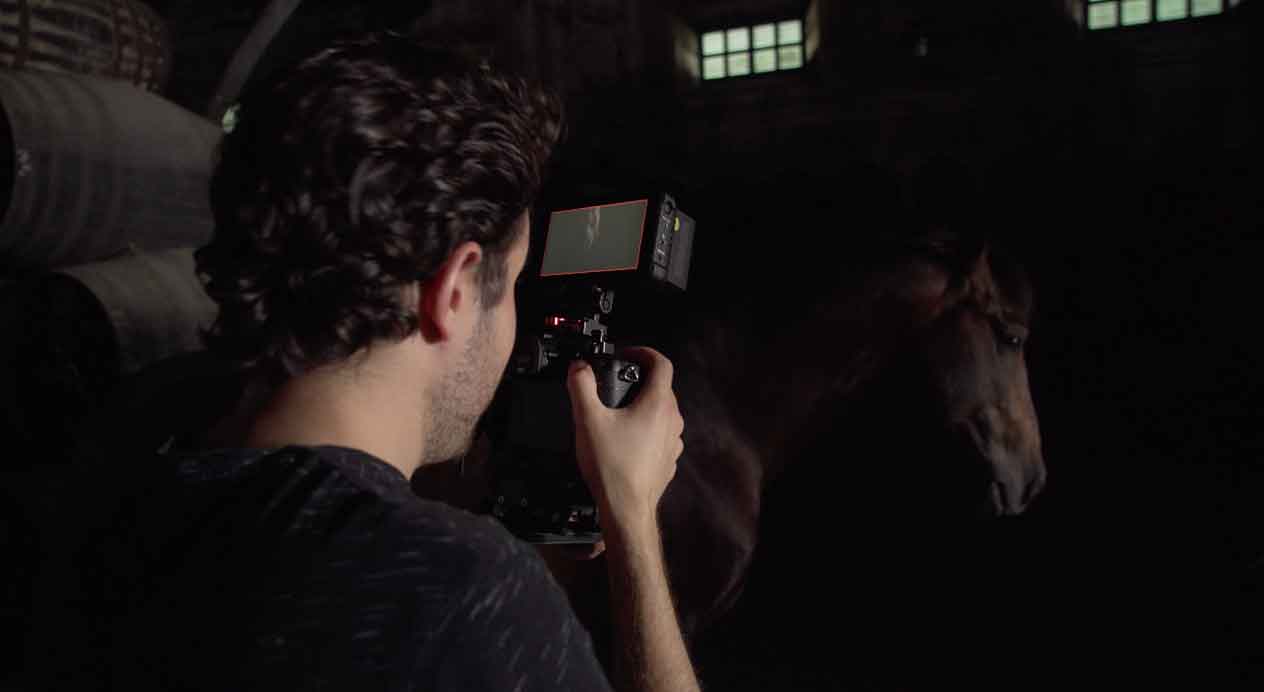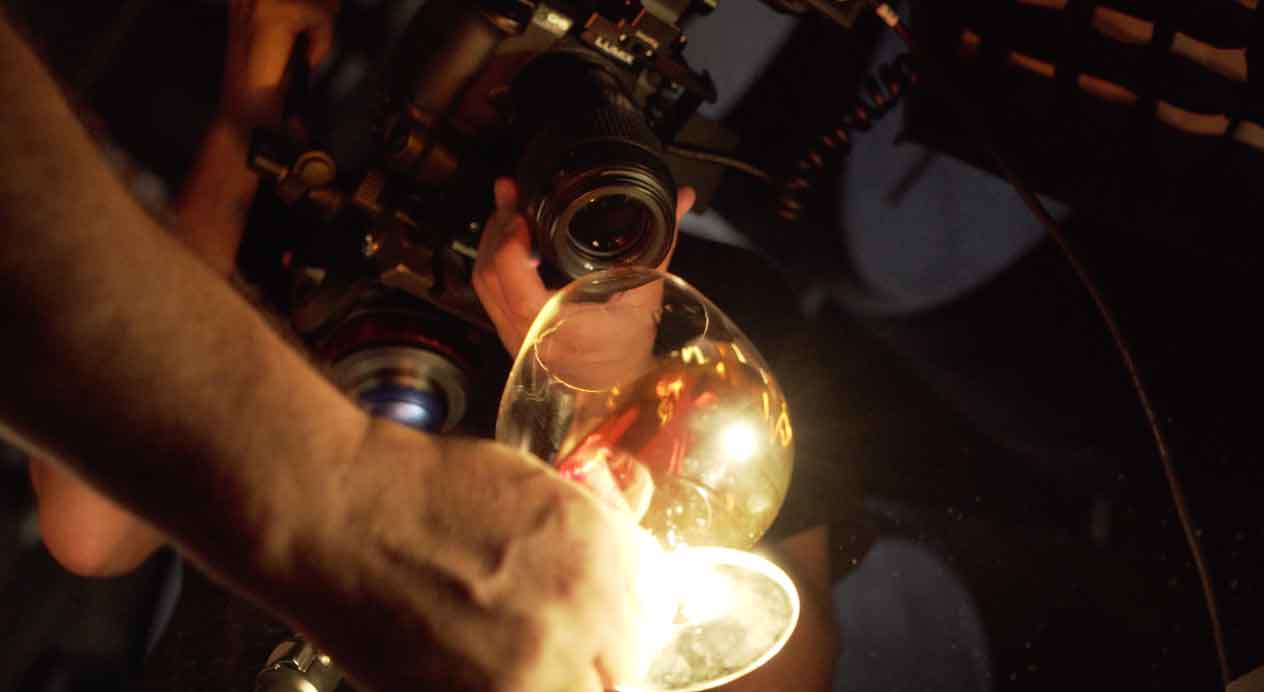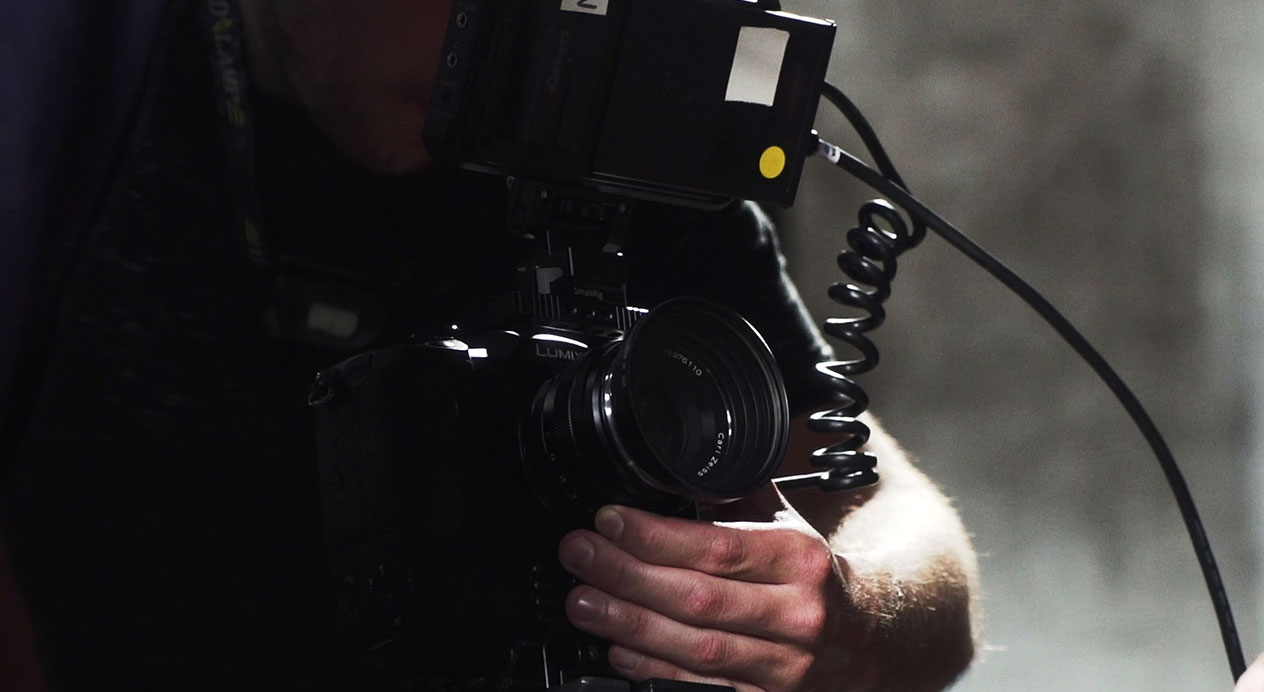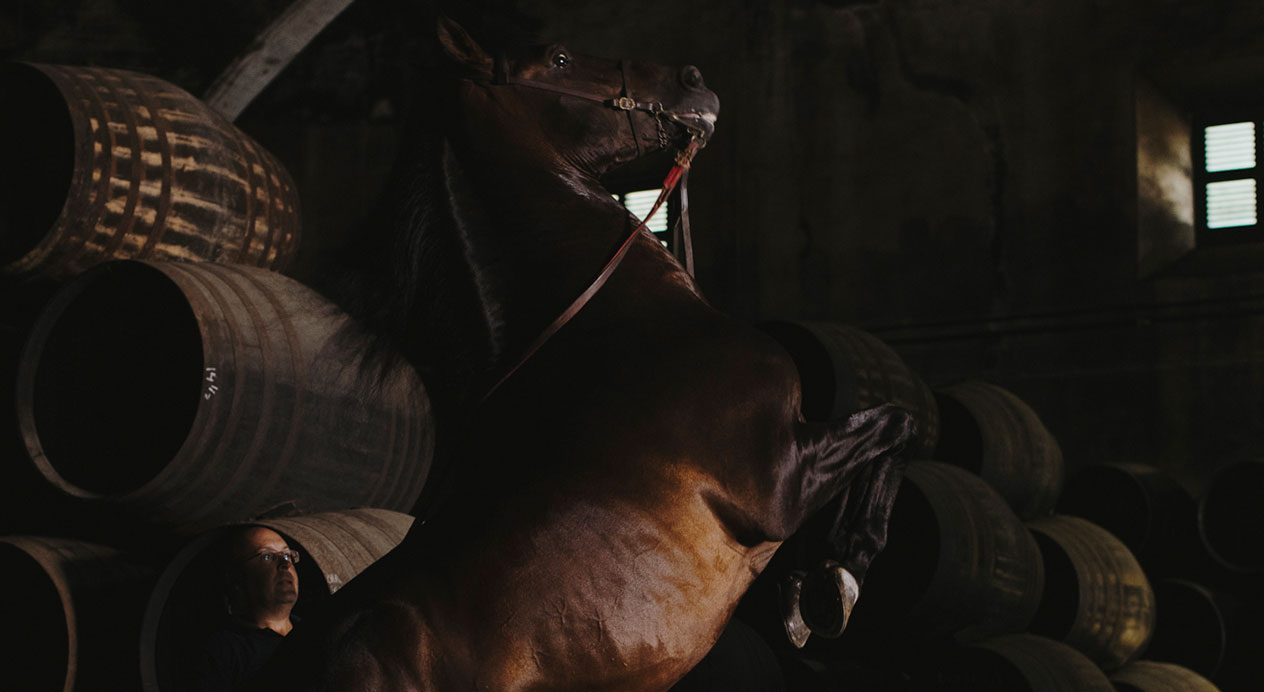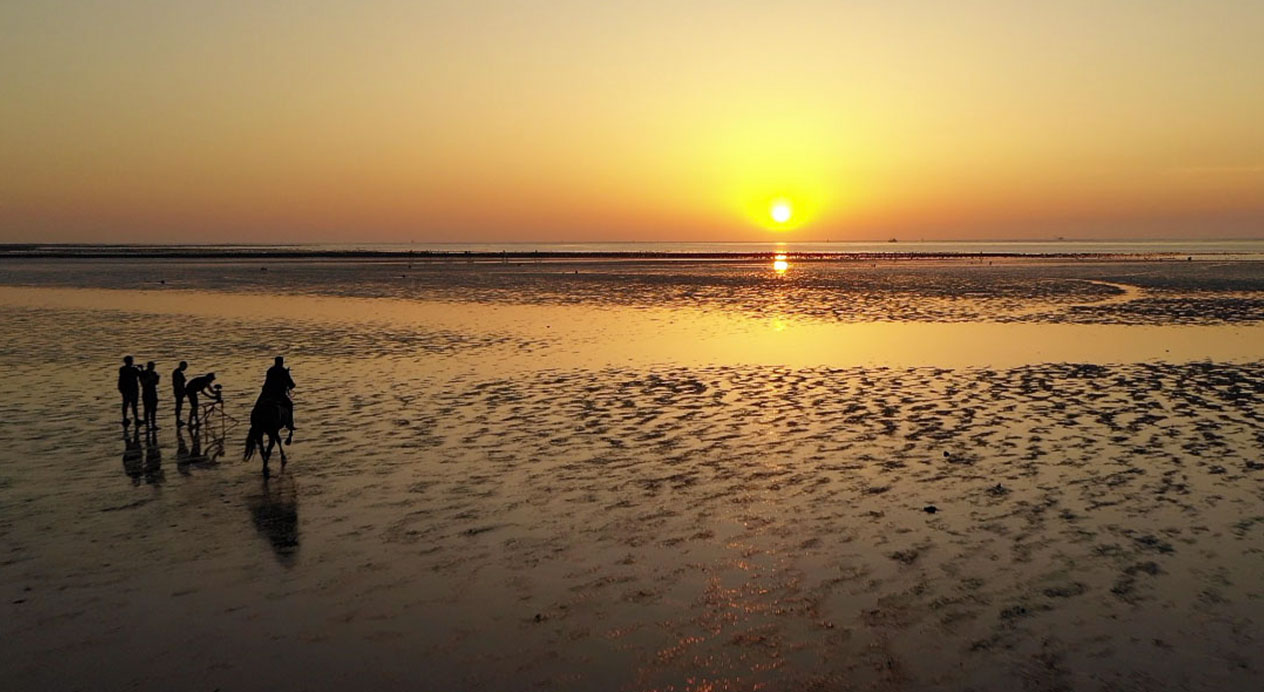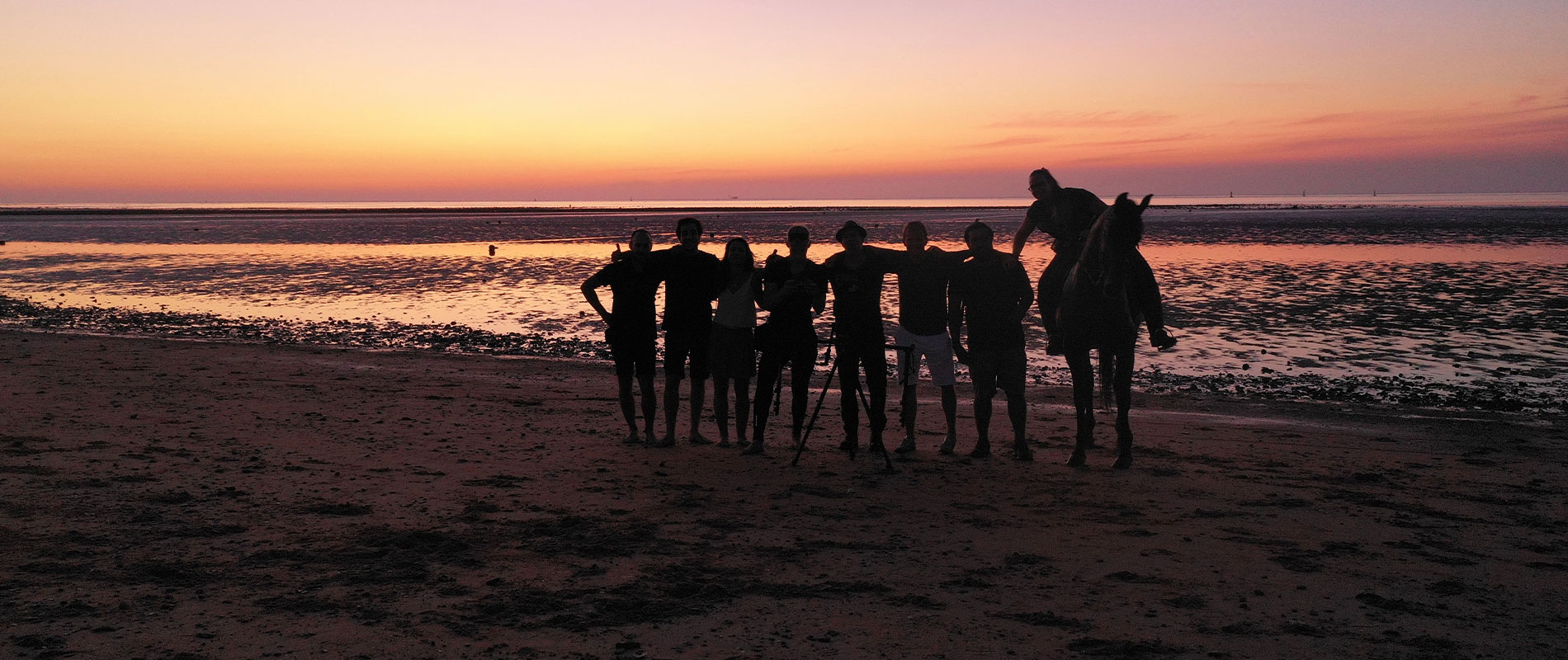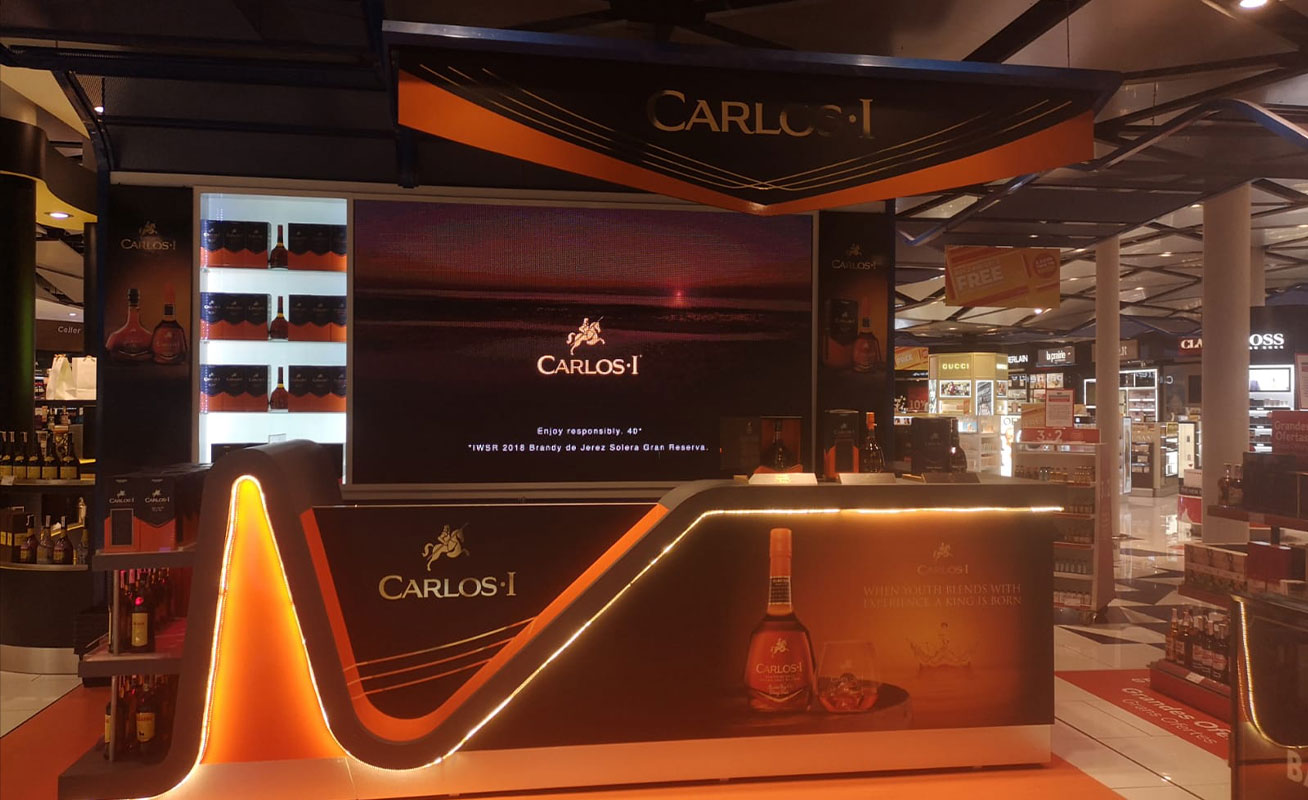 We're waiting to cultivate your story.