CHALLENGE
A story of vision, courage and the pursuit of the unordinary, Cat Amongst the Pigeons is the result of the story of three unlikely winemakers: a trio of accountants who took a gamble, buying a plot of land outside of what was considered good grape-growing country and turning it into a player in the lauded Barossa wine region.
DAf was charged with creating animations for Australia's Pinnacle Drinks, Cat Amongst the Pigeon's national distributor.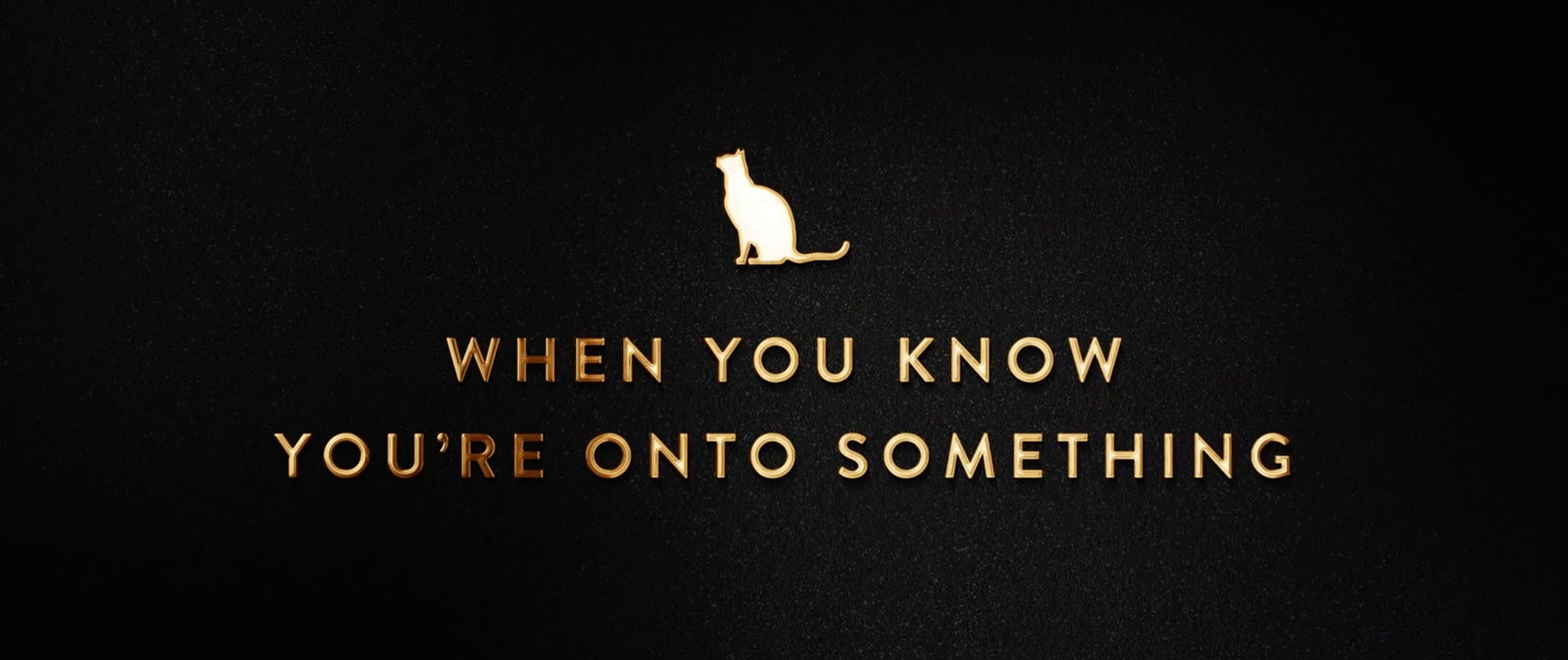 SOLUTION
The client asked DAf to animate three creative concepts—Mask, Stalk and Nest—each of which spoke of a different characteristic of the cat or of the pigeons who make up the brand name.
VIDEO CAPSULES
Featuring the cat and pigeons themselves, DAf created animated video capsules for Mask, Stalk and Nest.
KEY VISUALS
The creative concepts were further reinforced through three key visuals.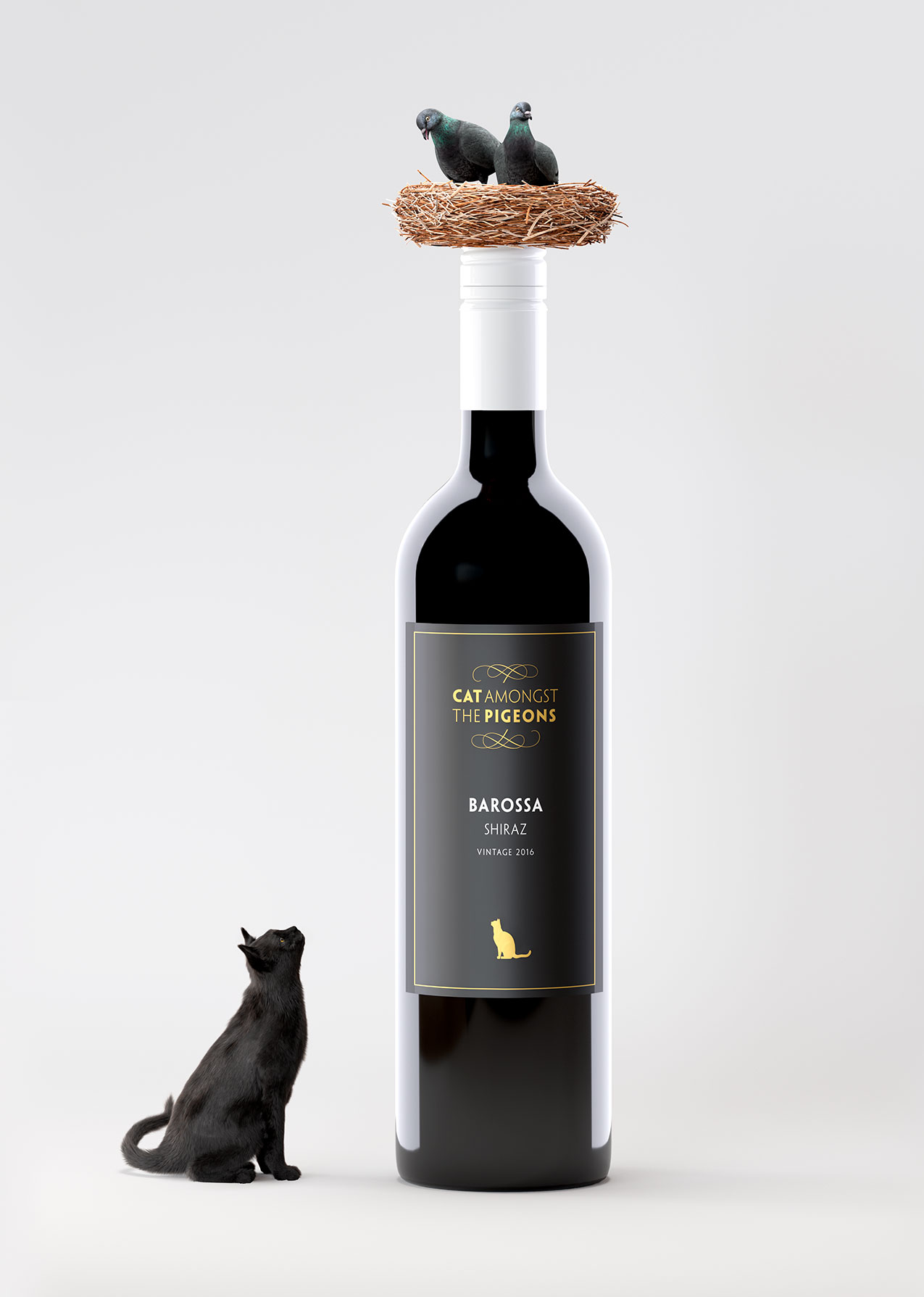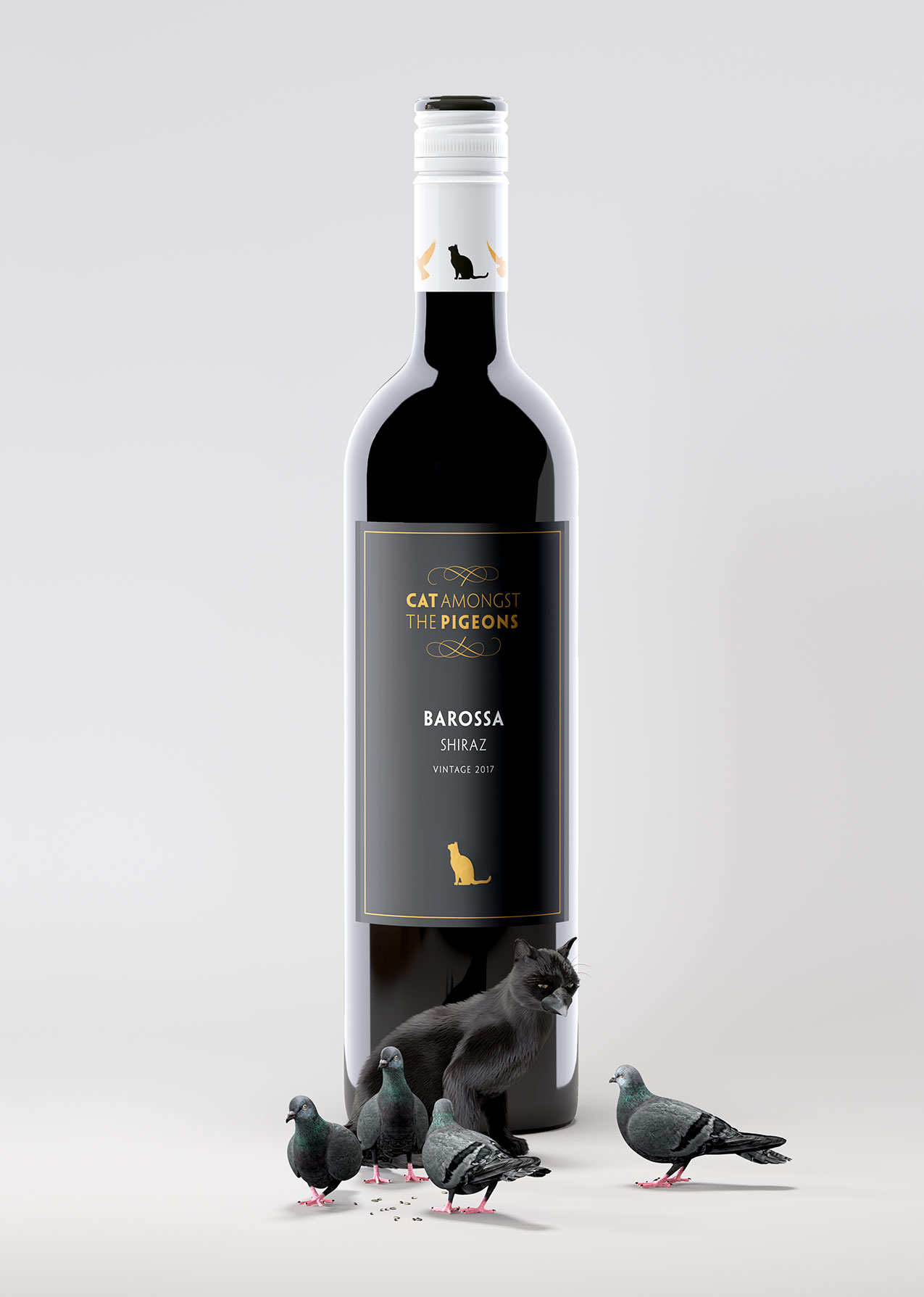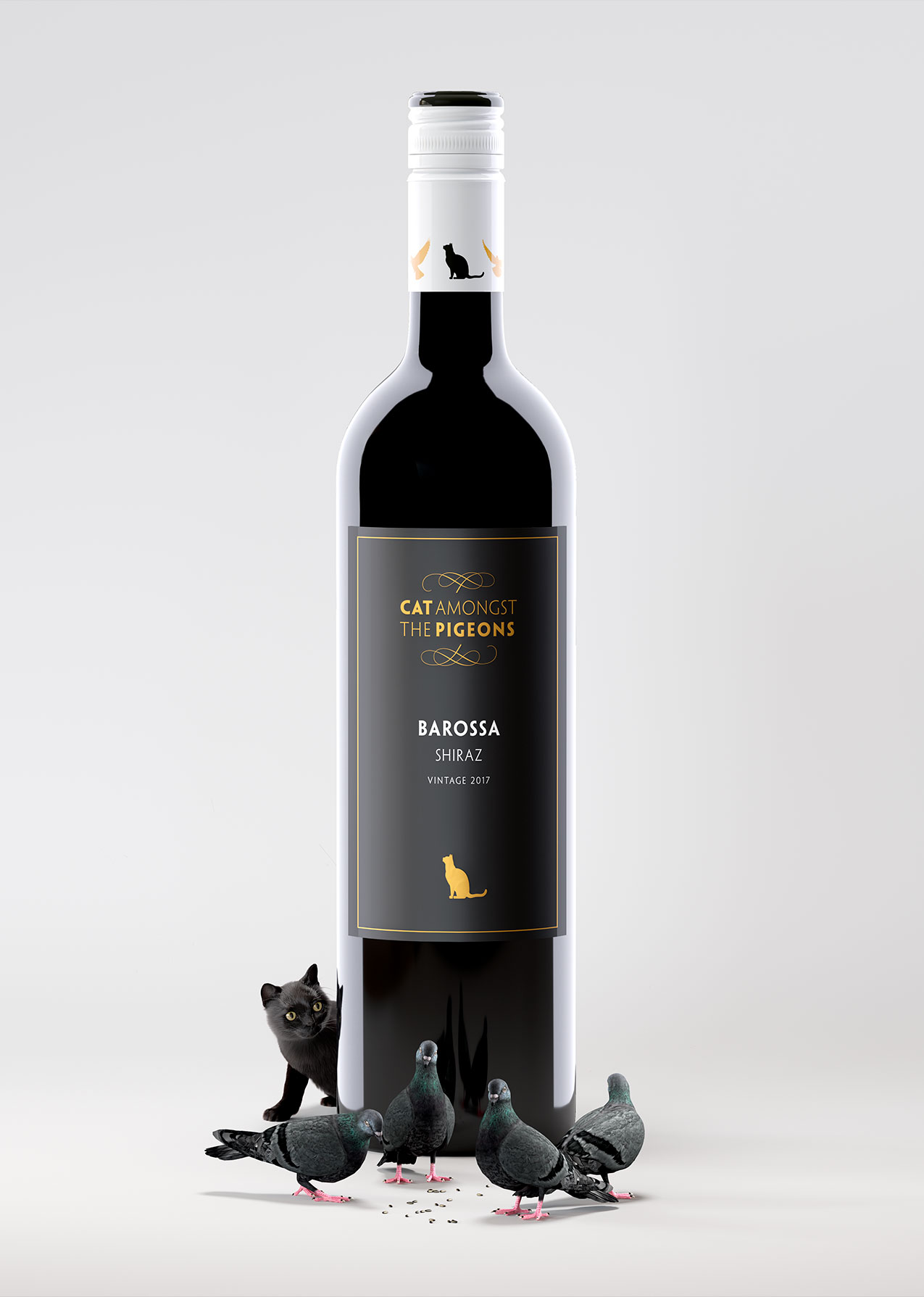 RESULT
The three video capsules were distributed by Pinnacle Drinks, principally for use by the trade.
When you know you're onto something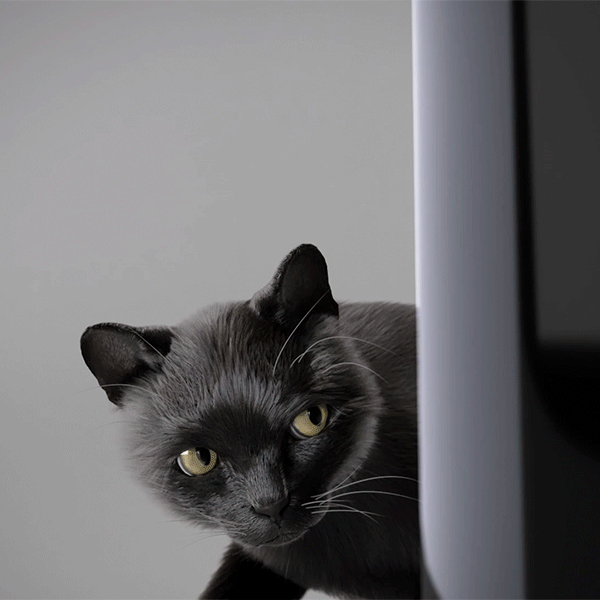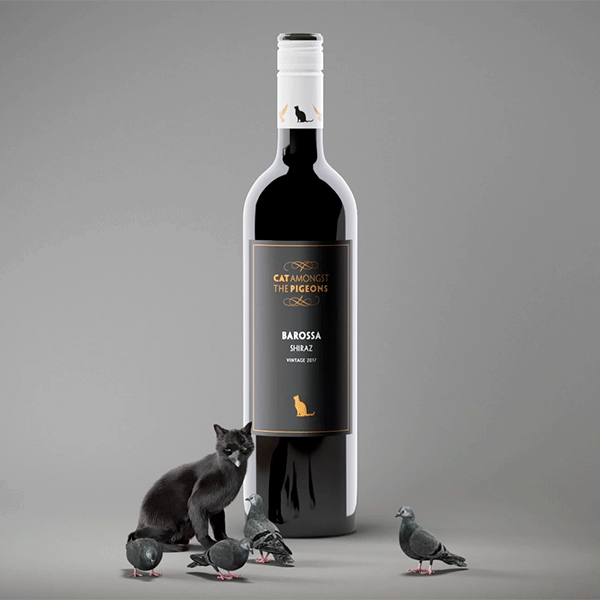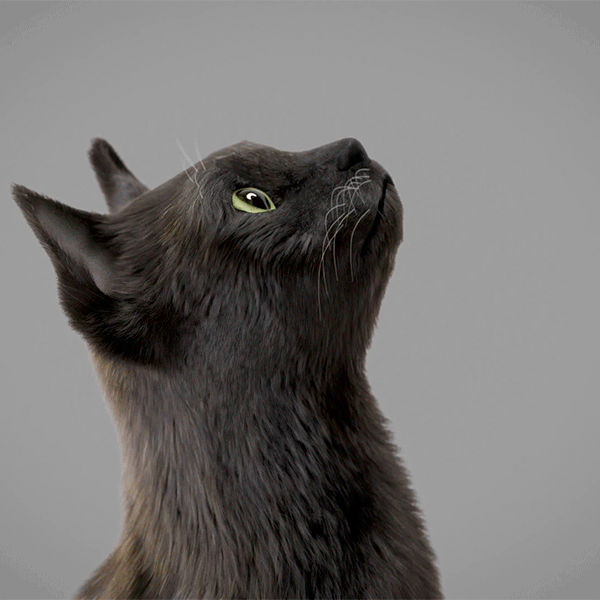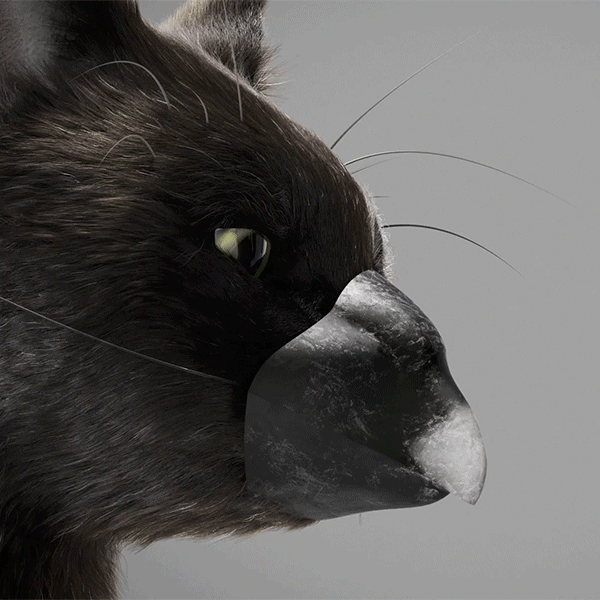 We're waiting to cultivate your story.