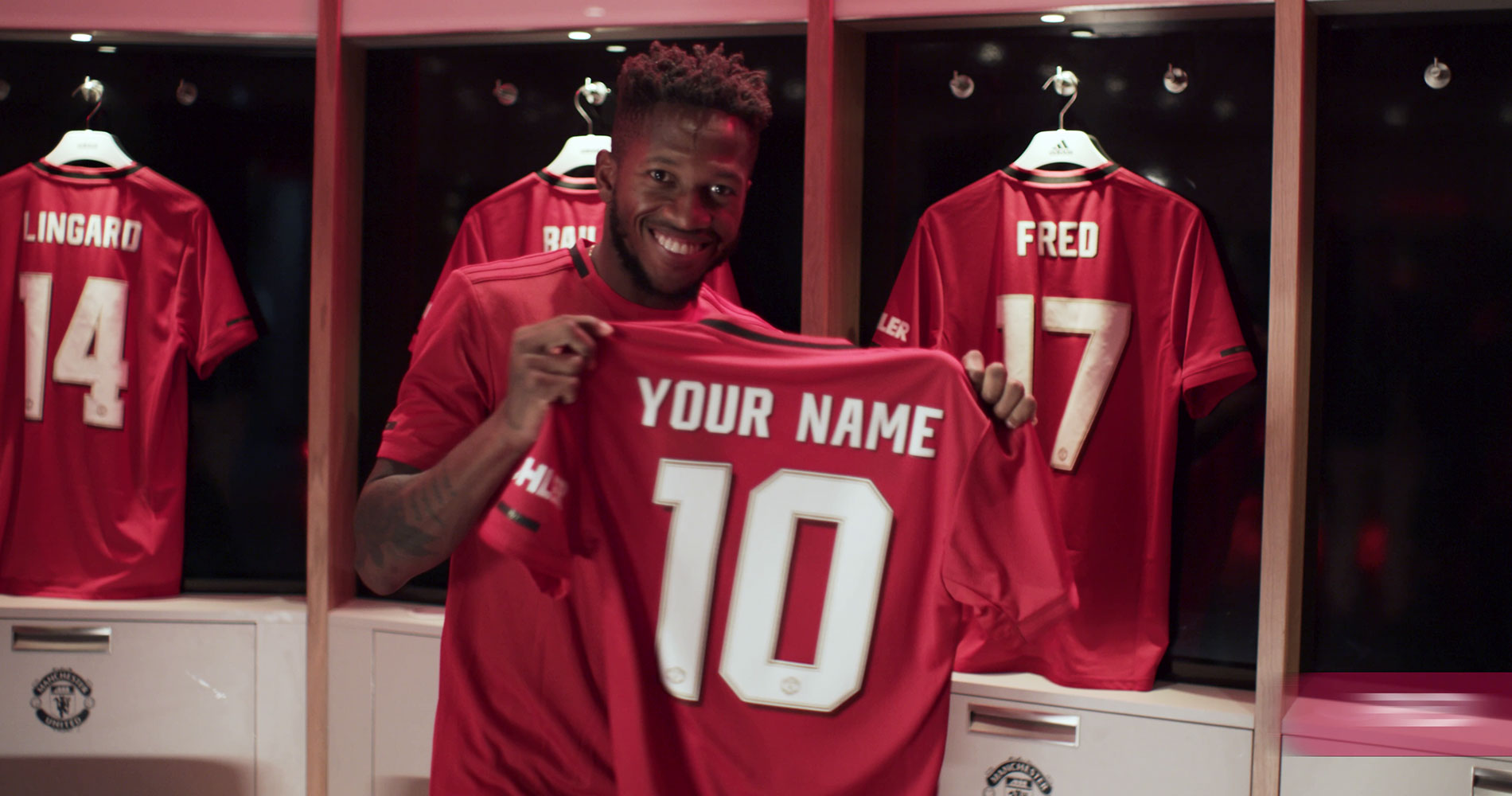 Casillero del Diablo – Be a legend at the Theatre of Dreams
CHALLENGE
Based on the success of their previous campaign, Casillero del Diablo once again approached DAf to create a global campaign in support of their sponsorship of Manchester United, a partnership now in its 10th year. Featuring one of the most attractive prizes offered by a Manchester United sponsor, Casillero del Diablo's grand prize was the chance to travel to Manchester and play a game at Old Trafford.
DAf was charged with creating a global brand awareness campaign in promotion of this competition, though not dependent on prior purchase. The deliverables were a video, key visual, materials for POS, on-trade and out of home, and a digital competition platform to capture and house entries in both Casillero del Diablo and Manchester United's key global markets, including the US, Chile, Aruba, the Caribbean and Ukraine.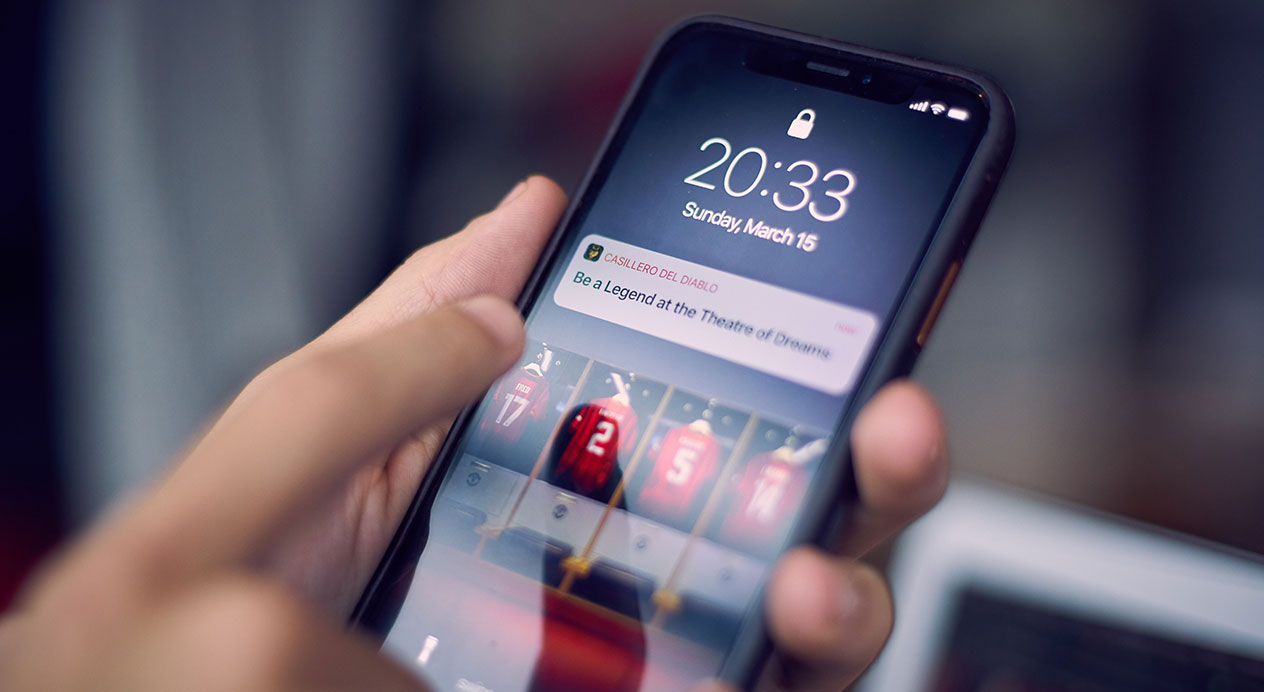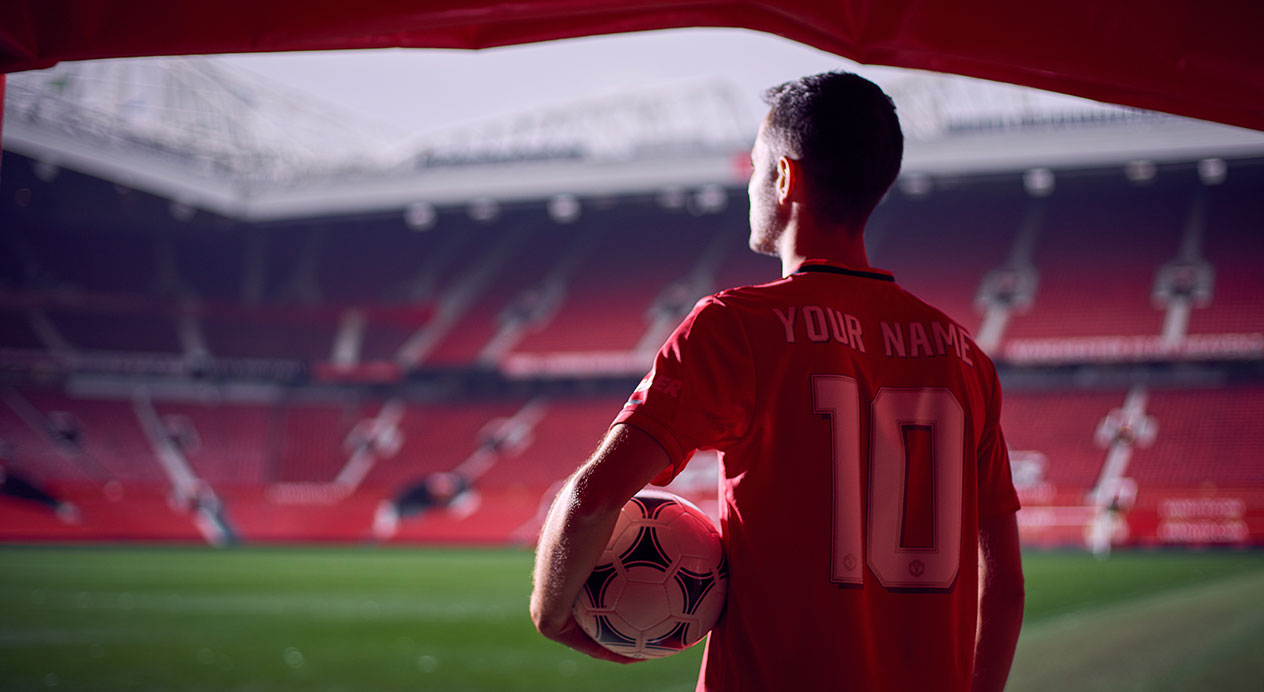 SOLUTION
Throughout the process, DAf worked closely with both Casillero del Diablo and Manchester United in order to understand the needs of each. Manchester United's huge fan database allows the campaign to reach a large audience, so the challenge was to present the same beloved prize to their diehard fan base through a new angle. To do this, we drew from the idea of a dream.
In the face of any dream, there is always someone, or something, that can make it come true. For devoted Manchester United fans dreaming of playing at the Theatre of Dreams, that "something" is the partnership between Casillero del Diablo and Manchester United. Supported by the claim "Your chance to play at Old Trafford," DAf created a brand video incorporating first-person point of view, following a fan from the moment they first encounter this chance, right to the moment their dream comes true.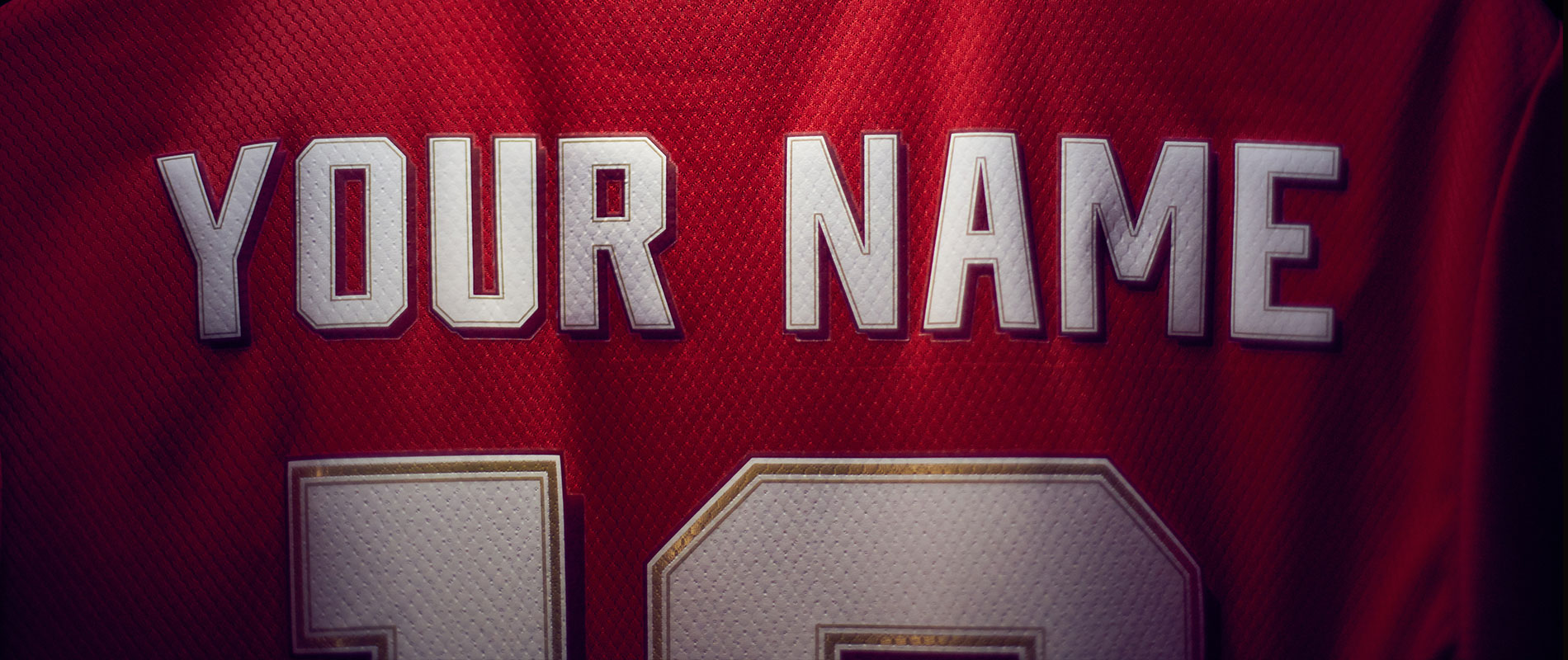 VIDEO
Filmed on-site in Manchester and at Old Trafford, the video shows stadium areas and experiences that are normally out of bounds to fans. The dressing room, tunnel and floodlights are seen from the point of view of the fan, providing interest and human connection. Real-life Manchester United players Eric Bailly, Harry Maguire and Fred are also filmed from this same perspective, as they interact with the winning fan, pass them kit and encourage them as they prepare to play.
VOICE OVER
The voice over was supplied by "The Voice of Old Trafford," Manchester United's own stadium announcer, Alan Keegan.
When you get the chance
To be a legend at the Theatre of Dreams
There's only one answer
So…what do you say?
Win a trip to Manchester
To play at Old Trafford
You dreamt it. We make it happen.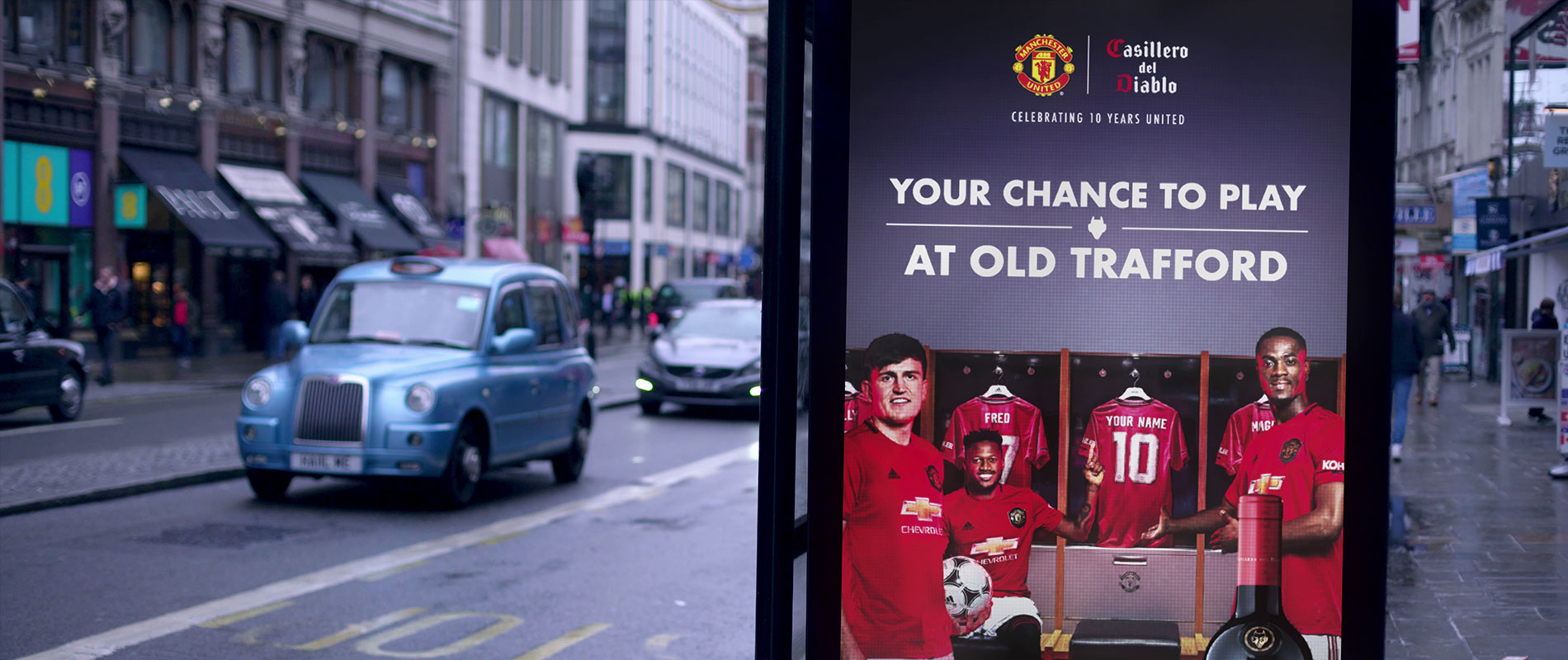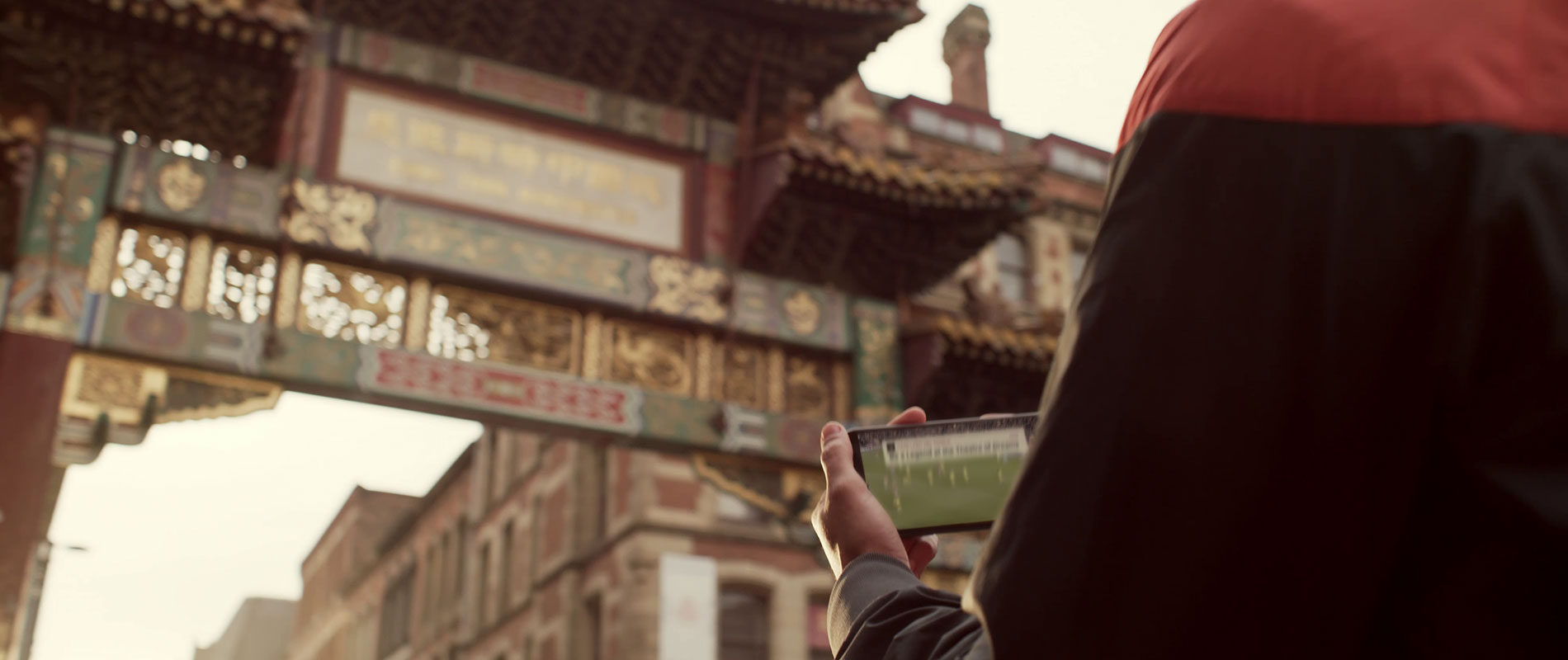 DIGITAL
Video capsules of 6", 10", 15", 30" and 36" subtitled in Spanish and Ukrainian were created in a variety of formats for web and social media use.
KEY VISUAL
In the dressing room, Eric Bailly, Harry Maguire and Fred beckon to the fan, offering the items they'll need to play and inviting them to take their position in the team.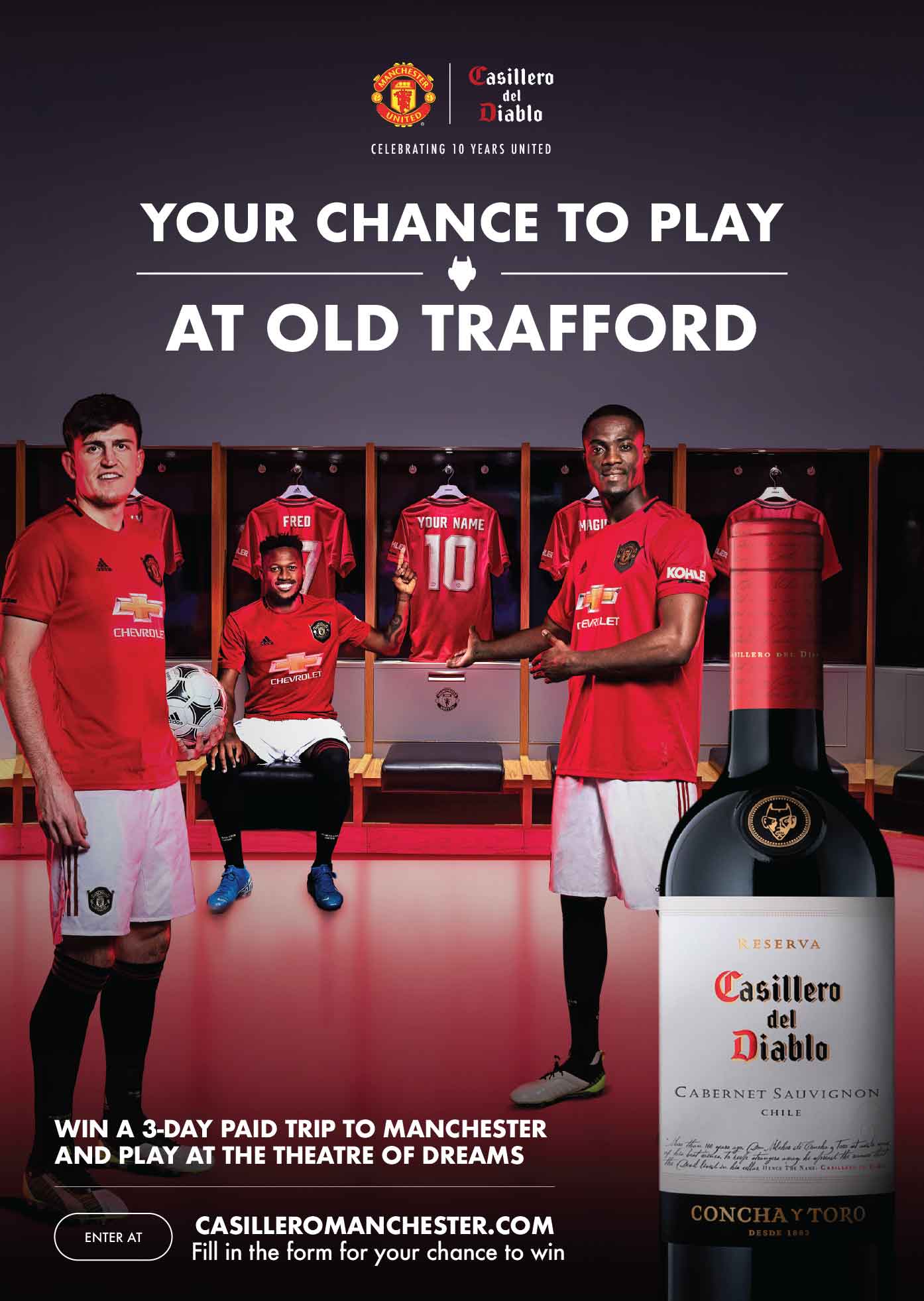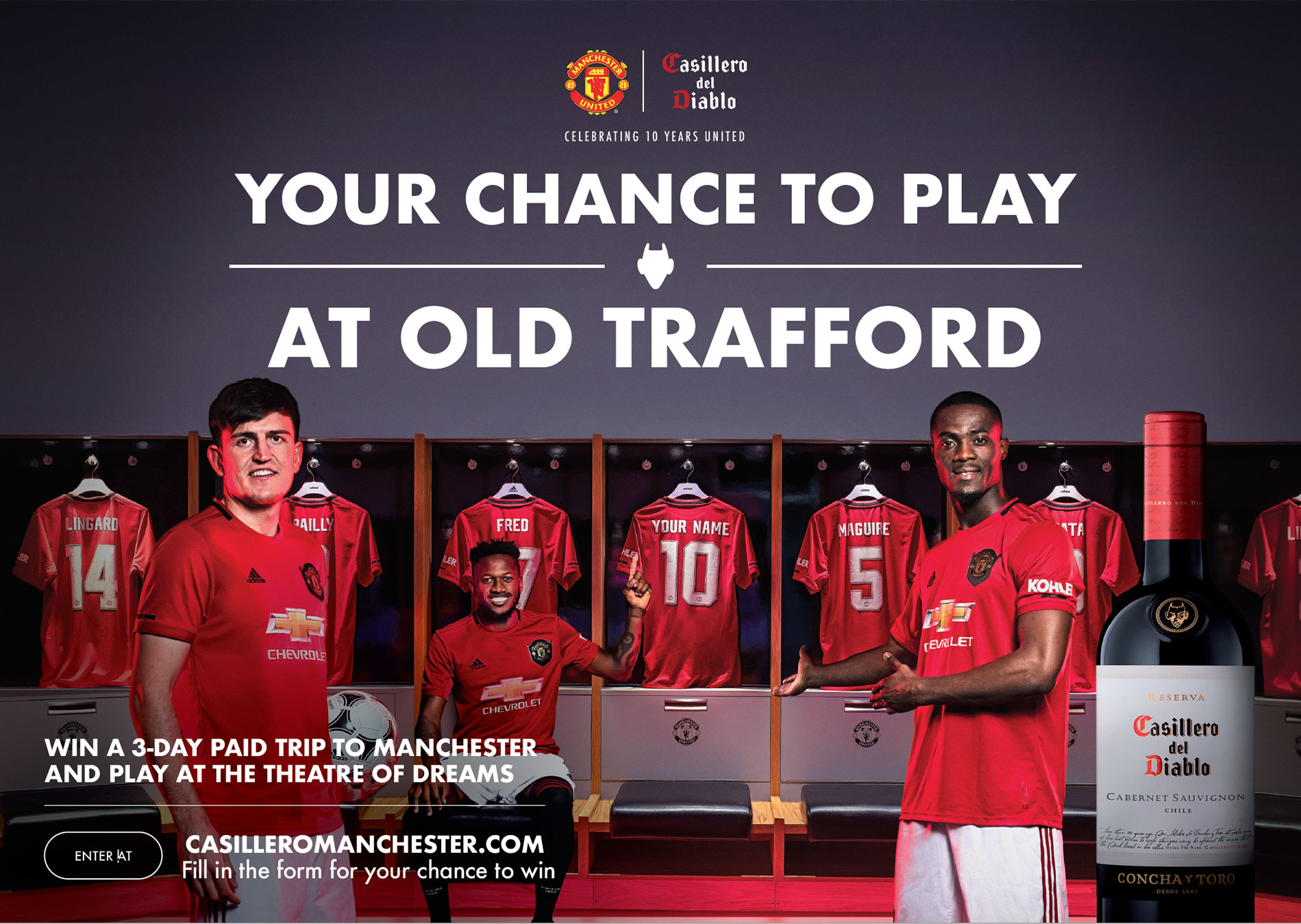 WEBSITE
We designed and programed a website to house all competition entries, with an interactive component confirming fans' entry.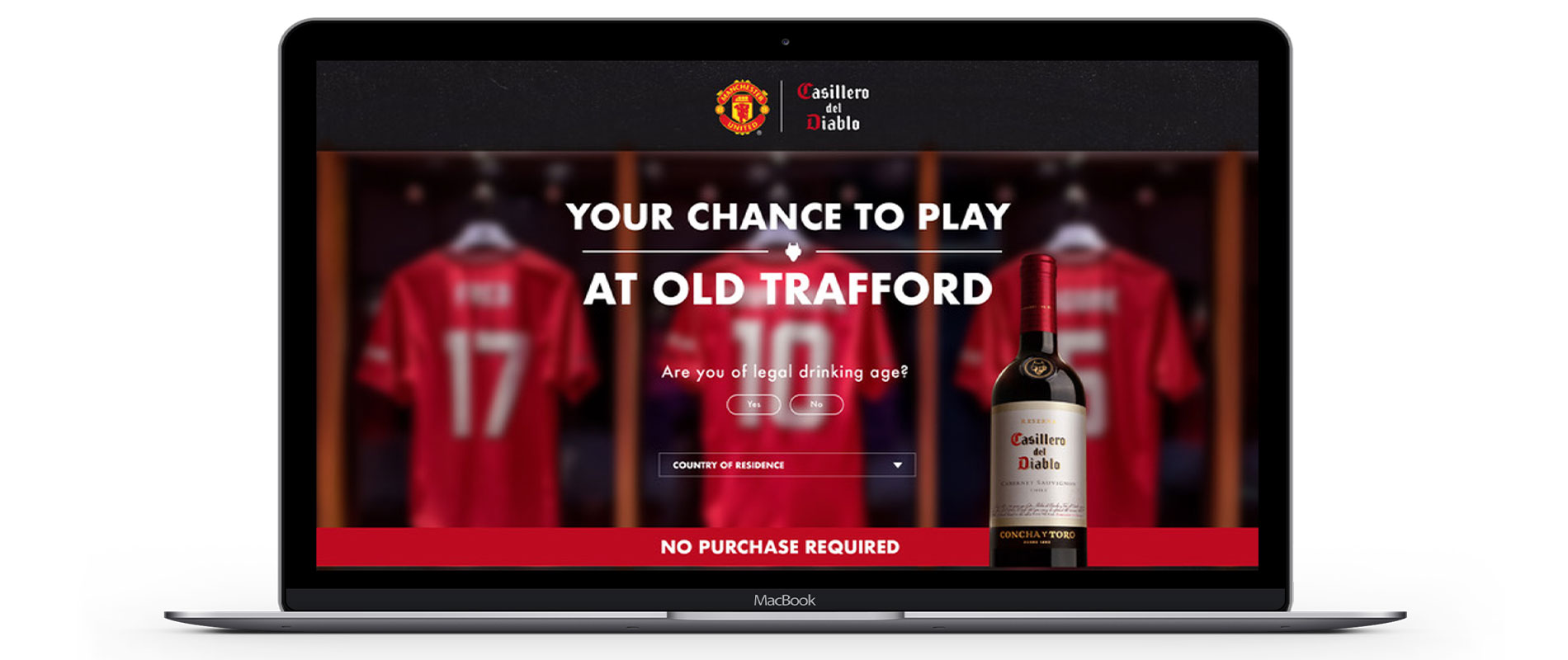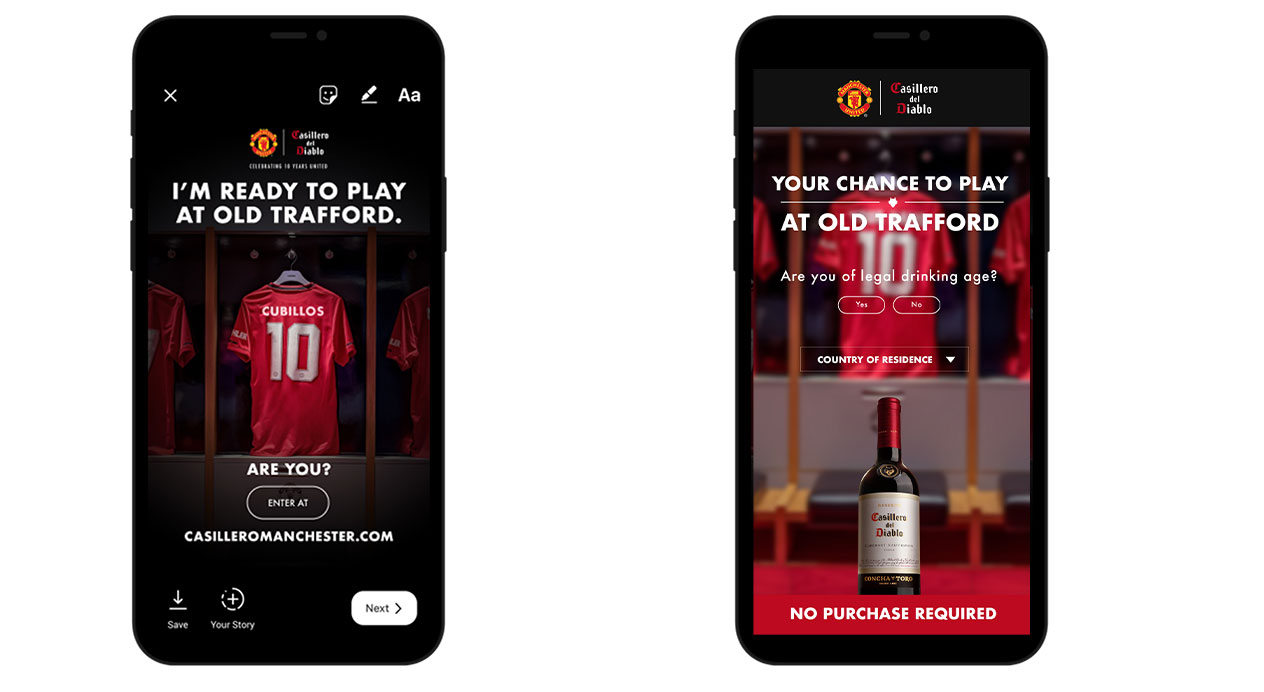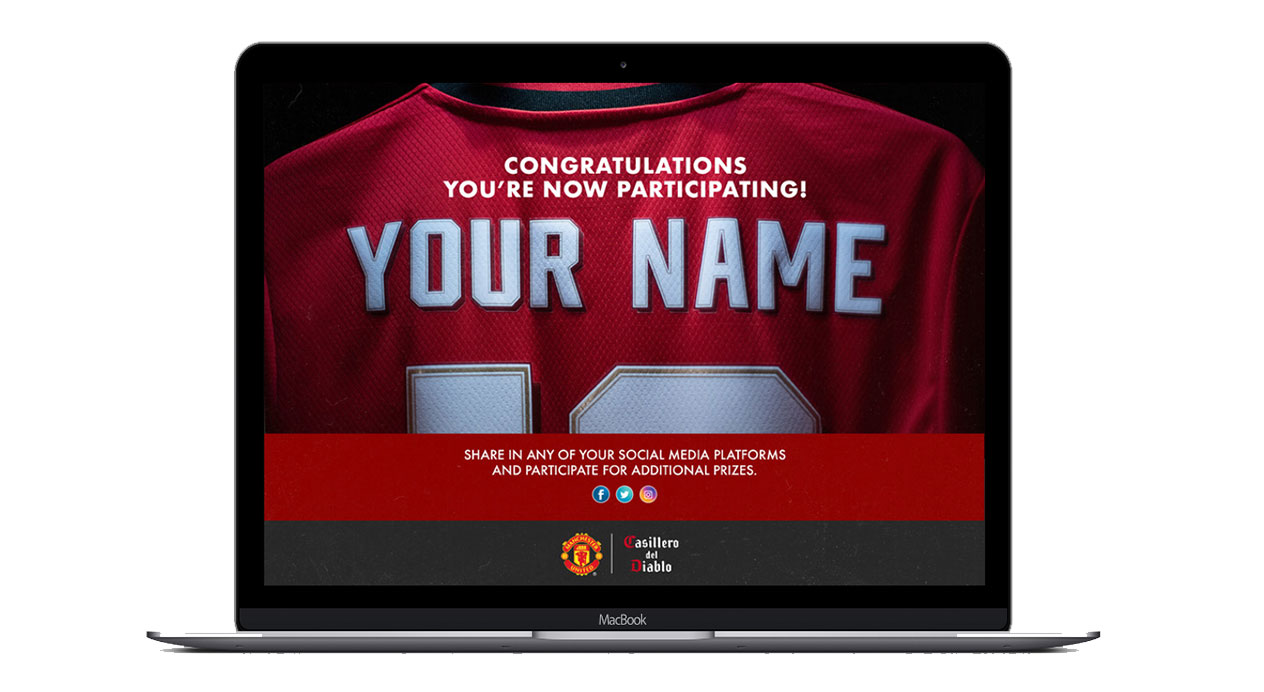 POS AND ON – TRADE
DAf range created a range of materials for off-trade and on-trade, including neck collars, pallet display and gift box.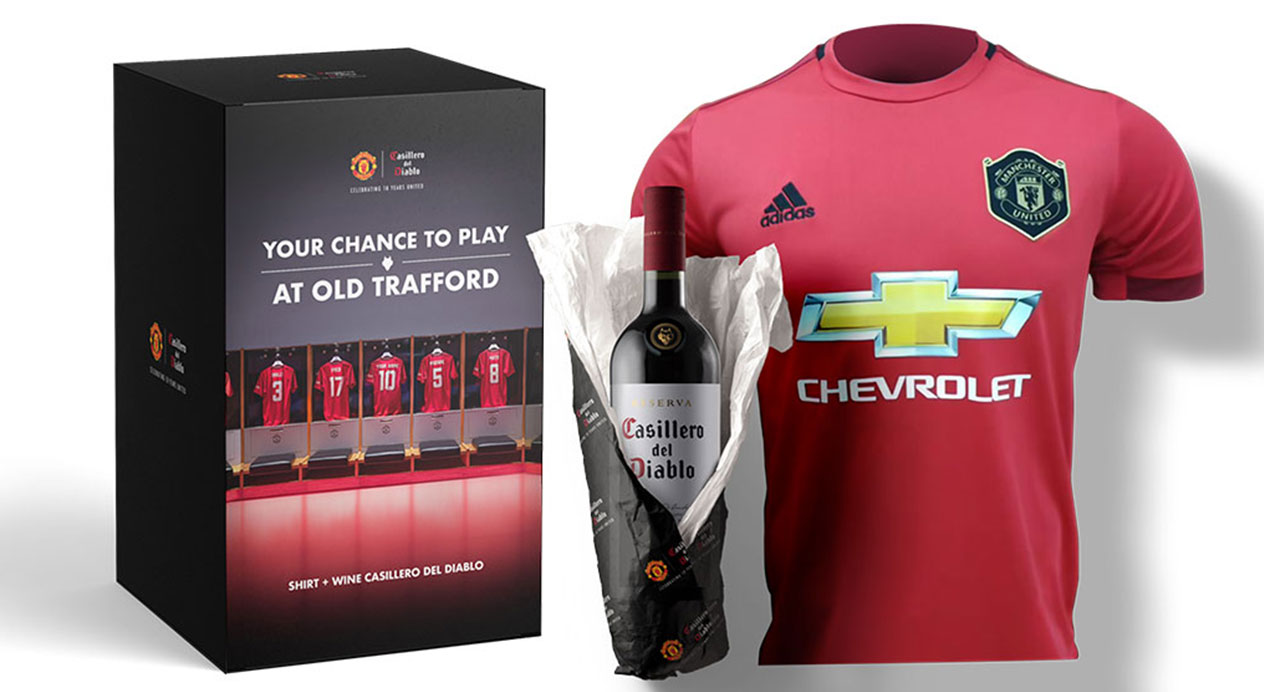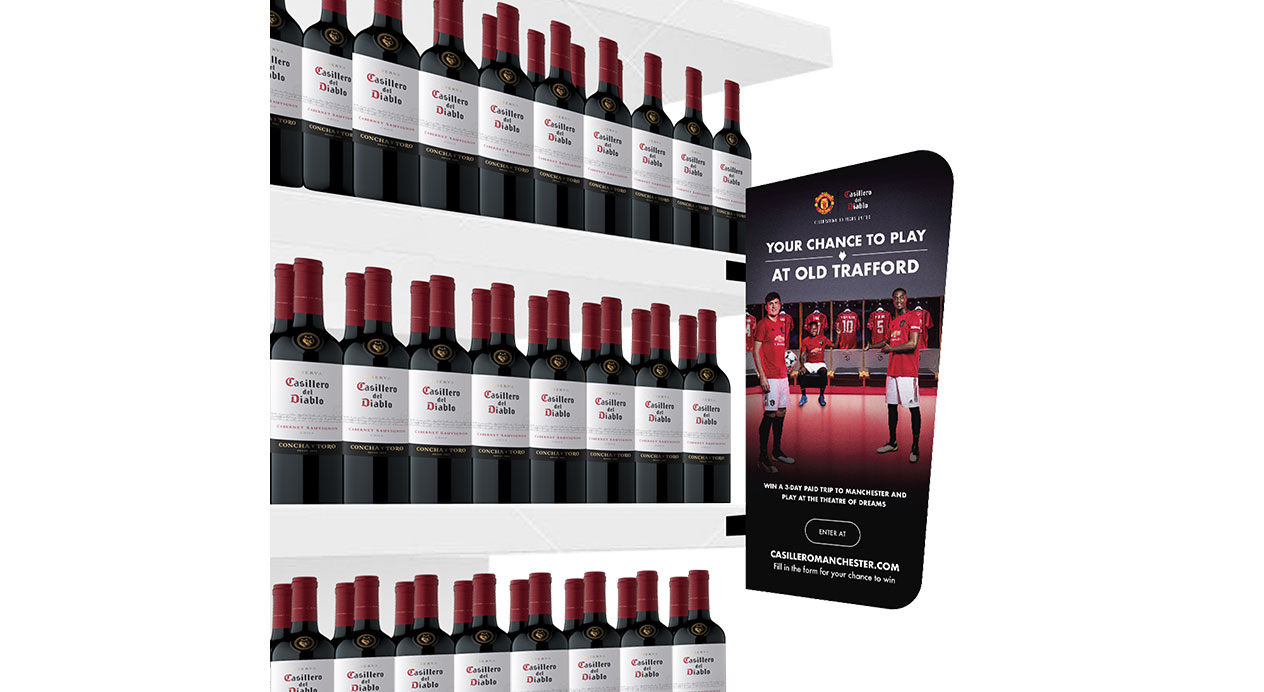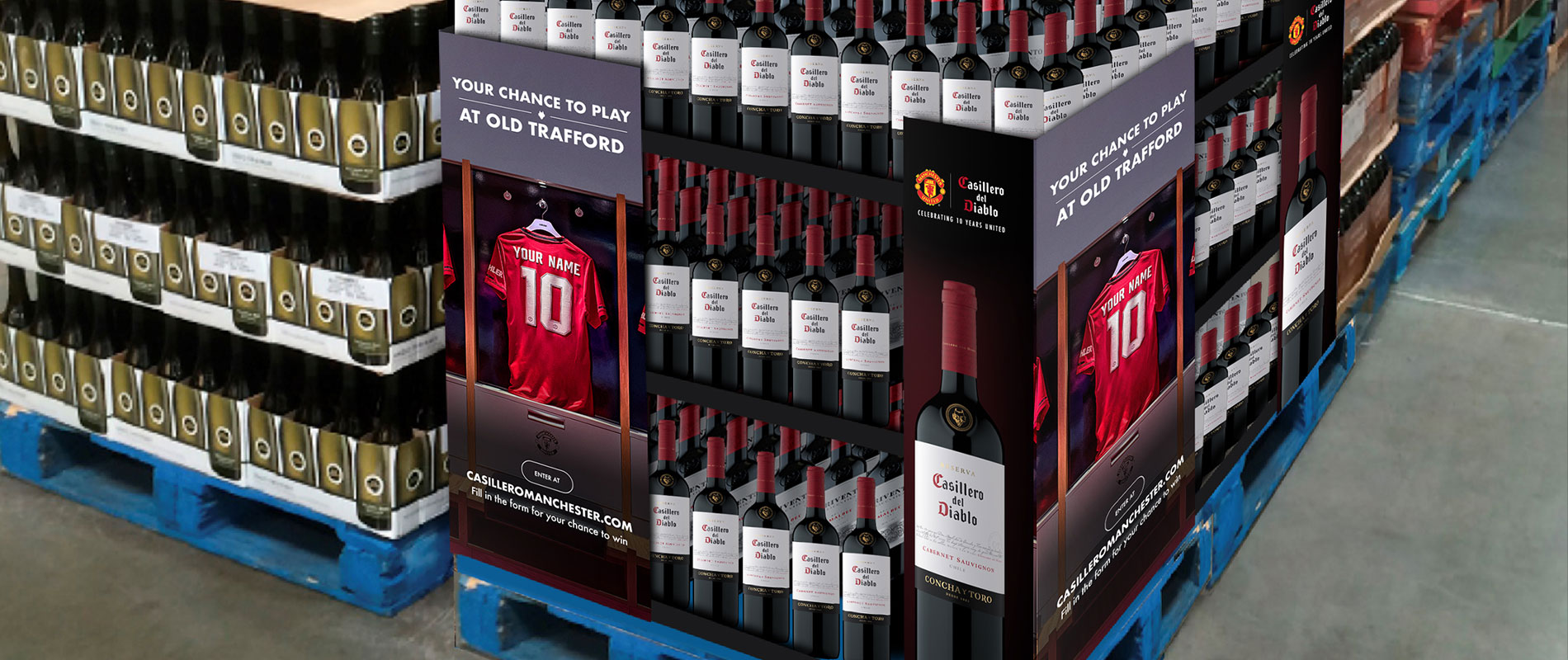 OUT OF HOME
Based on the key visual, a number of assets were created for out of home, including billboard and LED box displays.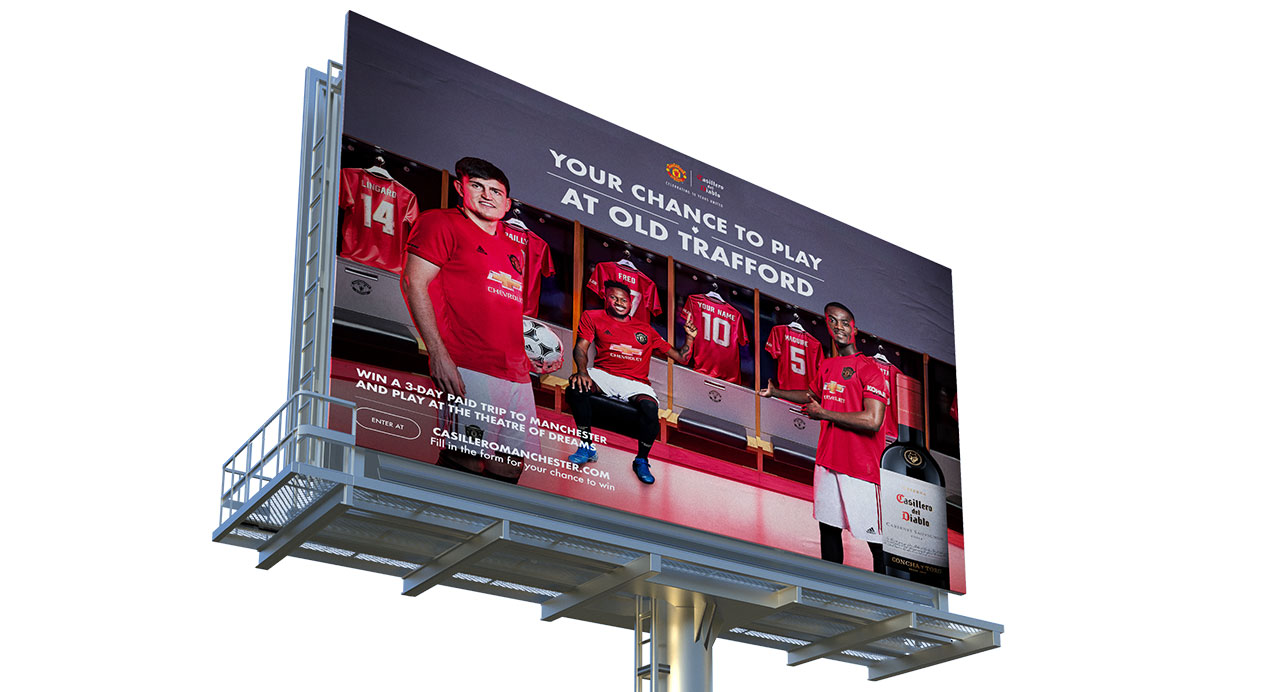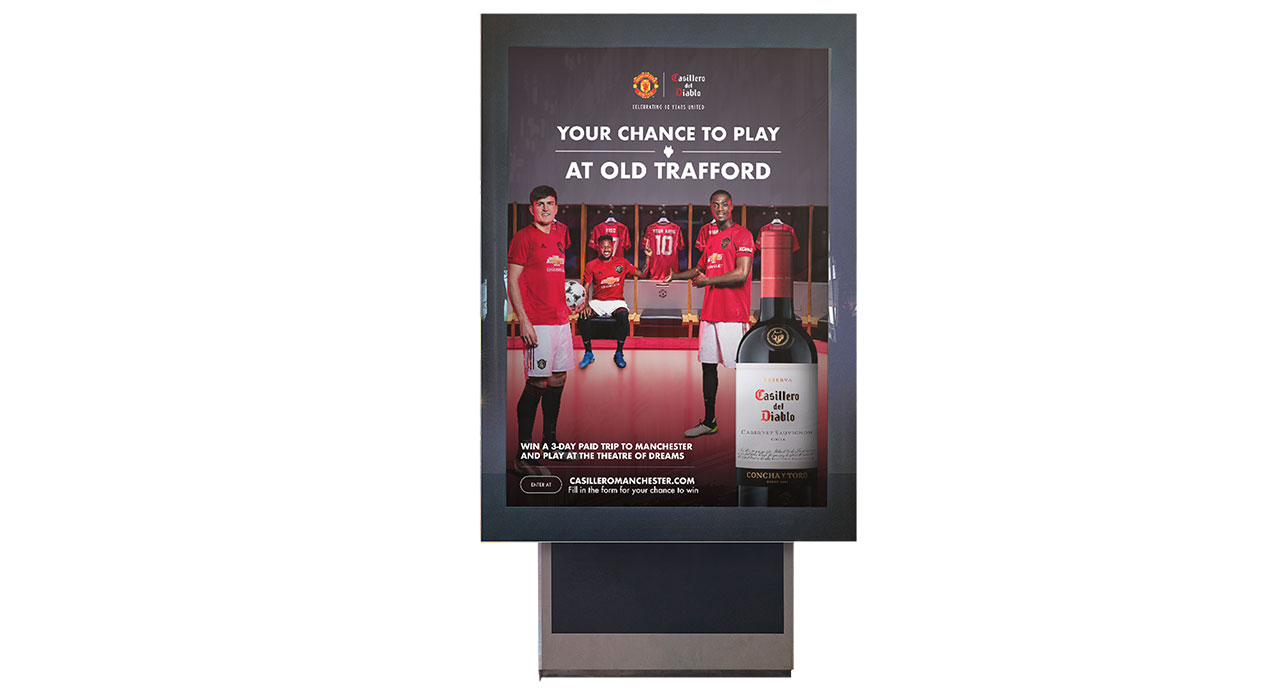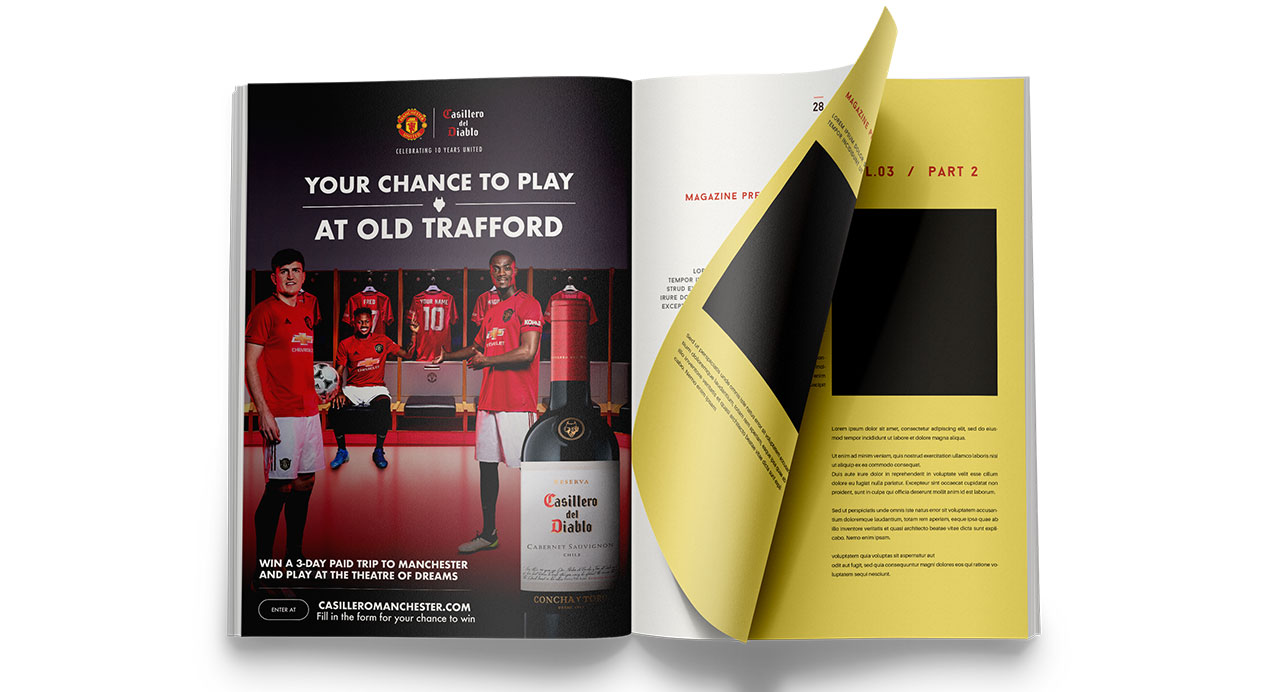 CAMPAIGN TOOLKIT
The campaign toolkit supported global markets to effectively implement the competition online; including step by step web entry instructions, communication mailings as well as promotional banners and social media assets.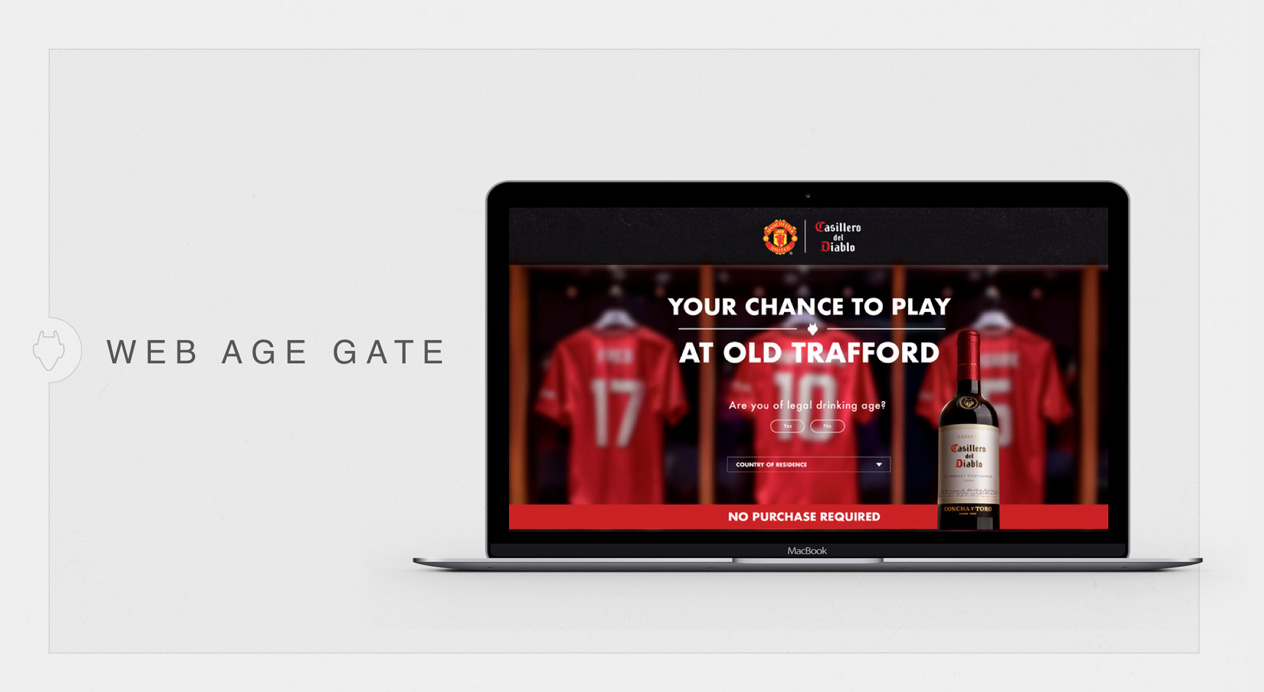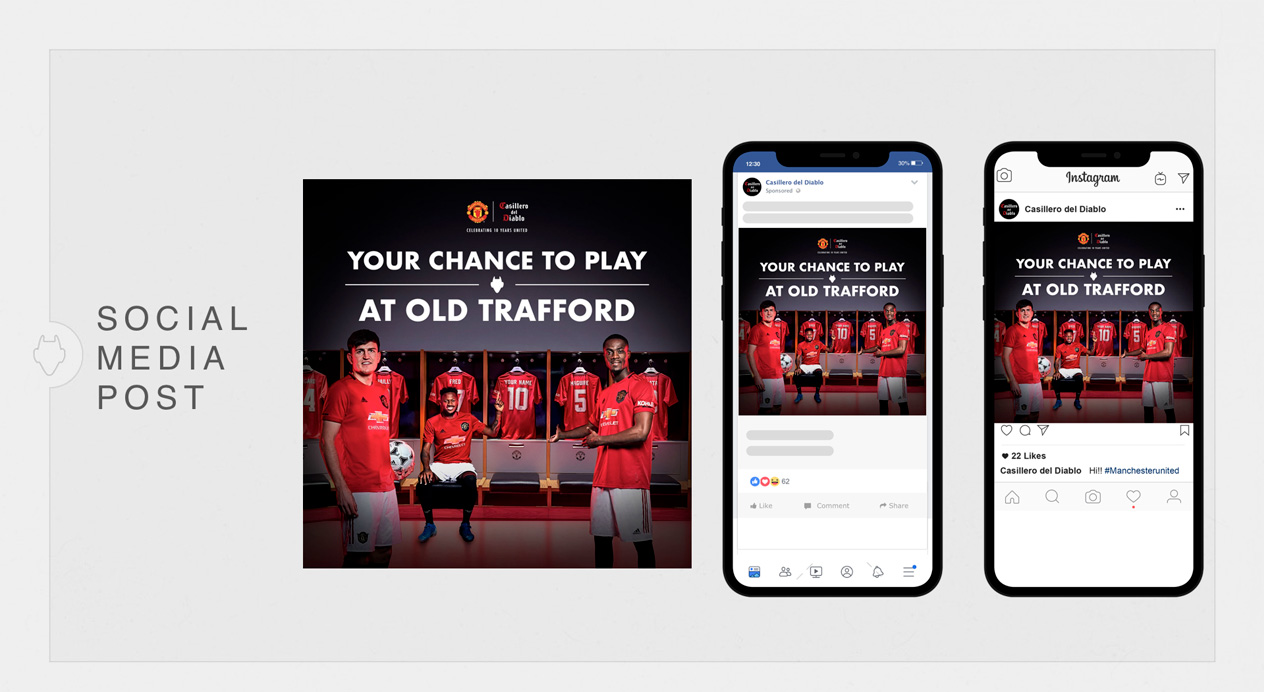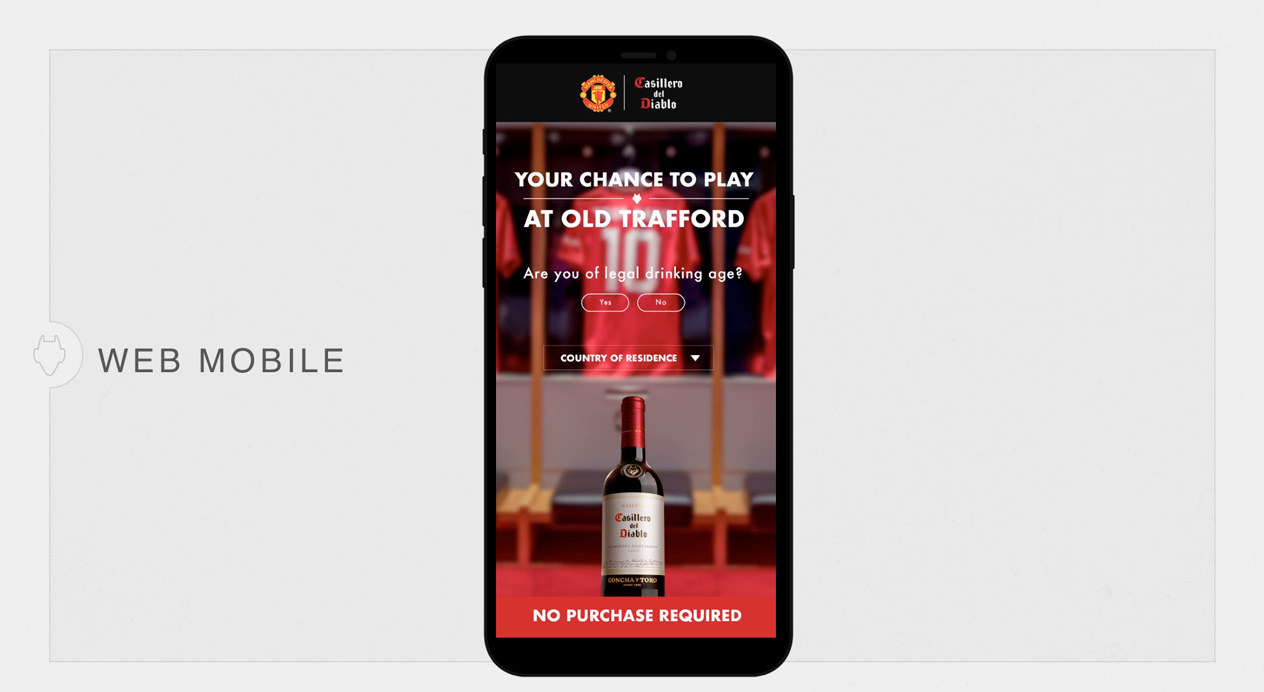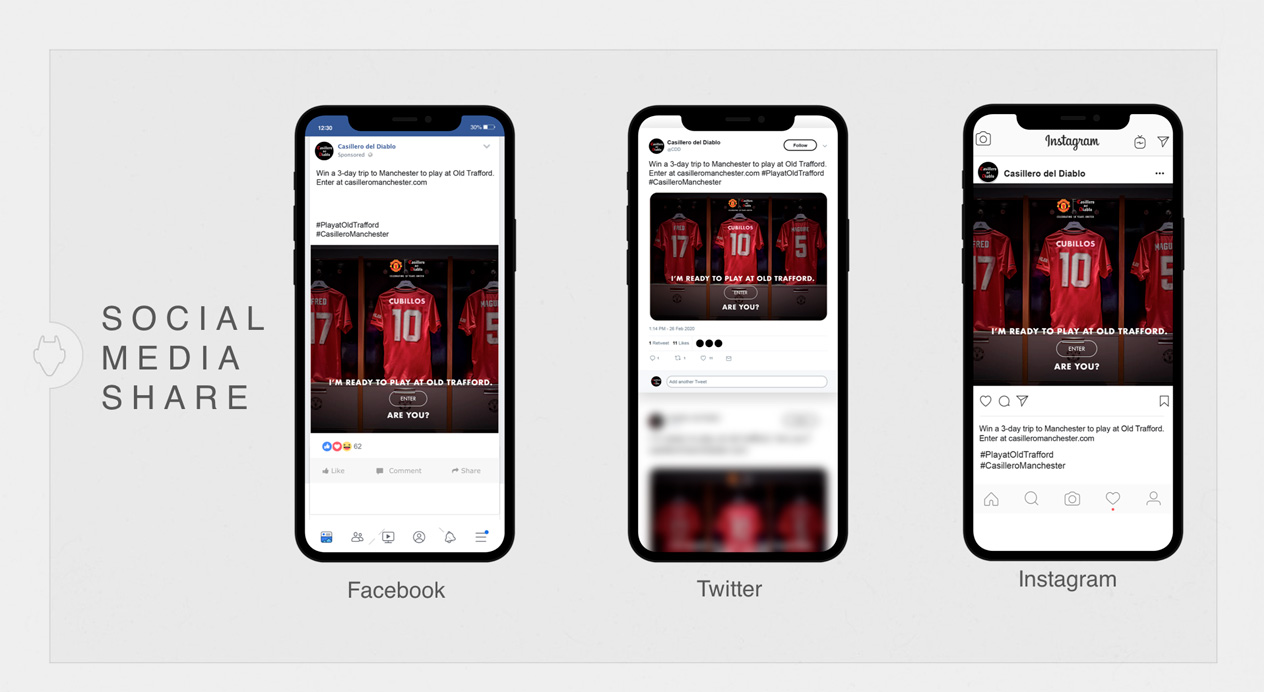 BEHIND THE SCENES
DAf traveled to Manchester to film on-location with Manchester United players as well as "The Voice of Old Trafford", Alan Keegan.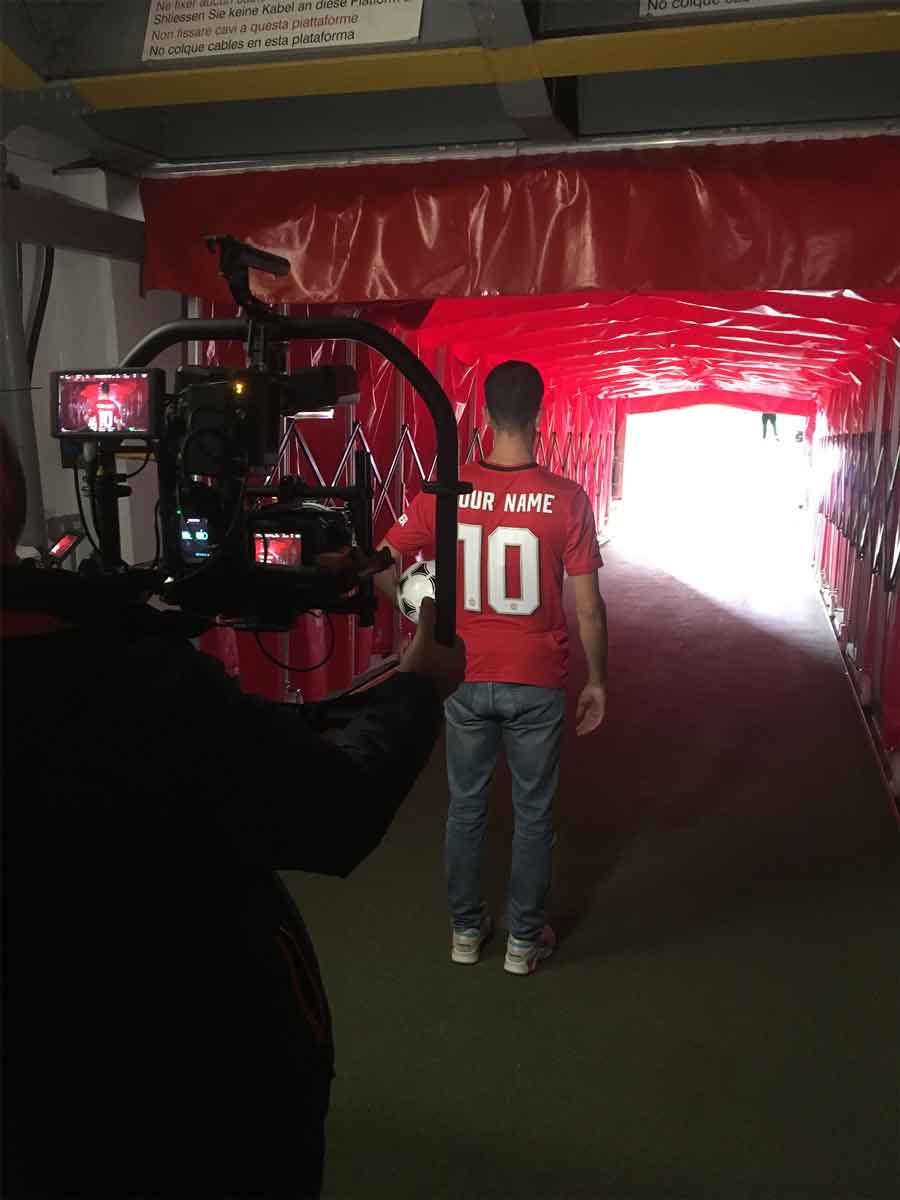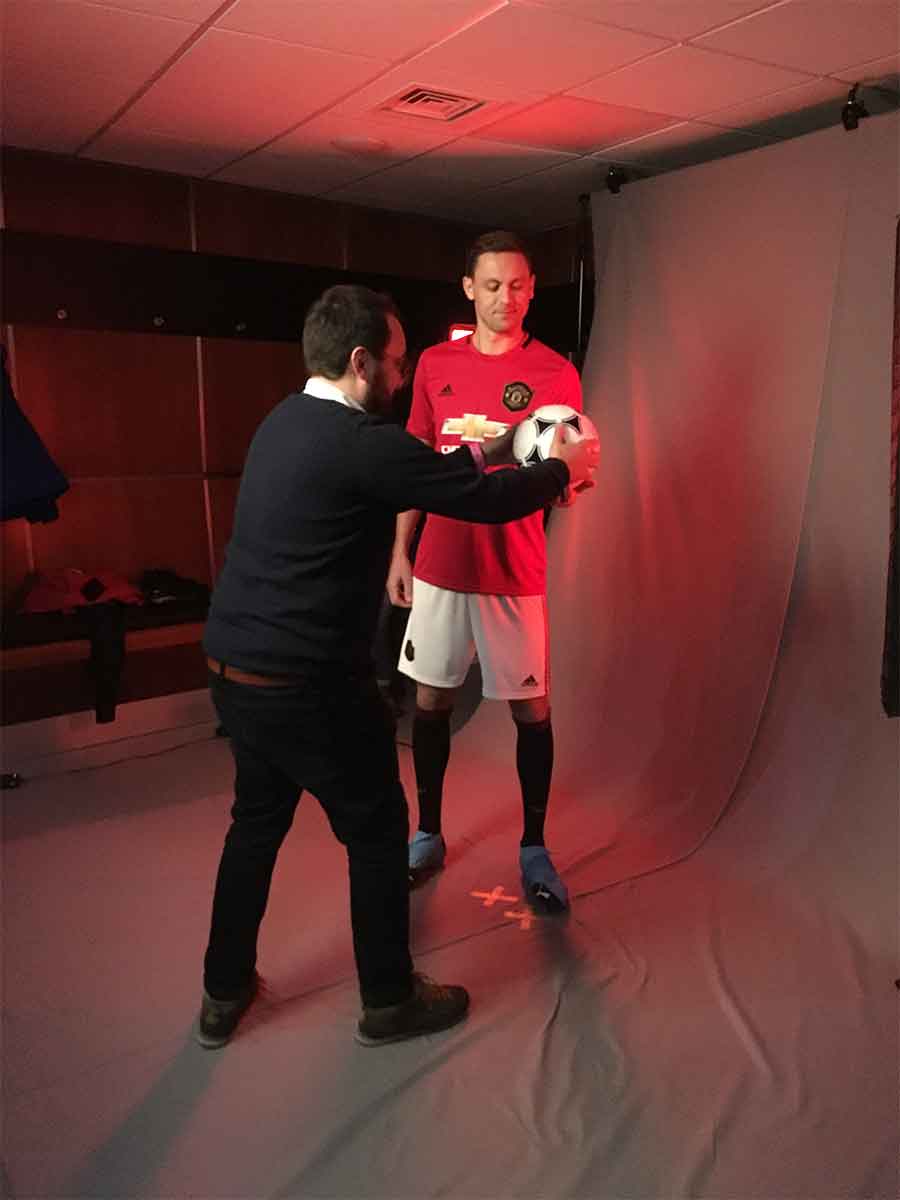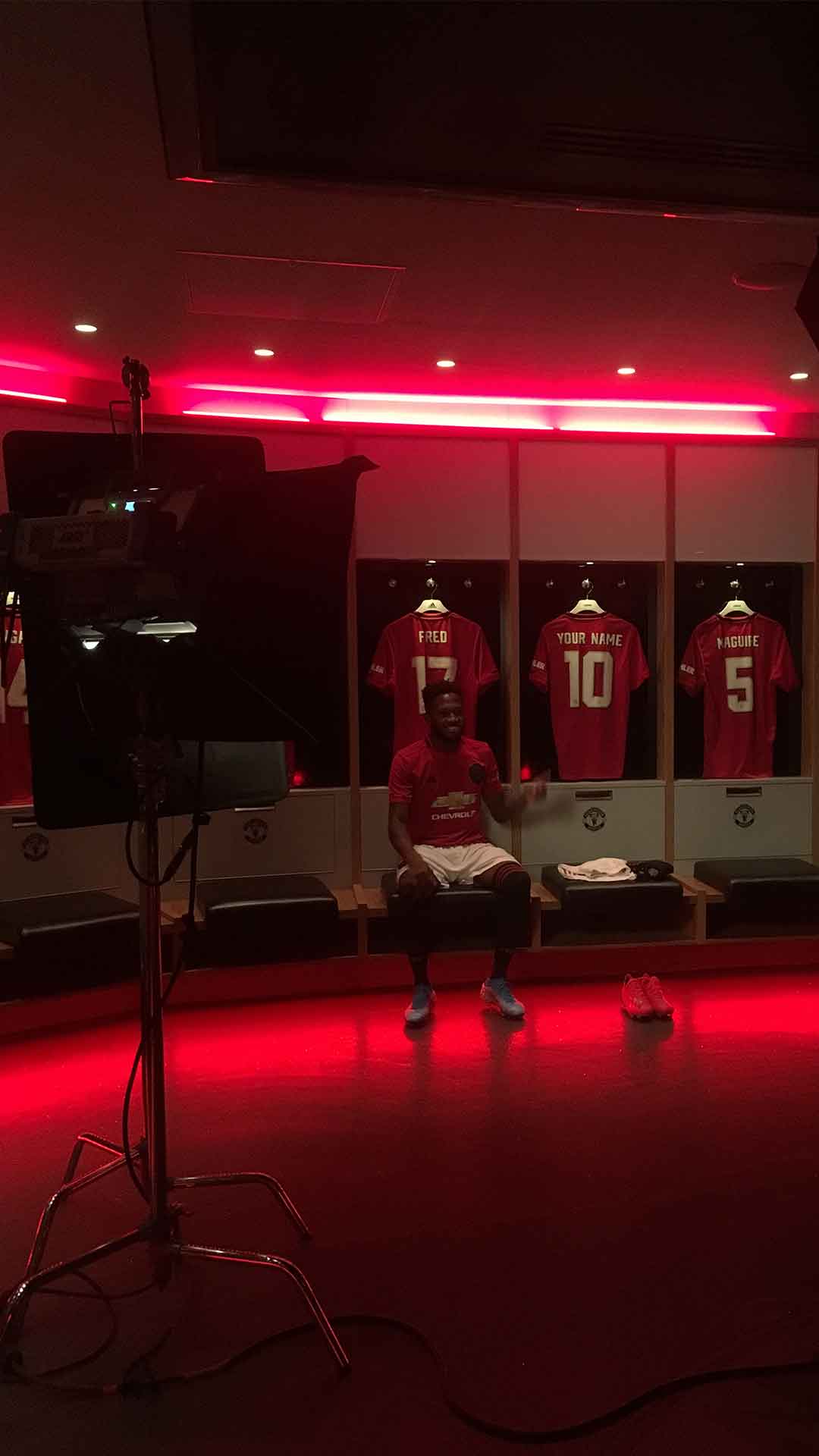 Be a legend at the Theatre of Dreams.
We're waiting to cultivate your story.