CHALLENGE
As one of the world's largest wineries, Viña Concha y Toro's potential for impact is huge. The winery required a video to communicate their six sustainability pillars in a concise, attractive way to both trade and consumer audiences. DAf was charged with creating an animated video that articulated the winery's approach to sustainability, based on the philosophy of "giving back, in each bottle, what the Earth has given us".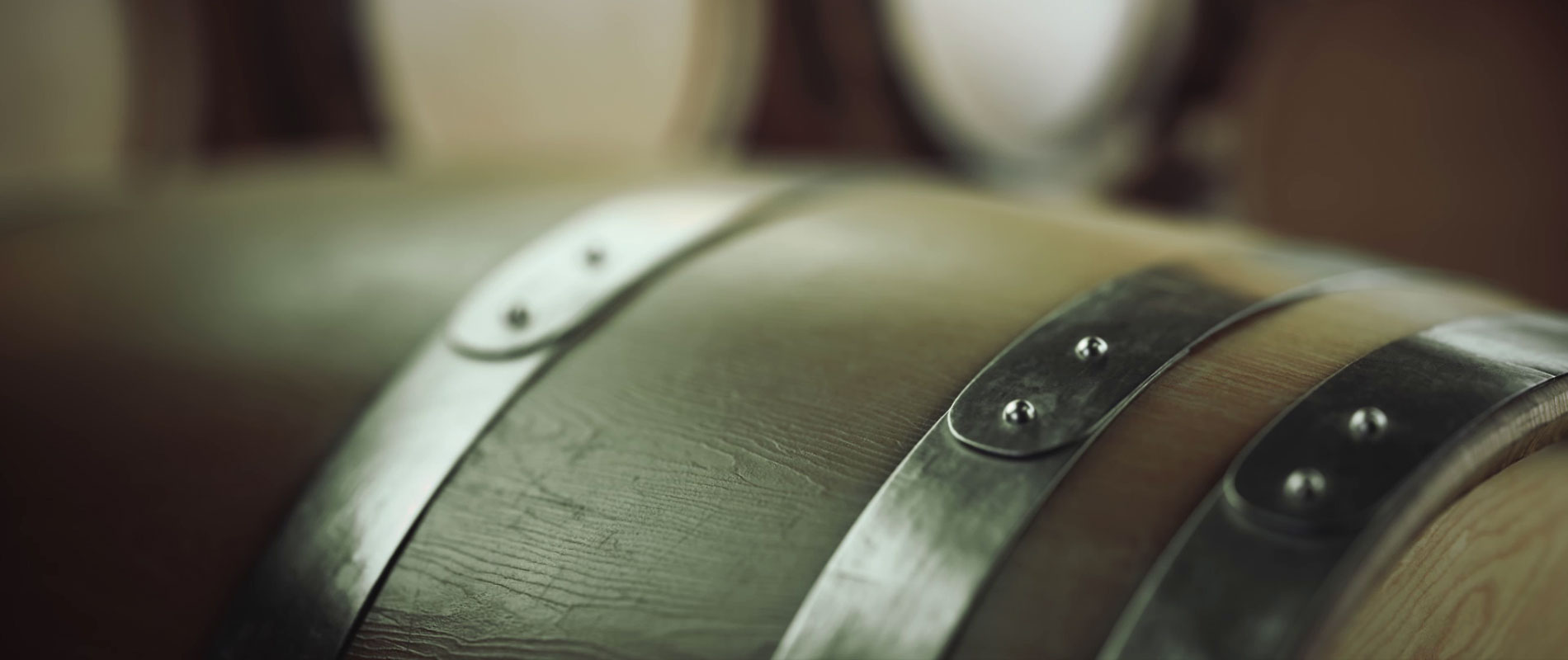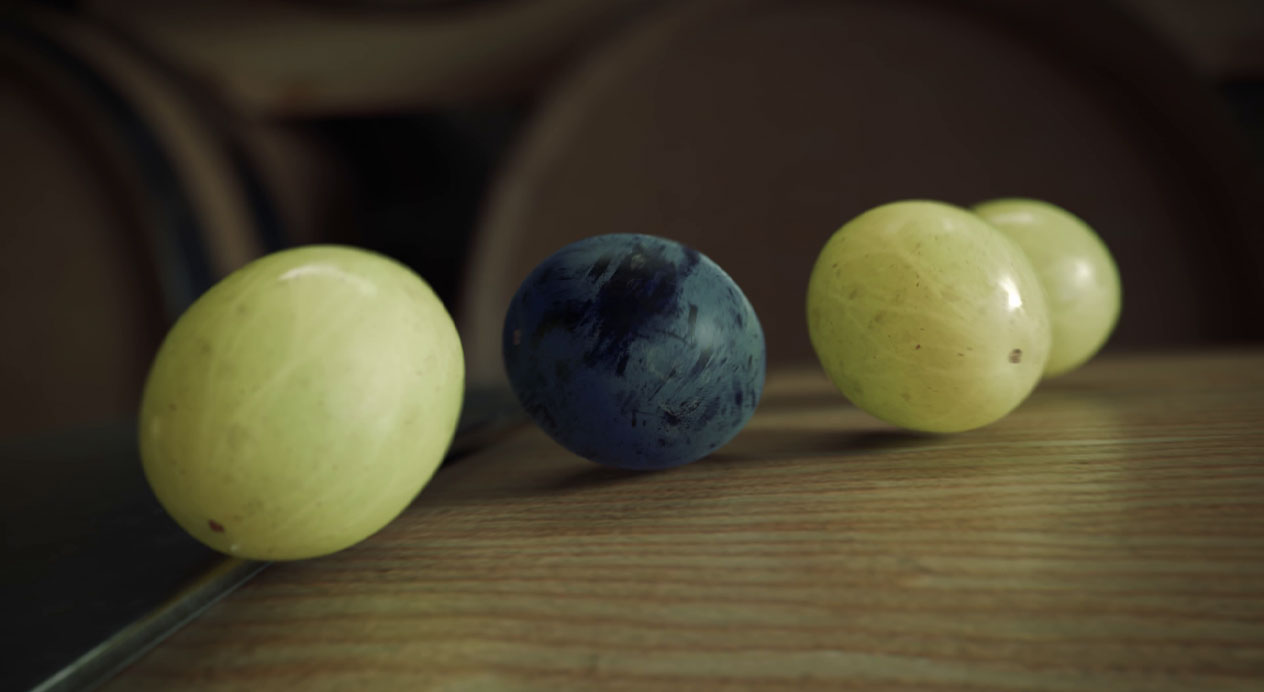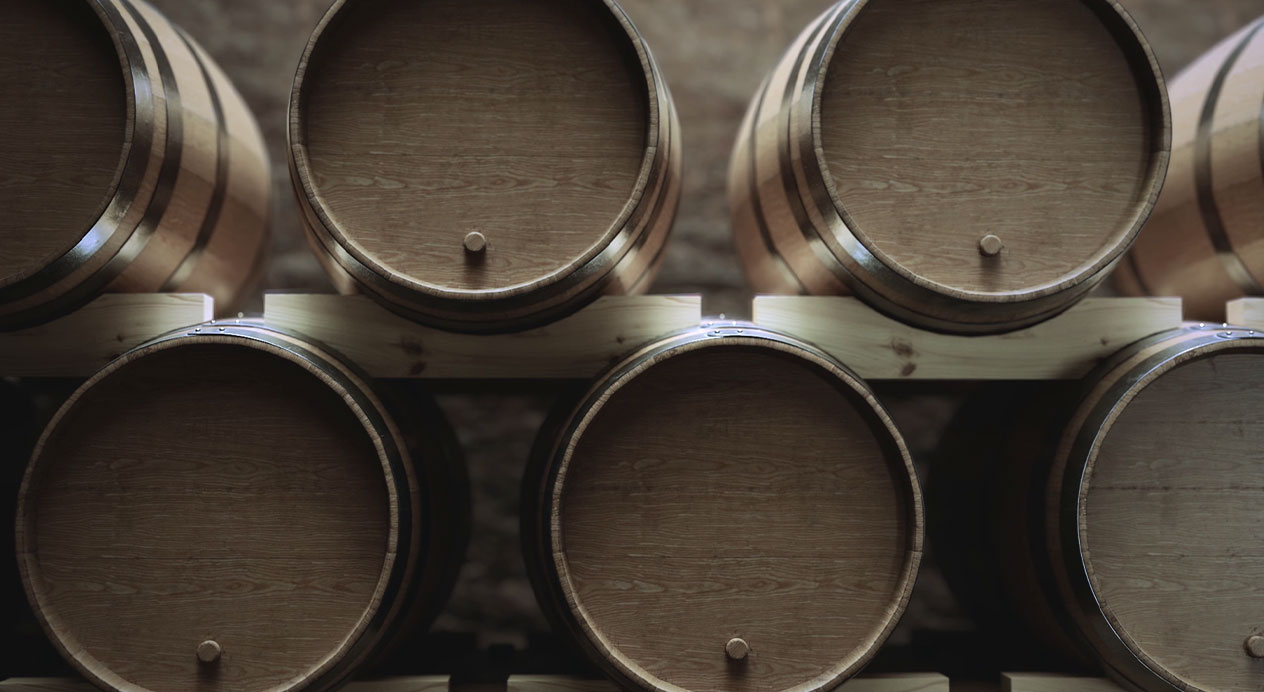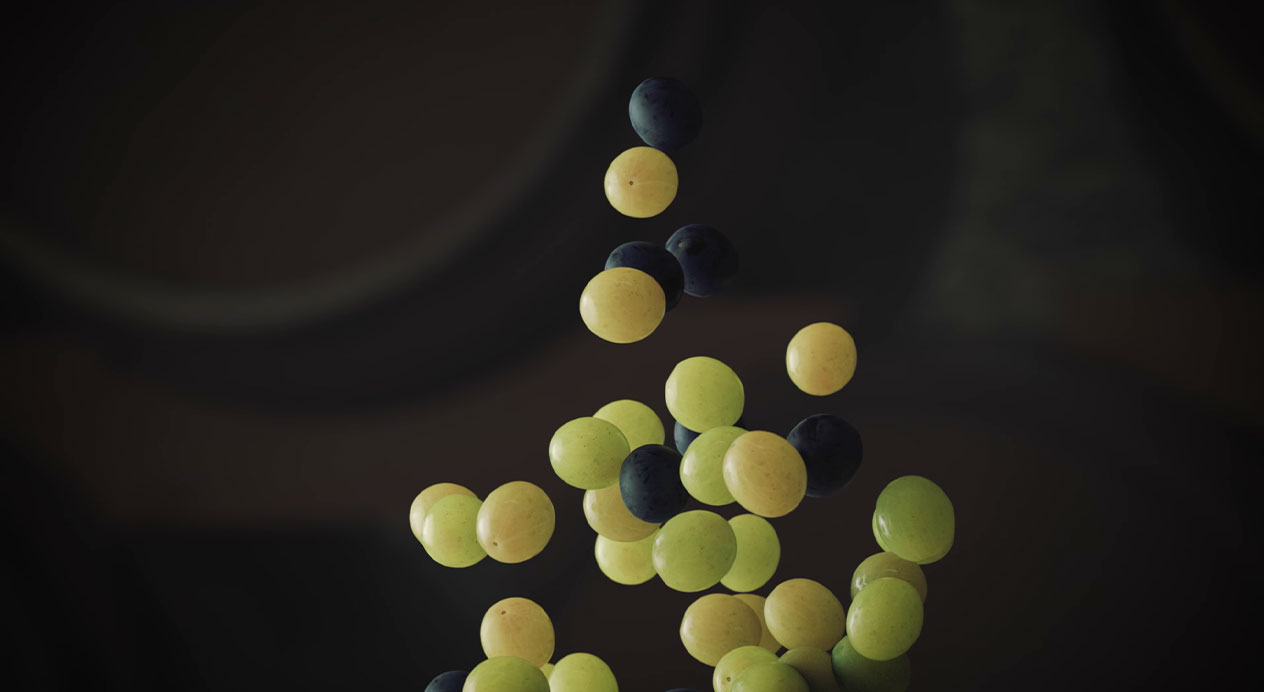 SOLUTION
After analyzing the main actions of Viña Concha y Toro's six sustainability pillars, our next step was to identify a visual style through which to communicate the material. After presenting several options to the client, the concept of grapes as protagonists was selected as a means to present the content energetically and memorably.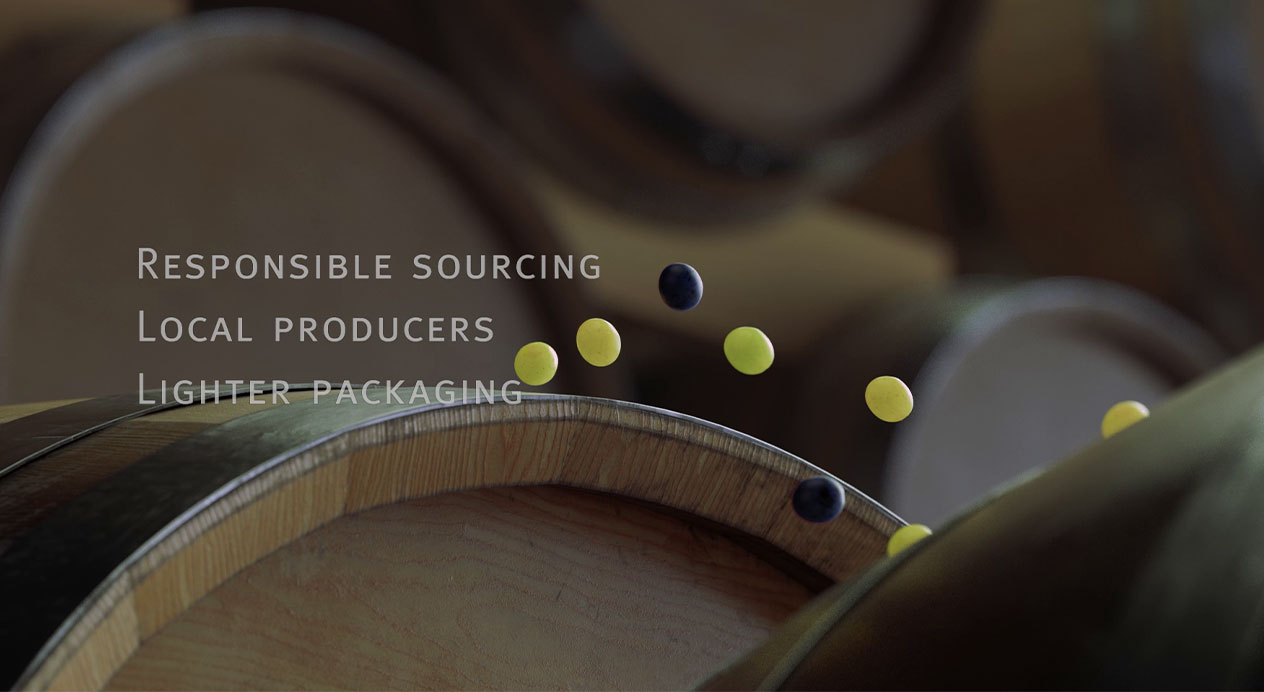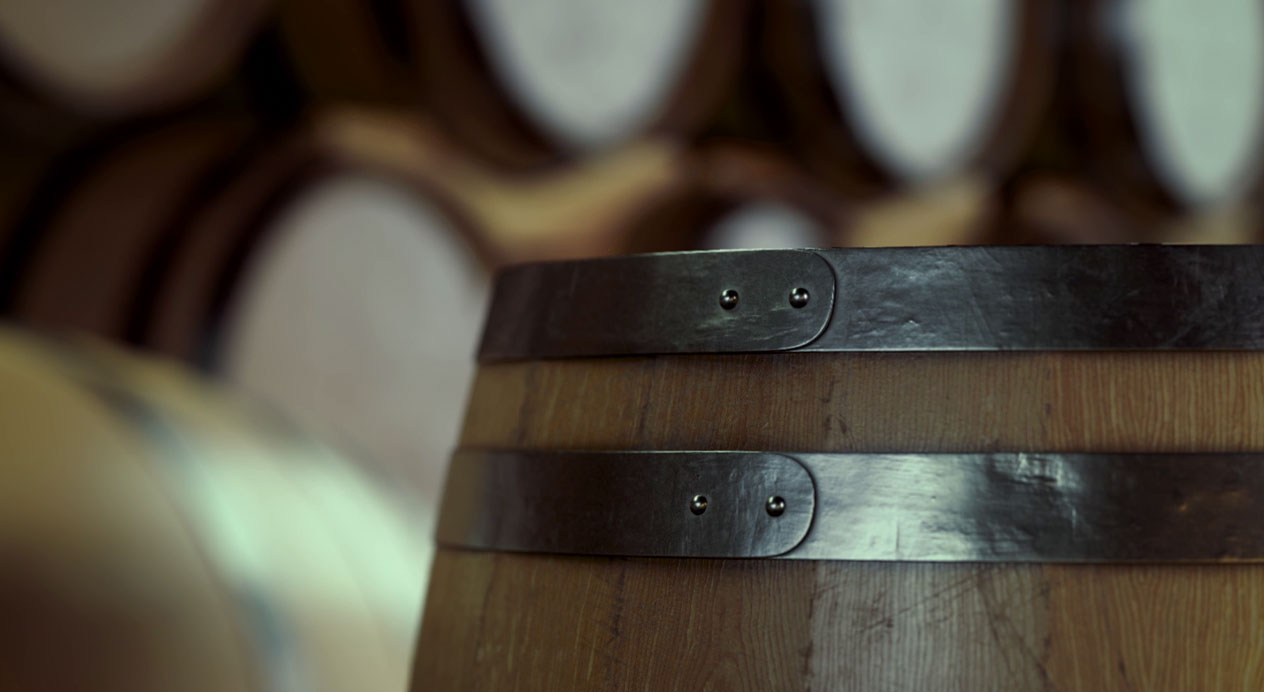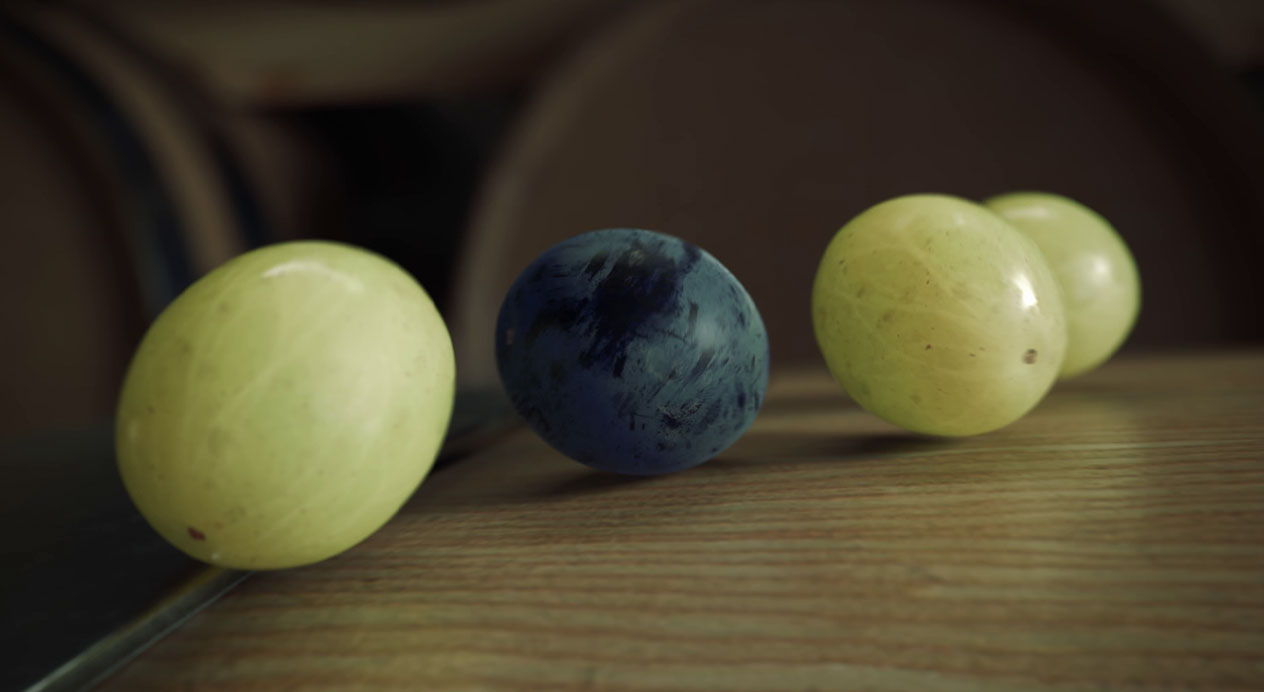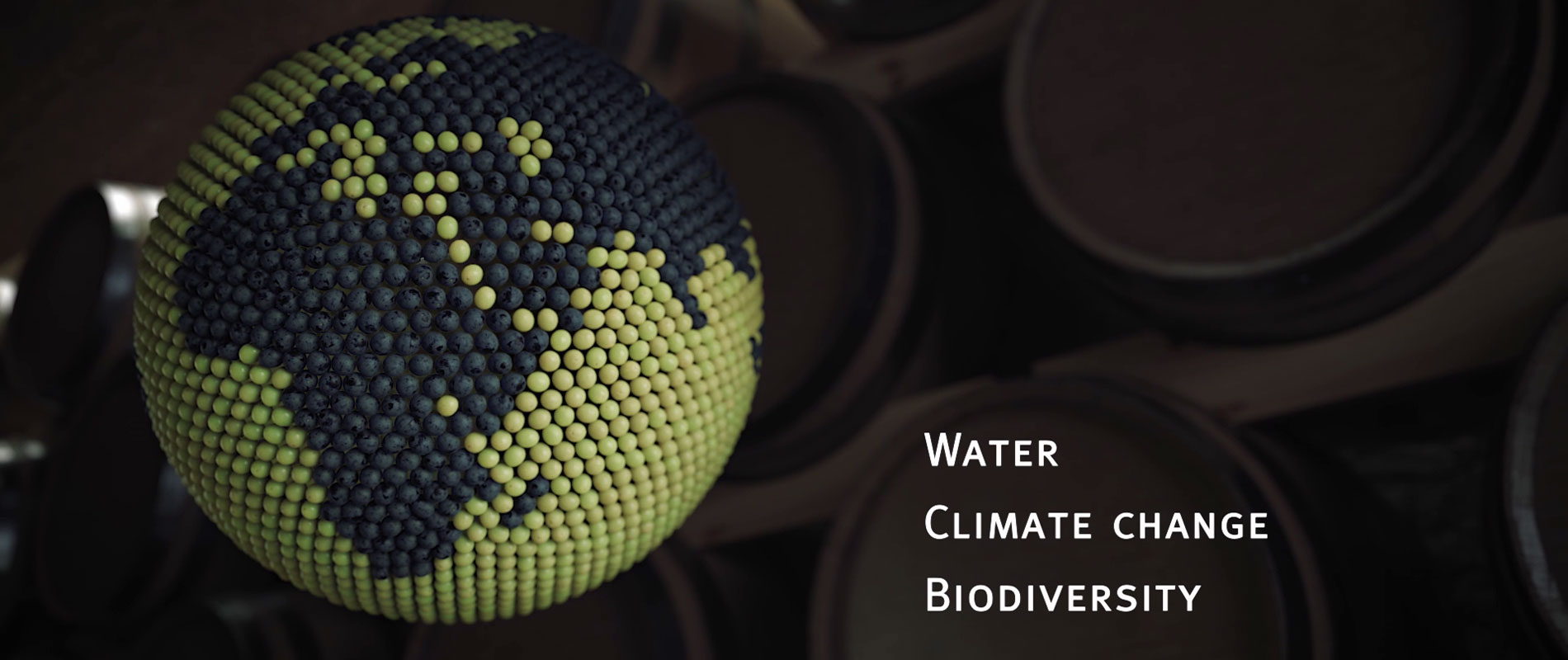 CORPORATE VIDEO
The video follows a group of red and white grapes as they travel through a wine cellar, working together as one to present Viña Concha y Toro's six sustainability pillars, and reflect the essence of each action taken.
ANIMATION
DAf returned to its roots in animation to create the grapes and elements of wood and metal that make up the cellar space. Designed in 3D, the finished effect is full of life and detail.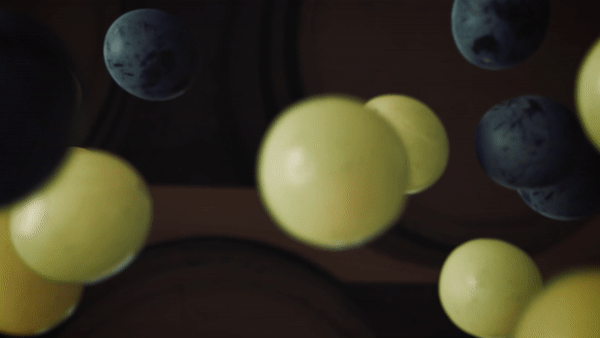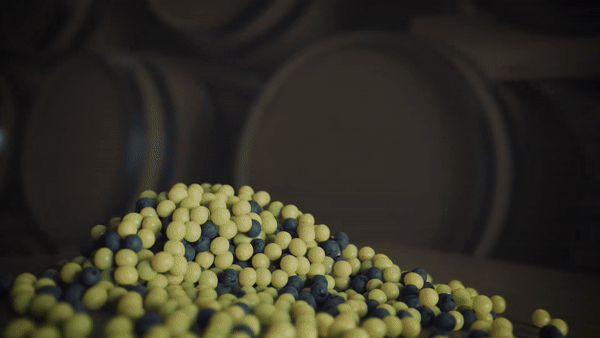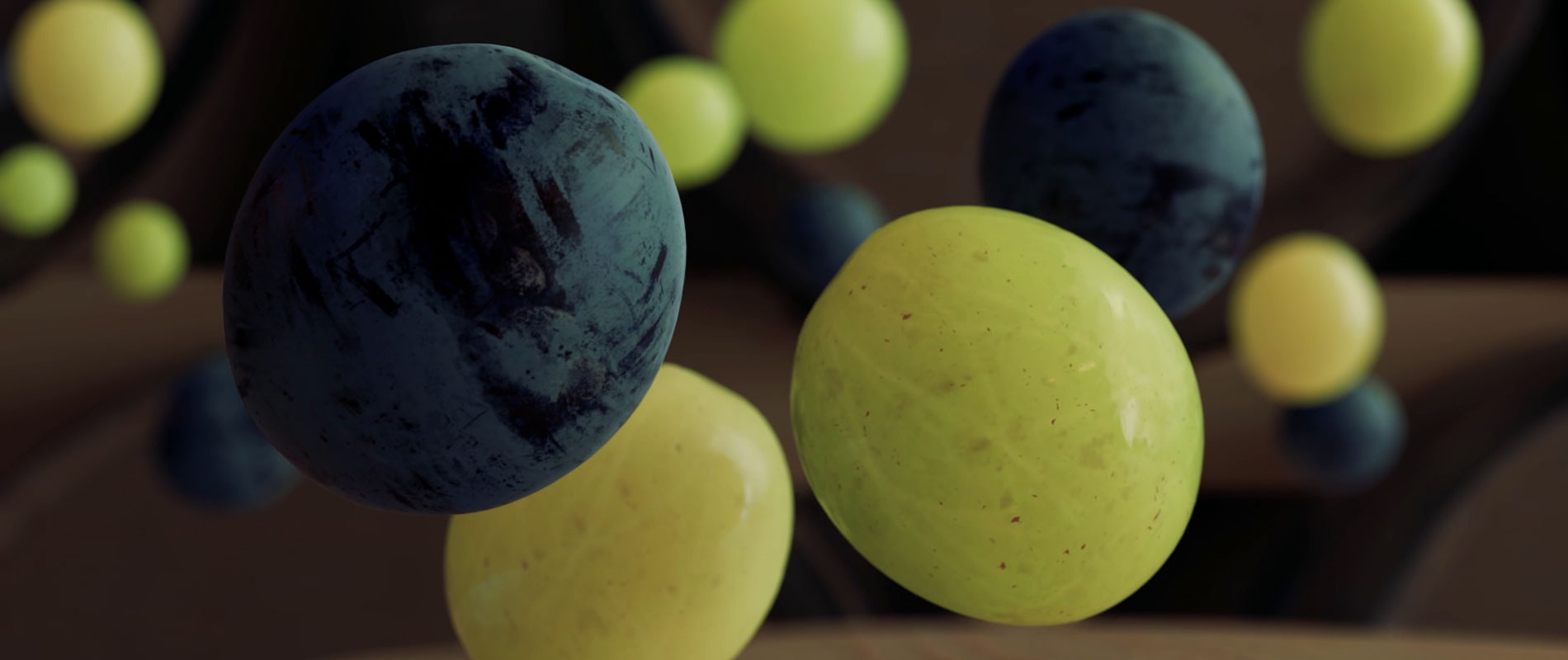 Giving back what the Earth has given us.
We're waiting to cultivate your story.