CHALLENGE
Viña Errázuriz is a winery specialized in Chile's Aconcagua Valley, having pioneered winemaking in the region upon their founding in 1870 by family ancestor Maximiano Errázuriz. To celebrate their 150th anniversary, Viña Errázuriz released limited edition of their icon wine Don Maximiano Founder's Reserve and portfolio favorite MAX.
The brand approached DAf to communicate the milestone of their anniversary and reinforce their credentials as a winery recognized internationally by experts for the quality of their portfolio.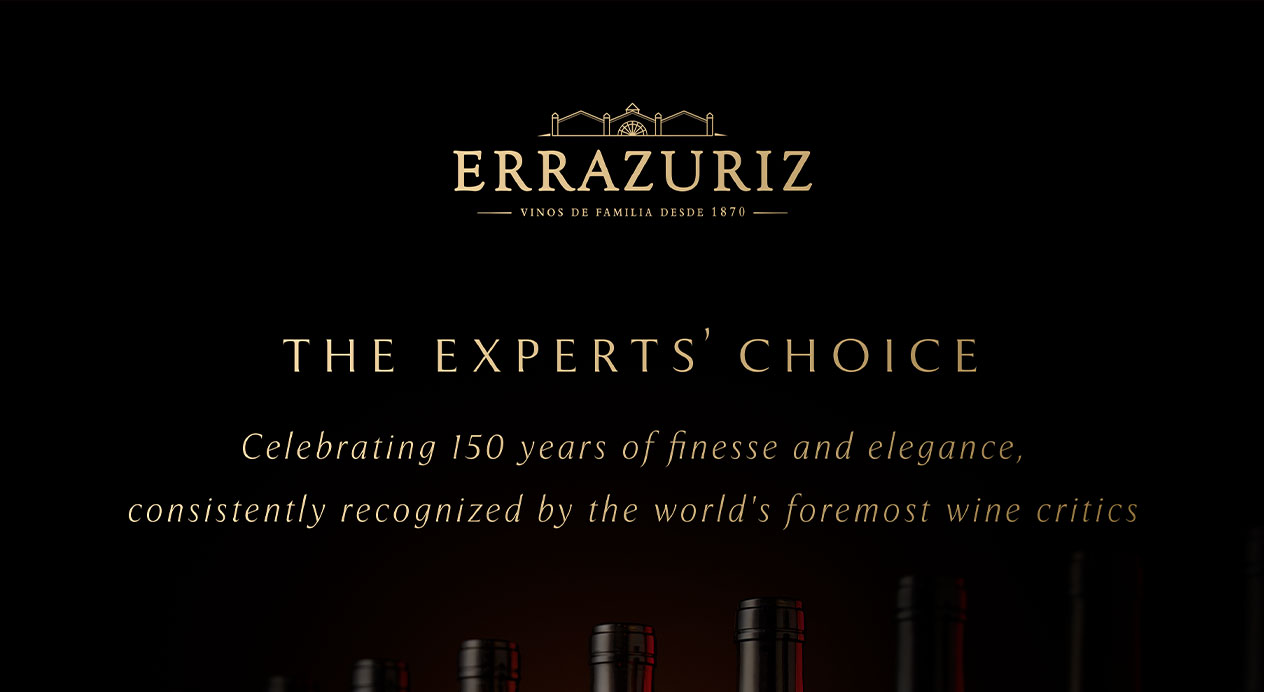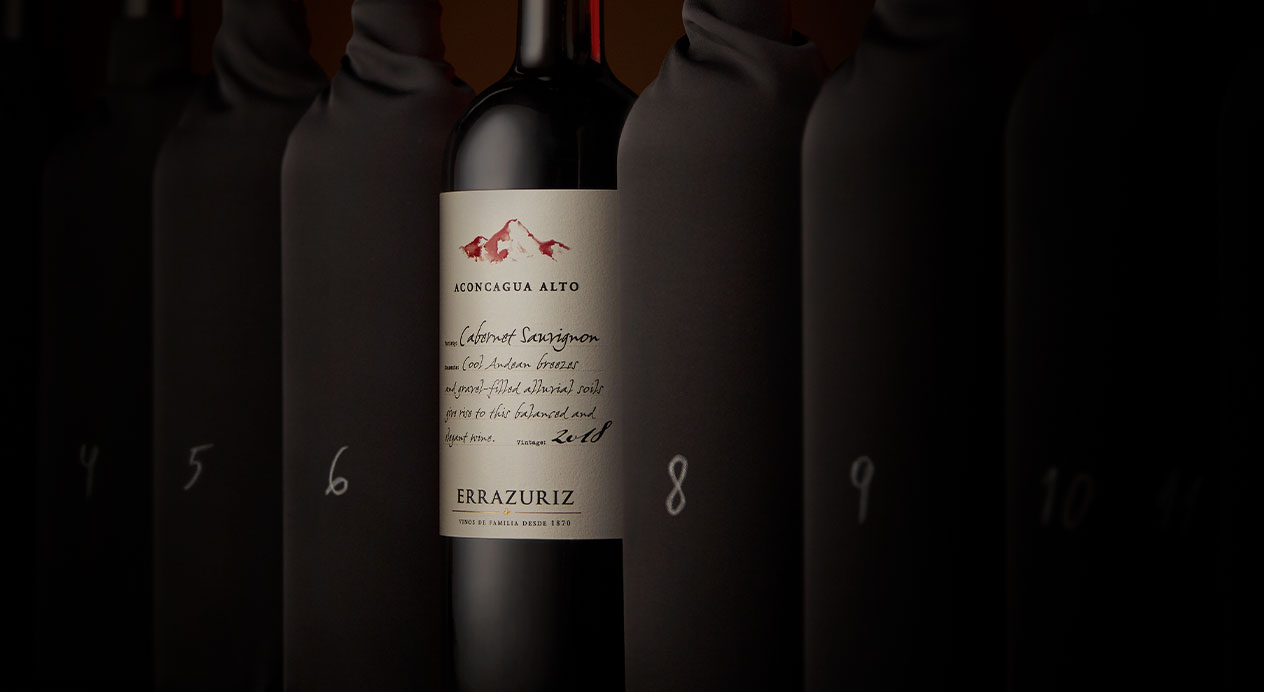 SOLUTION
The concept "The Experts' Choice" refers to Viña Errázuriz's standing as a Chilean winery consistently acclaimed by the world's wine's experts. It also subtly refers to the Berlin Tasting, in which the Chadwicks (descendants of Maximiano Errázuriz) pitted some of their icon wines against Europe's top First Growths—and triumphed.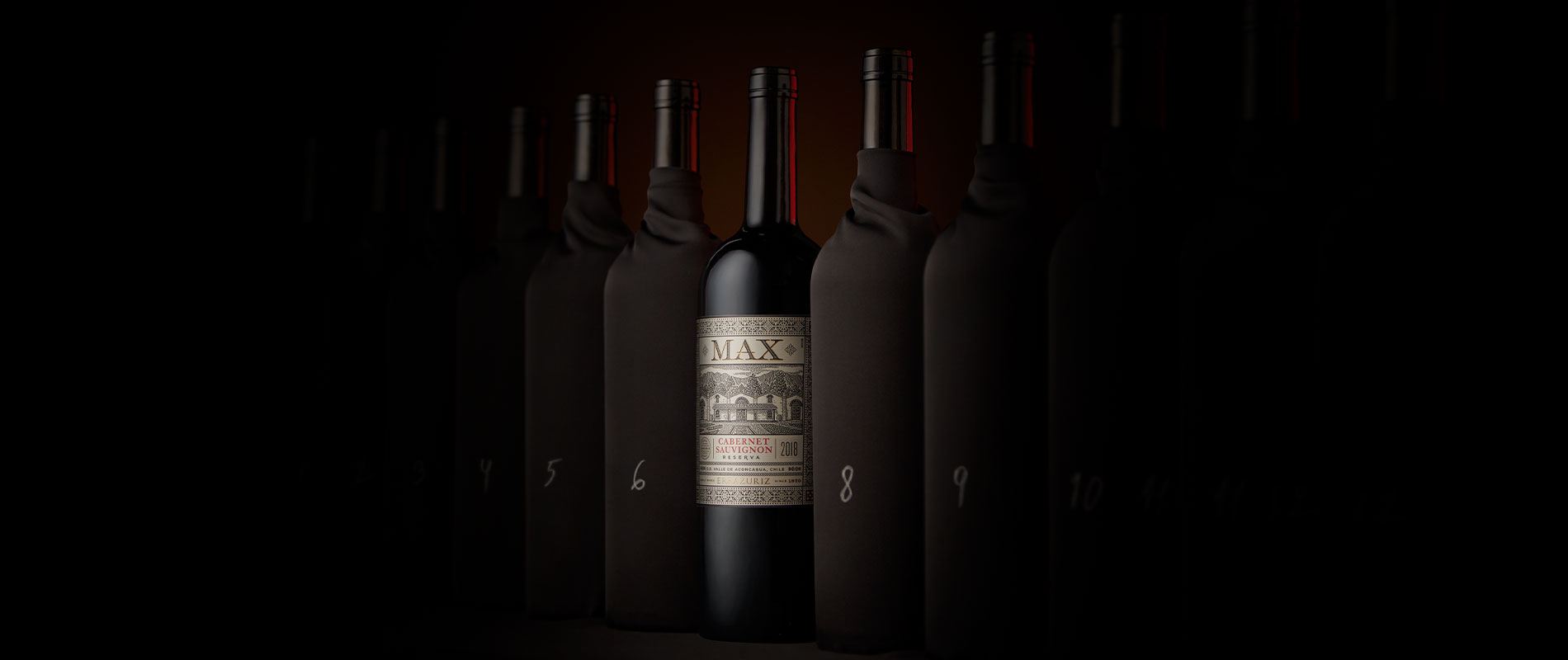 KEY VISUALS
The key visual takes cues from the world of blind wine tasting, revealing Viña Errázuriz's brands as those worthy of mention at such events.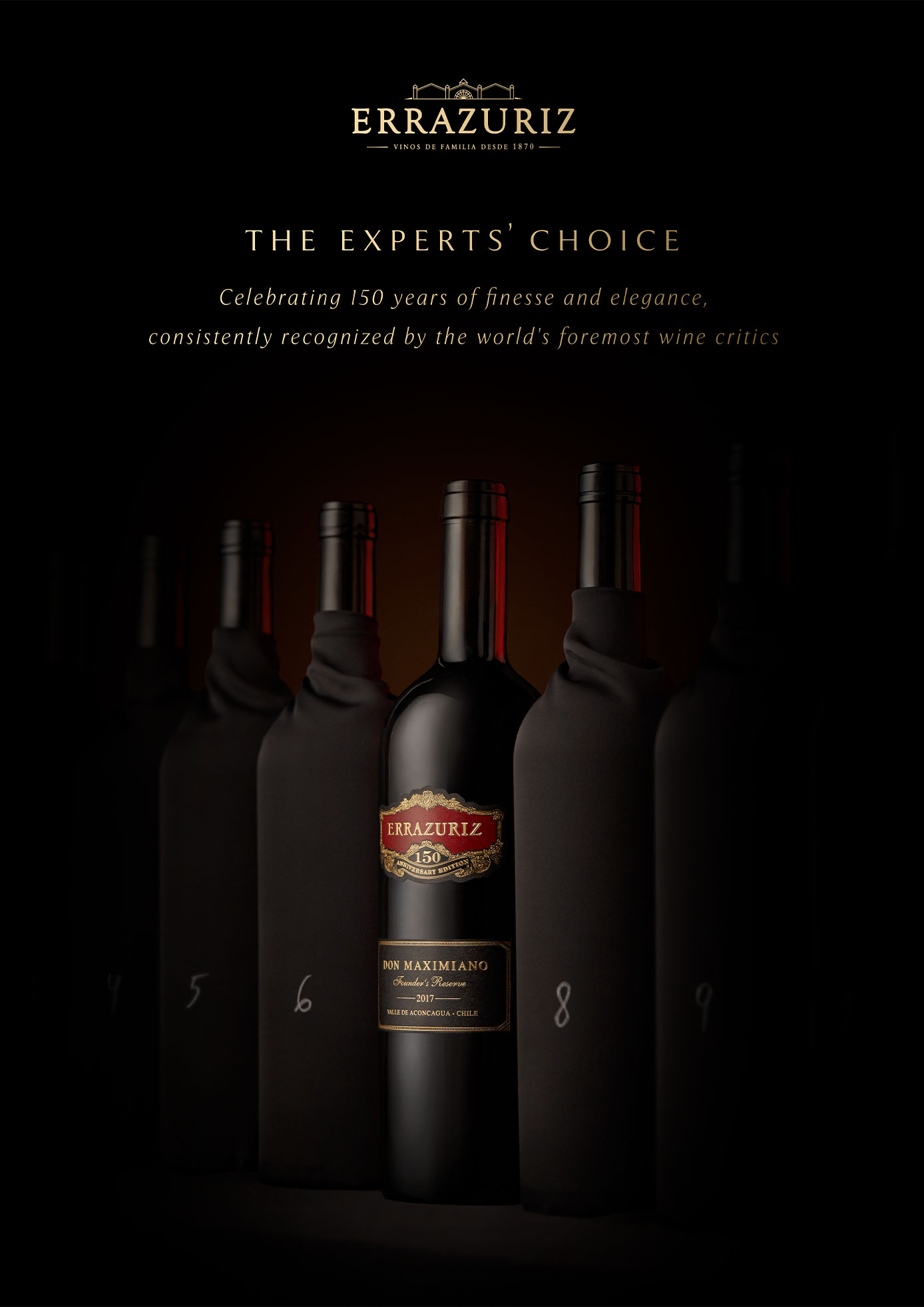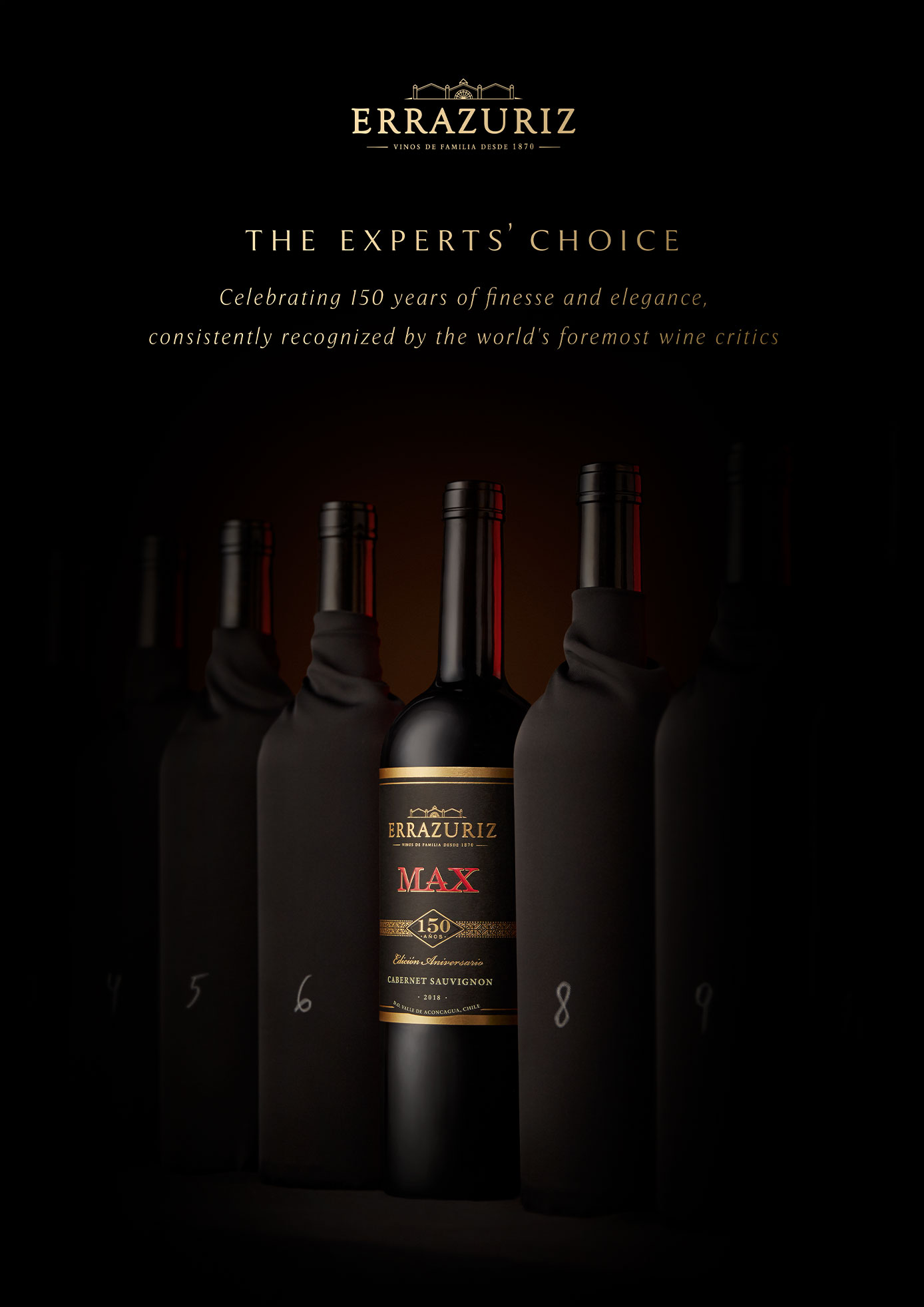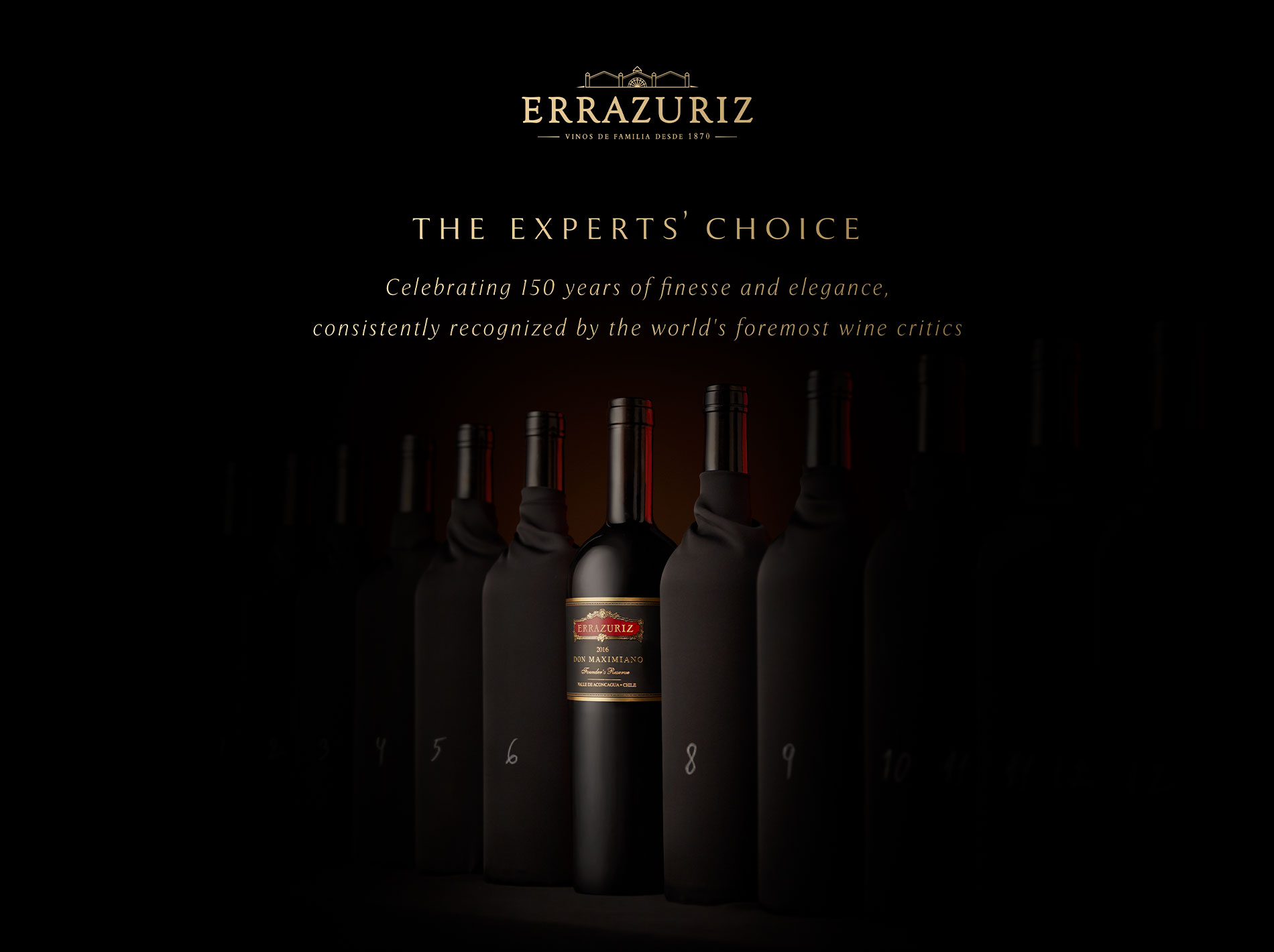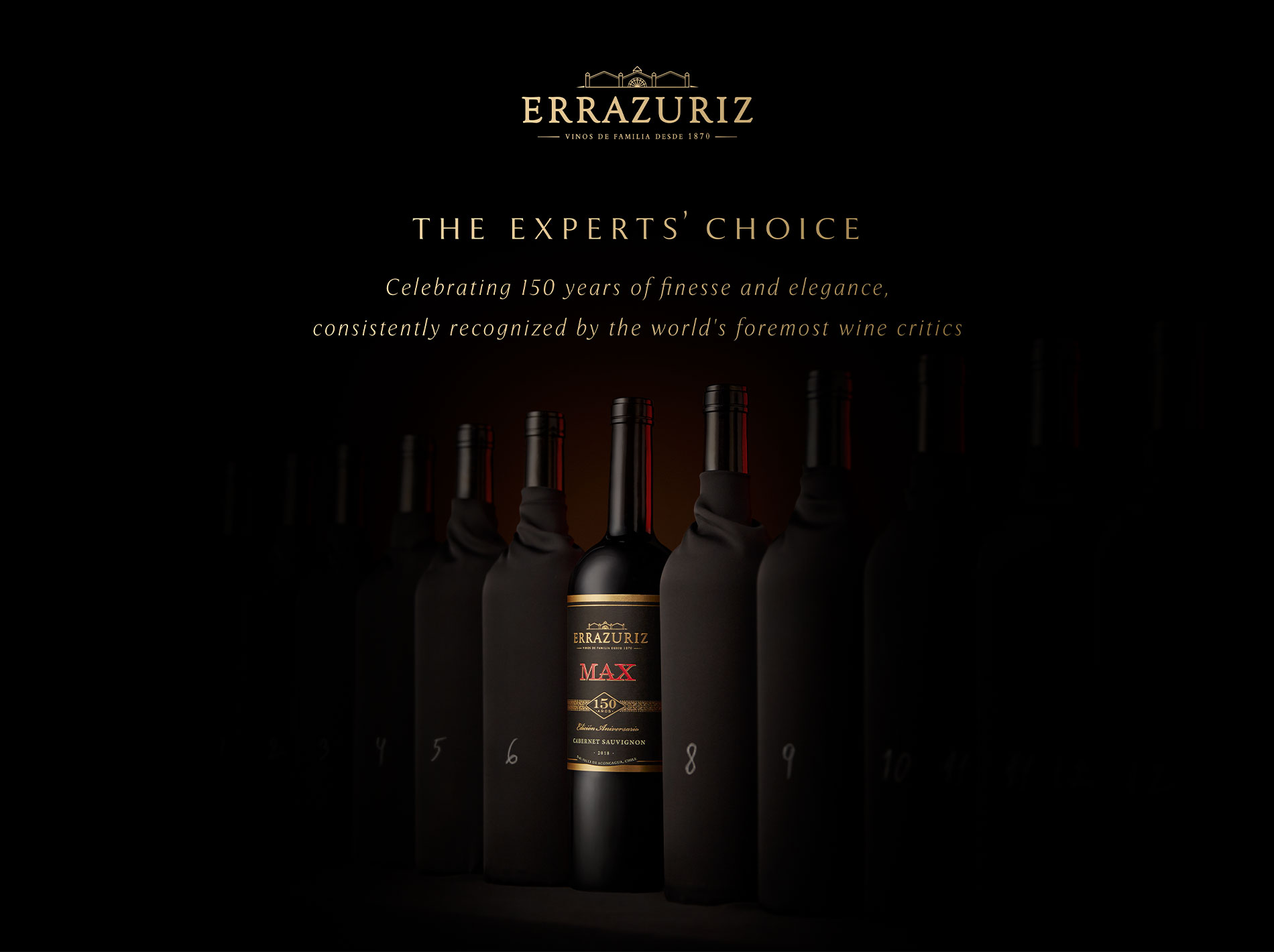 We're waiting to cultivate your story.