CHALLENGE
A new market has joined DAf's portfolio, with historic Portuguese vineyard Herdade das Servas approaching DAf about creating a brand video to celebrate its icon wine Vinhas Velhas. Born to create wines that reflect the richness of the Alentejo region and with a history stretching back to 1667, Herdade das Servas wanted to highlight their tradition with a powerful, romantic video to showcase the vineyard in all its glory, transmitting this sense of history to its icon wine brand.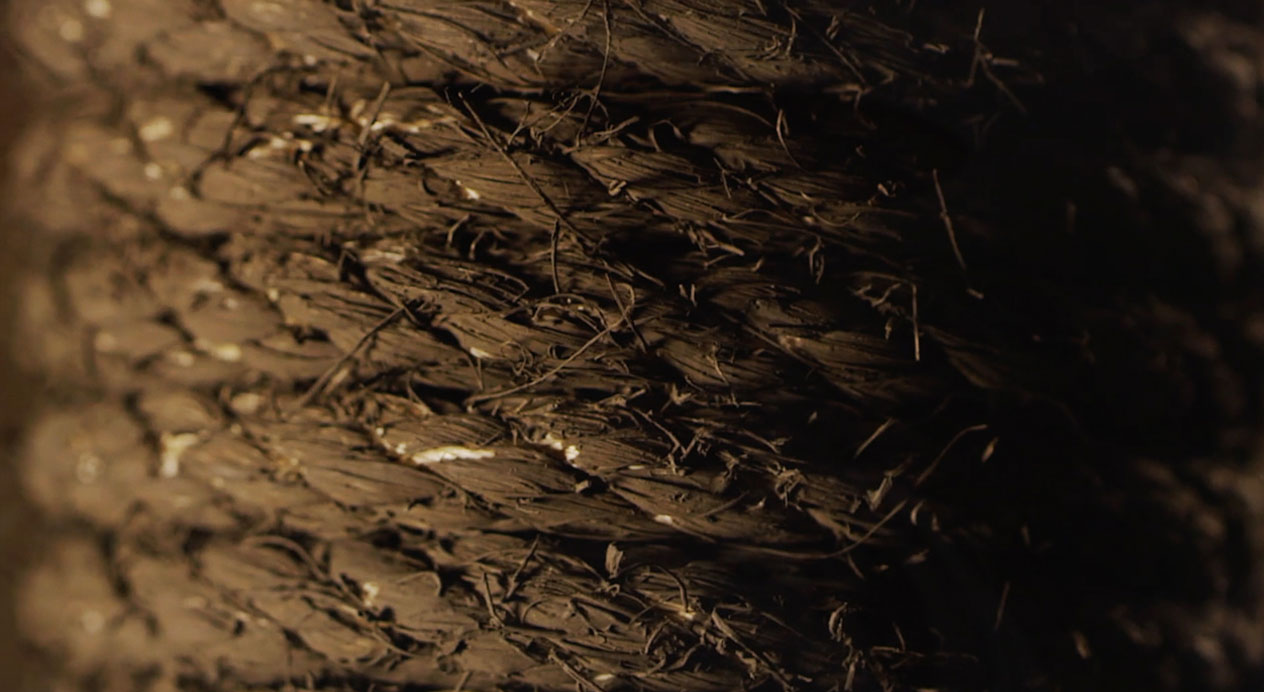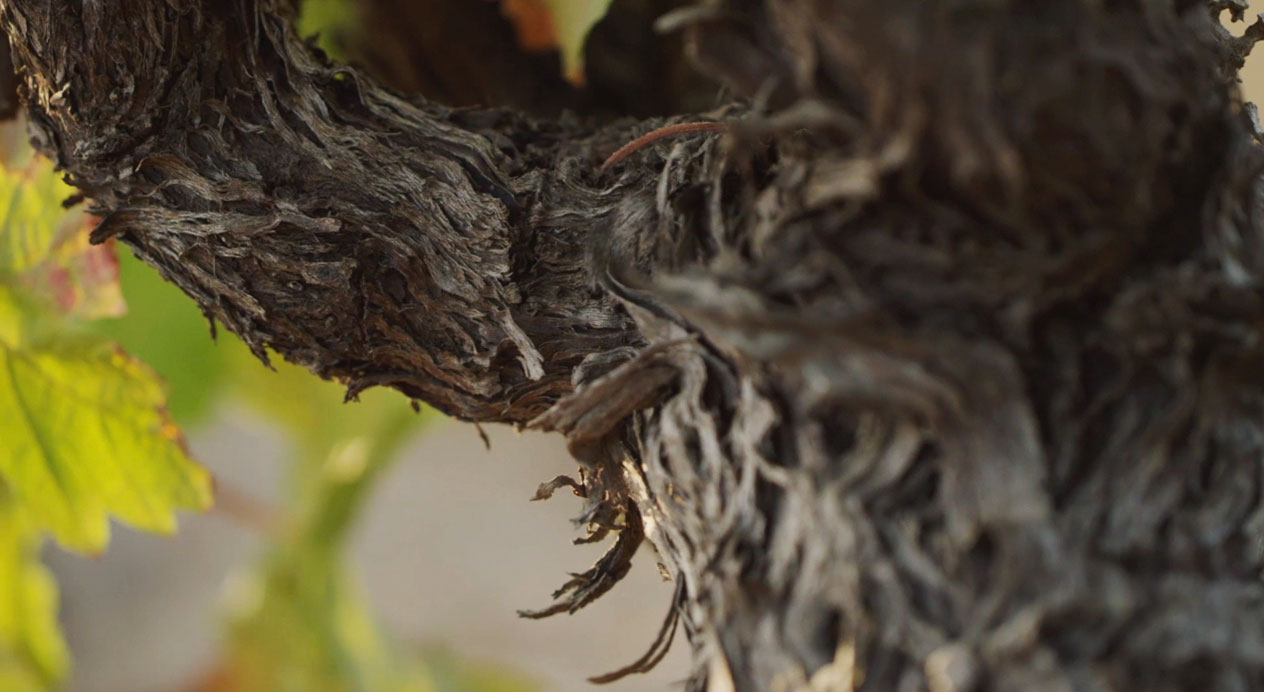 SOLUTION
Visiting the vineyard, DAf was enchanted by the original clay vessels belonging to the winery, one of which had the date 1667 carved into its façade. We based the video on this particular ancient clay amphora, wrapped in old rope that slowly unraveled, transporting us through 350 years of history. Through this visual, the corporate video explored the history of this area of Portugal, supported by a script highlighting this romantic look at the past, introducing, as the rope unwound, a family deeply tied to their past.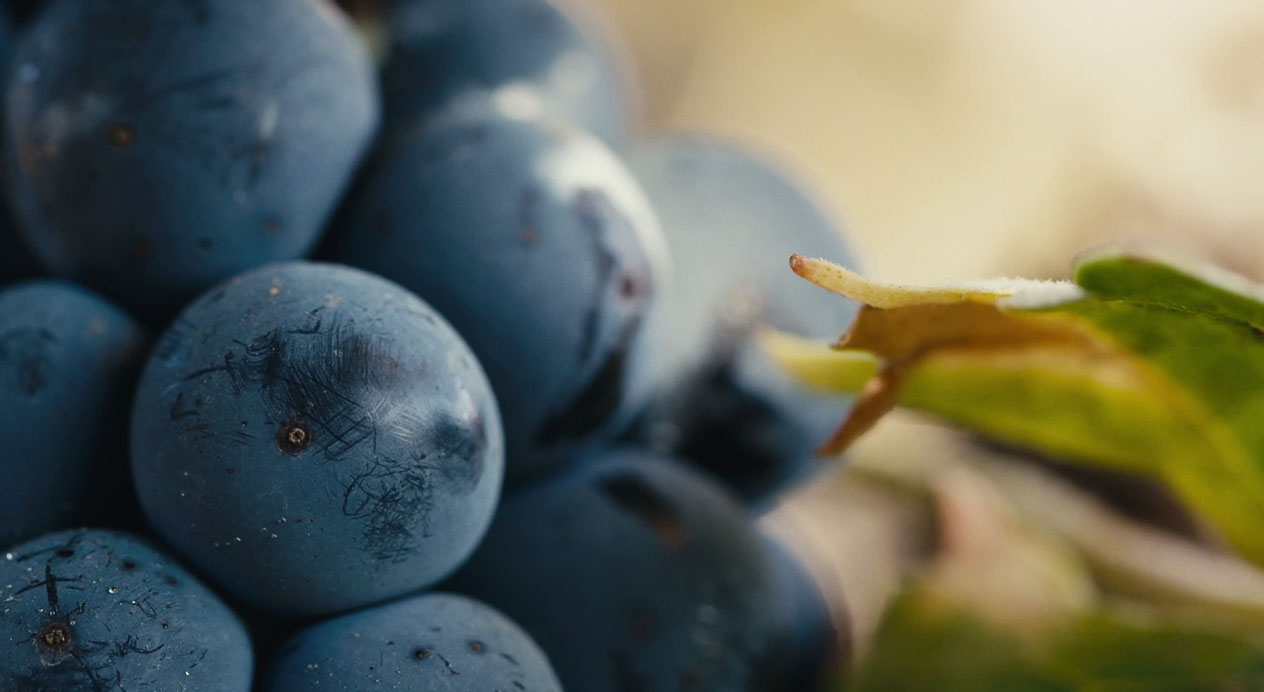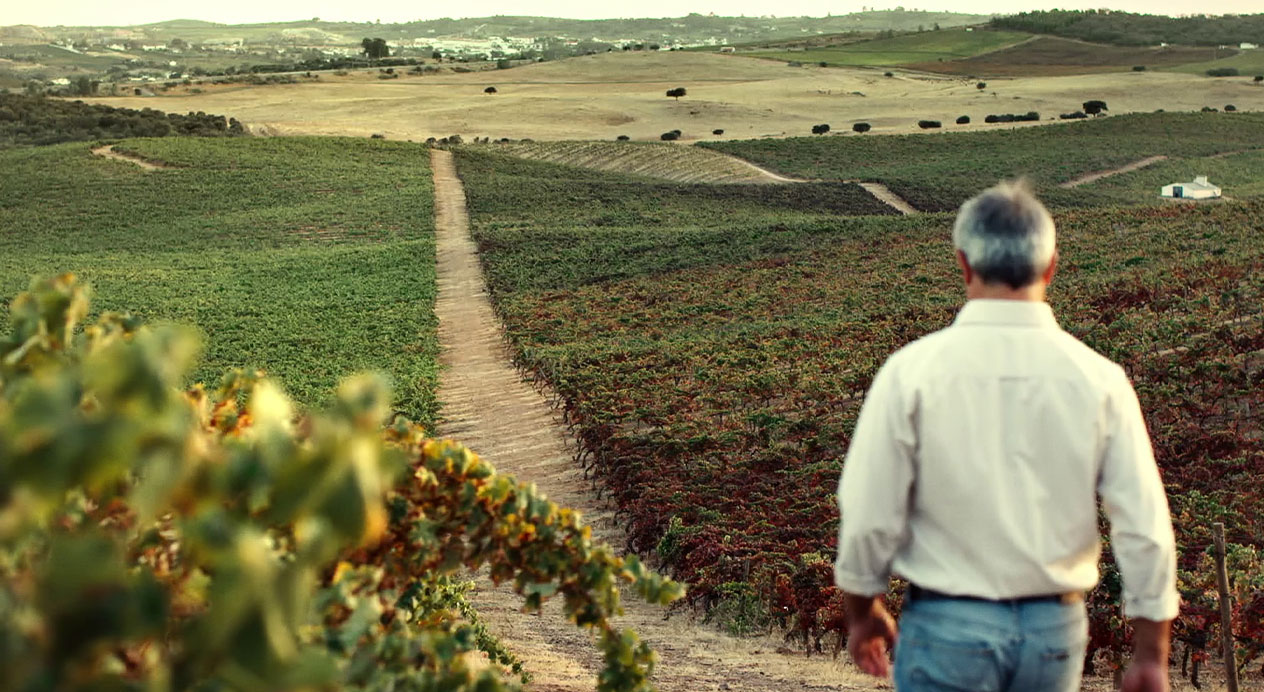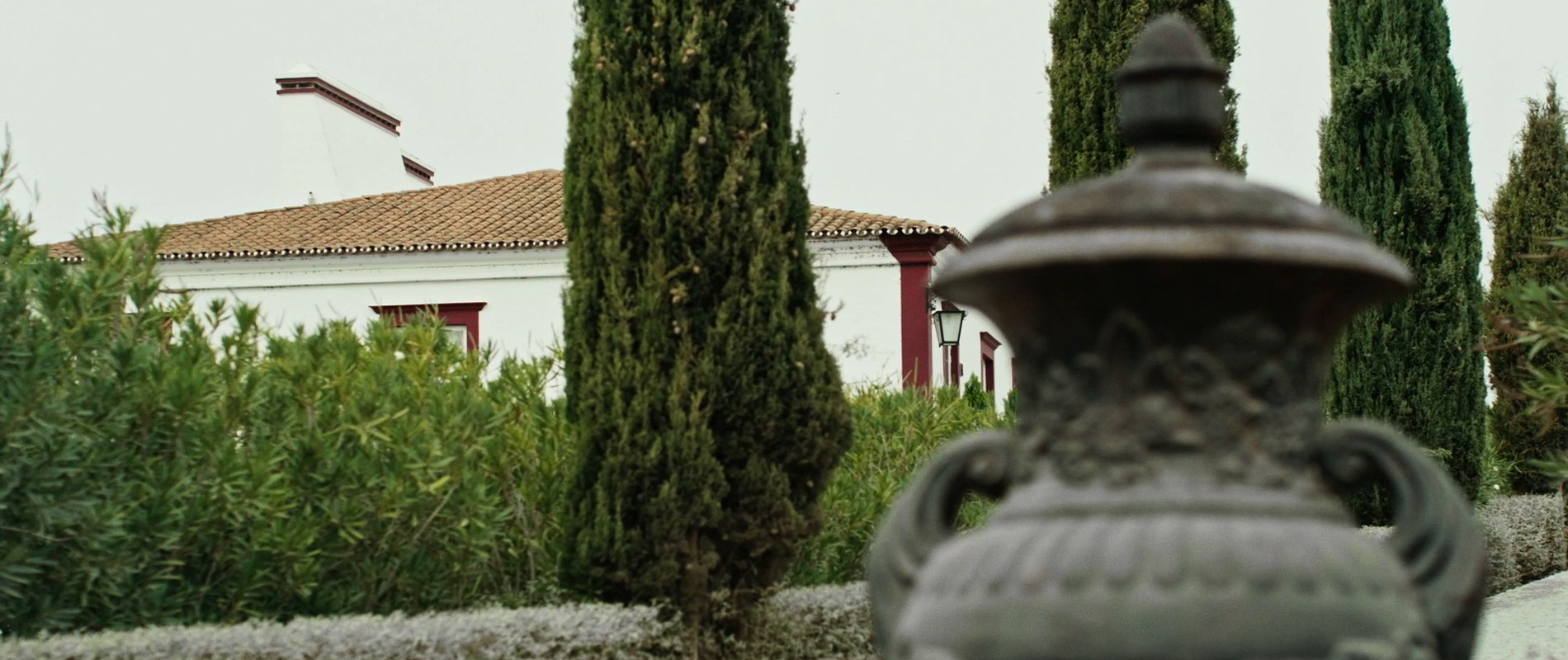 CORPORATE VIDEO
Luis Mira, who inherited the vineyard present in his family for 13 generations, was chosen as the narrator, thereby giving the story a personal touch alongside a visual feast of historic and modern imagery. The result was a beautiful video that paid homage to the vineyard, its icon wine and the area's rich winemaking heritage.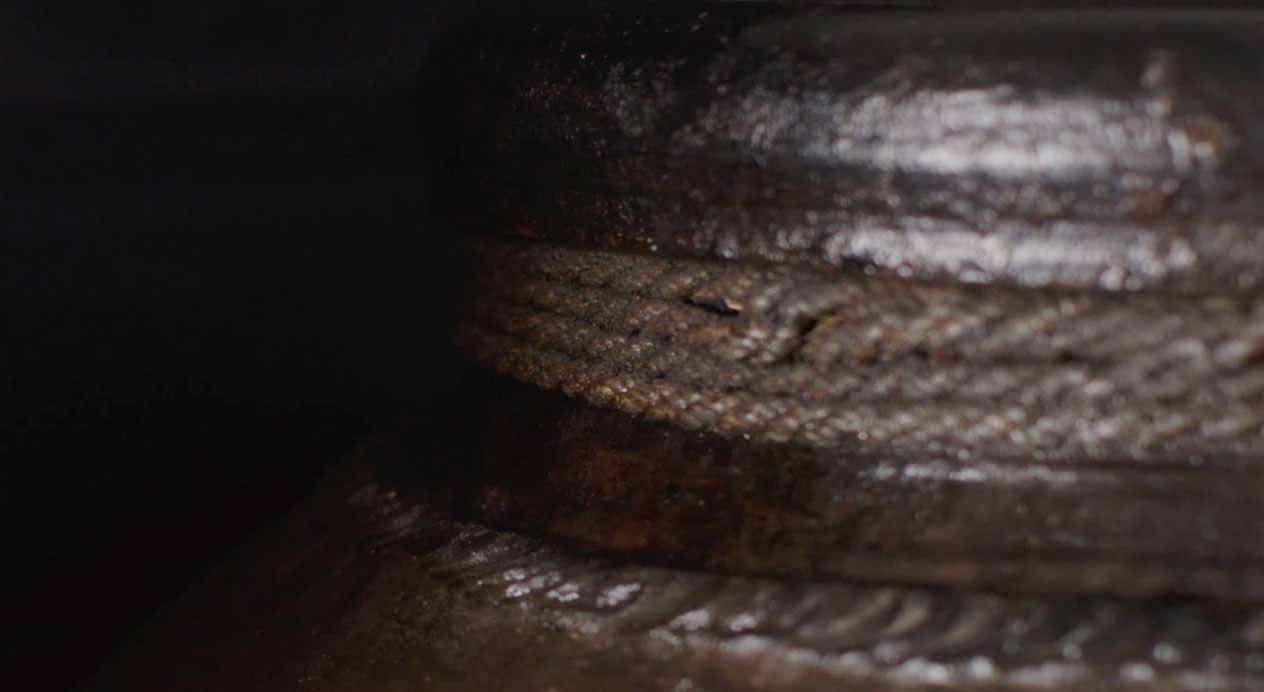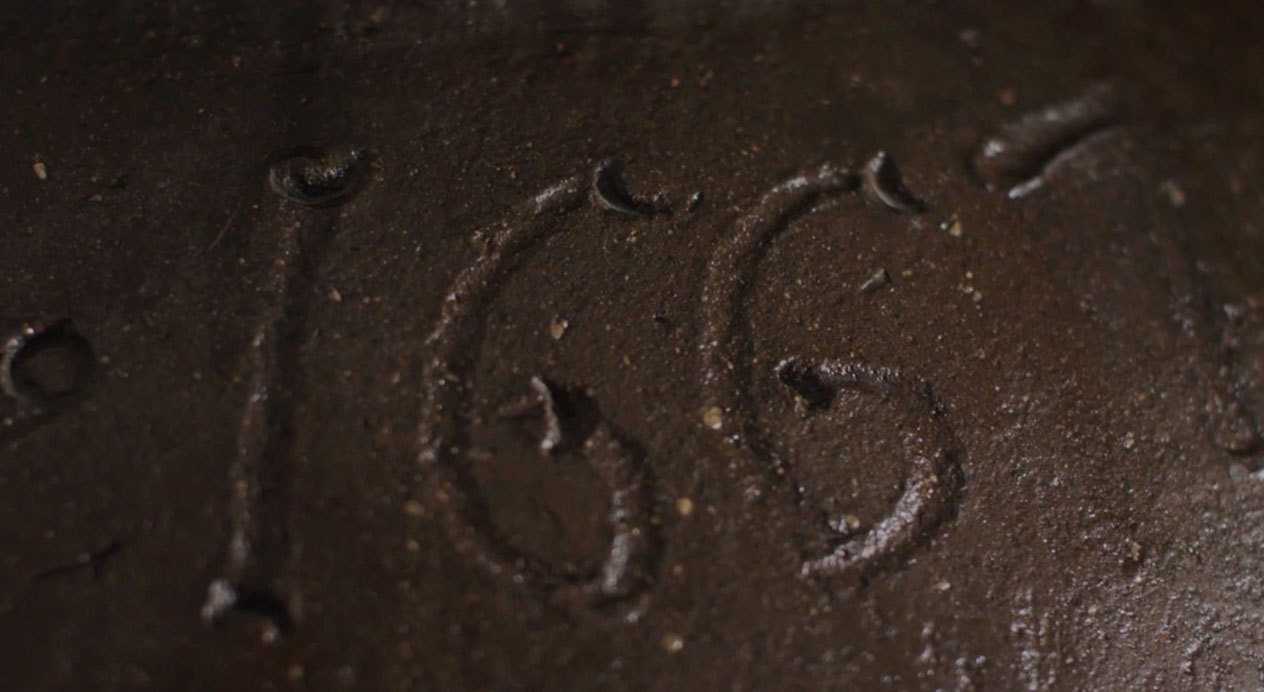 STORYTELLING
We were born of this arid land.
Born to work the soil, plant vines, harvest.
Born to create wines that reflect the richness of the Alentejo.
And the tradition of Estremoz.
It's in our blood.
It's what we do.
It's what we've always done.
Our historic vines bind us to our past
and our clay amphoras stand as testament to our winemaking heritage,
a reminder of times gone by.
Touch the smooth, cool clay and you are transported back 350 years
To 1667.
When our wine was fermented in Alentejo's unique talha style.
They are the legacy our forefathers left us,
along with their winemaking knowledge
and the aged, twisted vines that lace our arid lands…
Weaving together the generations
and bearing the rich grapes
that produce our Vinhas Velhas wine.
We are Herdade das Servas,
and we are bound to our family's legacy.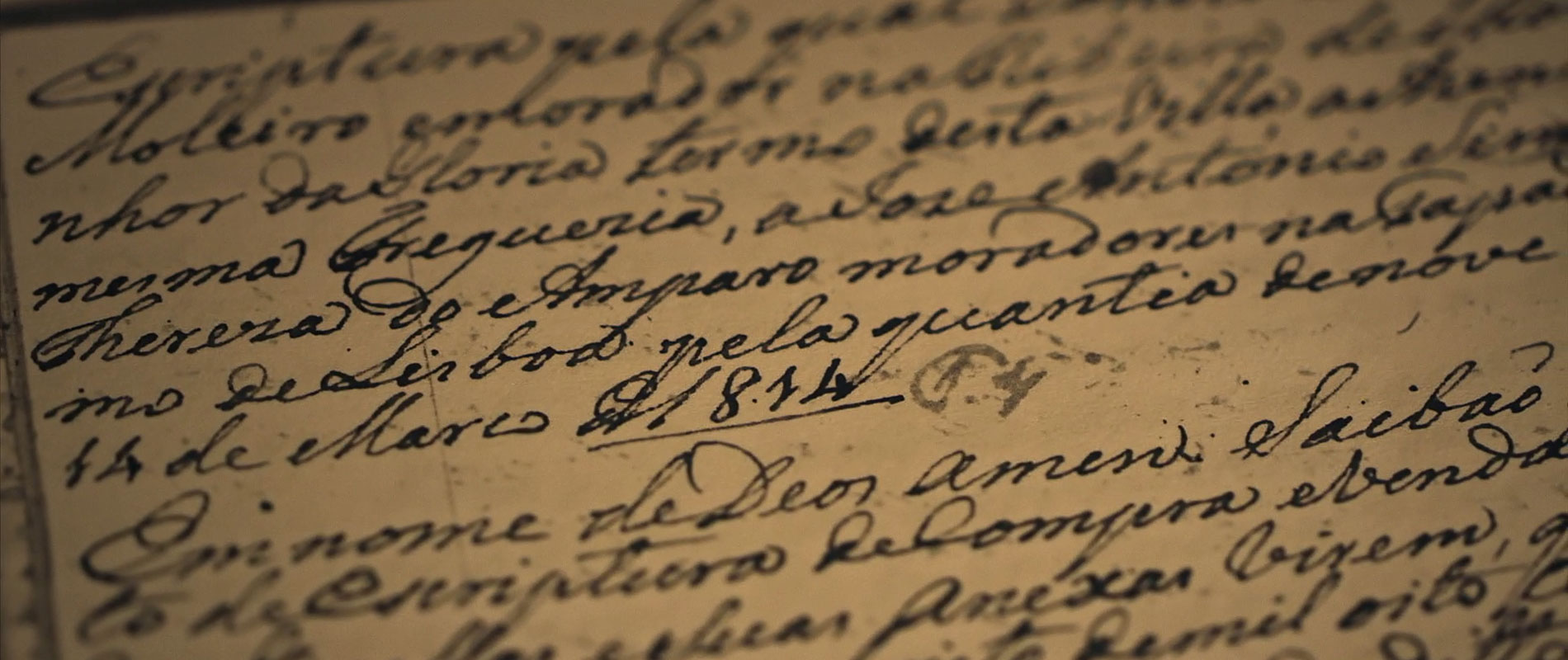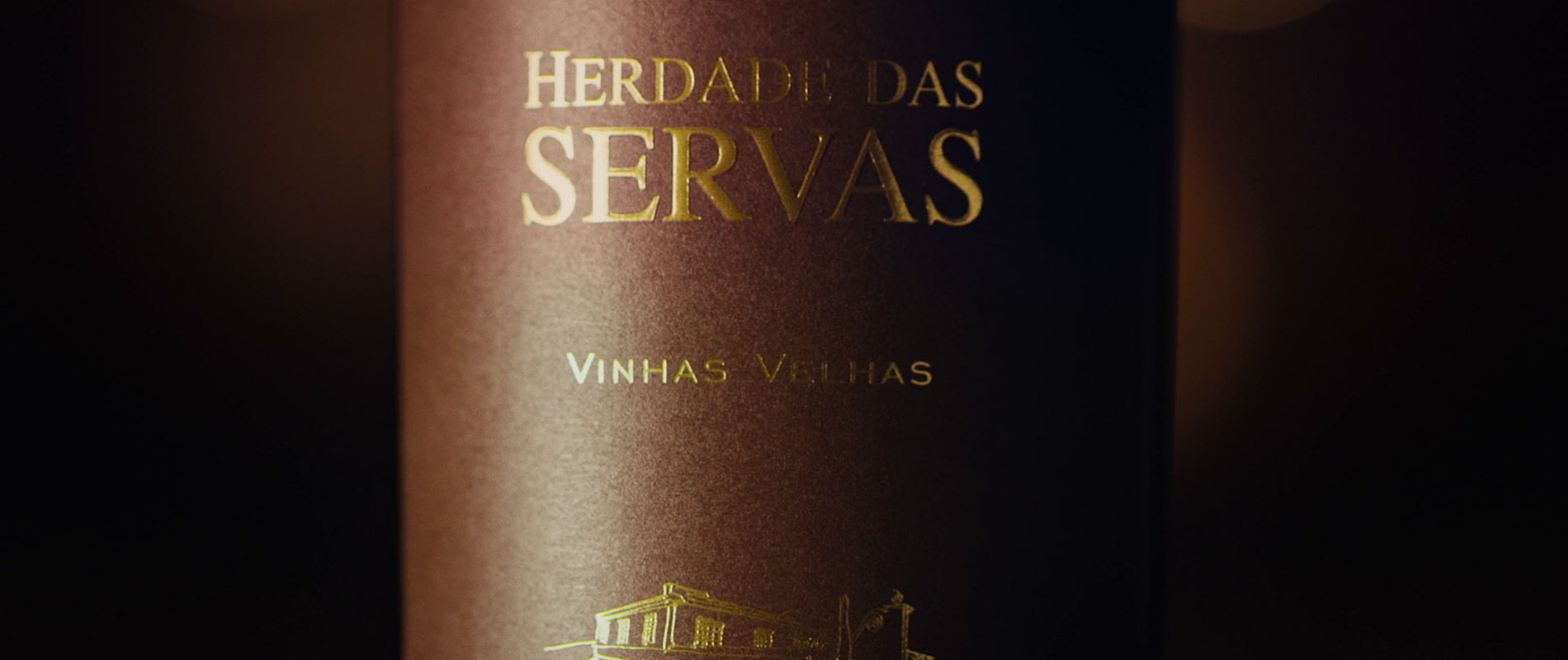 Bound to our family's legacy.
We're waiting to cultivate your story.