CHALLENGE
A premium and pioneering wine brand from the Uco Valley, La Celia had achieved unprecedented growth in several key international markets. The brand required a strong storytelling and campaign to mirror this success and strengthen its bond with consumers.
The brand needed to show origin, while differentiating itself from other Mendoza-based wine brands. DAf was asked to create a powerful concept to connect with both trade and consumers, developed through a new brand video, key visual and material for social media.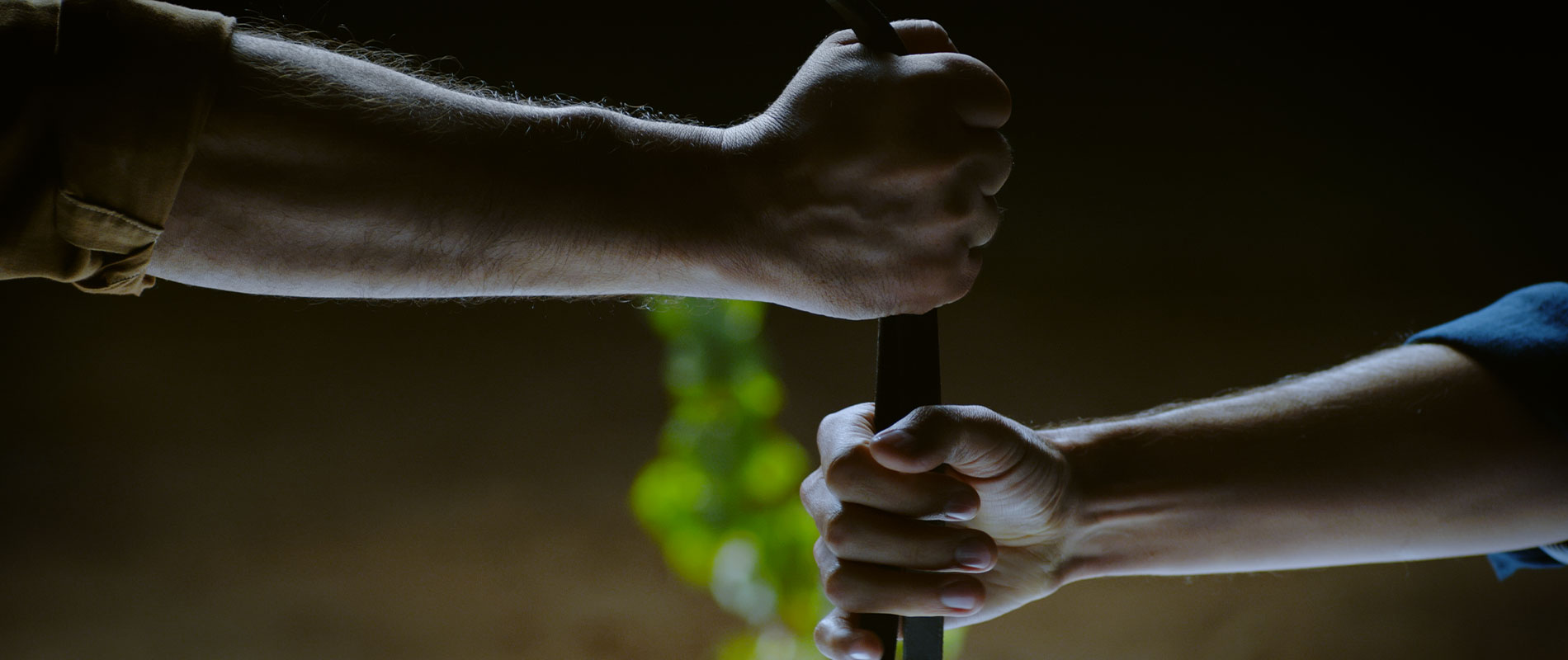 SOLUTION
La Celia has an authentic and memorable origin story; telling how its founder, Eugenio Bustos, traded his finest horse for Malbec vines, becoming the first to plant the variety in the Uco Valley. The horse is of such significance to La Celia's story, that it forms the brand's logo.
DAf wanted to show the relationship between the horse and the vines, capturing the poignancy of the tale, while also making it relevant to today's consumers.
The tagline "Unbridled Excellence" nods to the brand's equestrian history while also underpinning its vision — to set standards of excellence in its winemaking.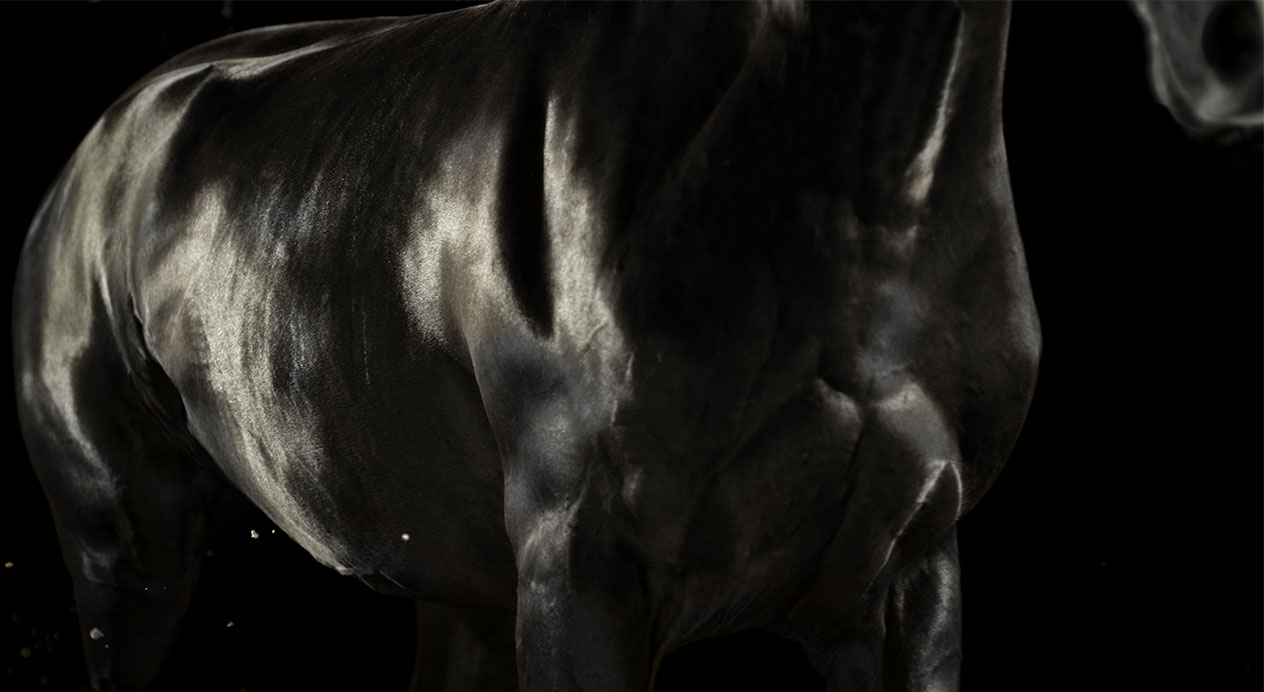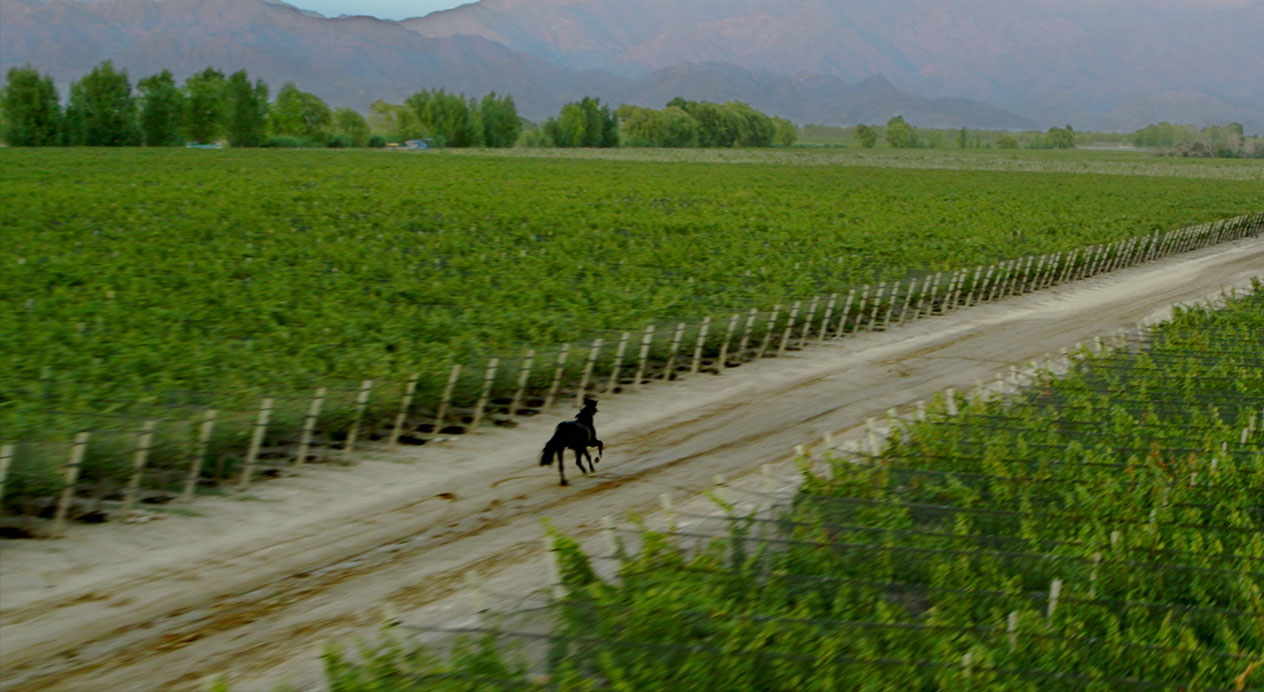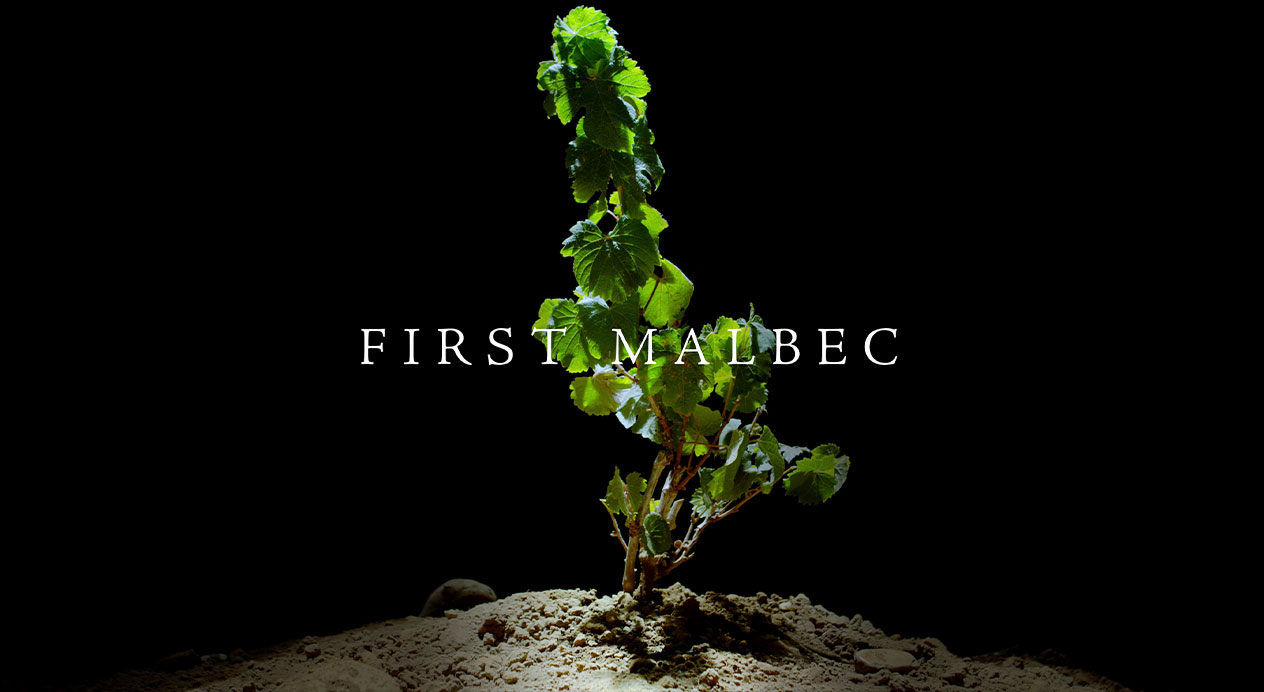 BRAND VIDEO
The brand film sees the horse unbridled, galloping in the wine's bodega, looping around the Malbec vine. It is a theatrical display of the brand's core elements interacting in one dramatic scene. At the end, the majestic mountains of the Uco Valley are seen, as the horse gallops out of the winery, among the vines. Its freedom and expression reflect the brand's motivation to create wines of unrestrained excellence, constantly pushing the limits and looking forward.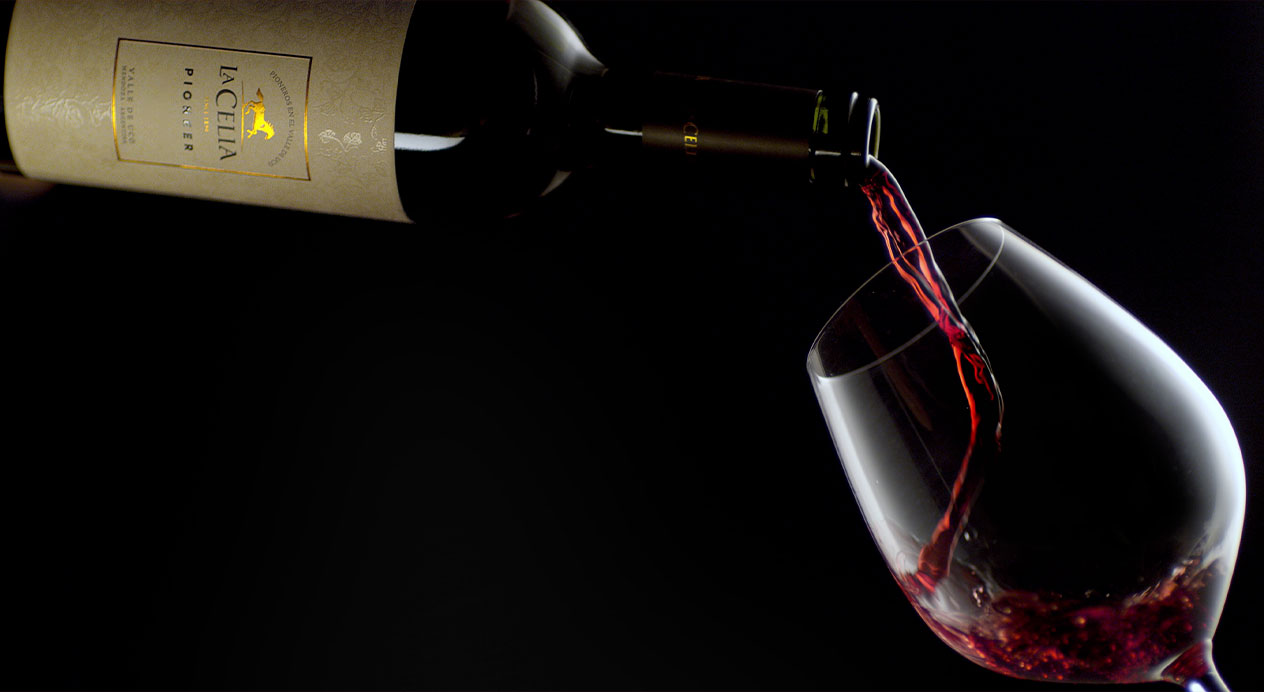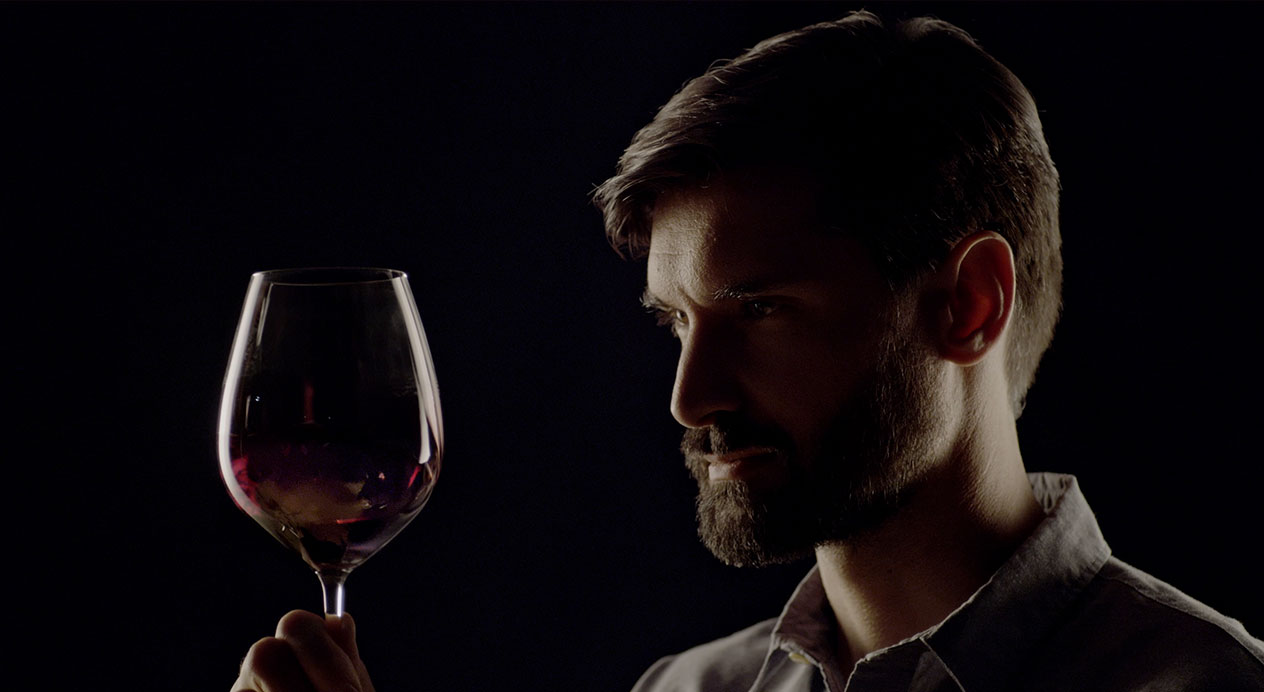 KEY VISUAL
The key visual is an elegant but sturdy black horse over a dark background that recalls elements of the wine's label, a printed background that suggests a handsome aesthetic.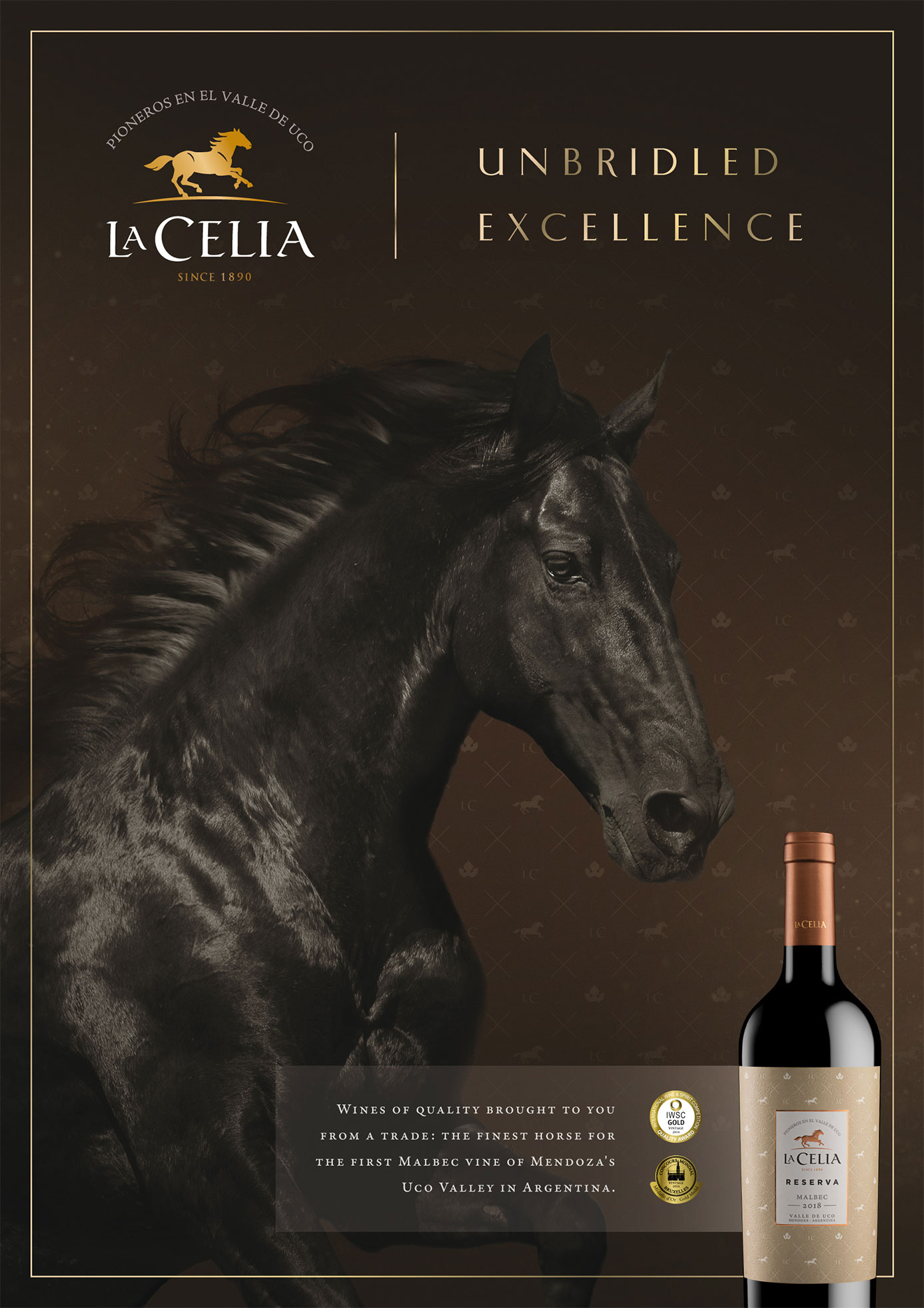 We're waiting to cultivate your story.