CHALLENGE
Concha y Toro changed the label of their Marques de Casa Concha wine to be further aligned with the wine's Premium character. DAf was asked to create a video to show to this change of image to a global trade audience. DAf wanted to emphasize the new label as something current and new, yet without diminishing the historic value of the wine, which was named to honor the founder of Concha y Toro's hereditary title.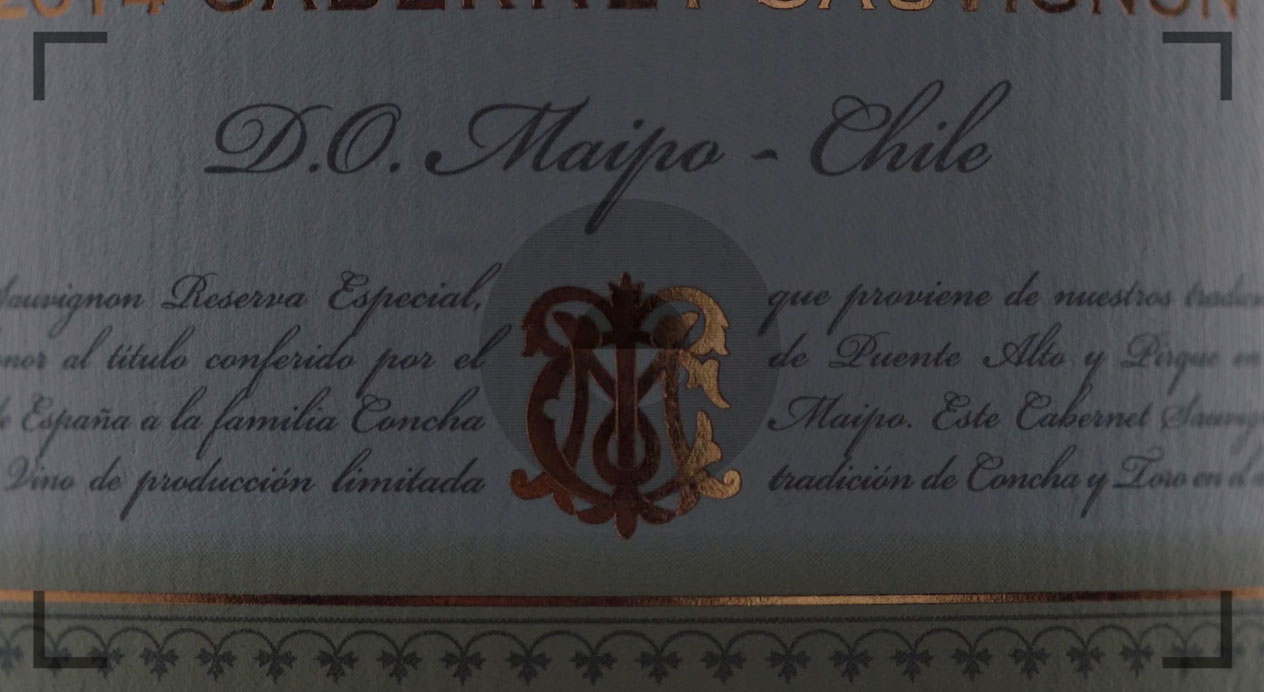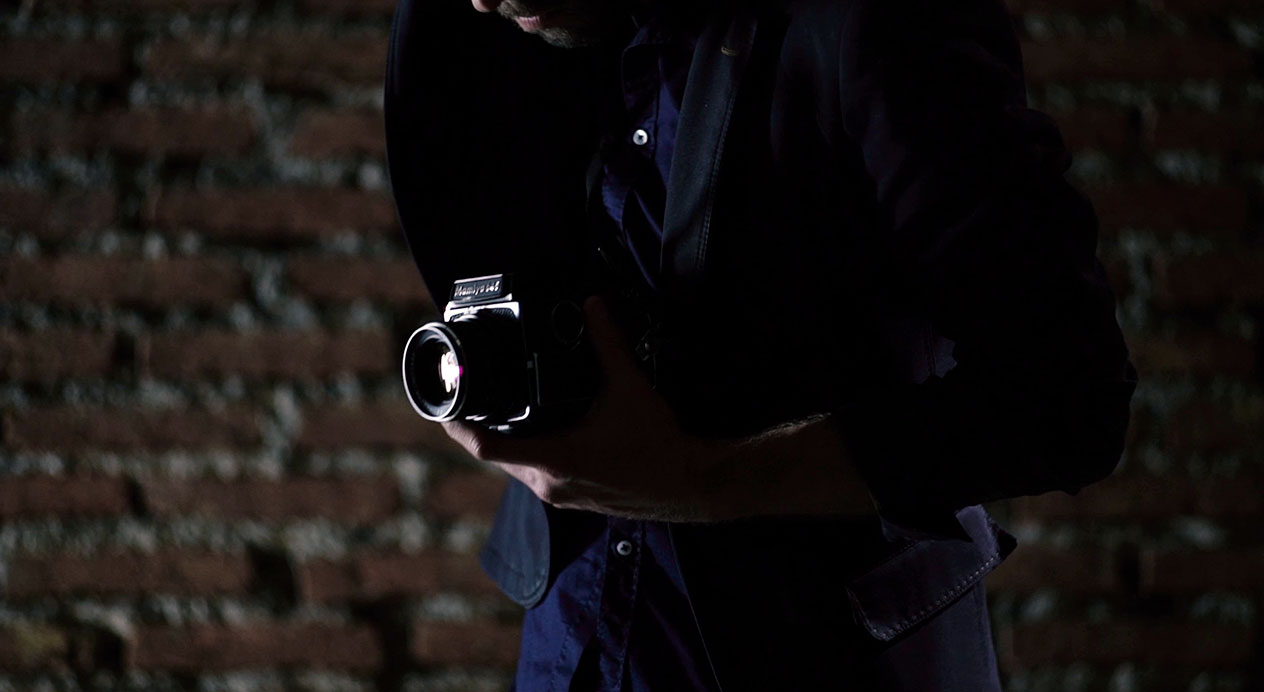 SOLUTION
In keeping with Concha y Toro's significant family roots, Marques de Casa Concha was originally launched as a wine that carries the noble legacy of this ancestry through traditional and elegant winemaking. The film is primarily centered through the lens of the photographer. The shot focuses on the monogram of Marques de Casa Concha, to show the brand's strong identity. As the photographer takes the photo, the image that is captured changes, showing the differences. In many ways, the label stays recognizable, yet also assumes a fresh and modern appearance. This subtle narrative shows how Marques de Casa Concha achieves to be contemporary and innovative, while never losing its sense of timelessness.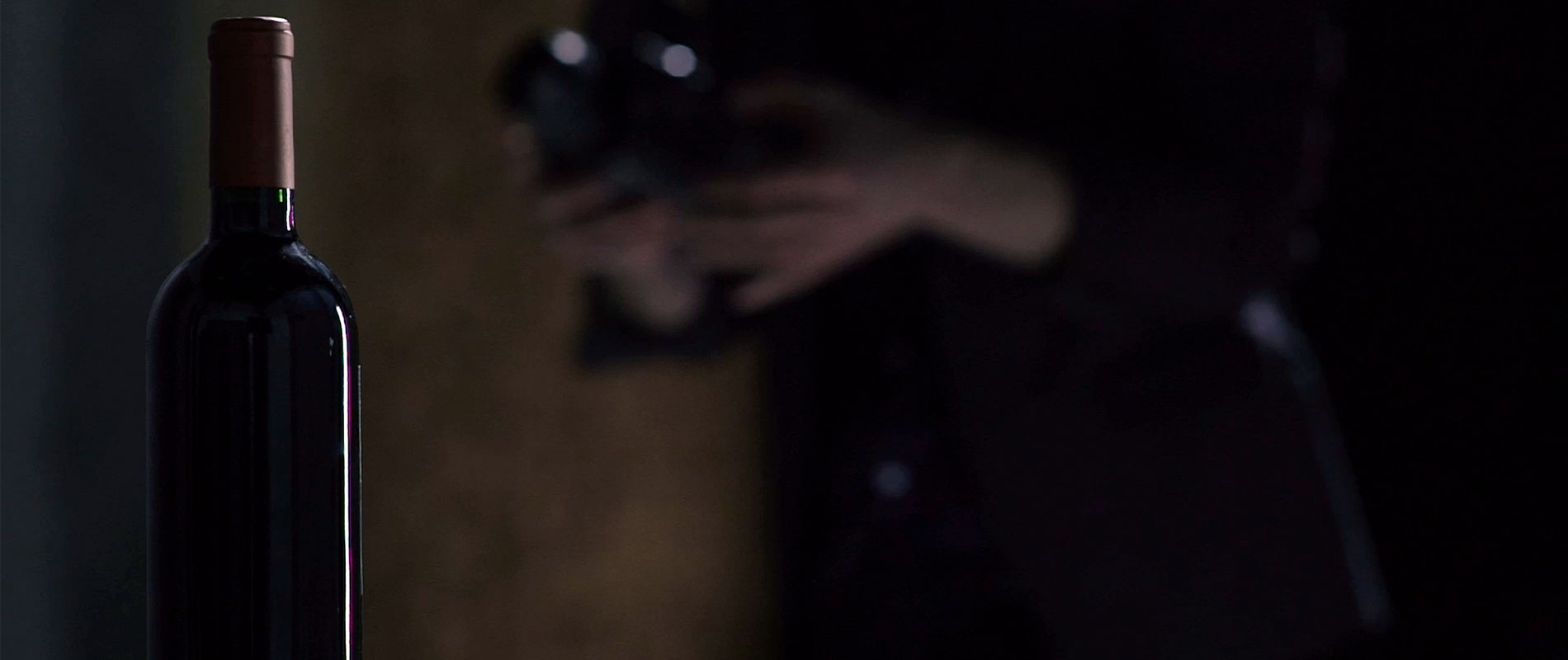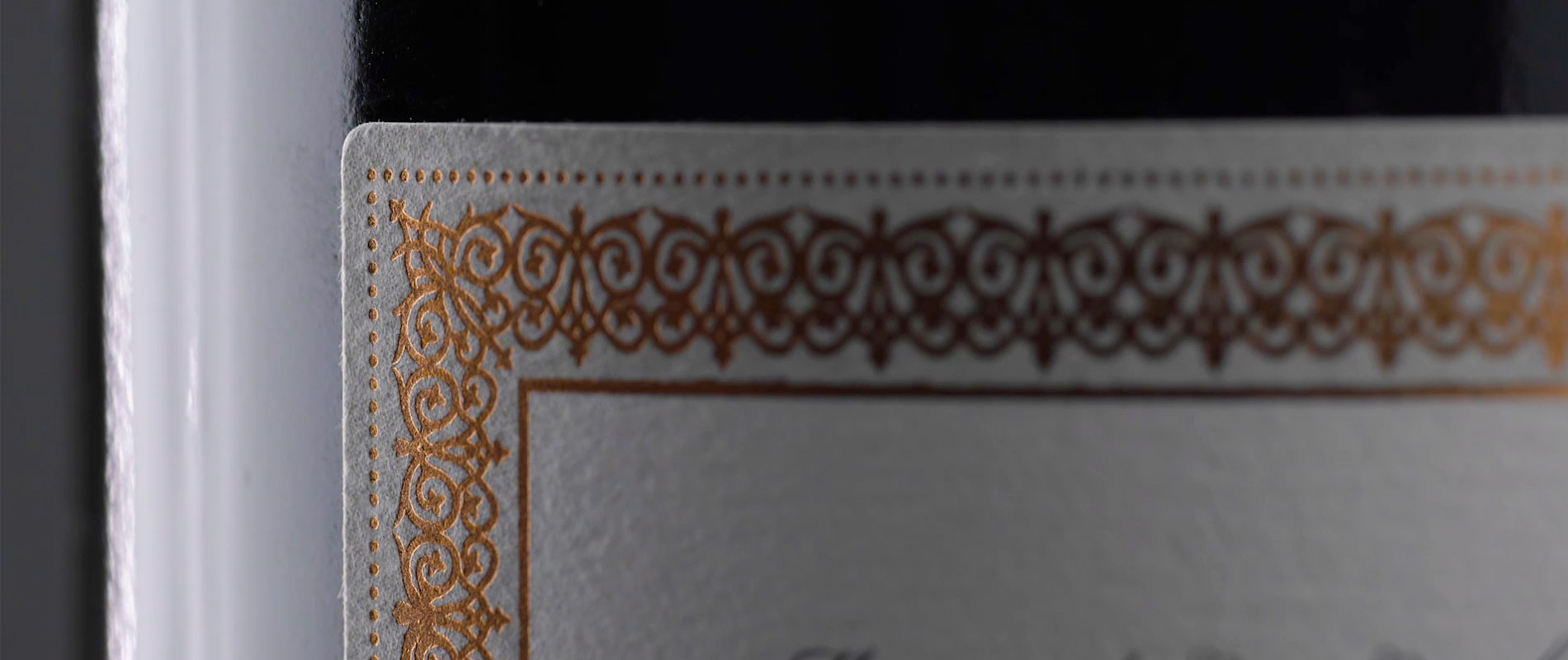 We're waiting to cultivate your story.