CHALLENGE
Delicato Family Vineyards came to DAf with a thrilling new product to launch. They needed a high-end, 60-second video to showcase Miralta, a new rosé created by French winemaker Grégory Brun in the vineyards of Monterey, California. They wanted to highlight the wine´s quality with a soft and elegant video, more akin to a perfume launch than a wine.
The initial plan for the brand launch video was to introduce Delicato's new offering to trade customers in test markets throughout the US. It was also to be placed on the upcoming website and media pages to bring the brand to life for consumers.
SOLUTION
With expertise working with high-end brands, DAf rose to the occasion with a sophisticated launch video, comparing the hard work that goes into creating seemingly effortless beauty in wine with the art of ballet. To lend authenticity to the rosé, the voiceover is by winemaker Grégory Brun, comparing the terroir of the Monterey Bay vineyard with Provence in France. He also draws the parallel between ballet and winemaking, linking the premium rosé with the art form to create an air of sophistication. Footage of the vineyards is intercut with scenes of a lone ballet dancer in a beautiful room, its colors reflecting the soft peach hue of the rosé. The two elements are eventually united, with the ballet dancer handed a bouquet of pink flowers, which turns into a glass of Miralta rosé.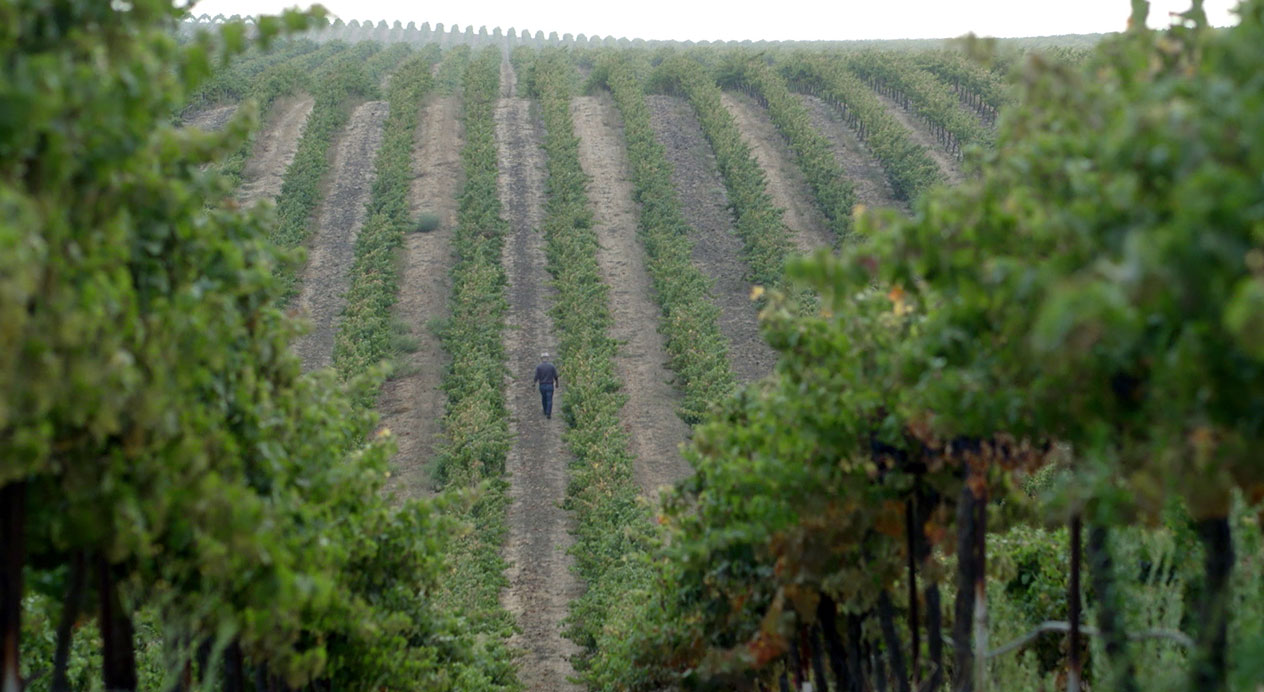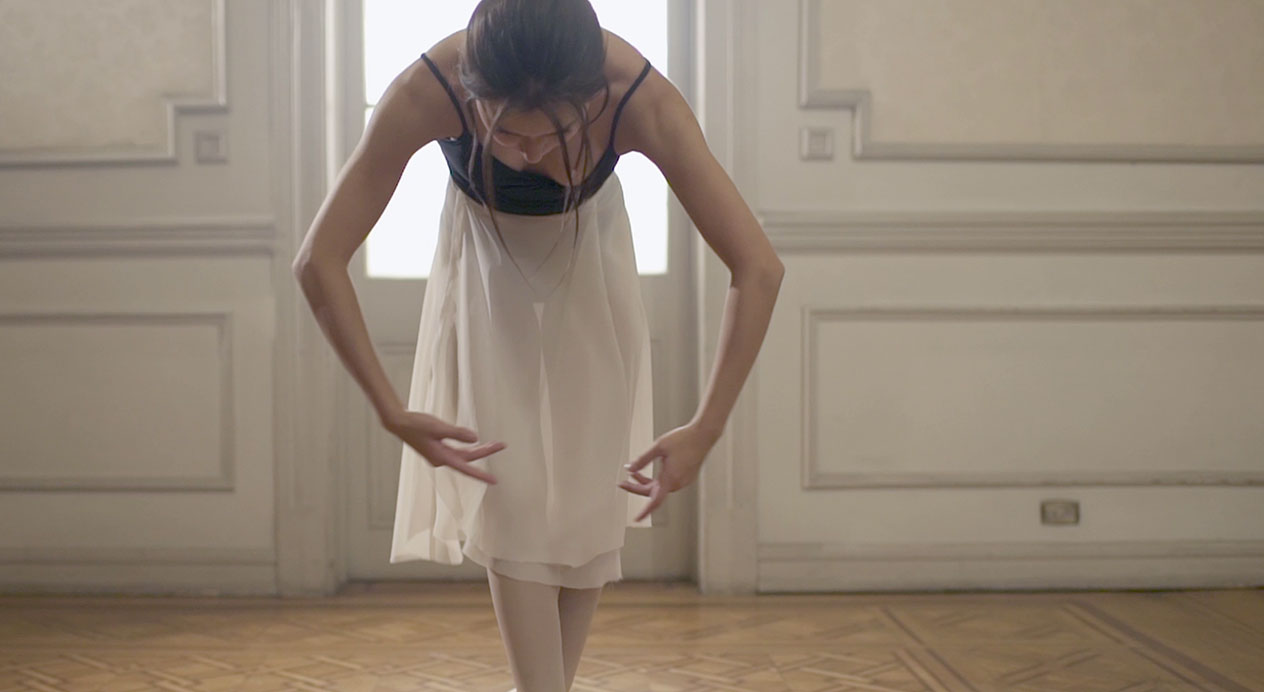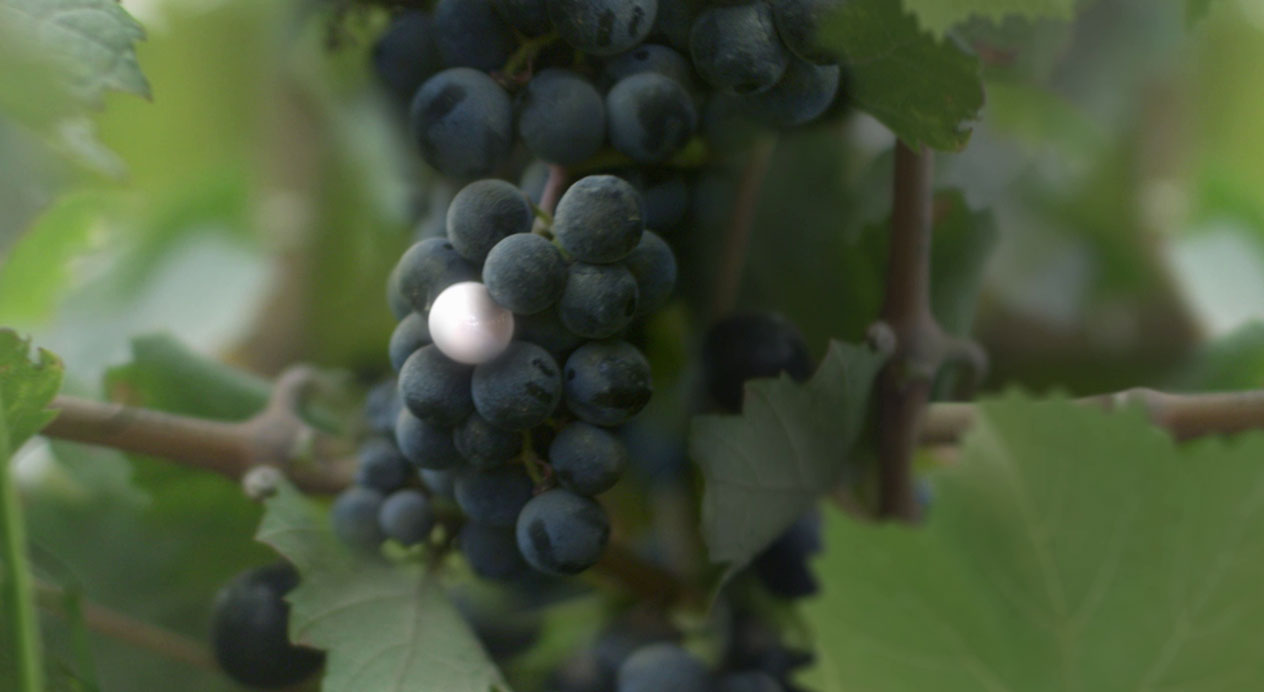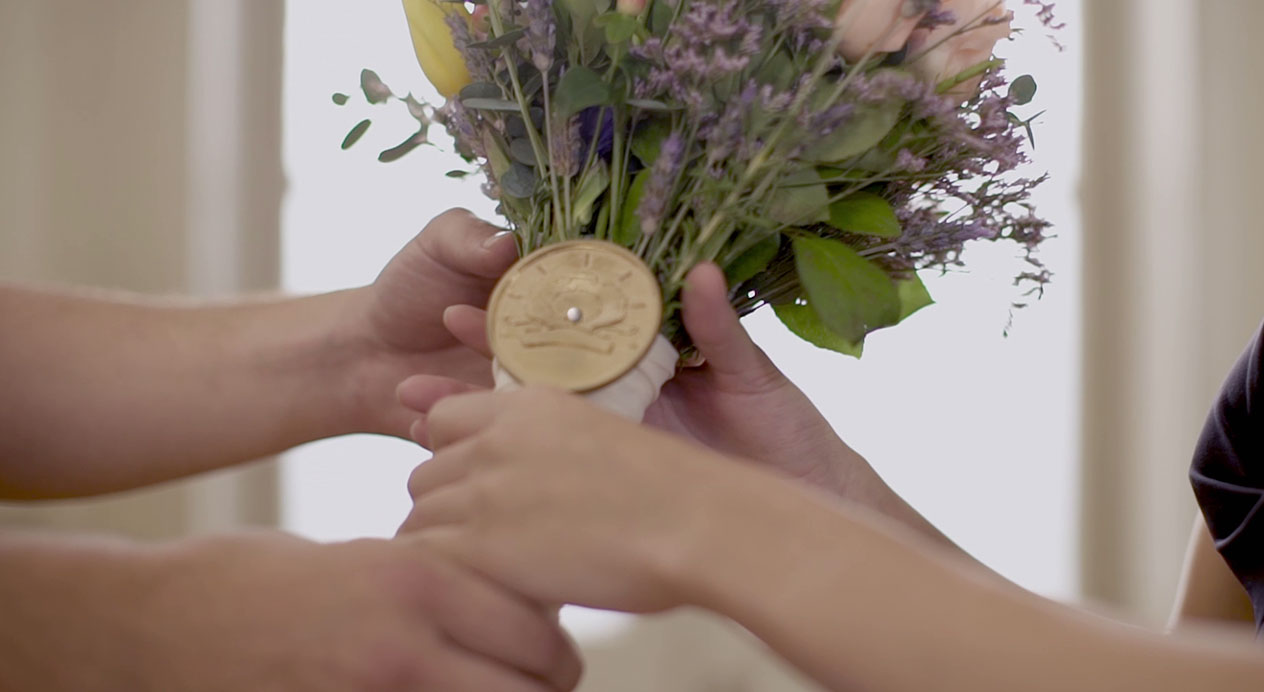 RESULT
The client brand marketing team was delighted with how the Miralta video brought together technical and lifestyle to present the wine in a luxurious way. The videos are set to be launched in test markets prior to producing a larger creative package for a national launch.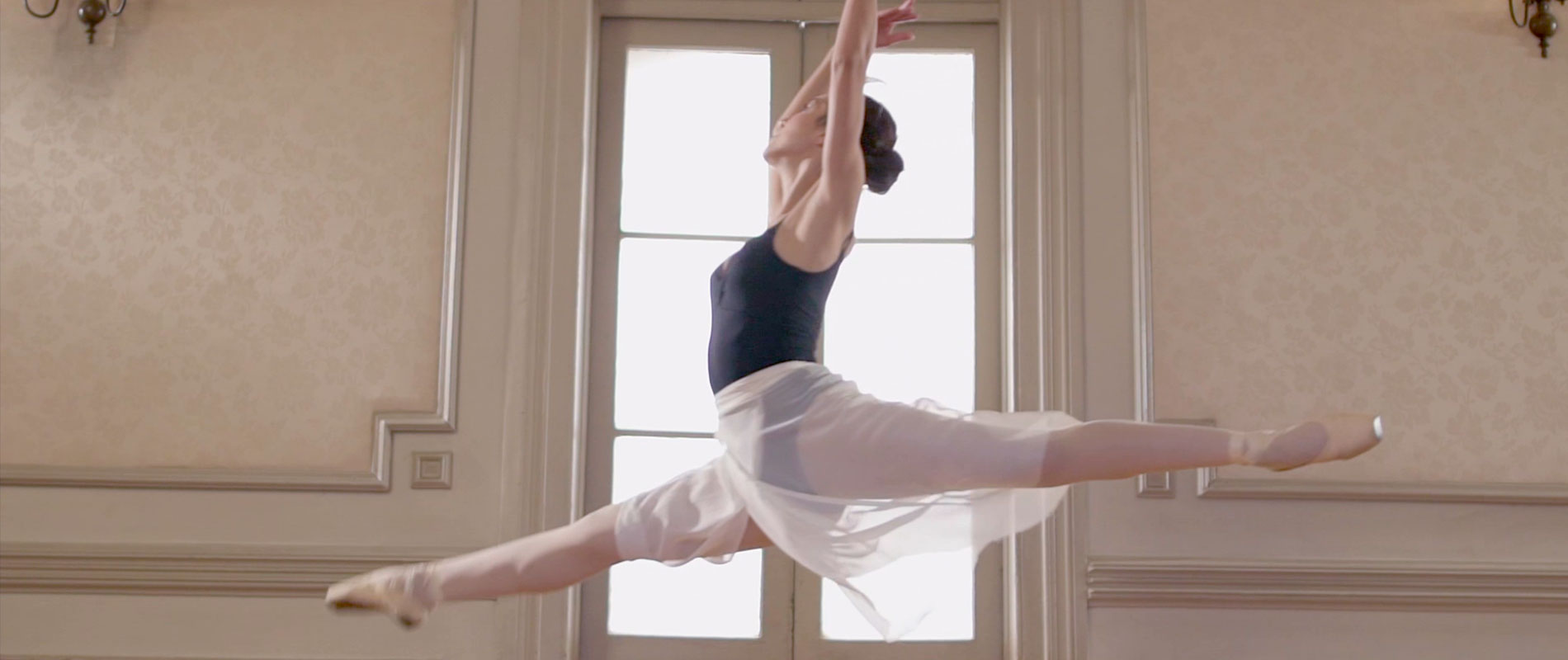 We're waiting to cultivate your story.