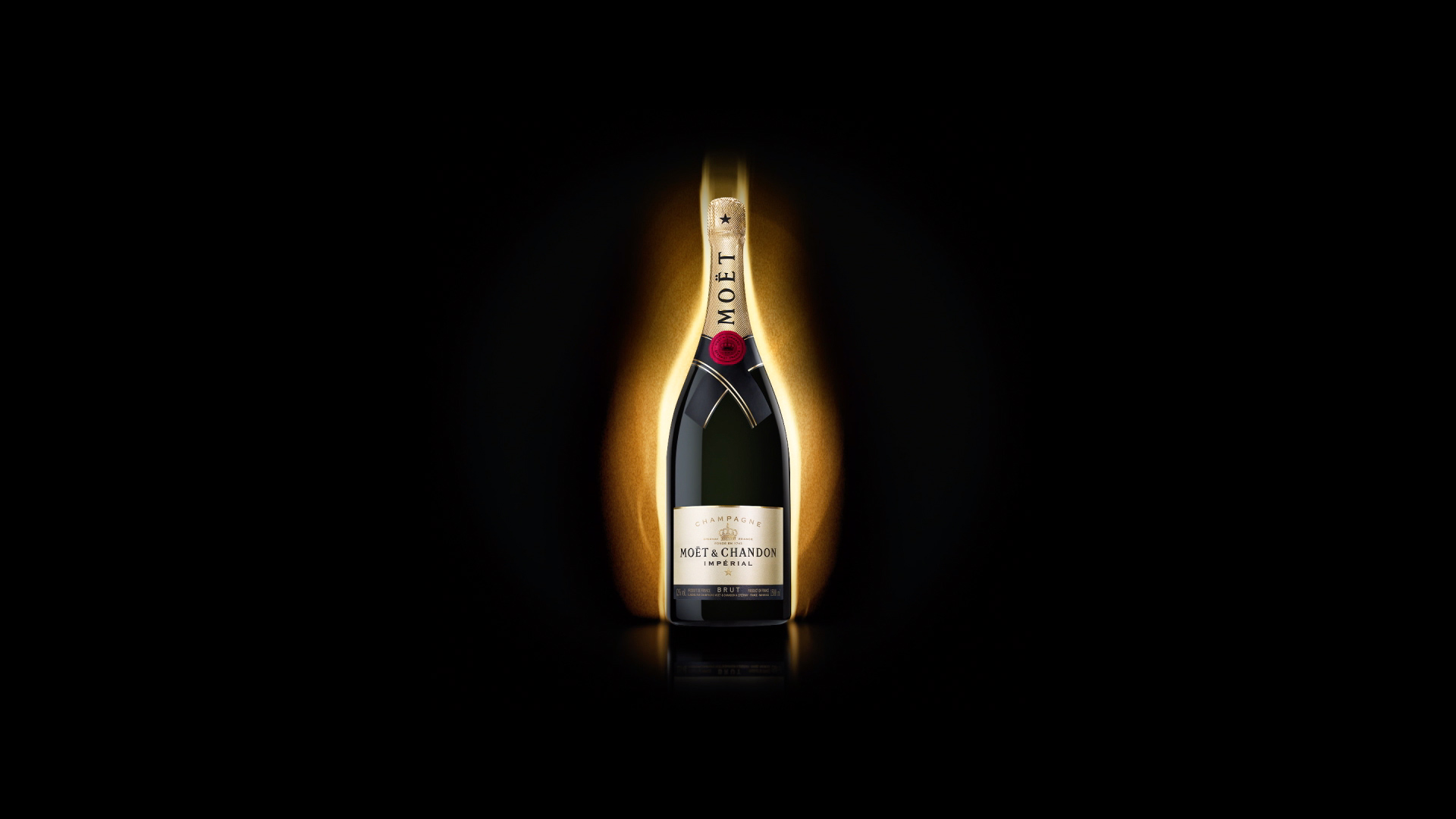 Moët Chandon – Holograms
CHALLENGE
LVMH subsidiary Moët & Chandon approached DAf to create a hologram lighting asset to be projected in exclusive night clubs throughout the brand's key global markets. In keeping with their inimitable identity as a revered name in champagne with a pioneering spirit, Moët & Chandon sought a hologram design that maintained the inherent elegance of their incomparable champagne, while alluding to the elegance and lifestyle of the luxury night-time scene.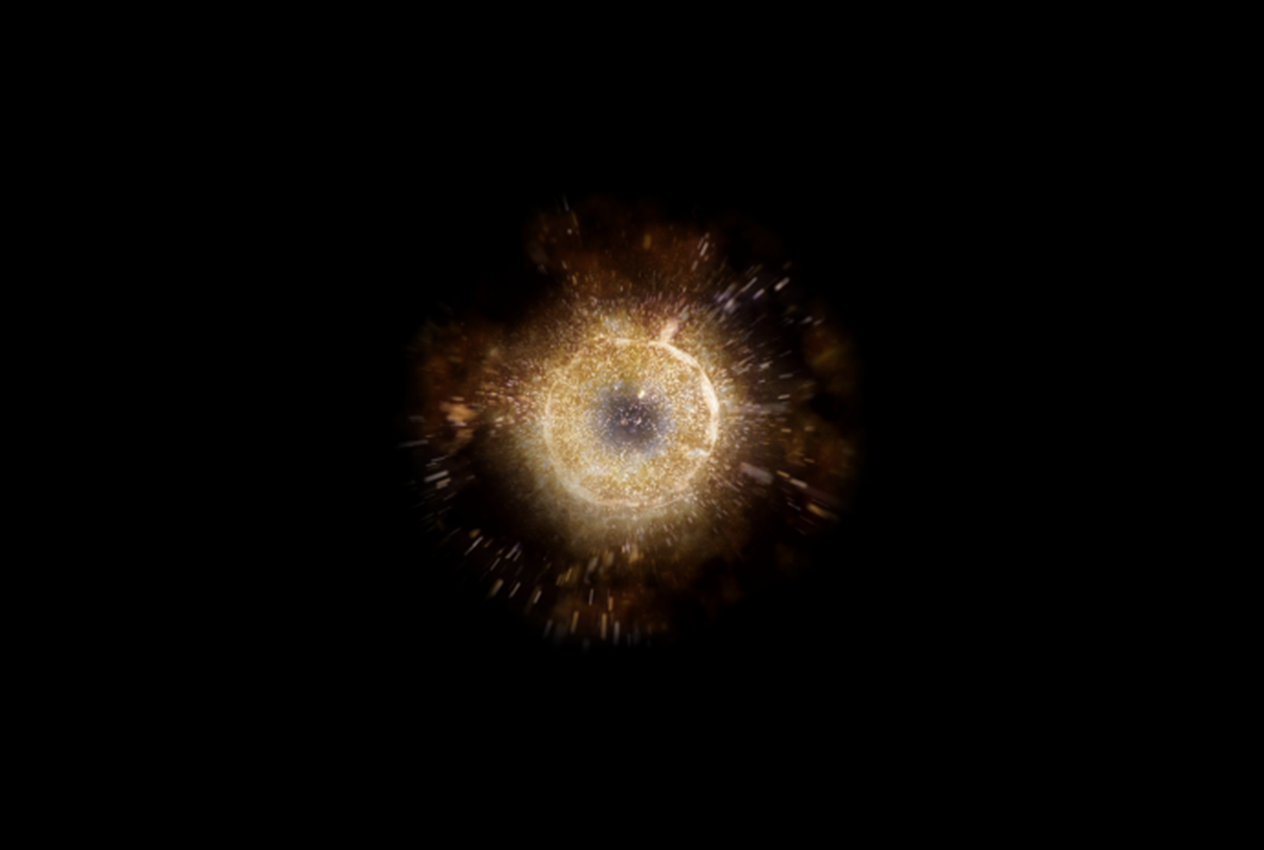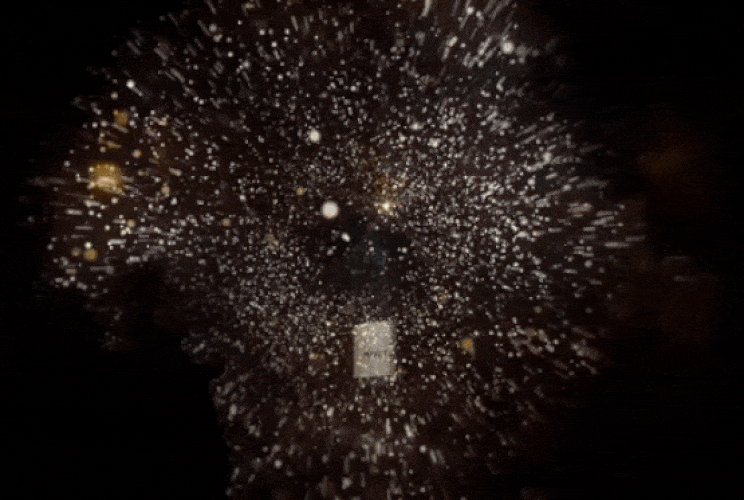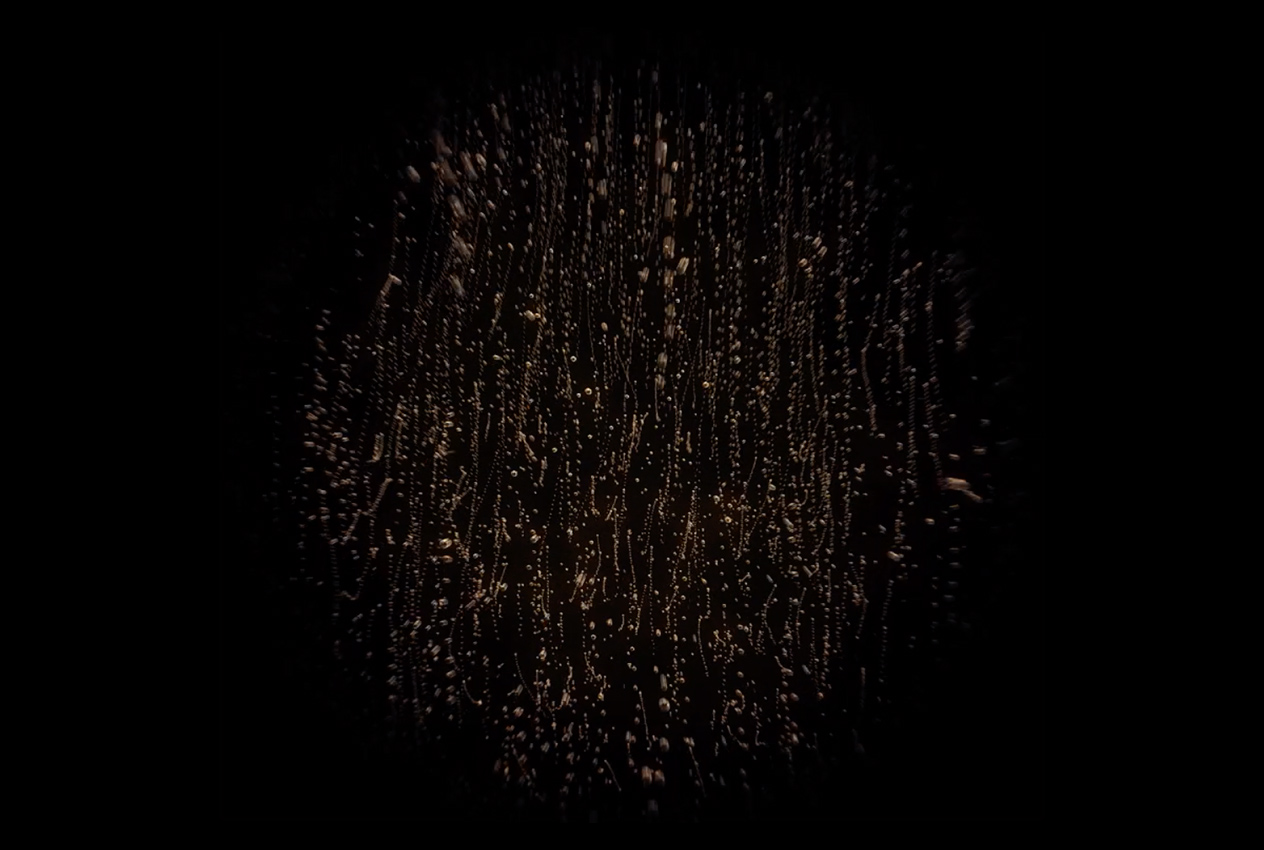 SOLUTION
Working with the concept of celebration and seduction, DAf created a hologram design taking viewers through a sensorial journey through the Moët & Chandon experience, with the bottle as the star of the show.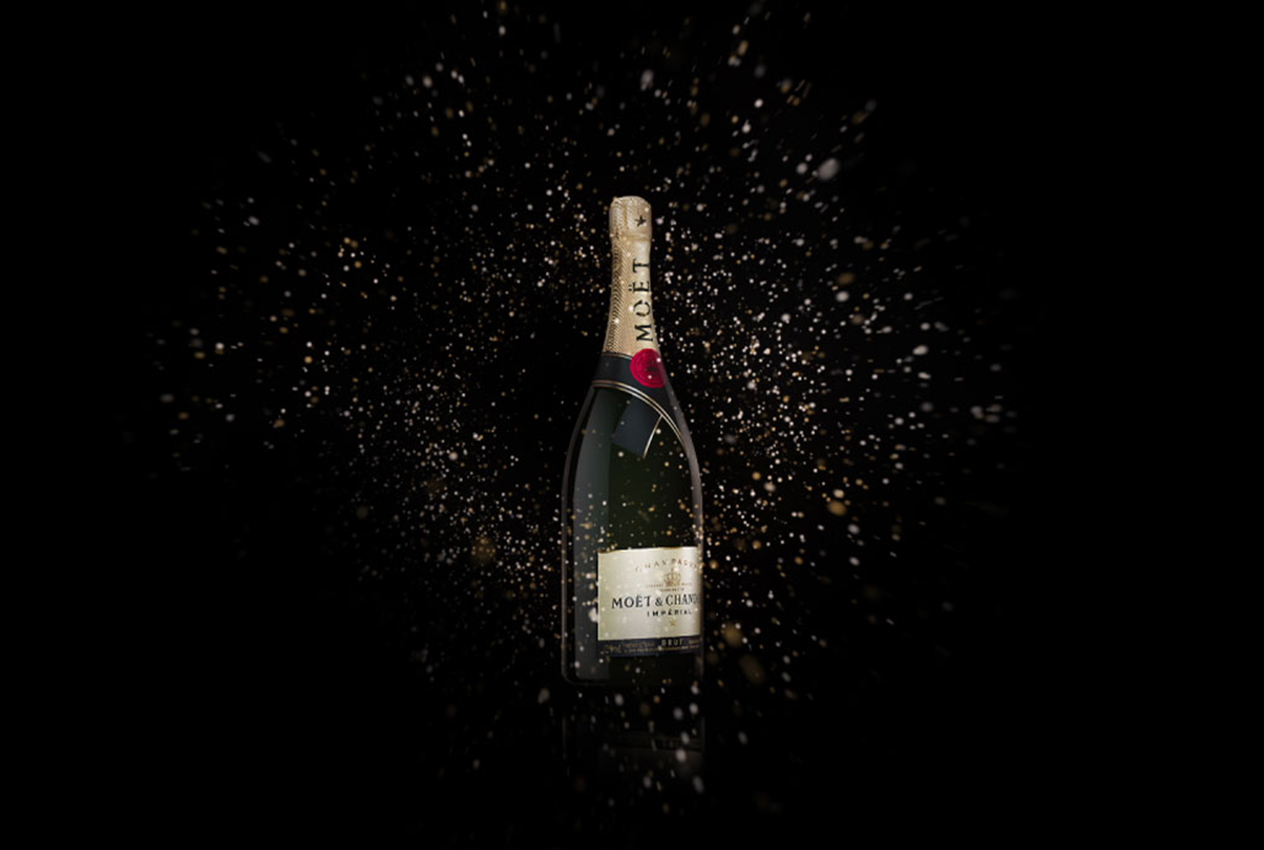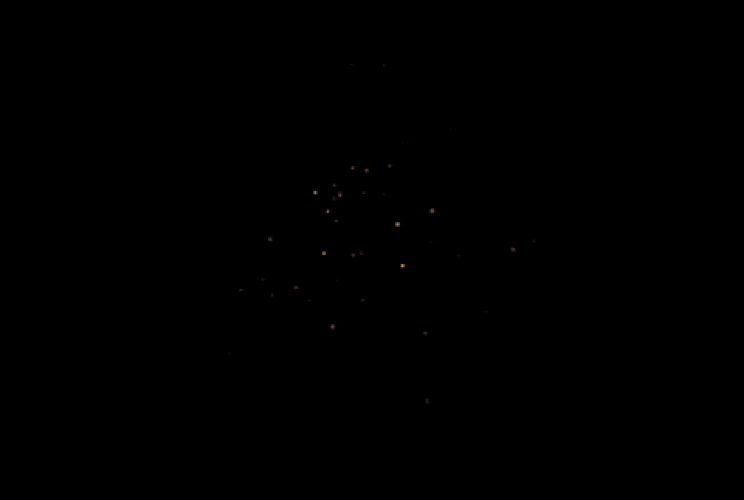 HOLOGRAM
A heartbeat effect communicates the constant vibrancy of this timeless brand, while bubbles evoke the night, as well as nodding to the flickering and glittering of luxury jewelry.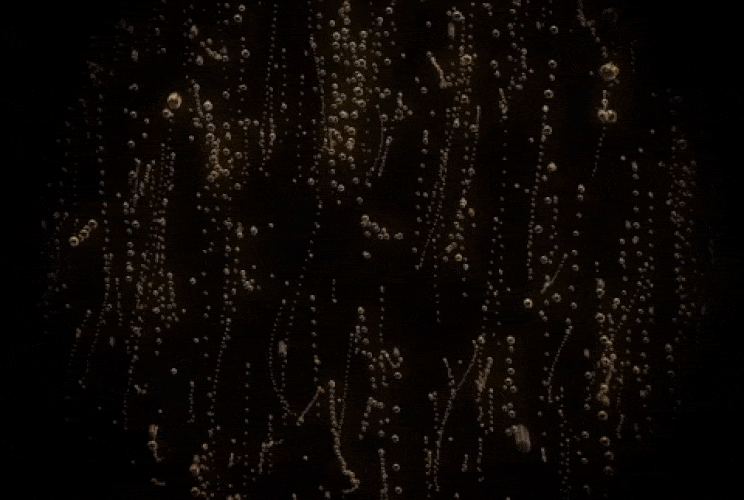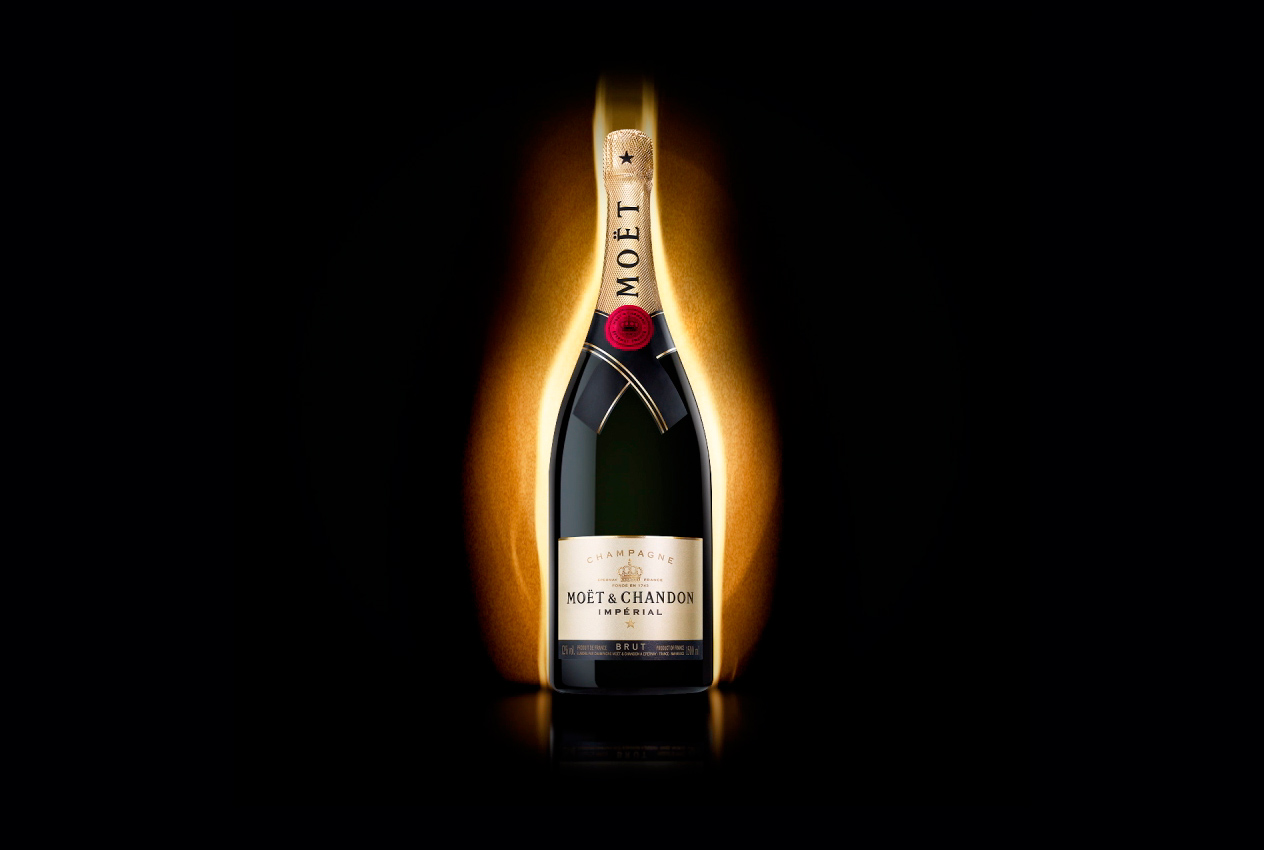 RESULT
The hologram will be used in high-end nightclubs to seduce and guide guests' attention towards the clubs' VIP areas, thereby replacing the lighting systems of sparklers or flares currently in use.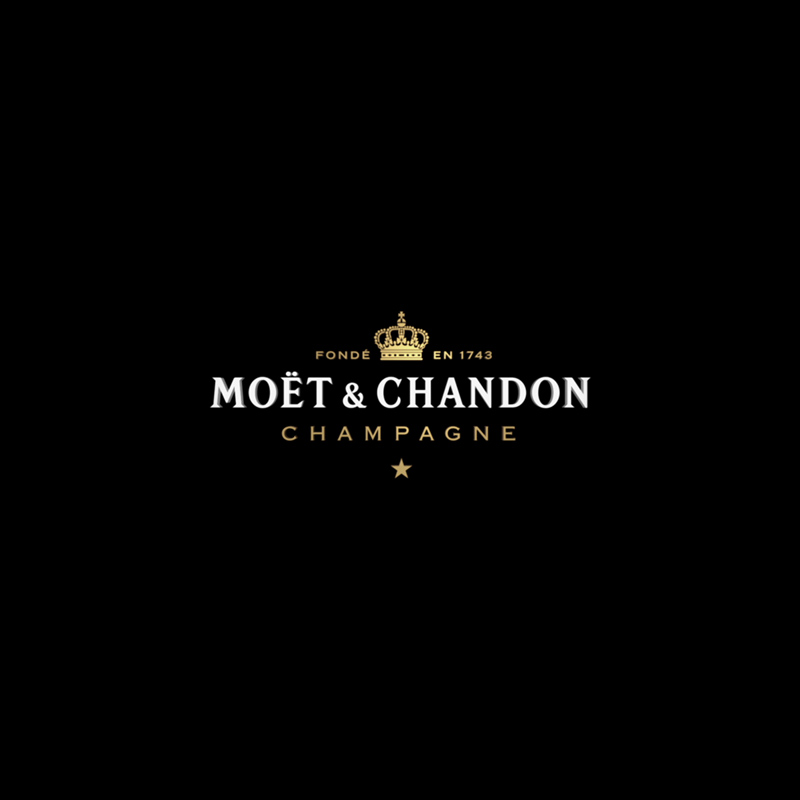 Celebration and seduction.
We're waiting to cultivate your story.