CHALLENGE
Bodegas Montecillo, from Rioja, a region known for its energetic renovation of Spain's super premium wine category, asked DAf to create a key visual to communicate the milestone of their 150th anniversary, elevate their winemaking credentials and highlight their key values: experience, authenticity, transcendence, commitment and innovation.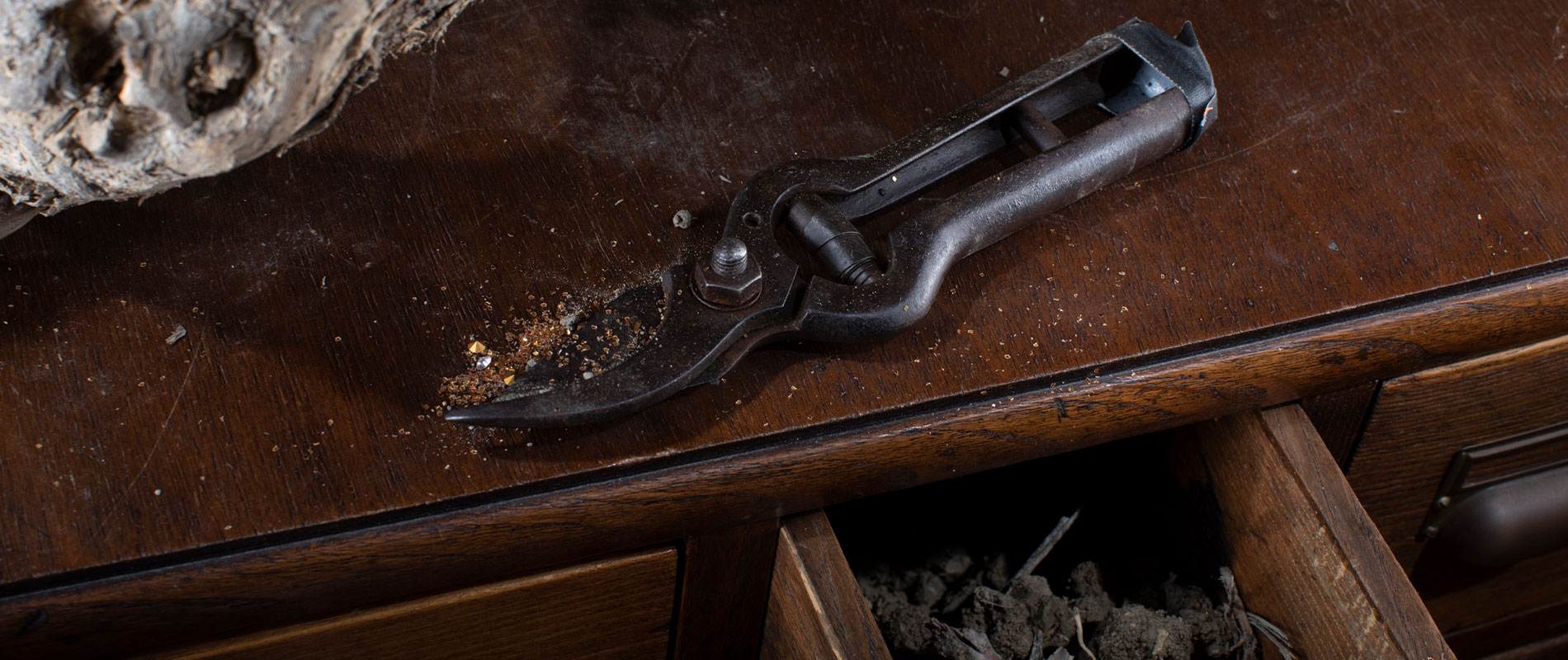 SOLUTION
The concept of drawers was chosen to present the brand's handmade approach to winemaking. Their contents illustrate the brand's most important milestones, and elements that encapsulate Rioja's winemaking and terroir.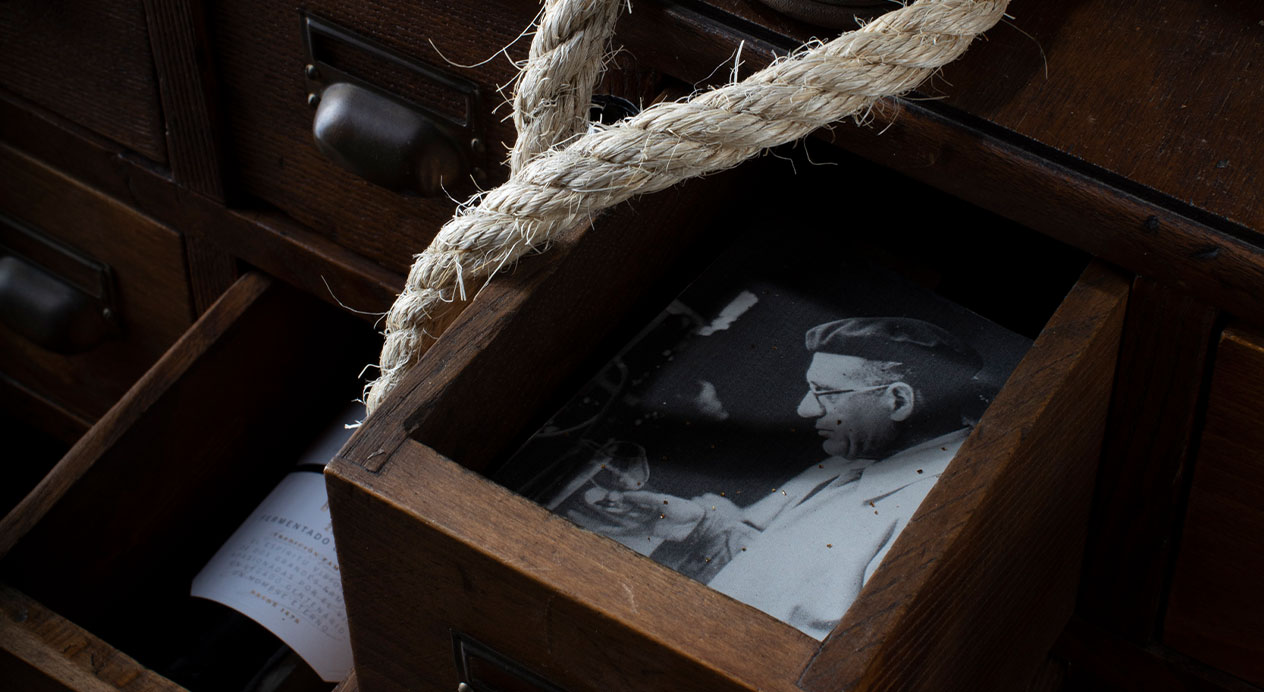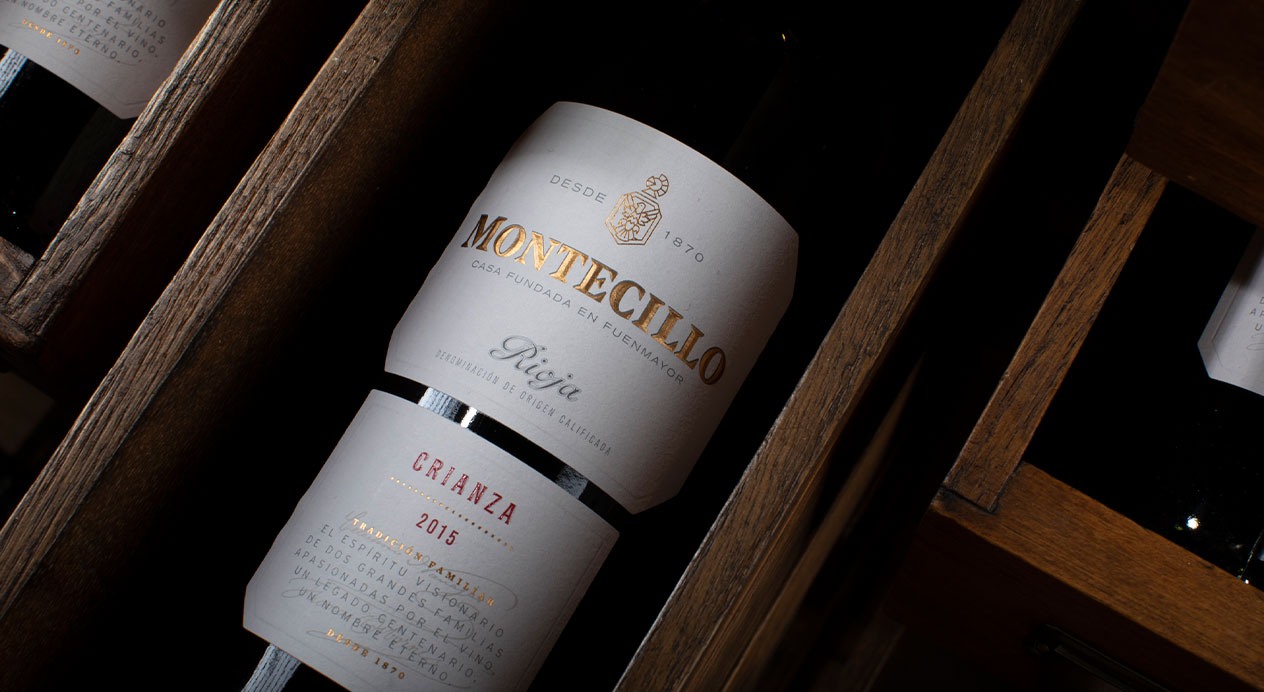 KEY VISUAL
Bodegas Montecillo required a key visual that clearly presented their product, as well as communicated the brand's history and key figures. Photographed in a studio setting, the drawers and placement of objects allude to the world of the artisan, and therefore, to the winemaker.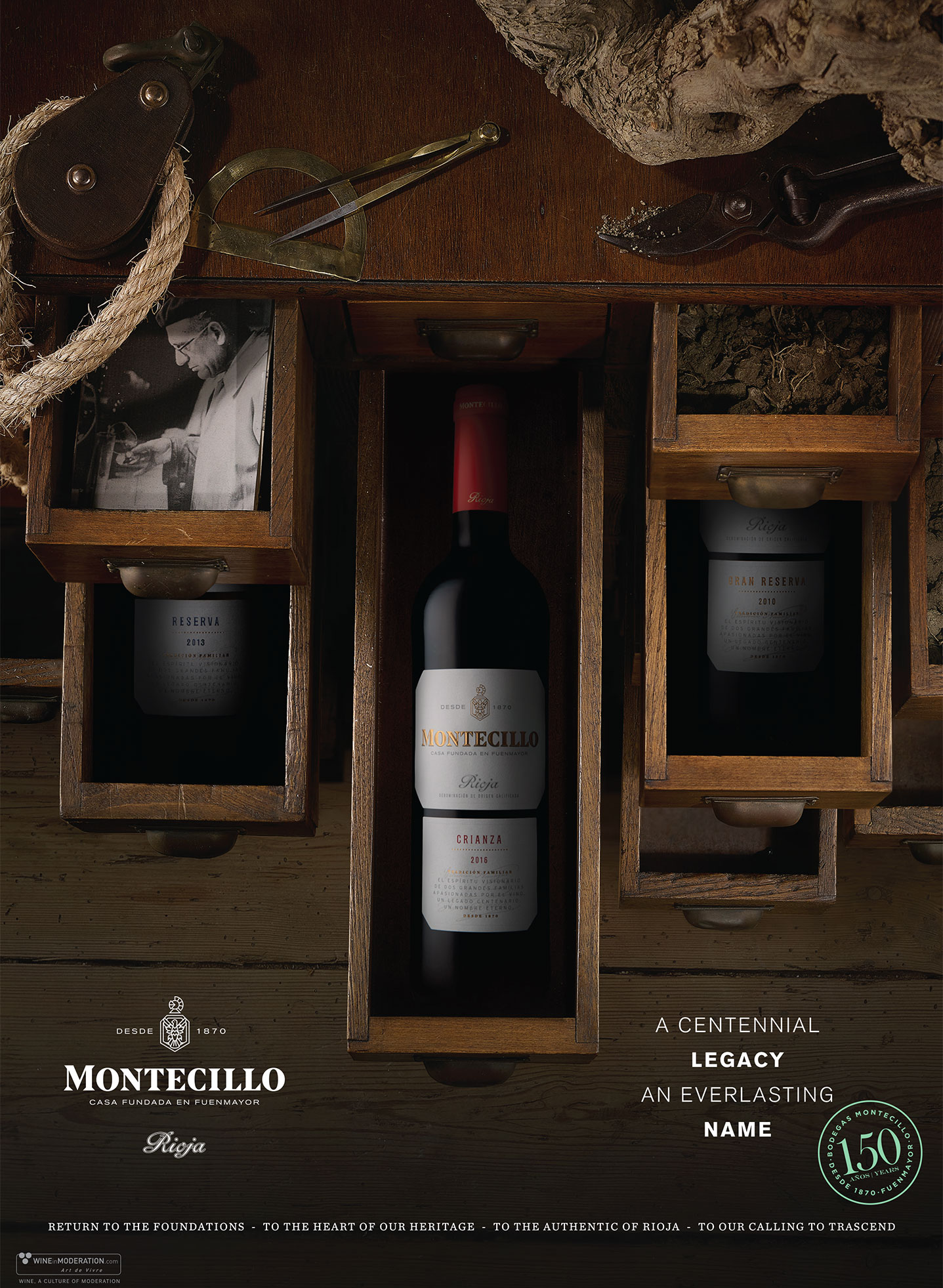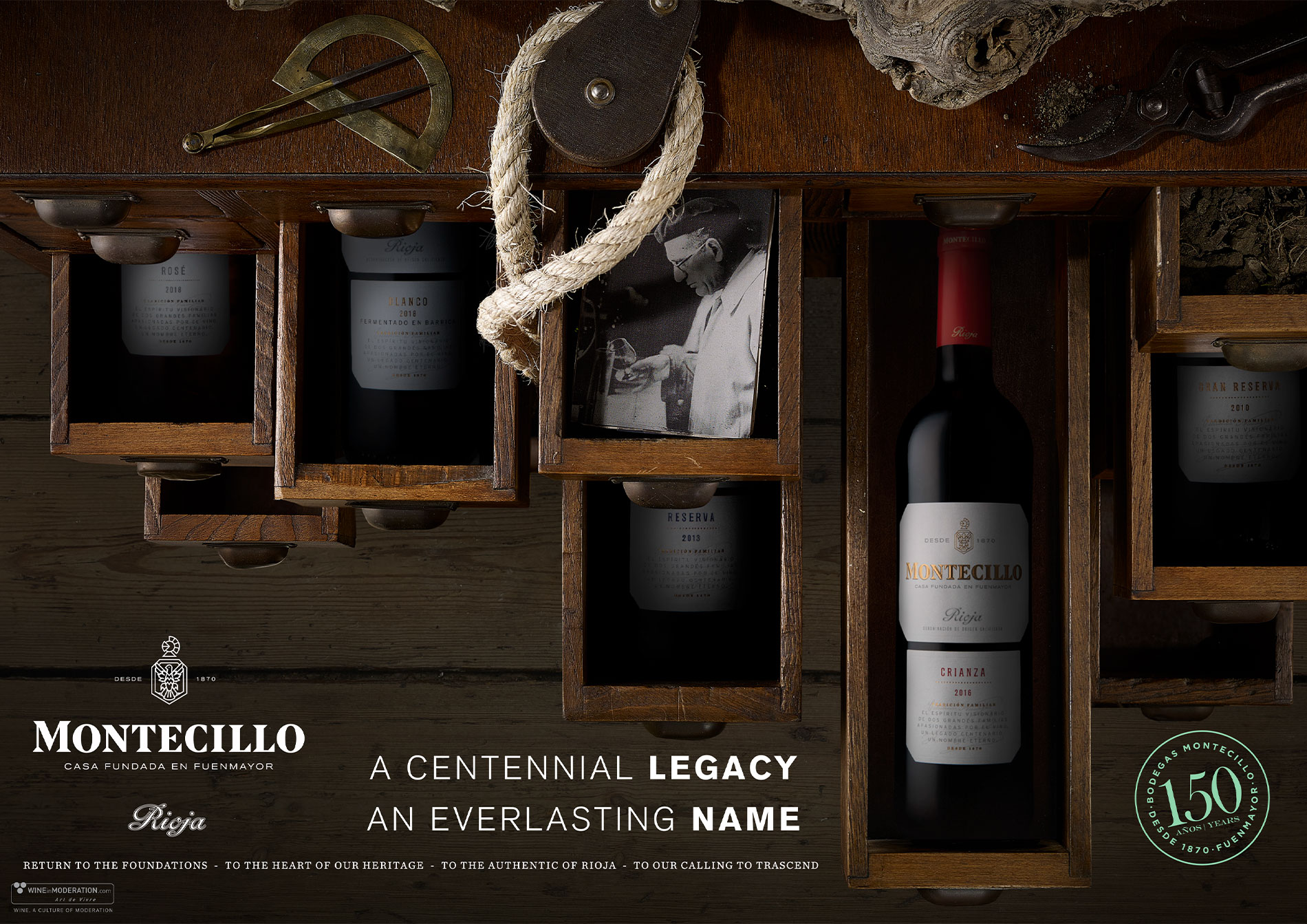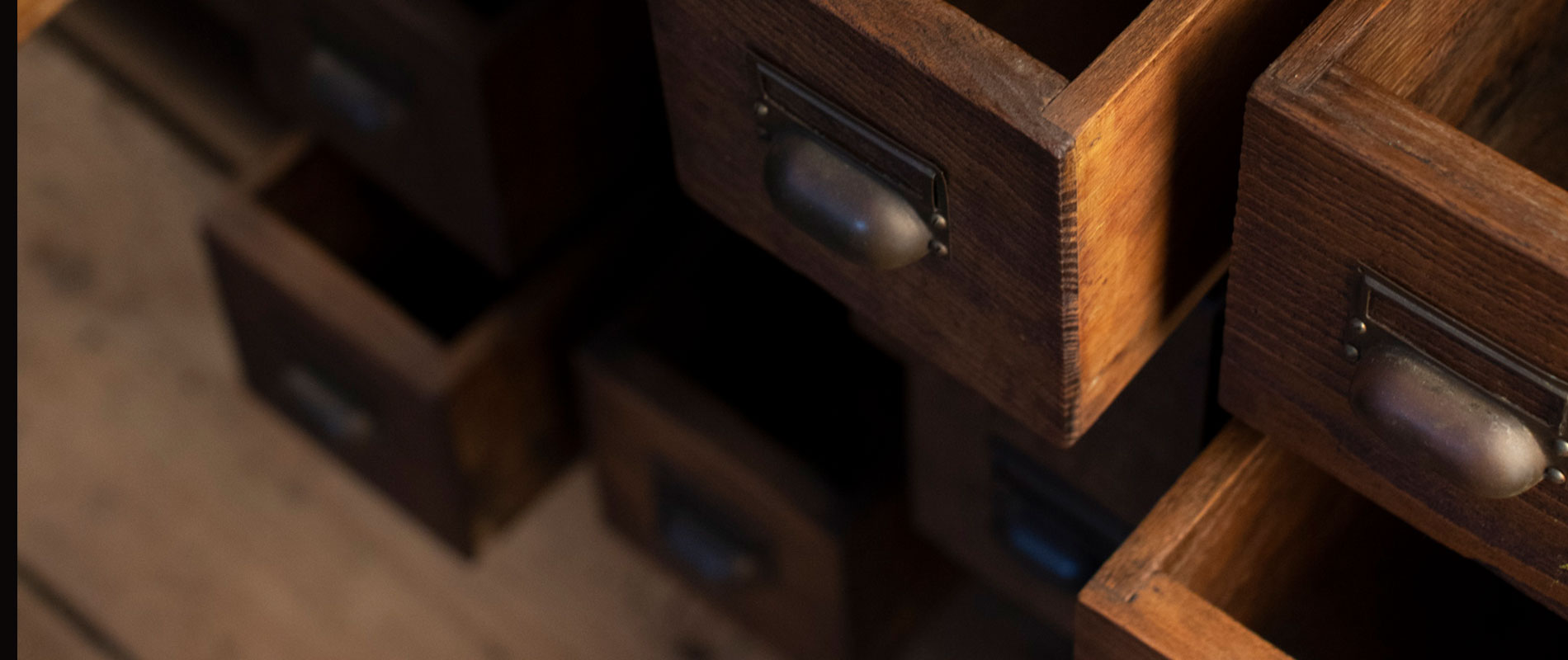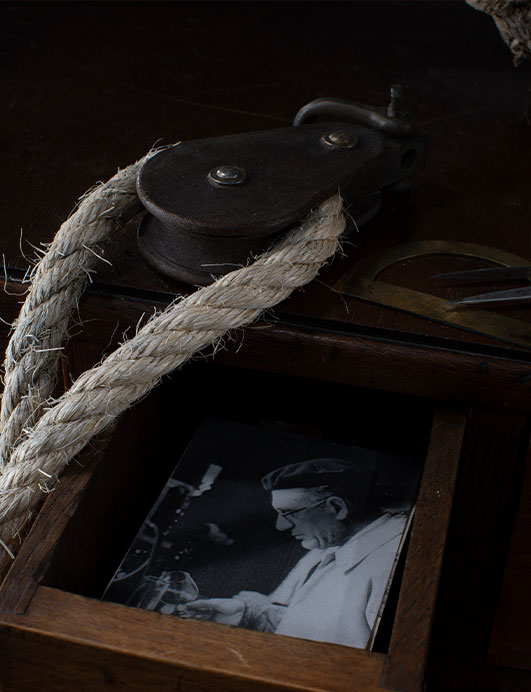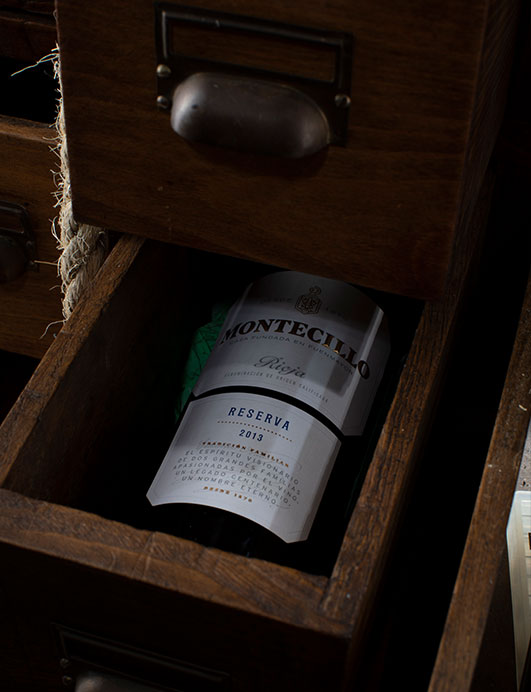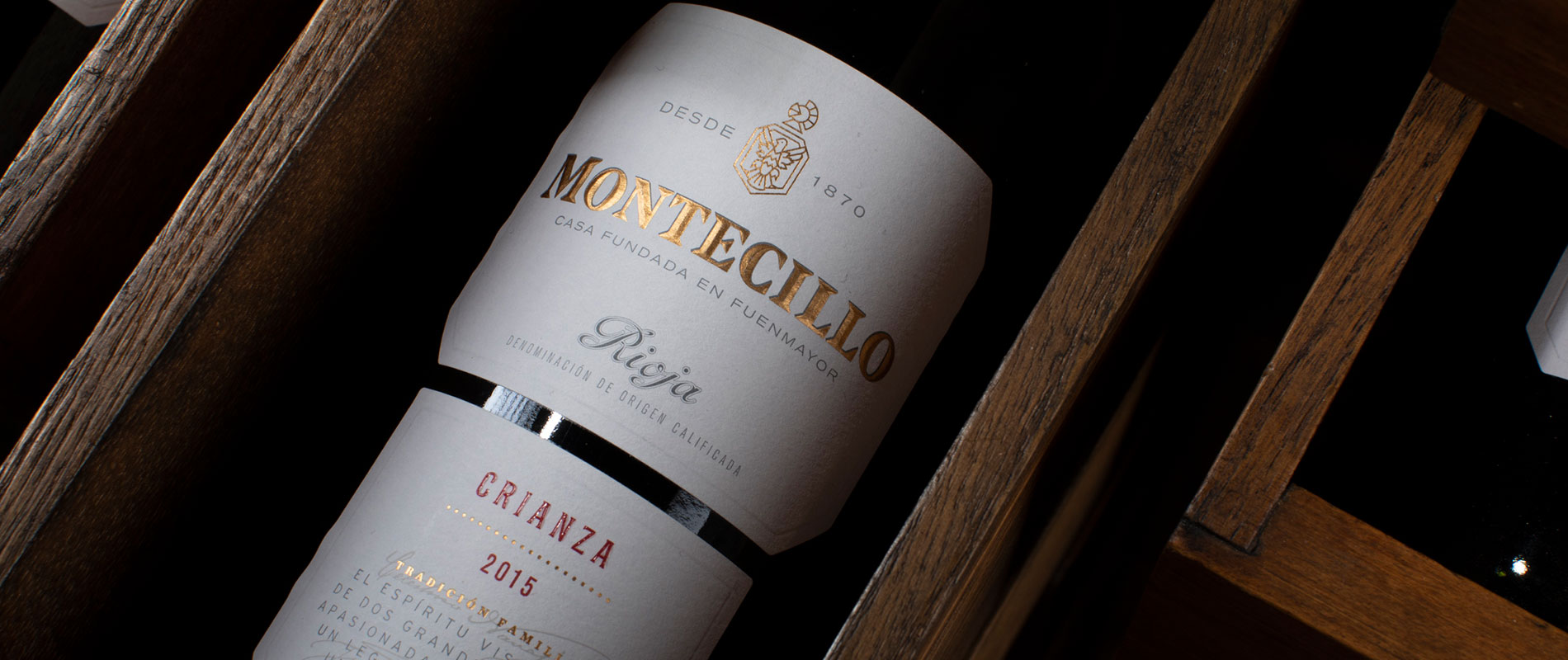 MAKING OF
The beautiful chest of drawers was carefully dressed in studio, ready to showcase Bodegas Montecillo's history and wine. Video capsules and photography show the behind the scenes process.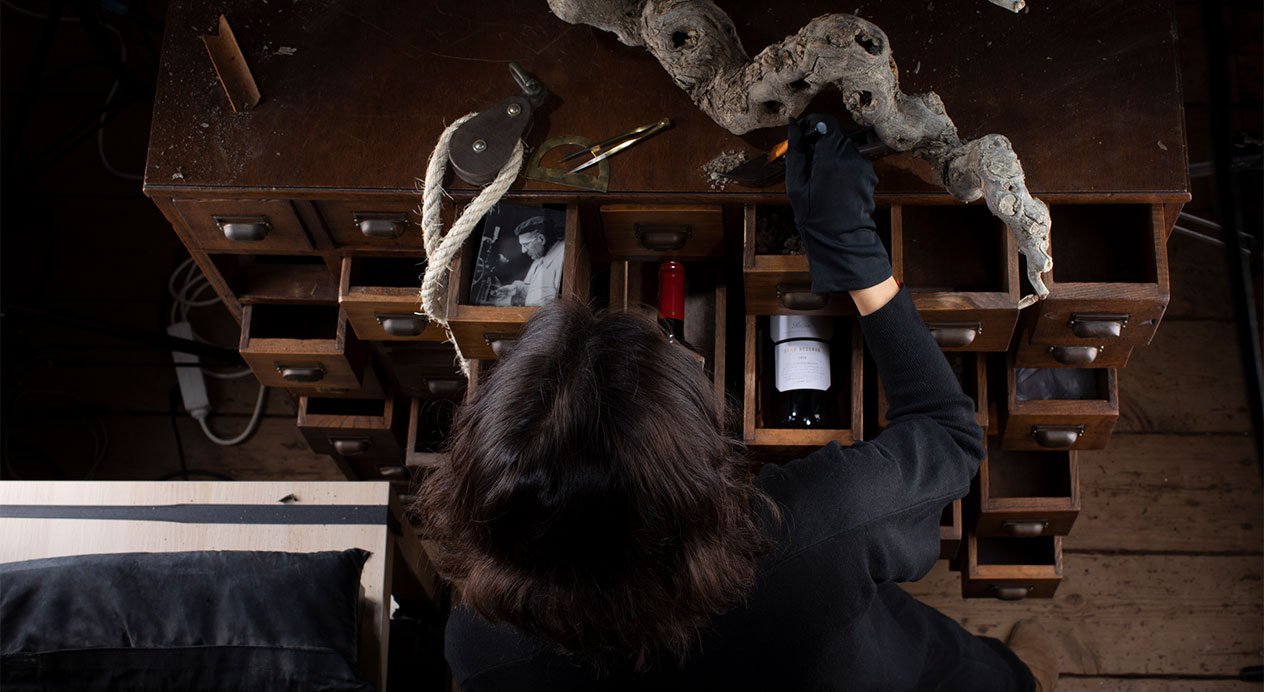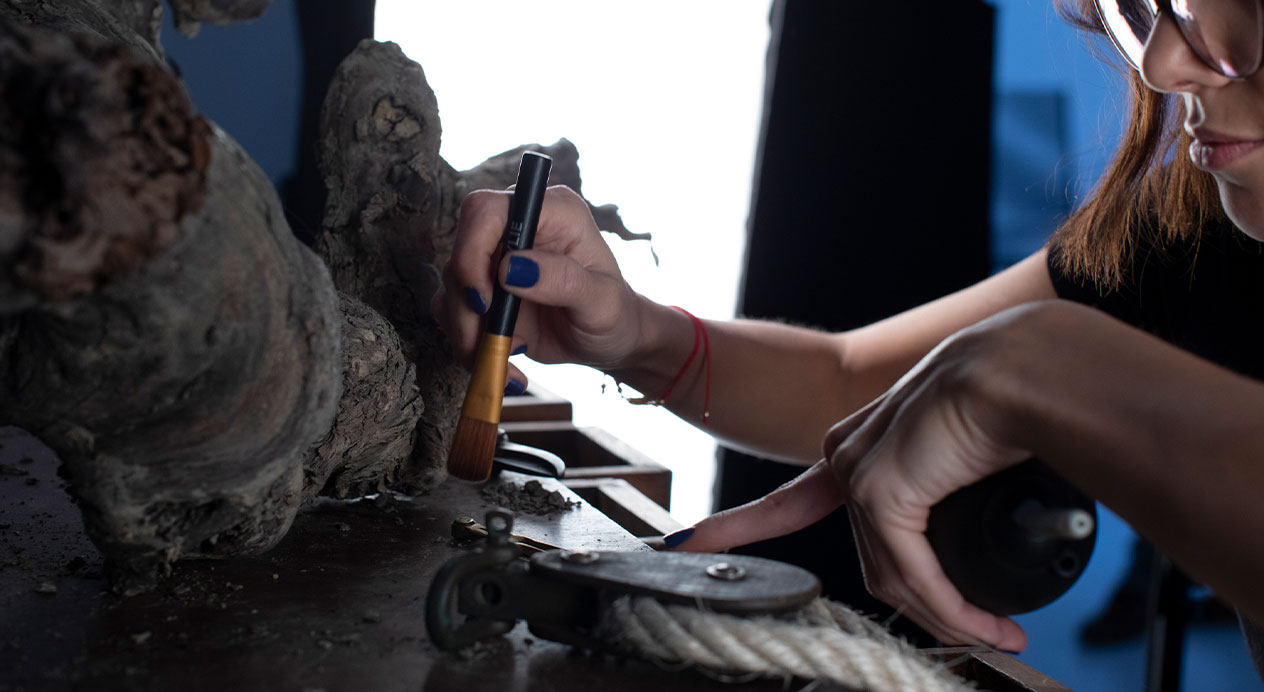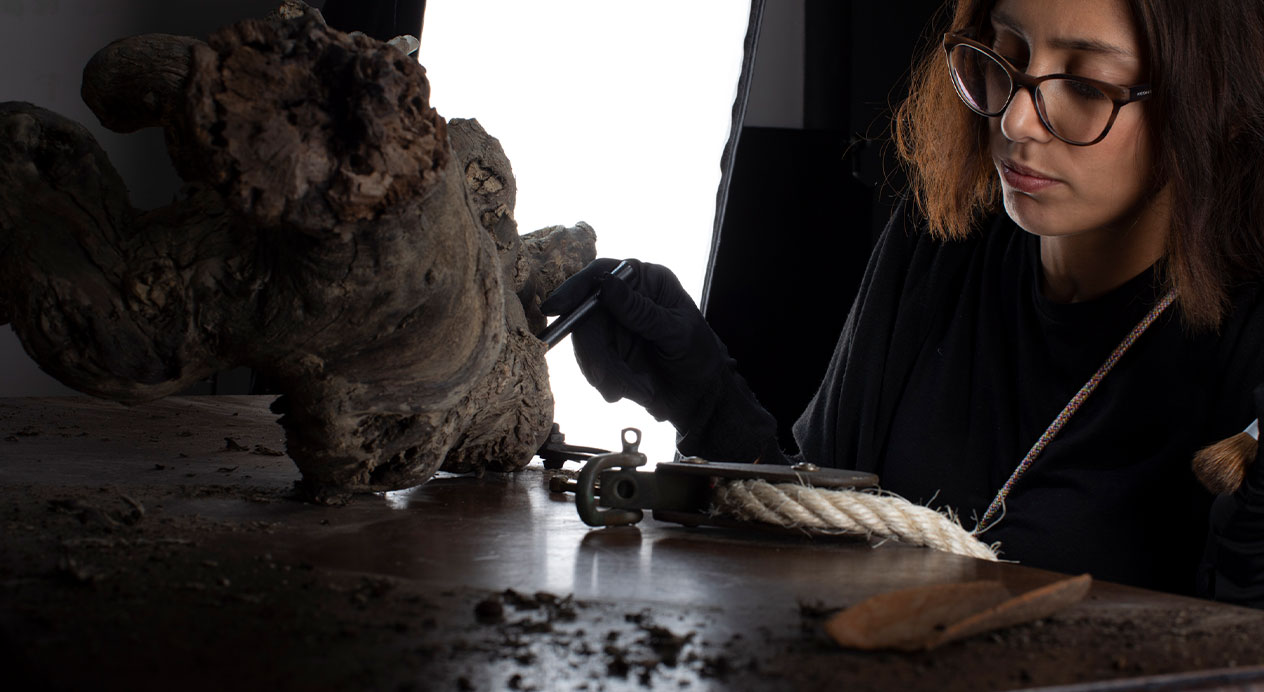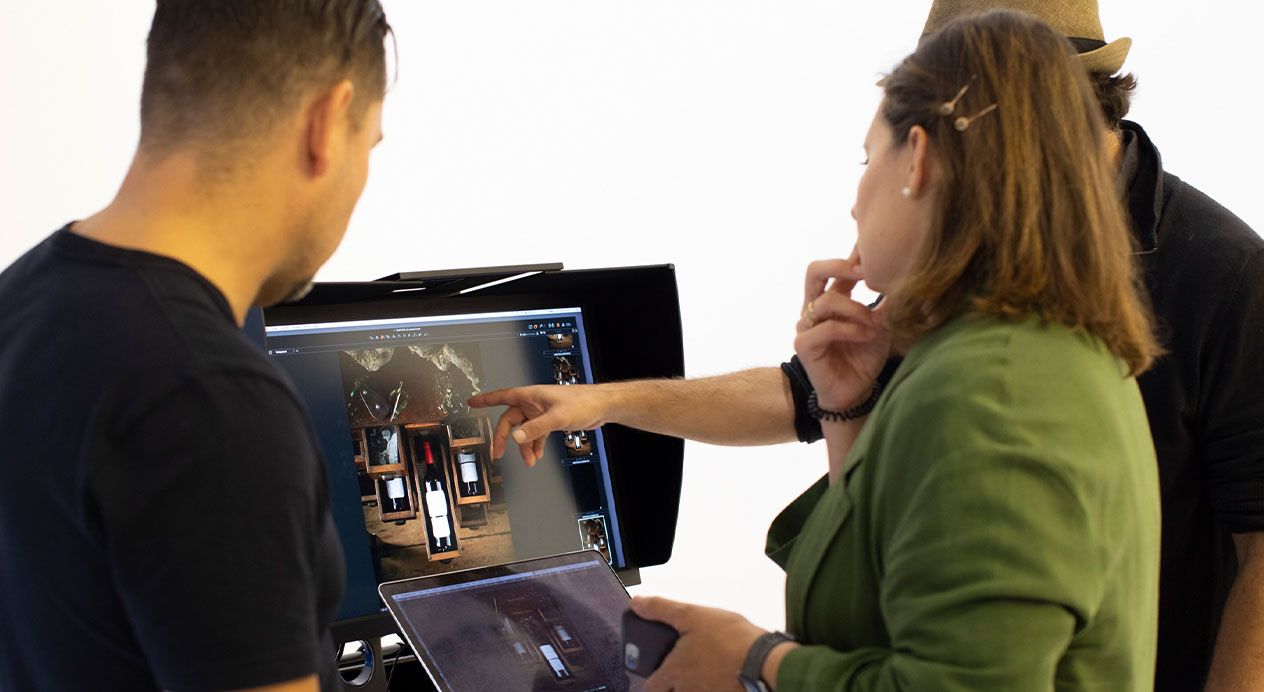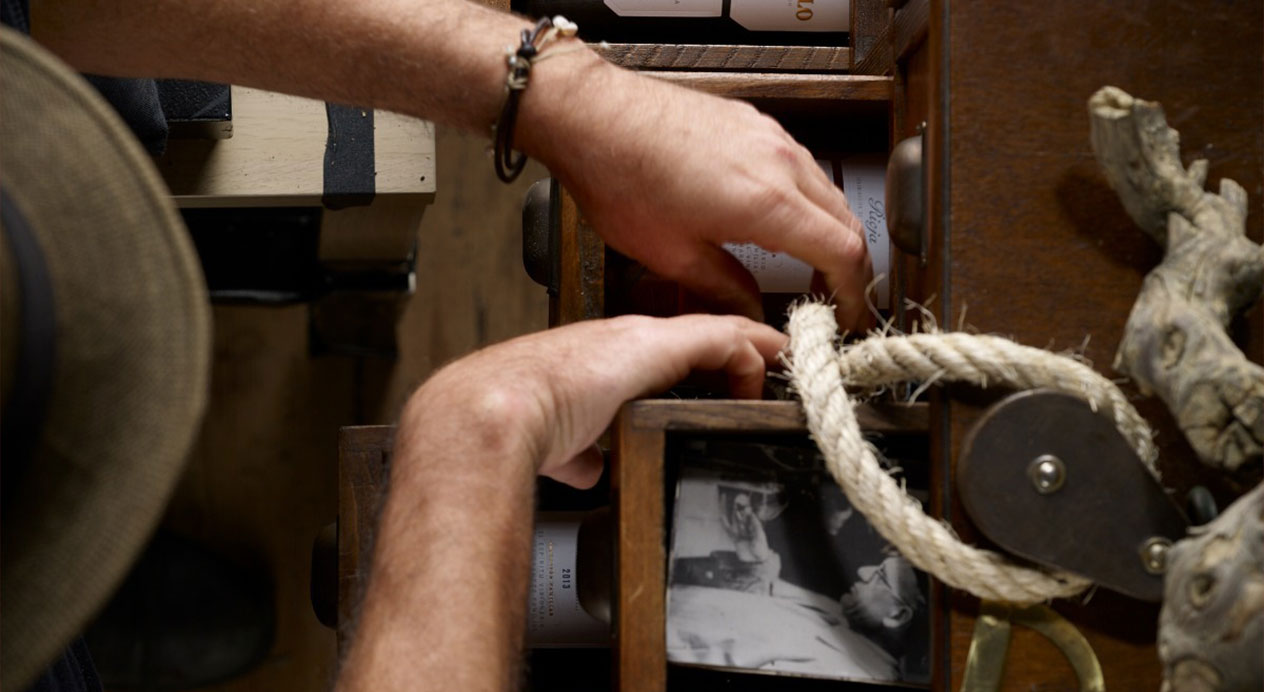 A centennial legacy, an everlasting name.
We're waiting to cultivate your story.