CHALLENGE
The brand Santa Helena approached DAf with a simple, yet challenging project: to give a reason to believe behind their 75 years of winemaking in a sector where competitors have been working for multiple generations. To do so, Santa Helena required a key visual and brand video for trade and consumer end use in multiple language markets.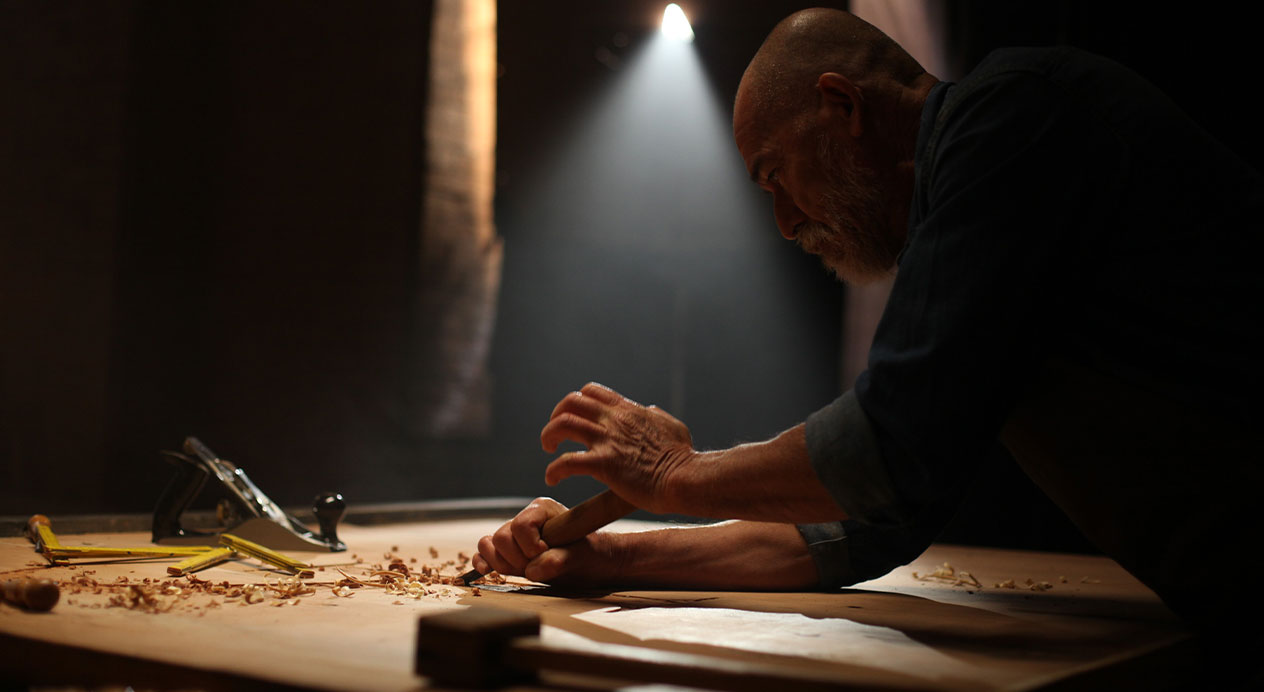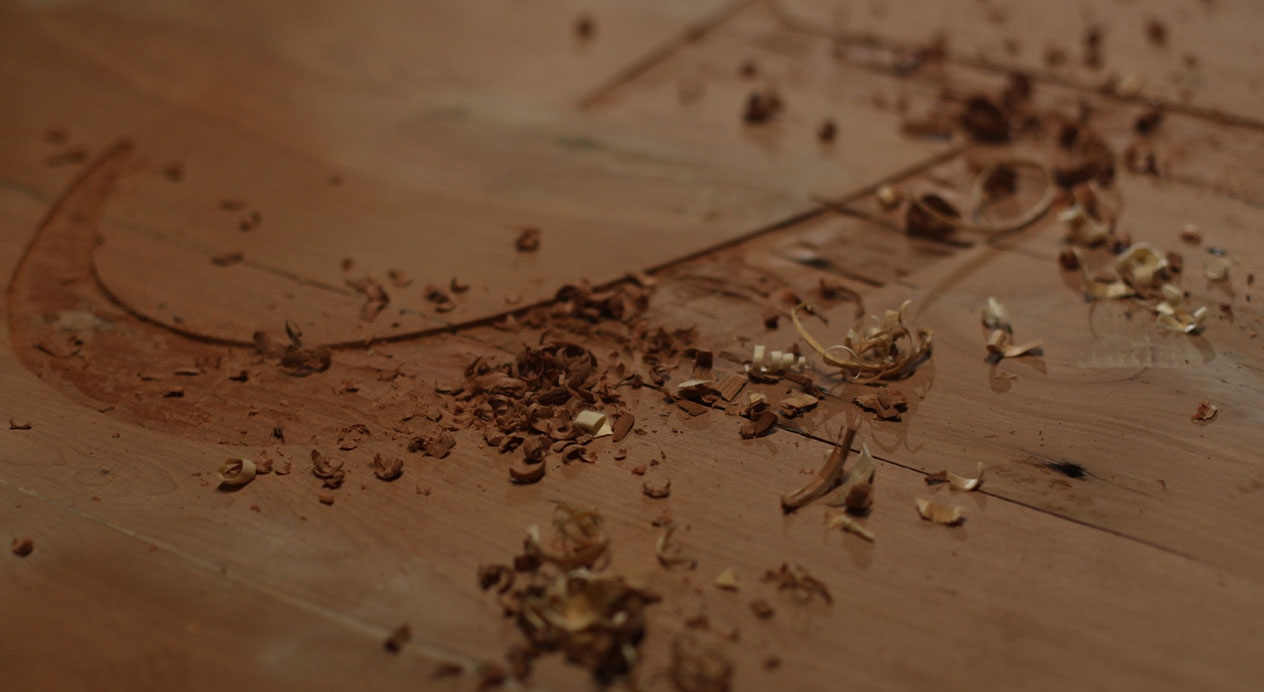 SOLUTION
As Santa Helena does not have a distinguishing color palette, graphic design or tangible connection to the label's Medusa icon, we were initially faced with few brand assets to employ. During the research phase, DAf gathered a number of valuable insights, in particular the "H" brand's seal previously created for trade purposes.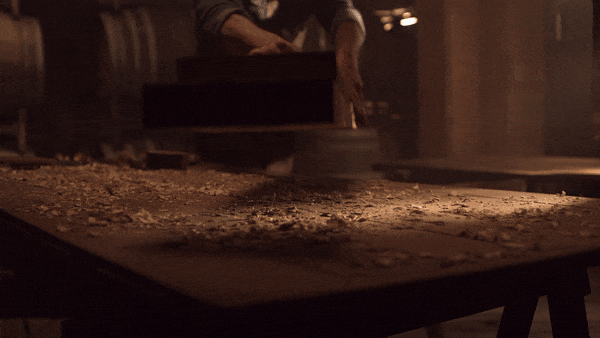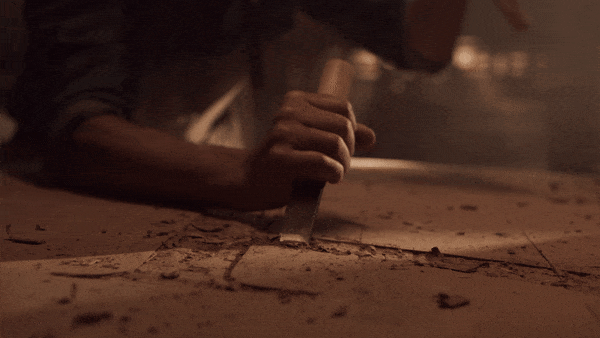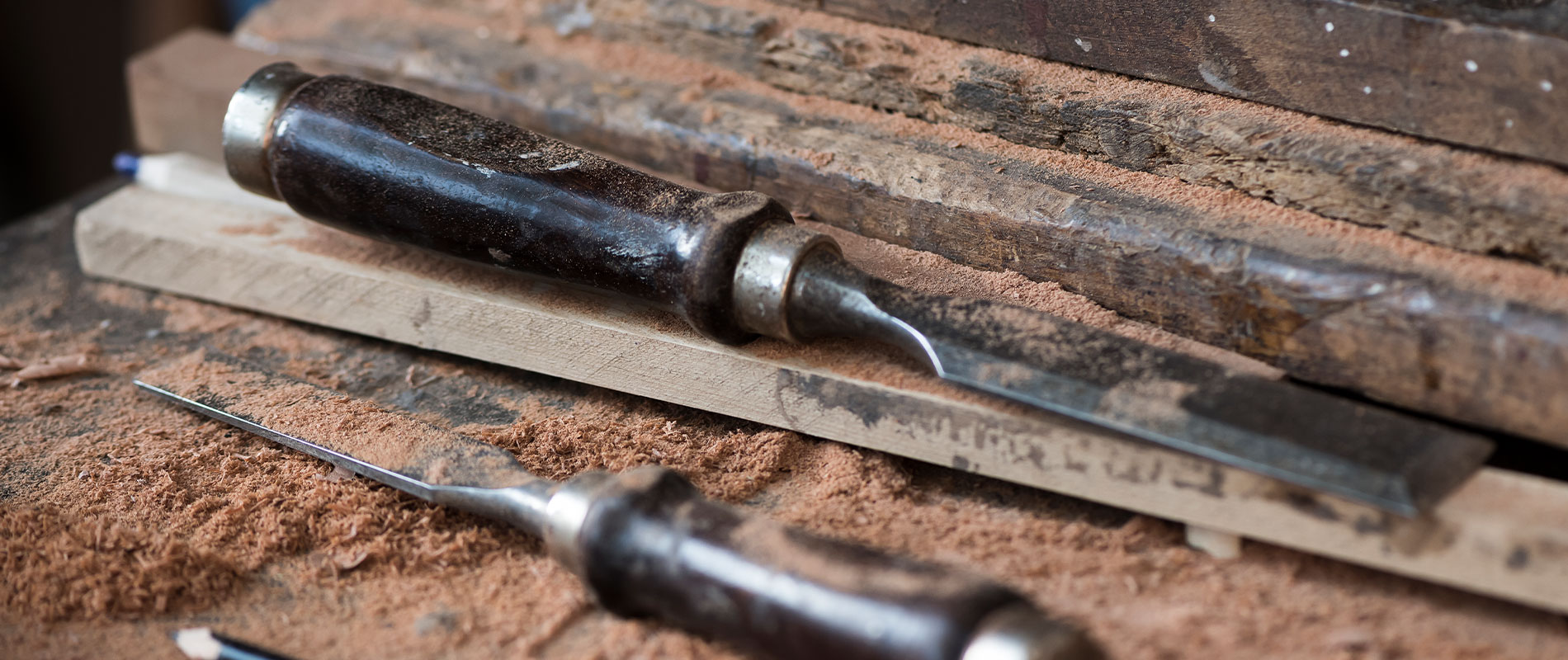 BRAND VIDEO
A 15-second brand video was created in English, Spanish and Portuguese, for release throughout different markets. We created a number of different formats for online use, including vertical for Instagram Stories.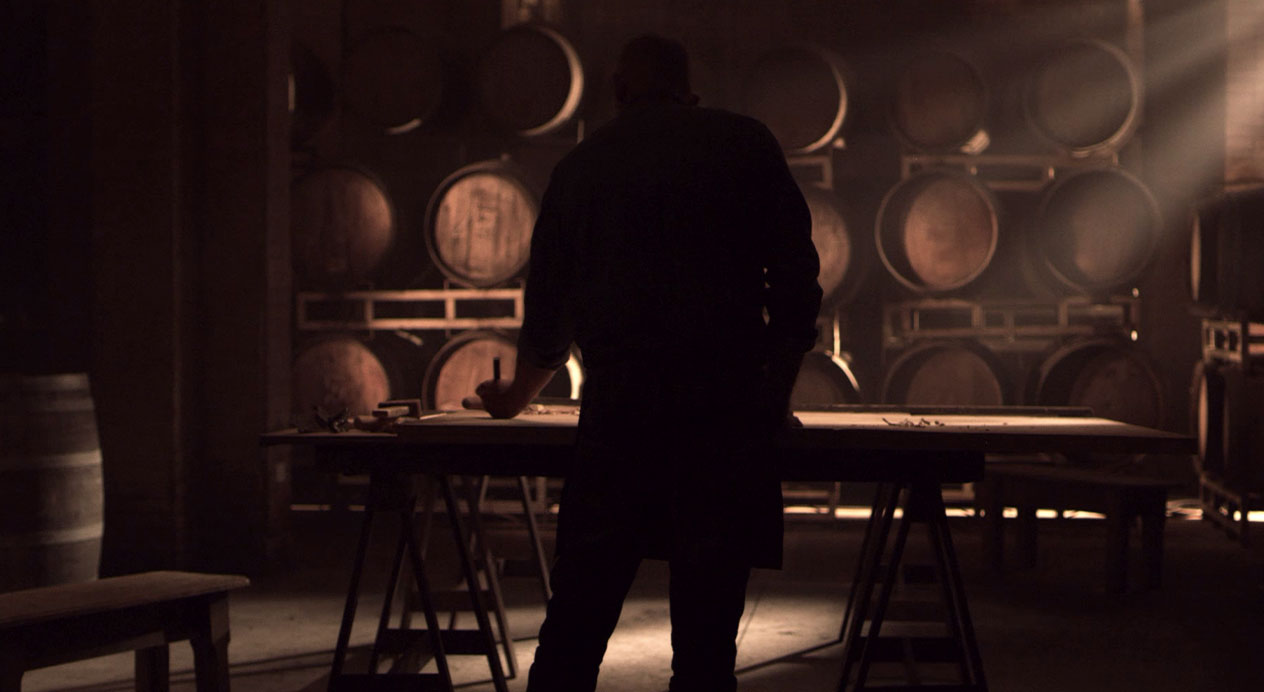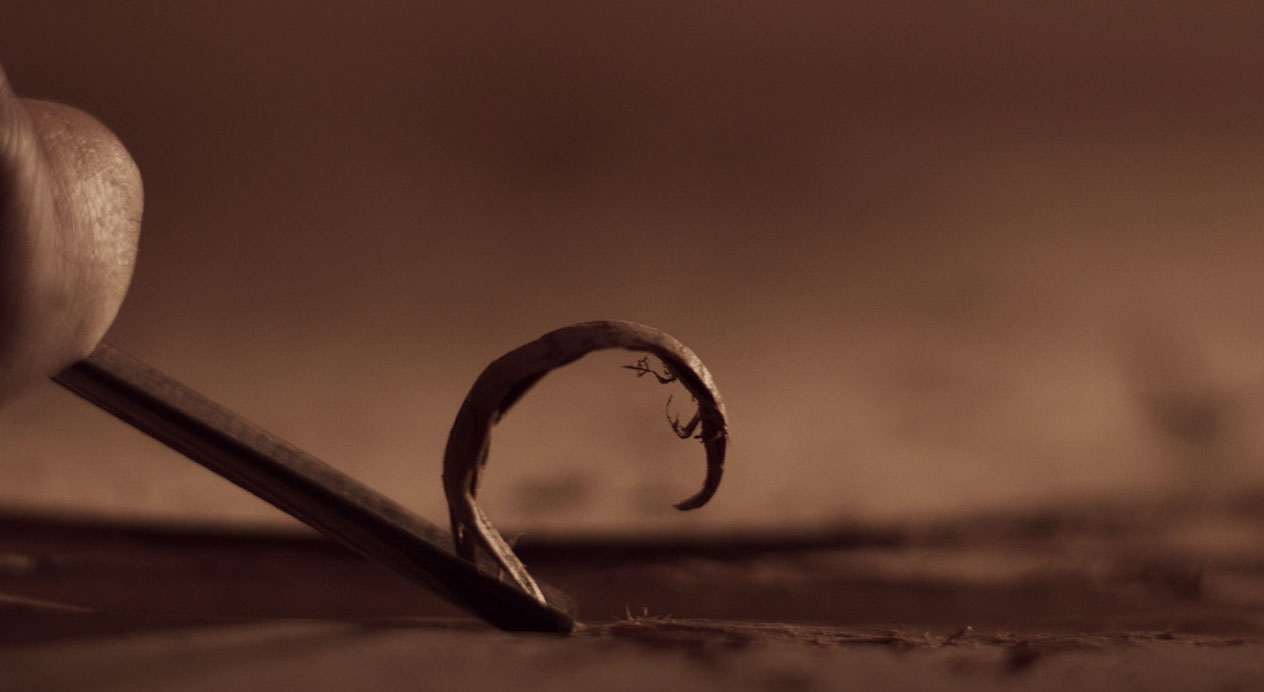 KEY VISUAL
To give value to Santa Helena's 75 years of winemaking, we chose to position the seal front and center through the territory of craftsmanship, humanized through the character of the cabinetmaker. Cabinetmaking is an extremely skilled profession, in which artisans craft through dedication and respect. We used the claim "Crafted with passion", and the quality of the wood the cabinet maker works with, to create a key visual that gives a personal touch to the care behind Santa Helena. "Since 1942" was chosen as an evergreen marker of time.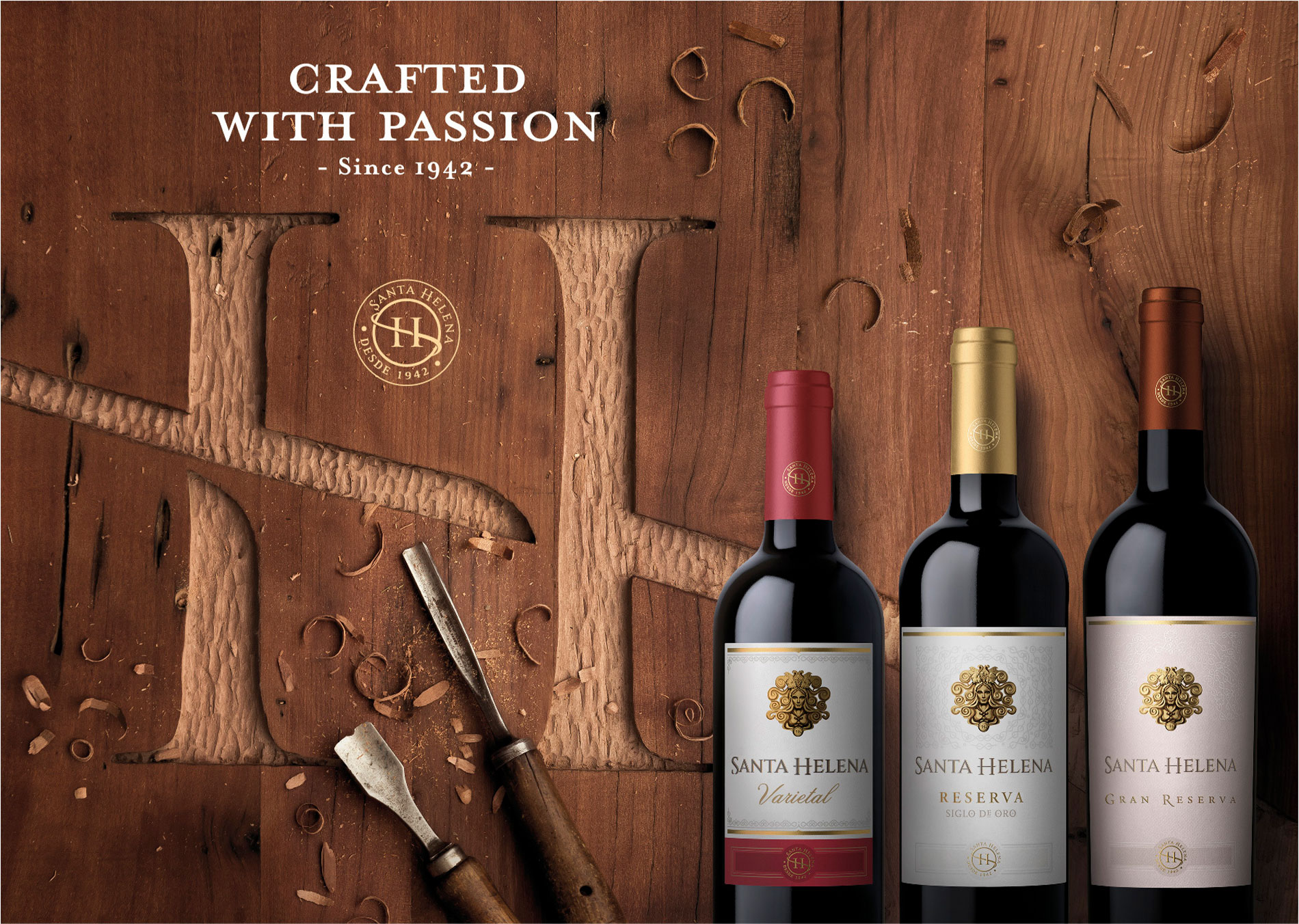 MAKING OF KEY VISUAL
In the development of the key visual, DAf worked with a cabinetmaker to create an original wooden board branded with the Santa Helena "H". This process was filmed throughout to show the craftsmanship at work in such endeavors.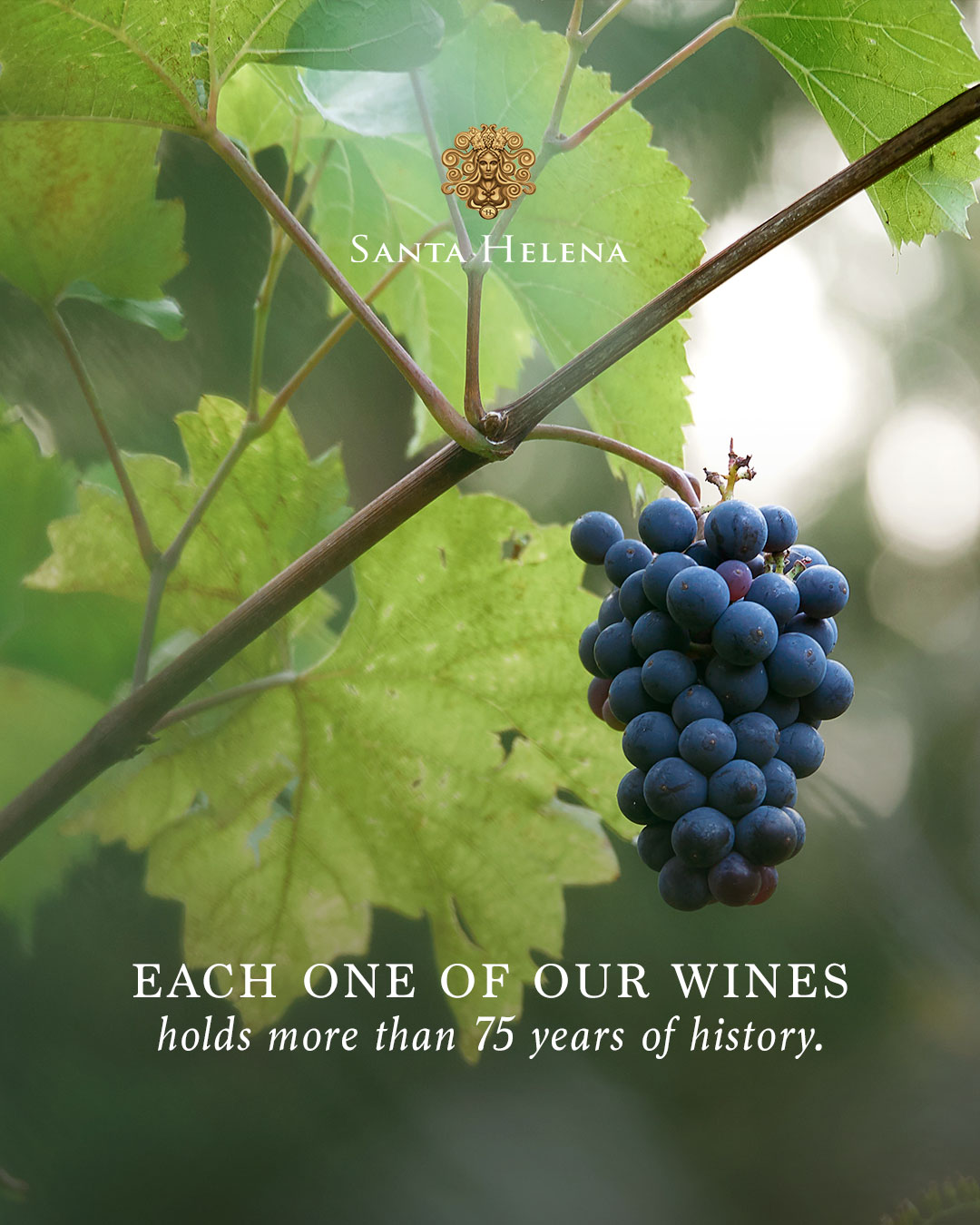 RESULTS
The campaign is currently running in the English and Portuguese-speaking markets, with other Latin American markets to follow.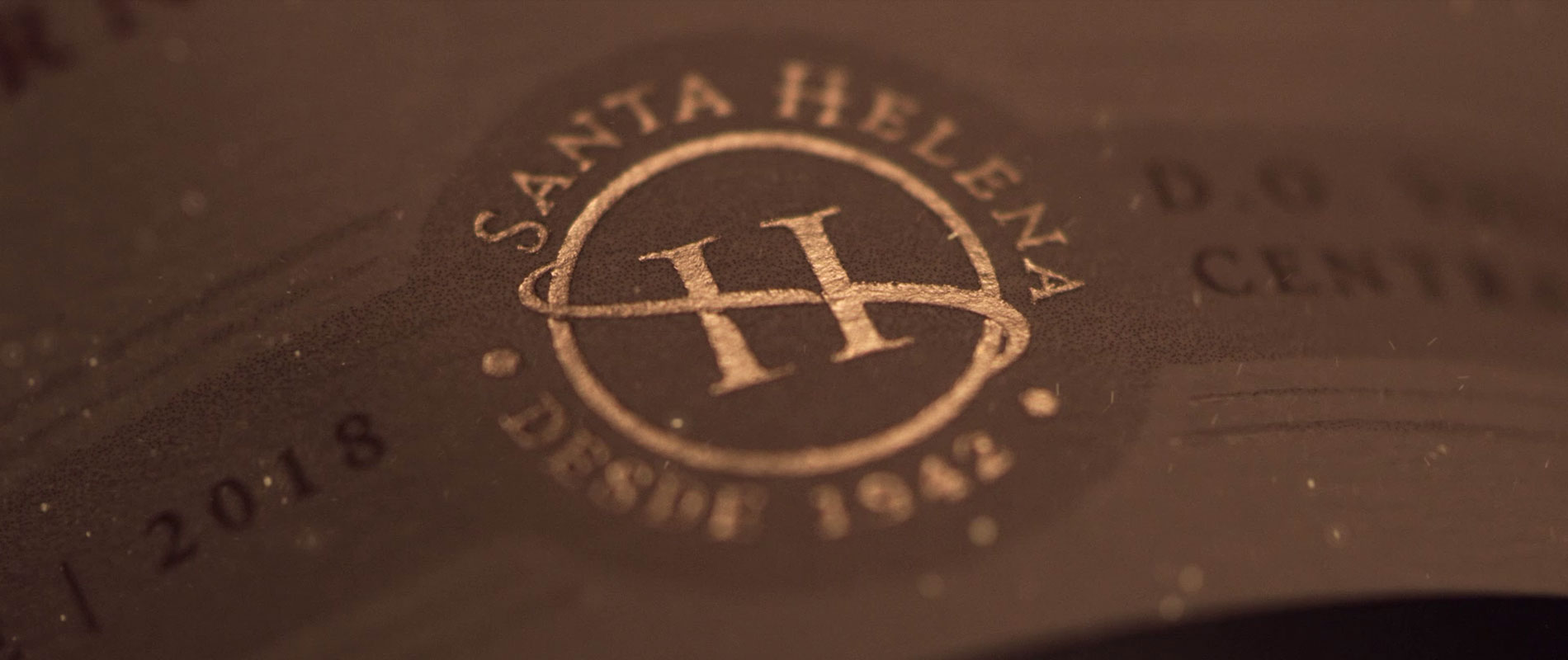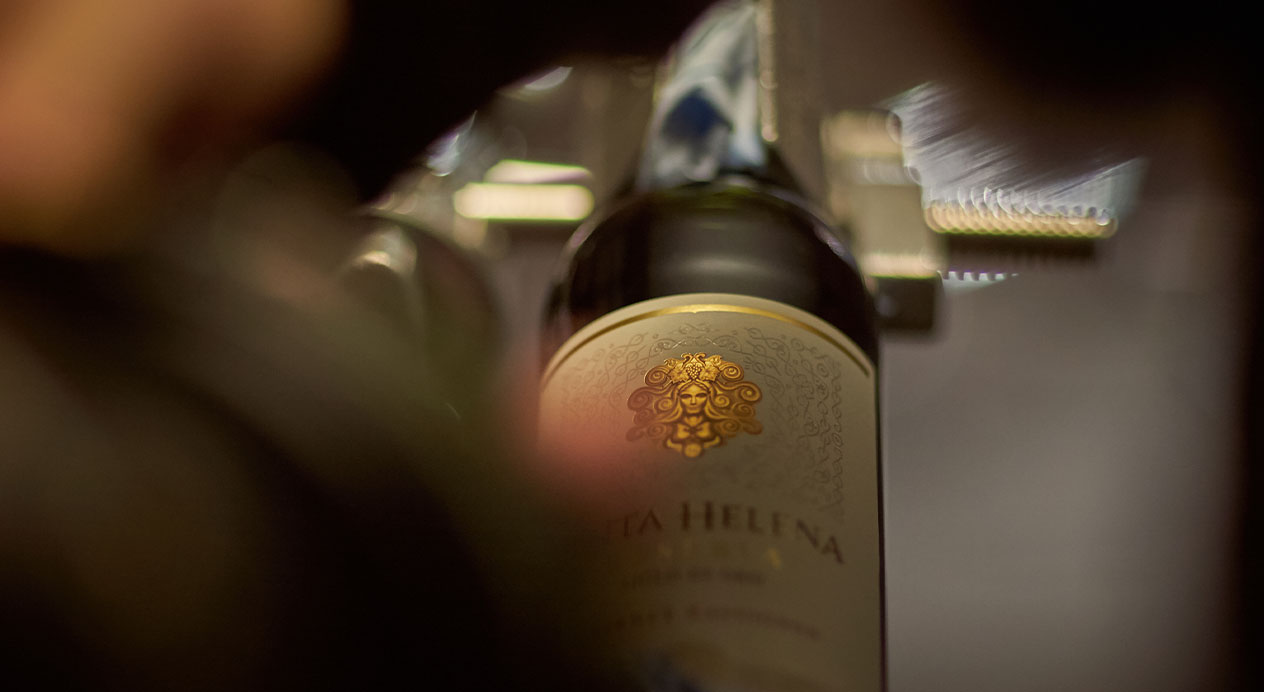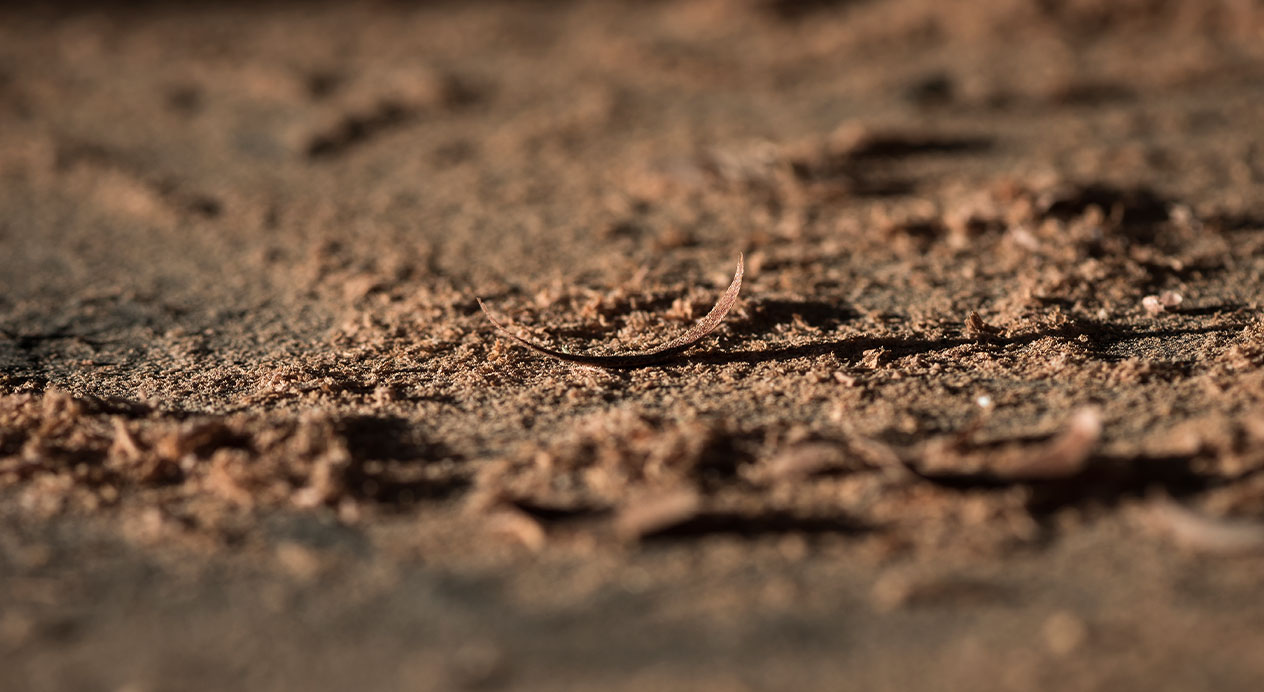 We're waiting to cultivate your story.