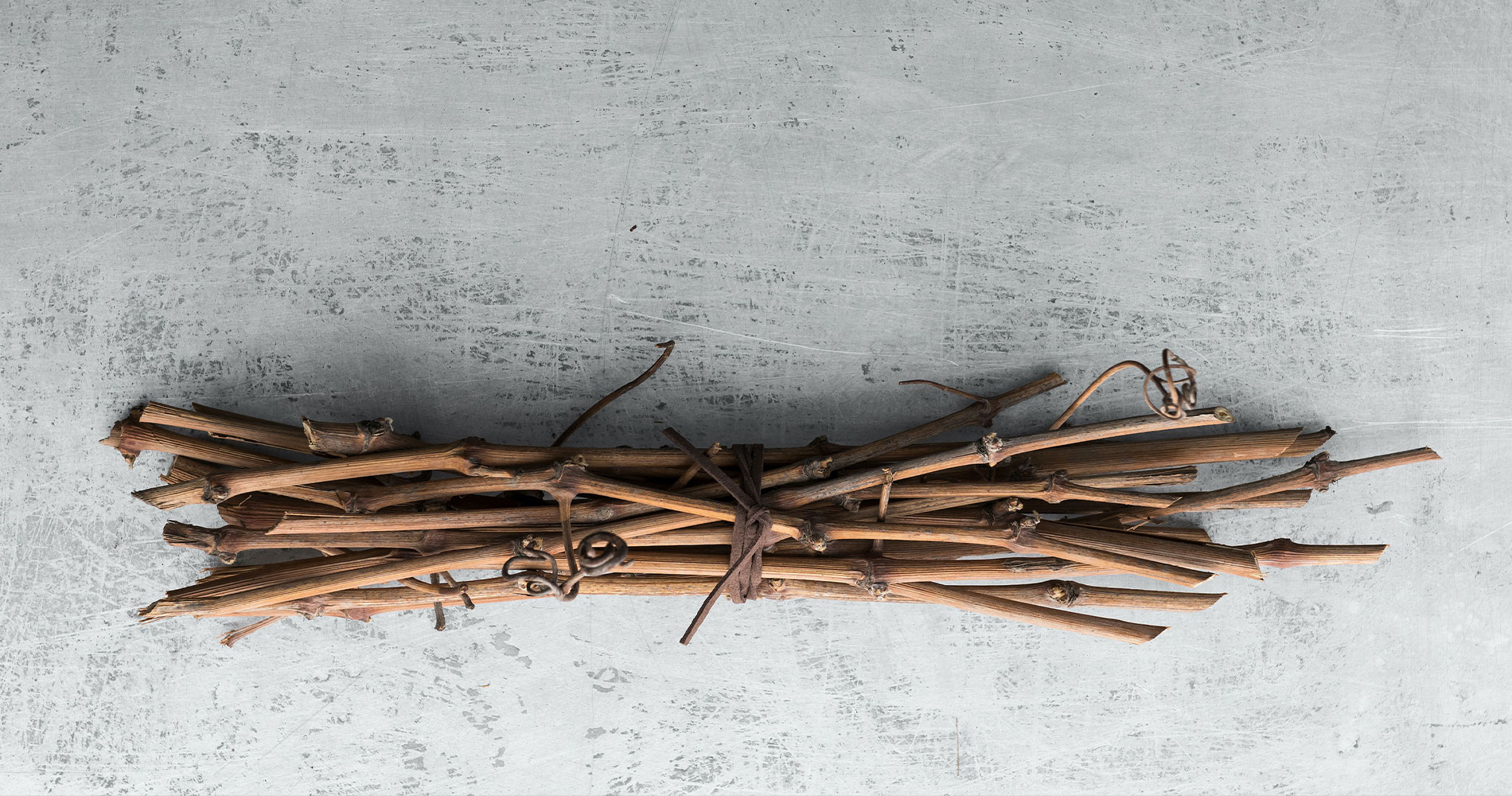 Terrunyo – Carefully crafted wines from new world terroirs
CHALLENGE
Terrunyo is a brand from Viña Concha y Toro with a focus on crafting wines from specific new world terroirs in Chile and Argentina. With new labels showcasing a clean design, use of illustration and letterpress inspired typography, DAf was called to create a brand video and key visual for use in Terrunyo's distinct global markets.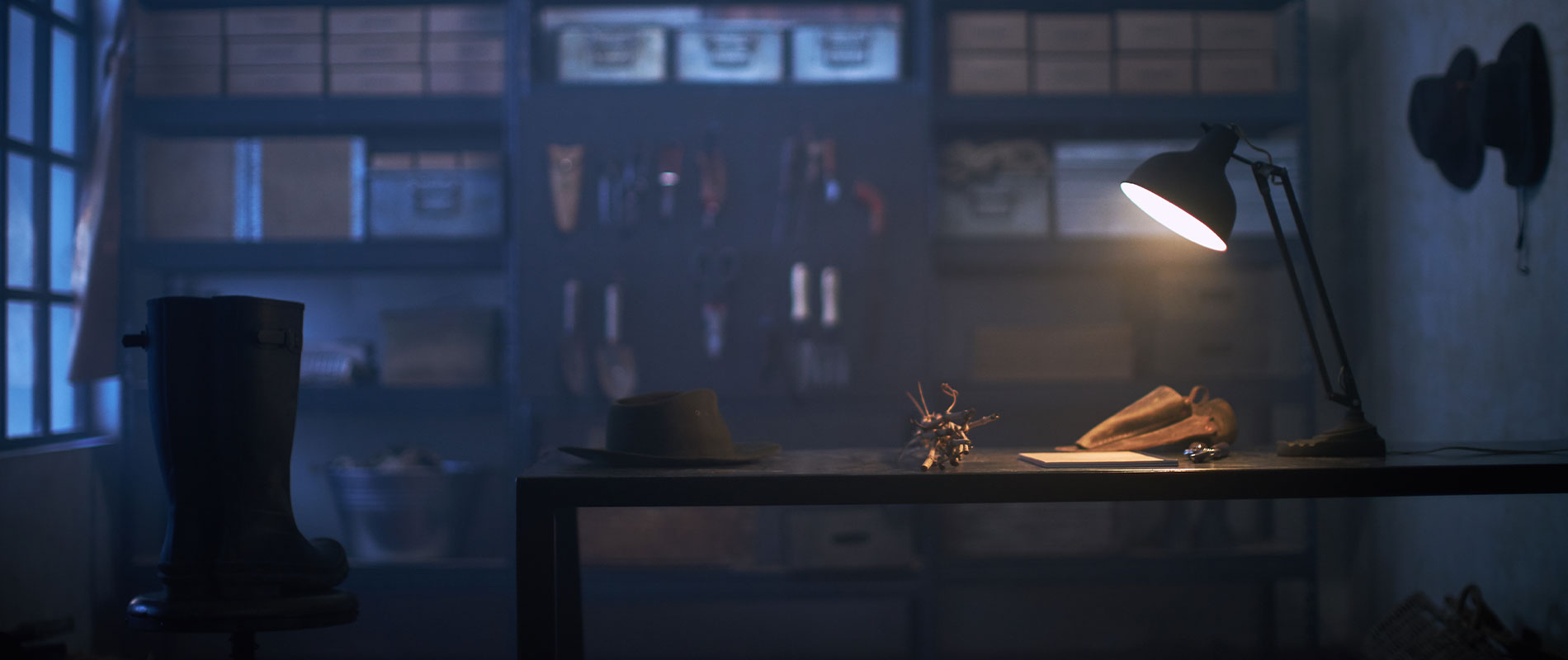 SOLUTION
Drawing directly from the visual codes of the new label and the considered, methodical work they suggest, the territory of the artisan's workshop was selected for Terrunyo. In the brand video, this space is brought to life through the character of a vintner who we follow throughout the video and who introduces the viewer to the rhythm of their daily work—essentially, to the philosophy of the brand itself.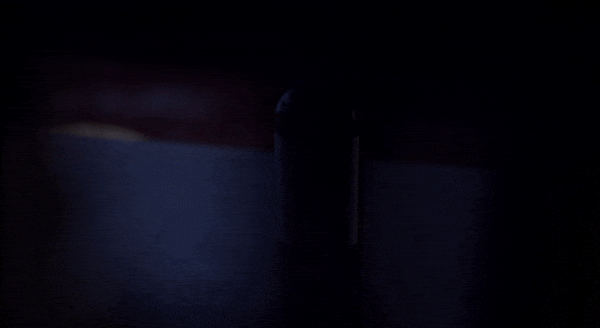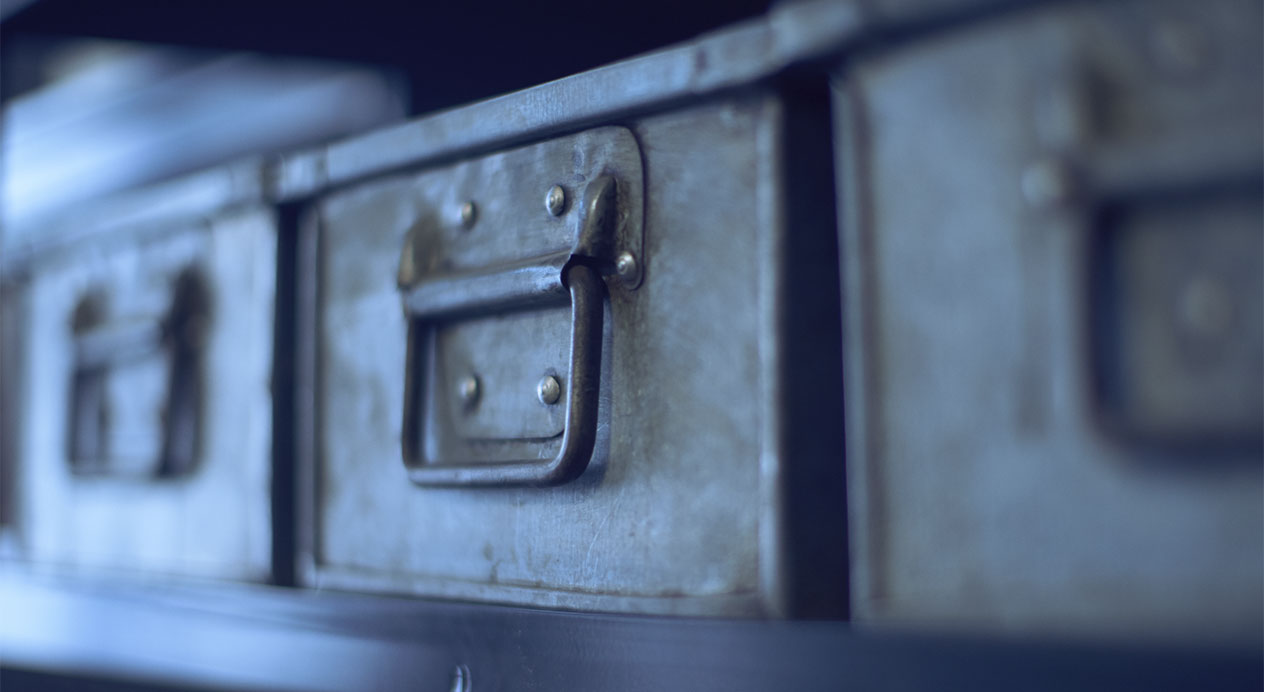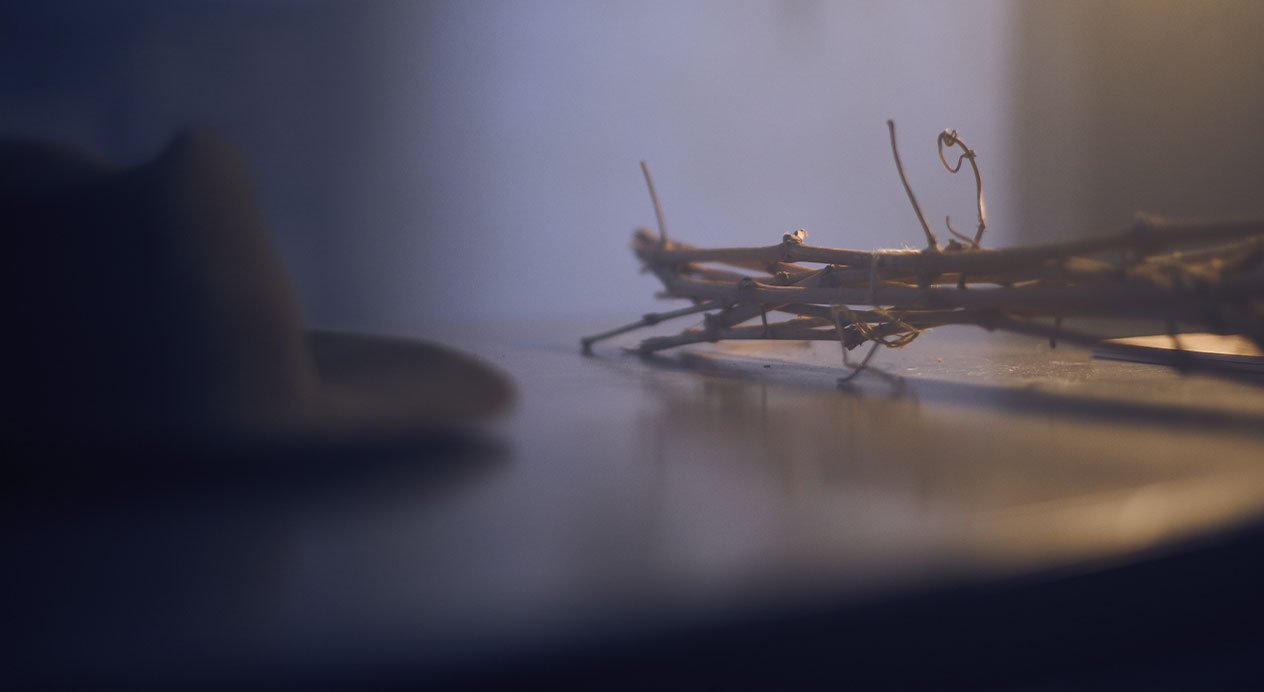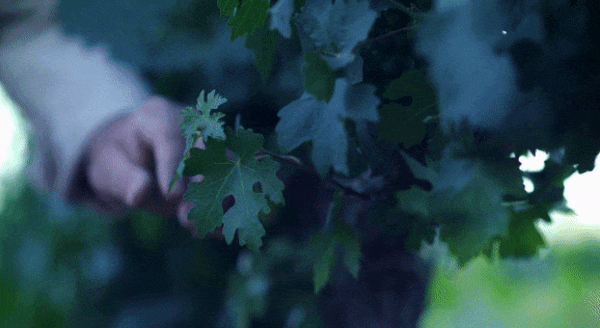 BRAND VIDEO
DAf filmed onsite in the vineyards and installations at Pirque, among Viña Concha y Toro's main estates, using one of the team's real-life estate managers, who, through his role at the company, is intimately familiar with the life imagined for the video's protagonist.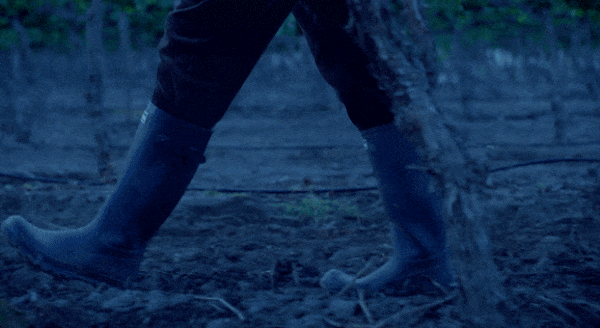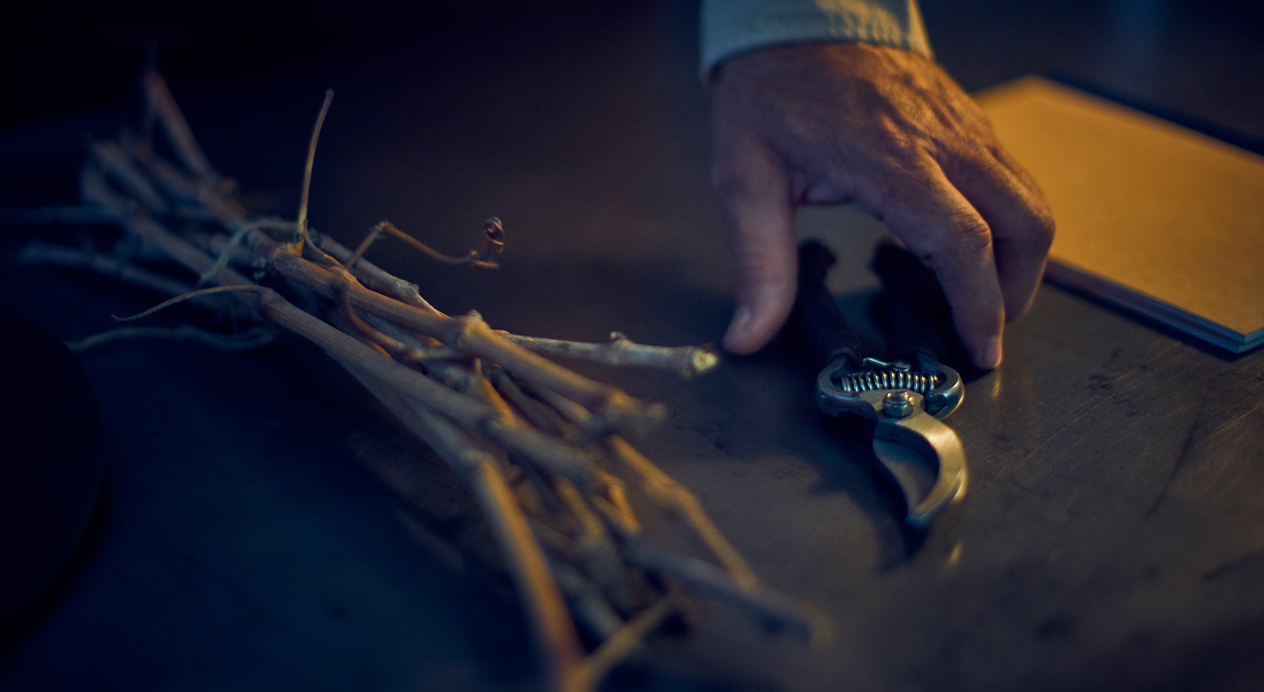 VOICE OVER
The voice over speaks of the simplicity behind Terrunyo's winemaking, in which nothing more and nothing less than the essential is used to create the final product.
This is the world I enter every day
a place where hands, head, and heart
work on the search for honest wines.
A moment of clarity, a state of flow.
The thirst to explore new origins,
understand each terrain,
and take home at the end of the day,
the satisfaction of a job well done.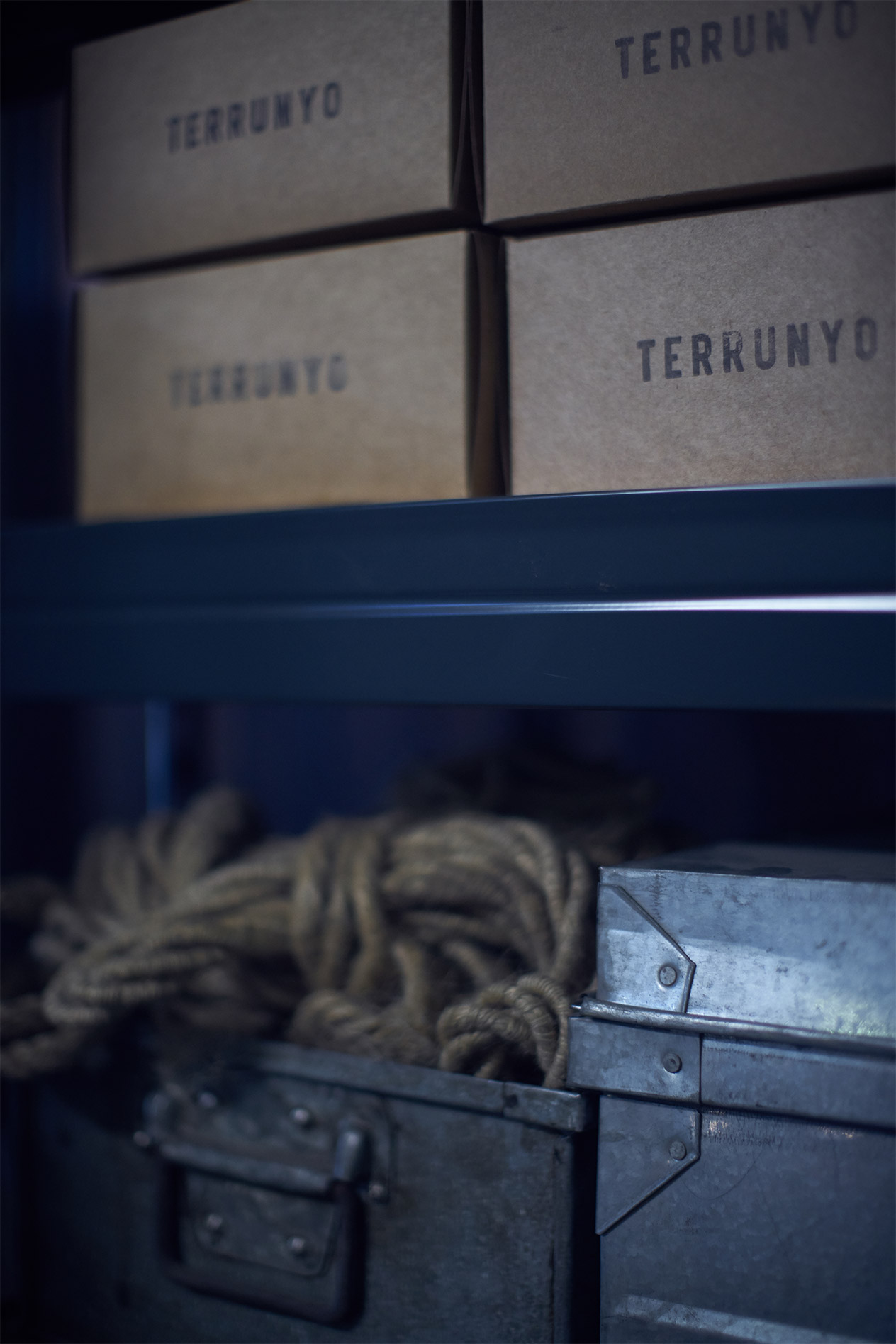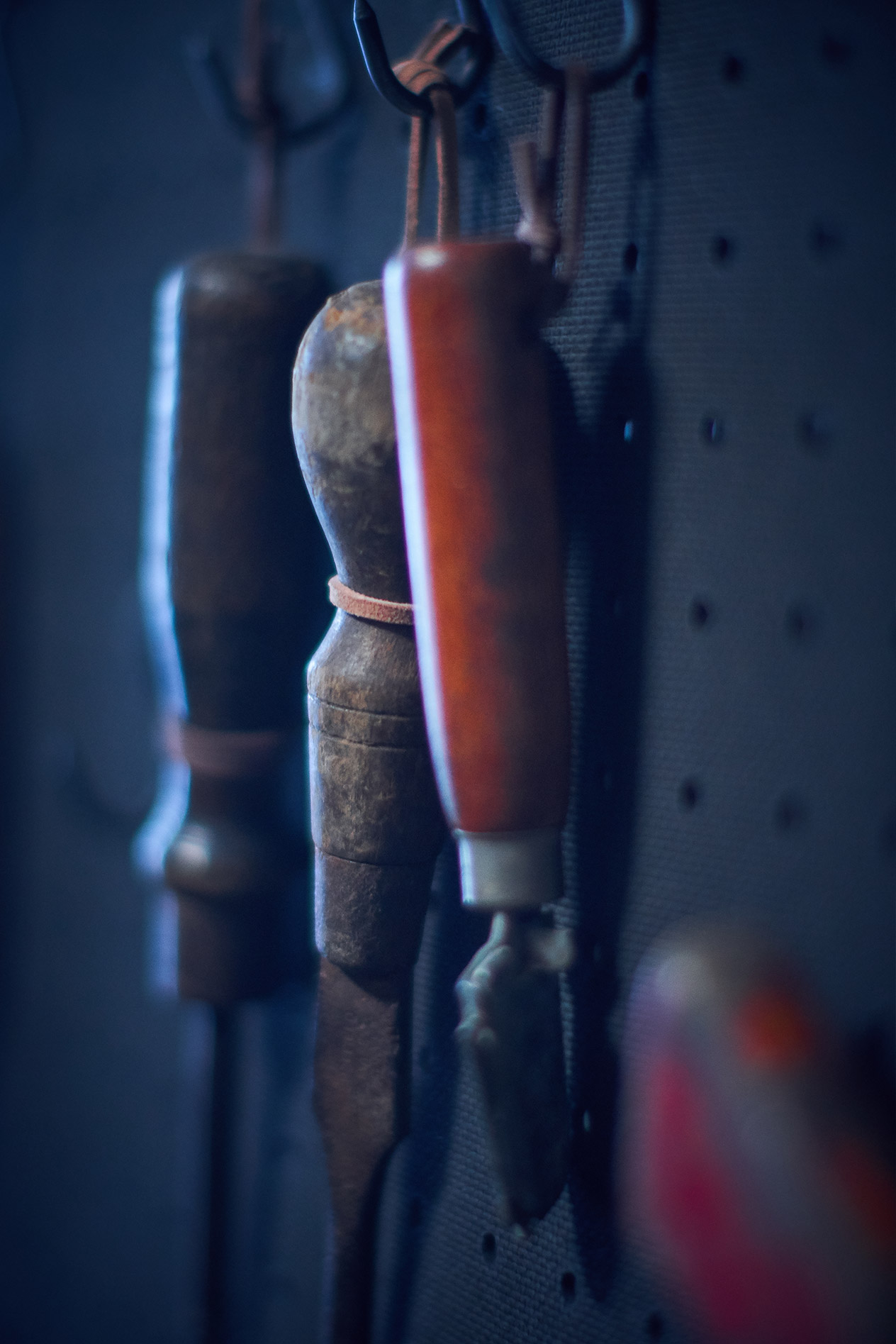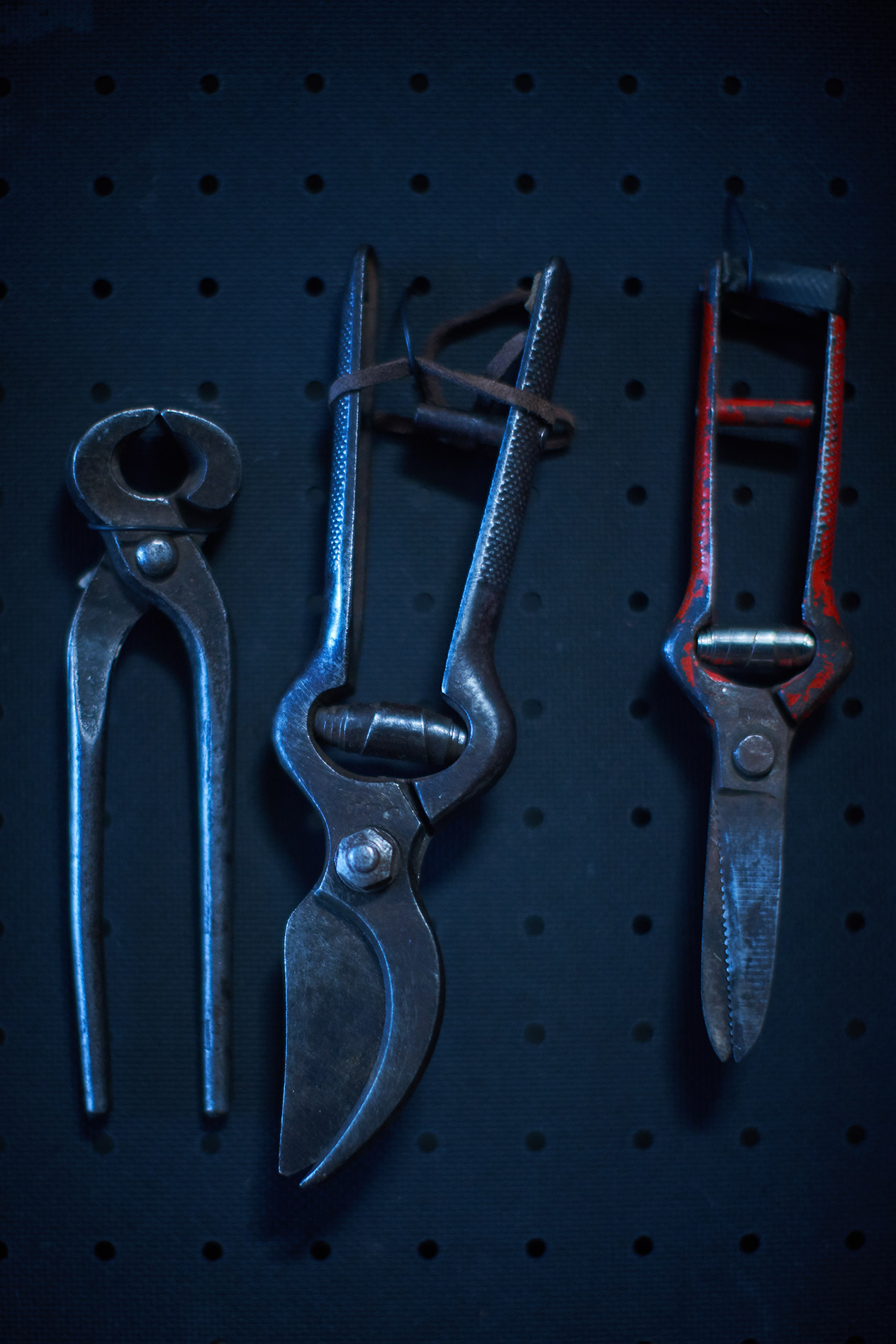 KEY VISUAL
In the key visual a pared-back series of objects are shown to showcase only the elements that are intimately connected to the work of our vintner, both in the vineyard and in the workshop space. The design—by means of bottle choice and an adaptation to the text upon the label—is easily adaptable to new regions as Terrunyo's portfolio increases.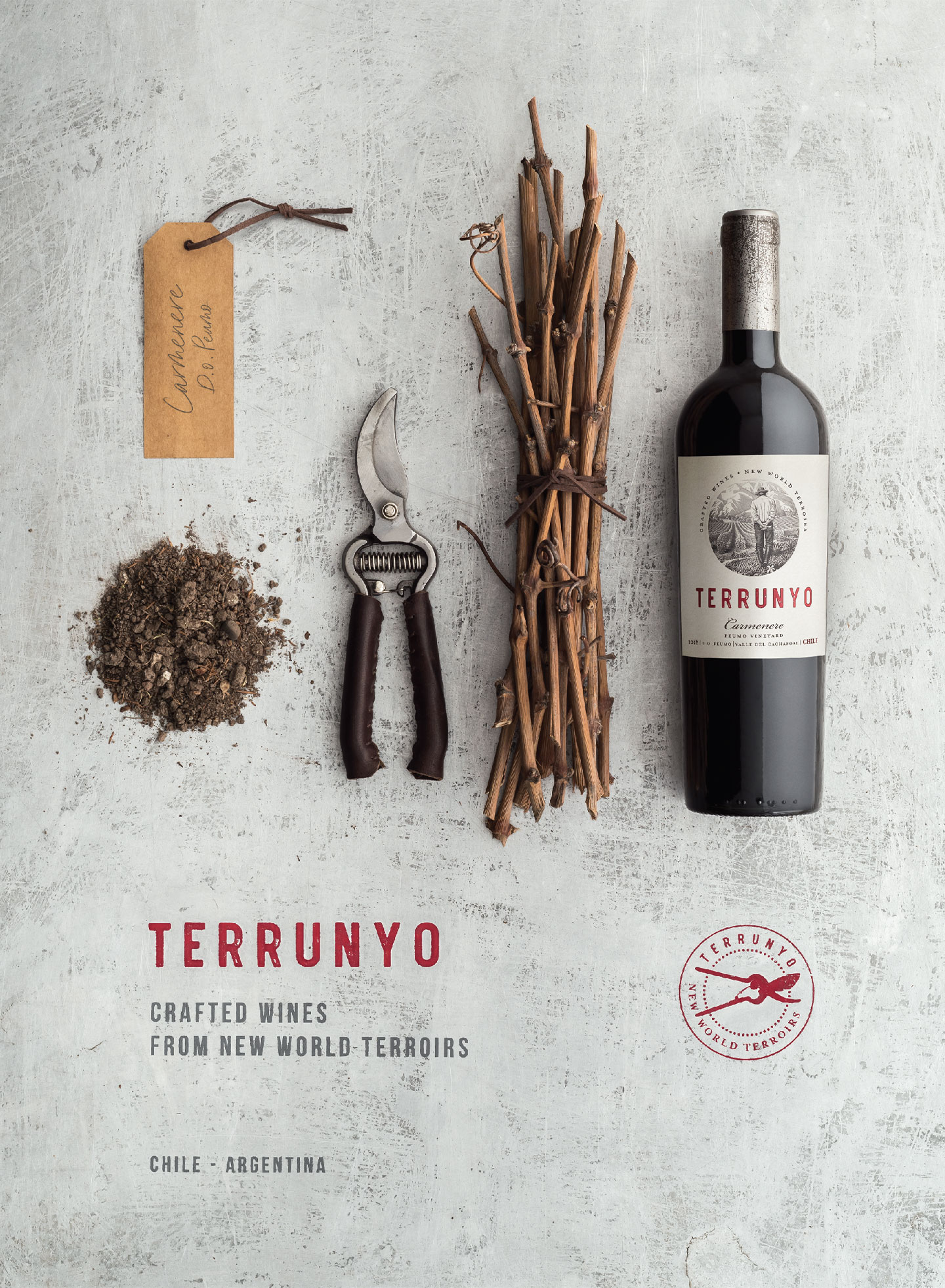 We're waiting to cultivate your story.