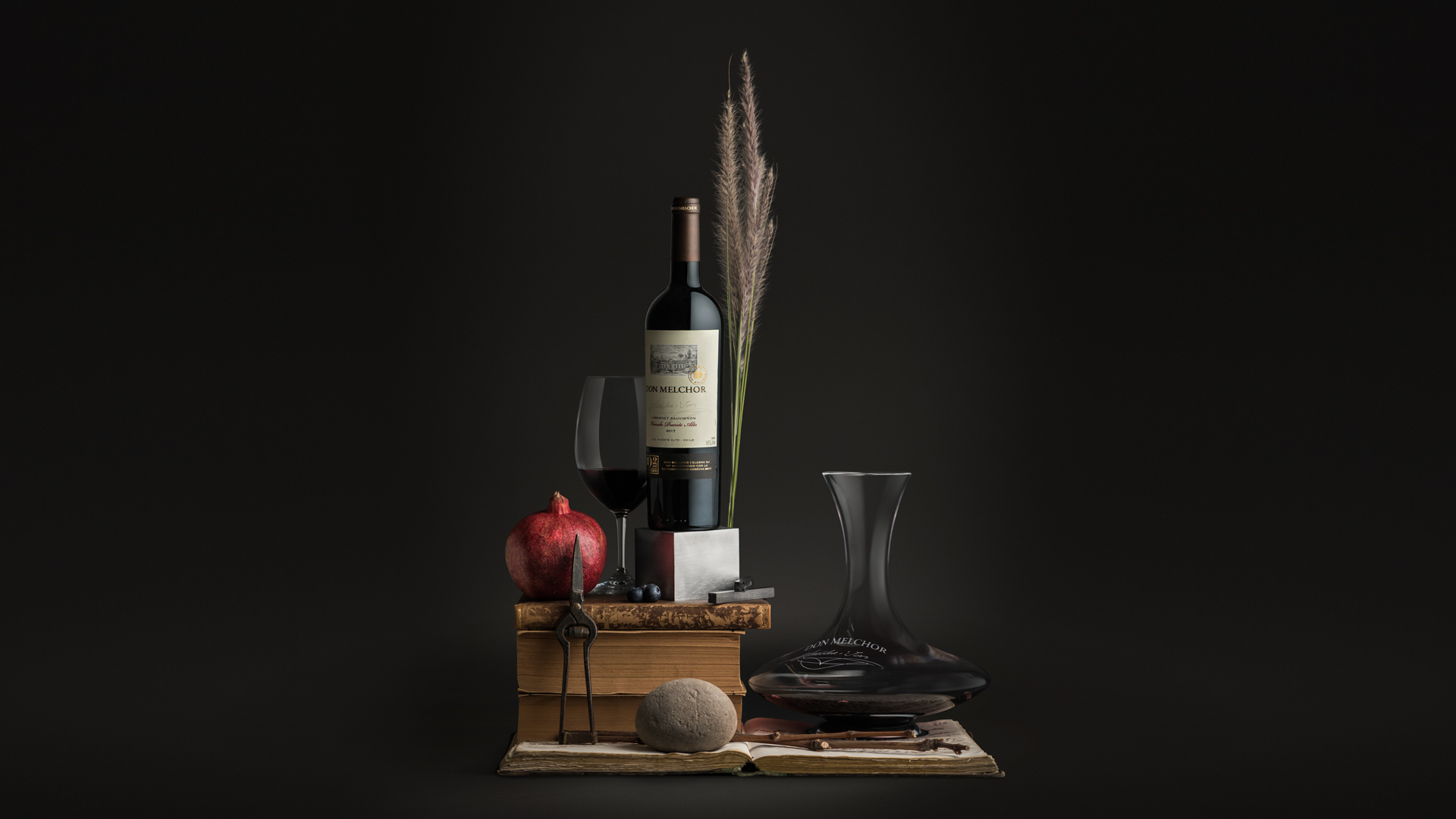 Viña Don Melchor – The beauty of composition
CHALLENGE
Don Melchor is Viña Concha y Toro's icon wine, named after Melchor Concha y Toro, the founding father of the winery, who in 1883 brought vines from Bordeaux to plant in the Maipo Valley. In 2019, the year of the release of the 30th vintage of Don Melchor, the wine officially moved away from the endorsement of the Concha y Toro brand to launch as Viña Don Melchor. Viña Don Melchor required a new concept—expressed through a key visual, brand video and edits for social media—to communicate "One Story. One Terroir. One Wine", the message behind this unique vineyard from which Chile's first icon wine is grown.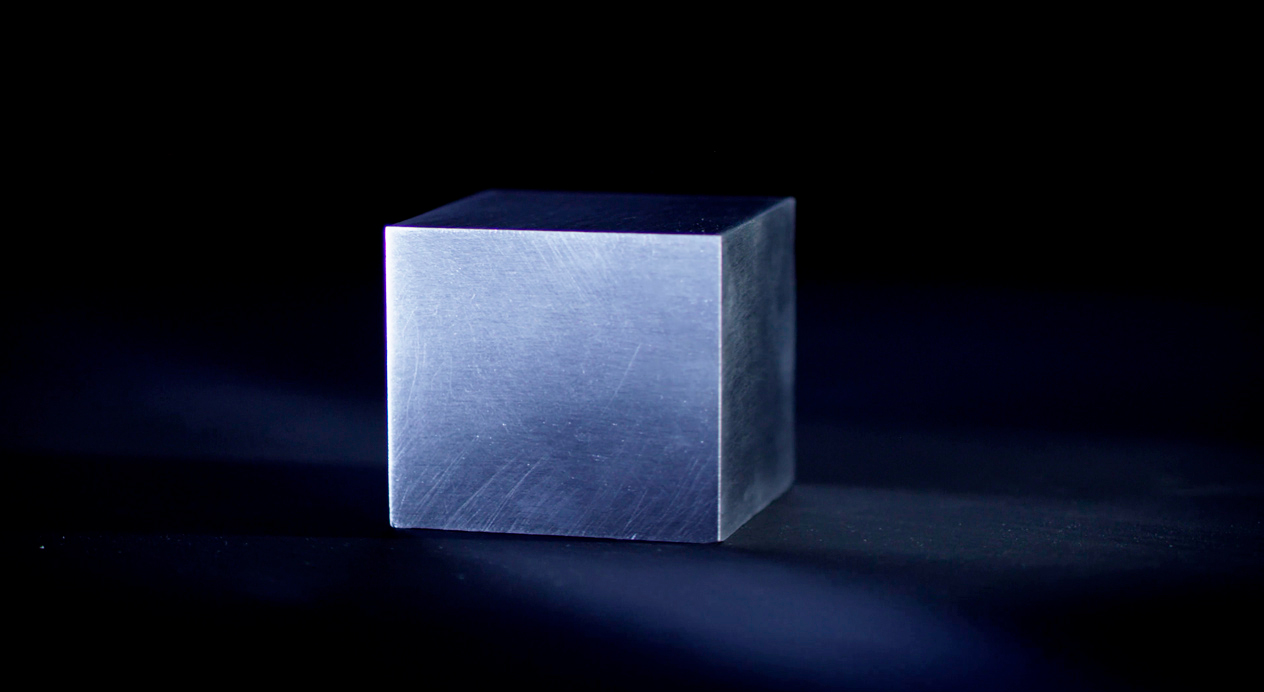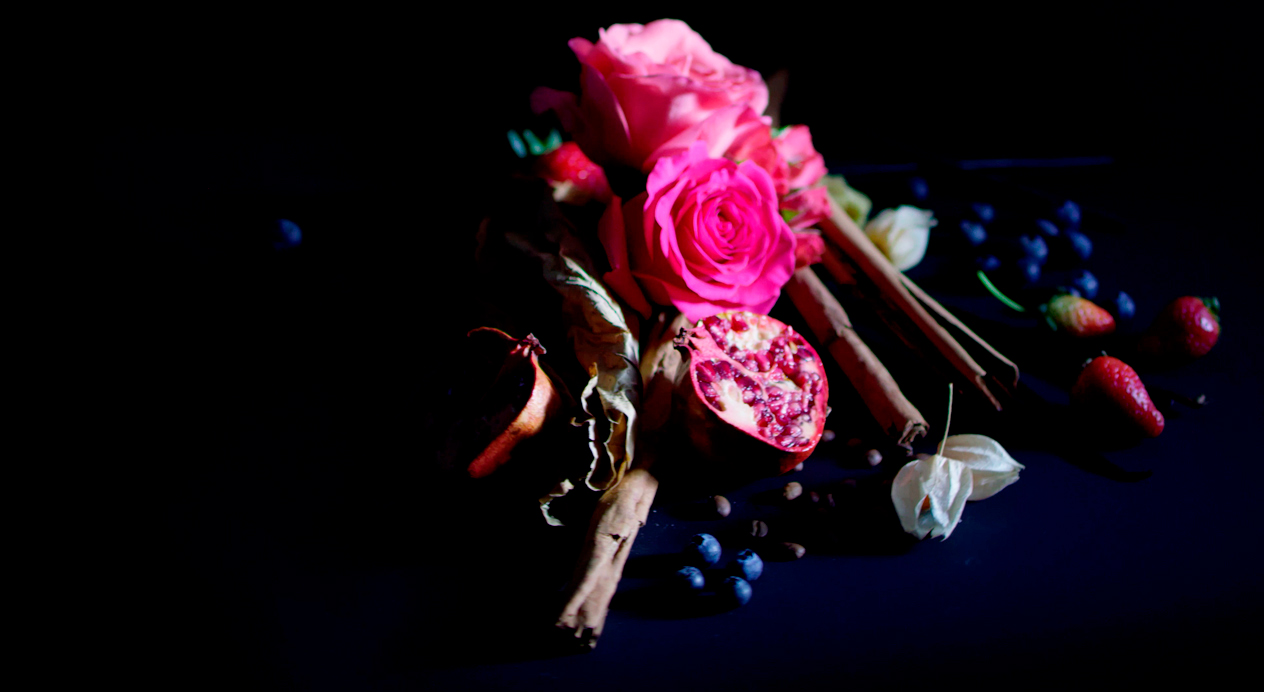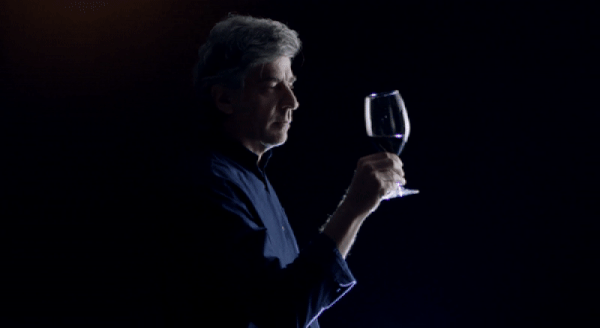 SOLUTION 
Working with the client, the claim "The Beauty of Composition" was chosen as a way to interpret the composition of of Don Melchor: A wine created from the blend of the seven distinct parcels that make up its Puente Alto vineyard, along with the combination of its three brand pillars: Story, Terroir and Wine.
BRAND VIDEO
Filming both in-studio and on-location at the vineyard and colonial house originally belonging to the Concha y Toro family, DAf created a video that deconstructed and presented these components, to later arrive at the composition final representing Don Melchor's "One Story. One Terroir. One Wine".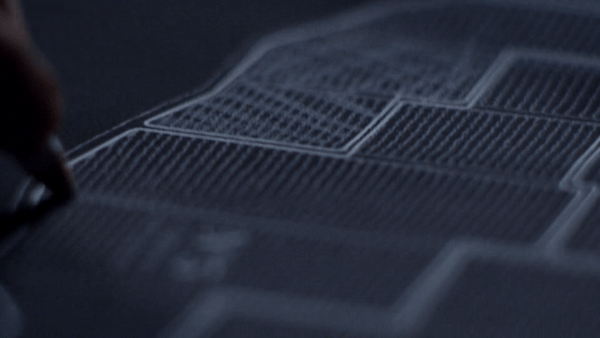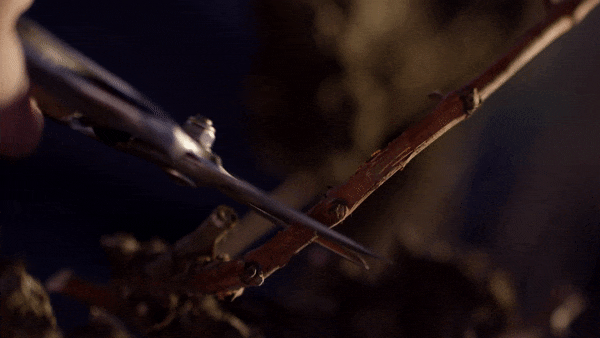 KEY VISUAL
Taking the form of a still life, the key visual presents a selection of elements that, once composed, reflect Don Melchor's family, natural and enological history. These include original manuscripts and books belonging to the Concha y Toro family, flora typical of the natural canals near the vineyard, a pomegranate (an important tasting note of the final blend), and pruning shears used by Enrique Tirado, Don Melchor's own winemaker, alongside the wine itself, the result of them all.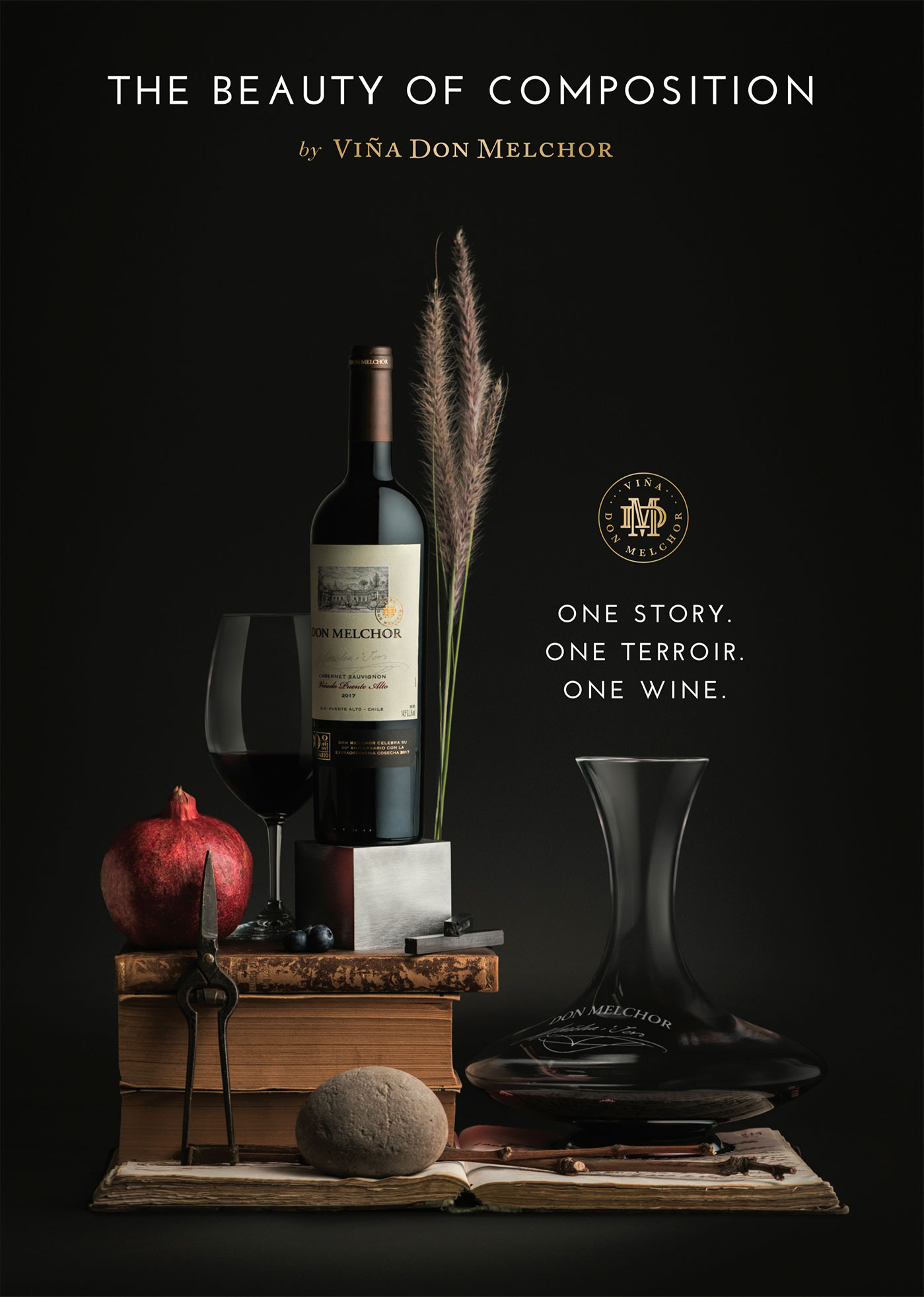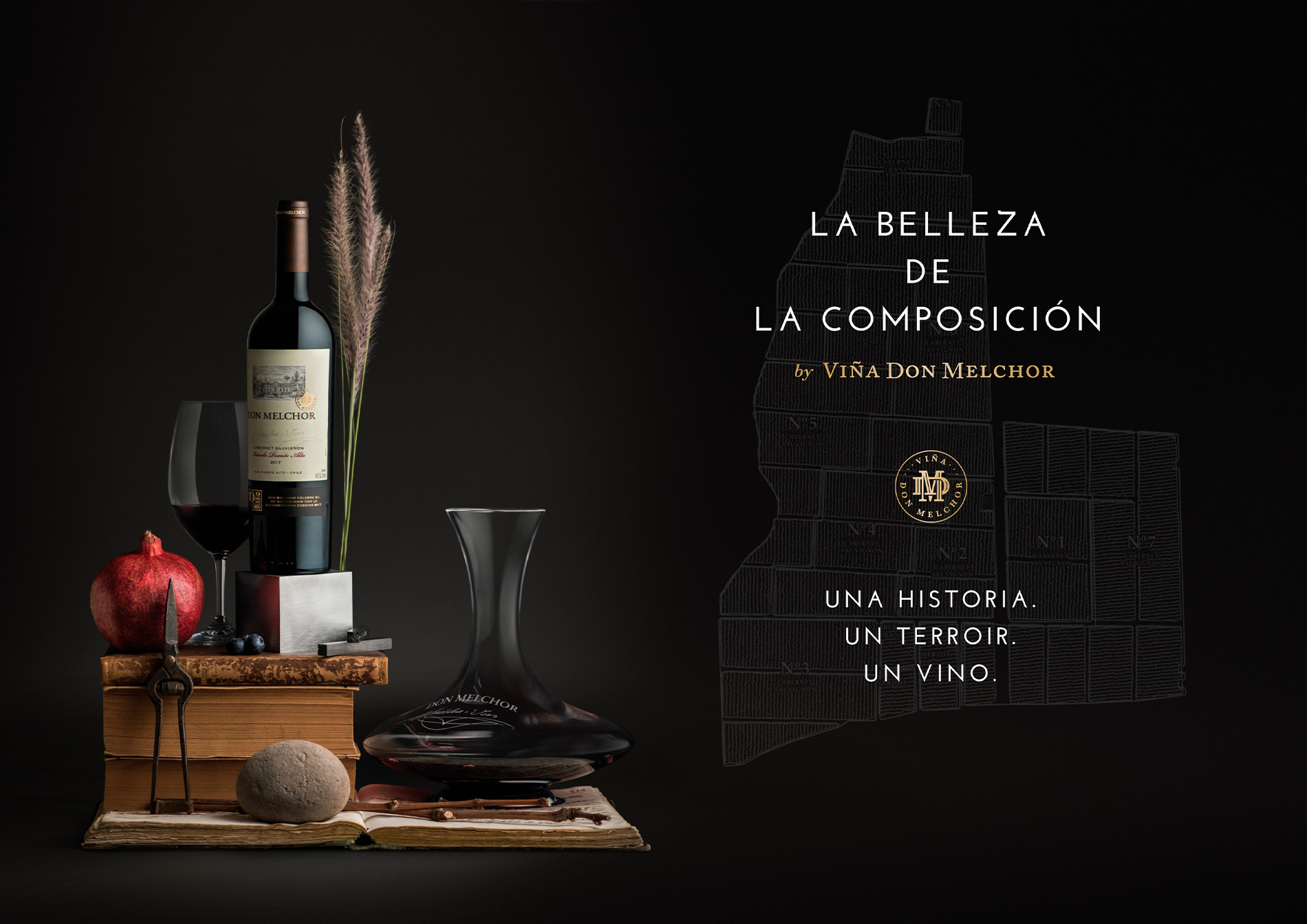 WEBSITE
A new website design was developed to communicate the messaging of "One Story. One Terroir. One Wine", and strengthen the visual codes that give weight to the claim The Beauty of Composition.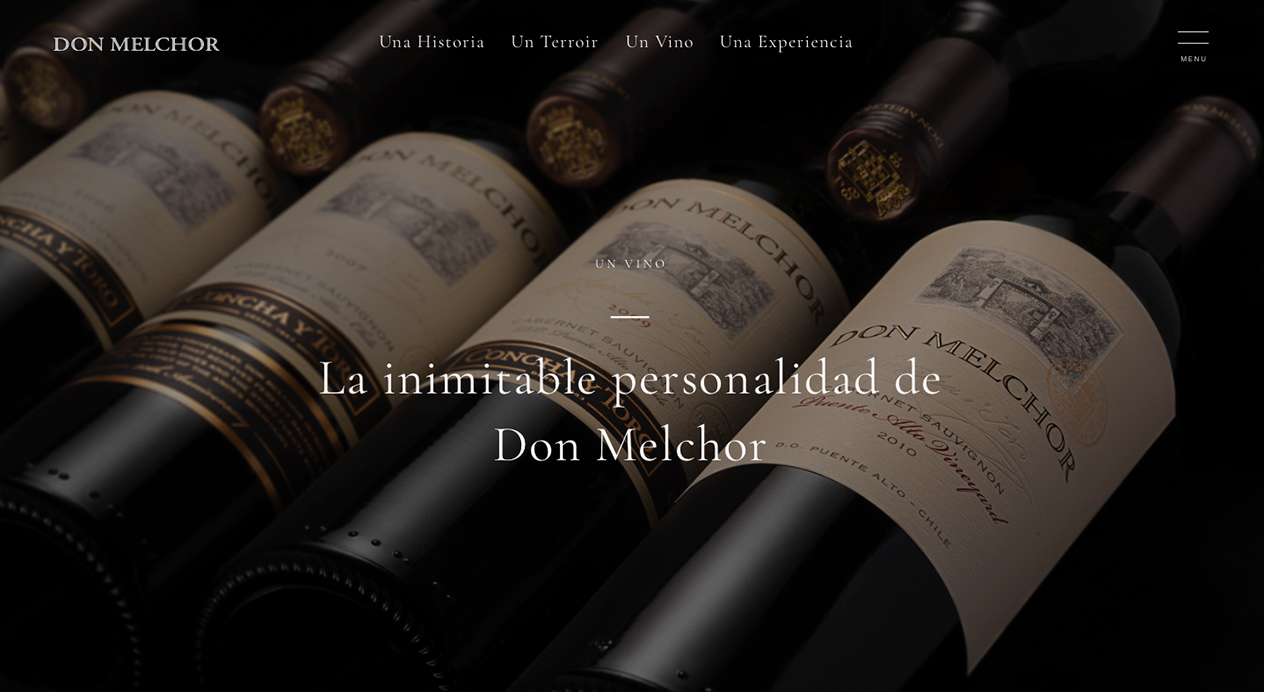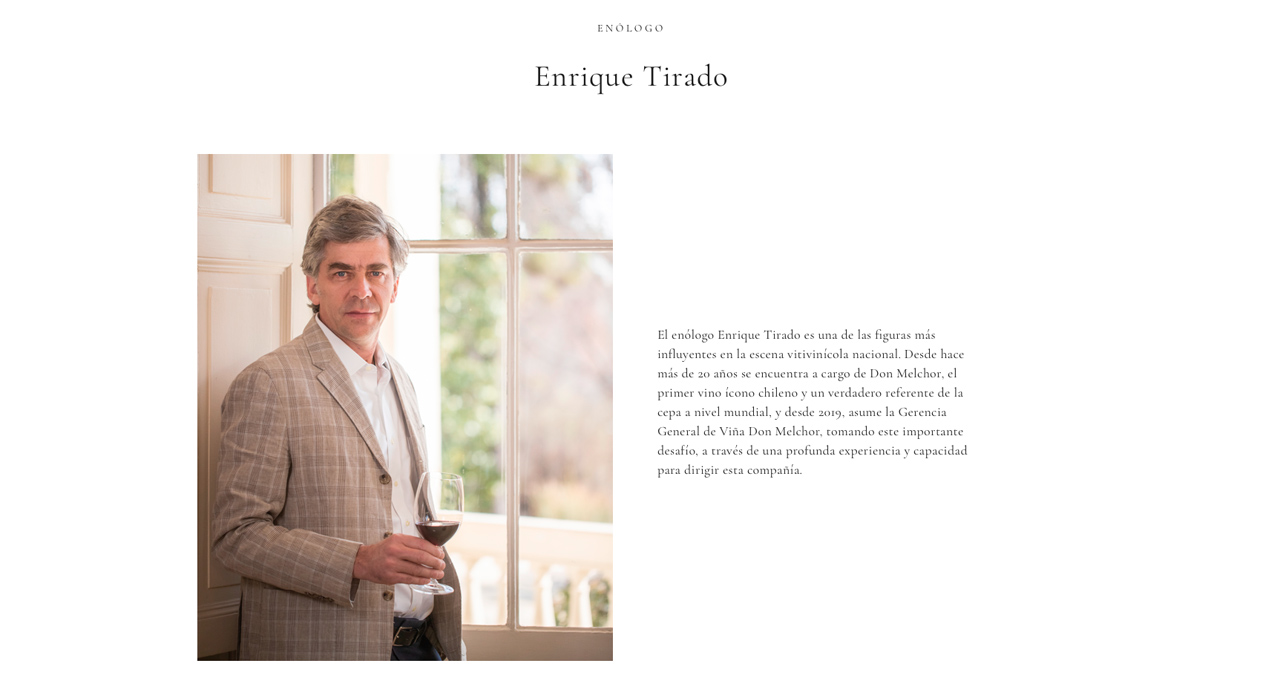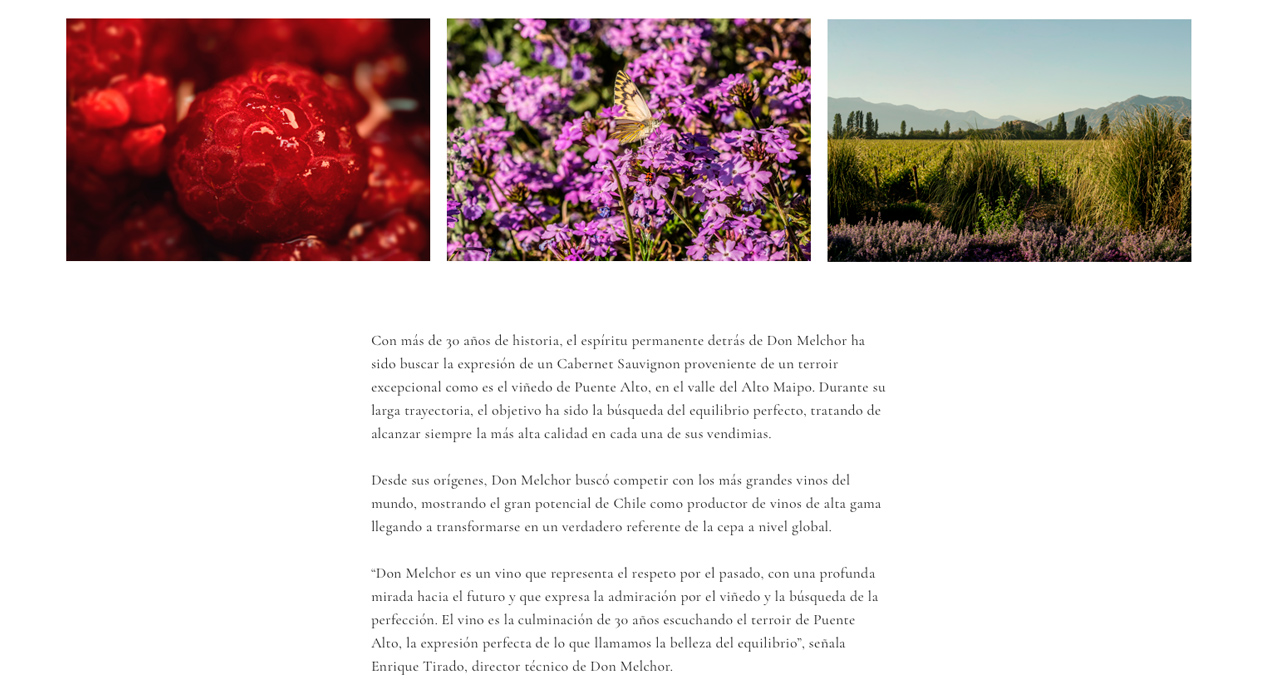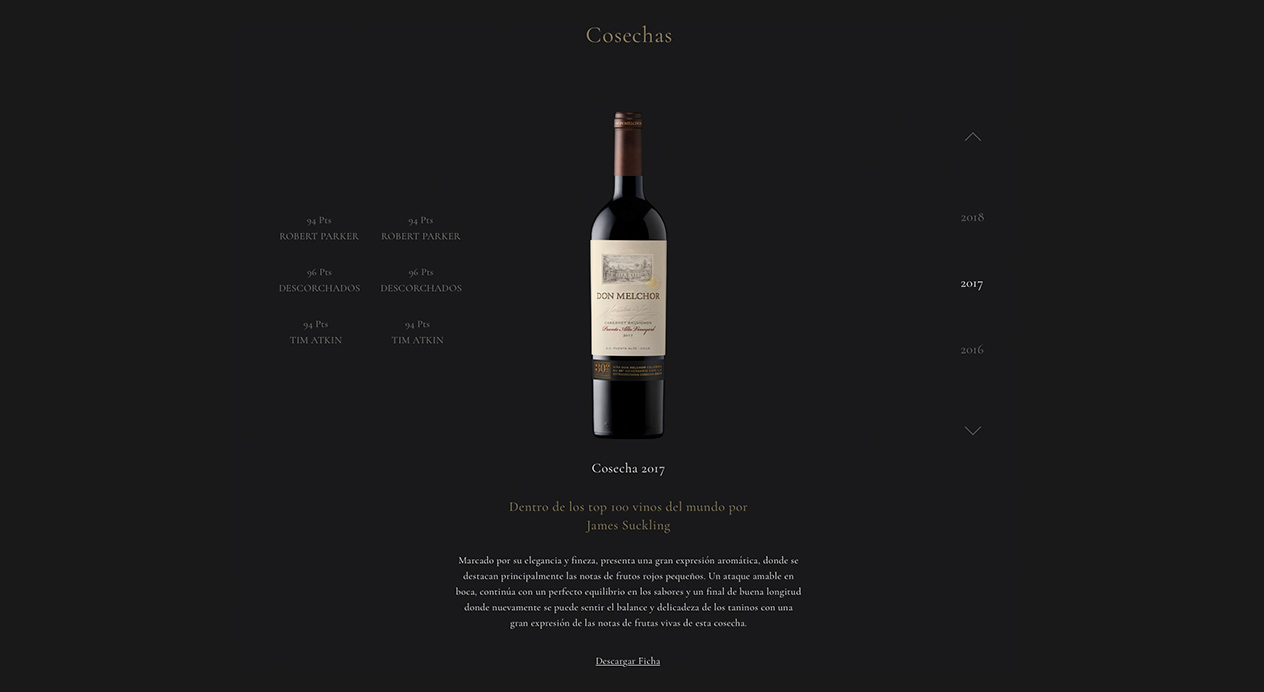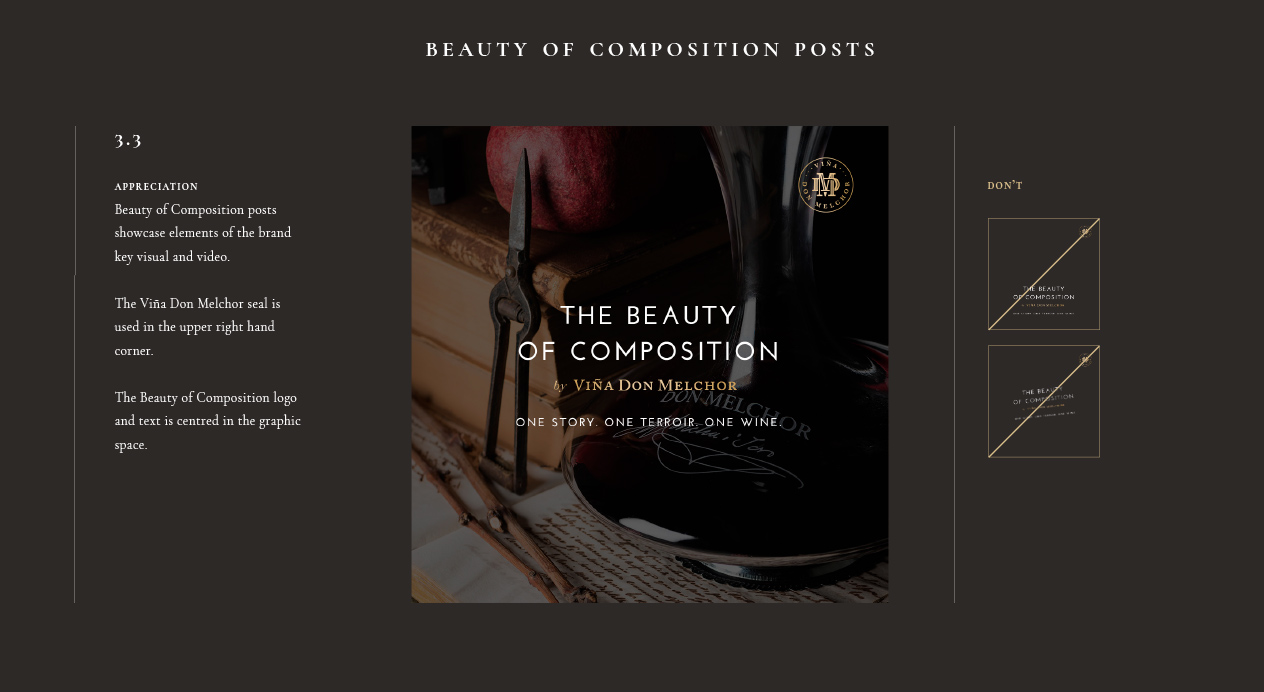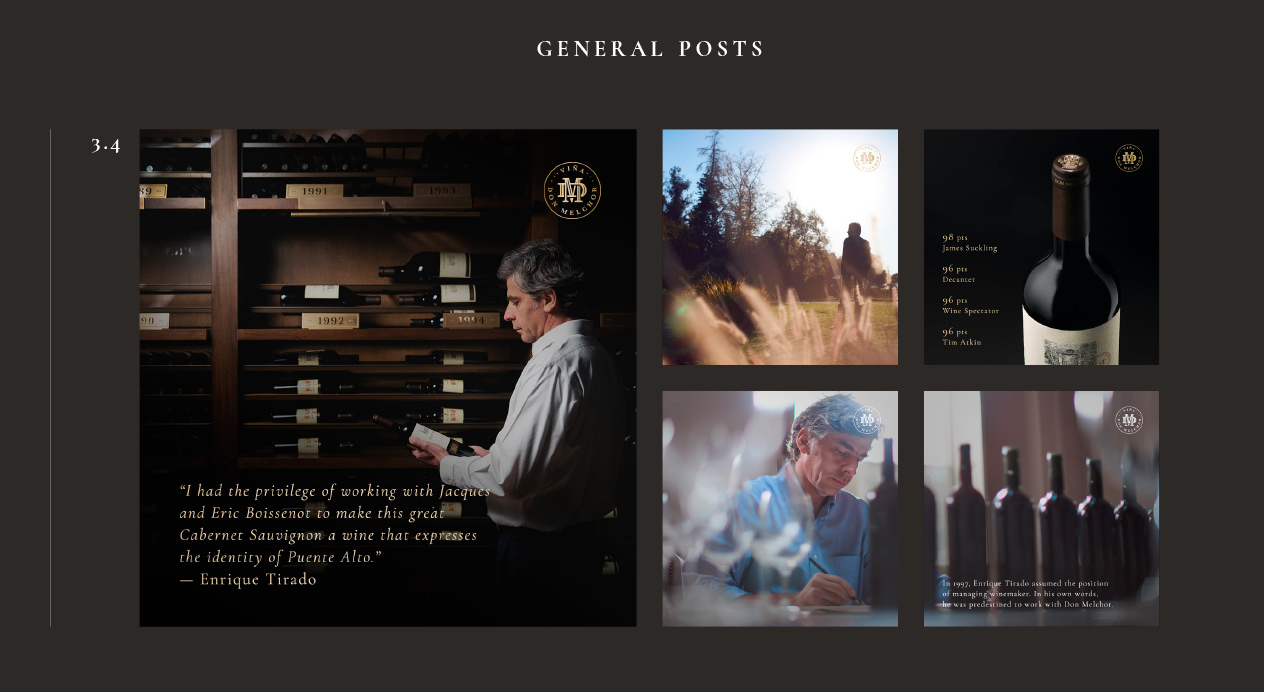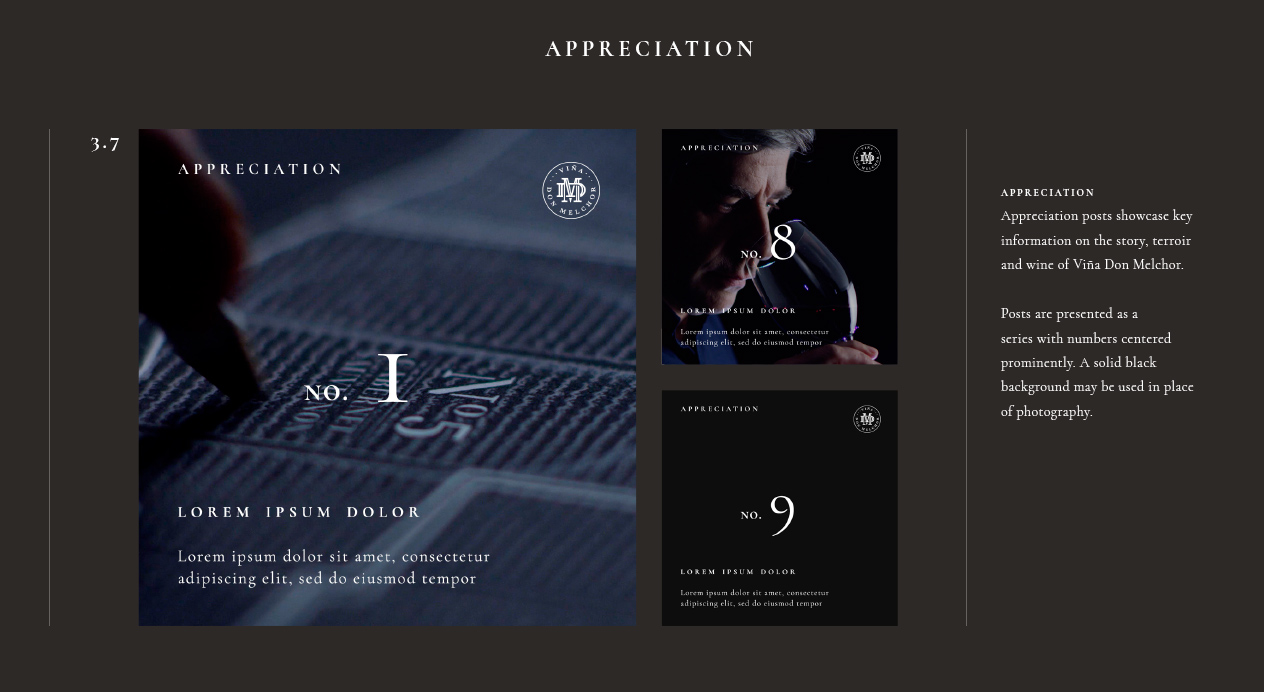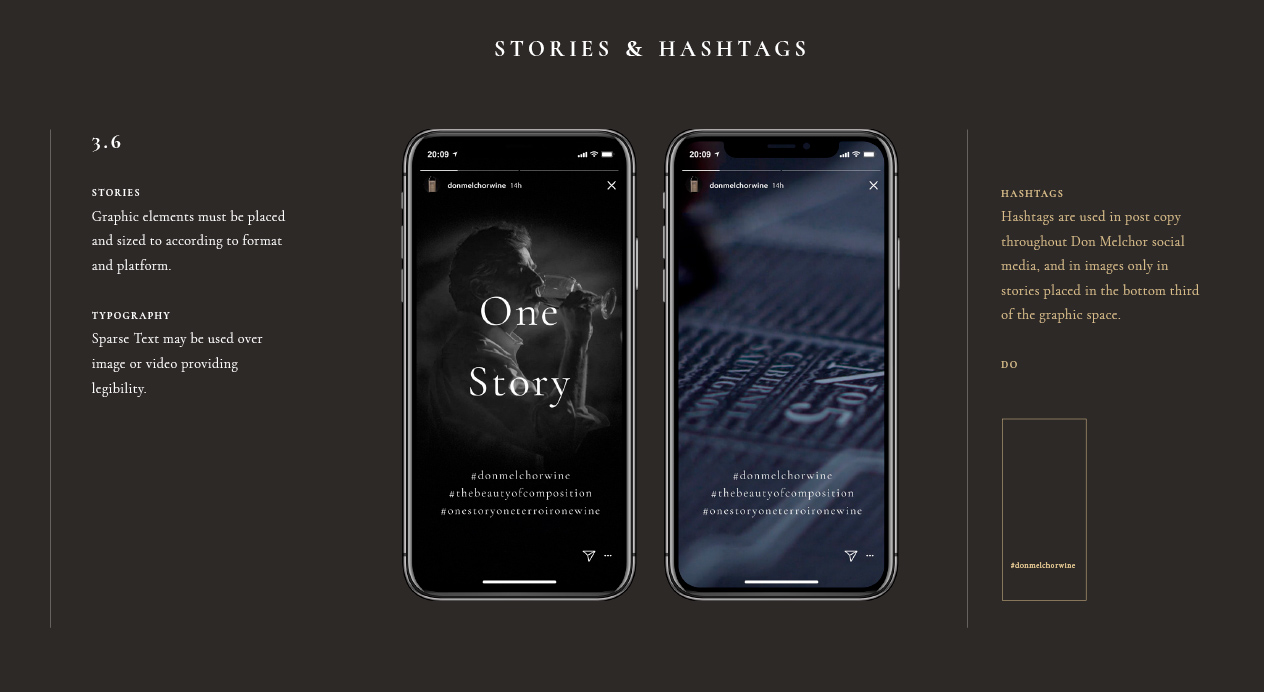 The Beauty of Composition.
We're waiting to cultivate your story.