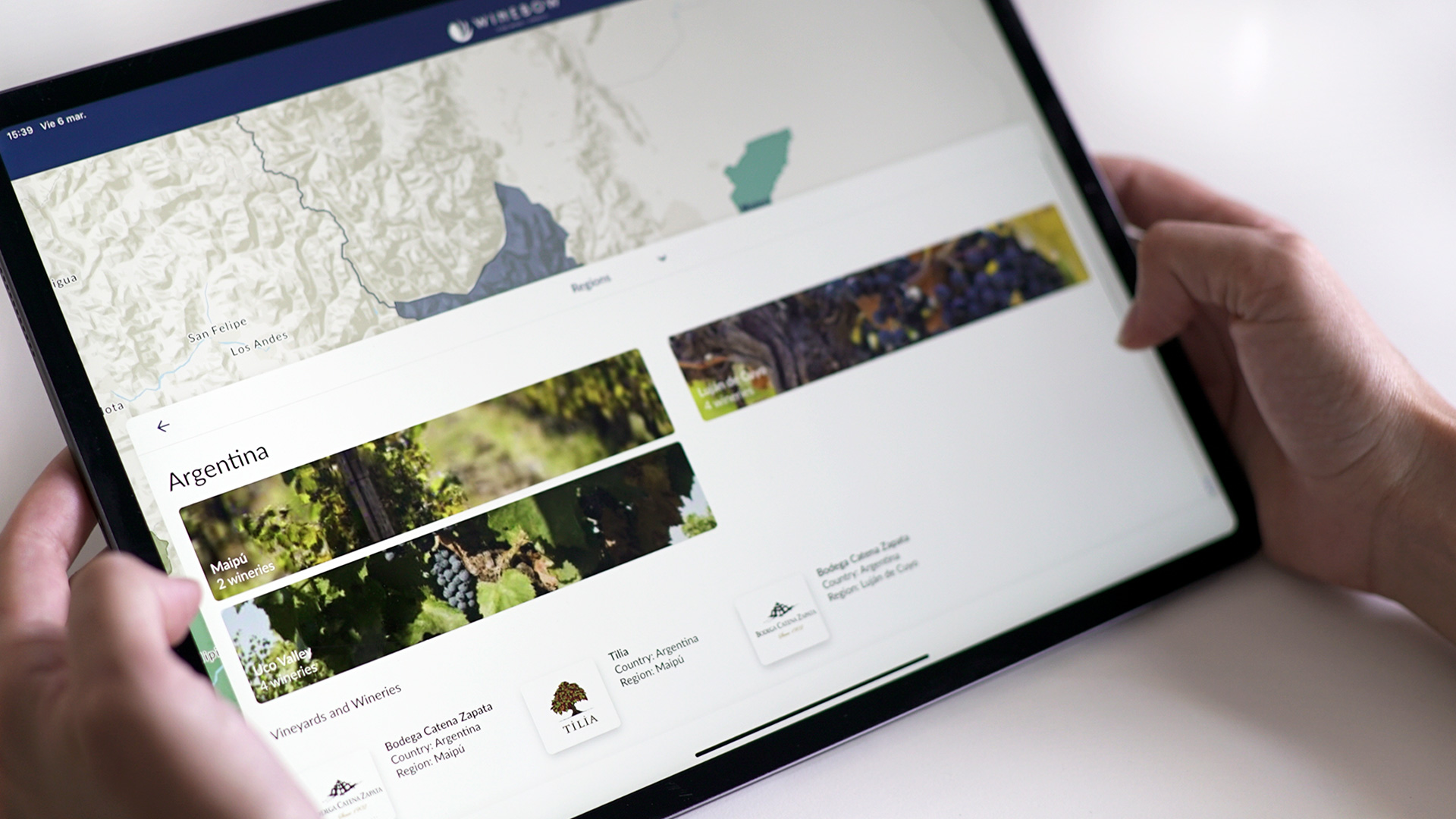 Winebow – Maps App
CHALLENGE
Winebow is one of the most important importers in the United States, with a diverse range of brands from different wineries around the world. The company faced several challenges to efficiently and effectively present their portfolio of wineries to a diverse market of buyers in different regions. To simplify the process and remain competitive, they approached DAf to design and create an app for their sales team and export managers.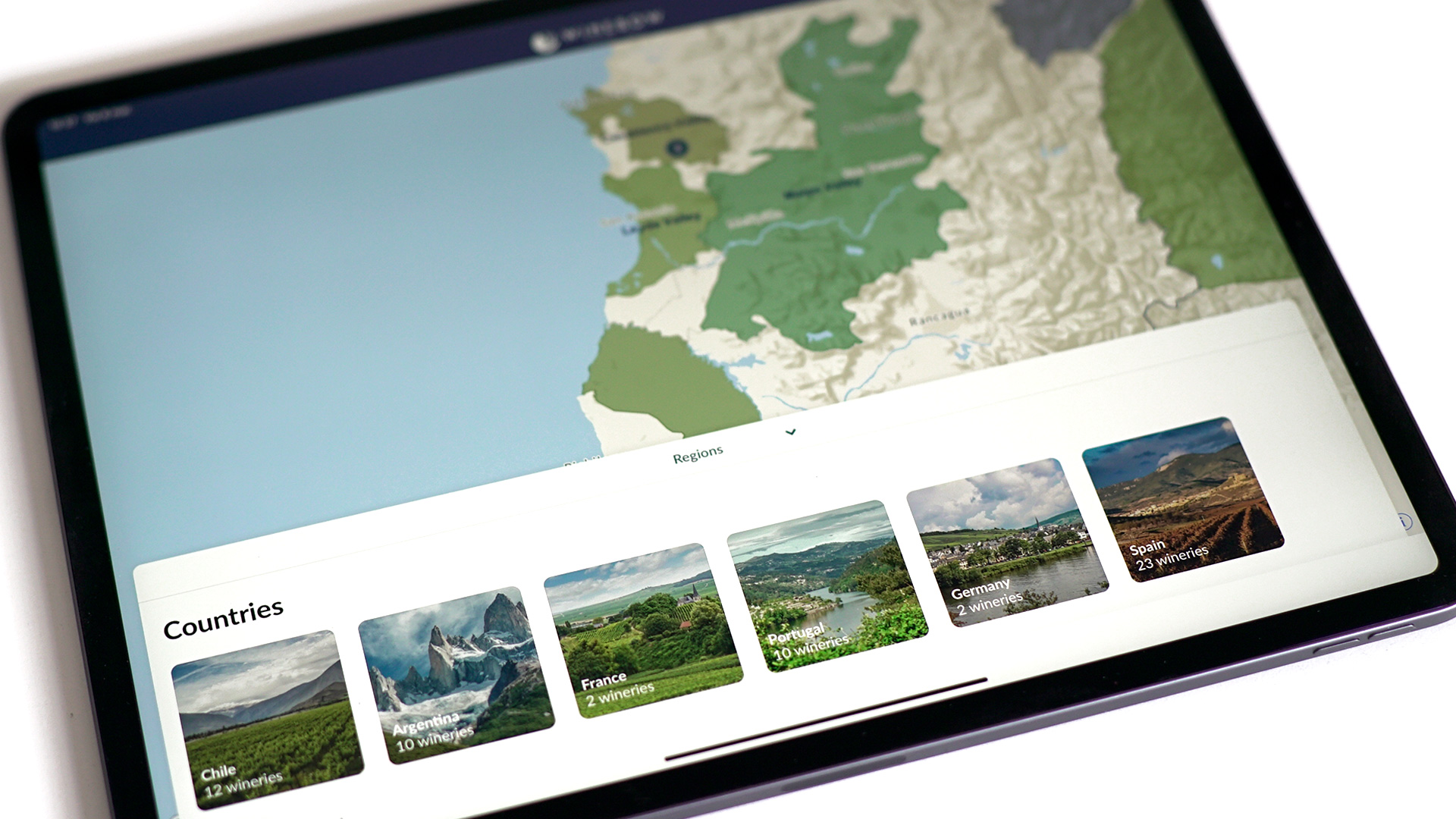 SOLUTION
Winebow represents a great number of brands and winemaking origins. Knowing that the origin and terroir of a wine brand are of interest to buyers, our solution was to create an app that segmented Winebow's wide portfolio of wines into their respective regions.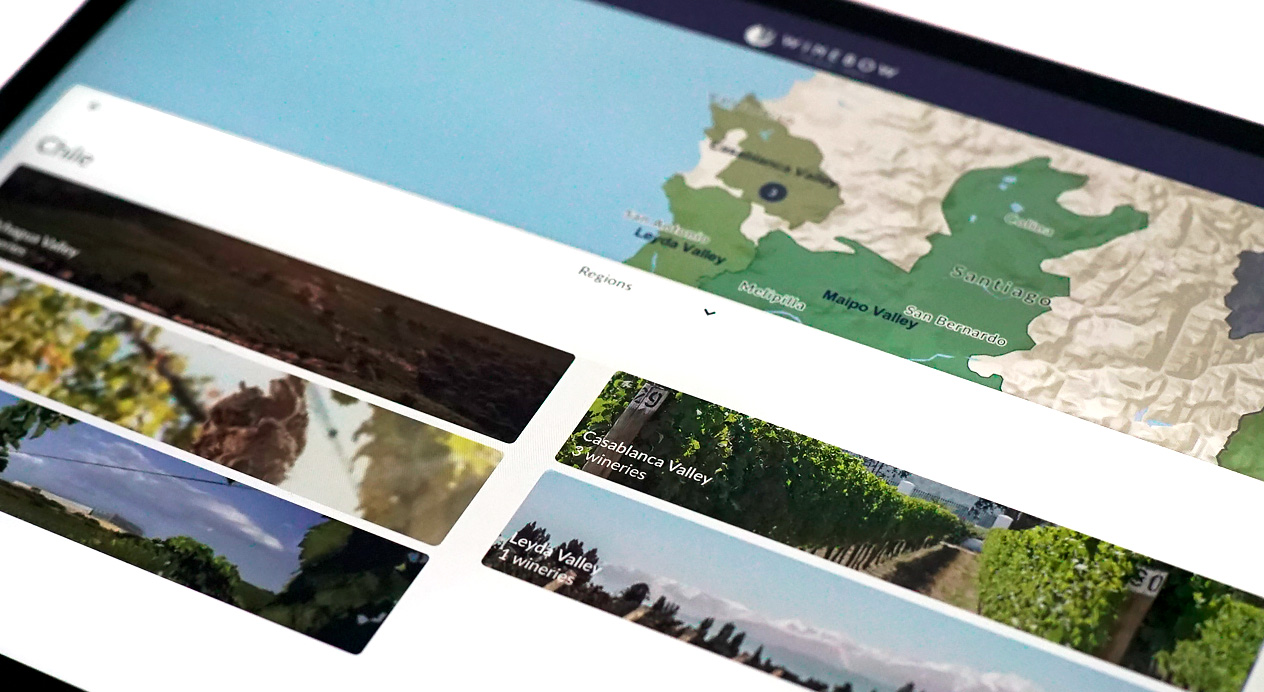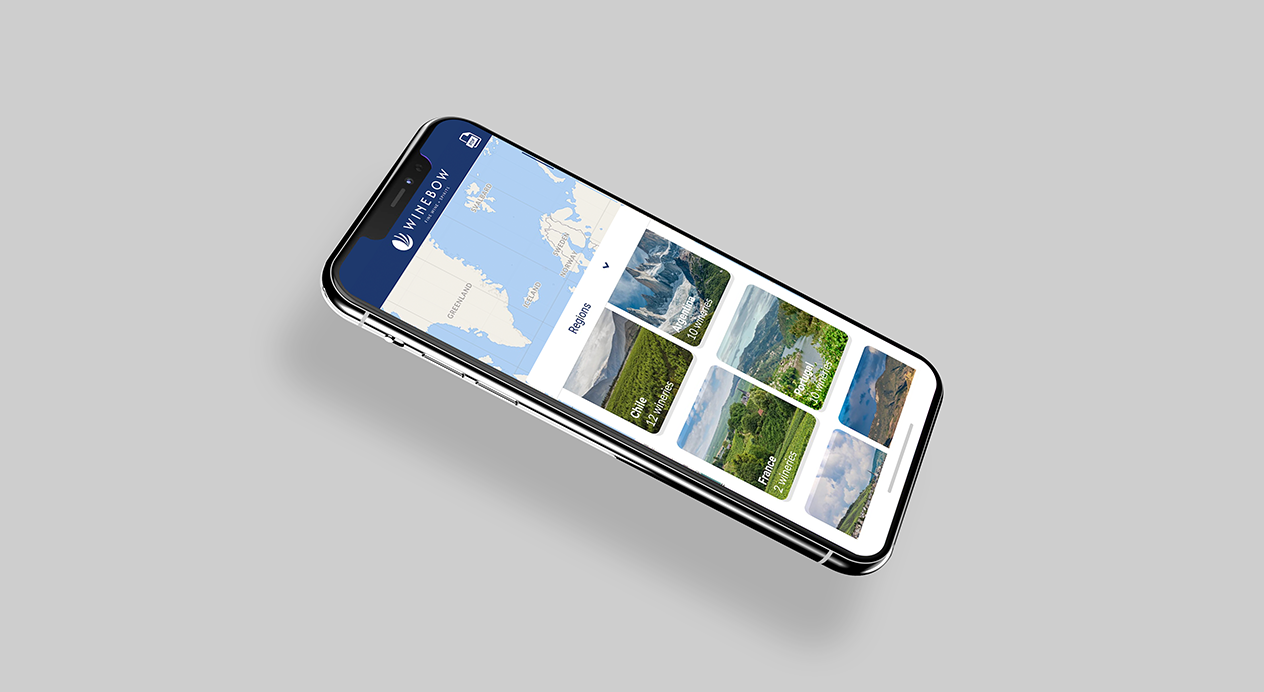 APP
The easy to navigate app provides a seamless user experience for buyers and team members, allowing them to easily explore the wineries represented by Winebow.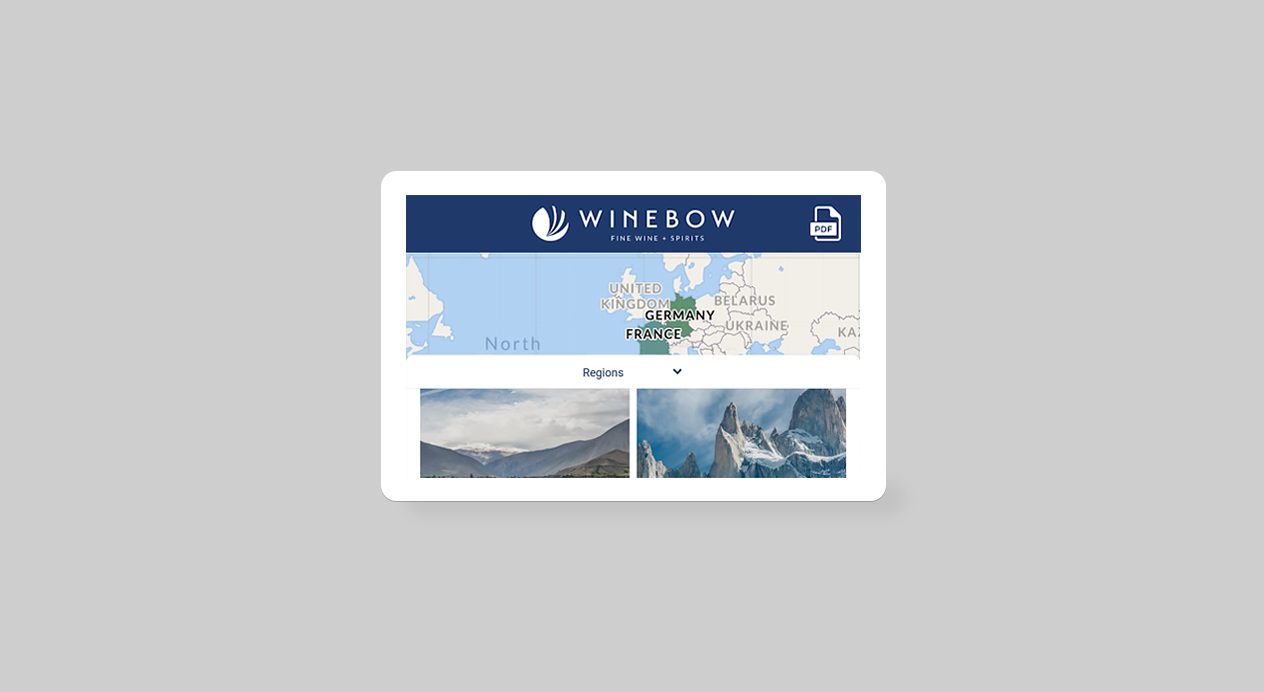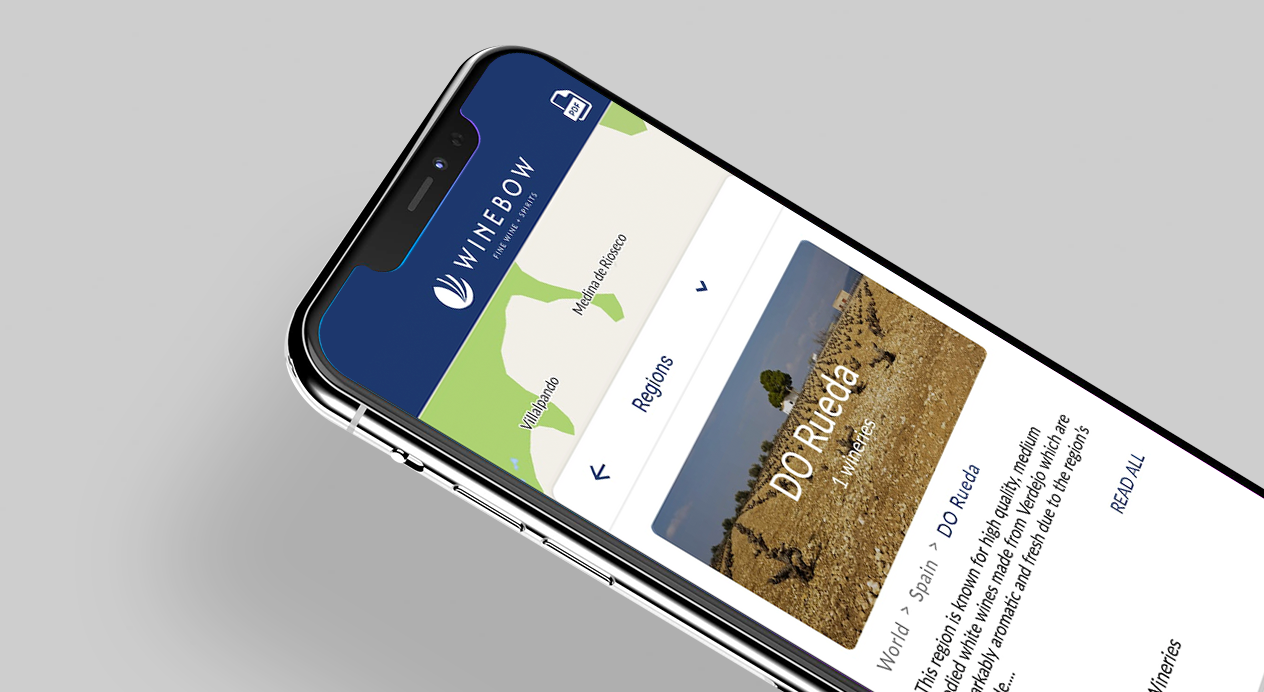 MAPPING SYSTEM
The map works via Mapbox, an integrated mapping system, offering users a responsive, interactive and intuitive design that allows them to easily navigate and zoom in on the detail of wineries that are in each zone, while learning about the brands they offer.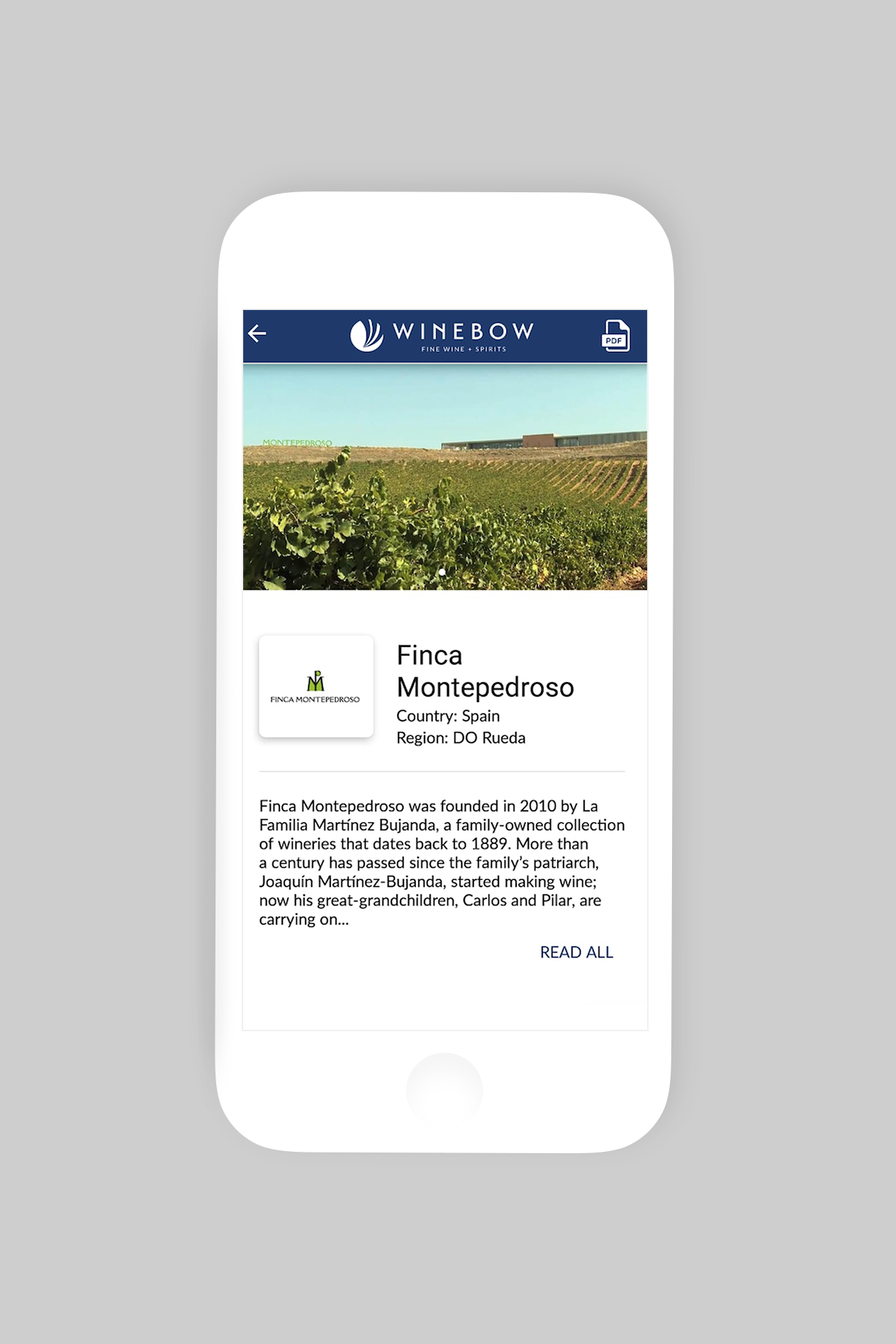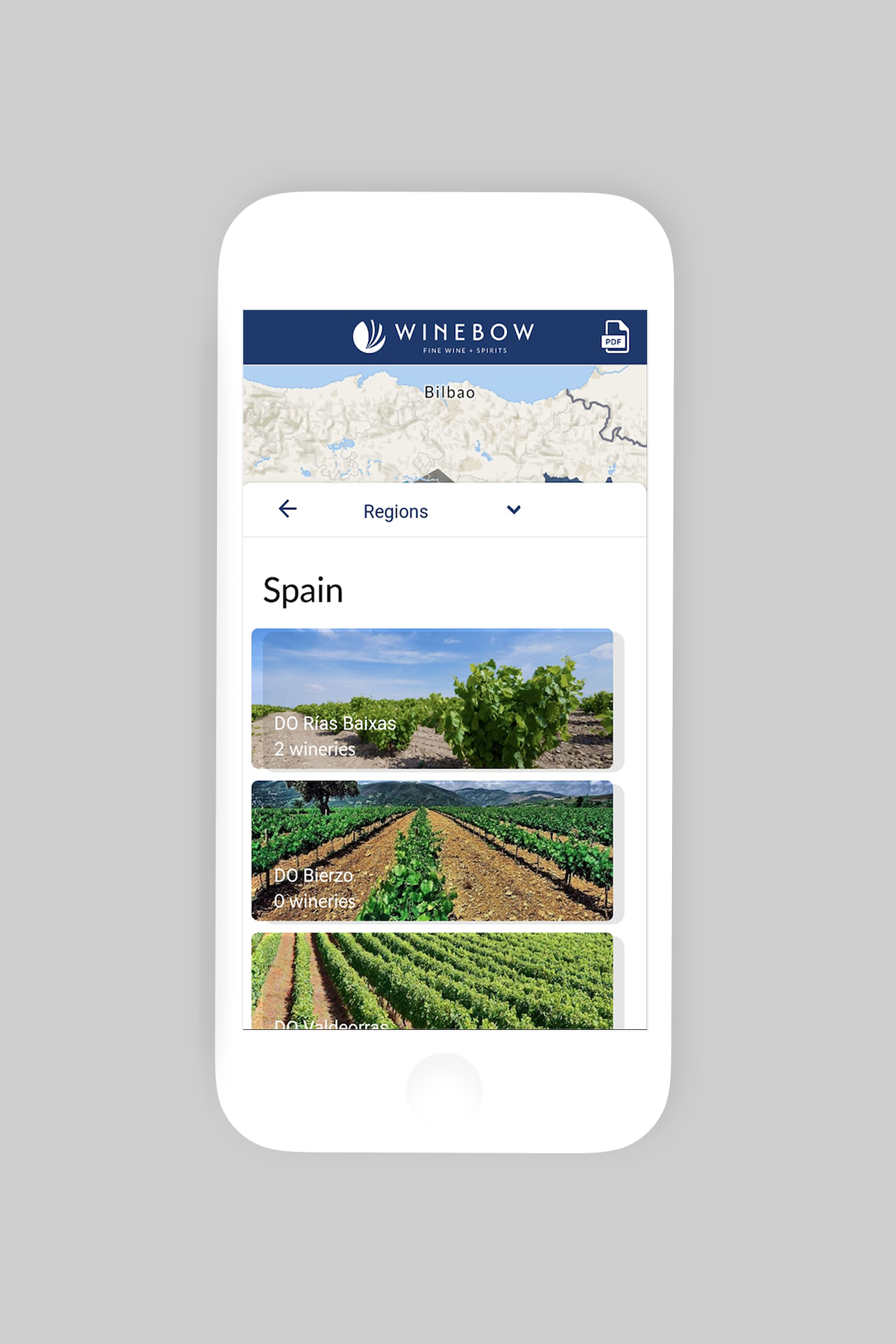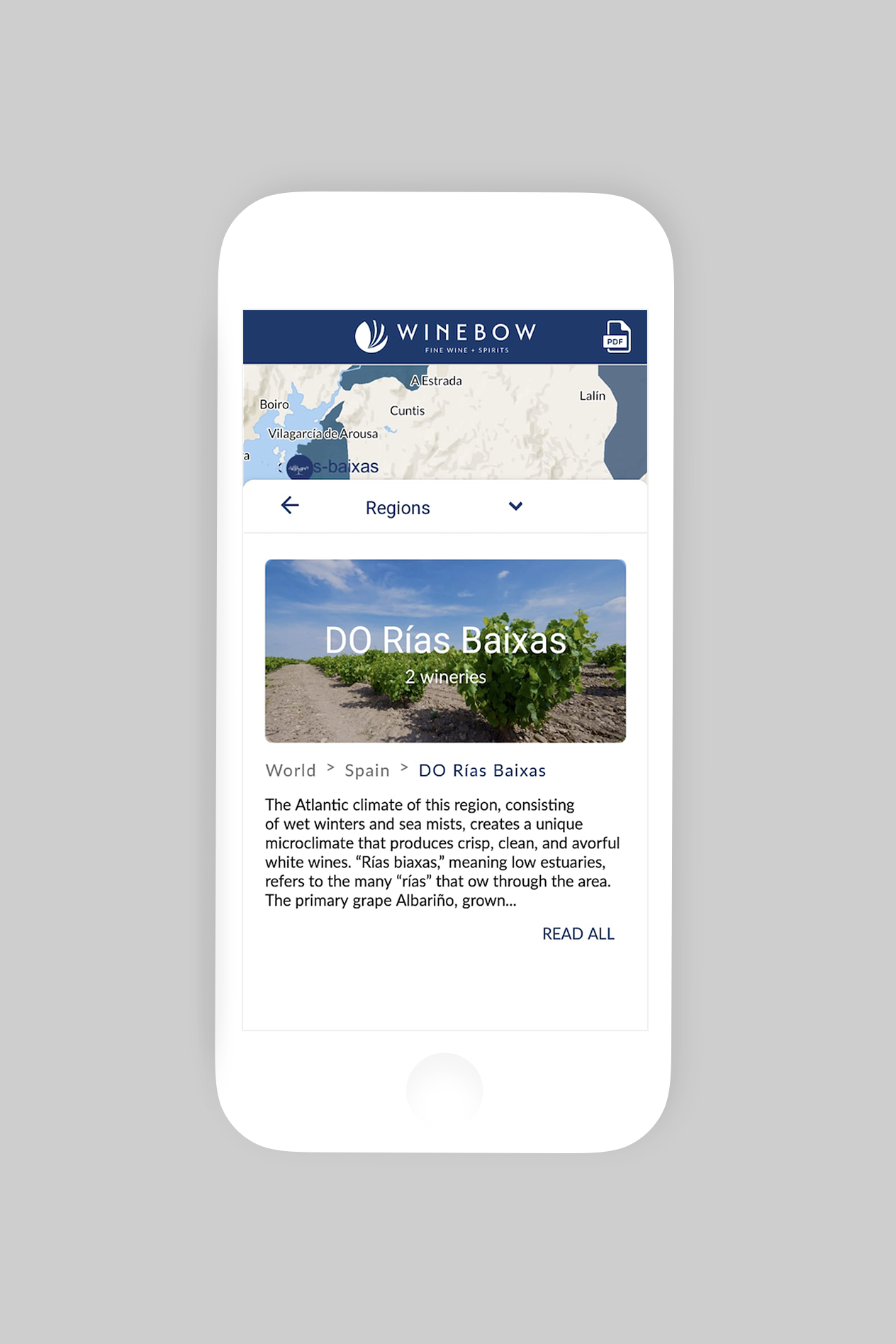 APP
Download the app to explore the different wineries and winemaking regions represented by Winebow.
We're waiting to cultivate your story.