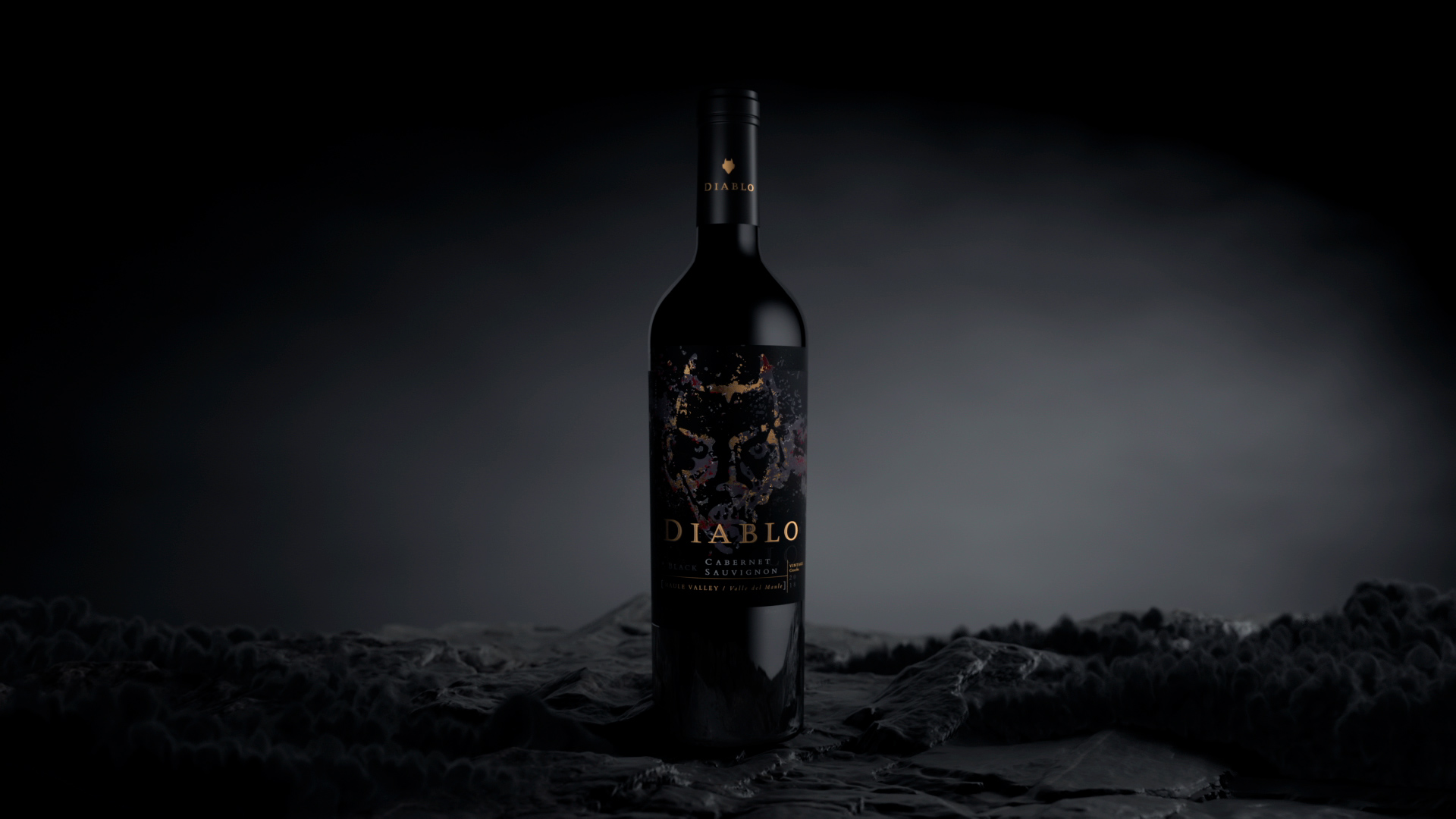 Diablo – Infinite darkness
CHALLENGE
Diablo—a red blend launched in 2018 for consumers looking for a more disruptive, less traditional experience—was a resounding success in its key markets. Now featuring a new product in its portfolio, the brand wanted to follow up on its success with a new campaign. We were called to create a concept for Diablo's second global campaign, and develop videos, key visuals and social media strategy for both the original wine, Red Blend, and newcomer Black Cabernet.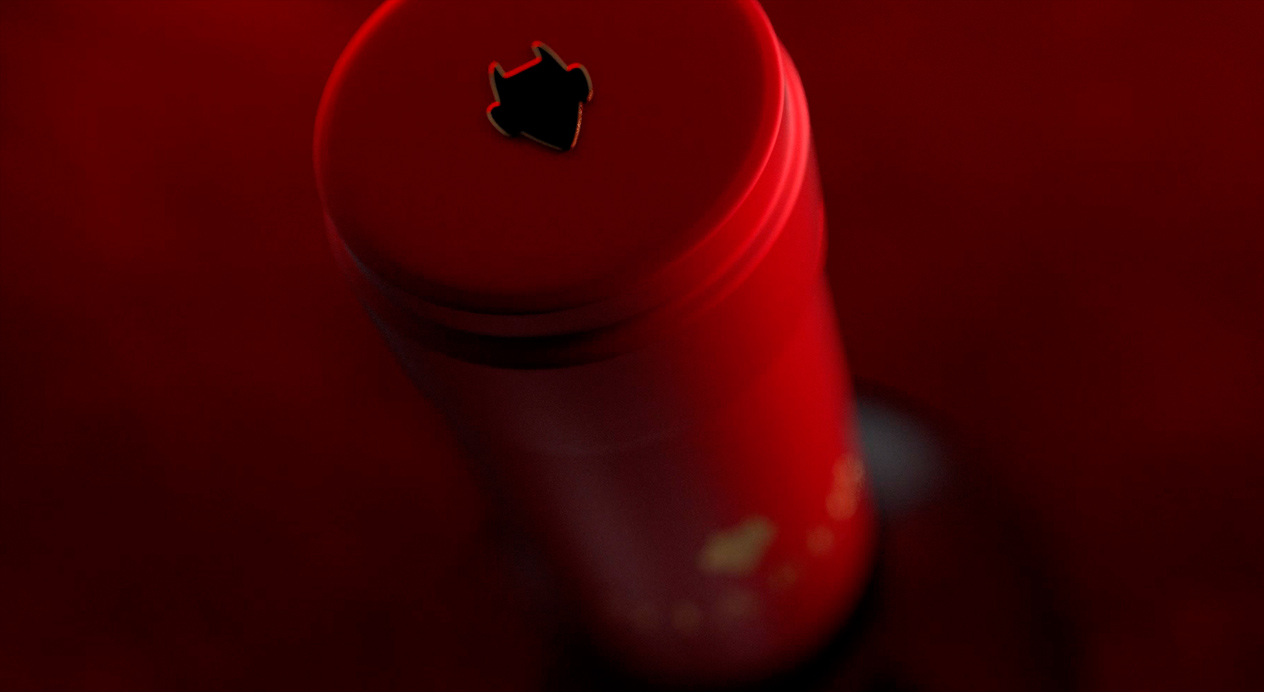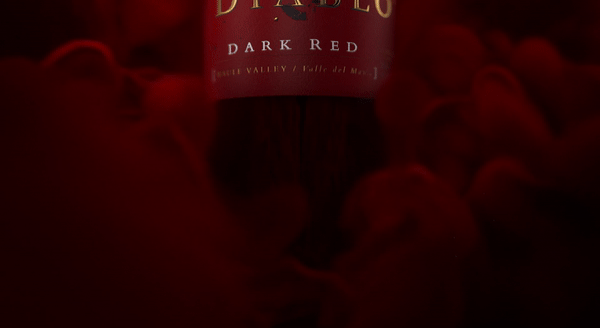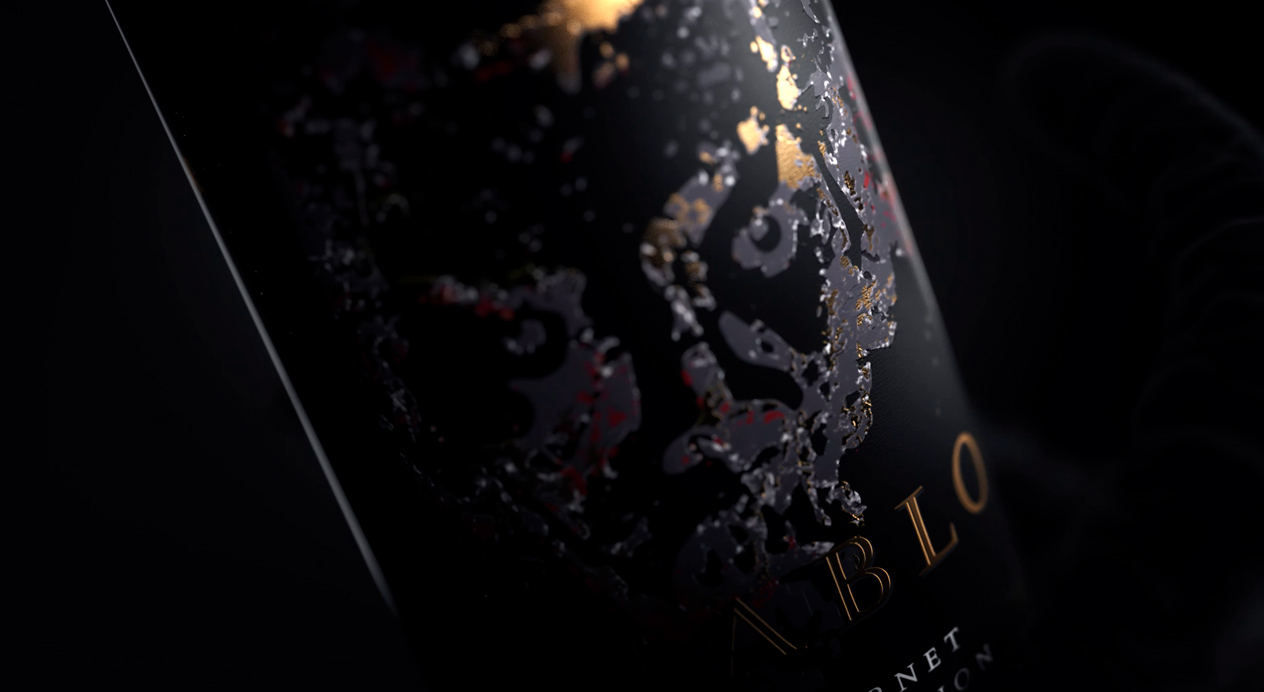 SOLUTION
DAf worked with the concept and claim "Infinite Darkness" as a means to continue to develop the world of shadows, mystery and the Devil constructed during the wine's launch, while also alluding to the amplification of the portfolio and deepening of the brand's awareness amongst consumers.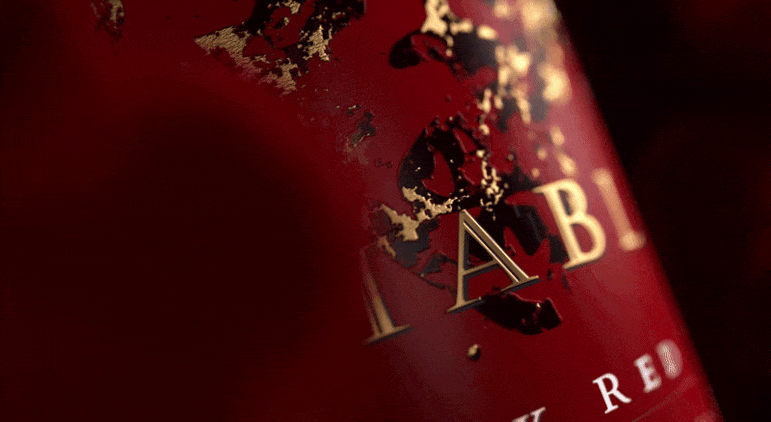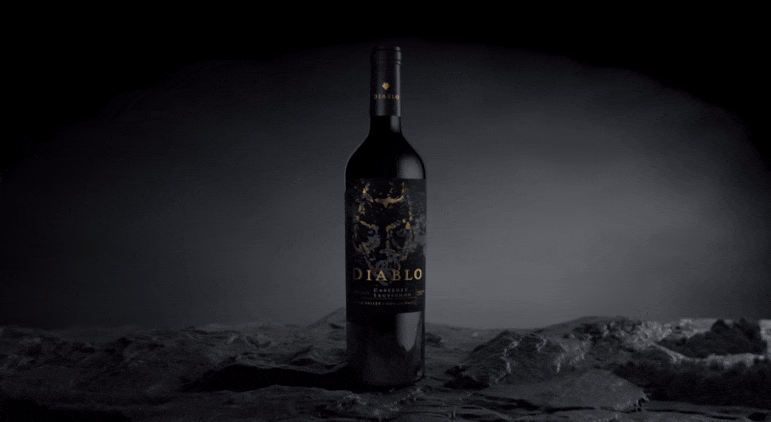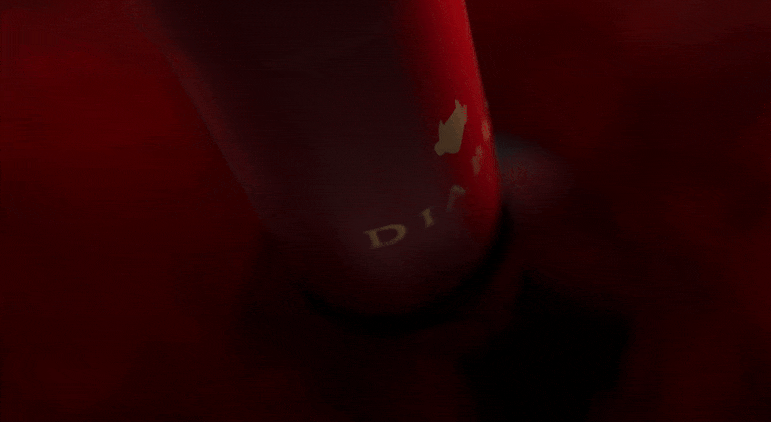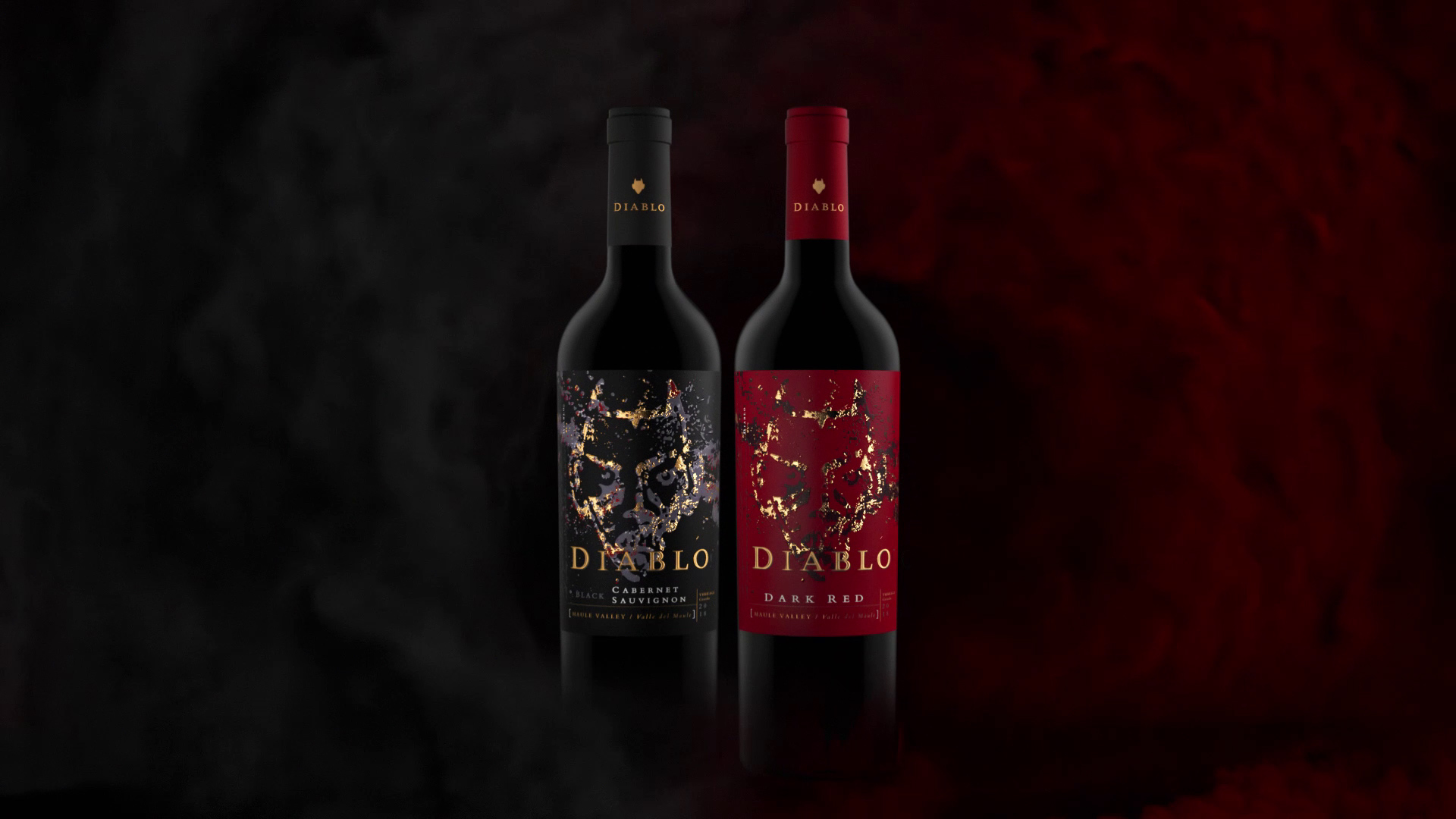 BRAND VIDEO
DAf developed a series of three brand videos using CGI in 30" and 15". Featuring each wine individually and the portfolio, the dark world, original music and magnetic first-person brand voice extend an invitation to consumers to further their explorations and continue to "Make the Pact" with Diablo.
KEY VISUAL
Following on from the sensorial world of red dust and earth from the original campaign, we created an abstract world through 3D effects in which a foreboding storm-like or smoke-like substance encircles the bottles and creates the sense of a powerful vortex leading to an unknown destination. The three key visuals were developed in order to present each individual product, as well as the complete portfolio.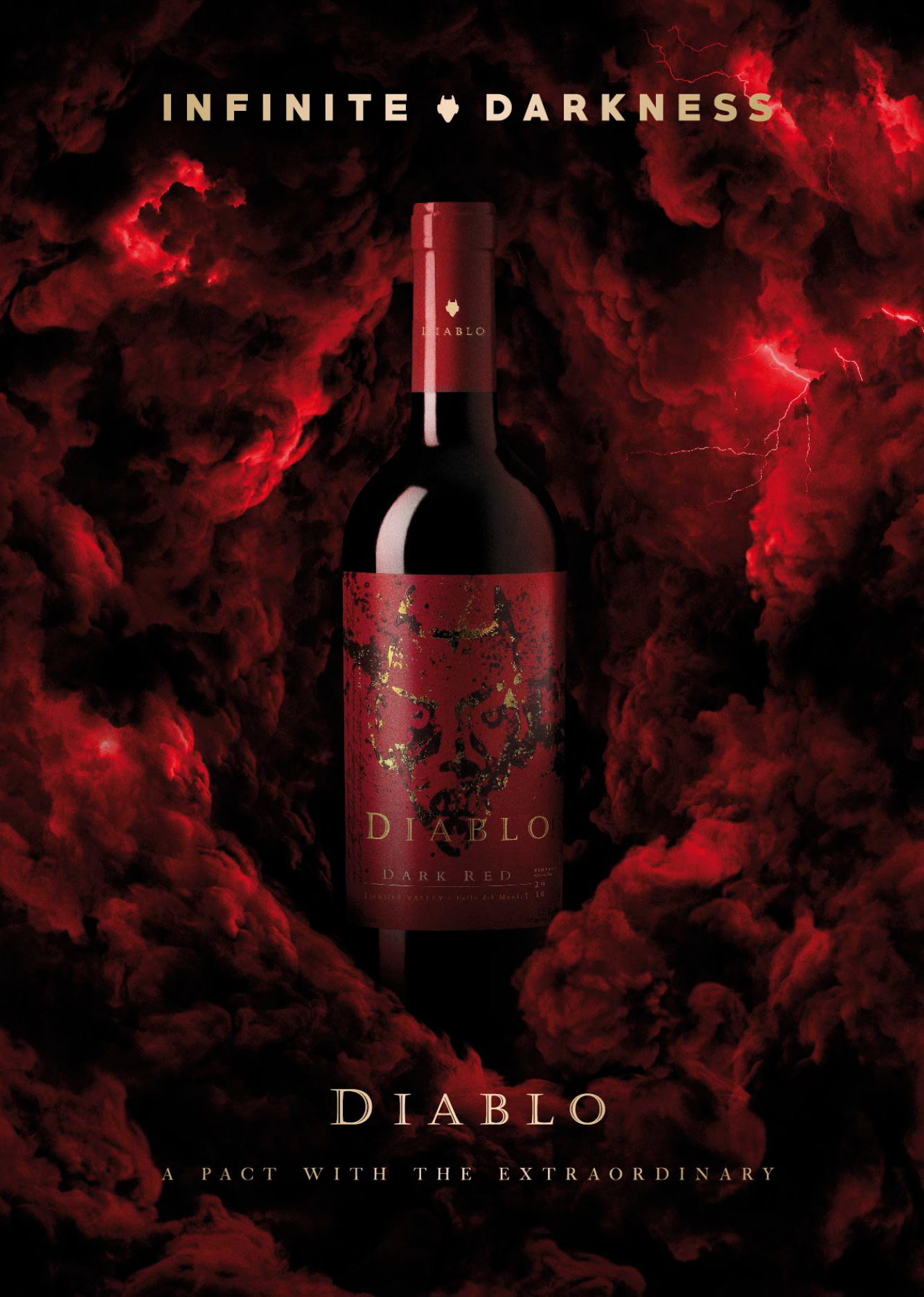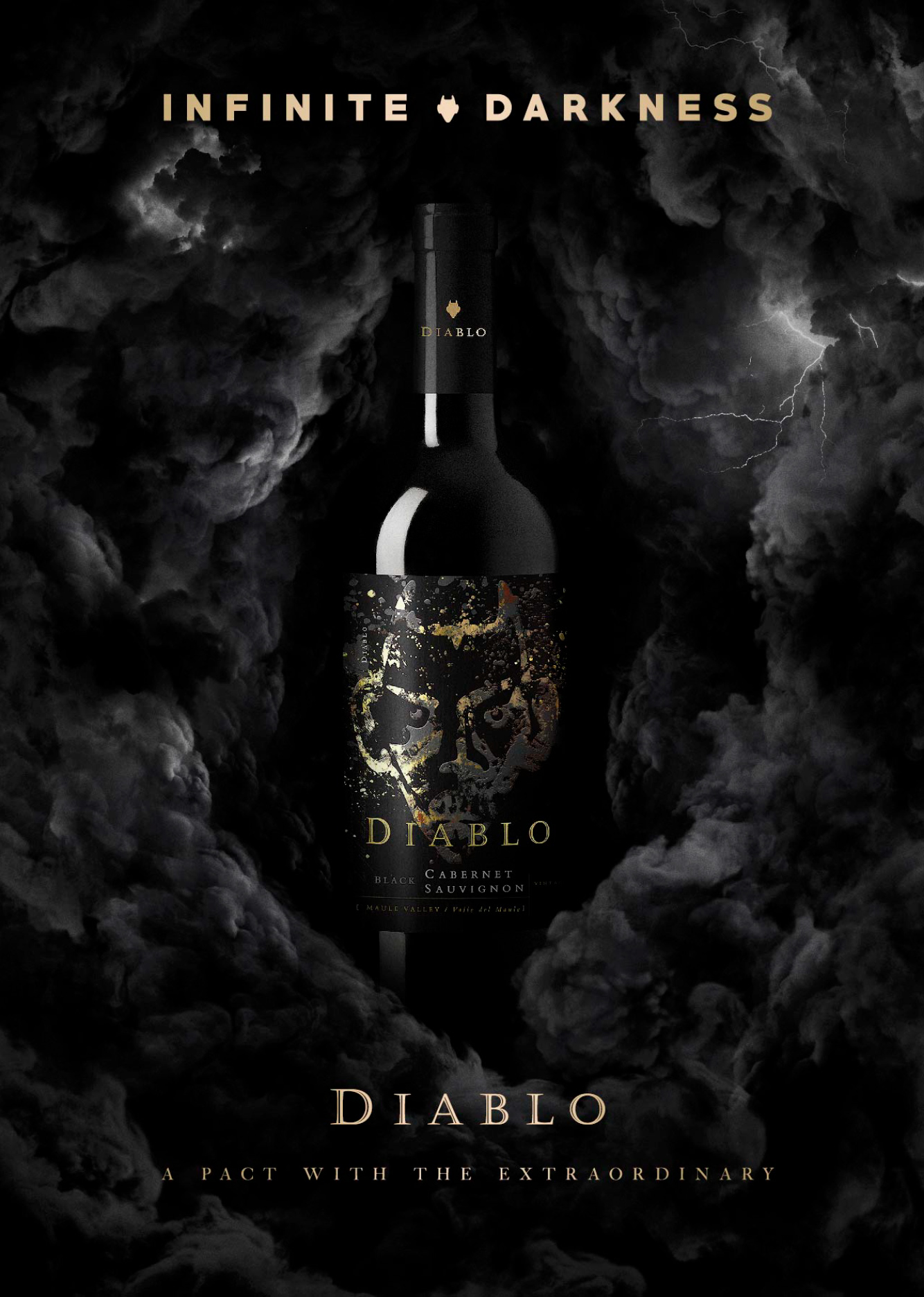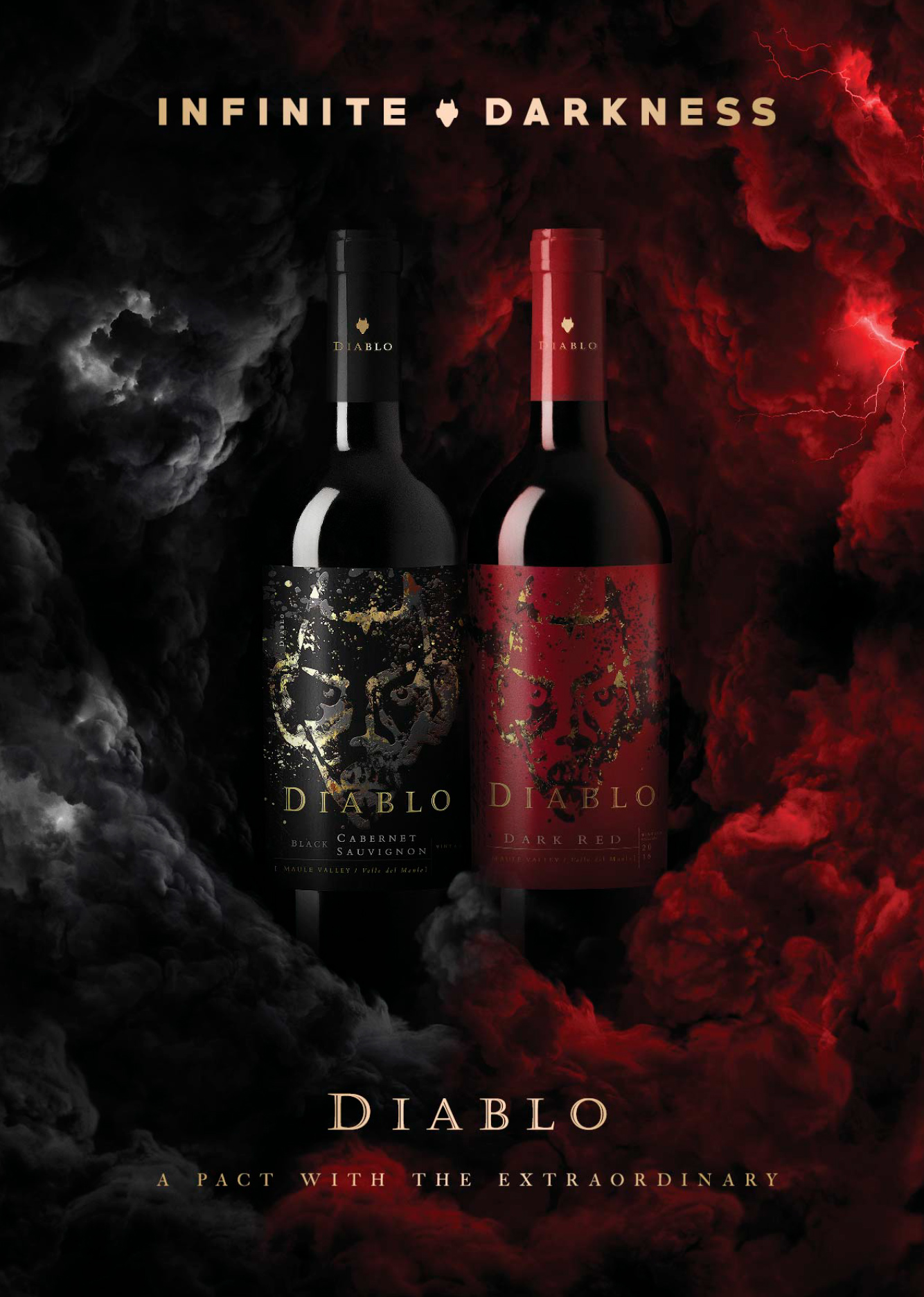 DIGITAL
We created a Digital Toolkit for use throughout different markets, outlining typography, image use, and applications for point of sale.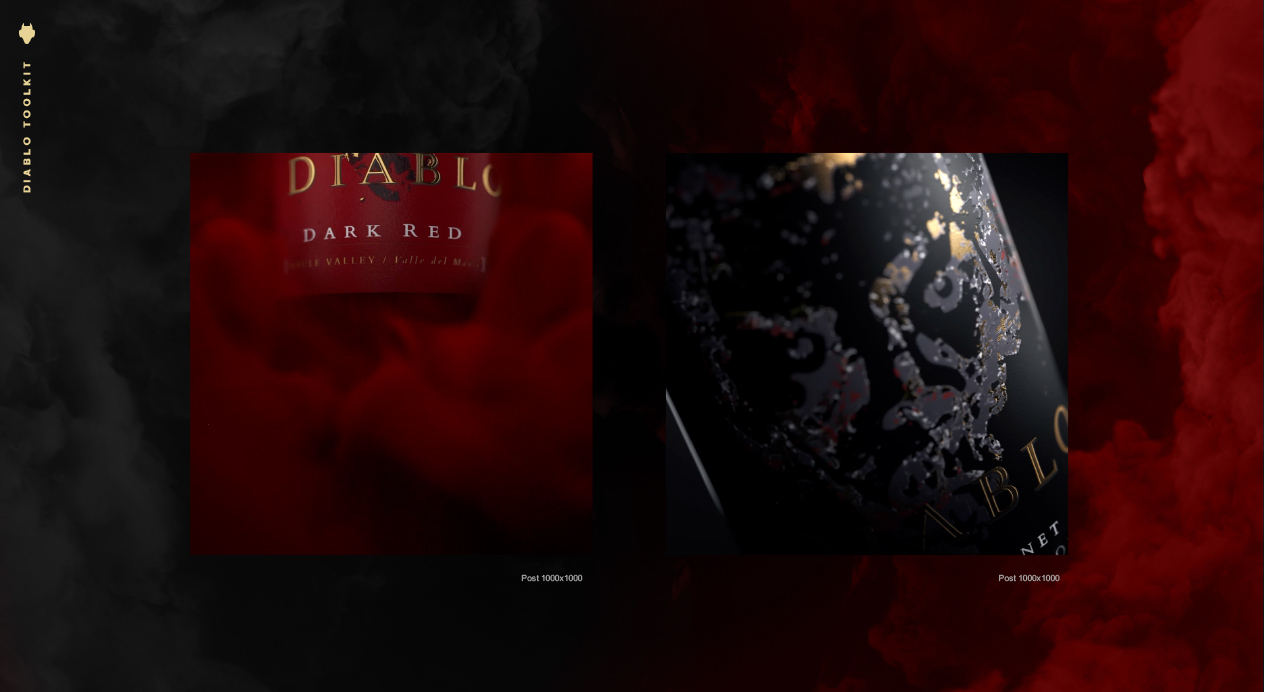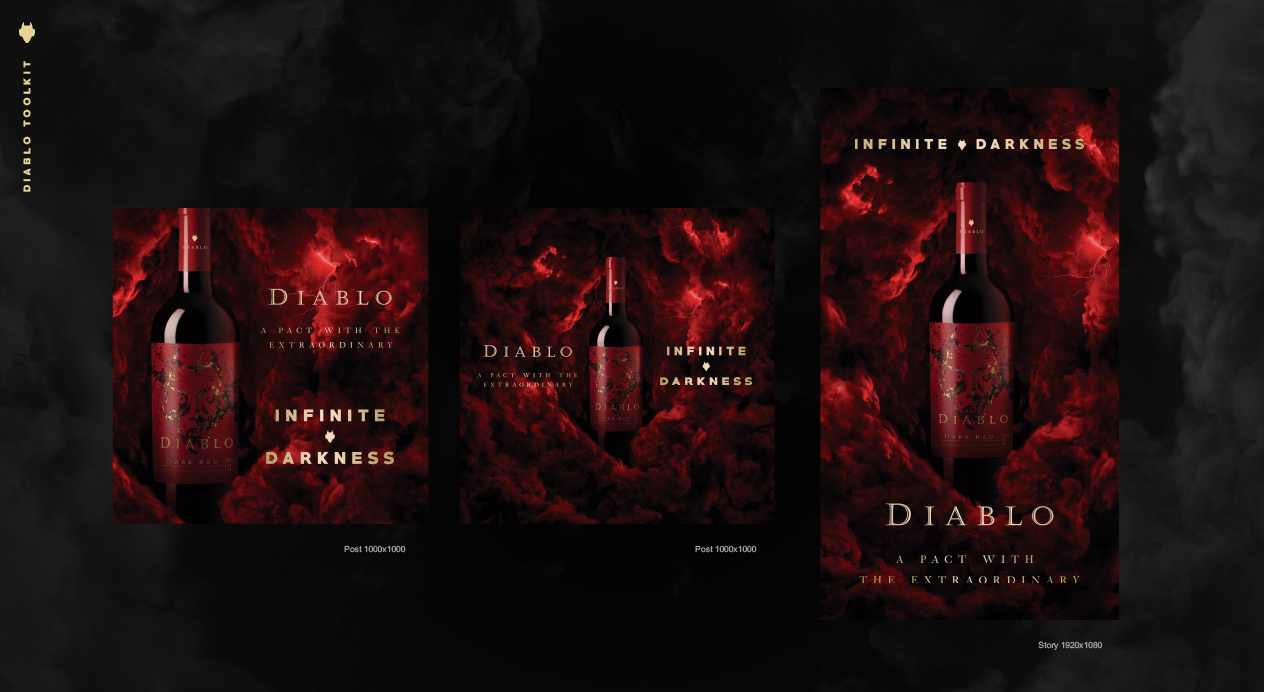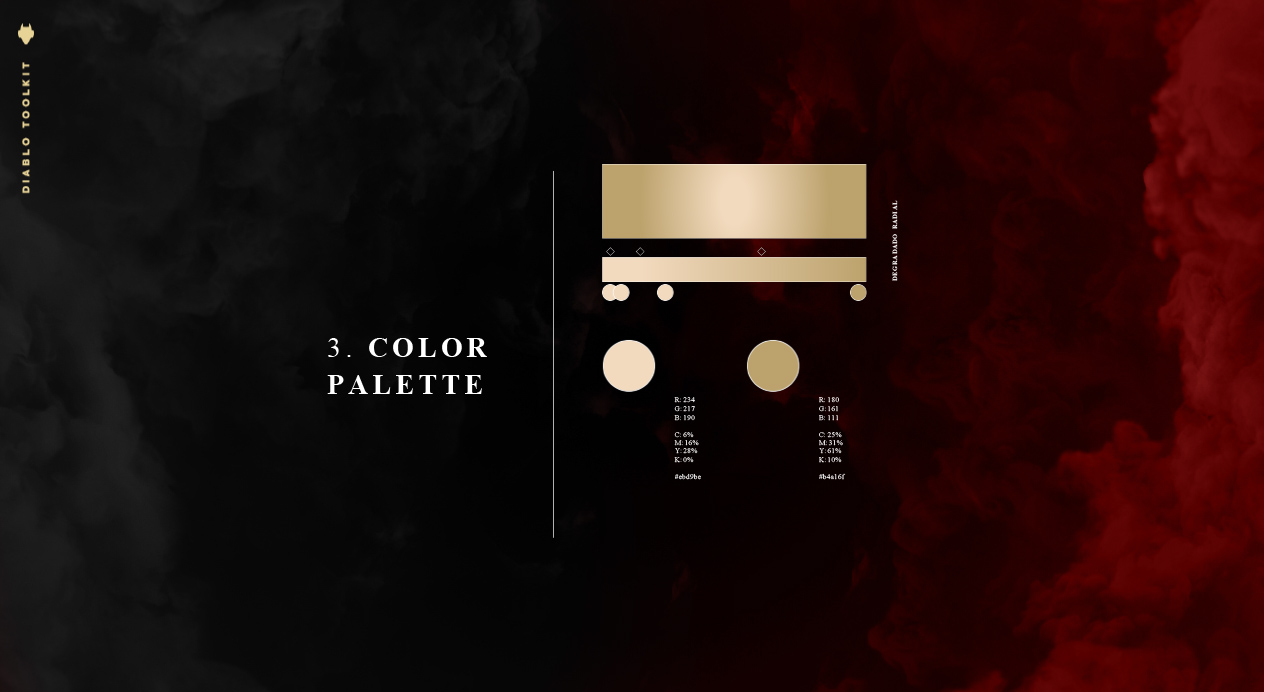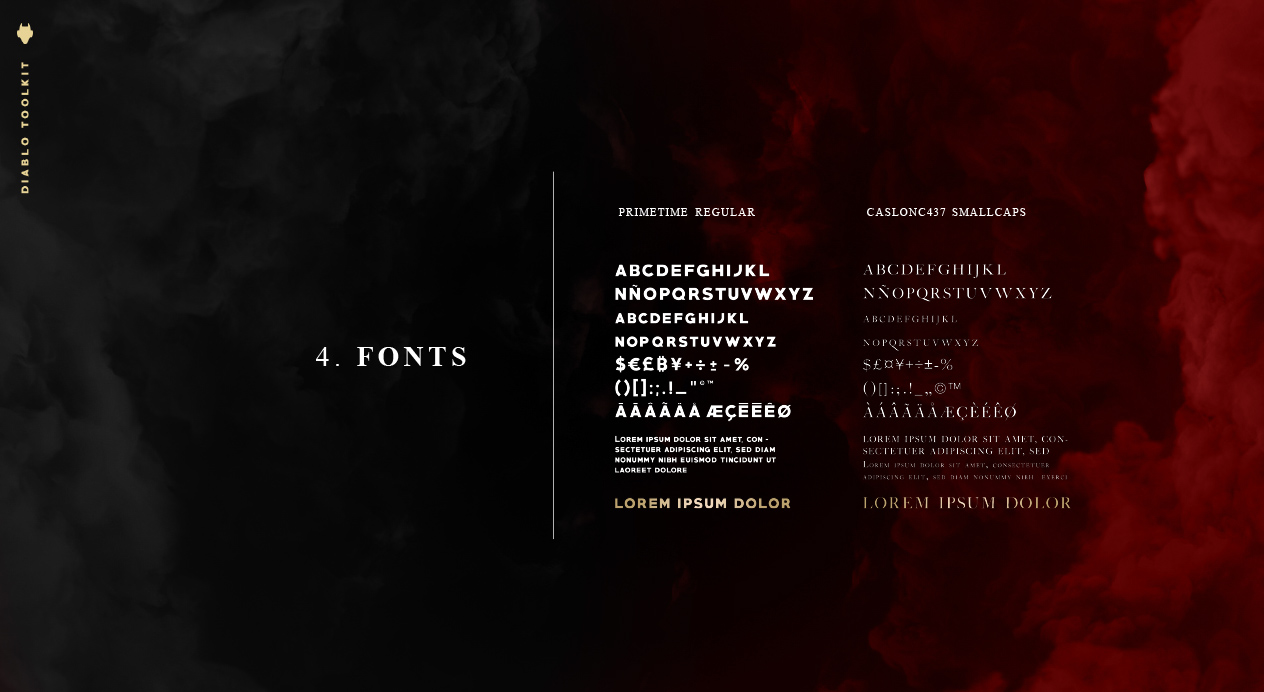 We're waiting to cultivate your story.