CHALLENGE
Catena Zapata brand La Posta's portfolio features three single-vineyard Malbecs, named after the grower who tends to each. Already known to the US market and now featuring award-winning, Art Deco-inspired labels, La Posta wanted to renovate their social media presence through content to connect with both the trade and the brand's older US millennial consumers. While previous digital communication had strongly highlighted the three Growers themselves, La Posta now required a more open creative concept that would present the wine's personality and generate consumer wanderlust for Argentina.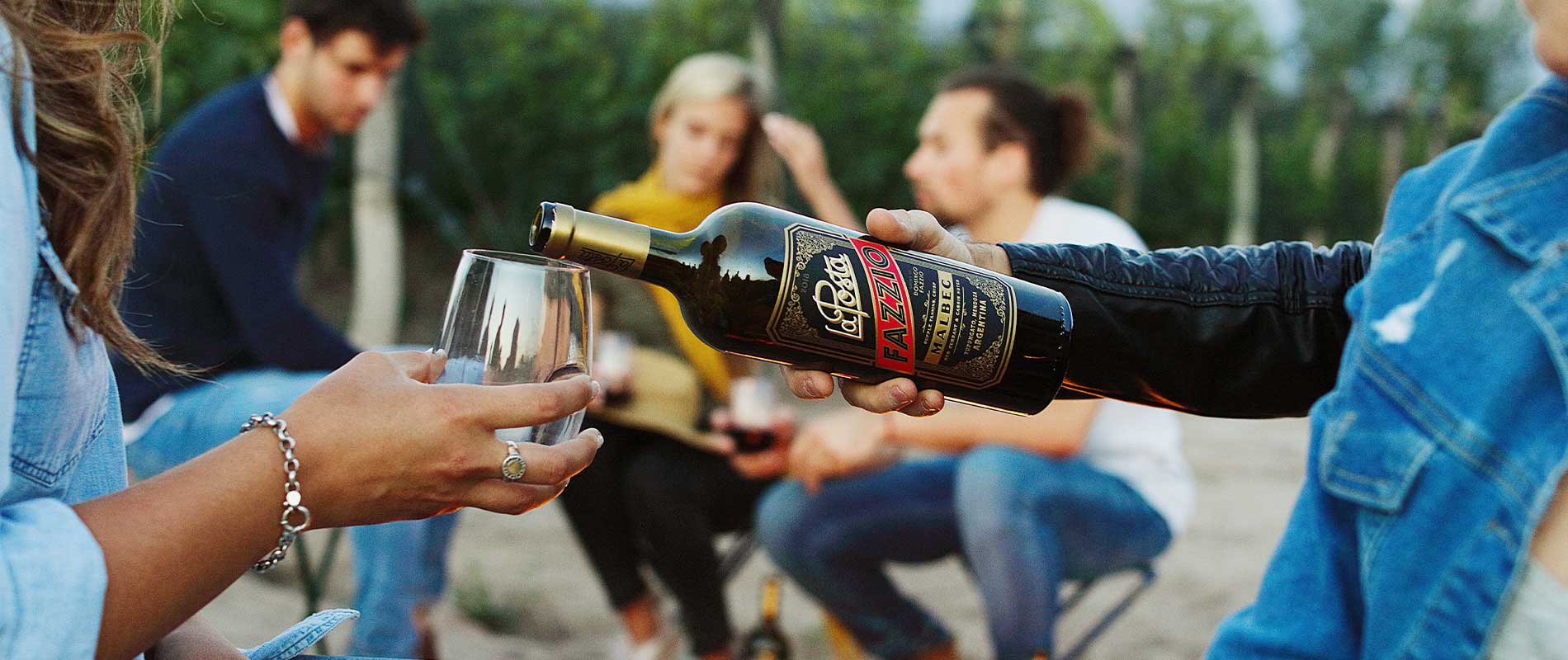 SOLUTION
DAf traveled to Mendoza to visit Growers Paulucci, Fazzio and Pizzella at their vineyards, to hear about their work and what originally brought their families to the Mendoza region. During these conversations, their interpretations of the brand name were teased out. Originally referring to an end-of-day gathering place for country workers, a contemporary "posta", it became clear, had no set location. Rather, the term could be interpreted as the act of gathering two or more people over food and drink, wherever and however this may occur. From there the angle of spontaneity was identified and the campaign claim "Live Now" was discovered.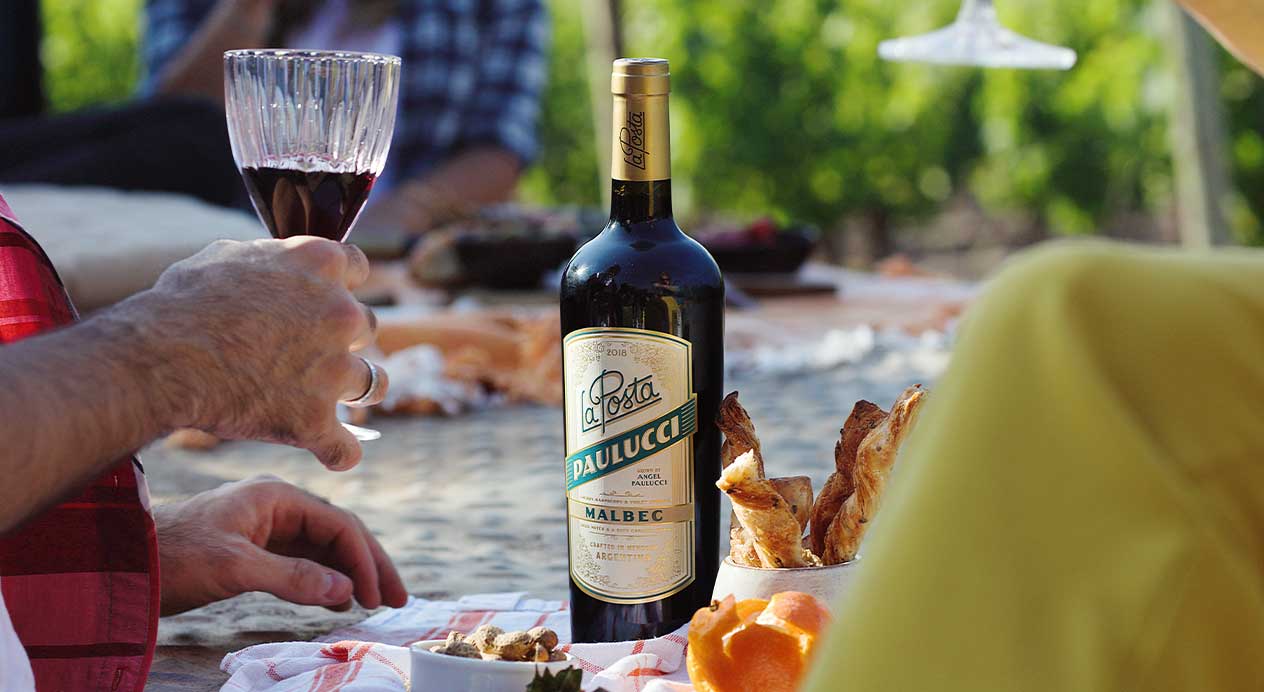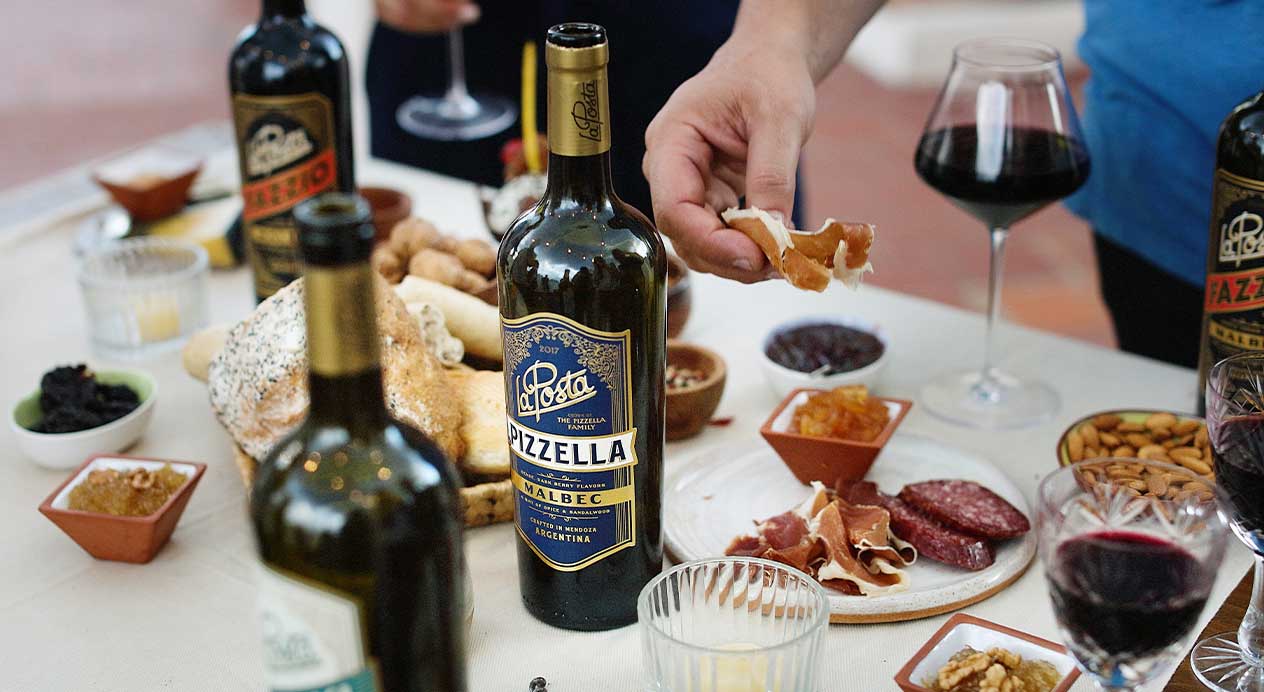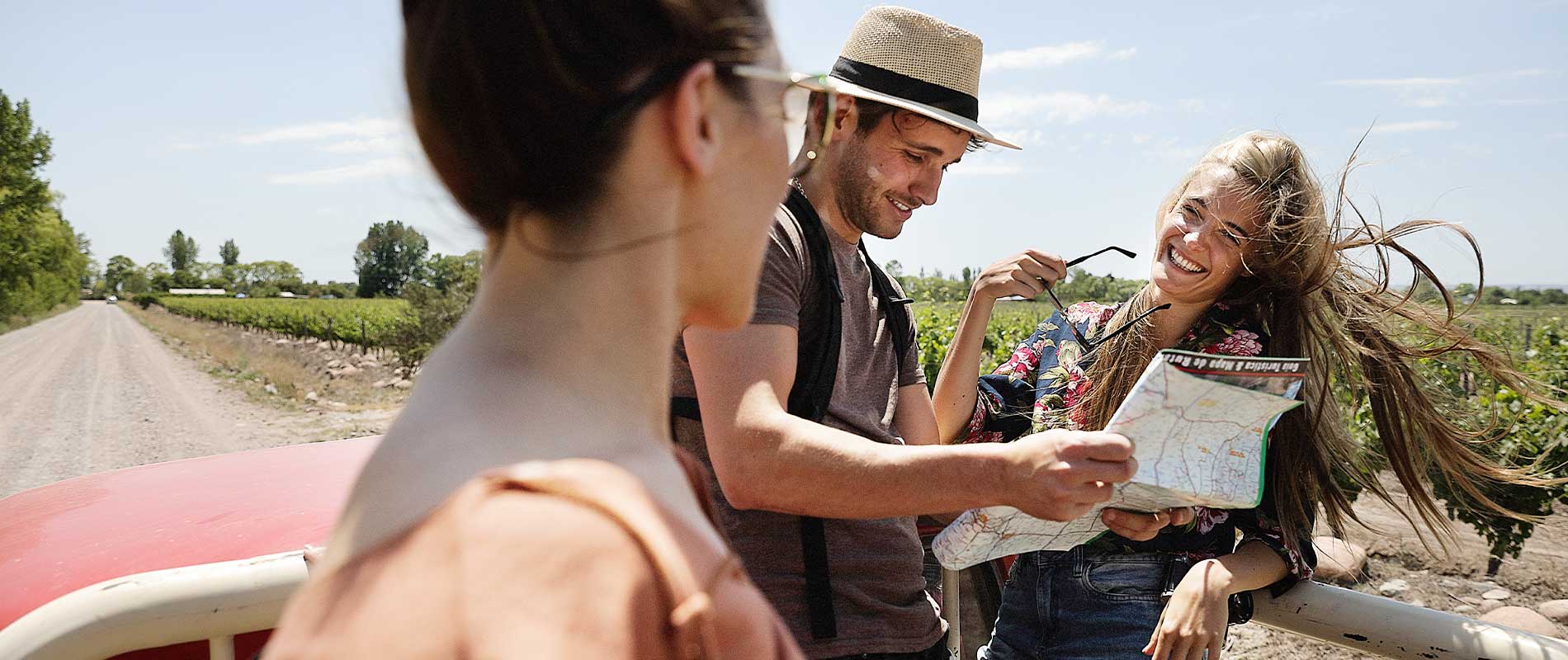 INVESTIGATION
DAf visited Paulucci, Fazzio and Pizzella's vineyards in Mendoza regions Ugarteche, Tupungato and the Uco Valley, to uncover their personalities and philosophies on life.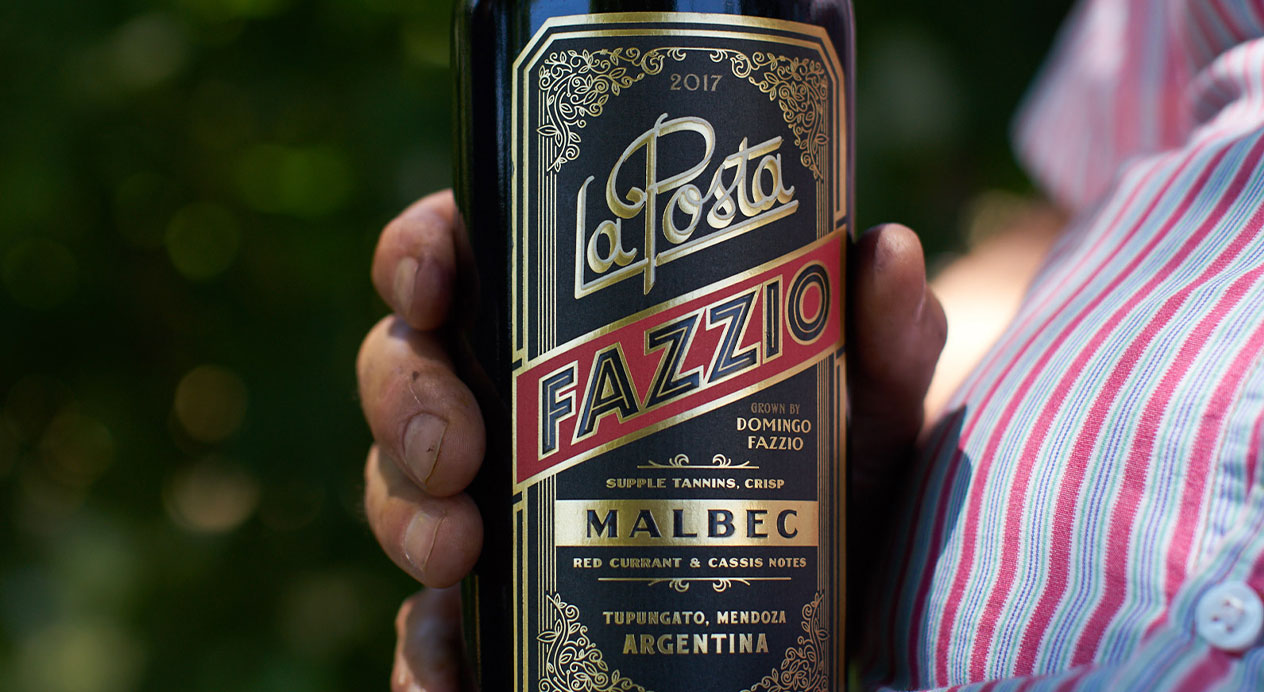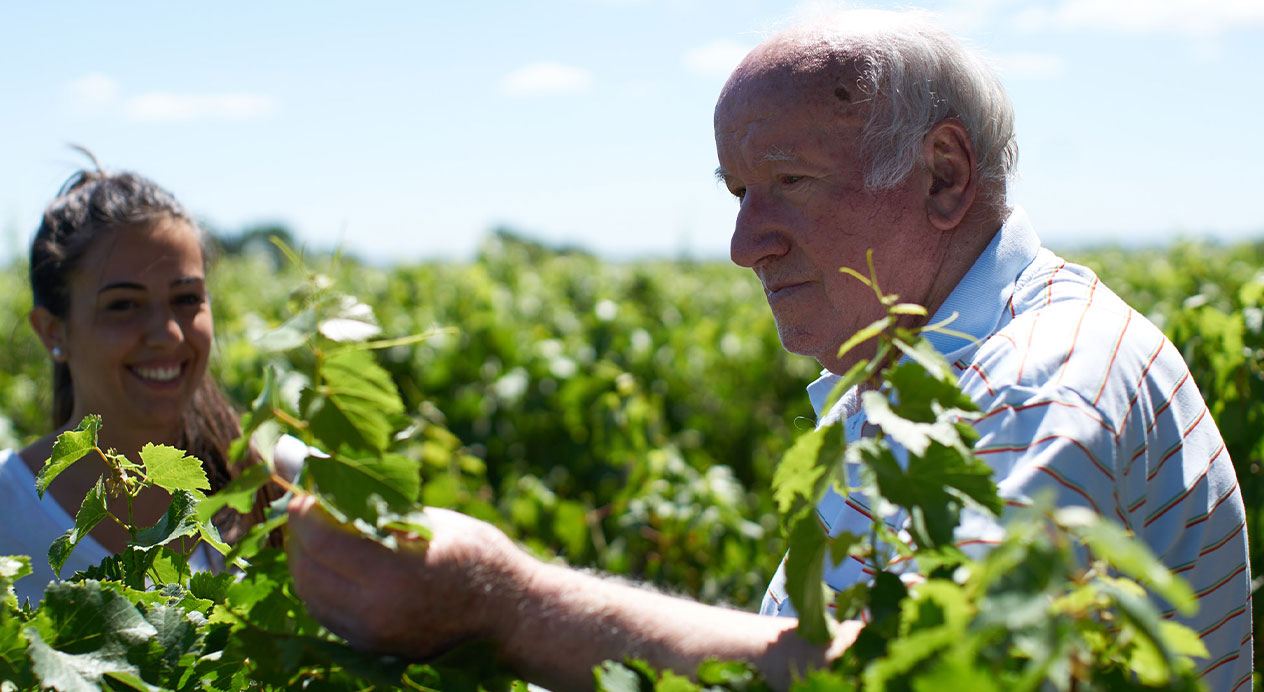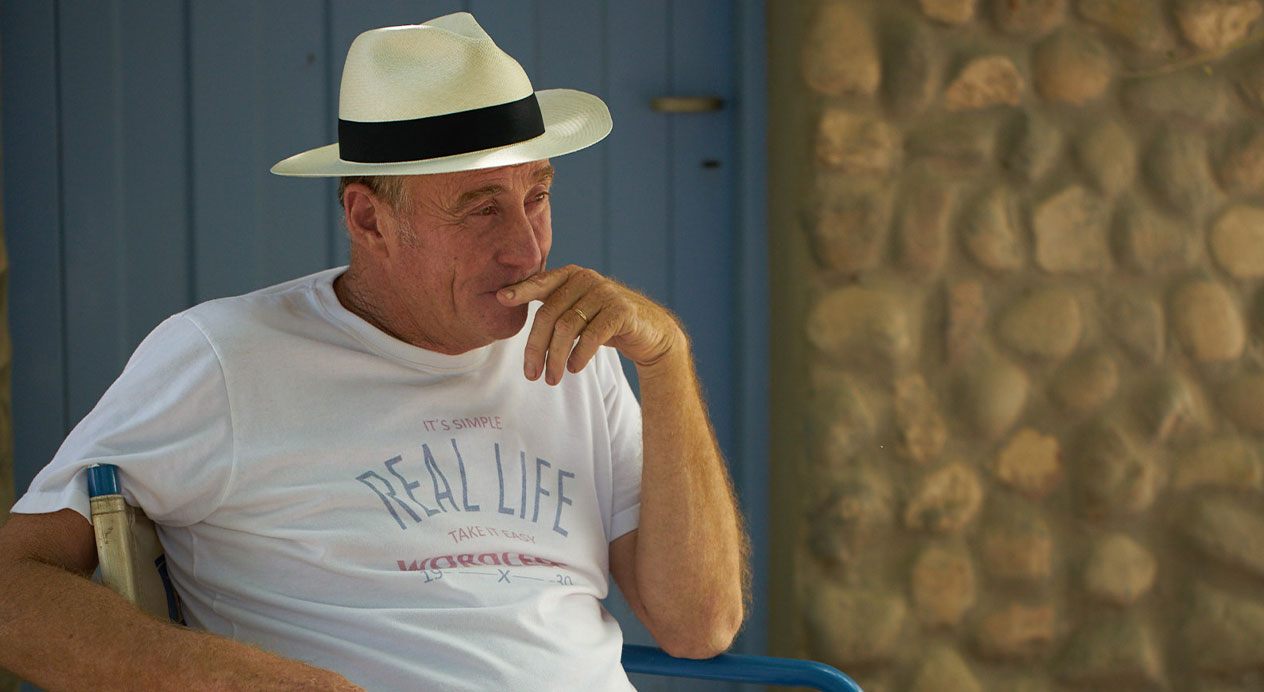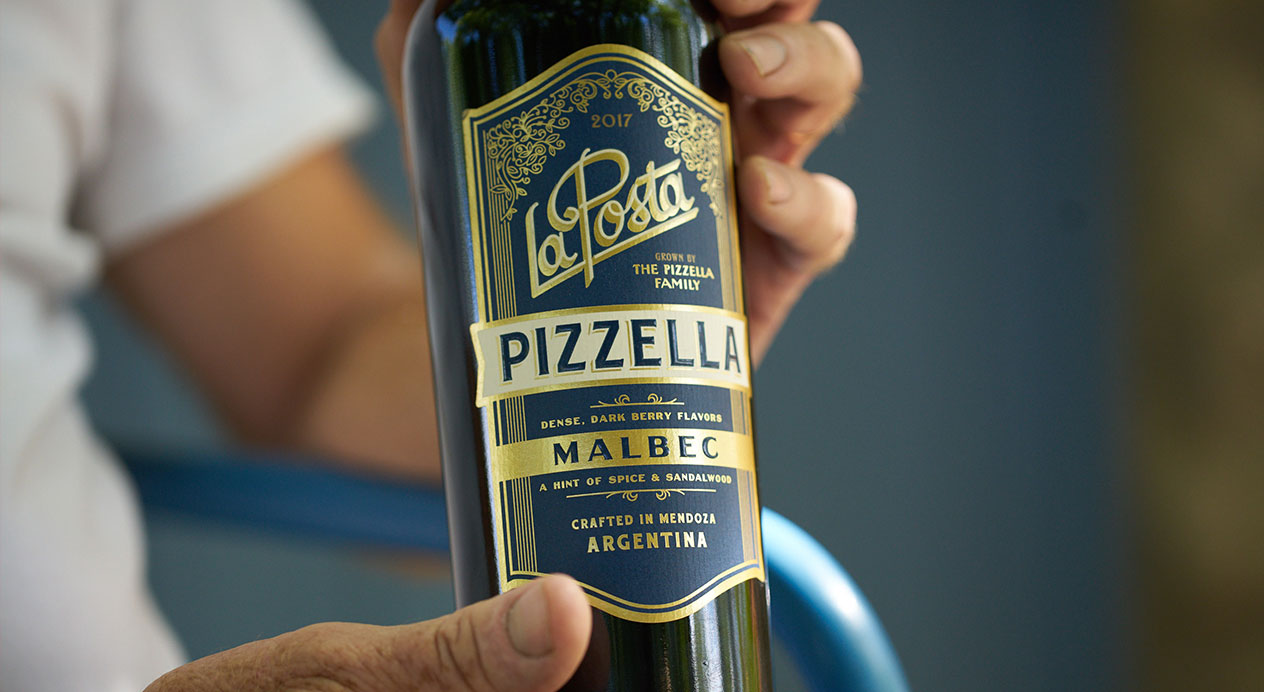 PRODUCTION
We filmed over two days in the city of Mendoza and surroundings, including on-site in Pizzella's vineyards, to unpack the concept "Live Now" in three key campaign territories. These were: the bodega (a traditional, casual Argentinian bar), the vineyards (key to mark the brand's origins) and diverse, improvised settings (key in the spontaneity inherent to today's concept of a "posta").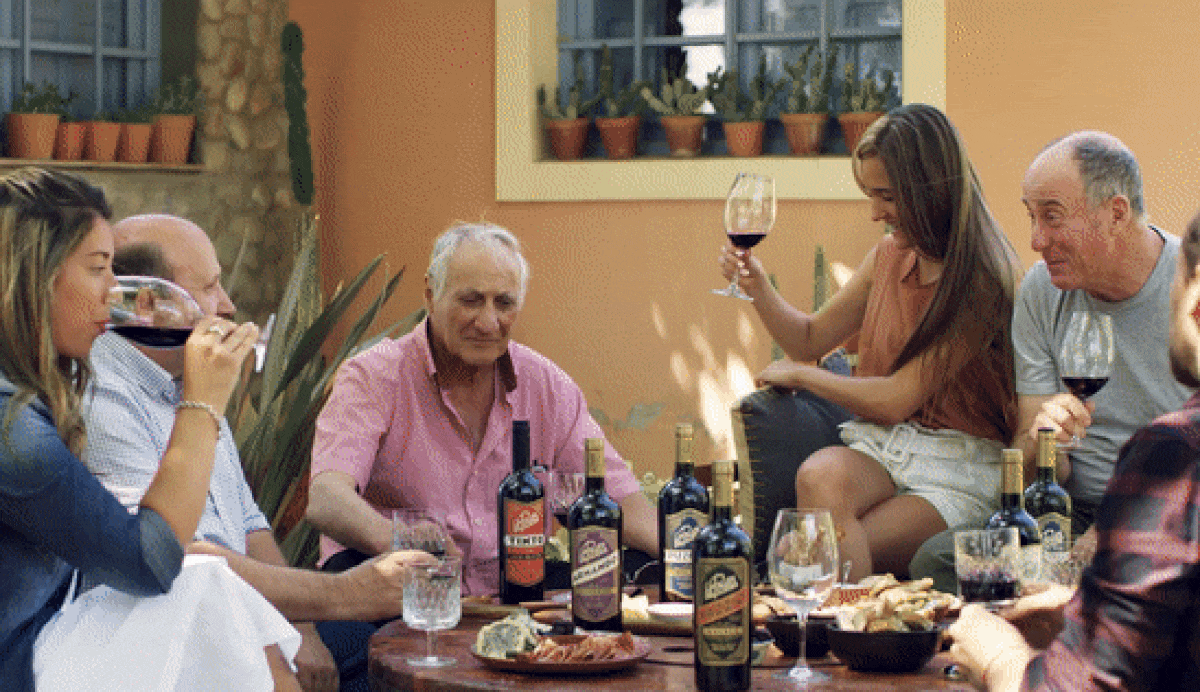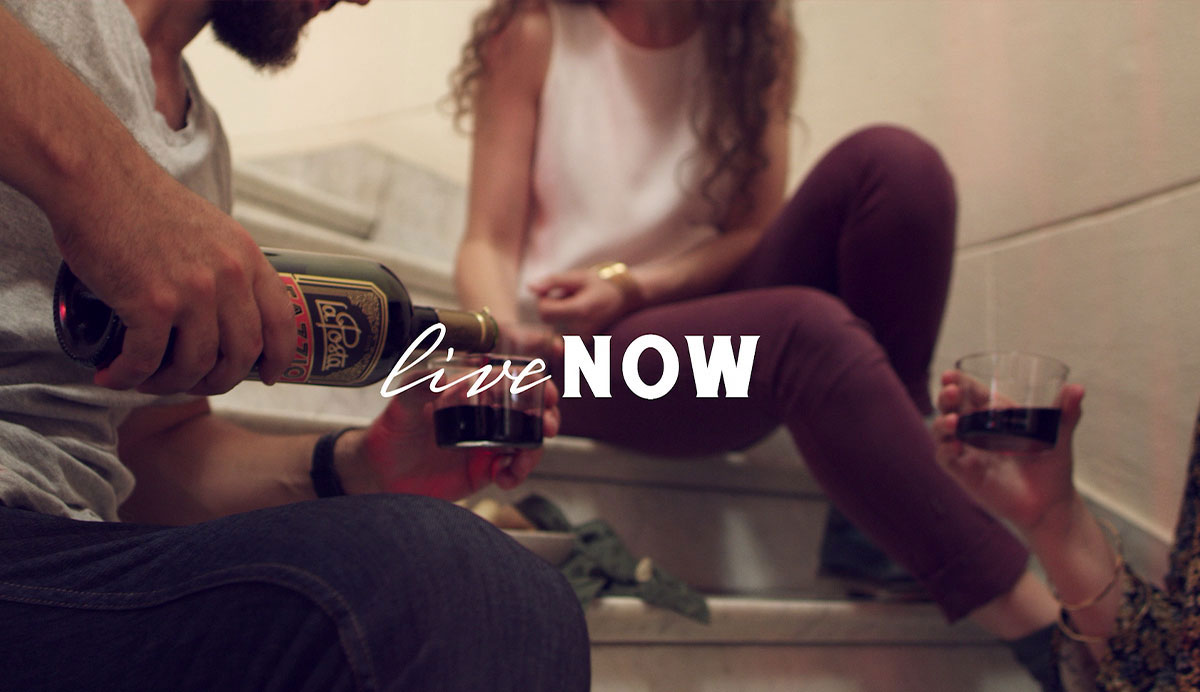 A non-intrusive style of photography and filming allowed 13 models to interact naturally with each other and the growers, creating the illusion of an additional person present throughout.
The world created is of friends—both recent and lifelong—discovering Argentina, accompanied by the brand.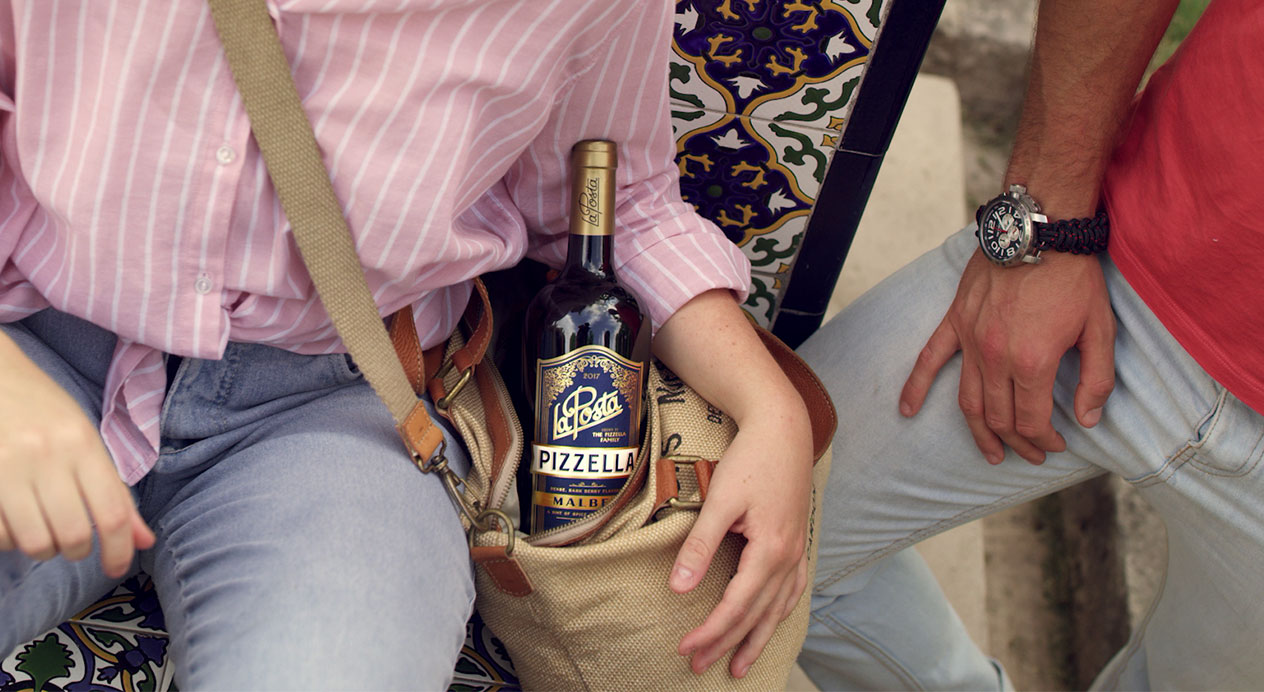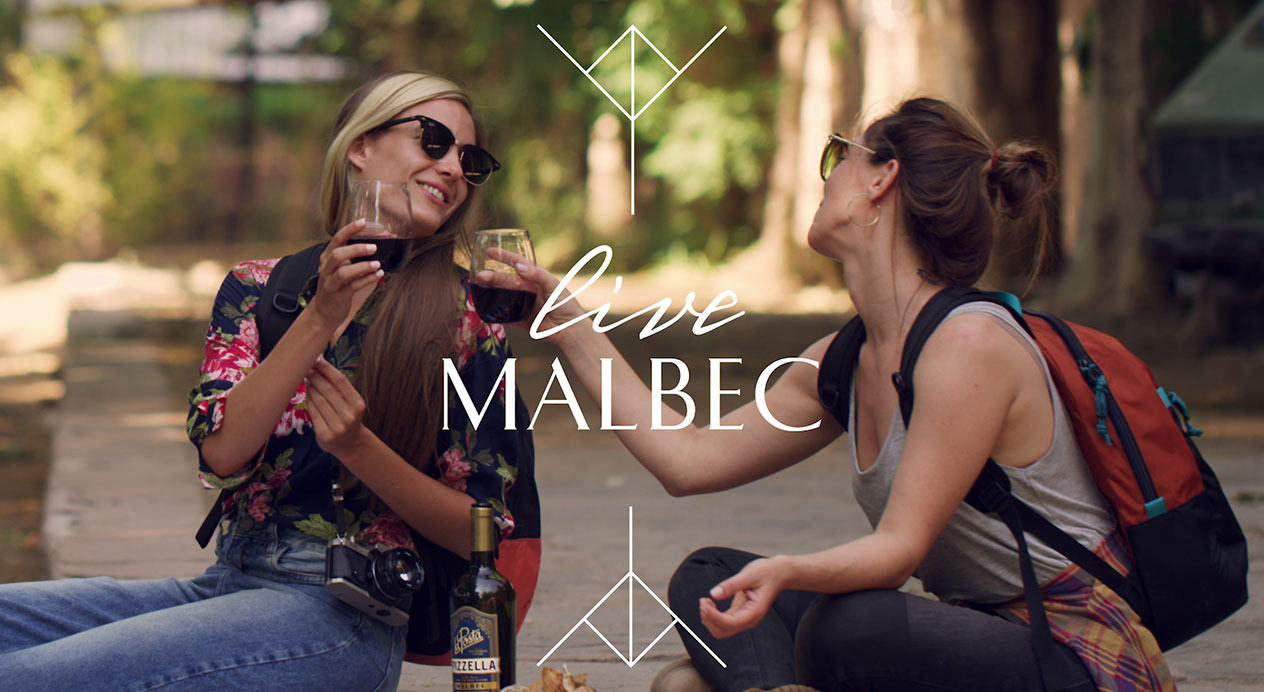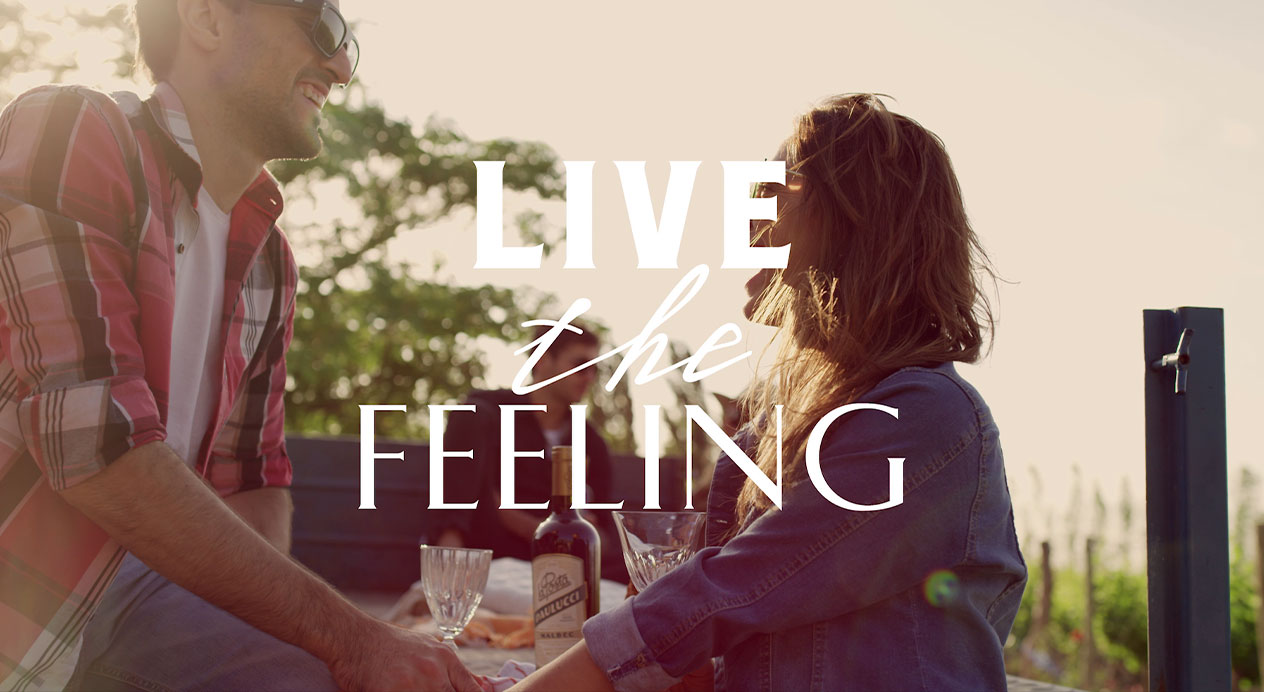 CAMPAIGN BRANDING
Drawing from La Posta's Art Deco-inspired labels and traditional visuals of Argentinian storefront signage, DAf's designers created campaign branding including color palette, typography and borders for application across social media content.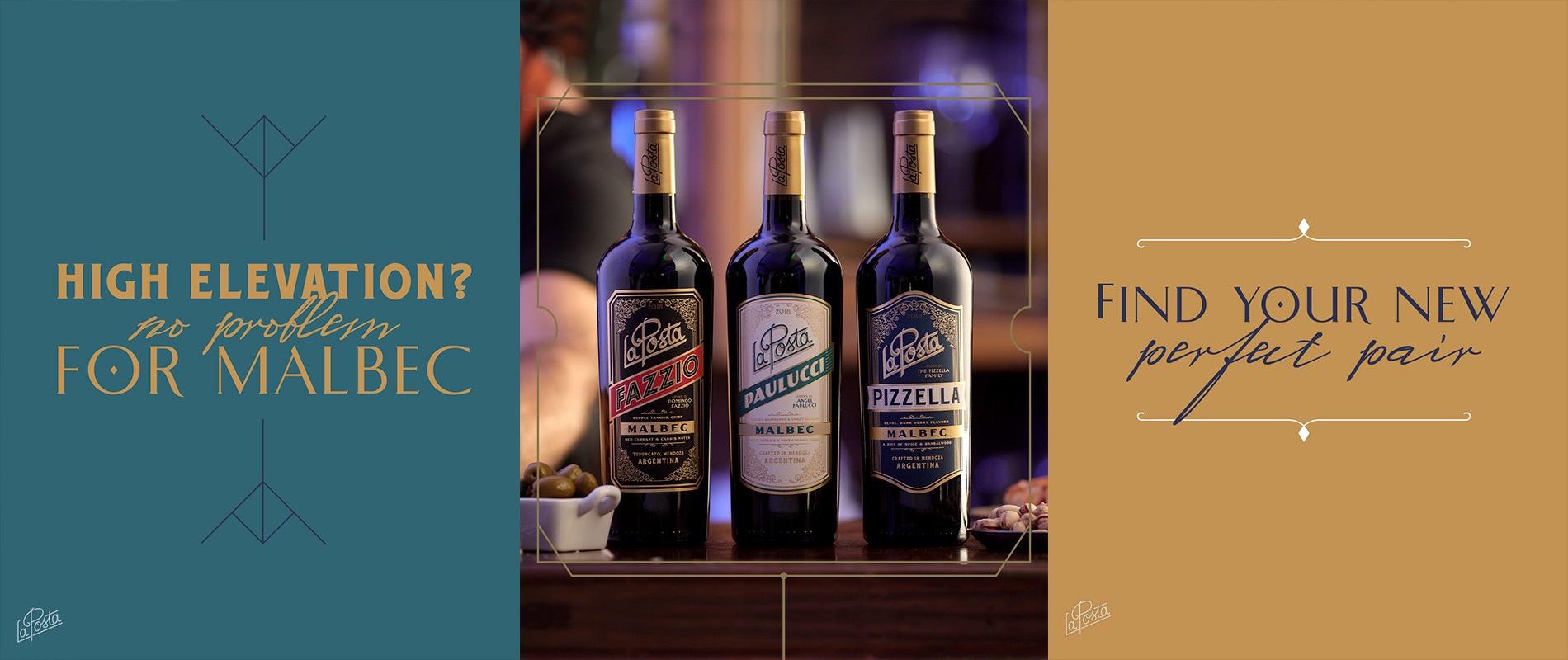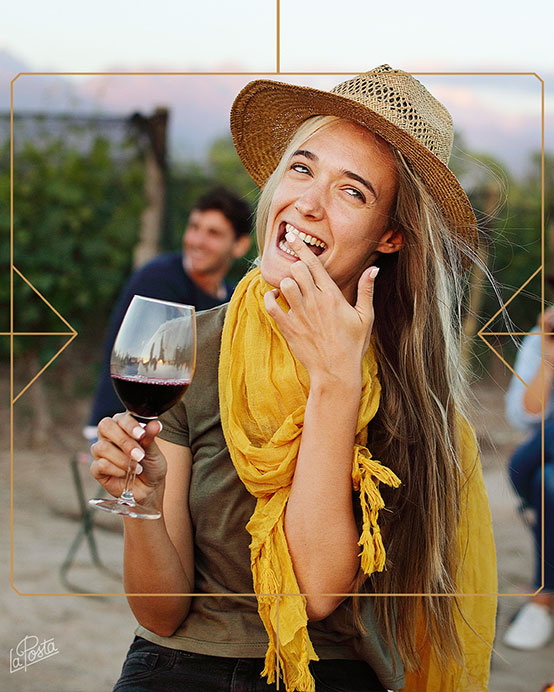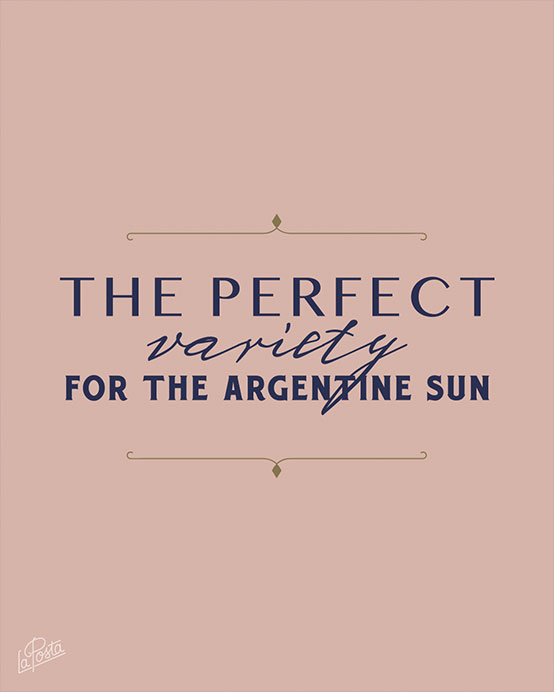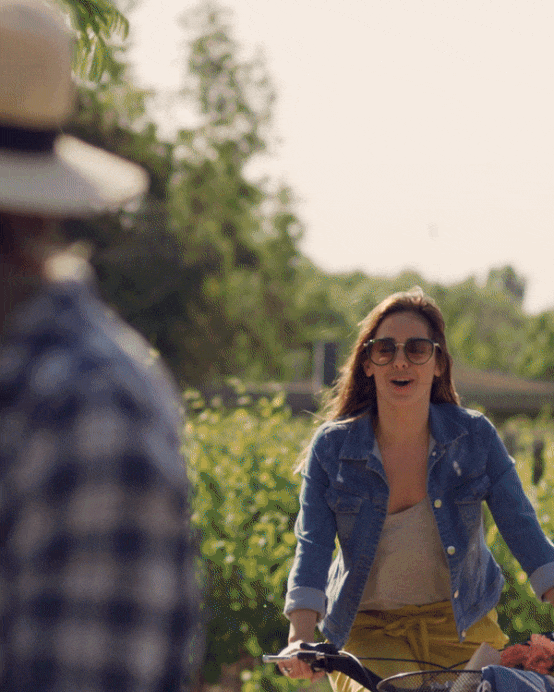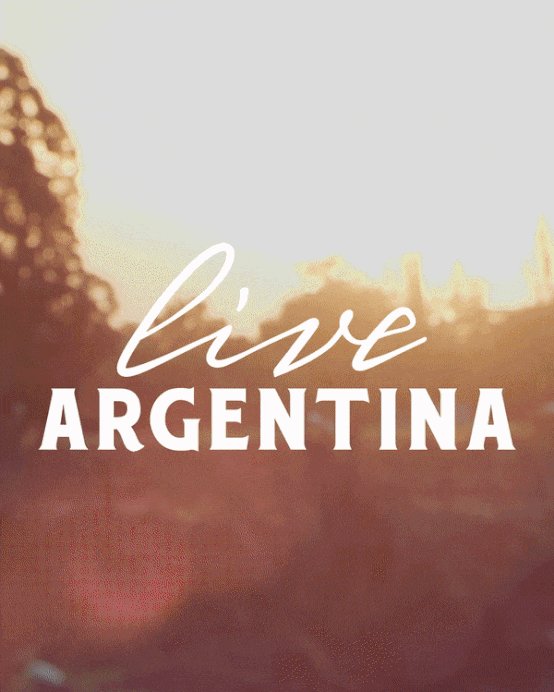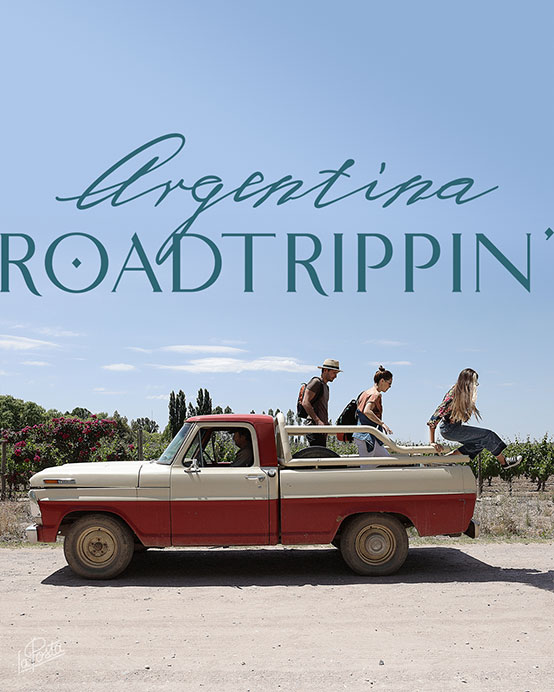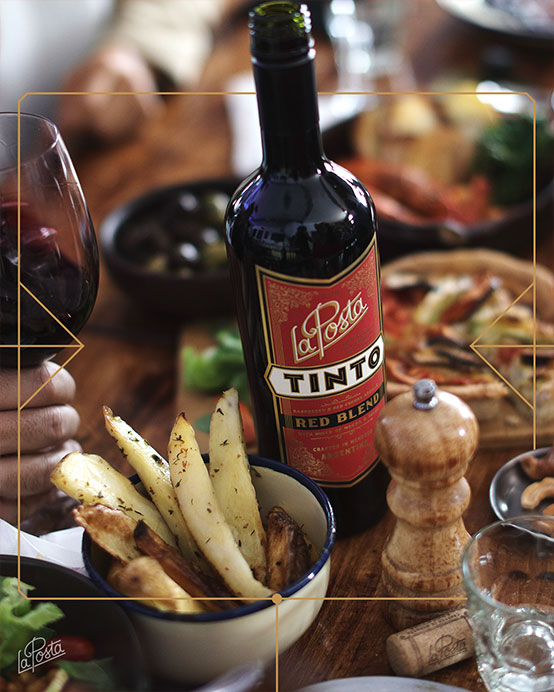 We're waiting to cultivate your story.