Challenge
Graffigna is a wine brand that was acquired by VSPT Wine Group in 2019, which took on the brand with an eye towards strenghtening its presence in the market. Graffigna was already well-positioned, including being listed in Sainsbury's, but VSPT sought to build brand awareness and style Graffigna as a personality forward brand to appeal to its consumer base of engaged newcomers between the age of 30-50 with a particular price point in mind.

DAf was asked to create an impactful 360 campaign to increase brand awareness. We sought to revitalize the branding to show the wine as being full of personality, stylish and desirable, hip and upbeat, and something that joins people together.
Client

VSPT Wine Group

Capabilities

Brand Video

Key Visual

Social Media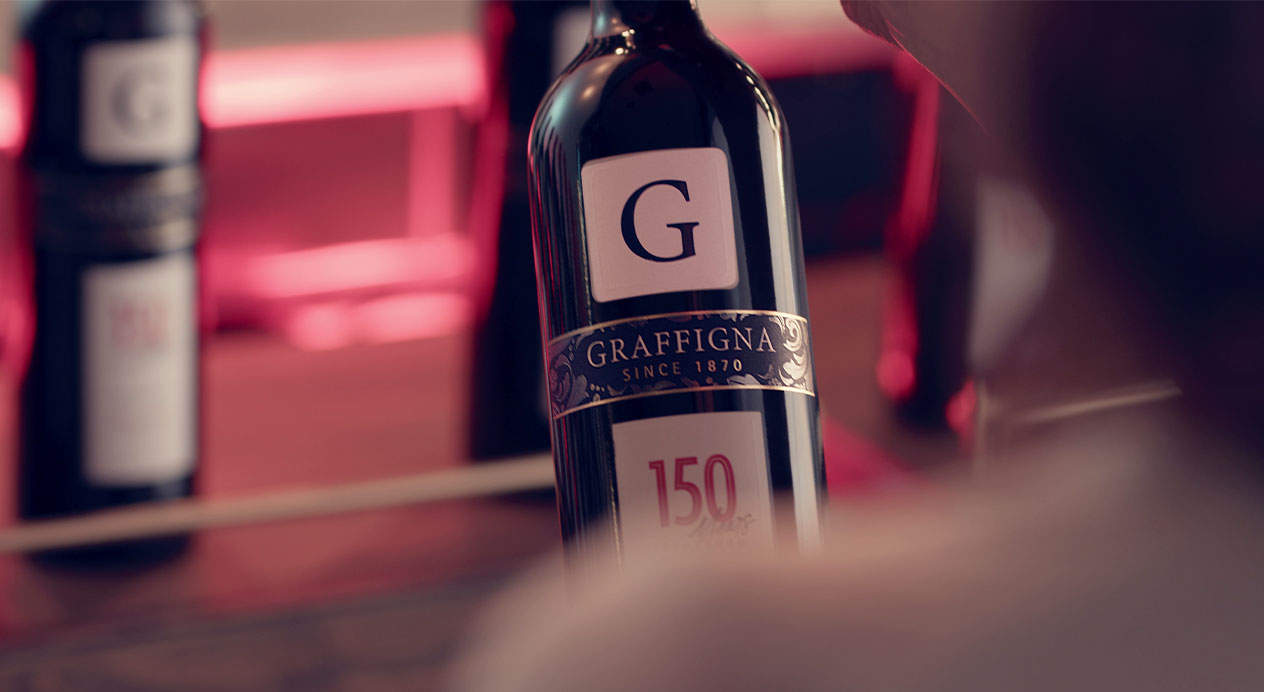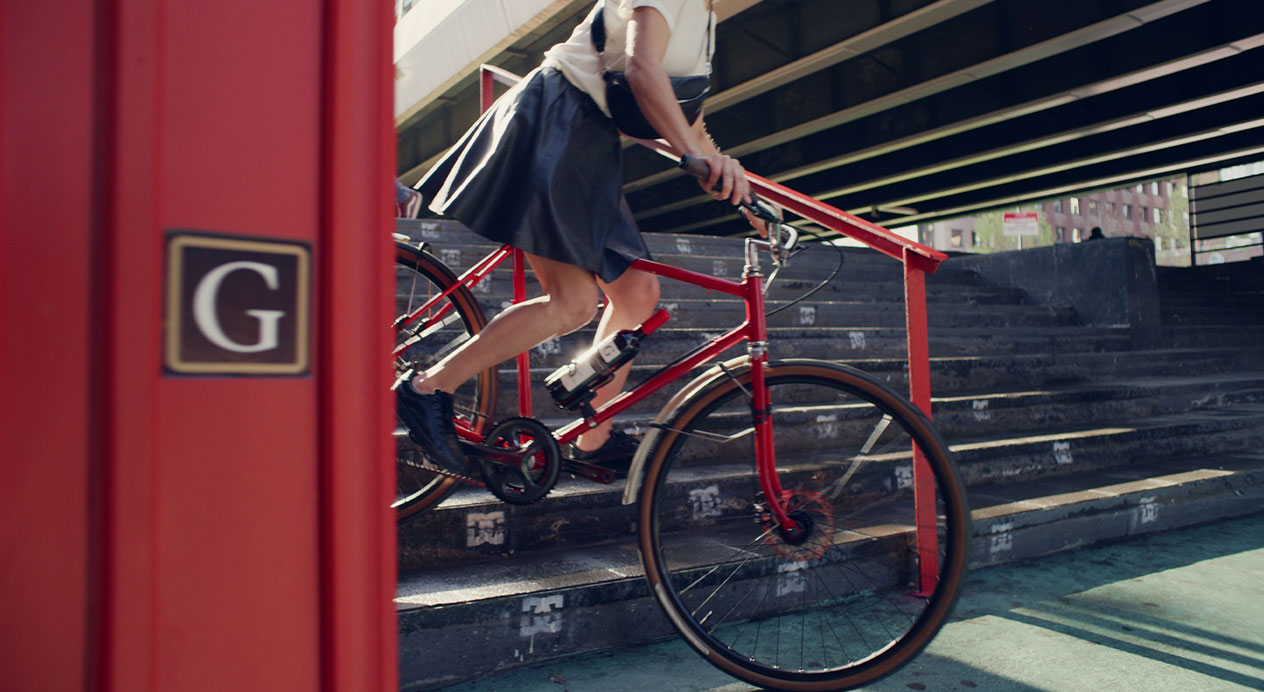 Solution
Graffigna's bottle has a memorable typeset-style red G on its label, for the name of its wine and its namesake, Santiago Graffigna who founded the winery 150 years ago. The G becomes the protagonist of the new campaign, as the "character" to which the campaign refers, using the character to refer to the typographic G on the label and as the beginning letter for characteristics that typify the people who drink the wine, such as genius, geniuneness and glory. Character is also understood, in a play on words to mean to have a vivacious personality. DAf brought these interpretations together with with the creative phrase "Show your character."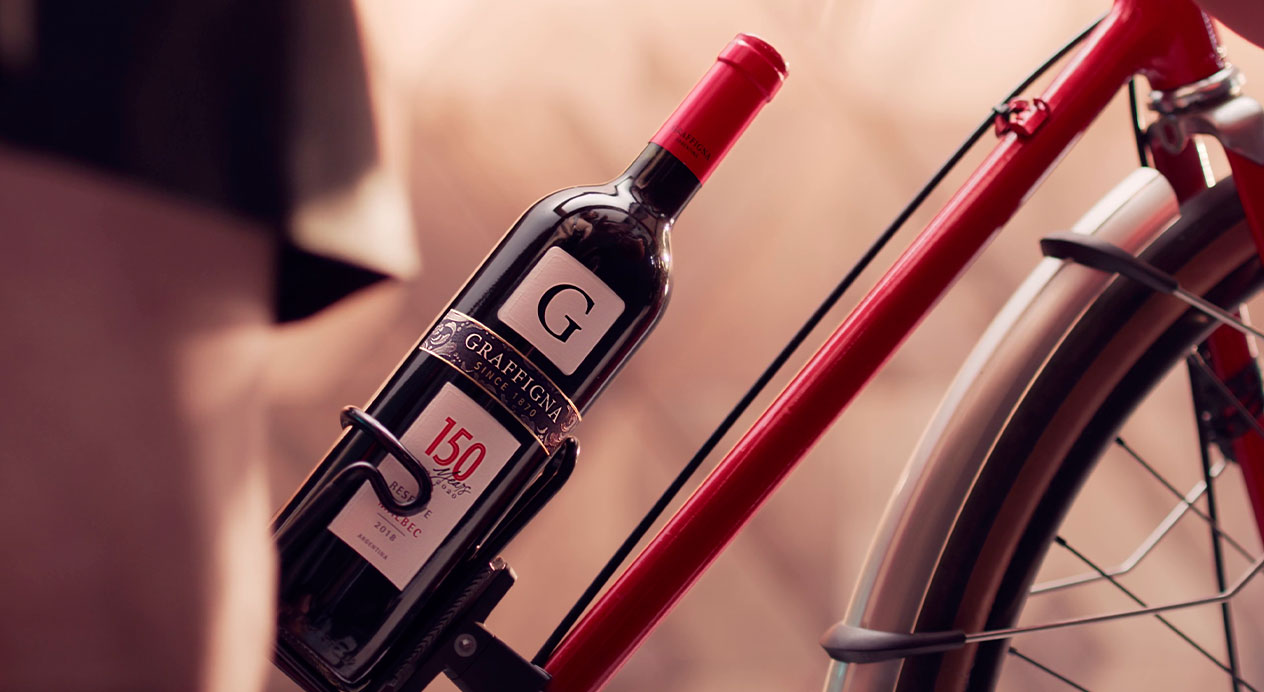 Video
The video starts with a view of the signature G of Graffigna emblazoned on a transparent drum skin. A hip 30-something woman pulls a wine bottle off a shelf, does a showy throw and catches the bottle behind her back before sliding it into the water bottle cage of her retro-style bike. We see her playing the drums, and riding through traffic and then down a few stairs. An eclecticly-dressed middle-aged gentleman raises his glass to us from the table of an outdoor café and then a sprinter who runs with a prosthetic leg runs quickly down an alley. The cyclist arrives at a rooftop party to share the wine with friends.
Script
There's one character that always stands out
And it begins with a G
It's the genius of those who create their own roots
The genuineness of showing your true essence
And the glory that comes from overcoming obstacles
This is Graffigna, a wine of quality
For those with true character

Graffigna, show your character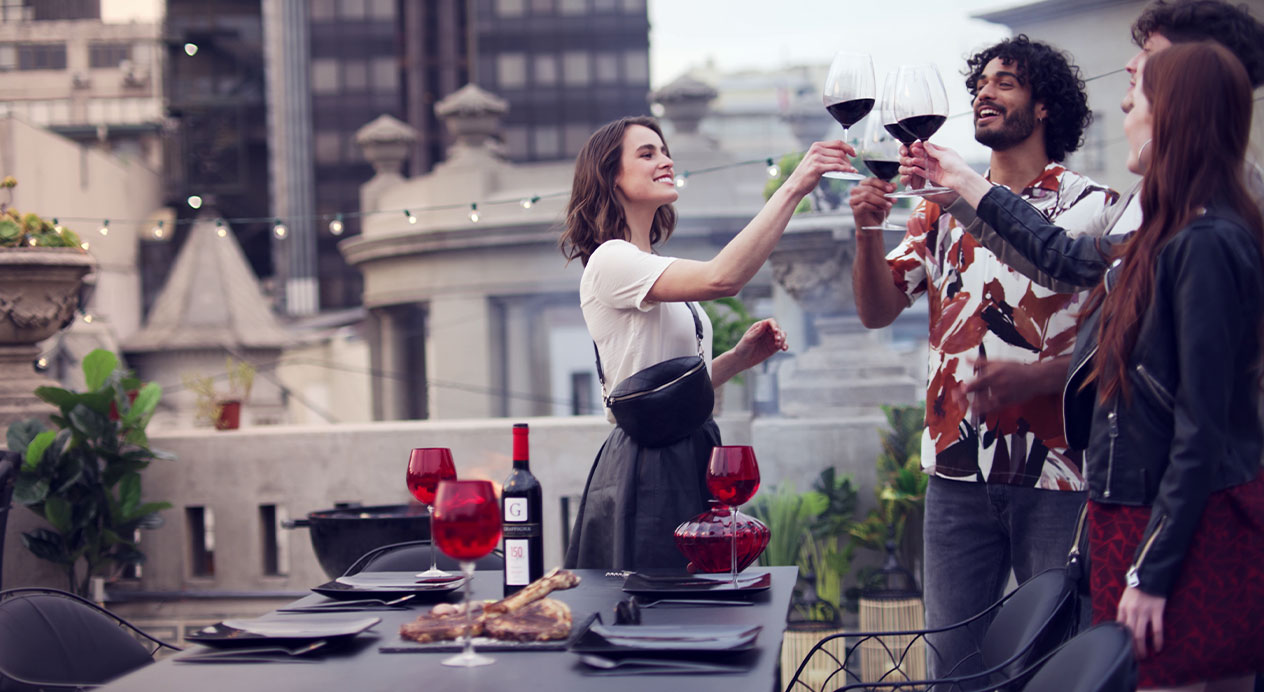 Key Visual
The key visual is in tones of red, black and white and show a brick wall that has been plastered and papered over, and then stripped back, revealing Graffigna's signature G. To the left of the graphic is the bottle of wine standing upright with the overlay: Show your Character.
Social Media and Photography
DAf developed a series of static pieces and 30", 15", 10" and 6" video capsules for use on different social media platforms as well as for YouTube in the UK and Canada. The videos were based on the theme of showing one's character and highlighting words that begin with Gs from the campaign, such as: genuine, which celebrates authentic individualism; glory, which gives a call to action to toast to one's victories; and genius, which celebrates a combination of creative problem solving and spontaneity. The three different individuals featured in the video are also shown here.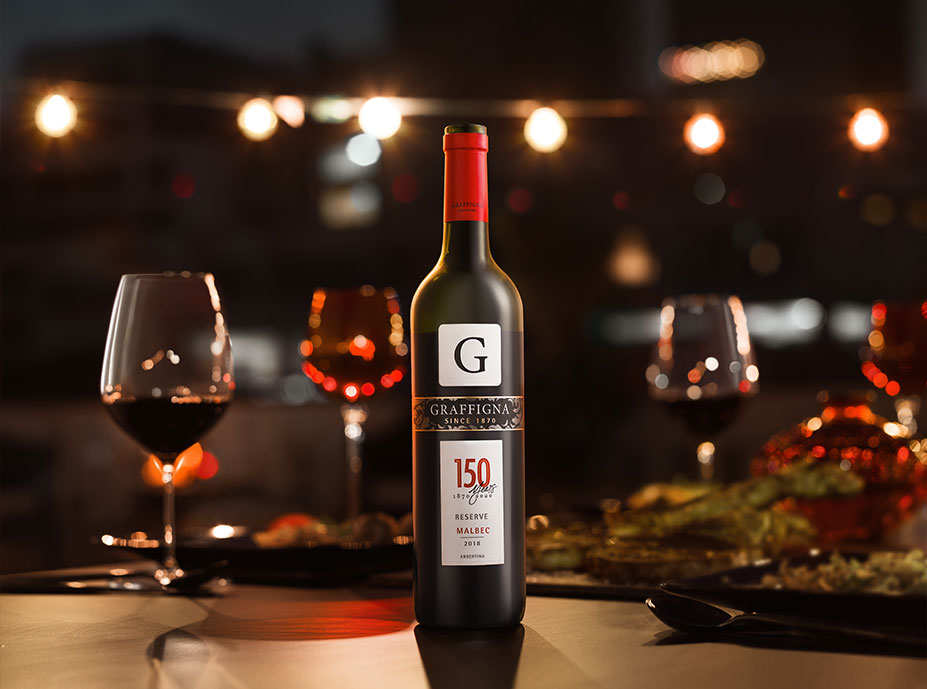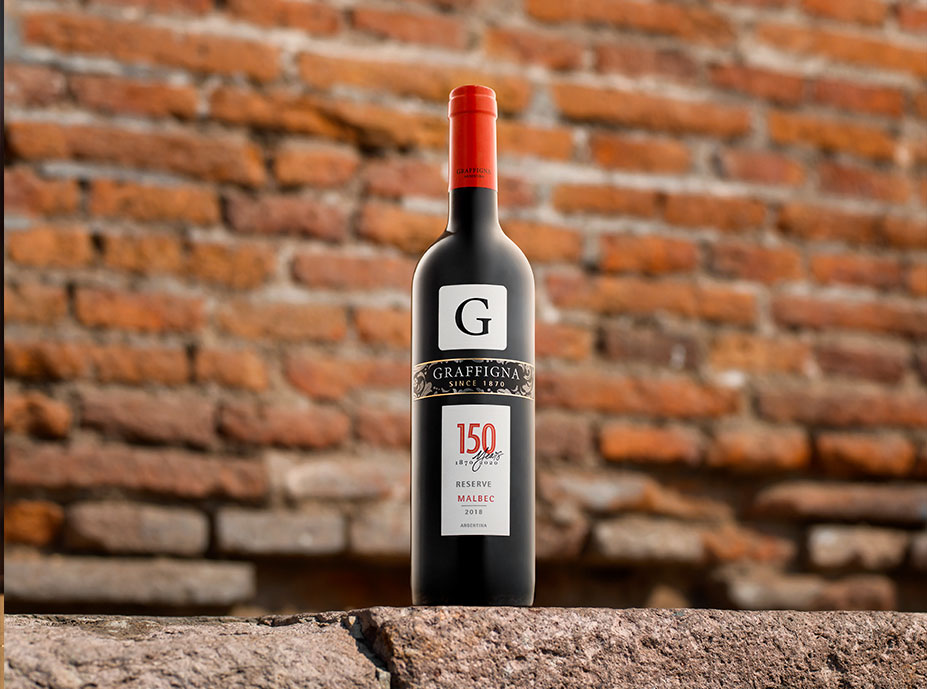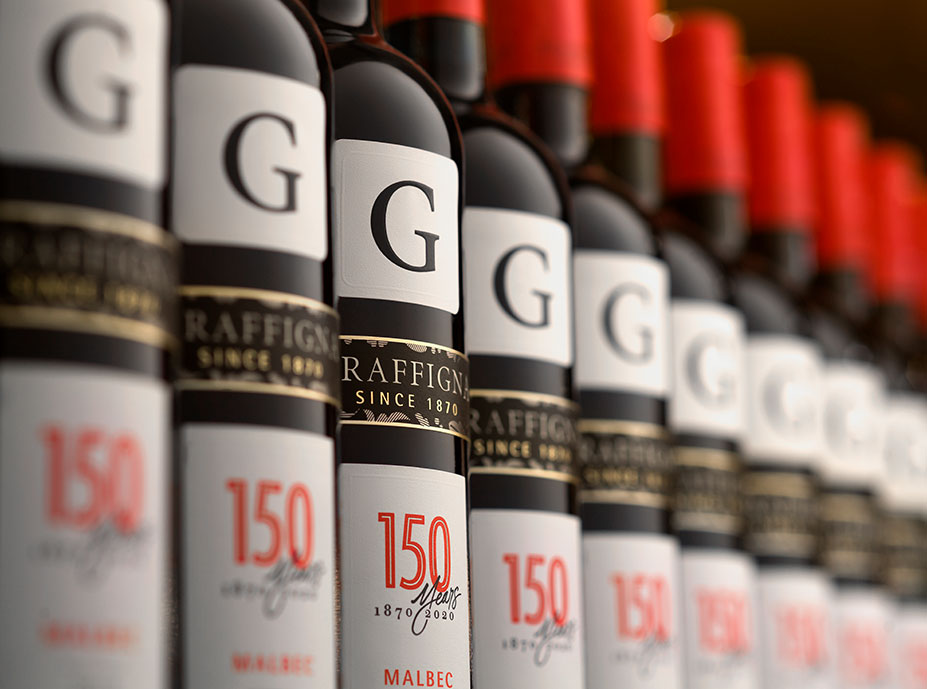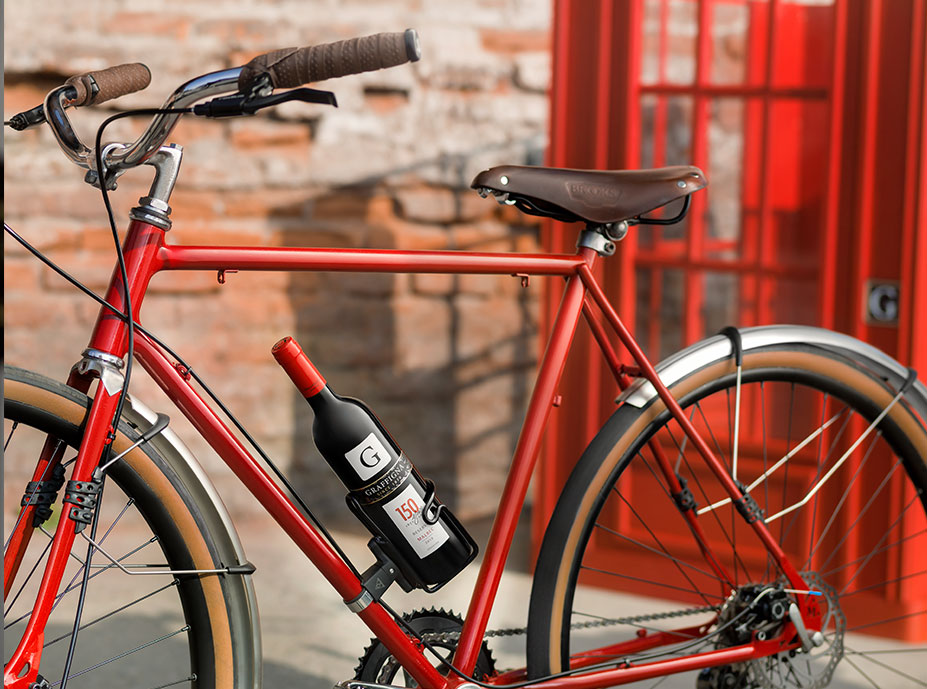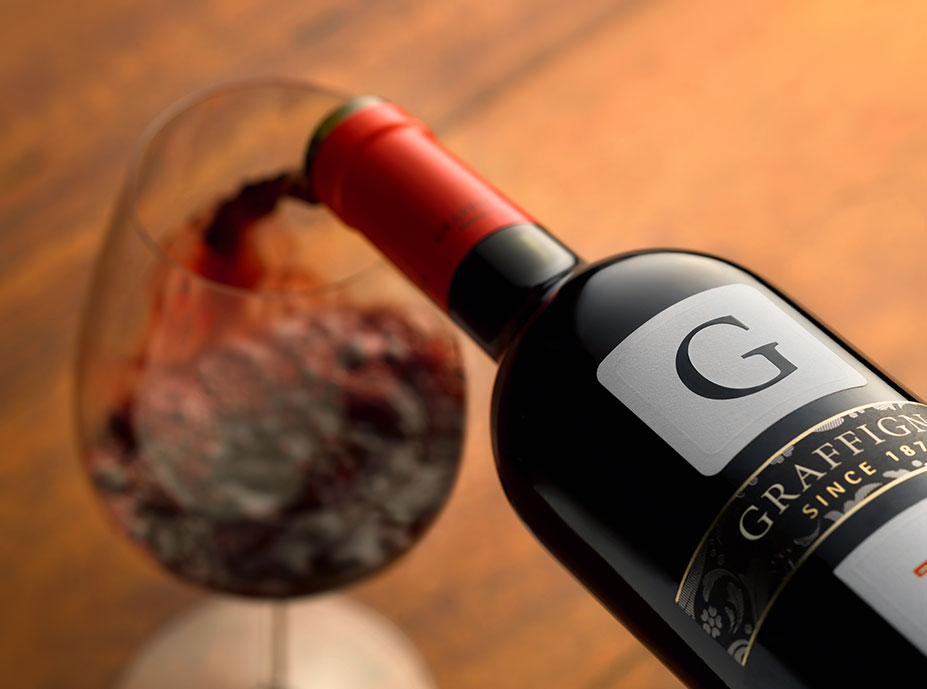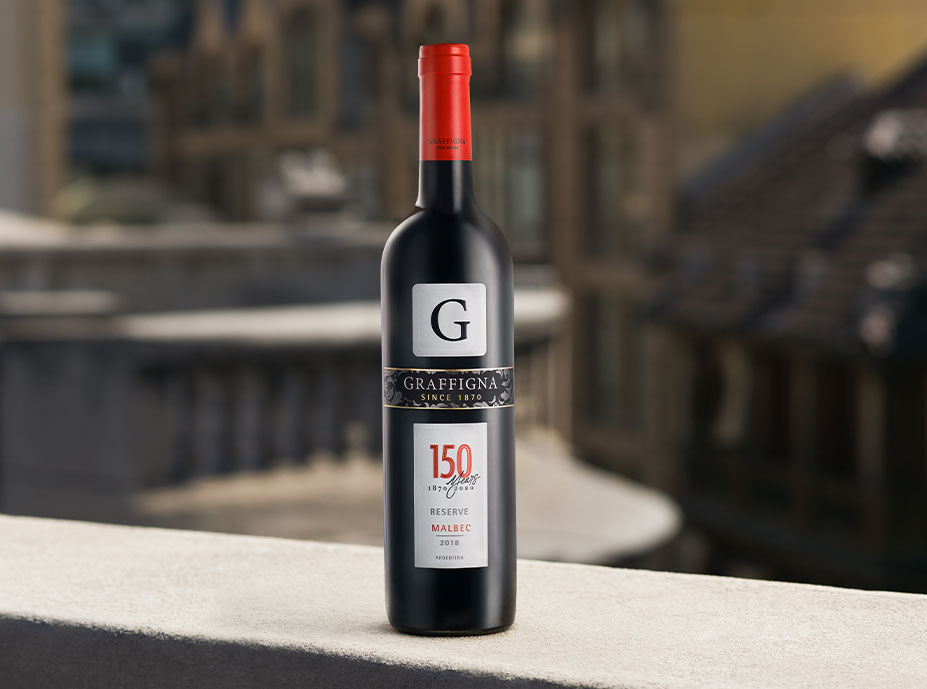 Patricia Contreras December 28, 2020