Challenge
Mendoza winery Bodega Trivento creates Europe's most sold Malbec and specializes in this grape variety now synonymous with the Argentine region. Needing to connect more strongly with their target in Europe and North America, the winery approached DAf to create a new brand video and key visual for their Golden Reserve range.
Client

Bodega Trivento

Capabilities

Brand Video

Key Visual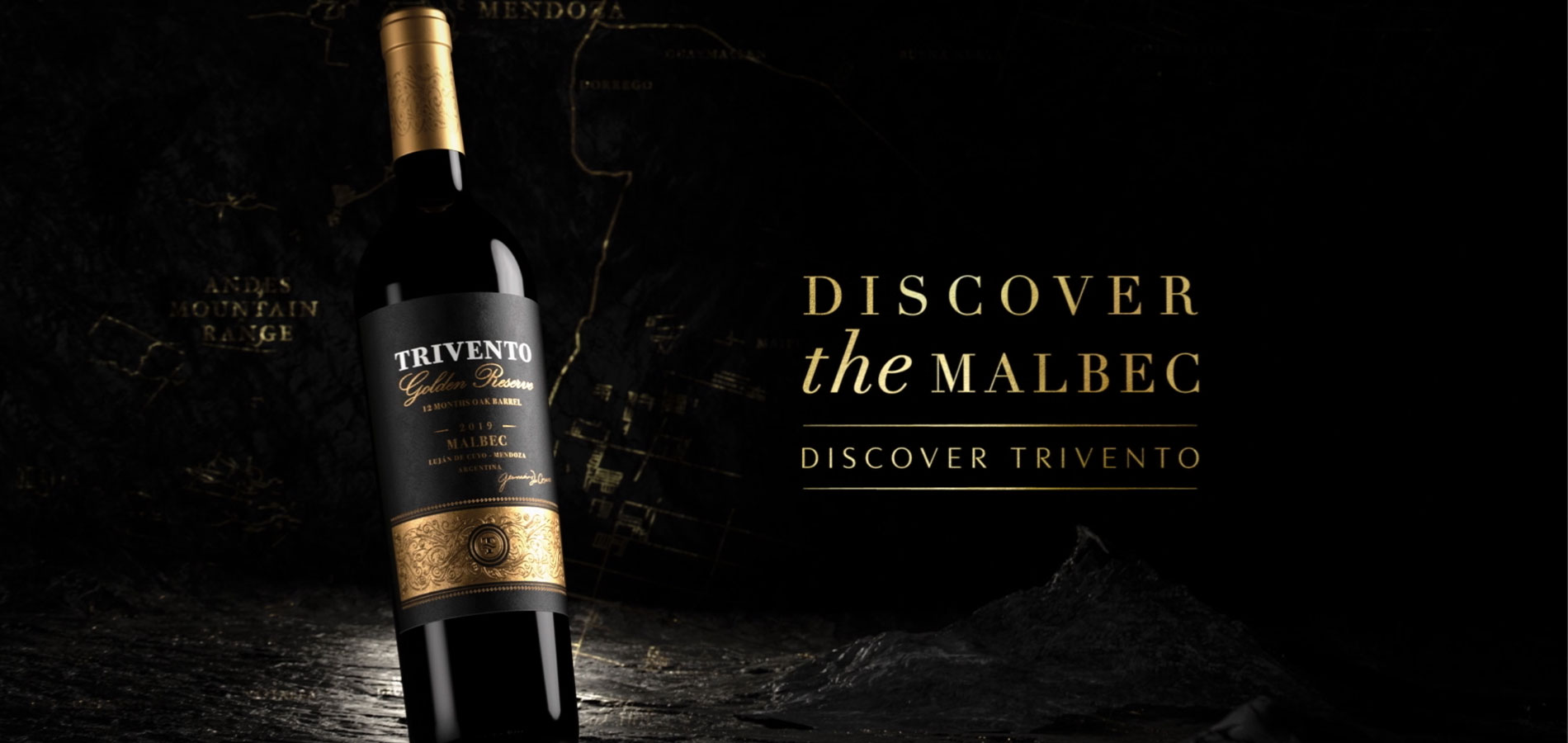 Solution

The video had to present Golden Reserve as the definitive Malbec choice, guiding consumers to the world's best Malbec.
DAf envisioned an idea of an elegant, immersive map that mirrored the perspective of a journey, where viewers follow a golden road that sees vineyards and wind vanes pop up as the
viewer moves closer to the ultimate destination — discovering THE Malbec, presented in an epic climax at the end of the film.

The claim "Discover THE Malbec" was selected to achieve two of the brand's ambitions: to deepen their overall tagline "Discover Trivento", and set this range apart as the only premium Malbec for consumers to consider.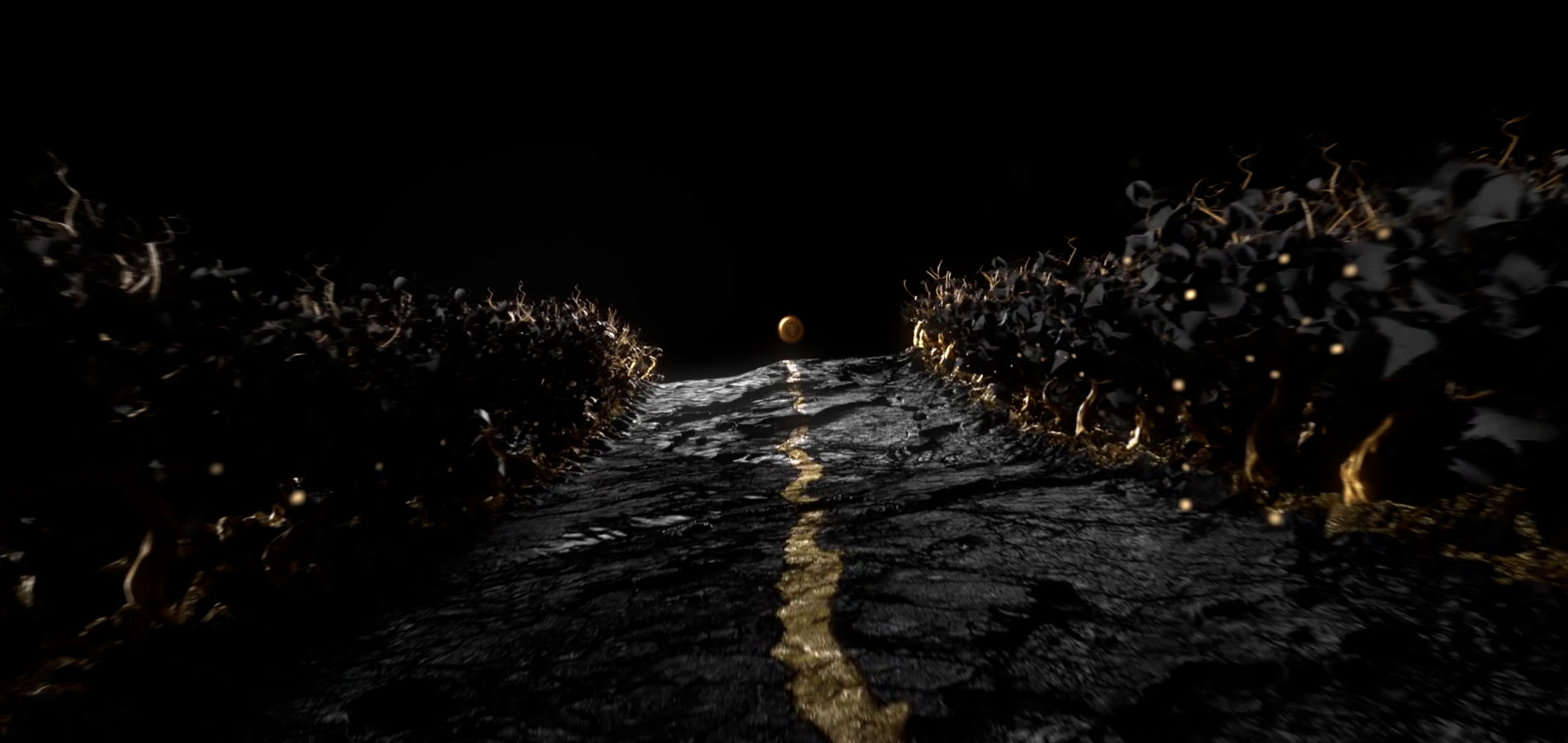 Brand Video
DAf used 3D animation in the brand colors of black and gold to bring to life a saga-like journey across the Andes mountain range, following a golden trail and map-like markings to finally arrive at the vineyard and come face to face with the bottle itself.
Key Visual
The key visual is based the distinctive Golden Reserve map, highlighting the epic origin of Luján de Cuyo while presenting the bottle in a striking and alluring way. This rich and textured key visual educates the consumer on origin while emphasizing quality through a premium black and gold art direction.
Gold Forged from Three Winds.
Patricia Contreras August 25, 2021