Challenge
Diablo is a conceptual brand made for Millennial minds. Part of the Casillero del Diablo family, this offshoot brand personifies the infamous Devil and speaks to consumers directly. DAf was asked to resolve two major challenges: To move from its established conceptual territory into the world of the consumer and to reinforce the icon of the Diablo on the label.

DAf studied the target; a younger generation of wine drinkers preferring storytelling and brand character to wine notes and information on terroir. We looked at how to communicate quality through aesthetic rather than technical information, and to venture into the lifestyle of Diablo's loyal, aspirational followers.
Client

Viña Concha y Toro

Capabilities

Brand Video

Photography

Key Visual

OOH

POS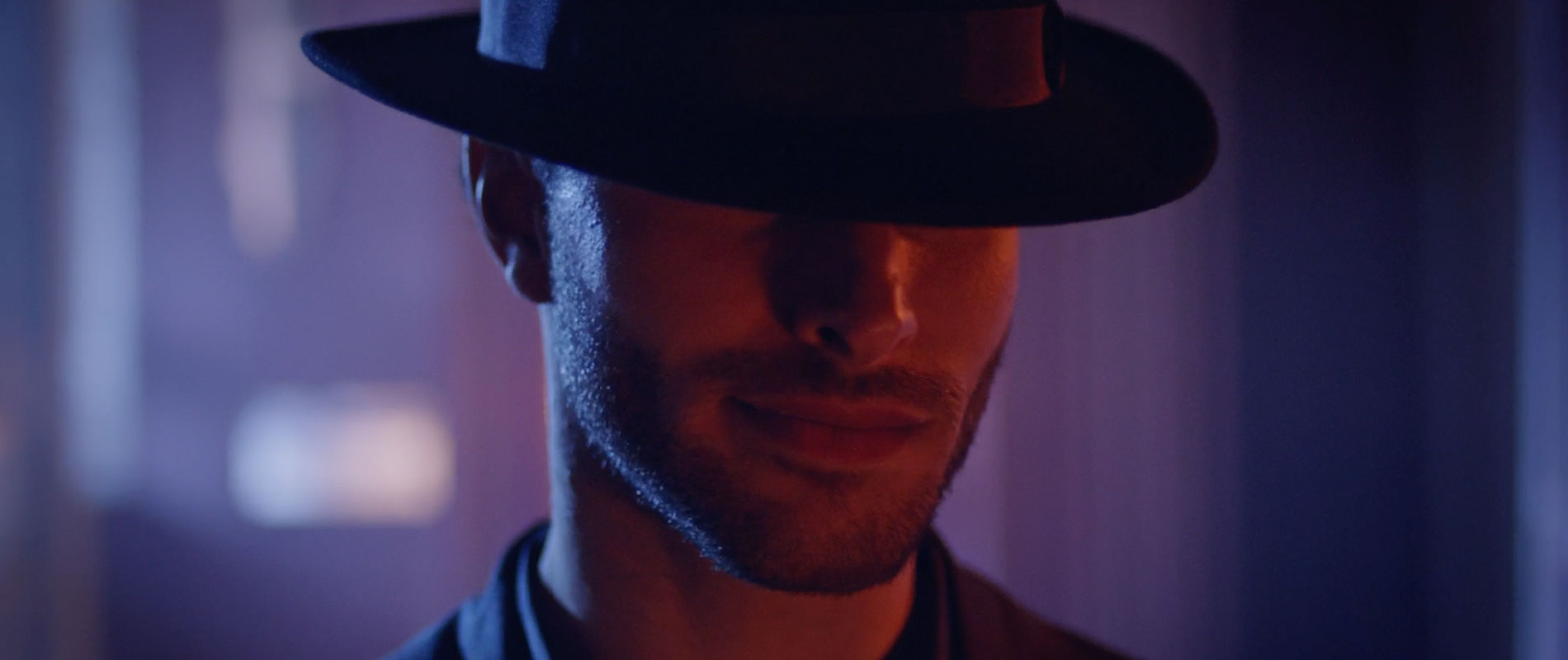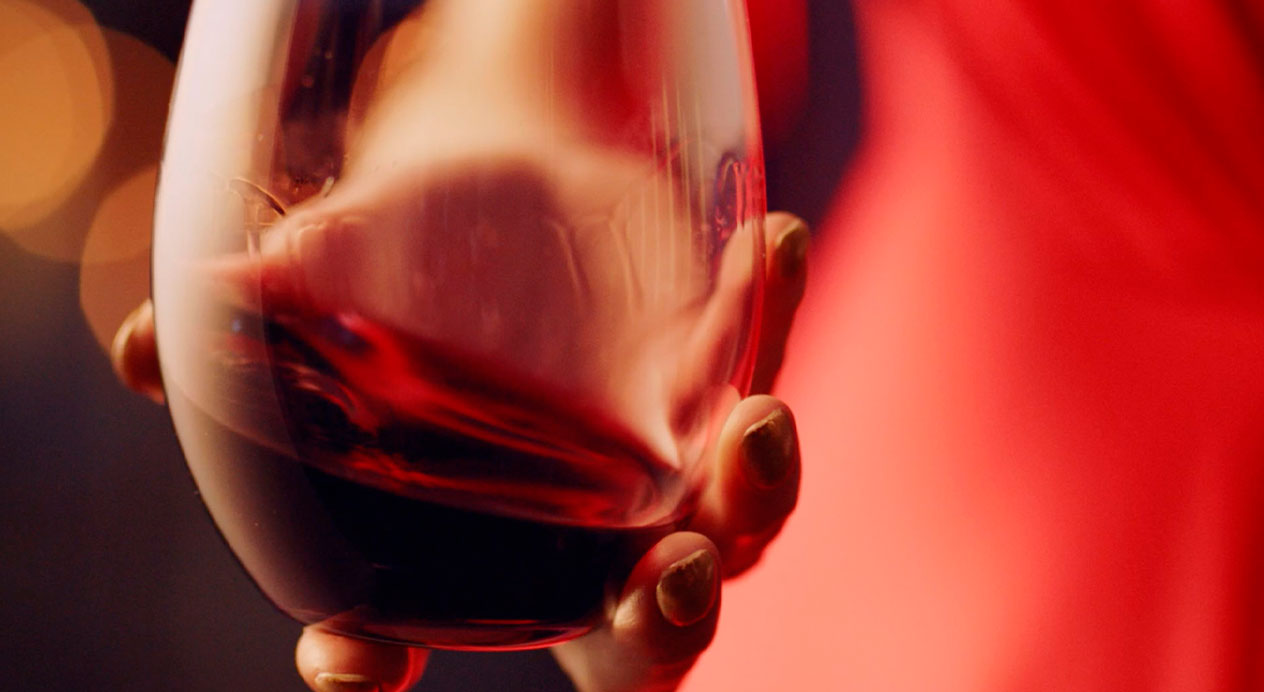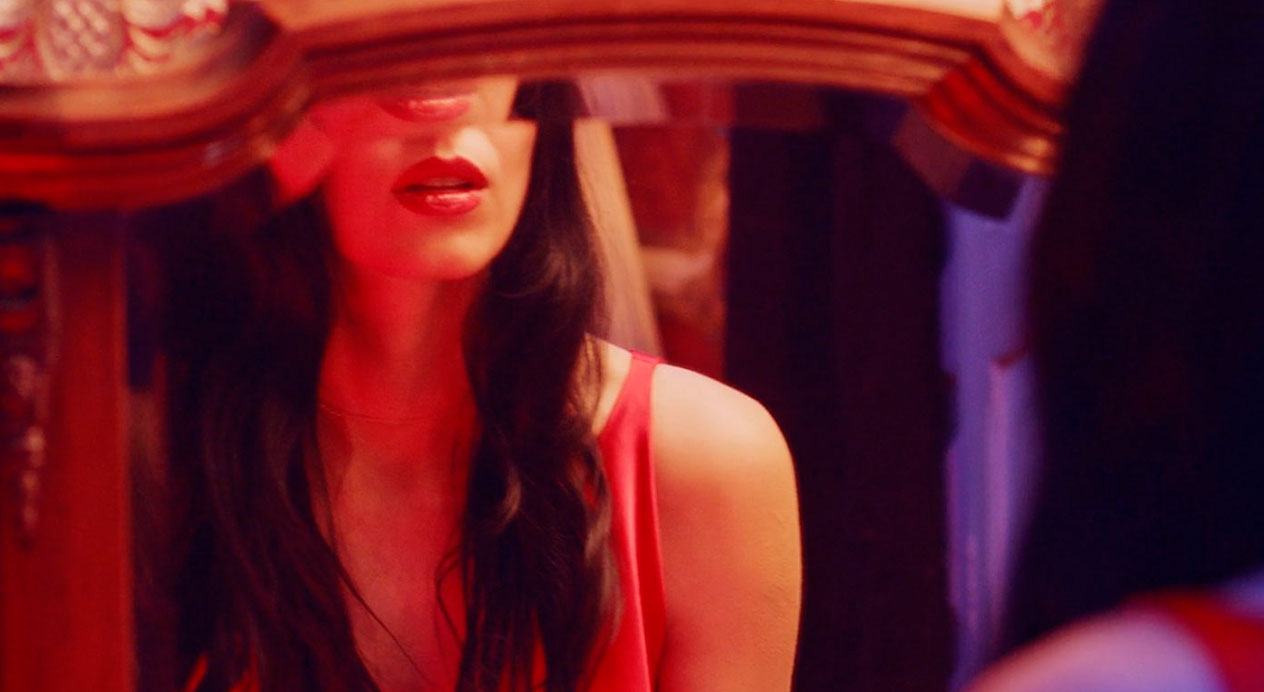 Solution
Given the need to creatively personify our consumers, DAf created two characters that represent the brand's aspirational target, and therefore Diablo's shift from the conceptual to the tangible. They are empowered, seductive and confident, with a touch of charming maleficence that is set to intrigue. The global campaign claim "A Pact with the Extraordinary" remained consistent, adapted to "Wicked Never Tasted so Good" for the UK market given insights regarding this target's perception of the Diablo's flavor.

Adding to the appeal of the concept, the faces of the protagonists are never seen. They could be anyone, and the consumer is invited into the group. The only face we see in the final video and photography is Diablo's. Only one question remains implicit: Will you follow?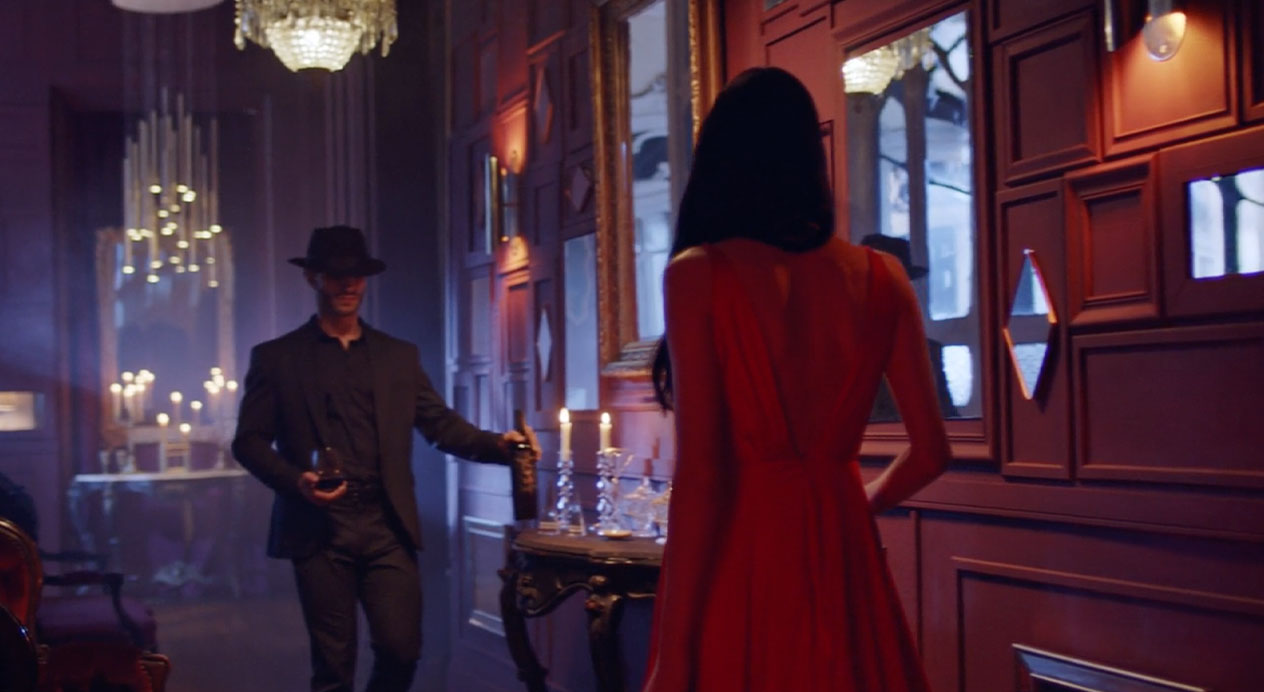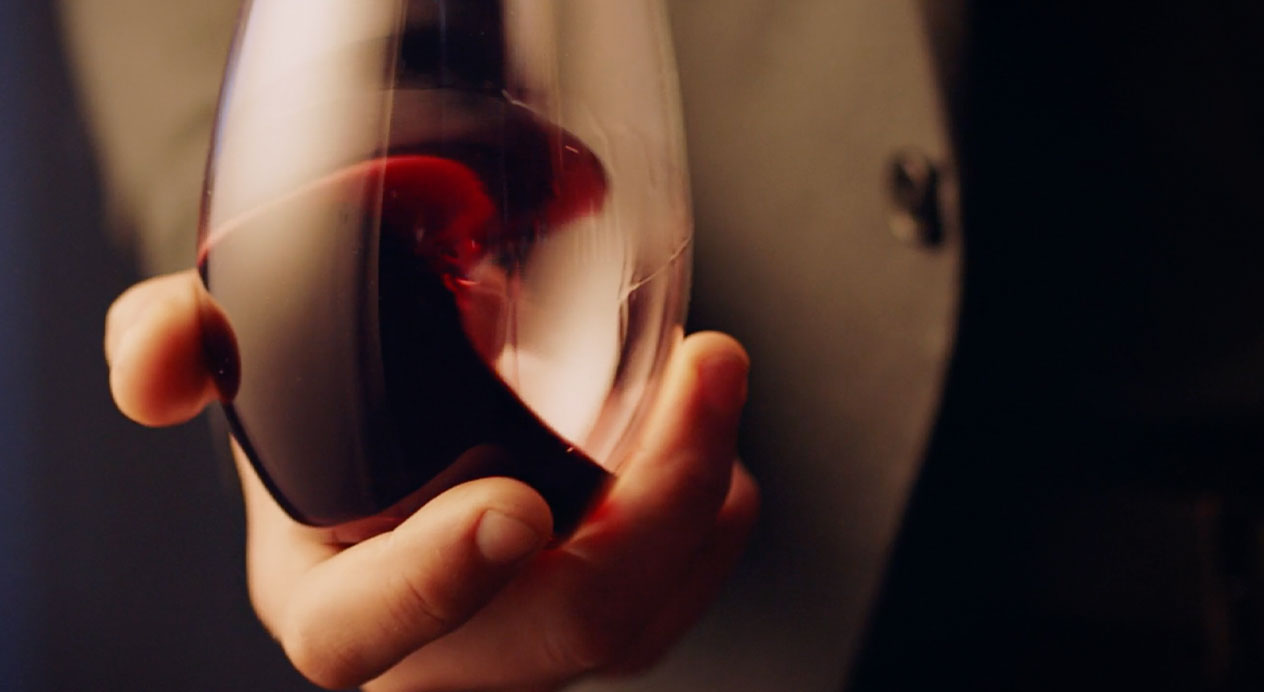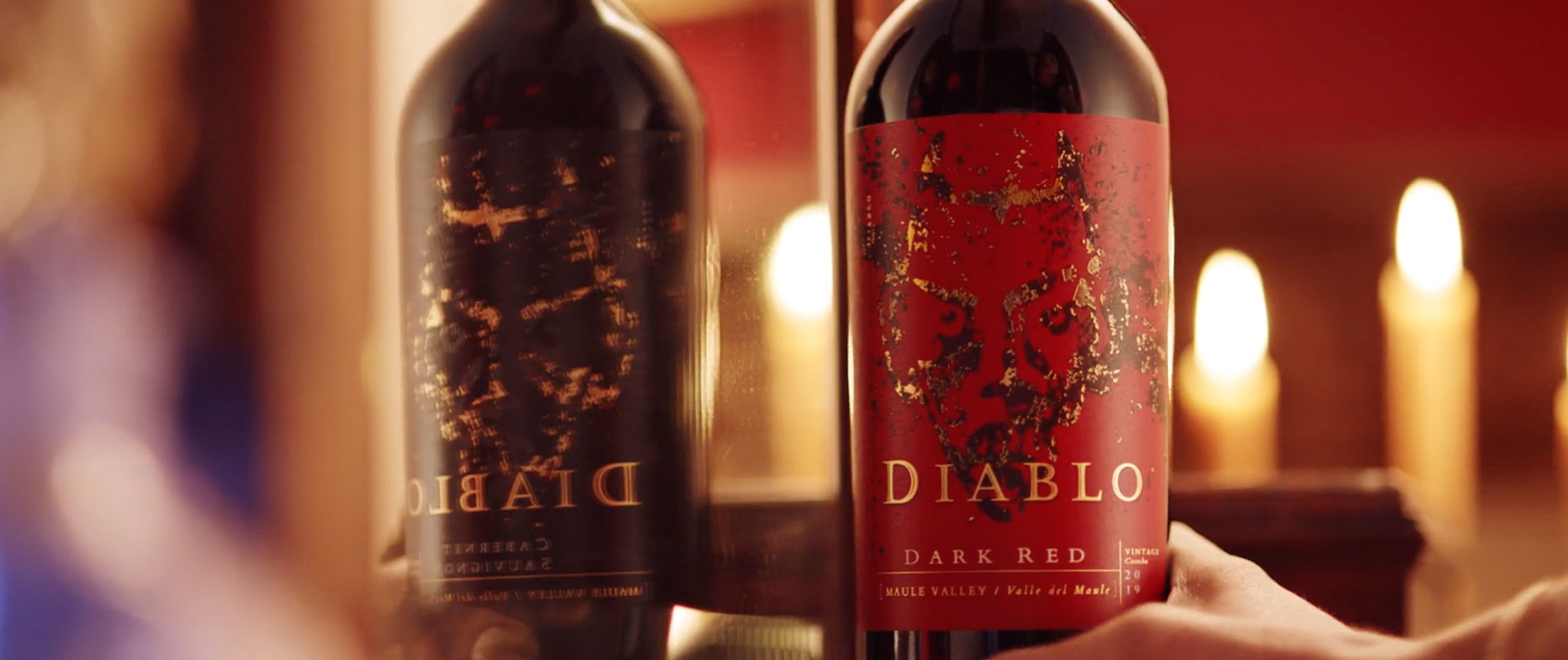 Brand Video
Shot with cinematic techniques and set in an opulent residence with a sophisticated, eclectic art design, the brand video features two characters representing Dark Red and Black Cabernet who inhabit the space with a flirtatious, alluring charm, weaving through the maze of hallways to meet in a seductive climax. Their faces are obscured throughout, revealed partially at the end of the video along with the brand's icon.
Photography
Shot in the same luxurious mansion environment, DAf developed photographic assets for use on social media, featuring the product and consumers inhabiting their fantastical world, all rendered in saturated tones of red and black with gold accents.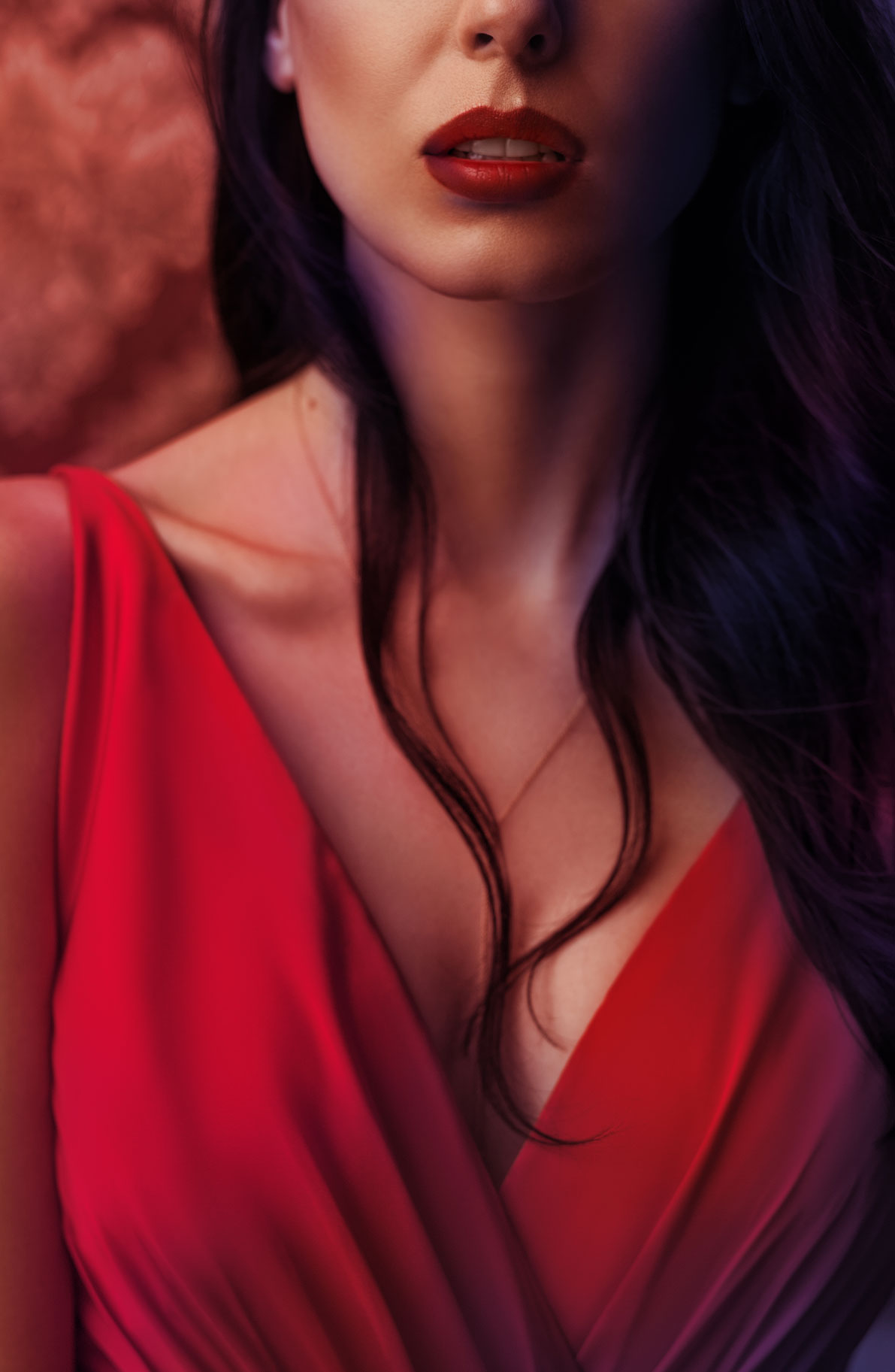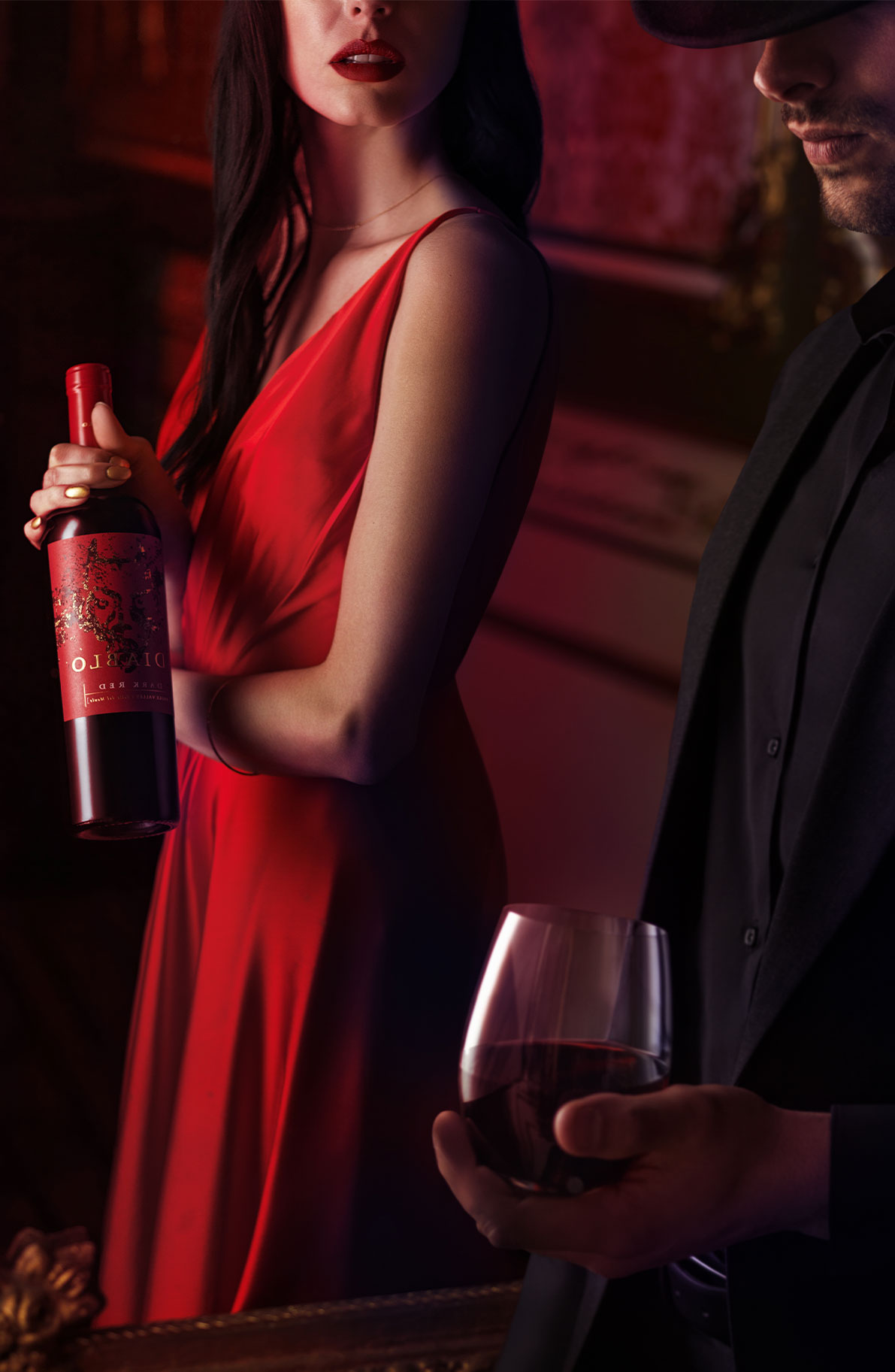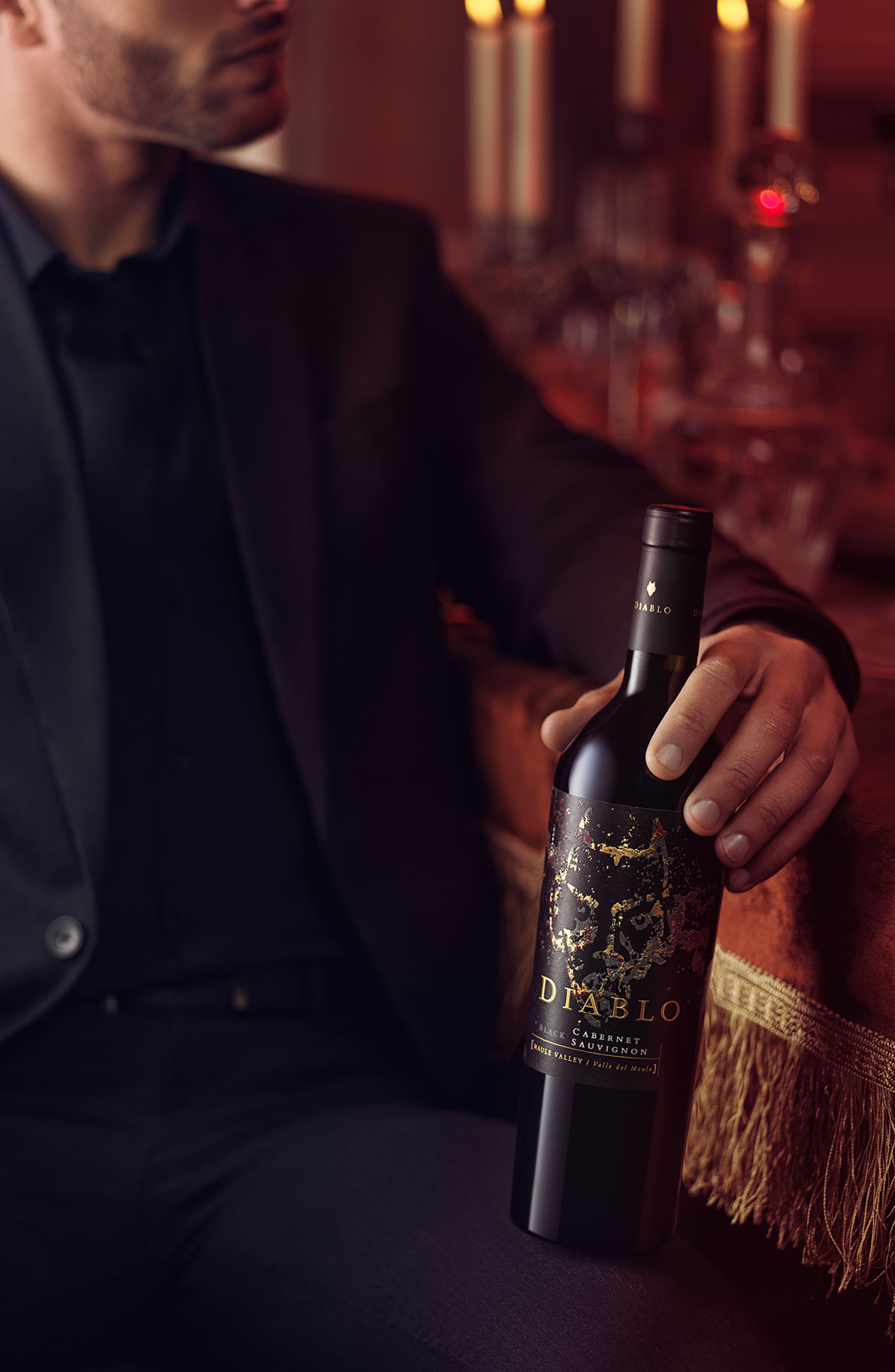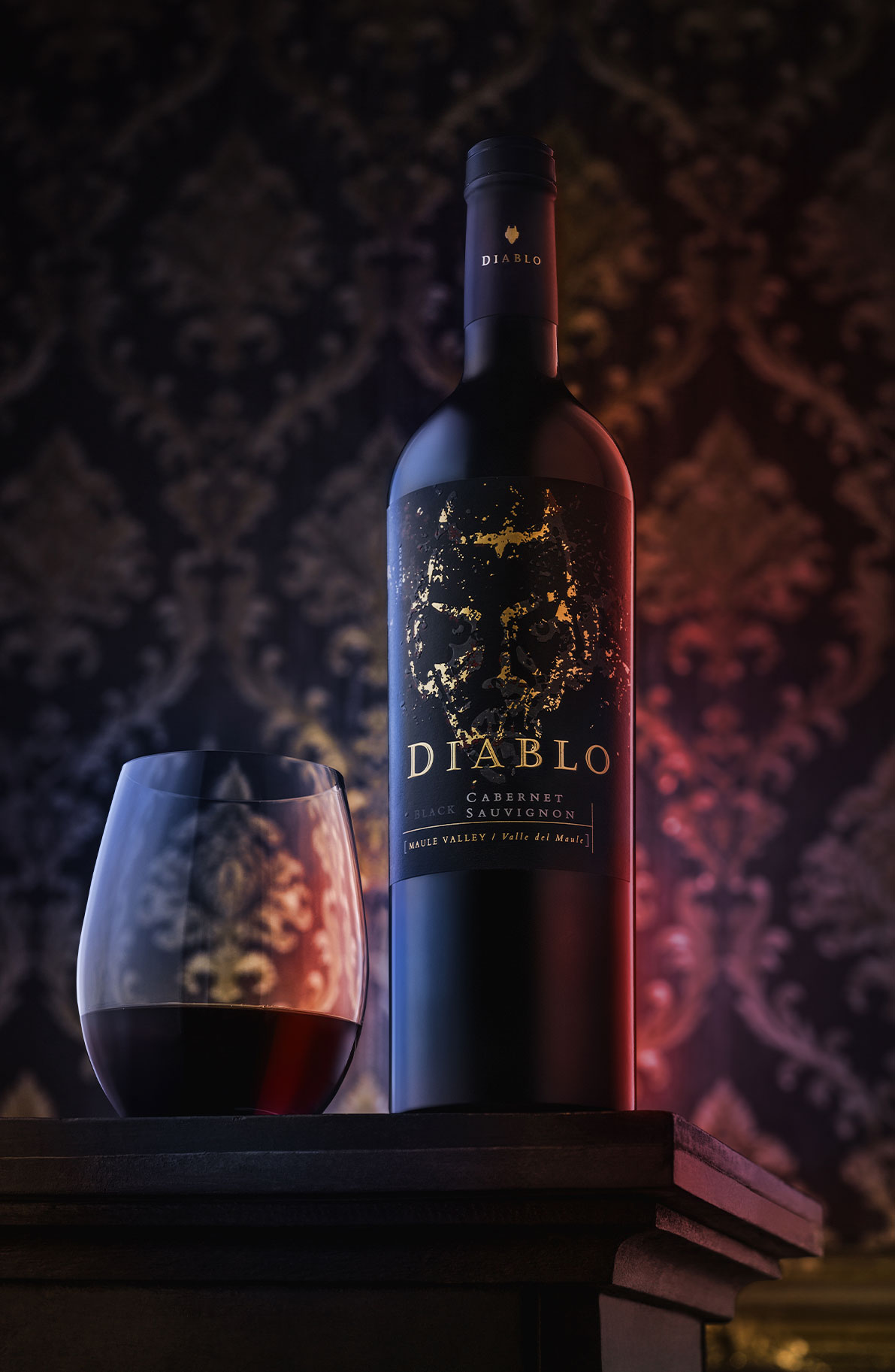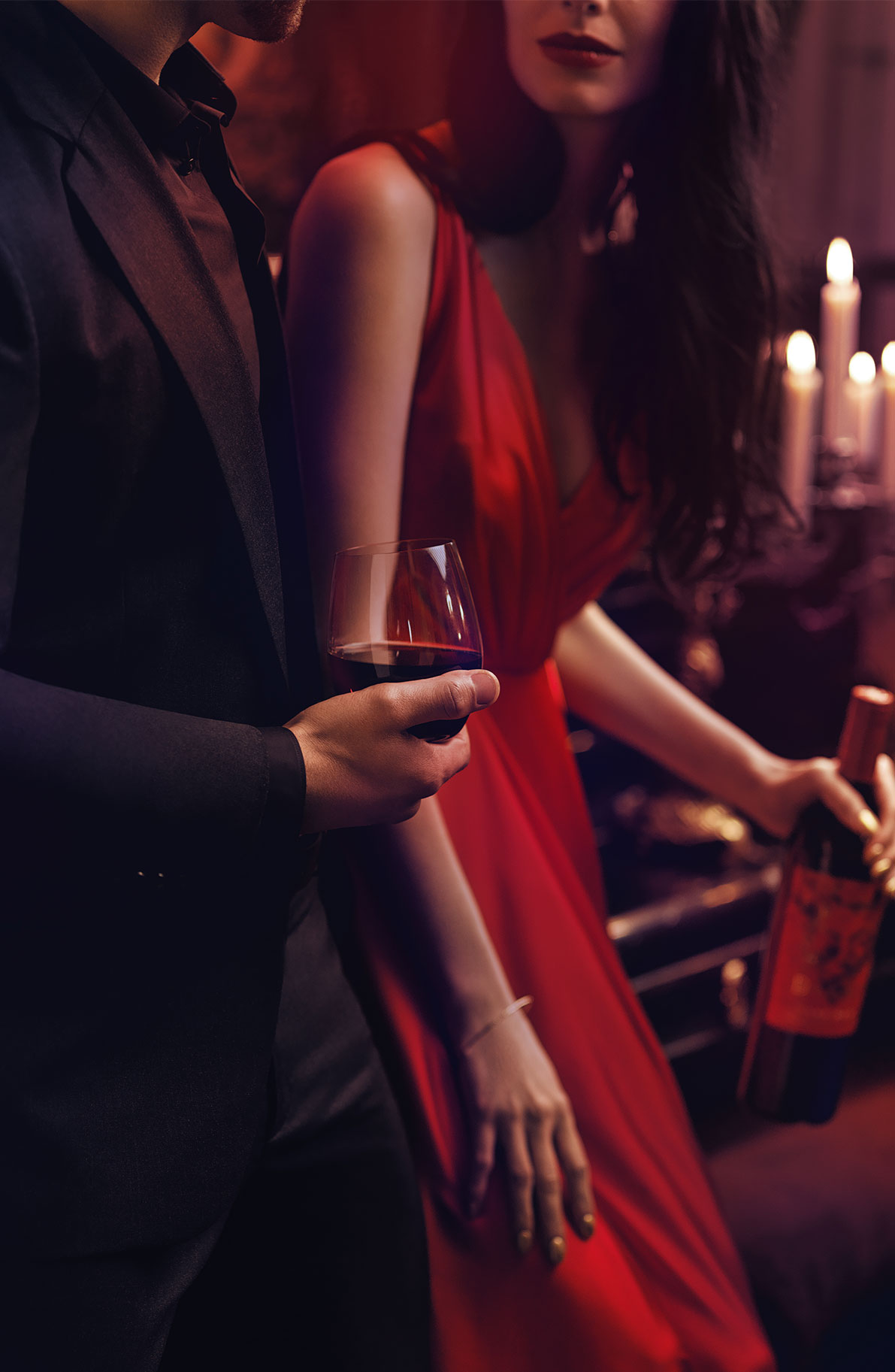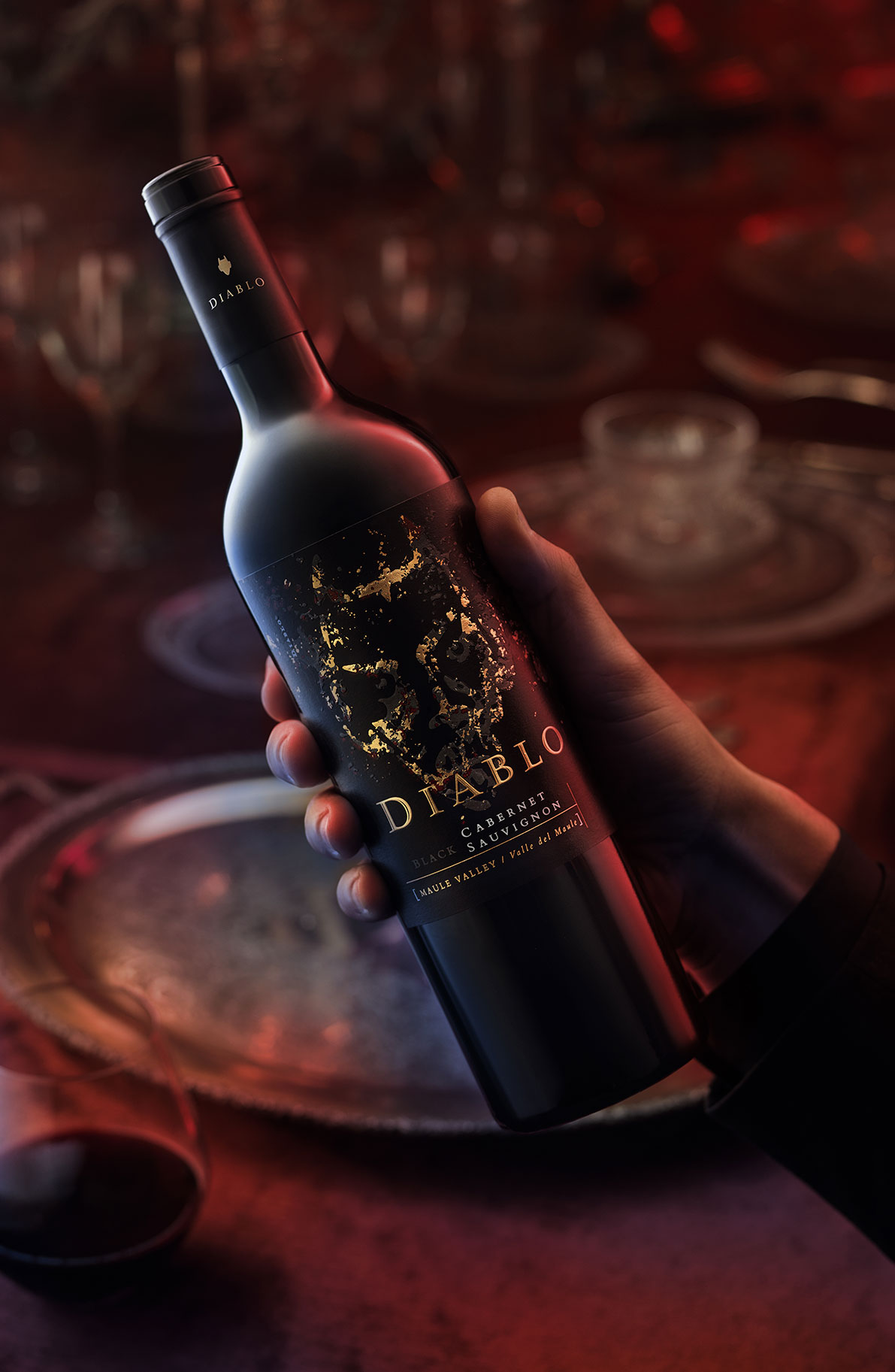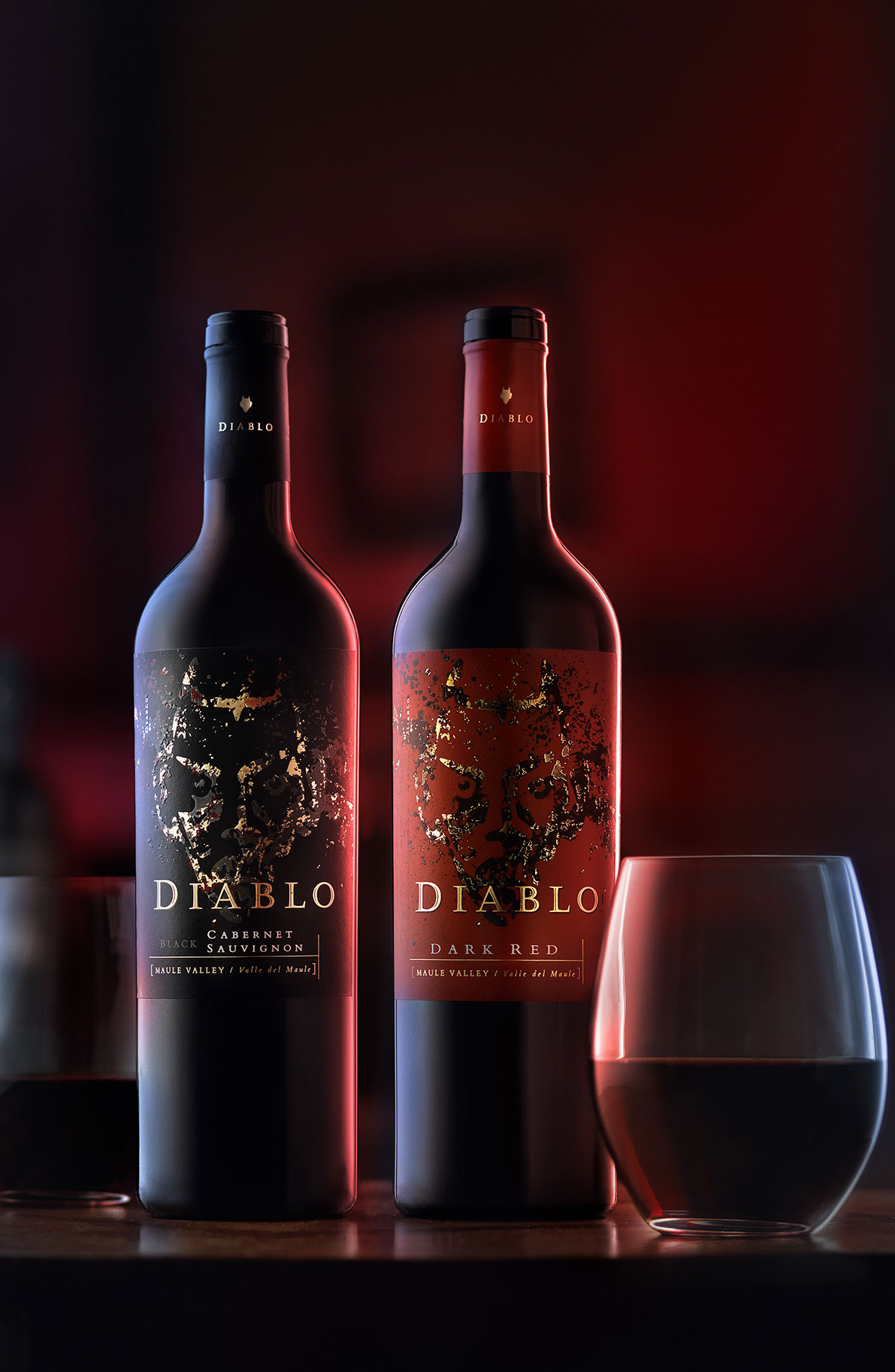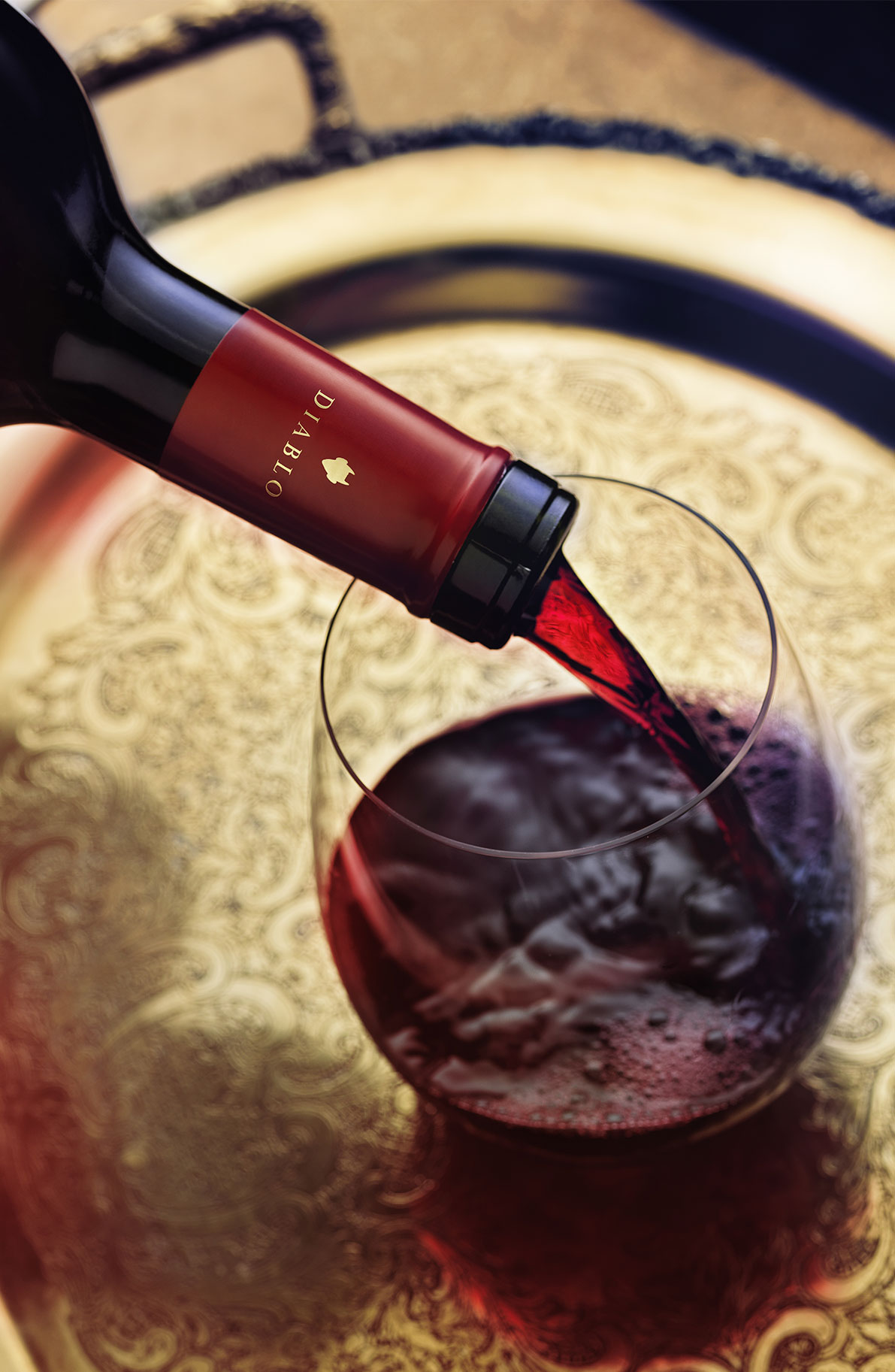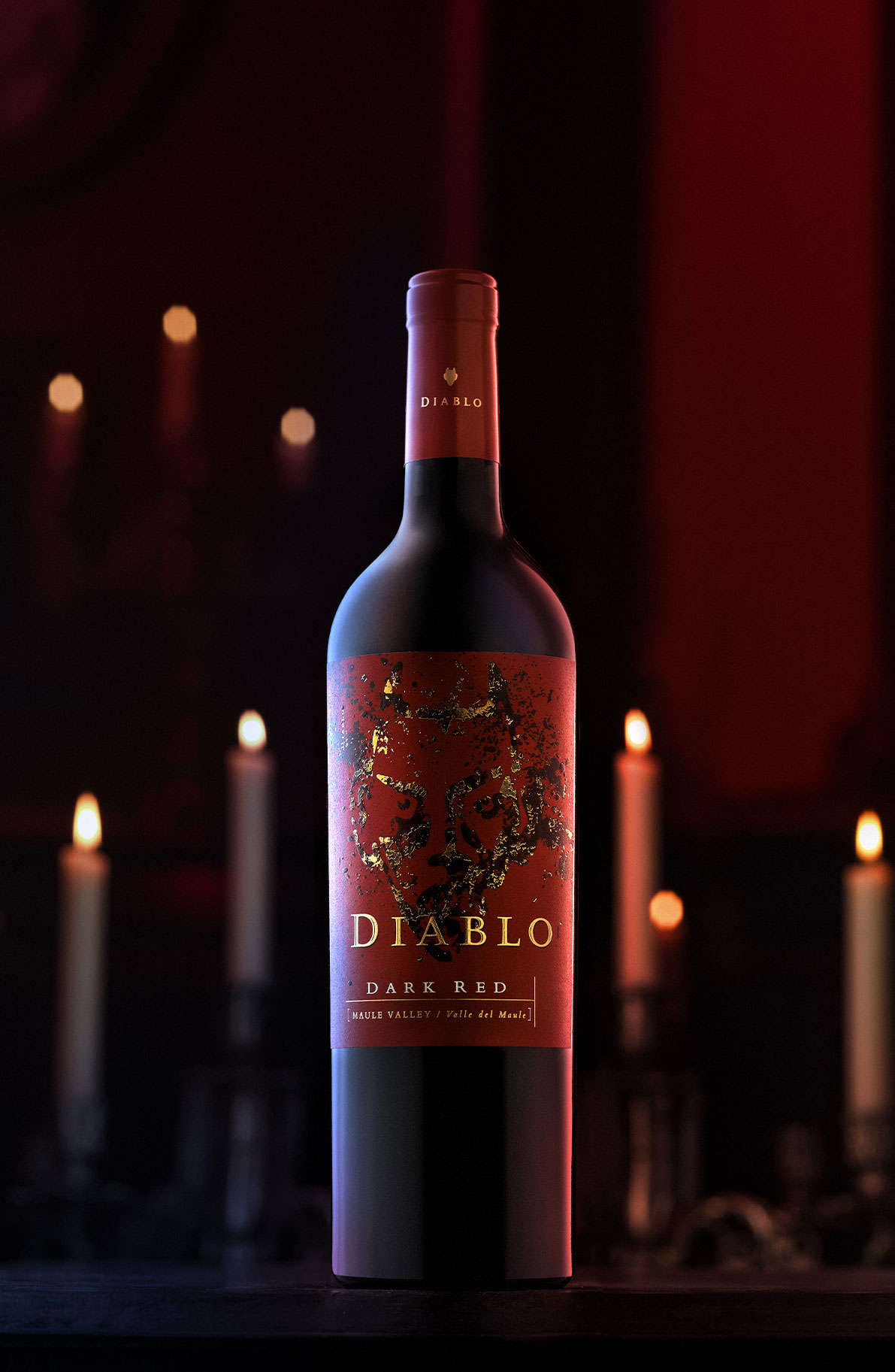 Key Visual
DAf created eight different key visuals, featuring the female and male character with different SKUs. Both the global claim "A Pact with the Extraordinary" and the UK-market claim "Wicked Never Tasted so Good" are used, depending on the market's individual needs.
OOH and POS
OOH and POS material features the female and male characters, their faces mysteriously half-obscured by the Diablo graphic.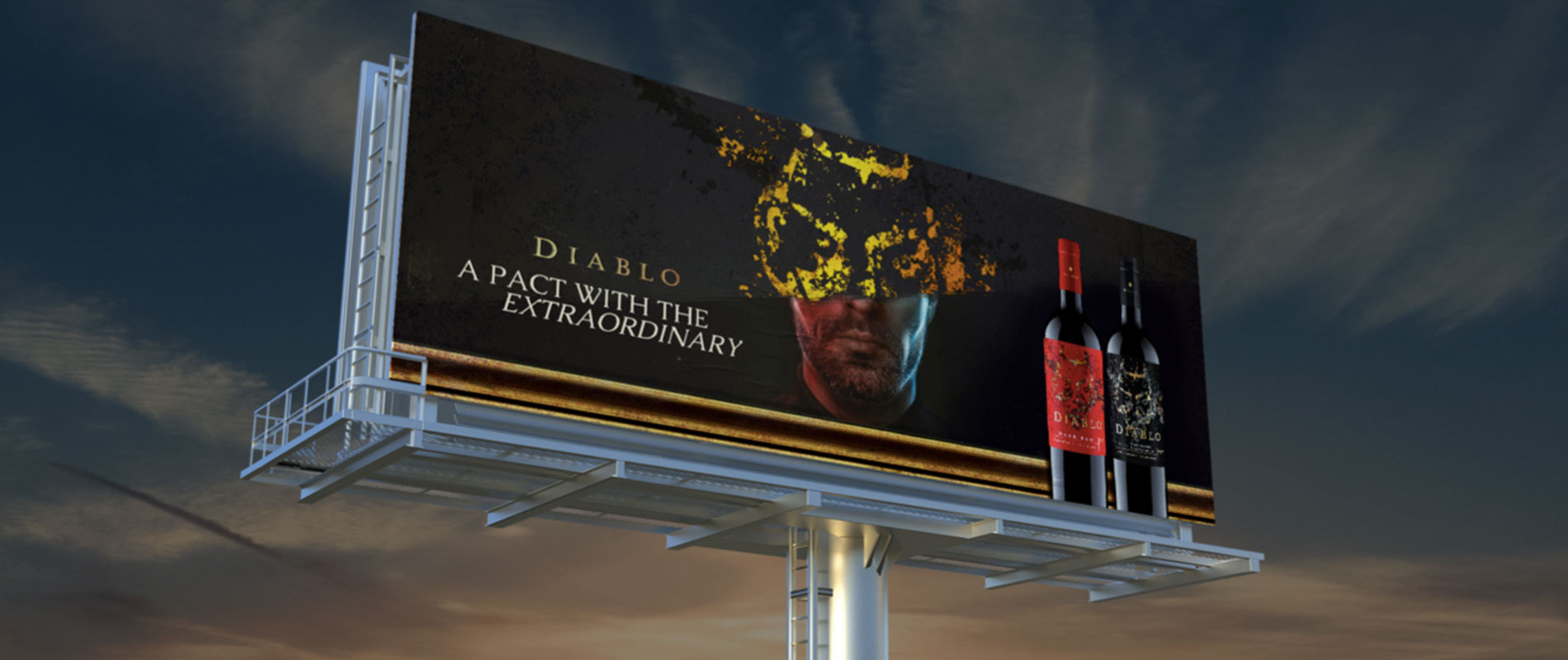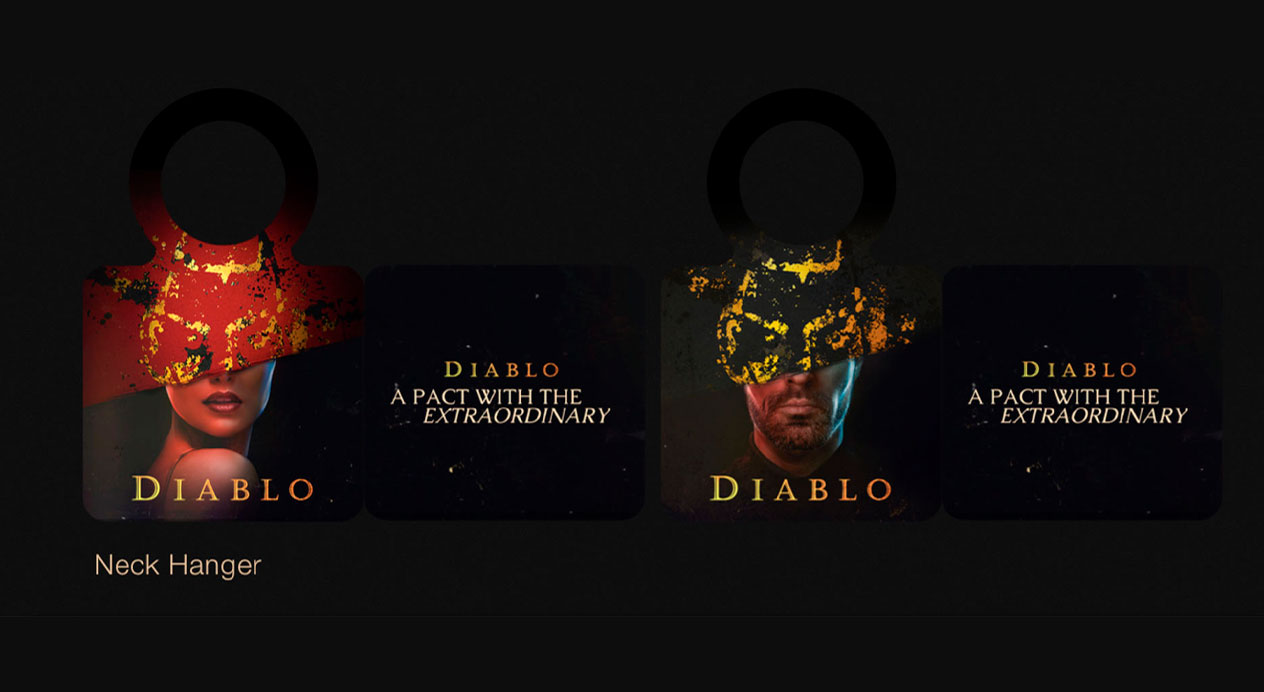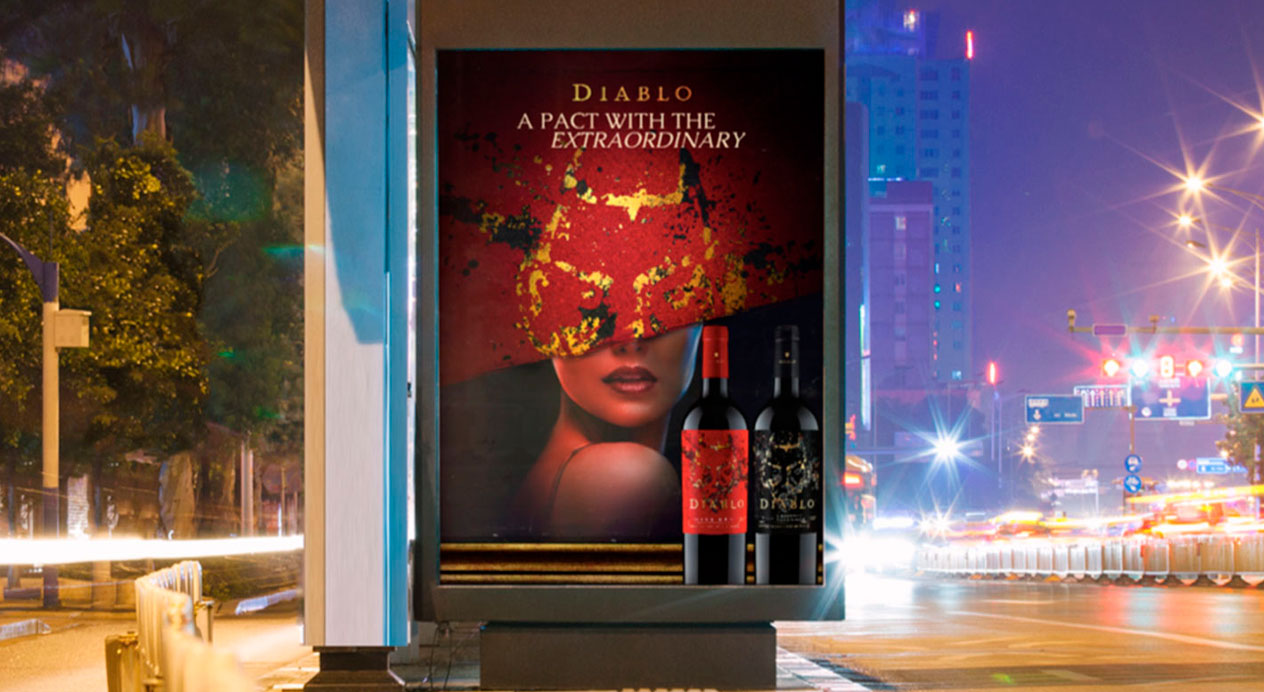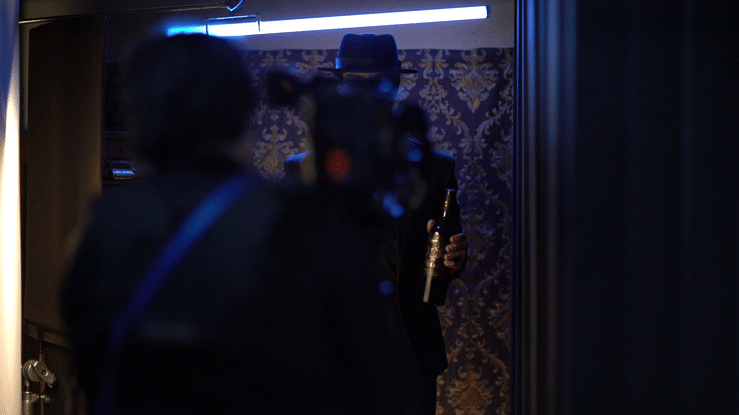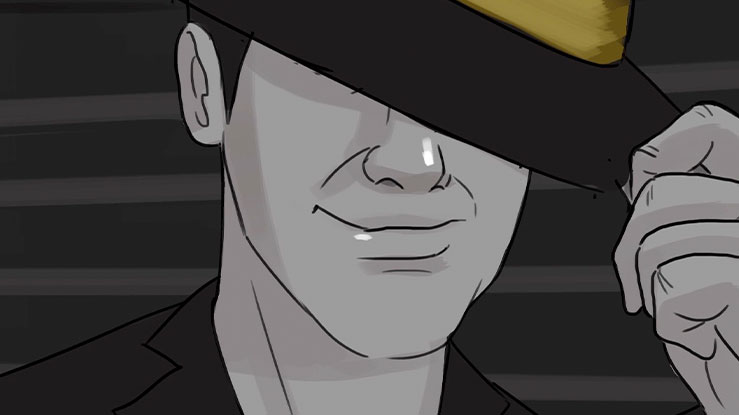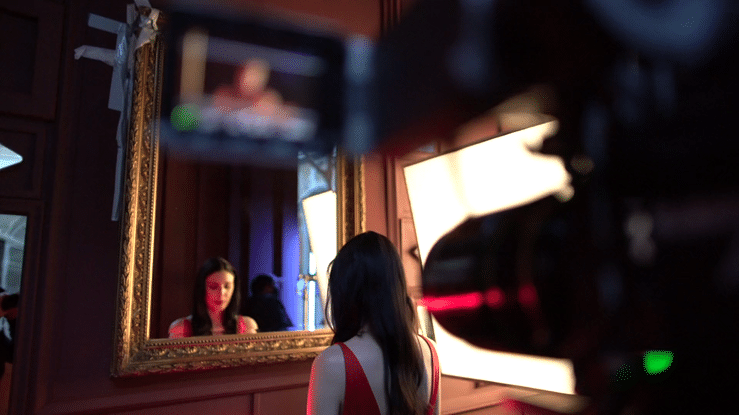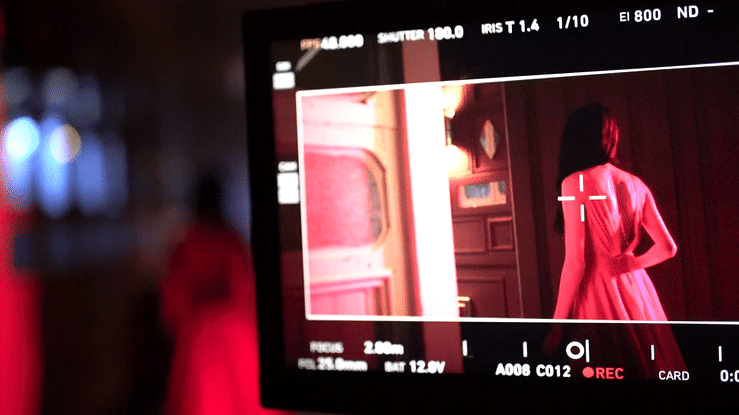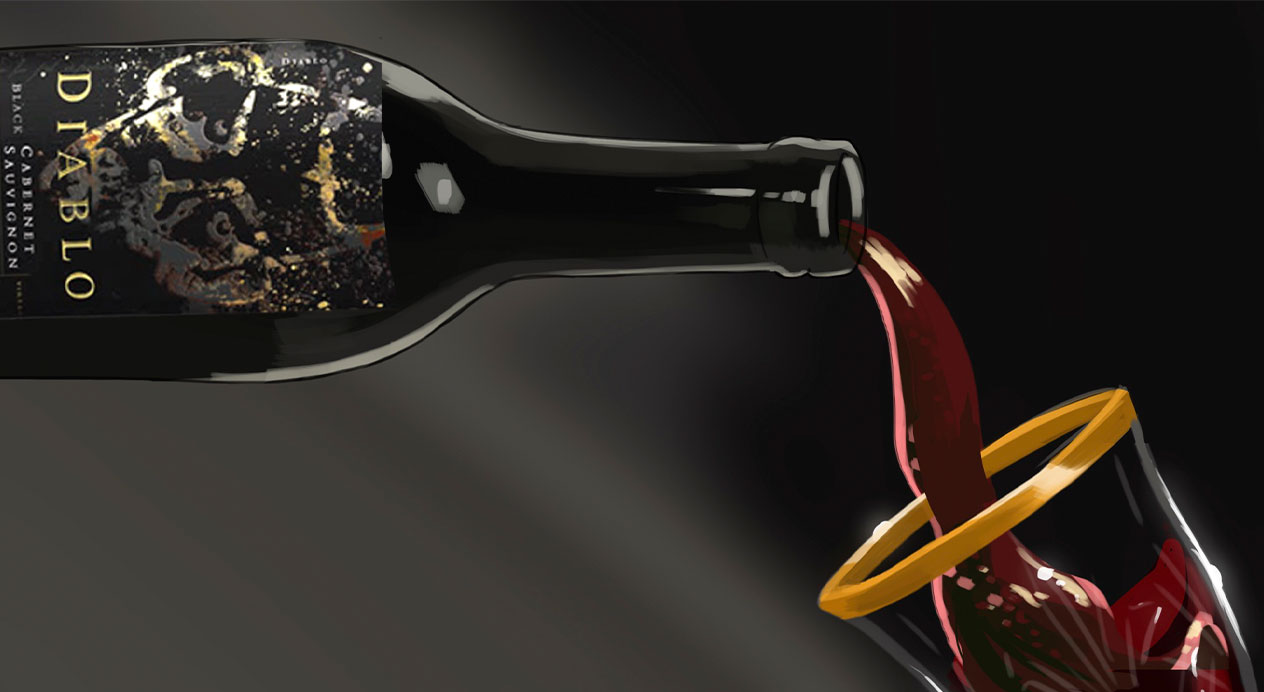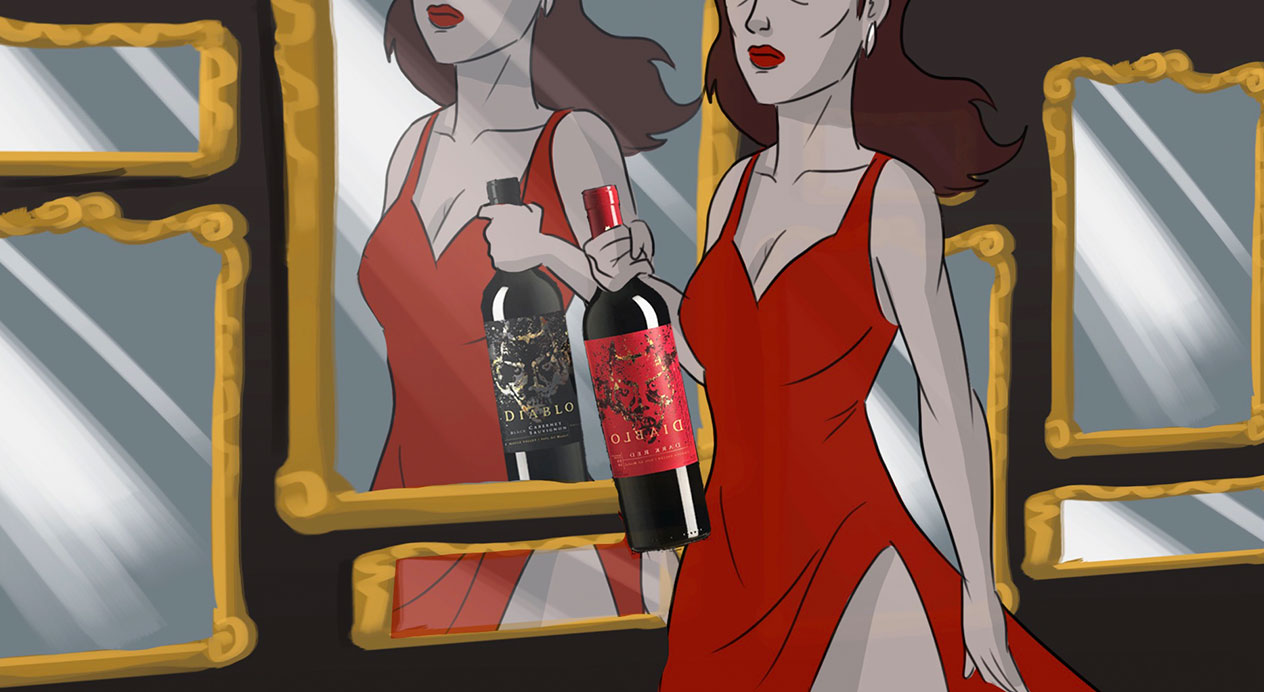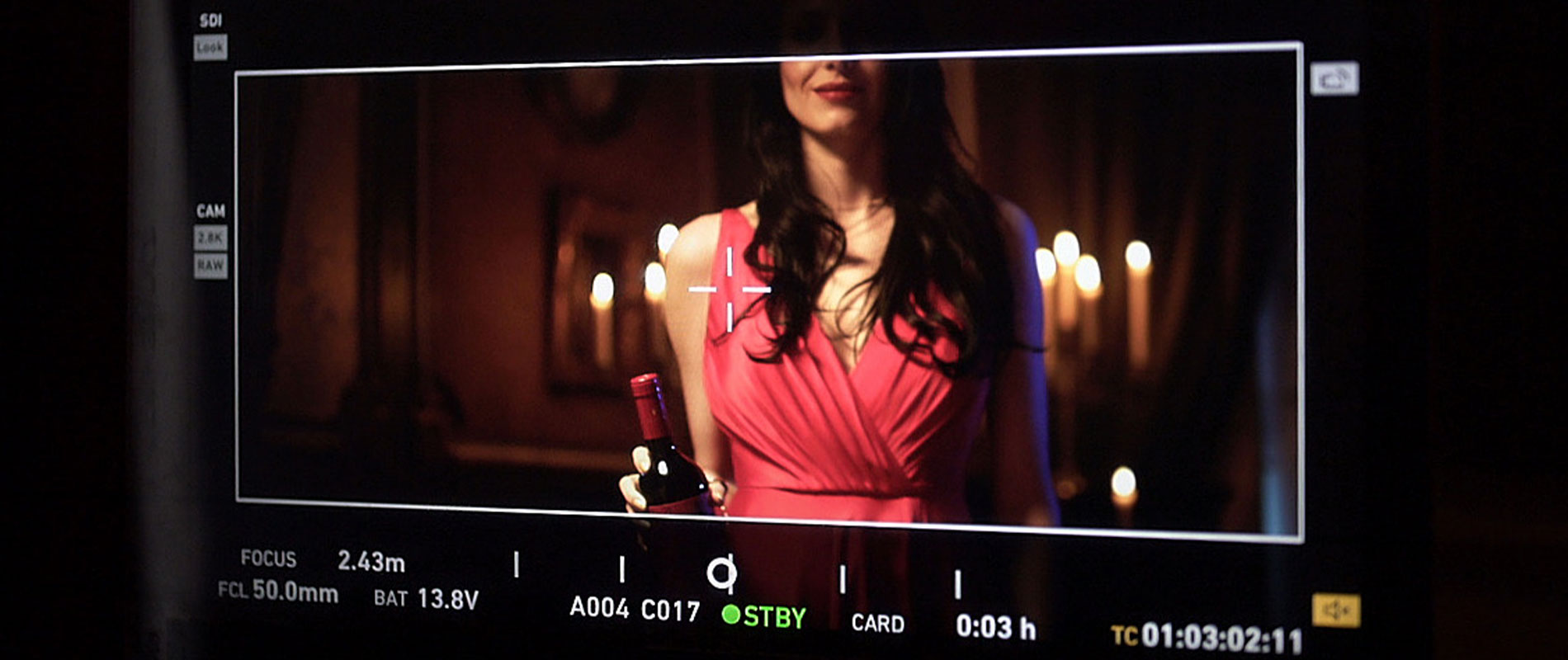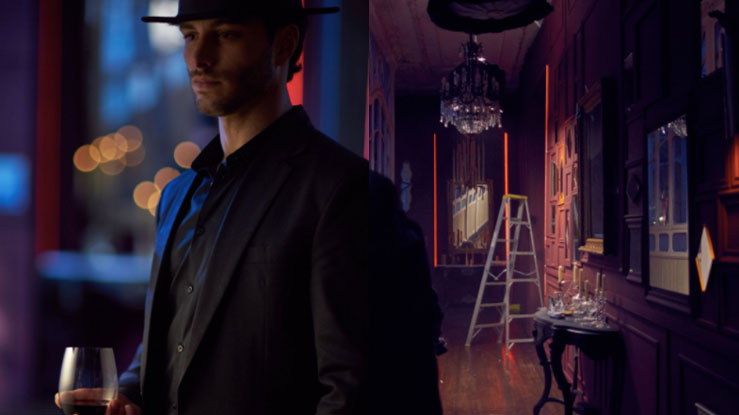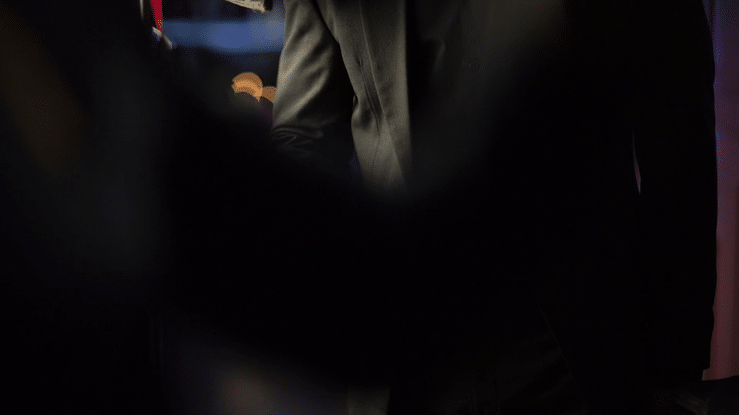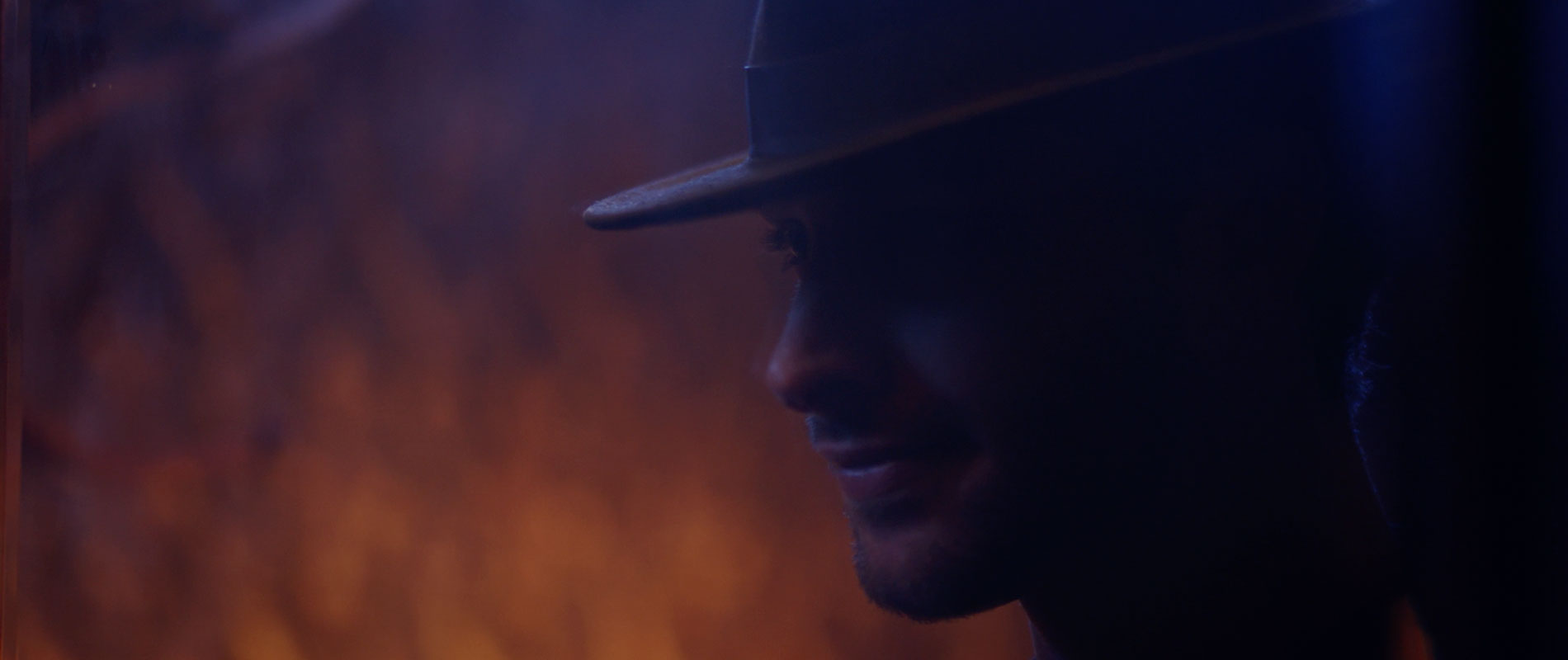 Patricia Contreras April 20, 2021