Challenge
US producer, Winebow came to DAf with two objectives. Firstly, they wanted to reposition their existing, sustainable Chilean wine range, Root: 1, and secondly, develop the full creative campaign behind their new bag-in-box red blend, GEA by Root: 1.

For both products, Winebow was looking to connect with environmentally conscious, millennial, urban professional consumers. It was important to emphasize that both products were crafted from Chile's first certified, fully sustainable vineyard.
Client

Winebow USA

Capabilities

Brand Video

Key Visuals

Social Media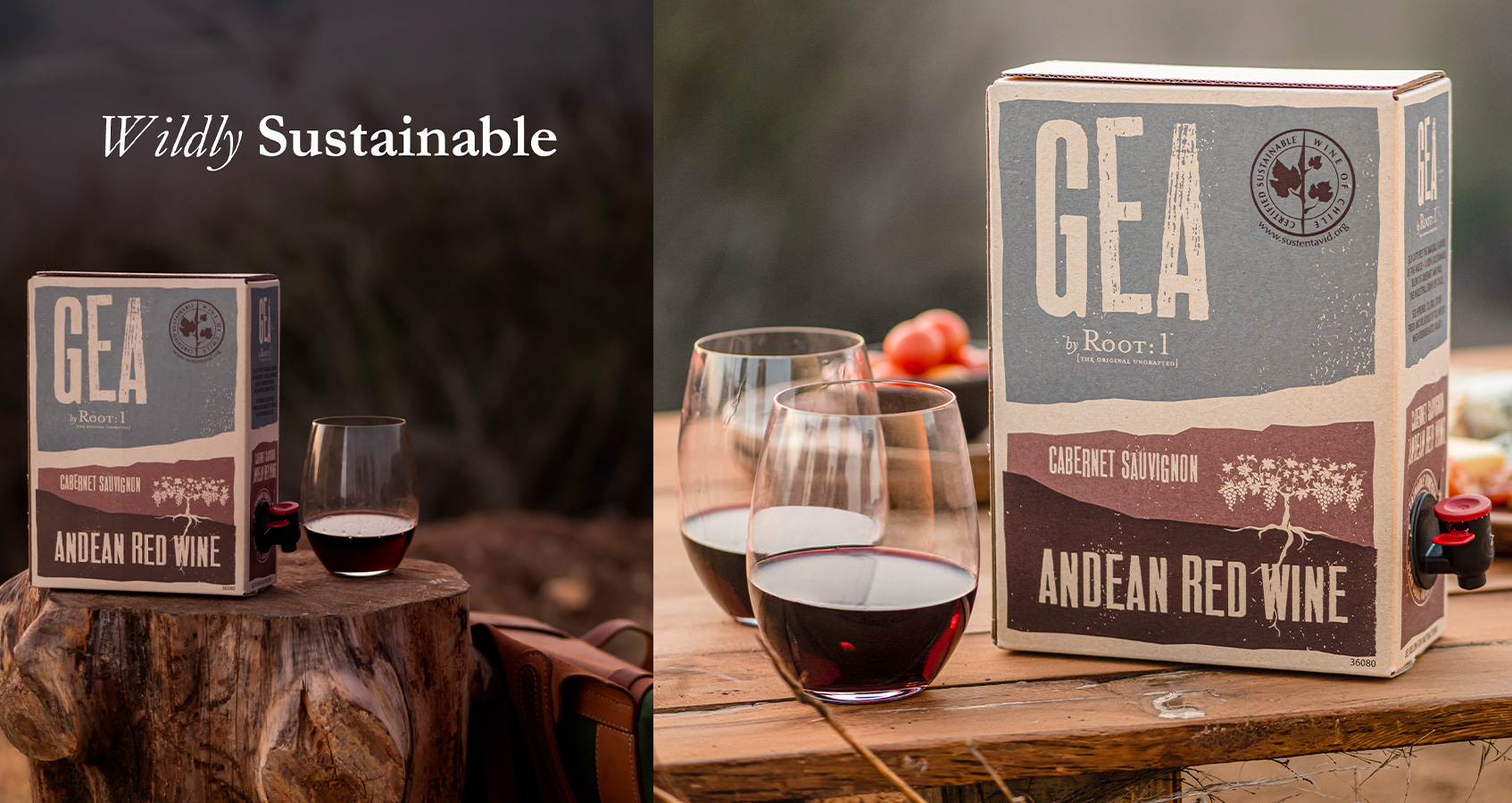 Solution
DAf identified the Root: 1 consumer as someone who likes to share quality wine with friends and loved ones, but also wants to make good, sustainable purchases while doing so. This customer cares about the provenance of their wine and wants to see evidence of a brand's environmental commitment. Based upon this we developed a positioning and creative that brings together Root:1's origin and ethics, leading with the tagline: Deeply Chilean, Wildly Sustainable.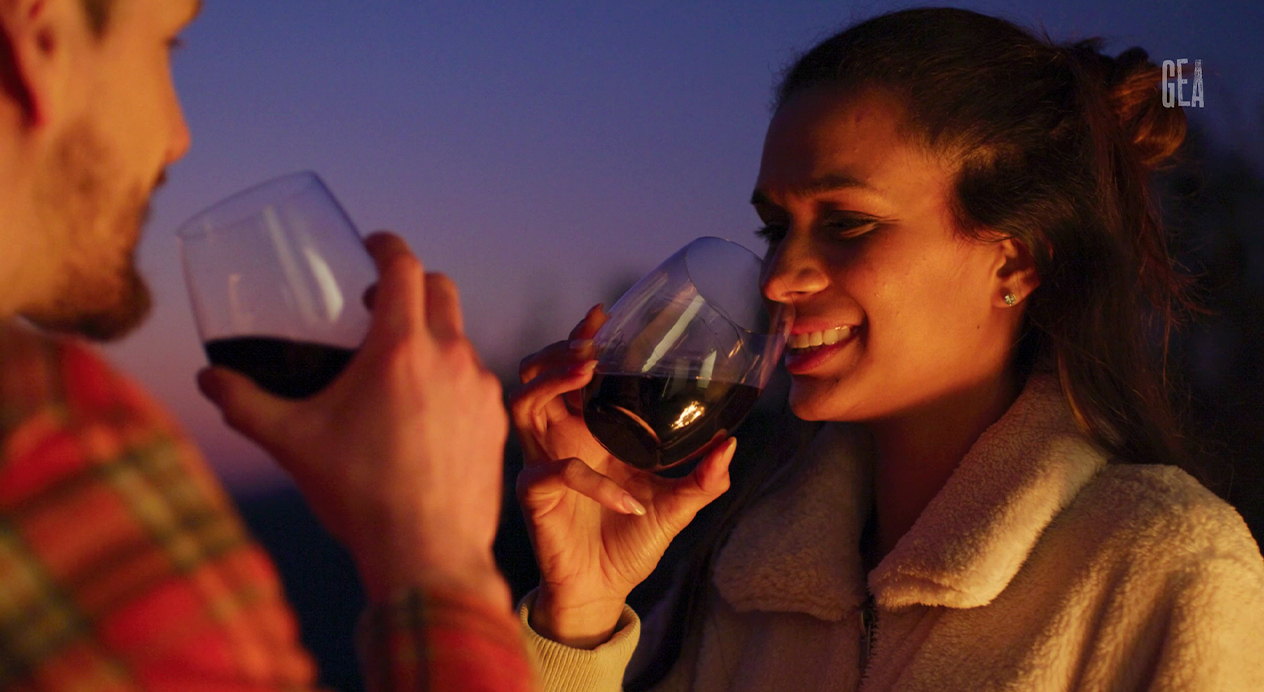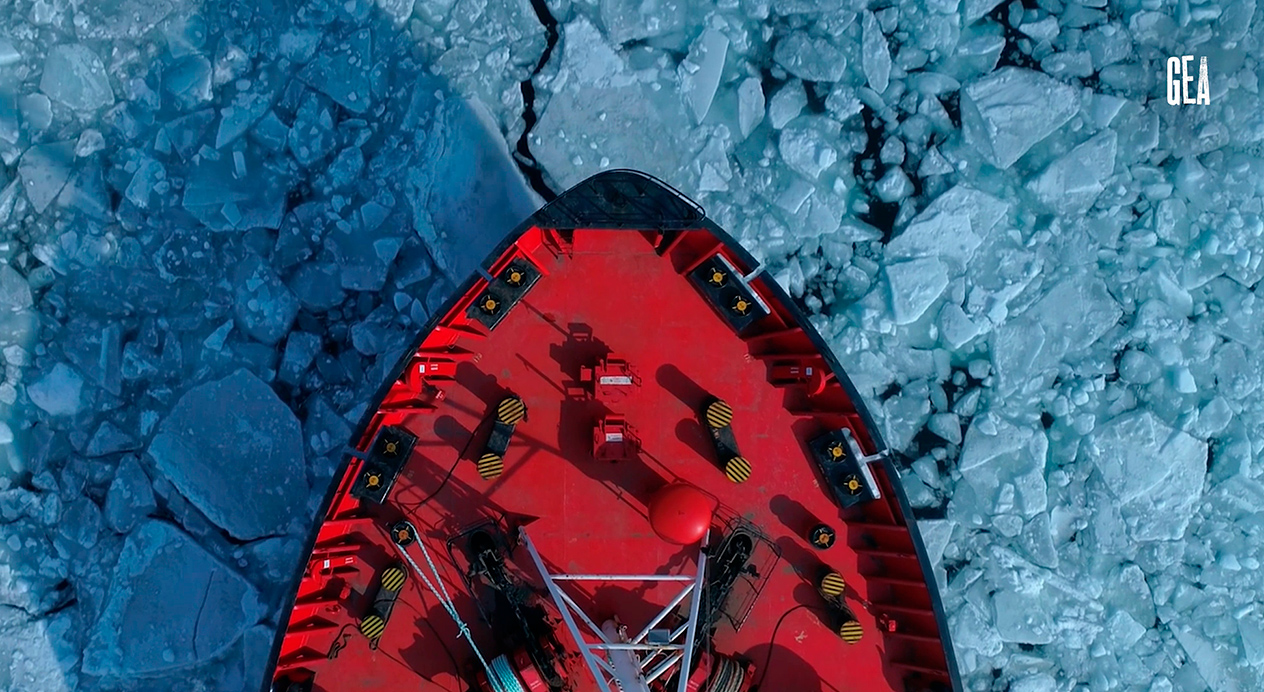 Brand Video
For the film pieces for both products, we combined lifestyle with the wild power of the Chilean landscape. Llamas roam upon the mist-covered Andes, and wine grows on vines just kilometers from the Pacific Ocean. We ask the consumer, could you imagine your wine coming from a place like this? Mixing seamlessly with these wild nature scenes, we see different scenes of a young couple enjoying both the glass bottle of Root:1 and the portable bag-in-box GEA. The brand videos show all of the outdoor and social occasions where both these products fit in while also communicating the environmental importance and providence of the wine.
Key Visual
Here, the Key Visual for Root: 1 shows the product in the context of its wild origin, quality and lifestyle. We see a bottle of wine in front of the vineyard's Head Winemaker as he blends in with the nature around him. Dotted throughout the image are native Chilean flowers, the Andes, hummingbirds, grapes, renewable energy sources and a couple enjoying a glass of wine. Text along the bottom of the Key Visual tells us more about Root:1's winery and its significance as the first certified, sustainable winery in Chile.
Social Media
The social stills for both products focused on showing the wine within the lifestyle context. We see Root: 1 in outdoor settings, being enjoyed on what looks like a North American camping trip. A feeling of warmth was created by using close range shots of GEA being enjoyed by a campfire. Video content further demonstrates the sustainable Chilean origin of the wine, mixing epic landscapes with these casual consumption moments.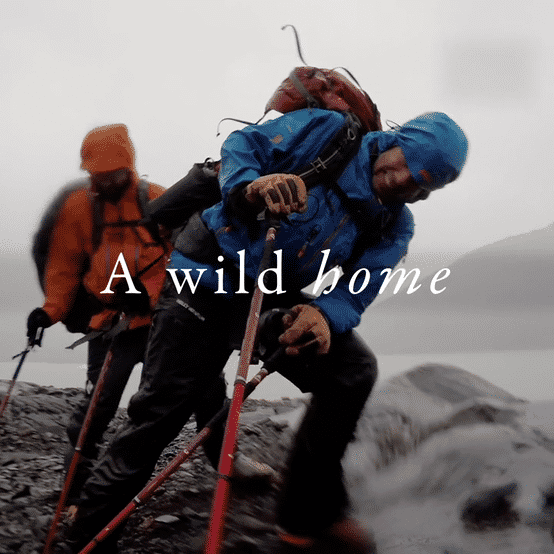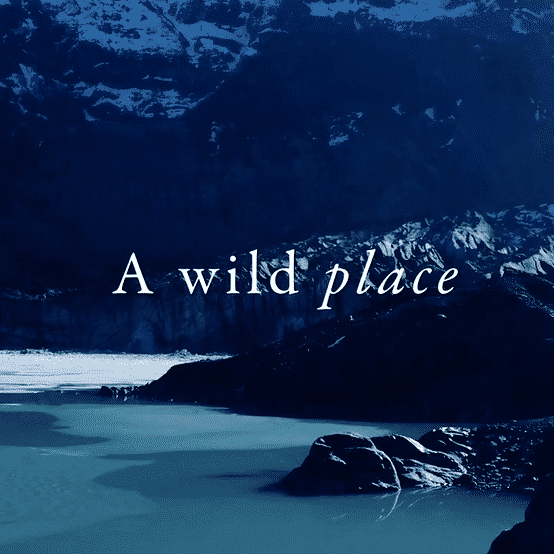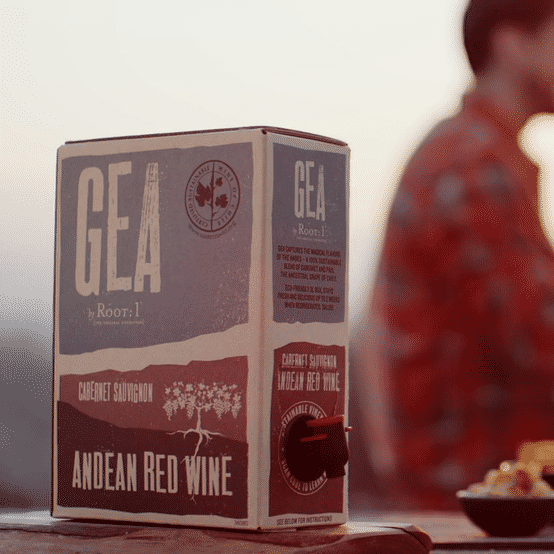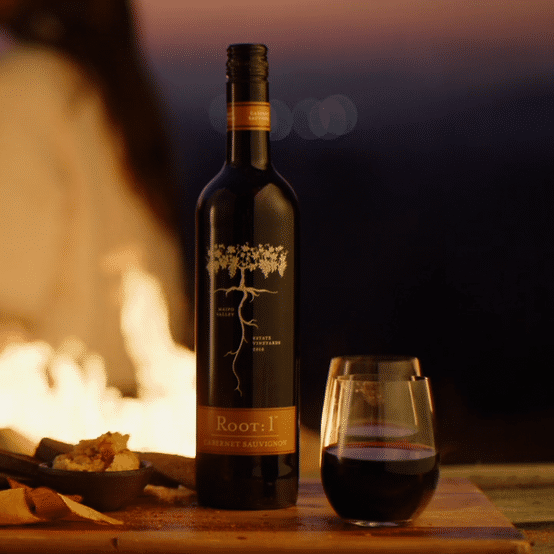 Deeply Chilean, Wildly Sustainable.
Patricia Contreras March 1, 2022