Challenge
Viña Tarapaca is one of Chile's best-regarded wine brands, both steeped in tradition and highly awarded for generations. The brand came to DAf to take on a purpose, leaving behind its highly traditional image and zoning in on its ambition to preserve the biodiversity of its home; a natural clos in the Maipo valley.

Taking on a brand purpose presented two main challenges. Firstly, creating a shift from a territory of traditional celebration to one of pioneering sustainability, without losing the brand's character and values. Secondly, educating the consumer on the Viña Tarapacá's sustainability initiatives and connecting this vision to the quality of the wine.
Client

Viña San Pedro Tarapacá

Capabilities

Brand Video

Key Visual

Photography

Social Media Content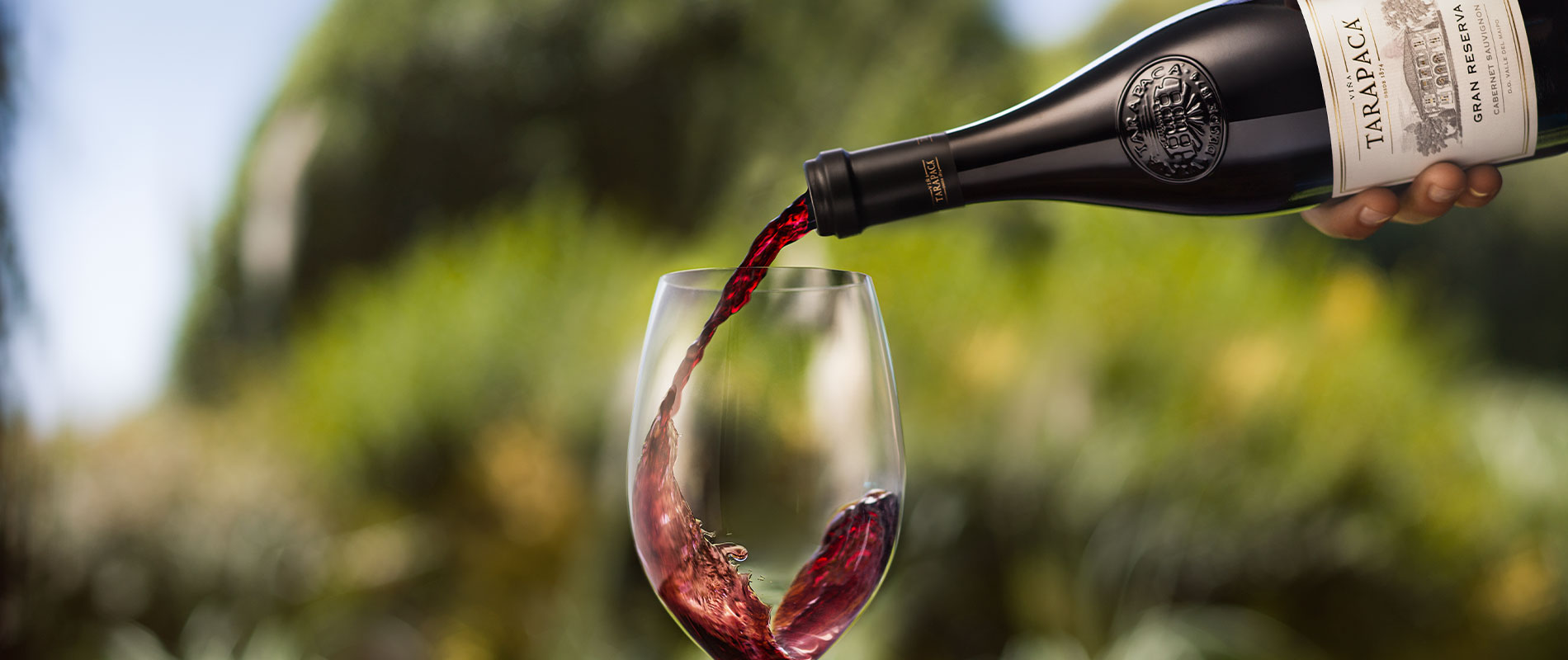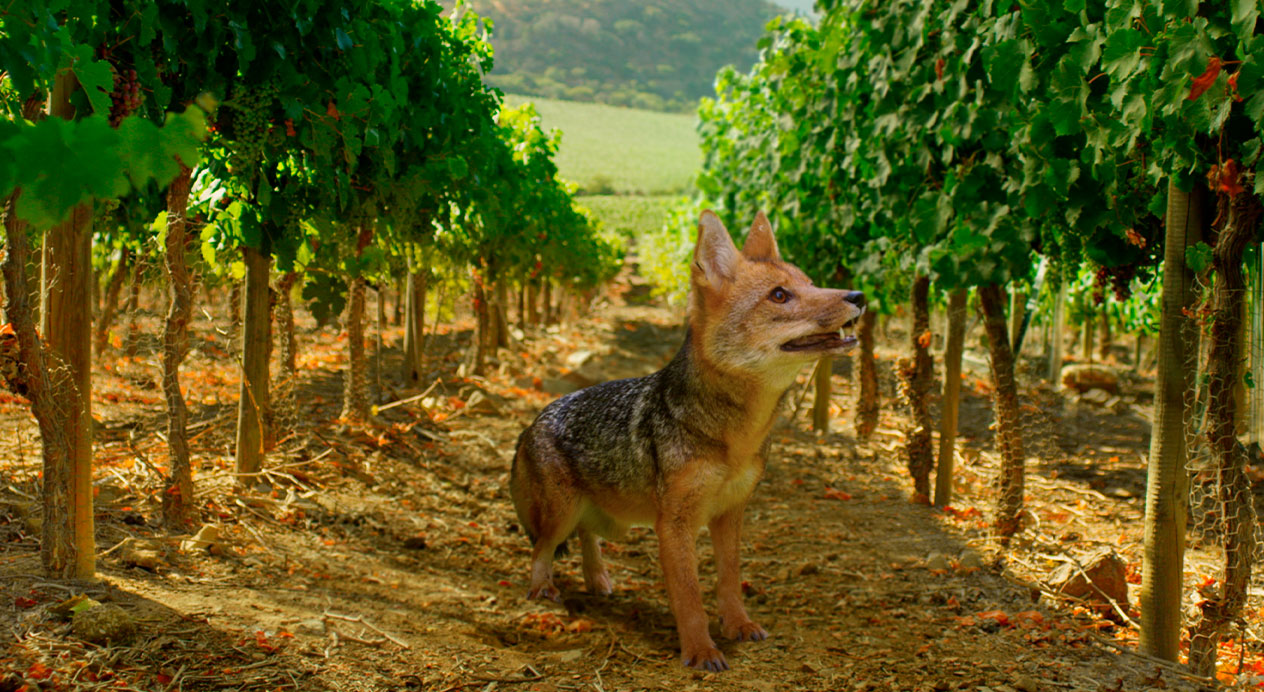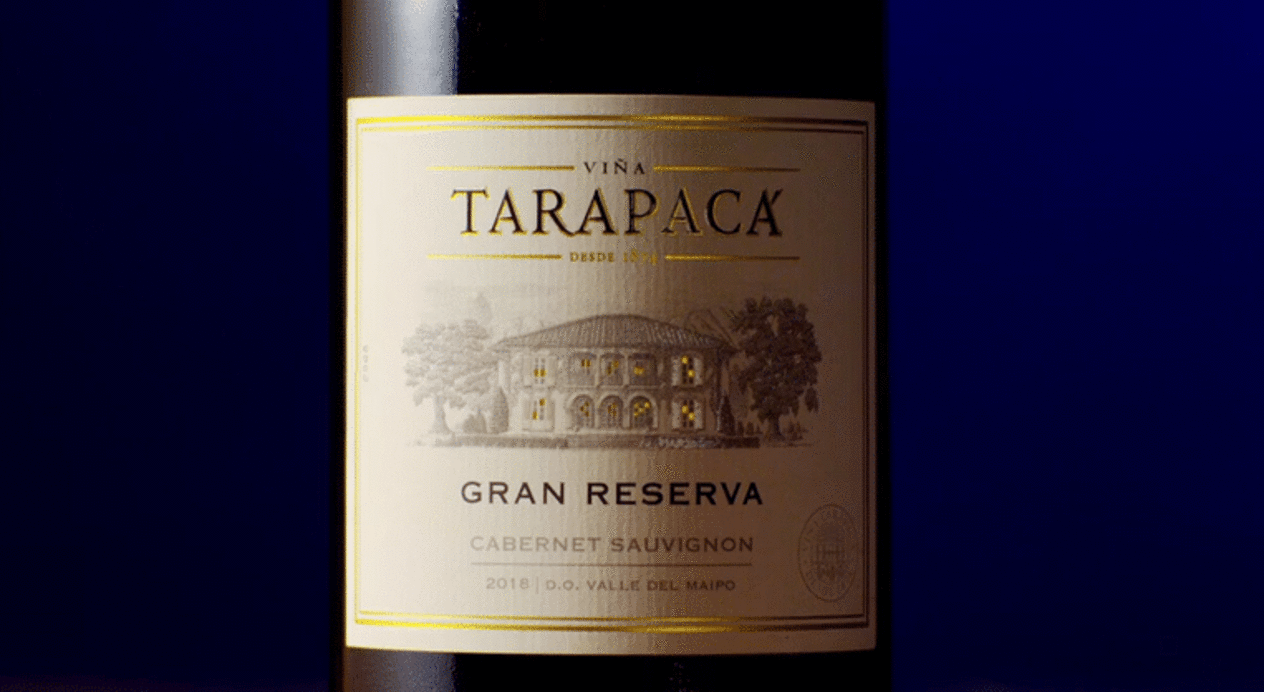 Solution
Viña Tarapacá's tradition is synonymous with its beautiful home, the casona, an icon of the brand seen in previous campaigns and emblemized on the packaging. The solution was to use the word "home" as a bridge that guides consumers from Viña Tarapacá's revered legacy to its pioneering future. We now focus on Viña Tarapacá's home in the context of its purpose — the magnificent natural clos surrounding the house, and why this area is an essential refuge for native endangered wildlife.

"Home of Biodiversity", the campaign in support of their purpose, shows the abundant nature of the clos and its connection to the vineyard. The film was shot entirely in the clos itself. An endemic Chilean eagle guides us, from the iconic casona through the vineyards, as we encounter different fauna and flora on the way. The animals on set were filmed with all necessary security and safety provisions in place, ensuring their comfort at all times.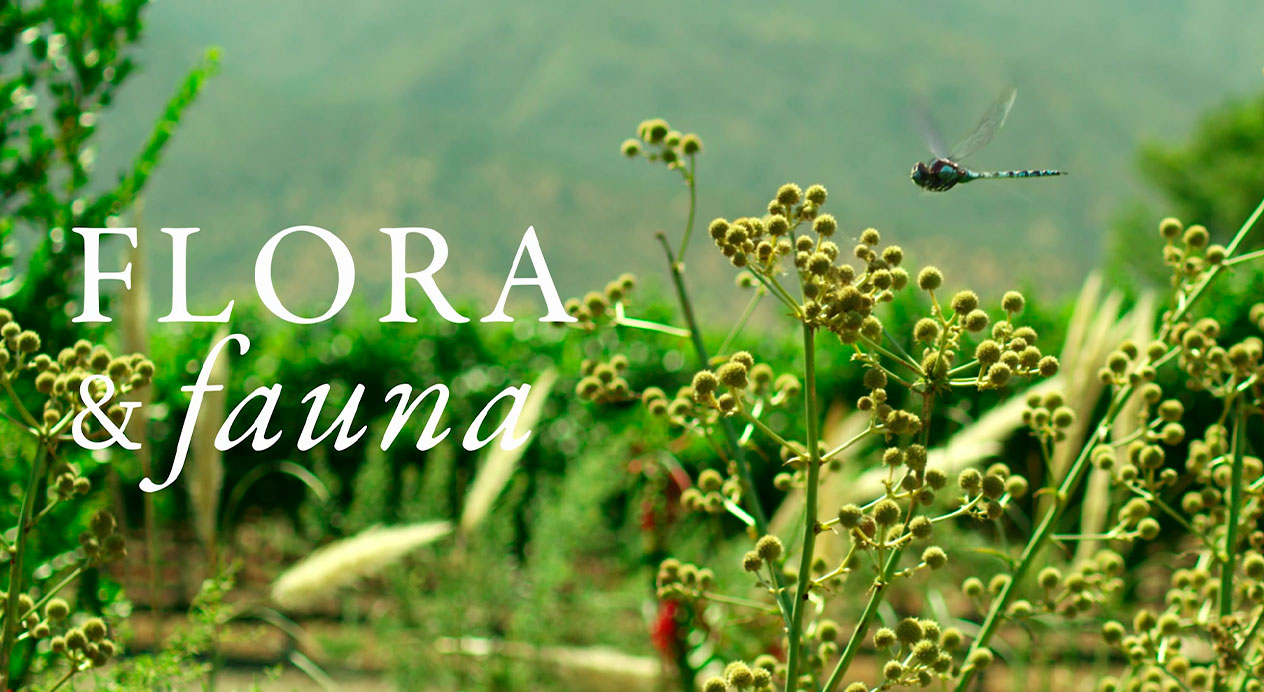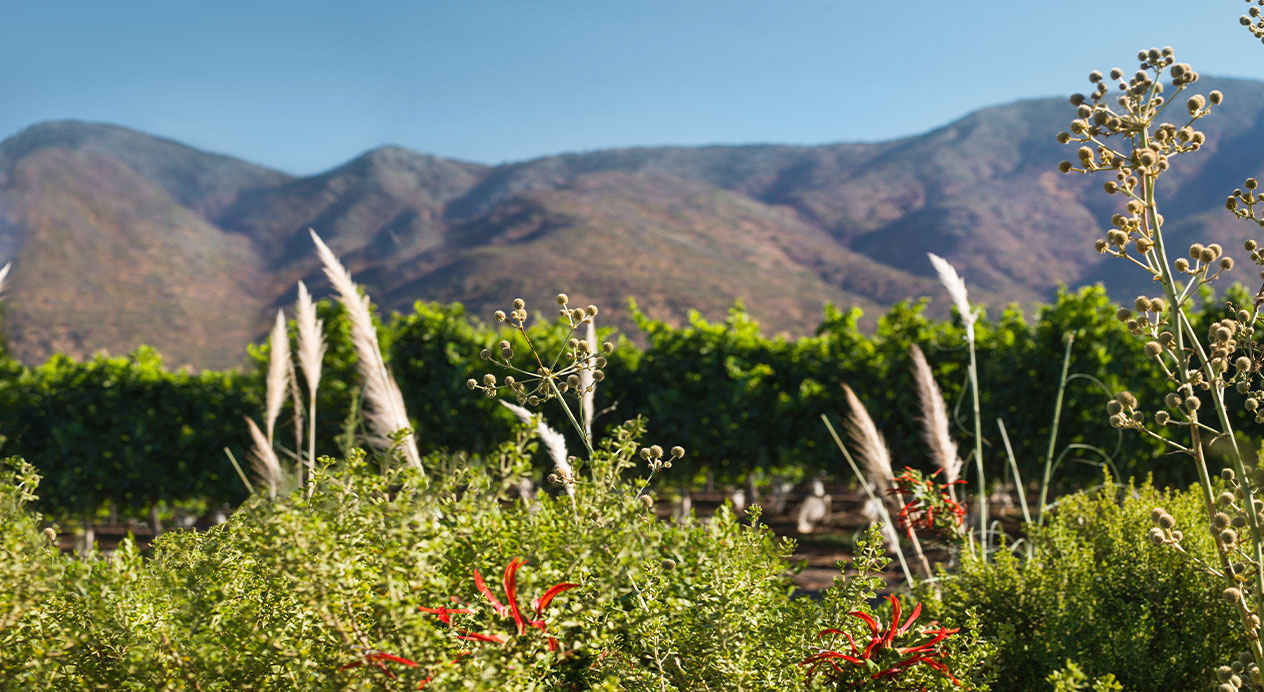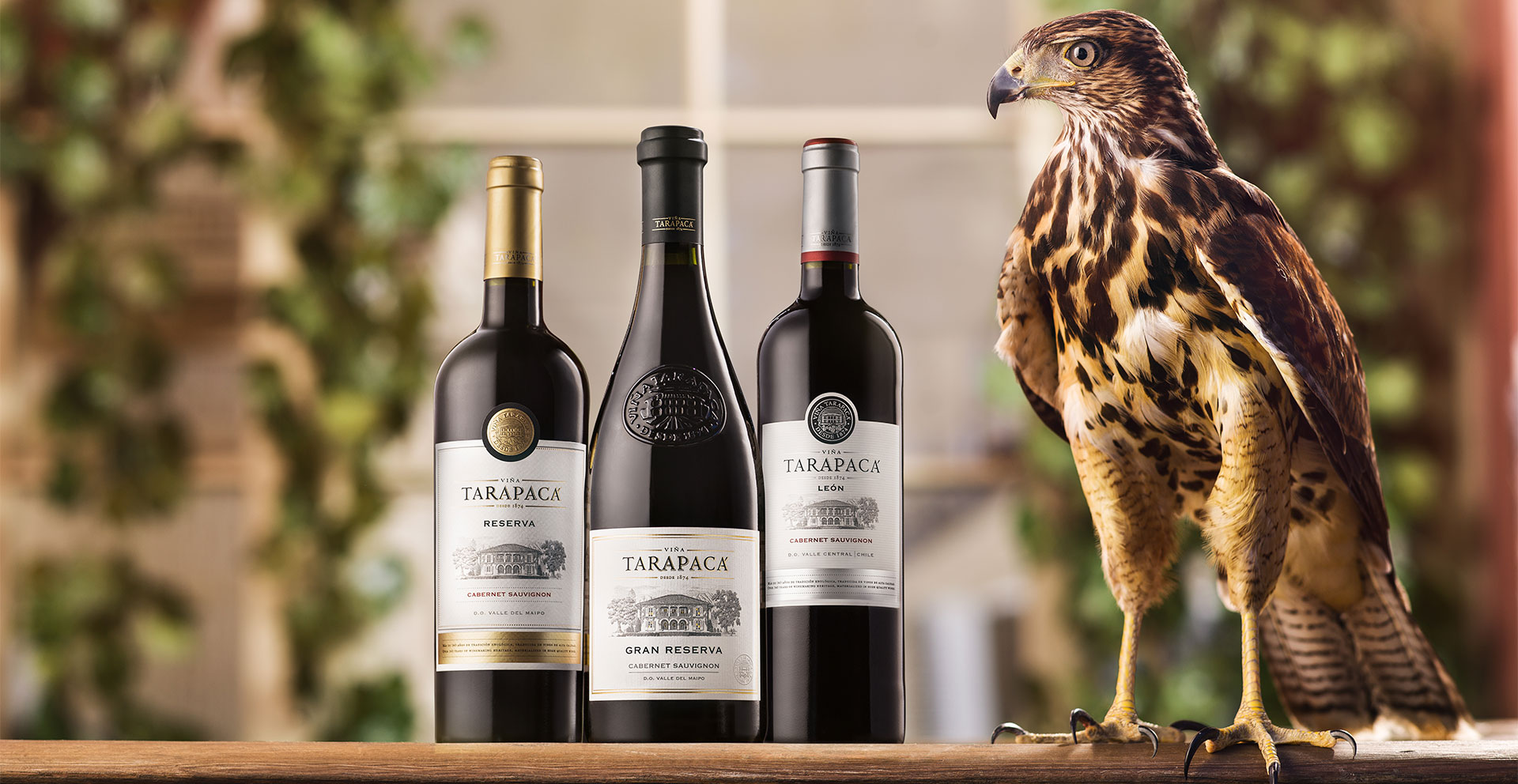 Brand Video
A 30-second brand video was created in English, Spanish and Portuguese, for release throughout different markets. In addition, we created several other formats for online use, including vertical for Instagram Stories.
Key Visual
A breathtaking world of greens and blues is central to the key visual, which captures the clos above. As the star of the campaign, the eagle flies overhead, showcasing Viña Tarapacá's home as a haven for nature.
Photography
Our team shot on location at the winery's natural clos, capturing native animals (including the Chilean eagle central to the video) in their natural environment.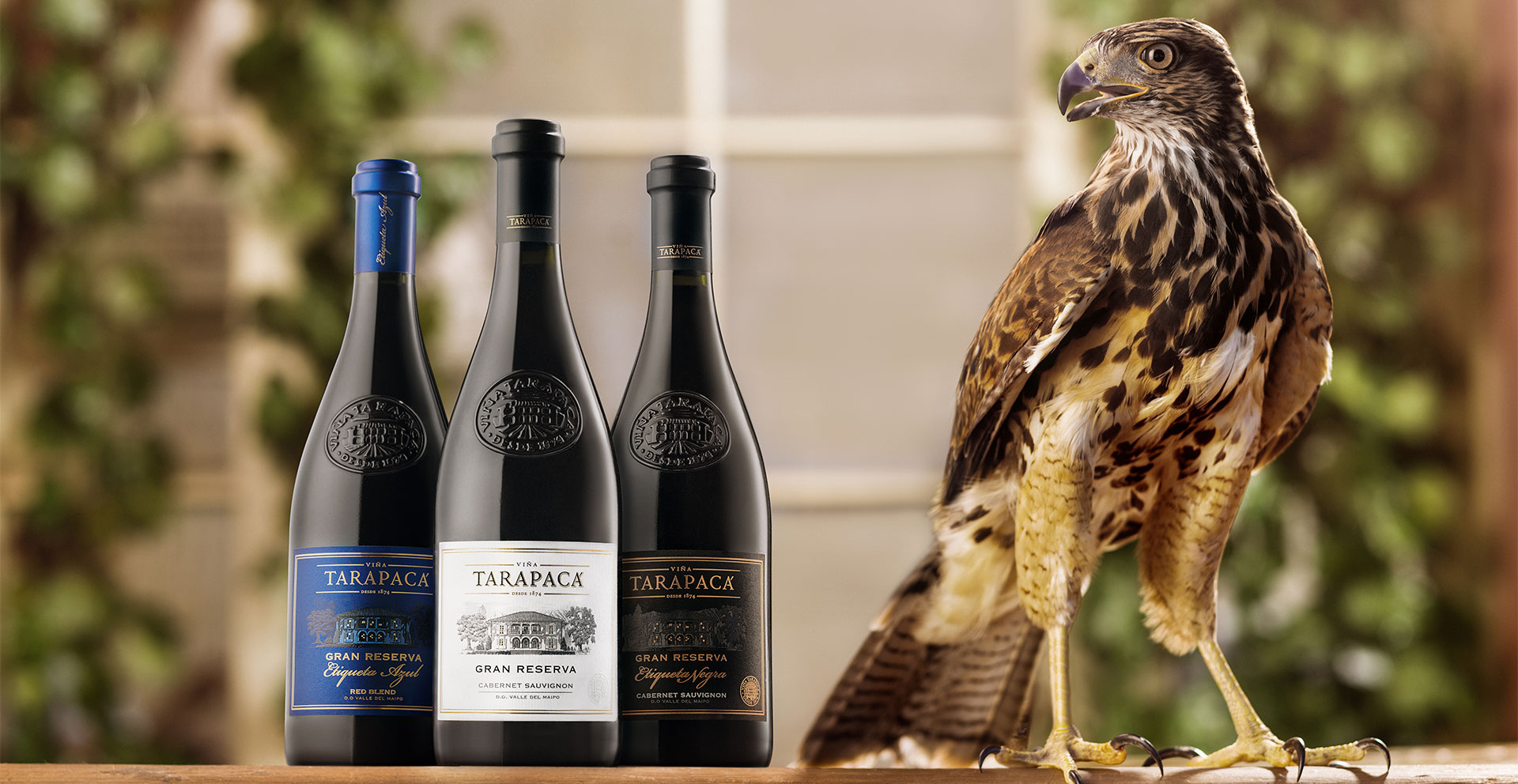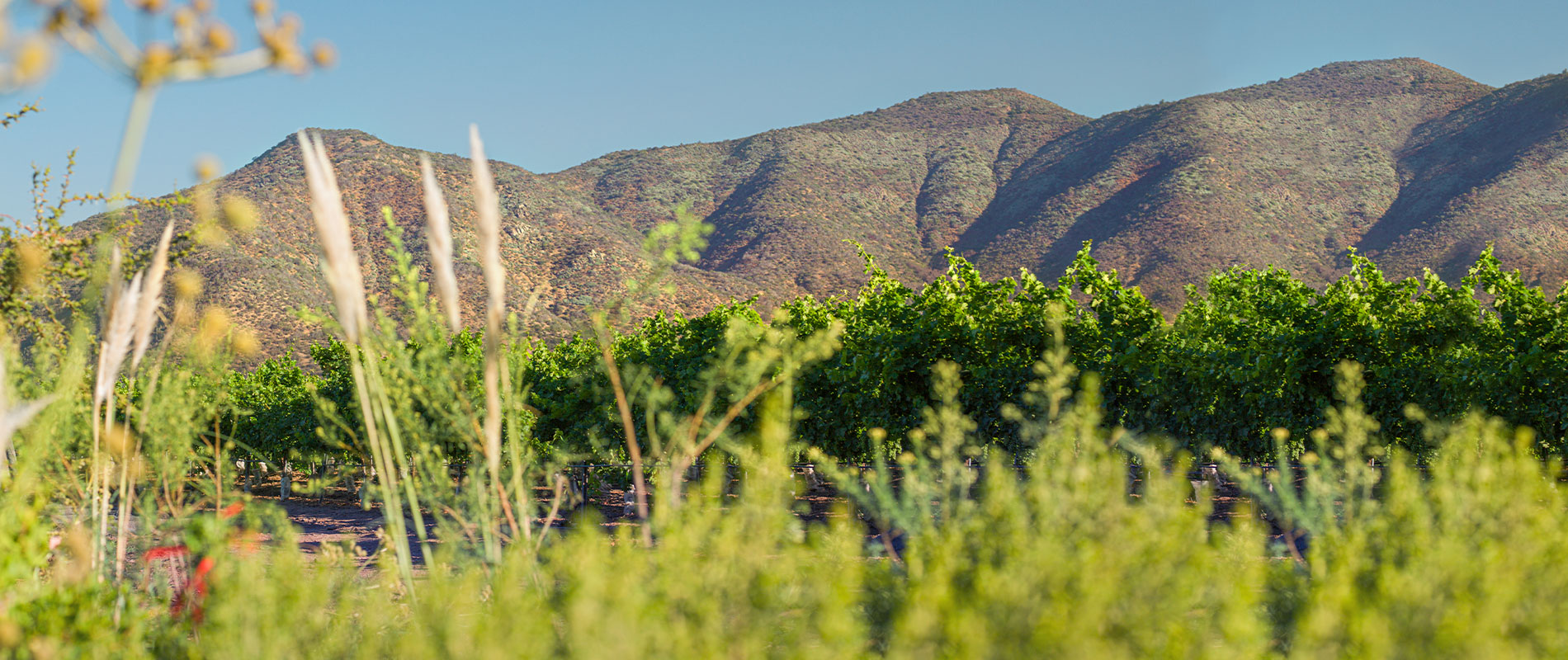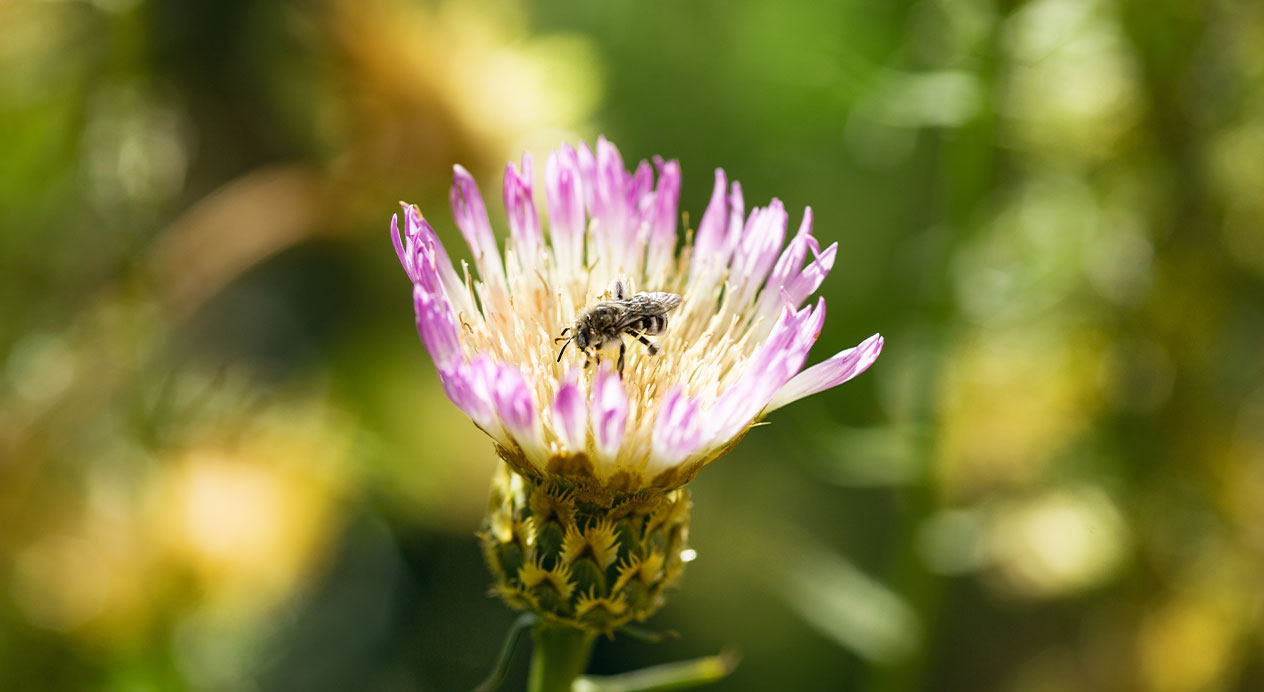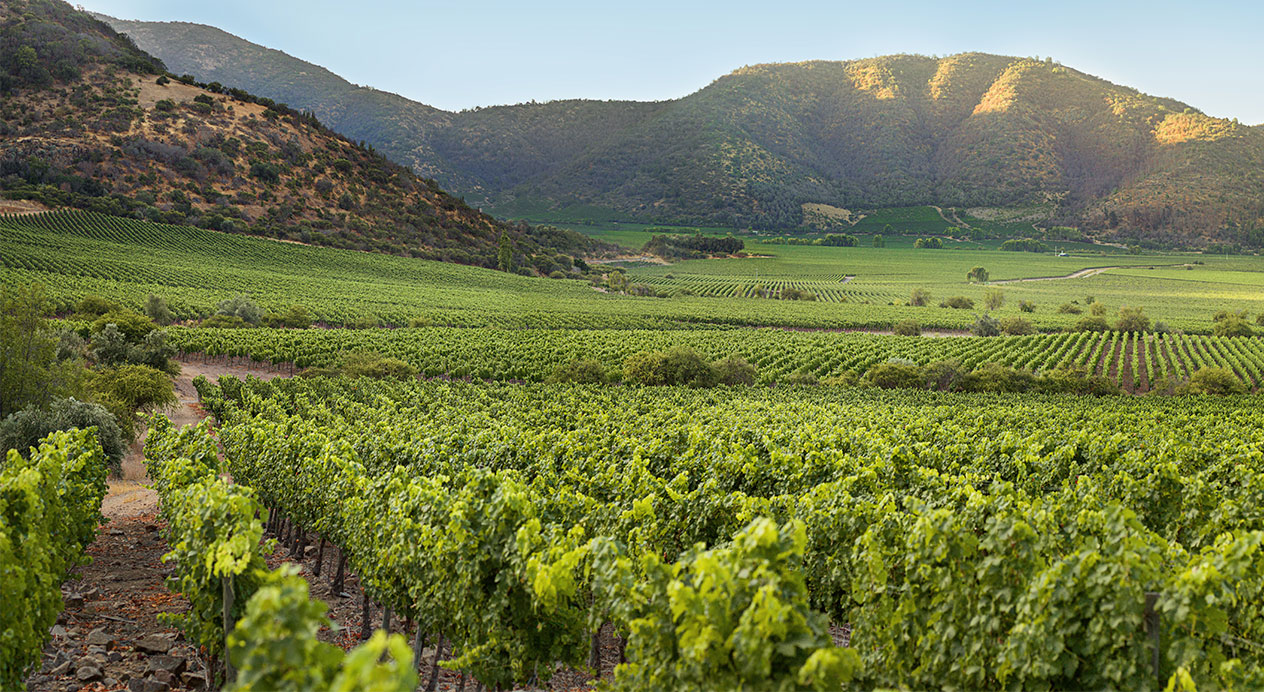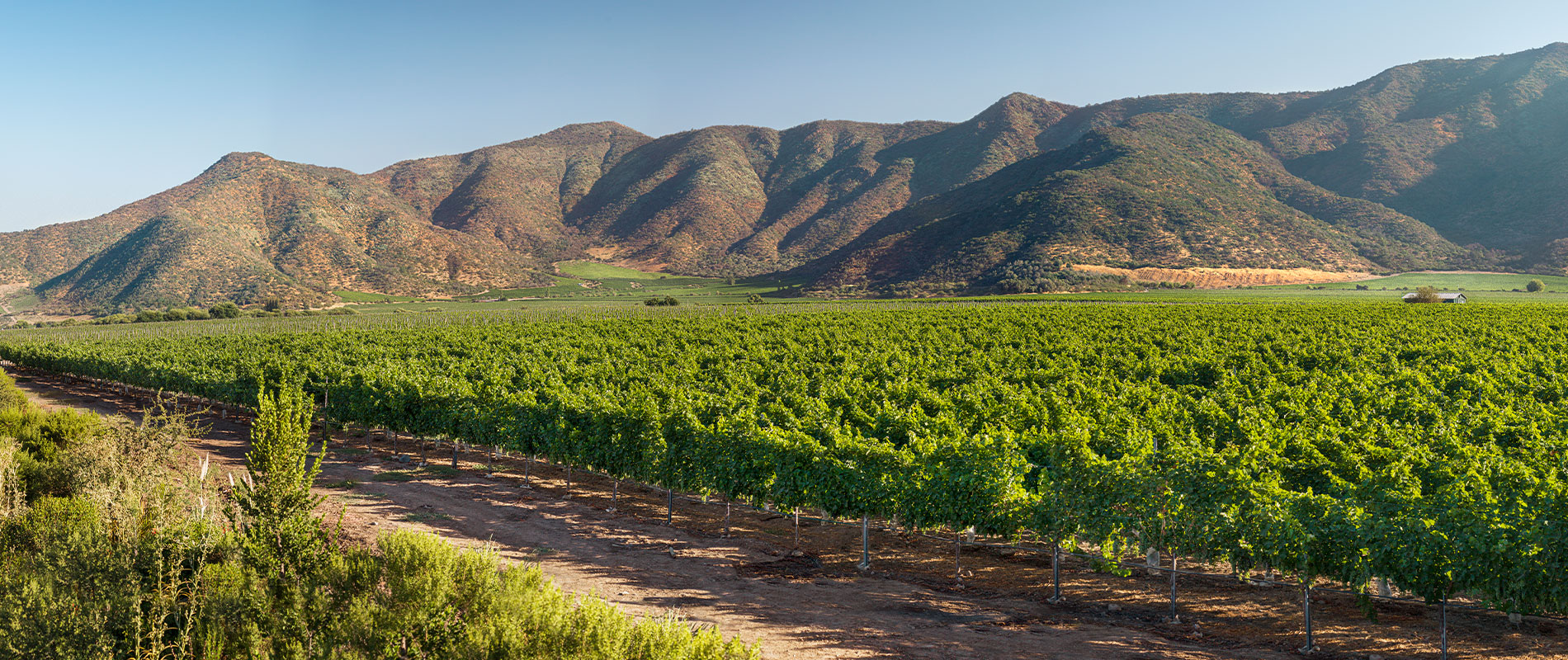 Social Media Content
We created content for social media to educate the consumer about the winery's purpose and about biodiversity in general.
Patricia Contreras June 2, 2021